The end of summer is near, but before you retreat into your winter woolies, there's a few things you should know. Like the fact that London's getting an entire weekend dedicated to brunch, and it's home to the world's largest city centre zip wire. Or the fact that Birmingham is having the UK's first ever dumpling festival and you can feast on a Harry Potter-themed afternoon tea in Norwich. So, put down your puffy jacket and make the most of our guide to the best things happening up and down the country this September.
10 Top Things You Need To Do This September
1 of 11
CREDIT: Tonteria
Dine and Drink at Tonteria
This hotspot - which is situated in Sloane Square - has been connected with England's most famous royals, including Prince William and Prince Harry! The Mexican-themed club serves delicious tapas and tasty cocktails, all while eye-popping shows are taking place in front of you. It's not one to miss.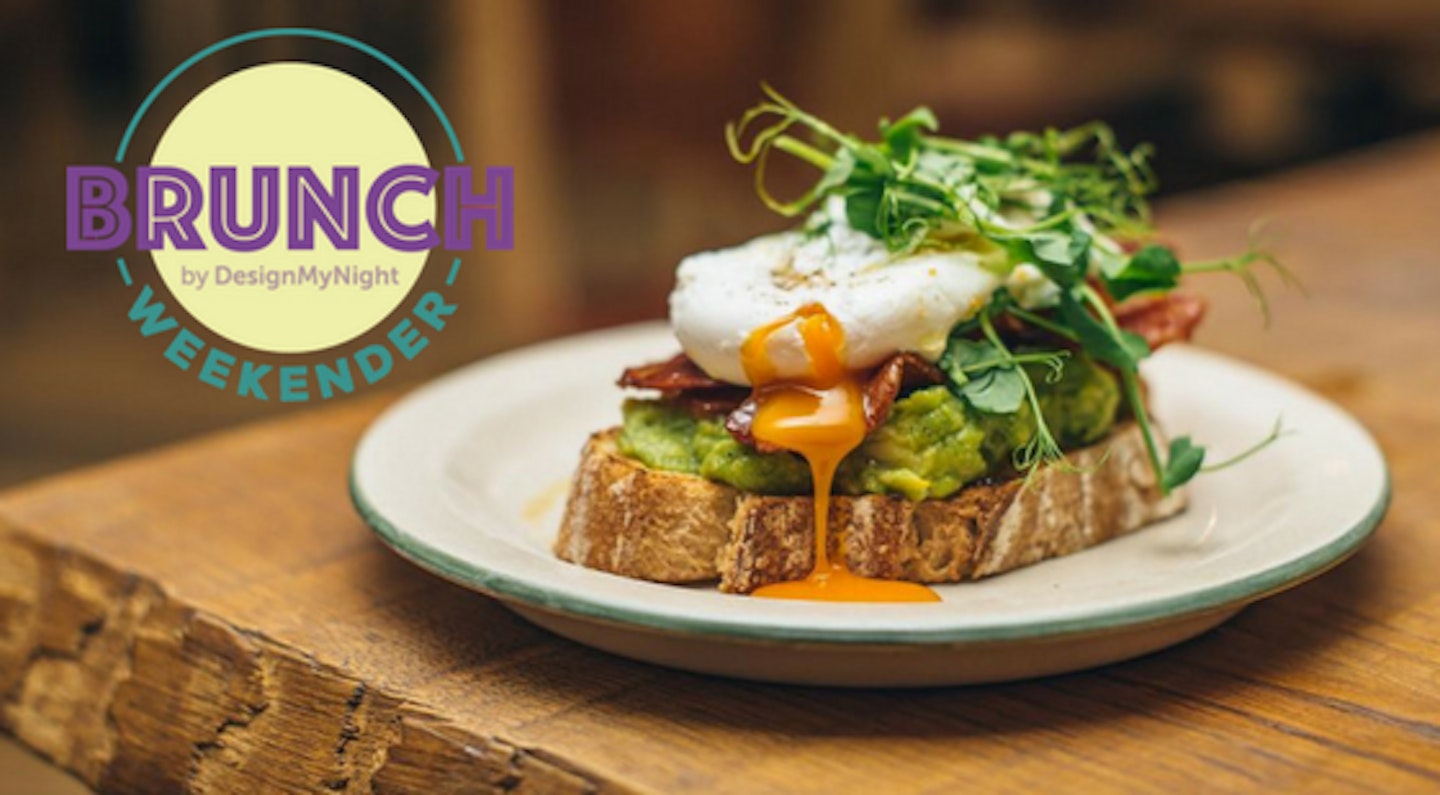 2 of 11
CREDIT: DesignMyNight
Attend London's First Ever Brunch Weekender - London
It's finally happened. London is getting its first ever weekend dedicated to brunch. From the launch of Disco Brunch where a northern drag version of Diana Ross will open the show, to a plethora of £20 deals with bottomless booze, do yourself a big favour and keep Saturday 22nd and Sunday 23rd September free. With the likes of Ballie Ballerson, HELIX, Honest Burgers and Little Nan's taking part, brunch fans are going to be spoilt for choice.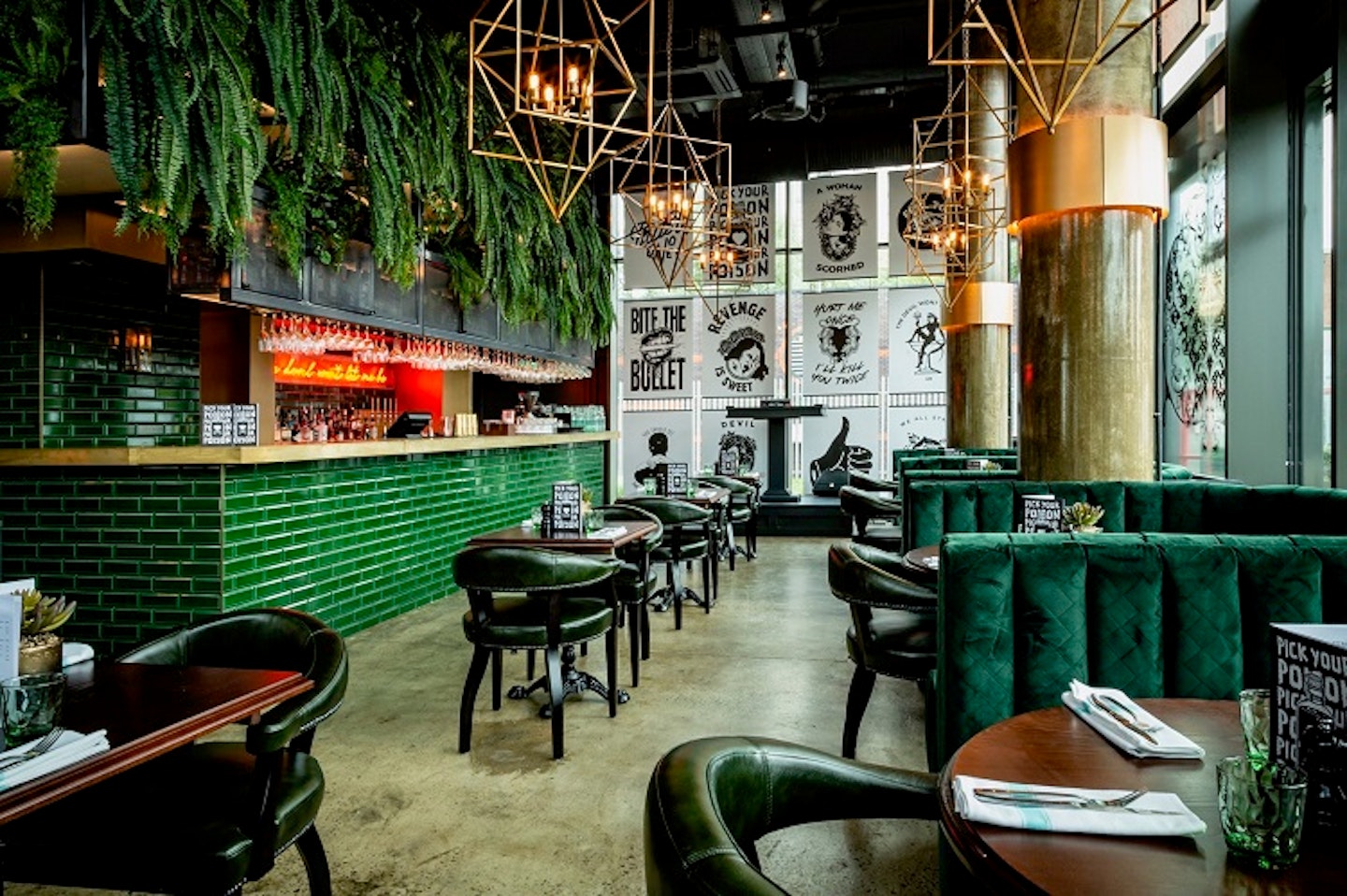 3 of 11
CREDIT: School For Scandal
Check out School For Scandal - Manchester
New kid on the block School For Scandal is making quite the commotion in Manchester. Dolled up with tattoo-style art and wood panelling, this nostalgia-stirring spot will whisk you back to the glory days with movie-inspired cocktails (like the Breakfast Club), and their school lunch menu that features cheeseburger mains and knickerbocker glory desserts. Pay it a visit this September and get ready for some grade A dining.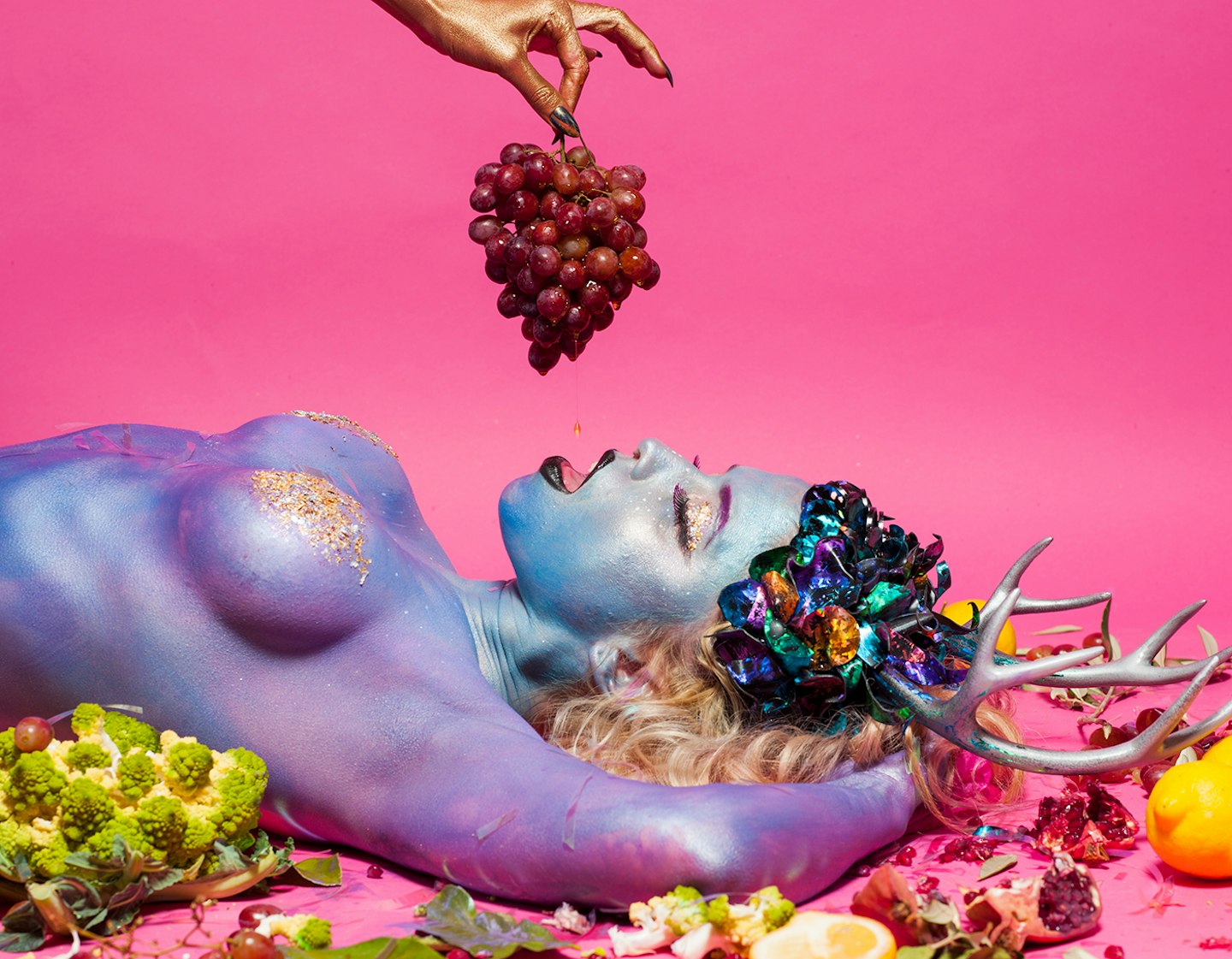 4 of 11
CREDIT: DesignMyNight
Dine at a Heavenly Supper Club - London
Taking you on a mythological journey to heaven and back with five fantastic courses, Divine Proportions is a supper club like no other. Reimagining the story of the god of wine, hedonism and ritual ecstasy, you'll be taken through secret sparkling tunnels to party with priestesses, drink honey and milk cocktails and sing along with satyrs at an underworld party. Could this be September's most bizarre event? You betcha.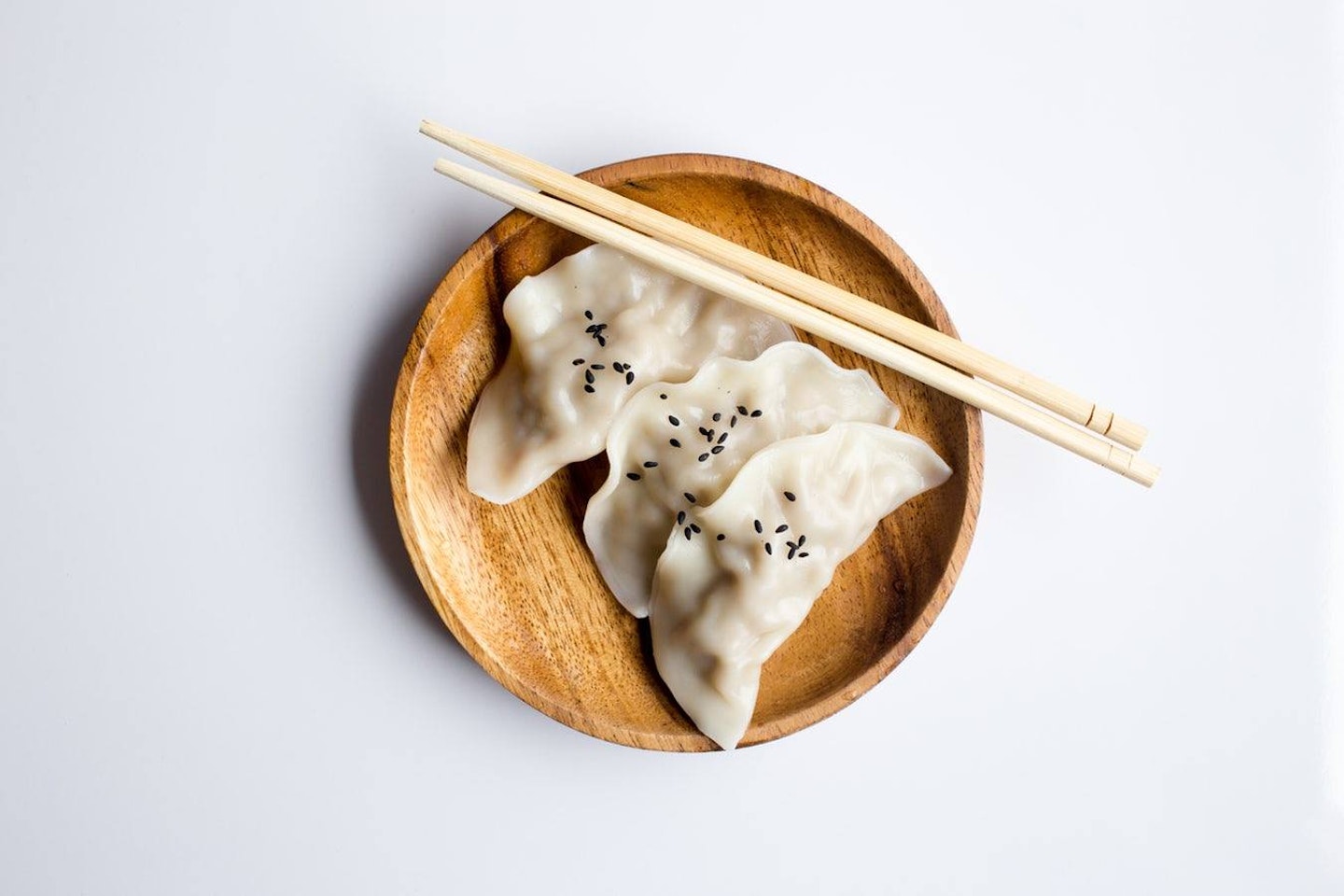 5 of 11
CREDIT: DesignMyNight
Go to a Dumpling Festival - Birmingham
The UK's first international dumpling festival is taking place in Birmingham this September. Coming in all shapes and sizes, you can expect all manner of dumplings at this foodie festival, alongside new drinks and banging beats. Fancy taking a break from stuffing your face with those little parcels of joy? You can always learn how to make them yourself at one of their workshops.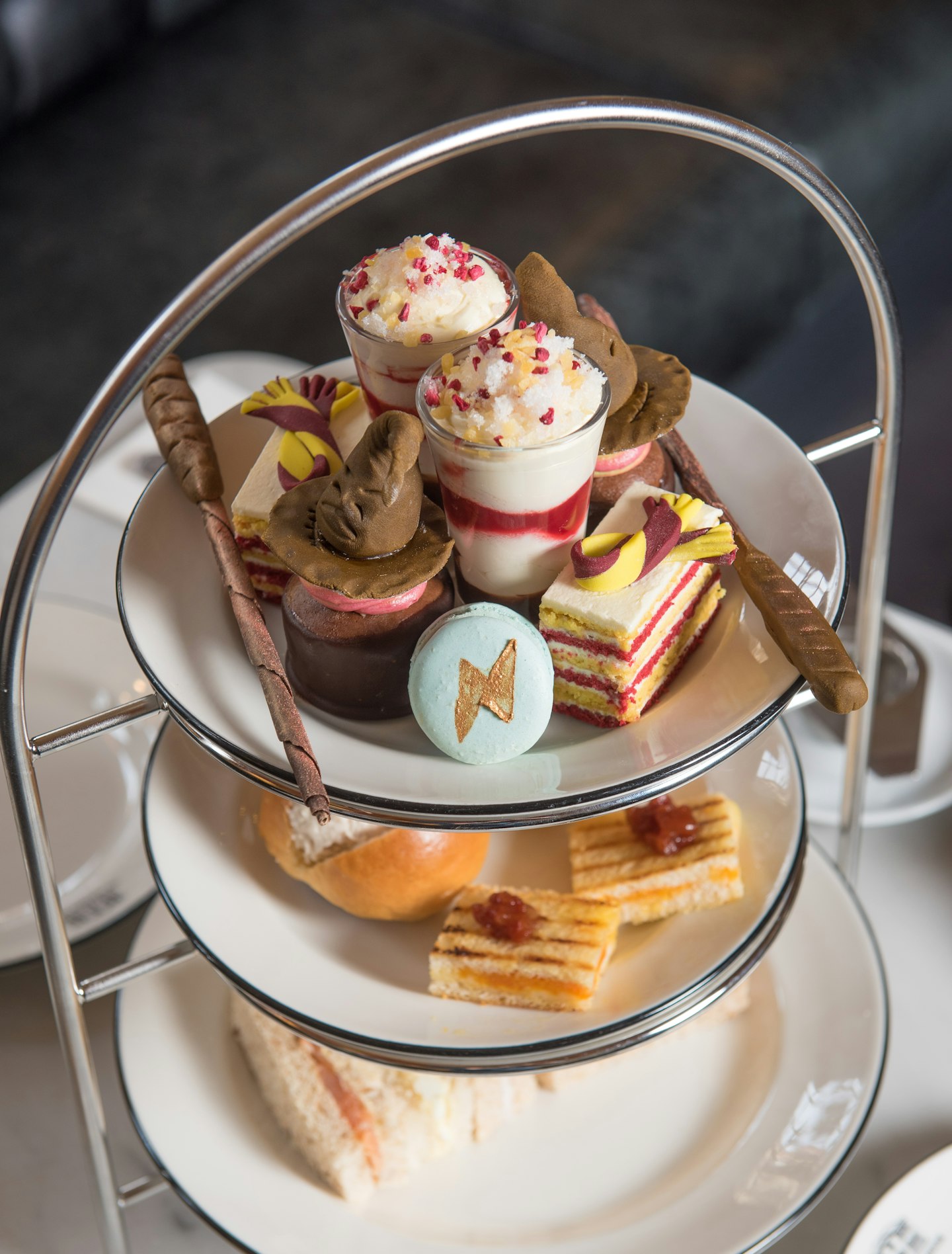 6 of 11
CREDIT: Assembly House
Magic Up Your Life at a Harry Potter-Inspired Afternoon Tea - Norwich
The Assembly House is hosting an afternoon tea that's inspired by JK Rowling's wizarding world, and if we had to rate it, we'd give it 9 ¾. Featuring Philosopher's scones, Dudley's knickerbocker glory topped with exploding lemonade, the wizard's choosing hat and a magical chocolate wand, you'll be reliving for your favourite Harry Potter scenes with each and every bite. Only around until 5th September, book a table and hit the Floo Network immediately.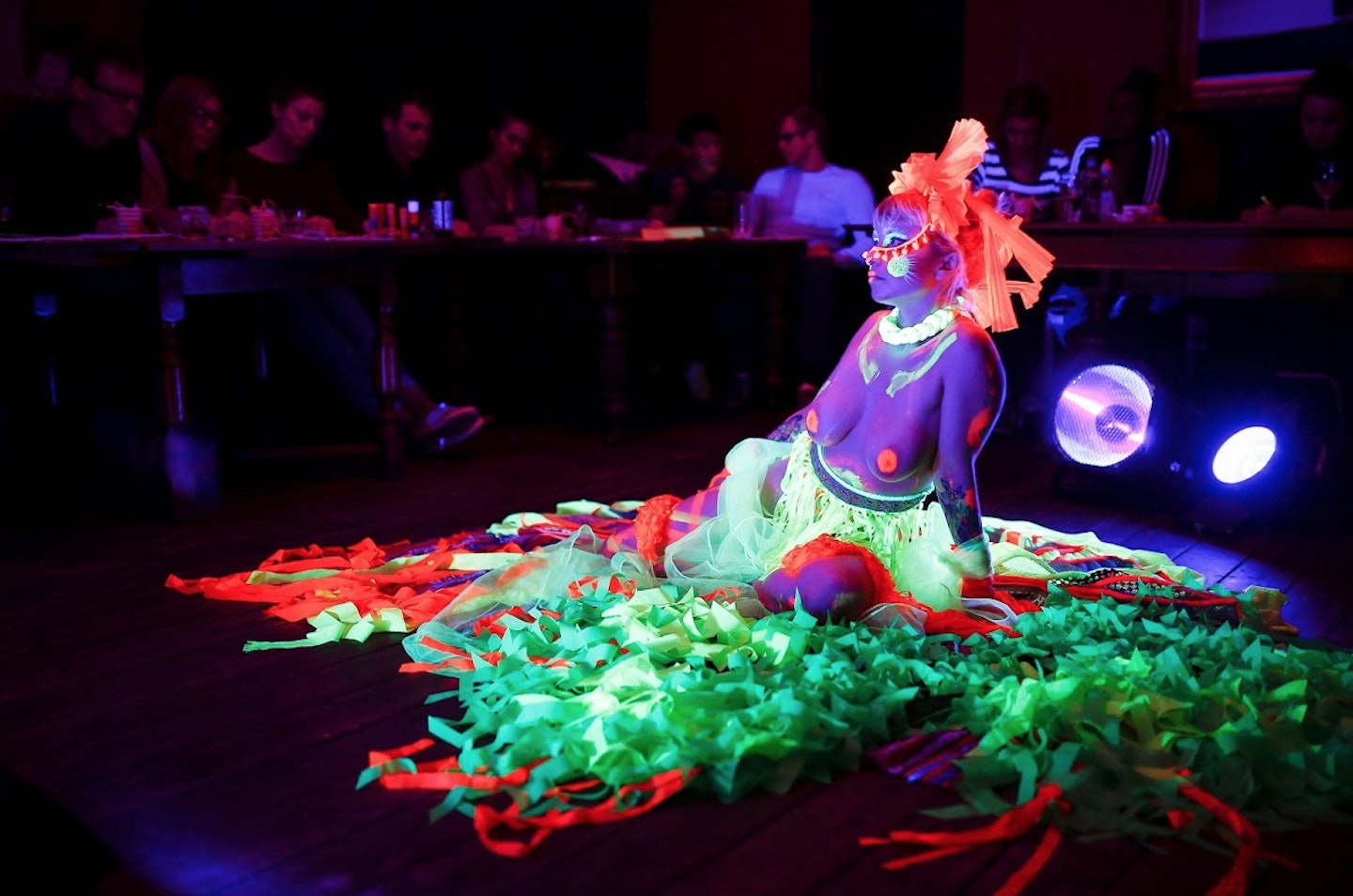 7 of 11
CREDIT: DesignMyNight
Paint Like Picasso at a Neon Naked Life Drawing Class - London
Just when you thought you'd drawn it all, neon naked life drawing rolls into town. This unique class will see you getting involved in fun introductory exercises to get those creative juices flowing before you delve into etching glow in the dark living sculptures. Your ticket includes a drink on arrival and you don't need to worry about packing your pencil case - art supplies will be provided on the night.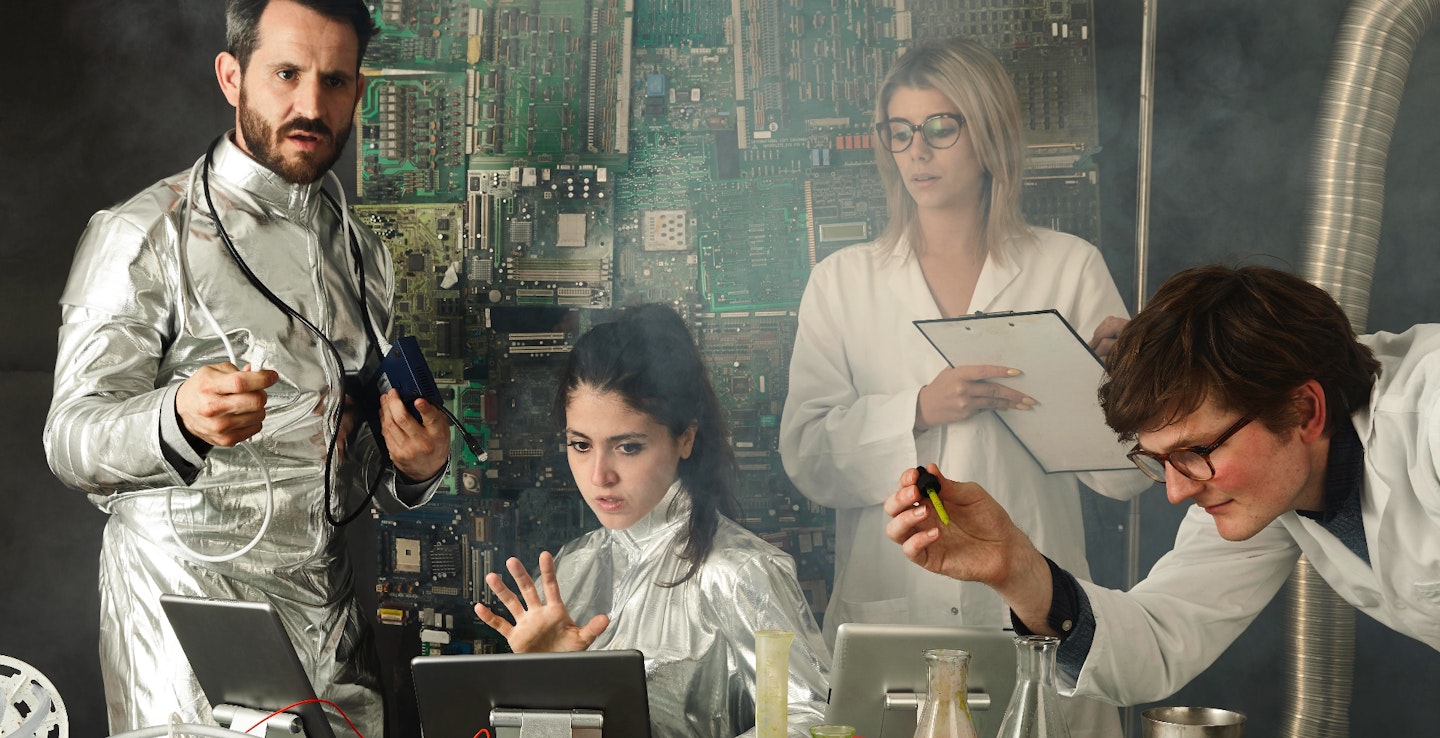 8 of 11
CREDIT: DesignMyNight
Save The World From Artificial Intelligence - London
Got what it takes to save the world from Artificial Intelligence? Well, there's no time like the present to find out. The Grid is an immersive experience from the brains behind Breaking Bad-inspired pop-up ABQ, and this is their latest venture, where you're to drink sci-fi cocktails, operate AI tools and help defeat the system. Just make sure you don't reveal your real identity during the experience… you never know who you're really talking to.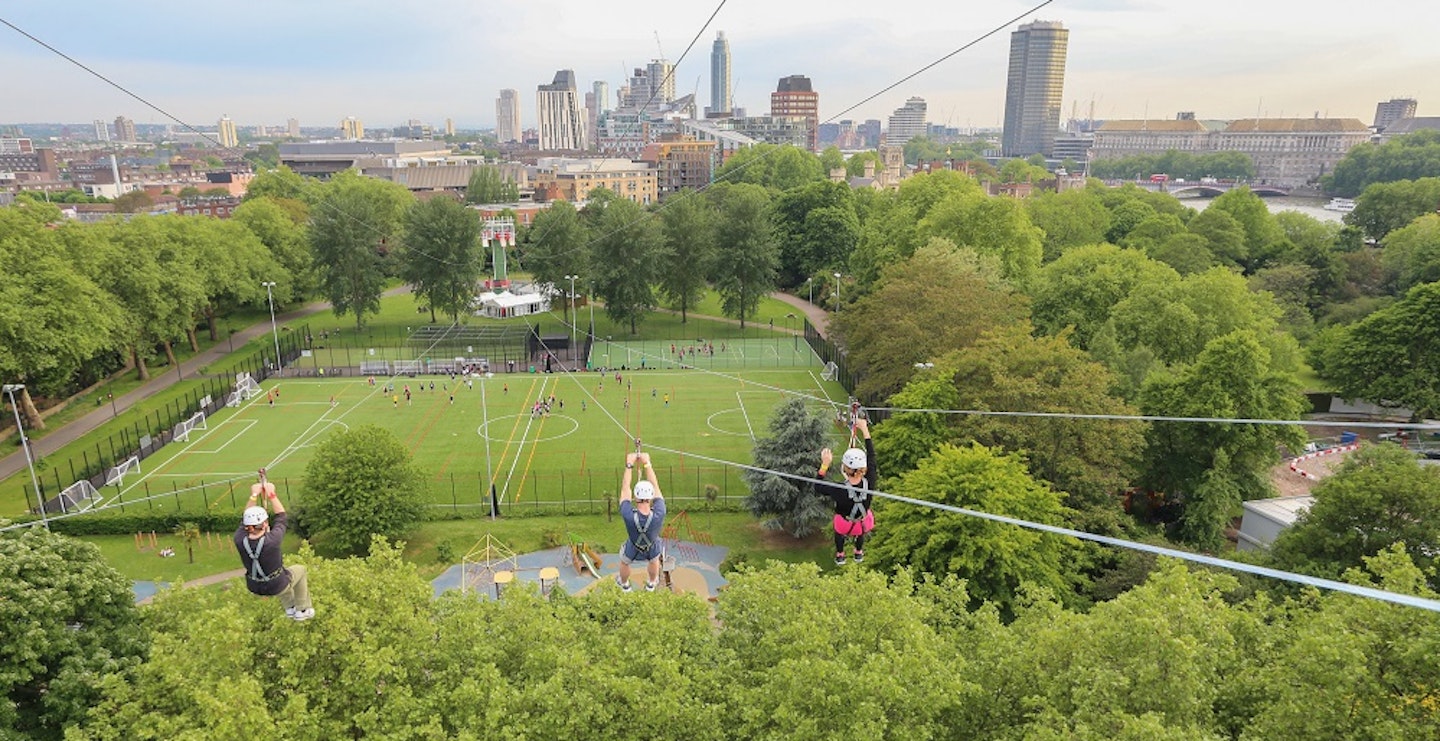 9 of 11
CREDIT: DesignMyNight
See London From New Heights - London
The fastest city centre zip wire in the world happens to be in London. So, if you feel like seeing the city from new heights this September, buckle up and get harnessed in, because you'll be darting through the air at 30 miles per hour, taking in all those postcard sights. Make sure you keep your eyes open though - you'll hit the ground running before you know it.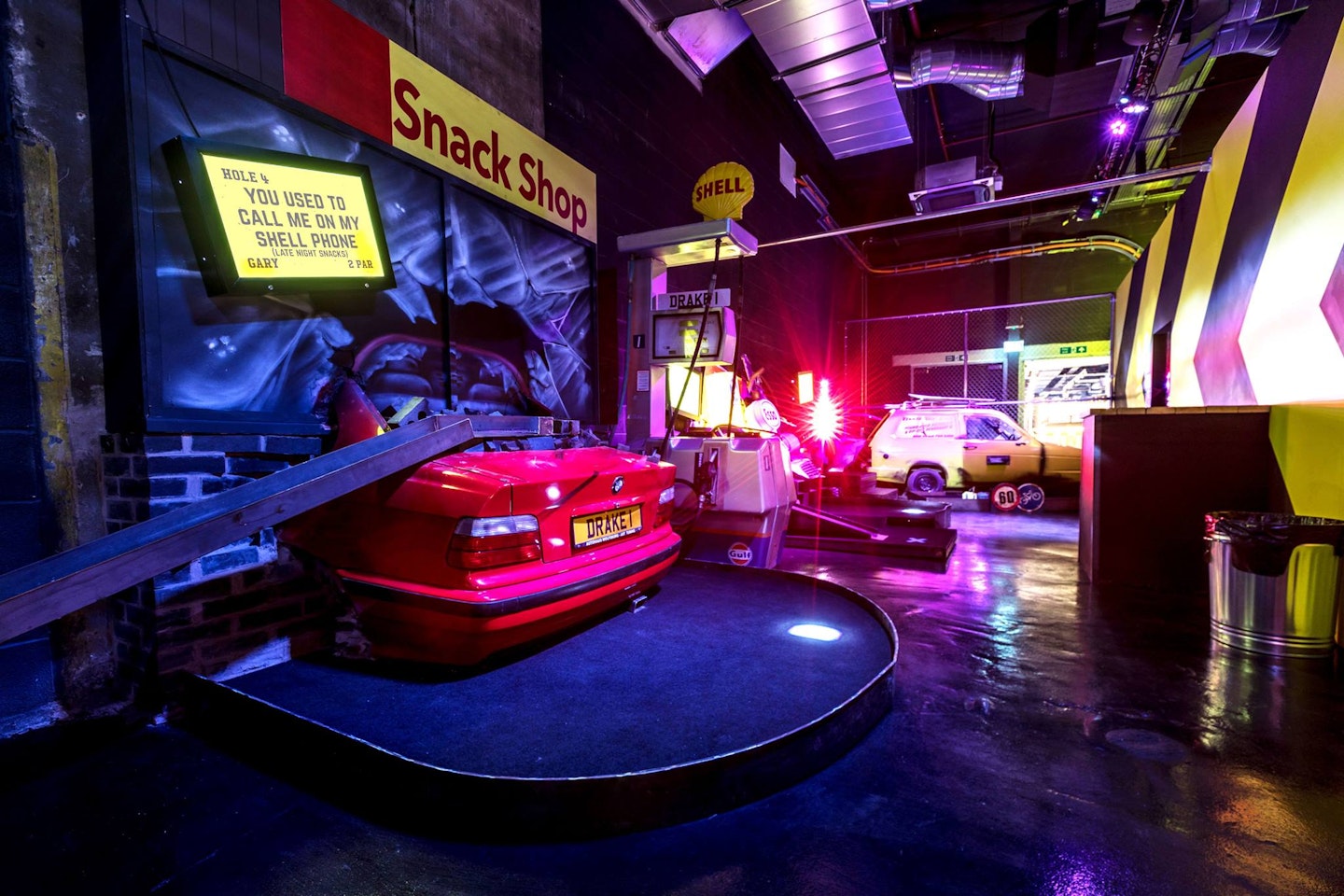 10 of 11
CREDIT: DesignMyNight
Swing to Your Heart's Content at Junkyard Golf - Leeds
Junkyard Golf have opened a brand new crazy golf venue in Leeds and it looks like they've got everything down to a tee. Spanning three different courses, you'll be wandering your way through nine different holes, and depending on which one you go for, you'll find yourself amongst twisted clowns, written-off cars and masked bears in a polluted paradise. With fairground-style hot dogs, pulled pork nachos and frozen margaritas, it's about time you became part of the swinging club.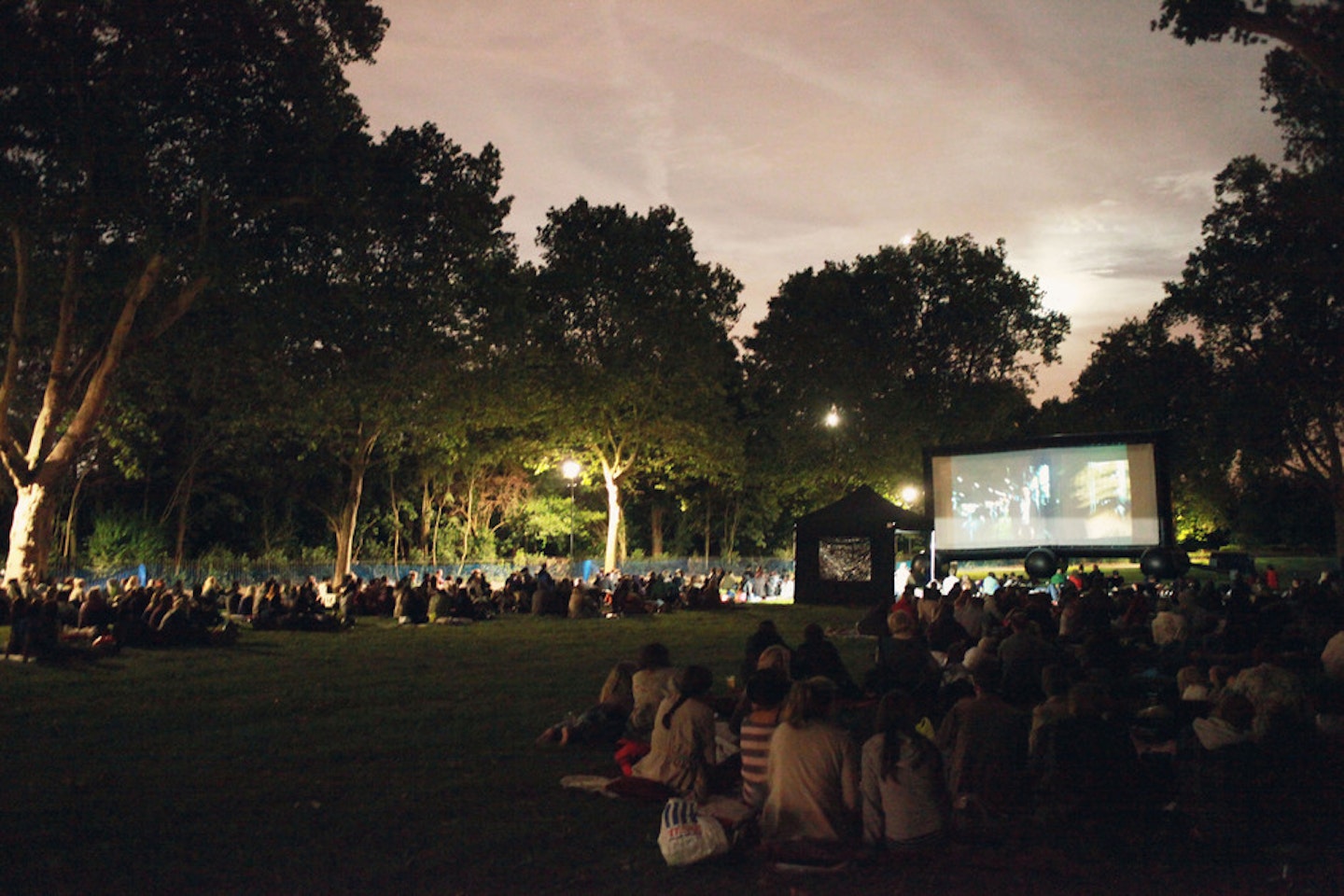 11 of 11
CREDIT: Pop-up Screens
Watch Pretty Woman at a Pop-Up Cinema - London
Pop Up Screens are here to spice up your viewing antics this September with screenings all over London, from Priory Park all the way to Coram's Fields. They have an applause-worthy line-up, but keep Sunday 16th September free for '90s rom com Pretty Woman. You can pack your own picnic or grab something quick from The Manor Butchery BBQ, and if you become parched for something other than H2O - they'll have a fully stocked bar on site.
For more info on what's on in London and across the UK, visit DesignMyNight and follow them on Instagram and Twitter; @DeisgnMyNight.