Musicals aren't always our entertainment medium of choice here at heat. We'd probably rather spend the night re-watching The Only Way Is Essex series one, or every single episode of Gossip Girl ever.
But every now and then we get super excited about some particularly exciting musical-themed news. For example, we practically jumped for joy when we heard about the brand-new Friends musical (read more about that here) and now we're basically hyperventilating as our ultimate noughties QUEEN may be heading to Broadway.
Yep. There's talk of a Britney musical and our minds are currently in overdrive imagining all the dance routines and fabulous costume changes.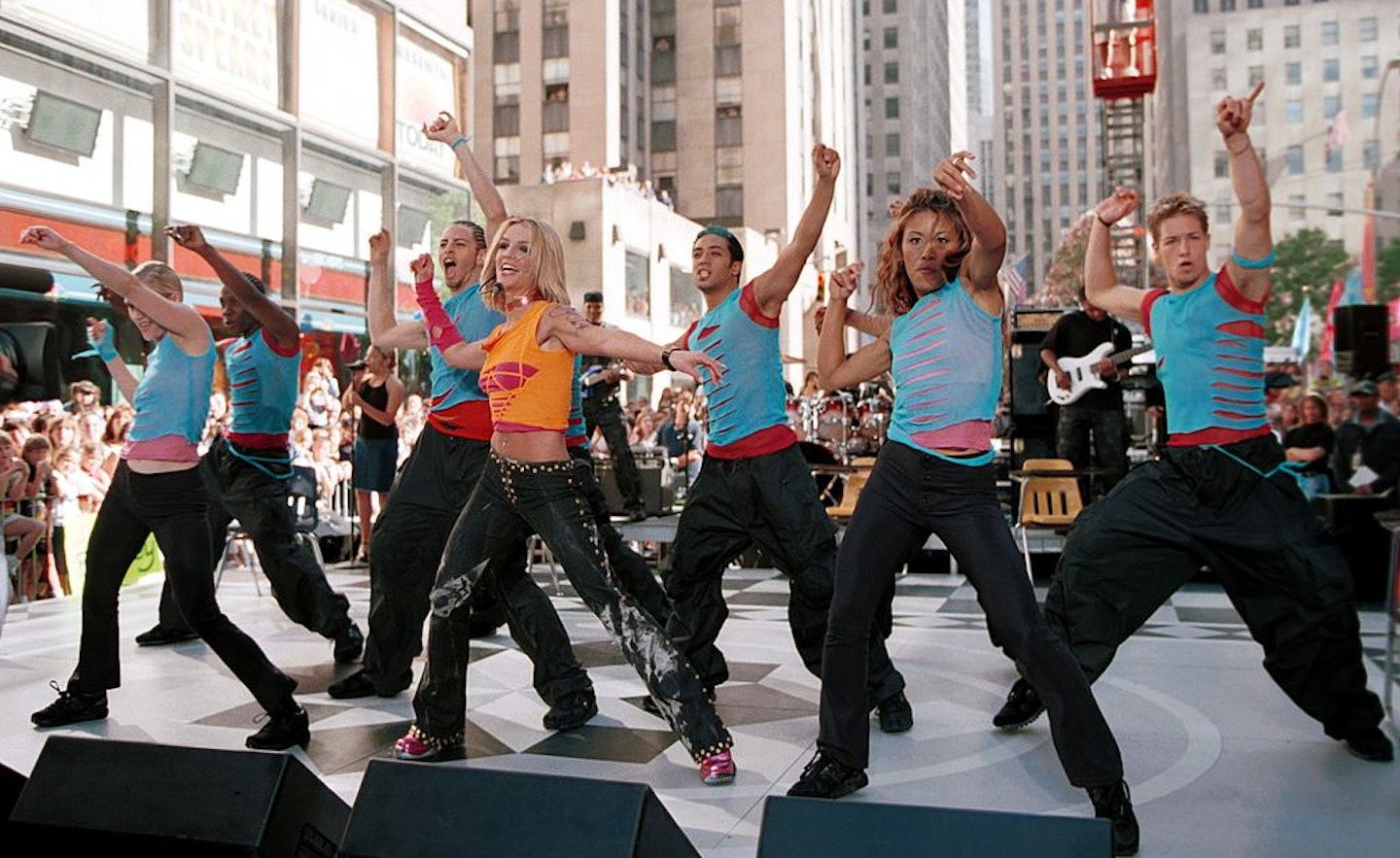 Apparently, Britney's managers Larry Rudolph and Adam Leber are toying with the idea of bringing Britney to Broadway. They've reportedly been in talks with musical theatre legend Jerry Mitchell, who previously brought the musical about the lives of Gloria and Emilio Estefan to the stage.
Speaking to Forbes, Jerry explained he's keen to maintain "authenticity", saying: "We're telling a true story about real people, so the authenticity is really important to me.
"It would not be autobiographical."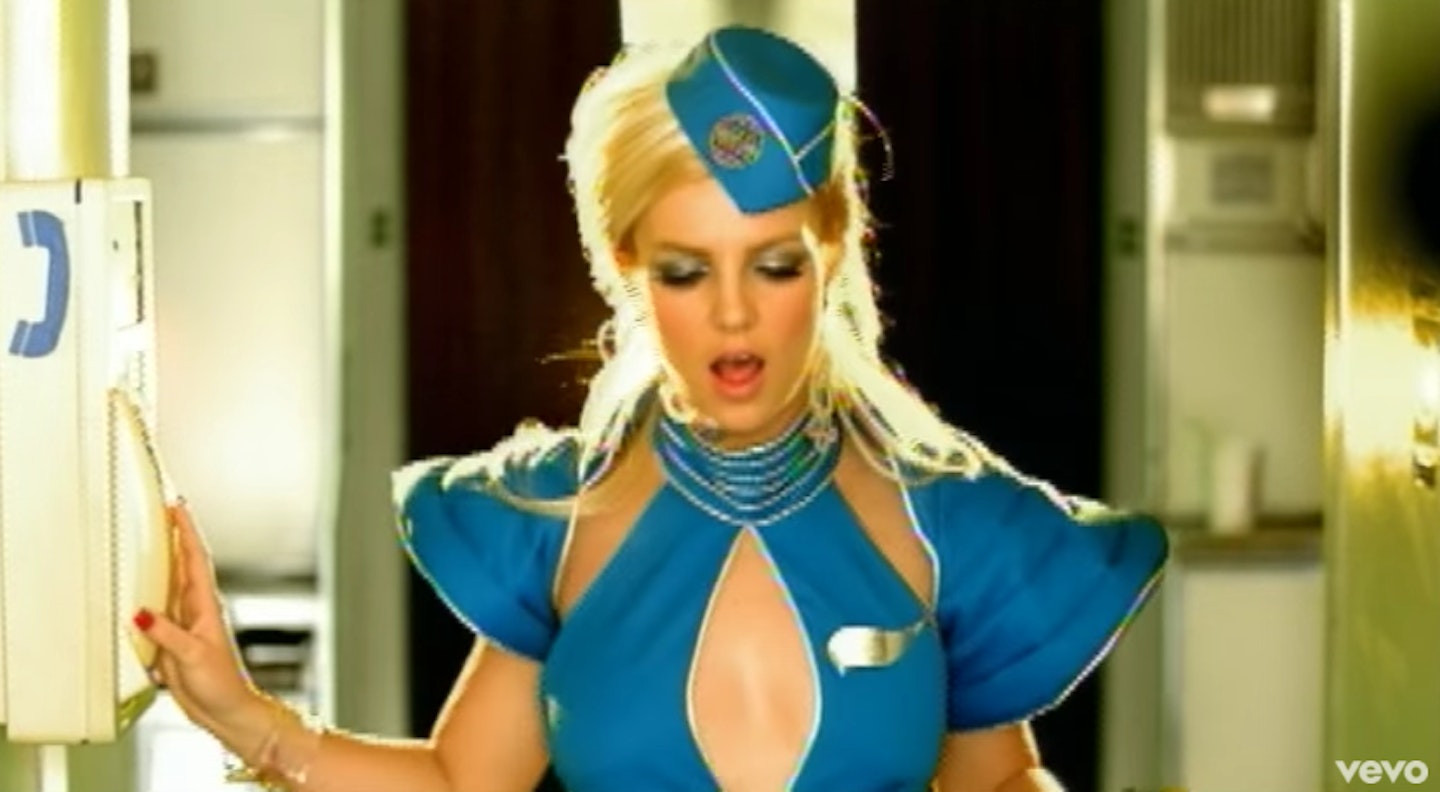 YAAAAS. It's Britney on Broadway, Bitch!
NOW READ:
Ed Sheeran once auditioned for Britannia High and it's AWKS AF
Geri Horner has MASSIVE Spice Girls doll collection in her bathroom