These Oreo candy cane things are the most confusing thing we've ever seen. Literally.
We have so many questions about them…
What will their texture be? Will they be more like biscuit or candy cane? Will they taste like Oreo? Will they be yum? Probs not. But who knows…
You won't actually be able to try them until they appear in the shops in December. Excited?
The thing is if they are biscuit textured like actual Oreos they might actually be something tasty to snack on. But if they are hard like candy cane then just no.
Snack review Instagram account @candyhunting (who btw is really worth following) posted:
"Christmas preview: New Oreo Cookies & Creme candy canes! I highly doubt these will taste like Oreos, but hey, why not brand everything with Oreo to boost sales?"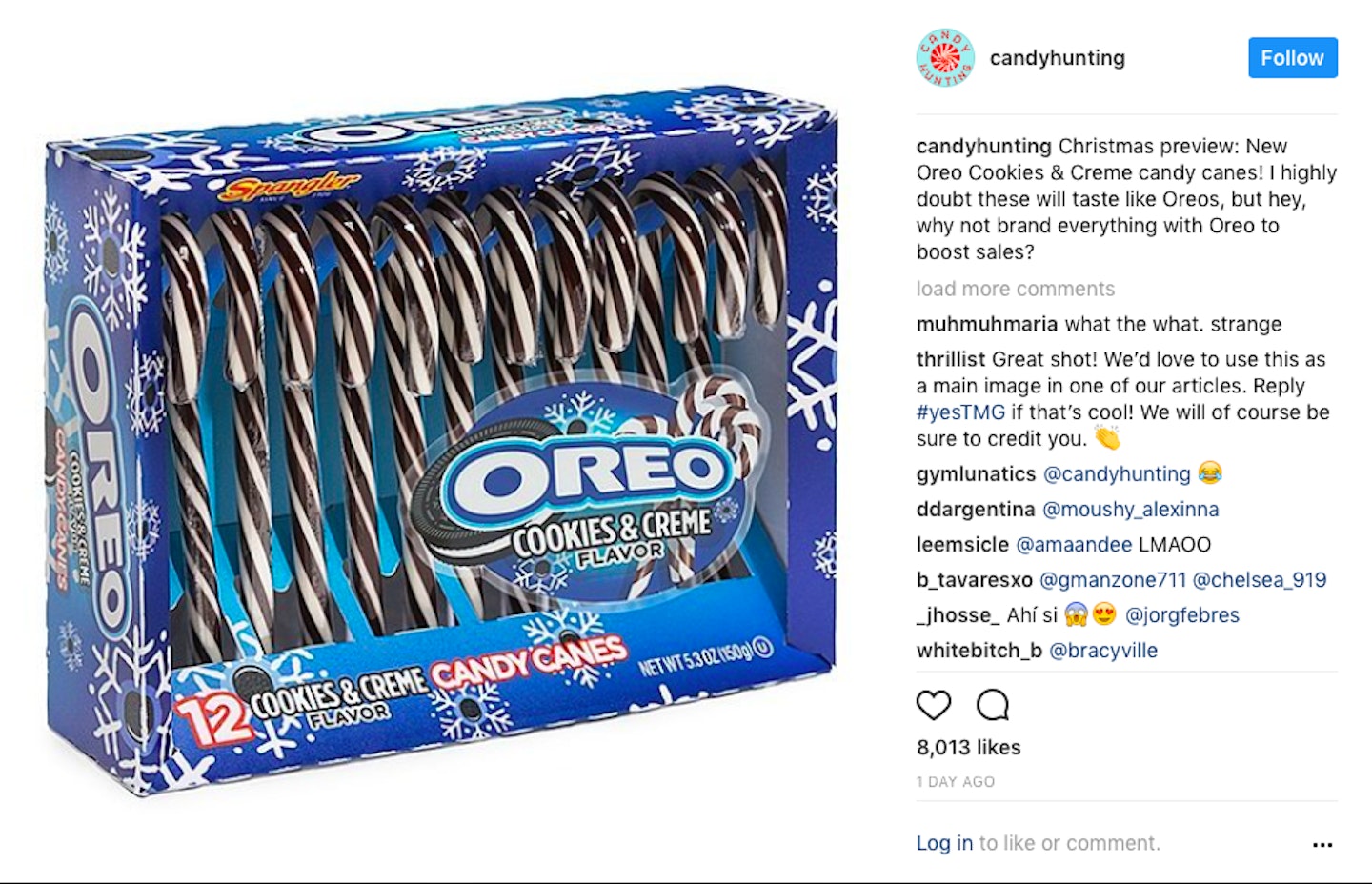 Here is what people are saying about it on Instagram
Some people were hopeful about the idea: "i've had a caramel vanilla candy cane and tbh it was f****n 🔥🔥🔥 so i can only hope dis will taste bomb too"
Others kind of hated it: "Everything that's Oreo flavor (cookies and cream flavor) just ends up tasting nasty! Like, can they stop?! Only actual Oreos are food."
Some people didn't know how they felt: "....idk how I feel about these".
Others were more concerned about the aesthetic: "I love the aesthetic.. I tried to find black ones for the past couple of years with no luck. Hope I find these this yr!"
In other Oreo news, here is our list of weirdest flavours made by Oreo
Candy cane flavoured Oreos as a biscuit (not candy cane).

Caramel appled flavoured Oreos as a biscuit (sounds a lil gross).

Lime Oreo (also sounds gross).

"Creamsicle" (what??!).

Shortbread Oreo (actually looks appealing)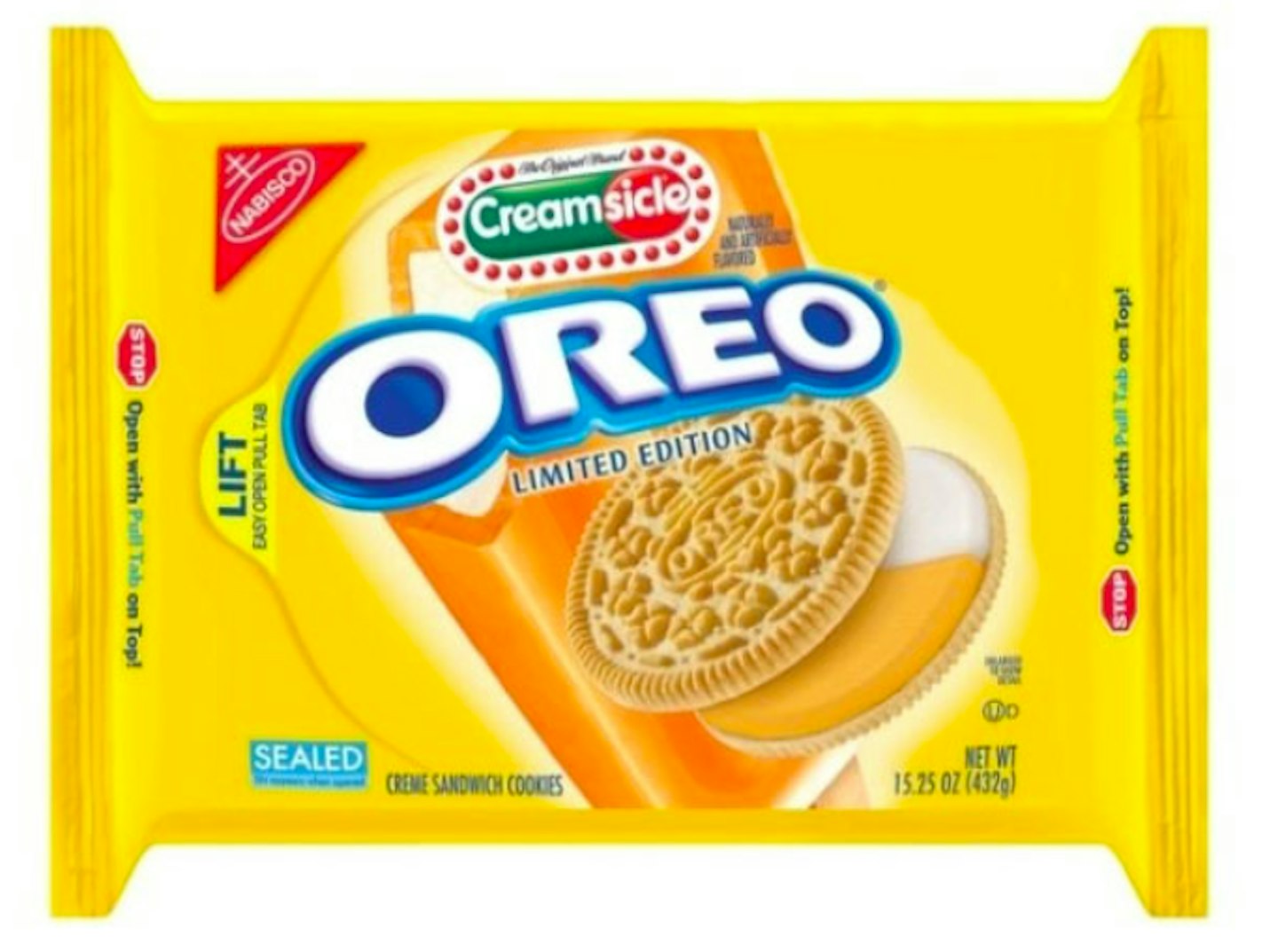 NOW READ:
KFC home delivery is now a reality thanks to Just Eat. YAAAS