The Celebrity Big Brother 2016 rumours mill has been cranking out some excellent names over the last couple of weeks – notably Scott Disick, Gemma Collins and, er, Danniella Westbrook – but there could be a brand new famous face joining their ranks in the form of Darren Day.
Yep. The actor, singer and general all-round ex-tabloid stalwart, who's had relationships with a string of well-known laydeez, is reportedly set to go into the house next month after being offered £50 cash-in-hand and a packet of Quavers 'some money'.
We've not heard too much from Dazza Day of late, have we? He had that fling with Suzanne Shaw and had their son Corey with her, and he's also been linked with Anna Friel, Coronation Street actress Tracy Shaw and actual Isla Fisher over the years.
We KNOW. ISLA FISHER.
He's already been on the first ever series of I'm A Celebrity and Come Dine With Me, so really, CBB is the next logical step. Right?
The Mirror claims Darren has signed up already, though Channel 5 is keeping incredibly tight-lipped about its CBB 2016 line-up.
But that's not going to stop us speculating, is it? No, no it is not. Here's who else we've heard might be going into the house in January:
Celebrity Big Brother January 2016 - who should fill the gaps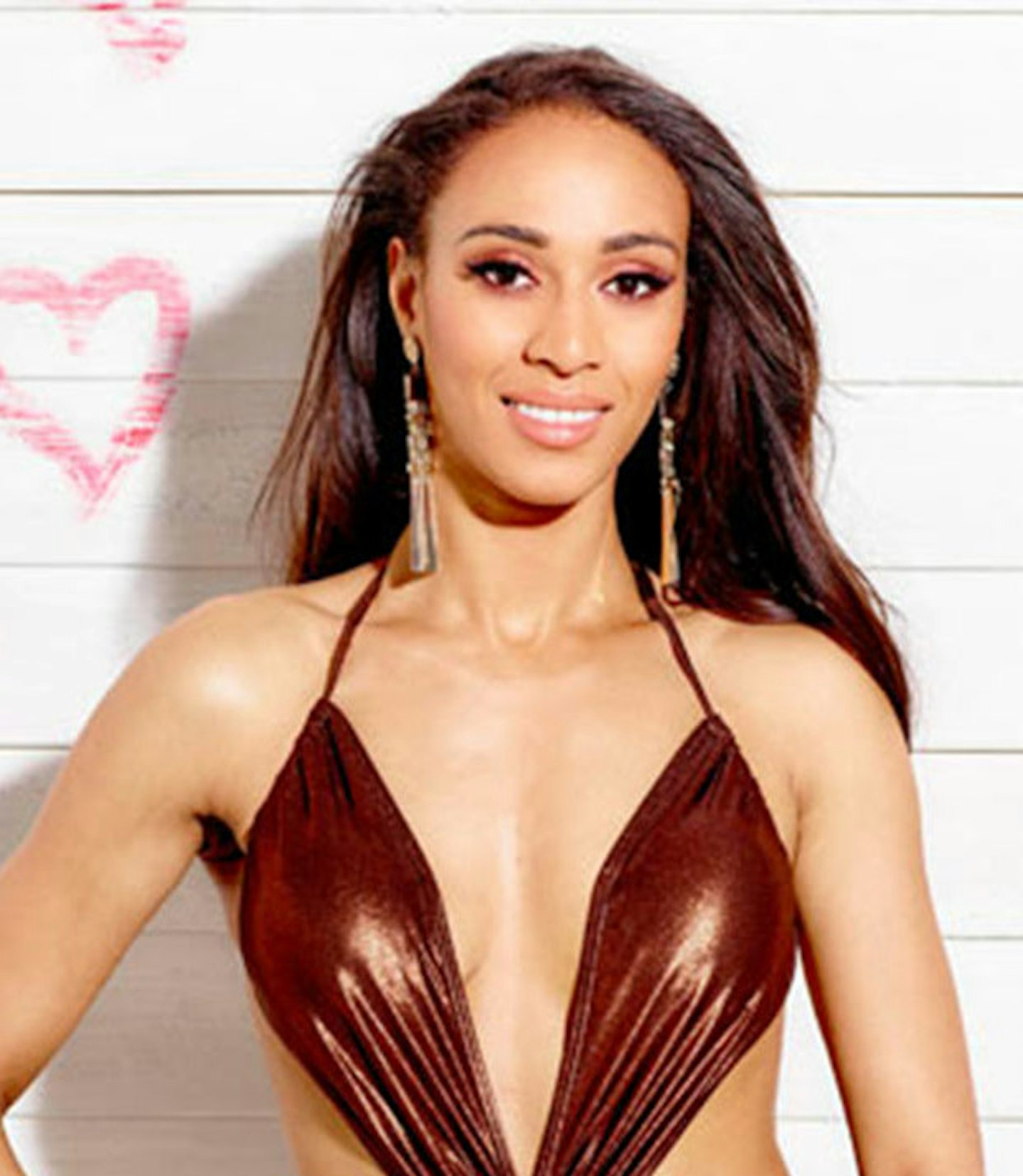 1 of 24
Rachel Christie, David McIntosh's ex and Love Island starlet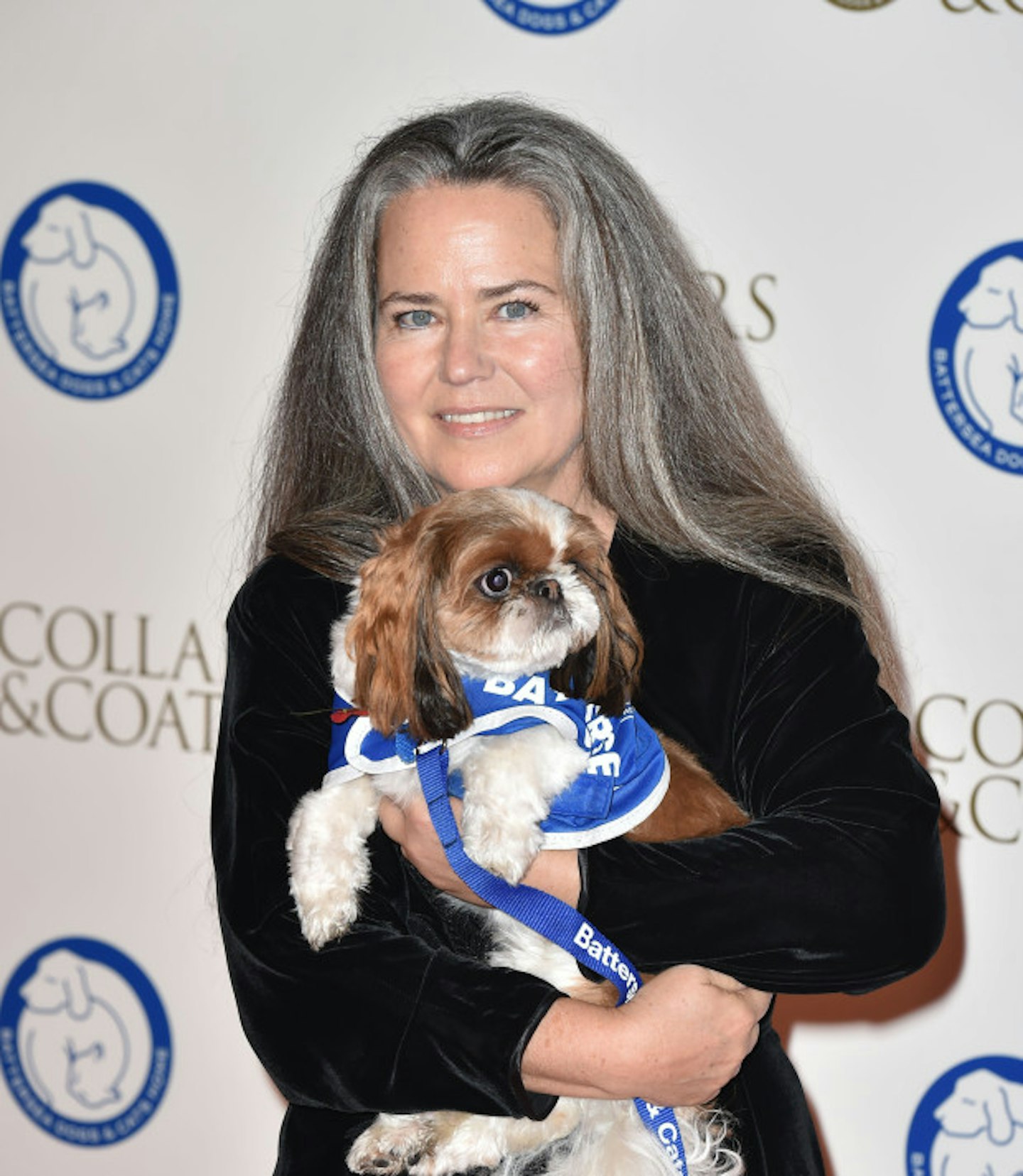 2 of 24
Koo Stark, former squeeze of Prince Andrew and erotic film actress
Koo Stark, former squeeze of Prince Andrew and erotic film actress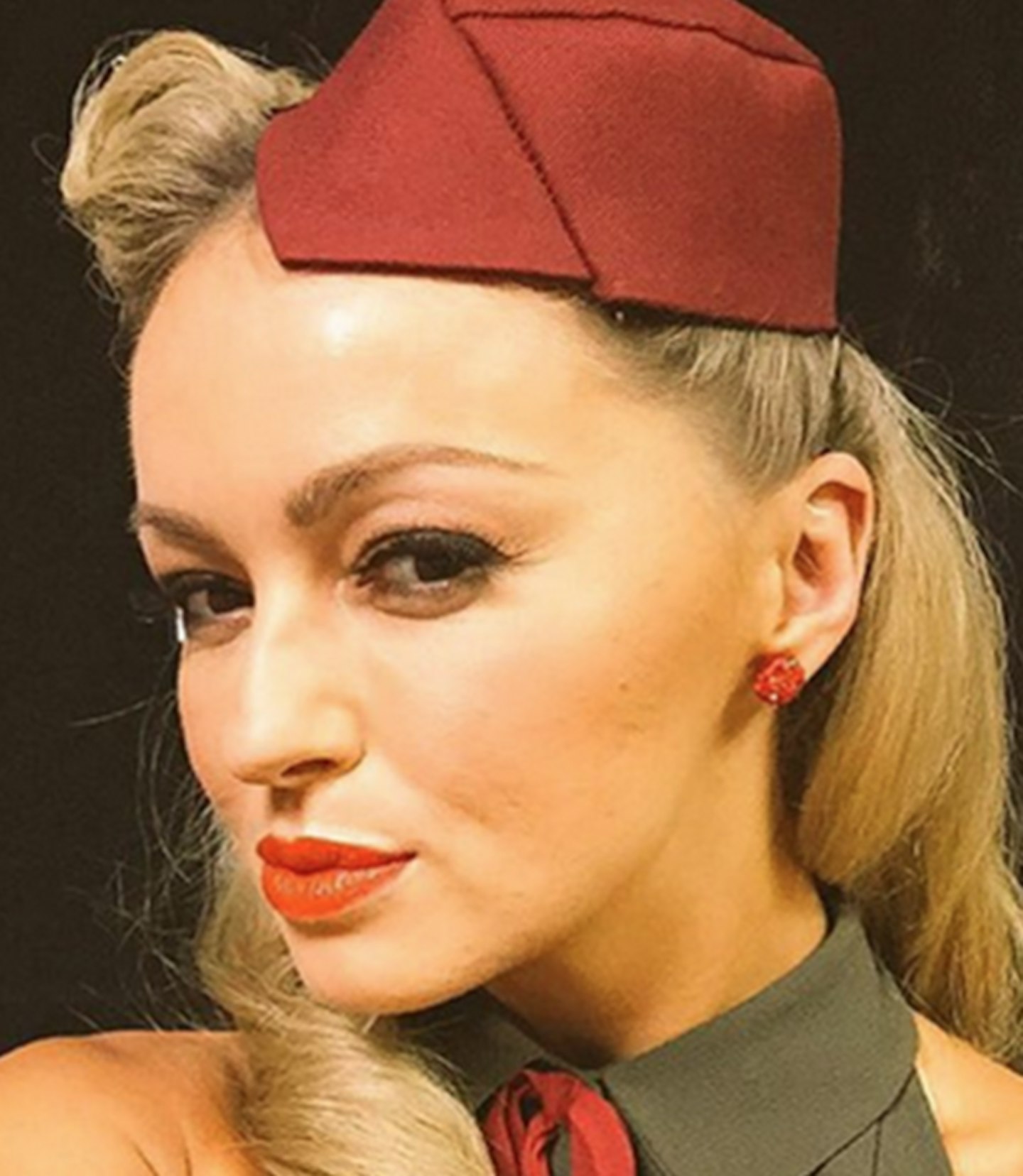 3 of 24
Ola Jordan from Strictly Come Dancing
Ola Jordan from Strictly Come Dancing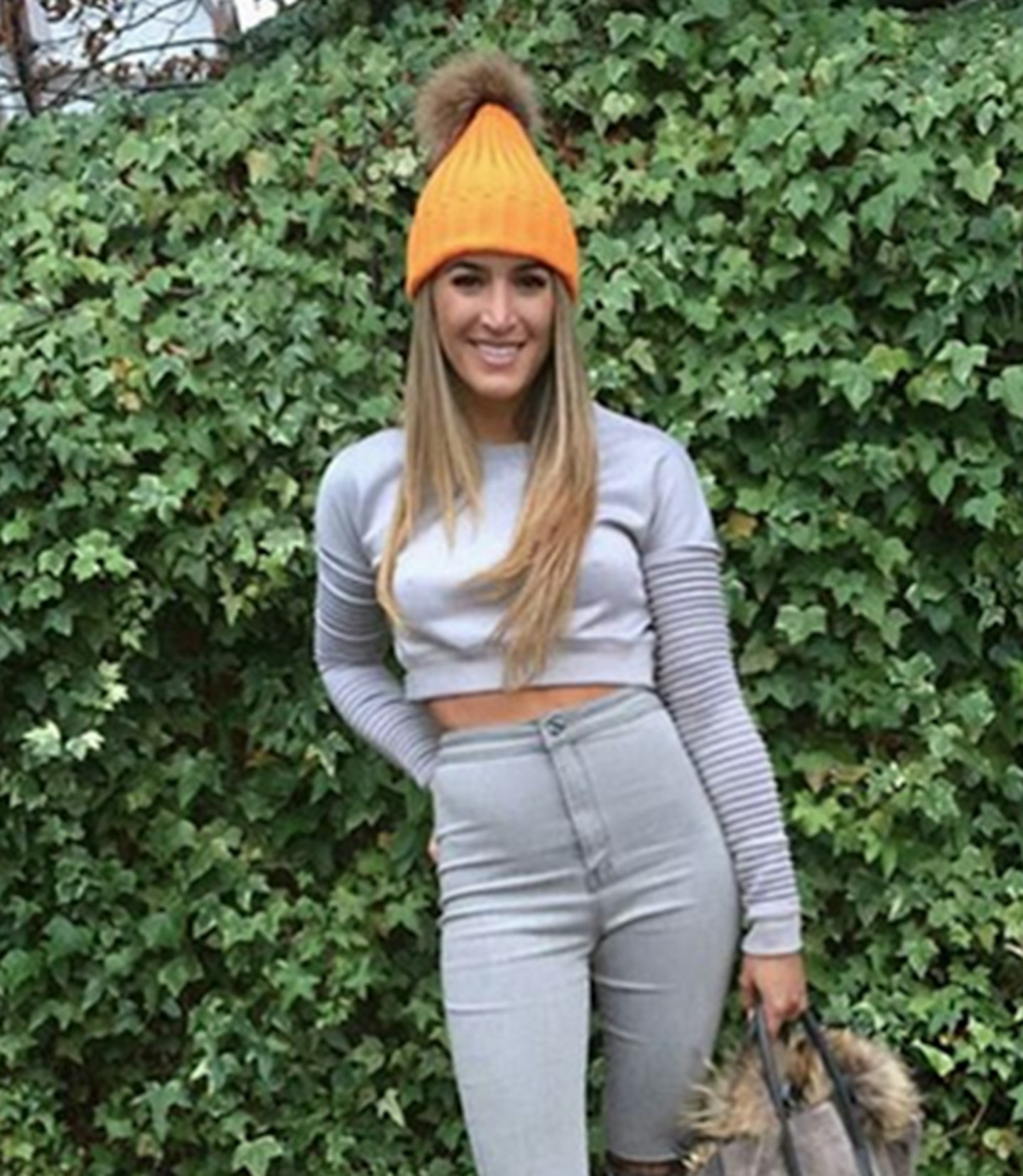 4 of 24
Lillie Lexie Gregg, Gary Beadle's ex and Geordie Shore bit player
Lillie Lexie Gregg, Gary Beadle's ex and Geordie Shore bit player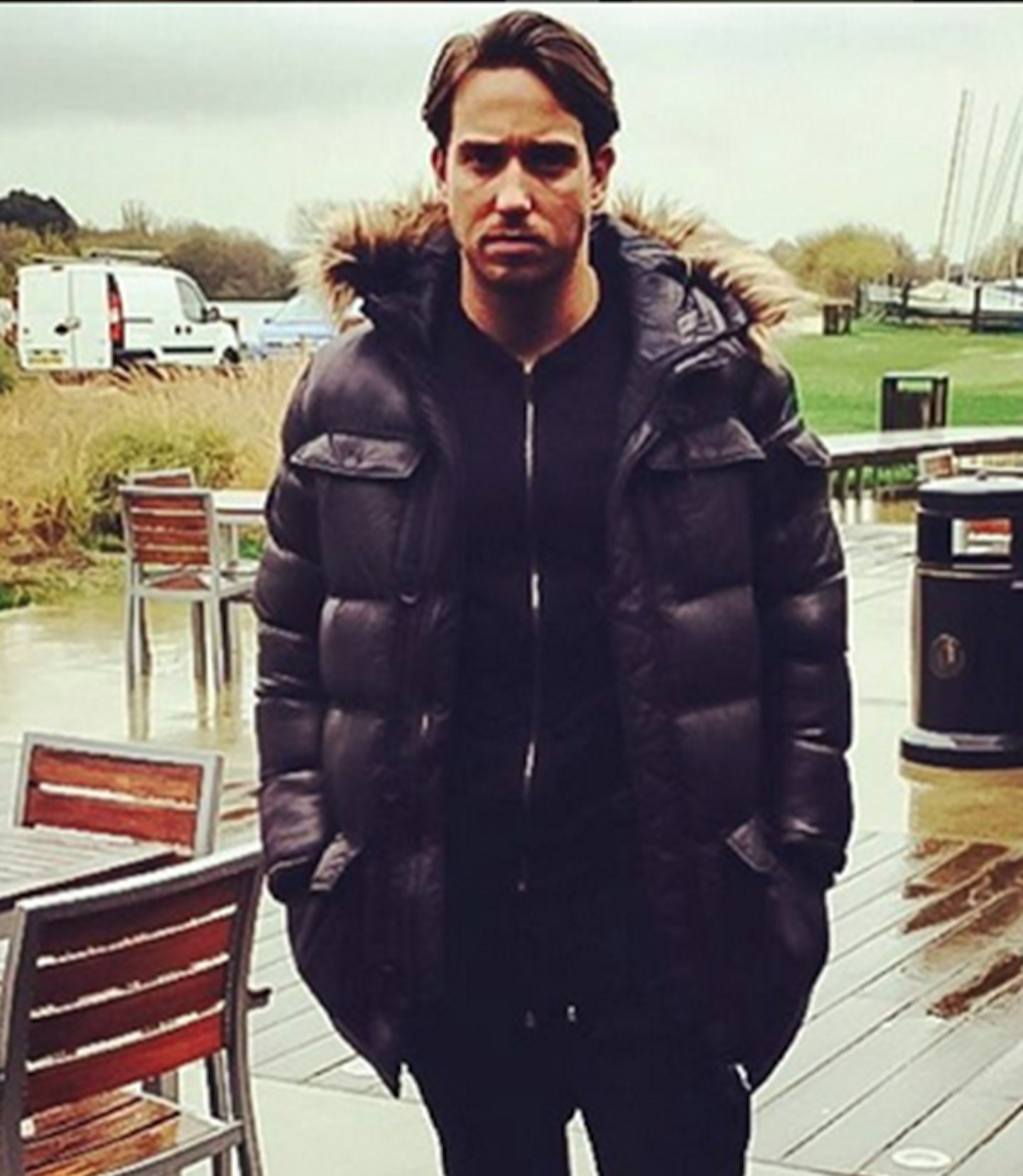 5 of 24
James Lock, TOWIE pretty boy
James Lock, TOWIE pretty boy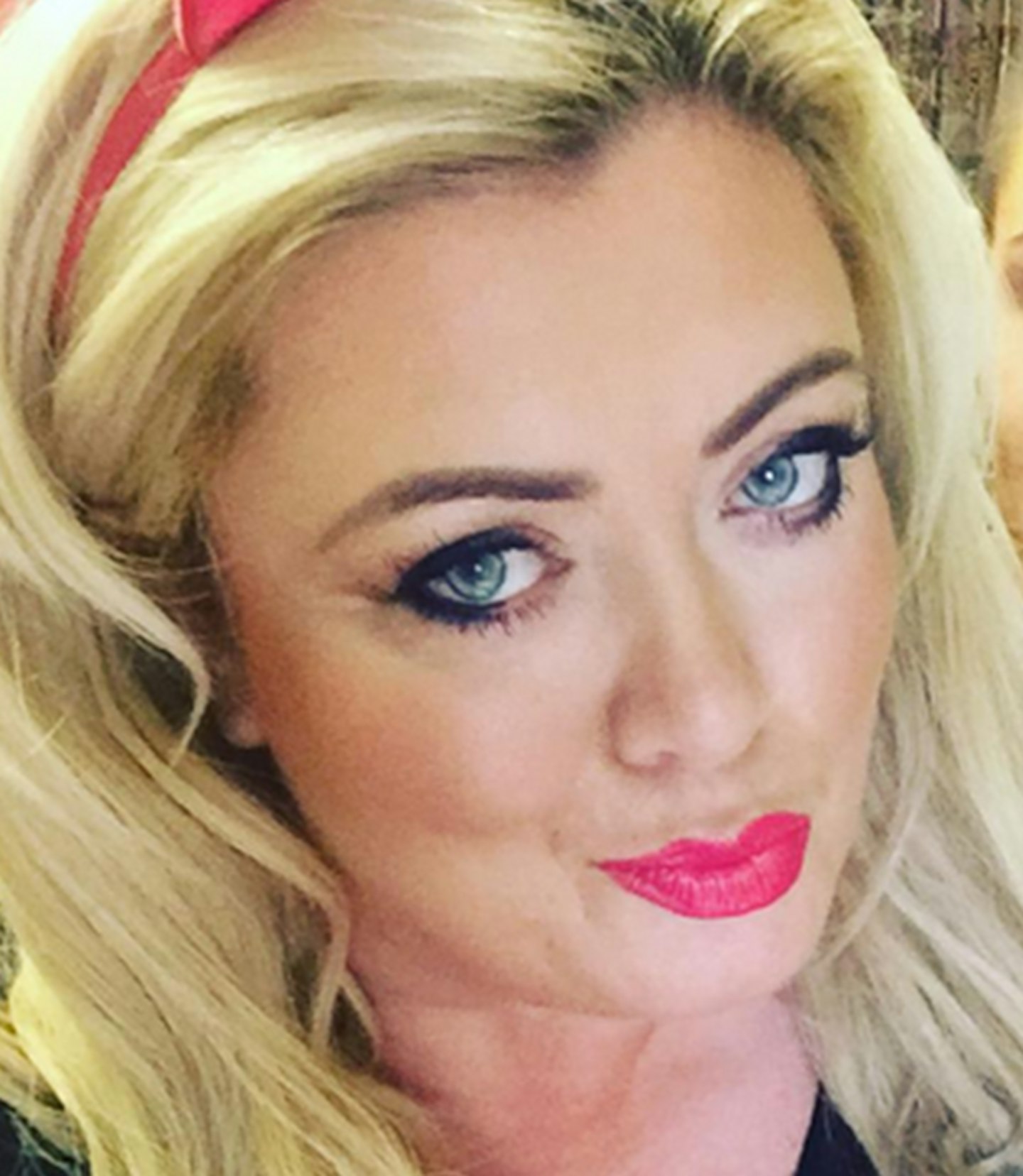 6 of 24
Gemma Collins, ex-TOWIE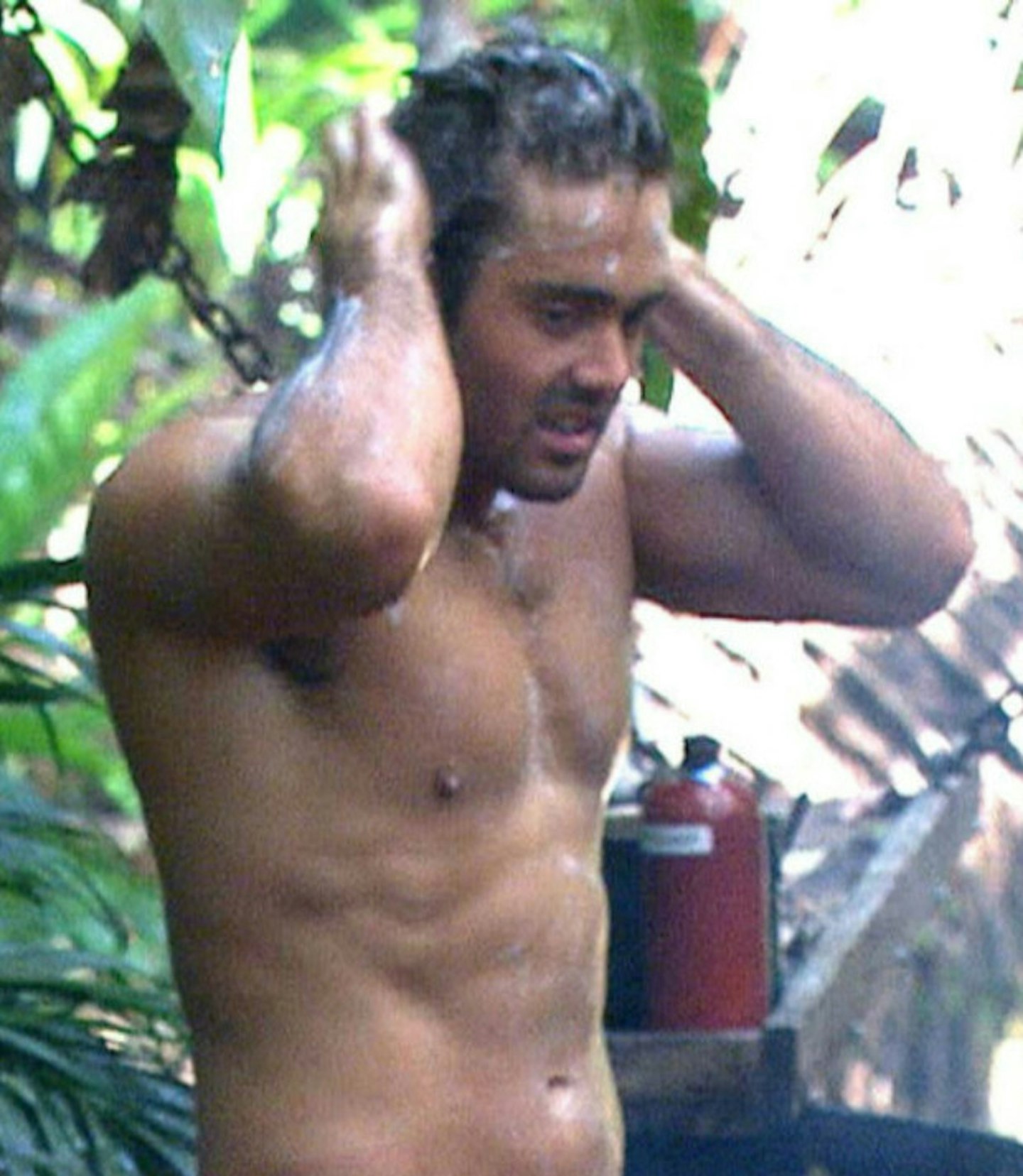 7 of 24
Spencer Matthews, toff totty
Spencer Matthews, toff totty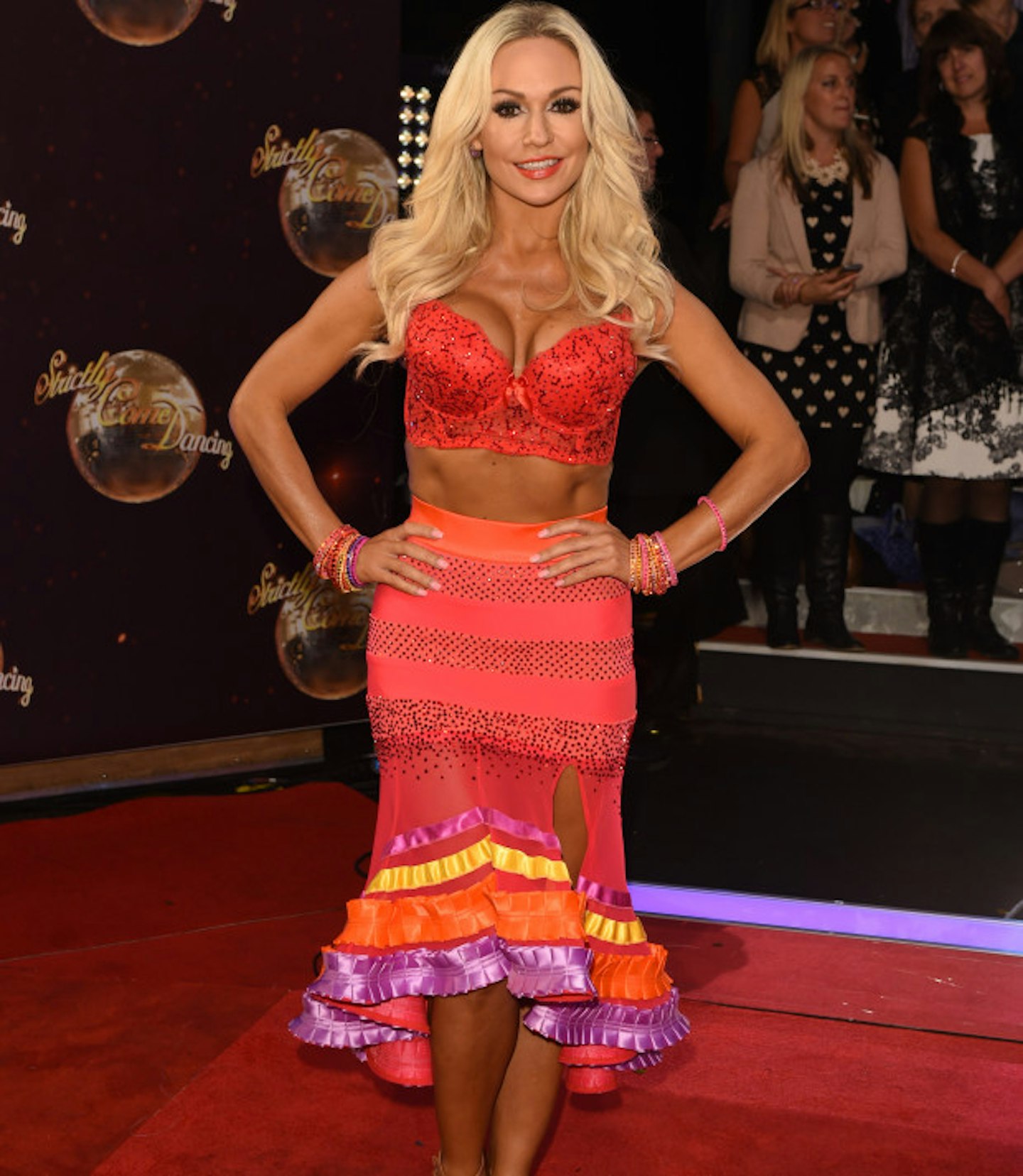 8 of 24
Kristina Rhianoff off Strictly
Kristina Rhianoff off Strictly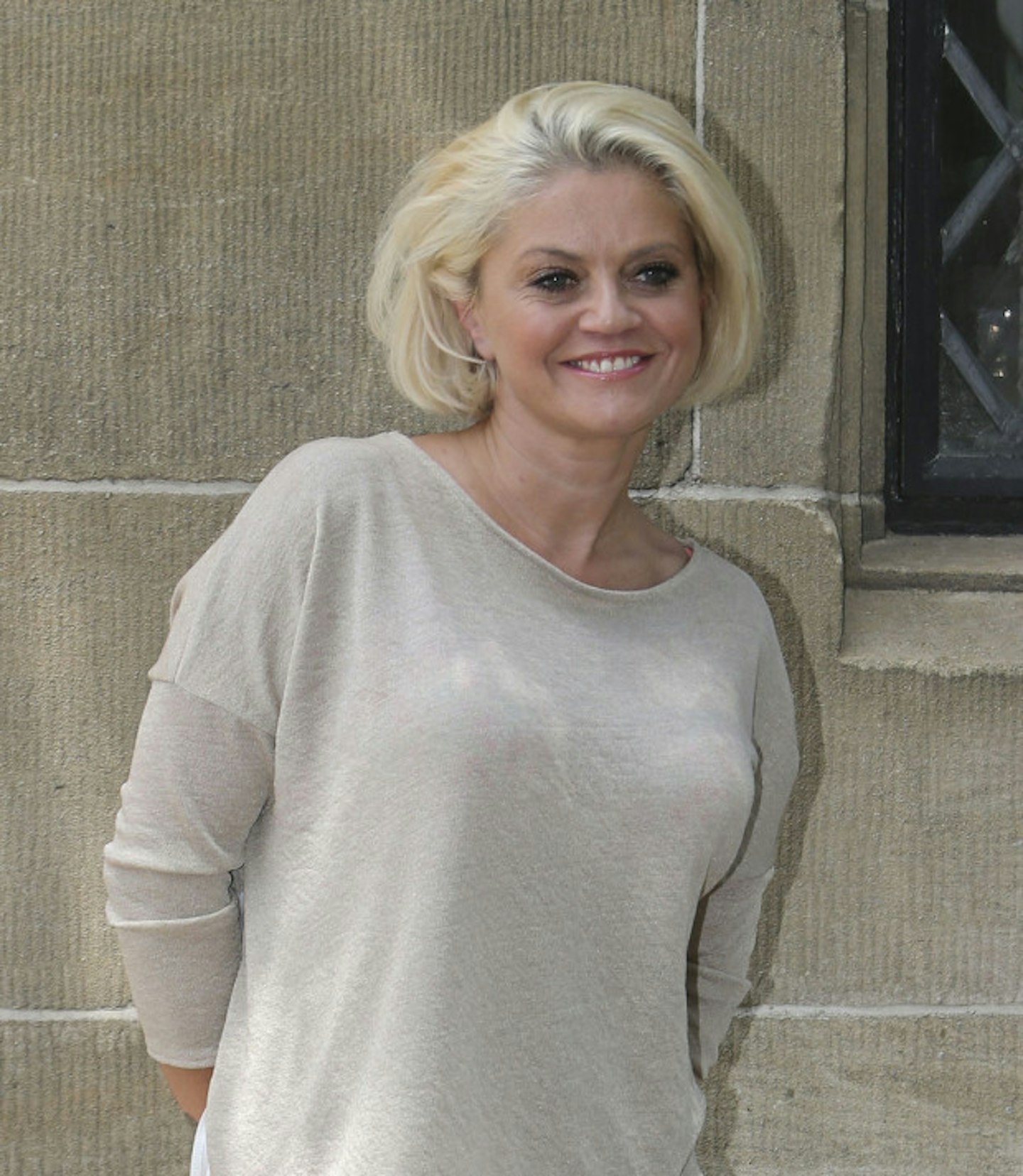 9 of 24
Danniella Westbrook, ex-EastEnder
Danniella Westbrook, ex-EastEnder
10 of 24
Stephanie Davies, ex-Hollyoaks lady
Stephanie Davies, ex-Hollyoaks lady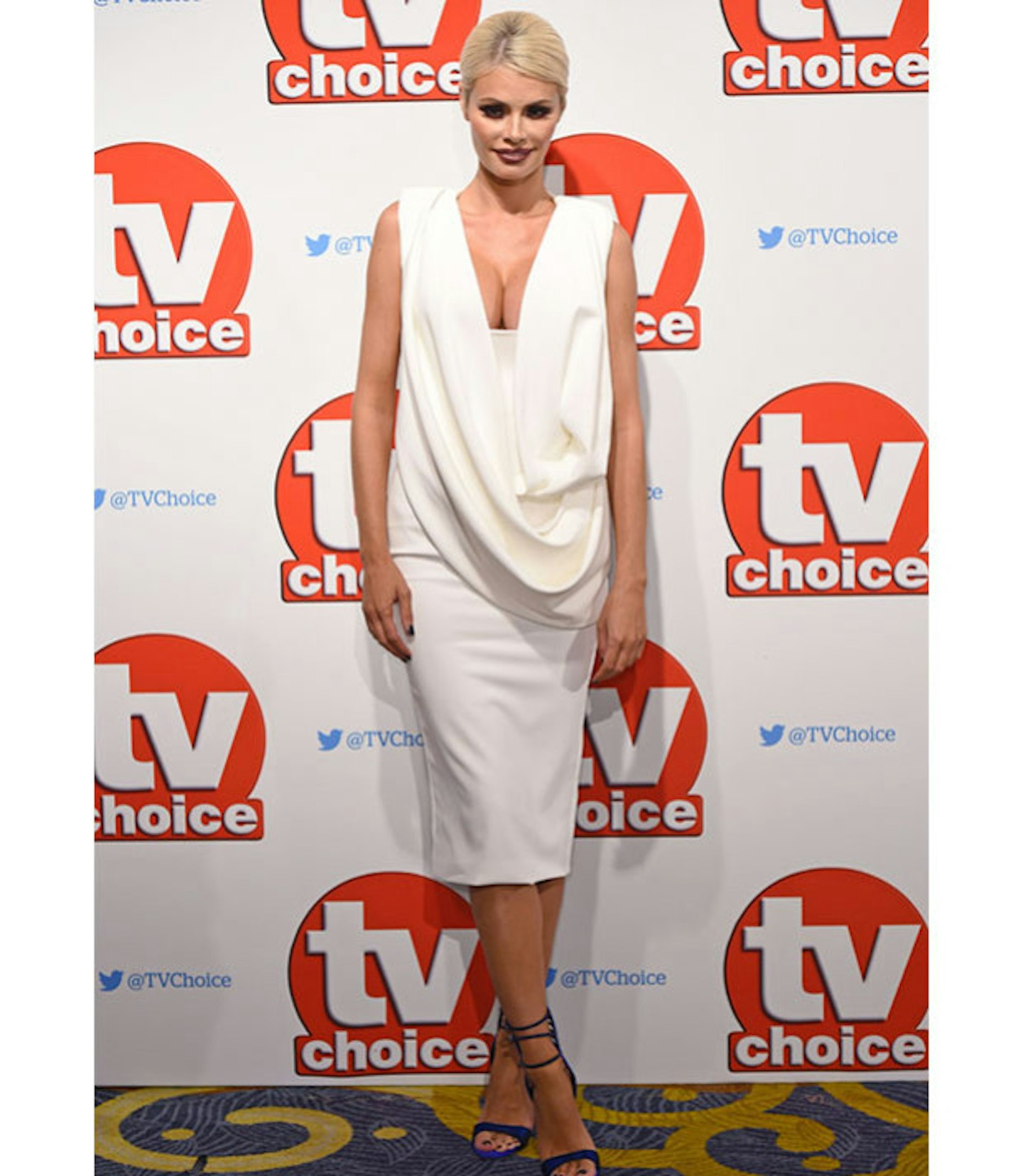 11 of 24
Chloe Sims, the people's princess
Chloe Sims, the people's princess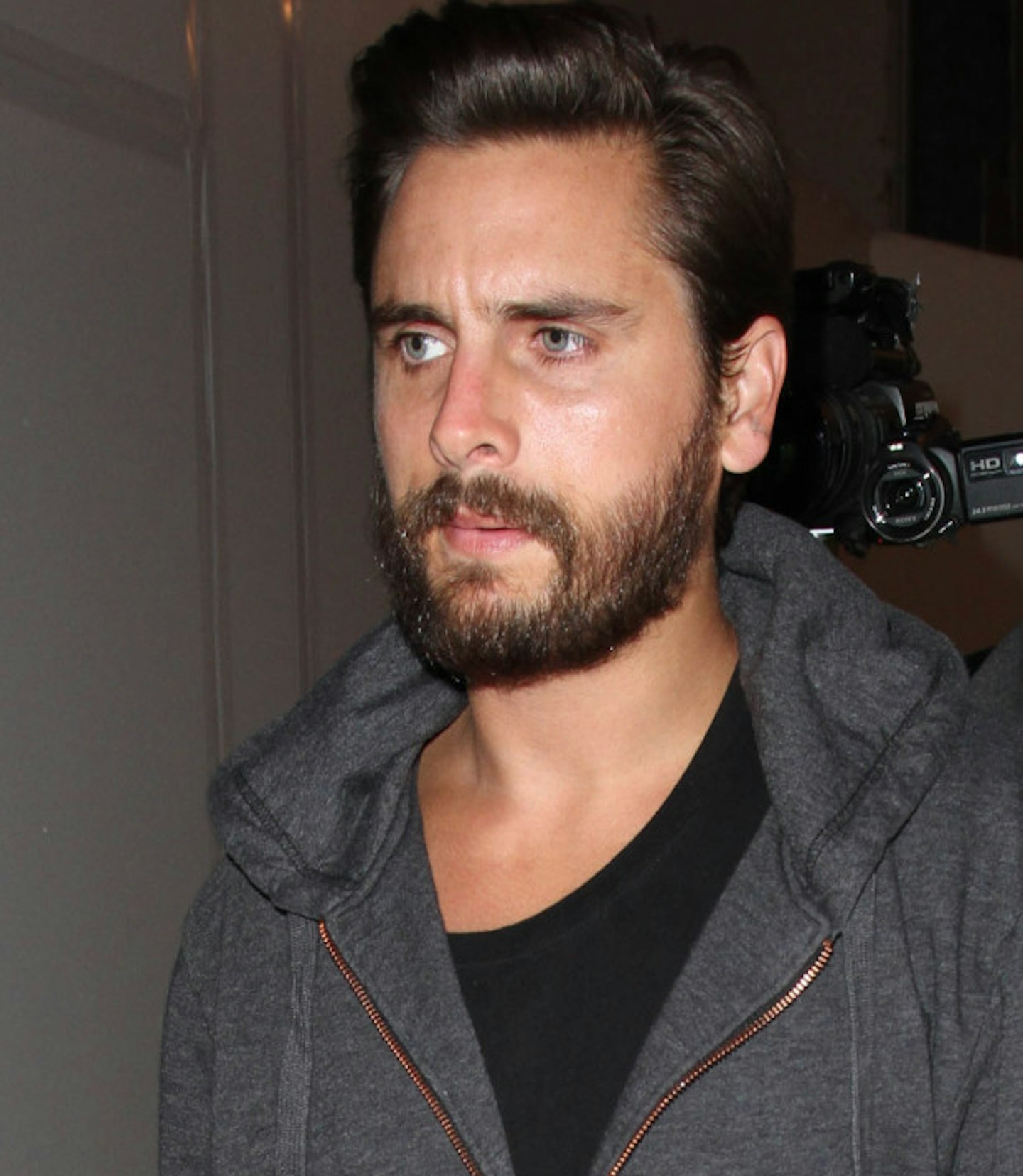 12 of 24
Scott Disick off Keeping Up With The Kardashians
Scott Disick off Keeping Up With The Kardashians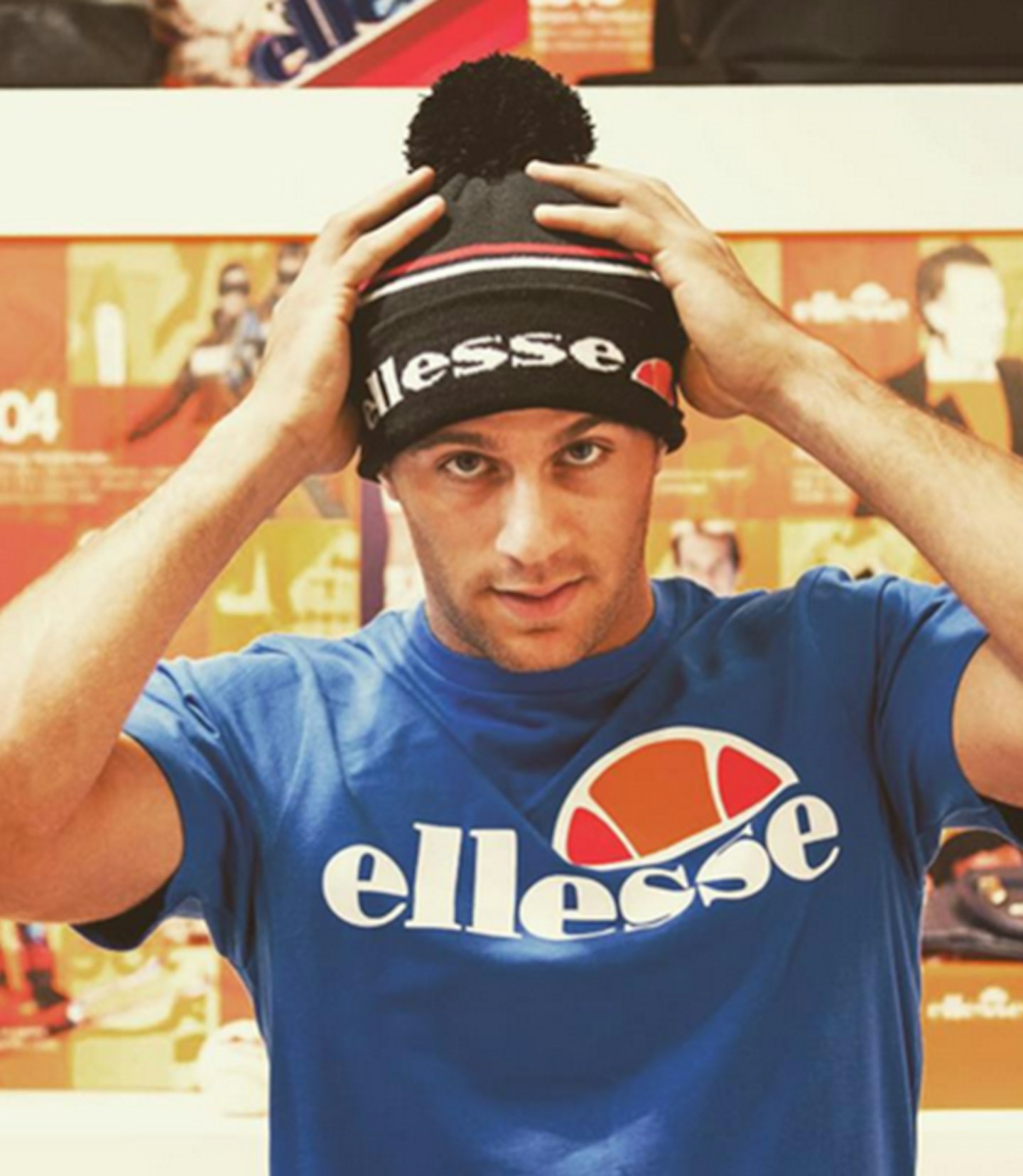 13 of 24
Max Morley off Love Island
Max Morley off Love Island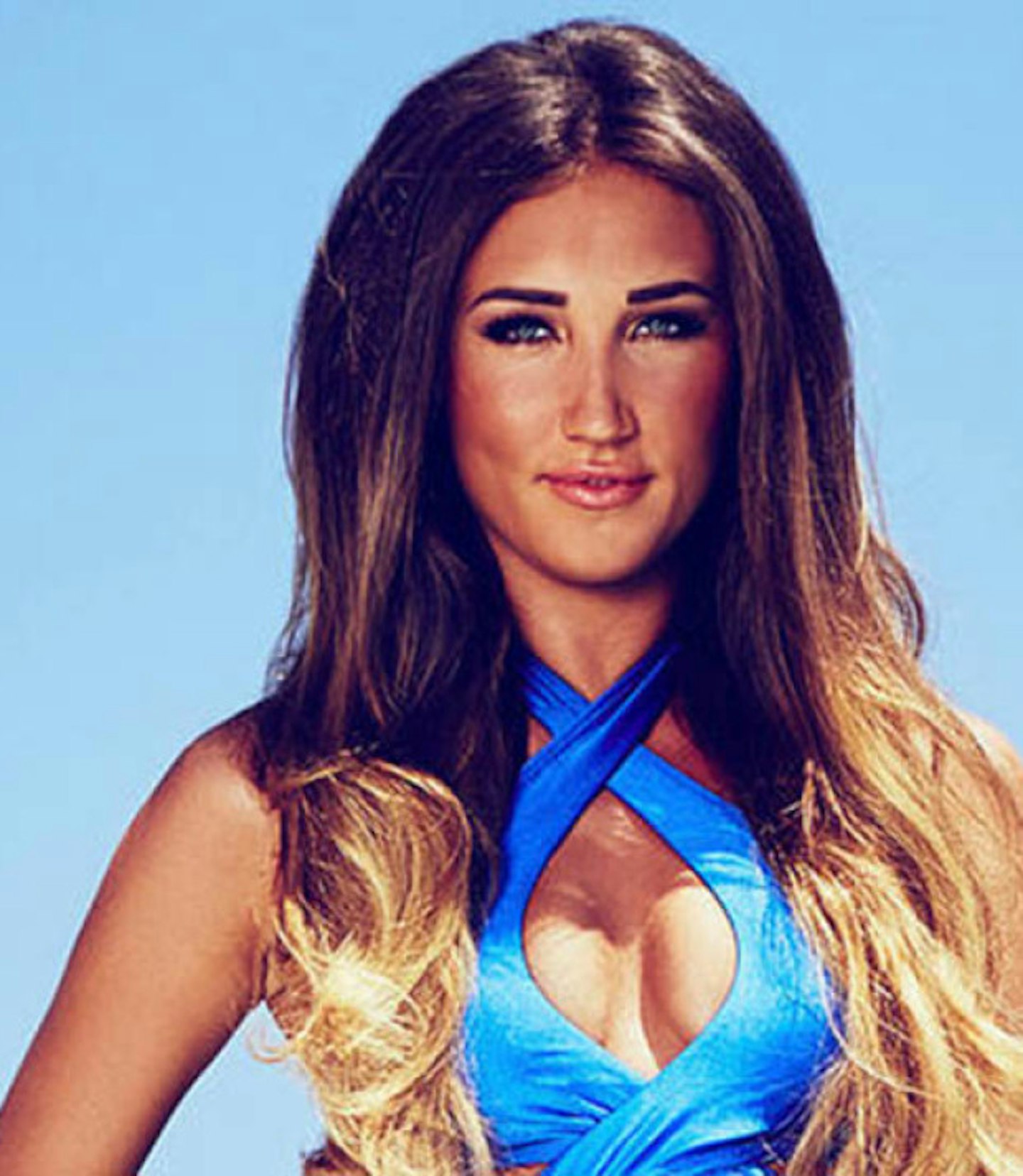 14 of 24
Megan McKenna off Ex On The Beach
Megan McKenna off Ex On The Beach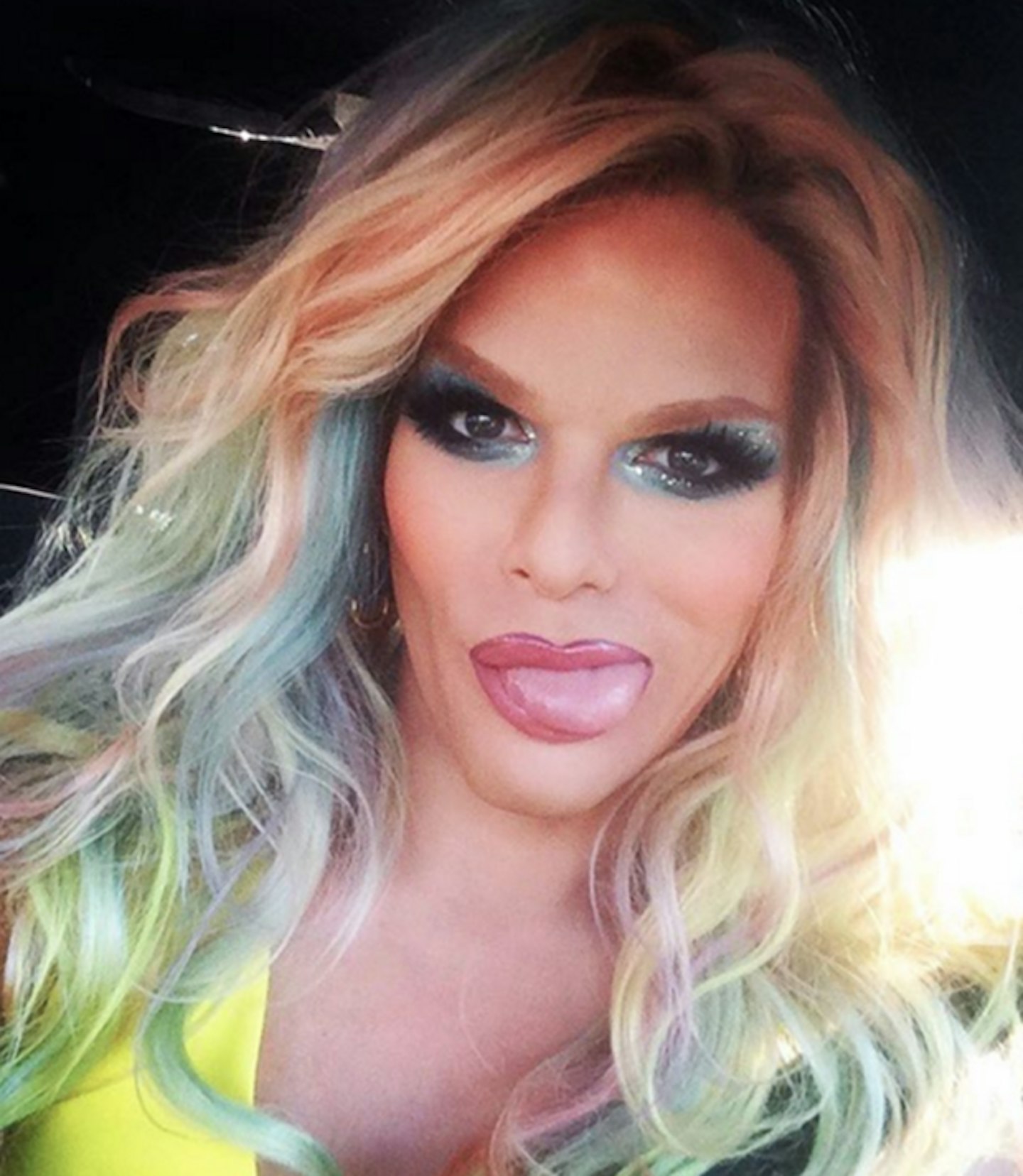 15 of 24
Willam Belli off Ru Paul's Drag Race season 4
Willam Belli off Ru Paul's Drag Race season 4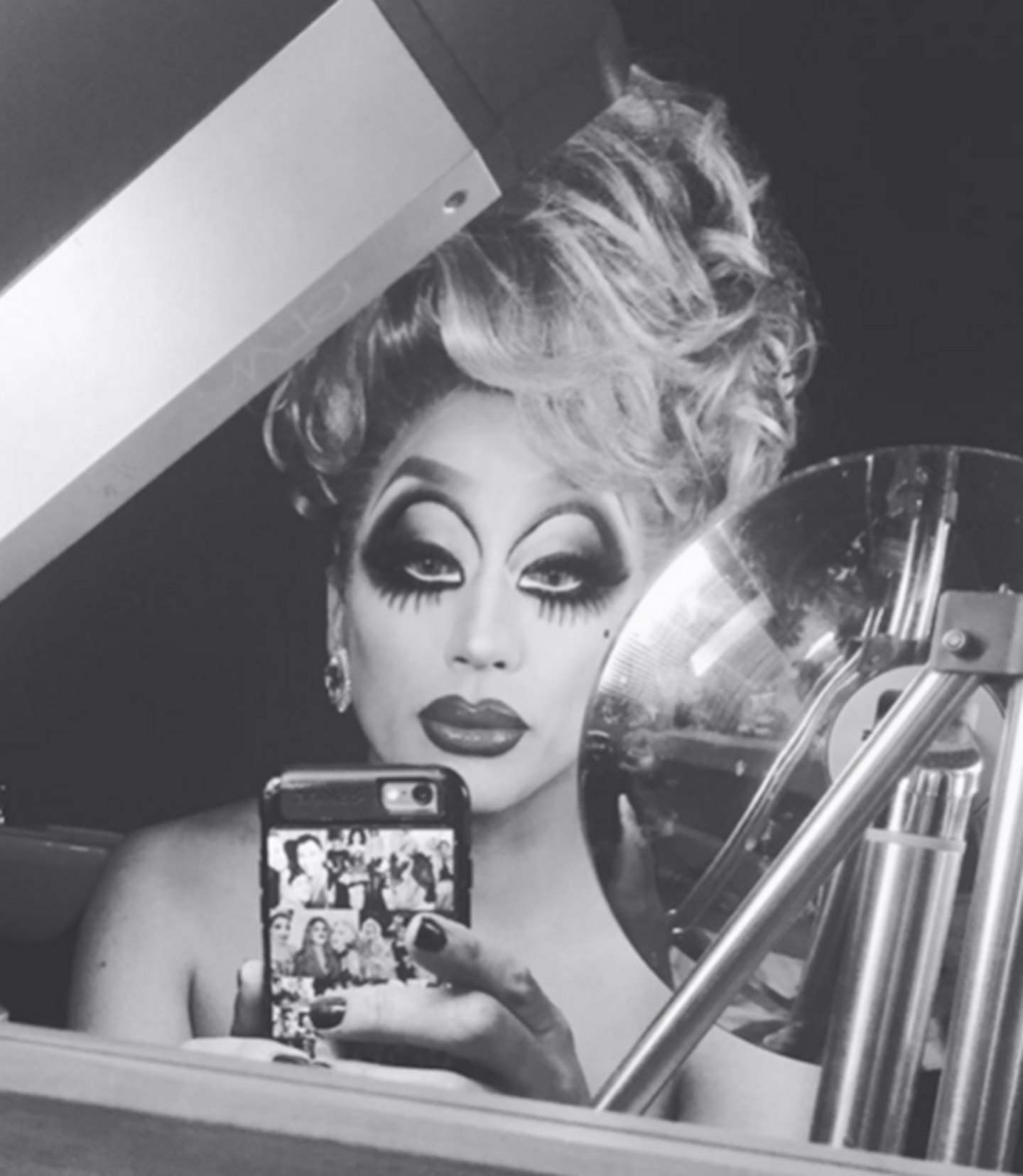 16 of 24
Bianca Del Rio
Bianca Del Rio off of RuPaul's Drag Race season 6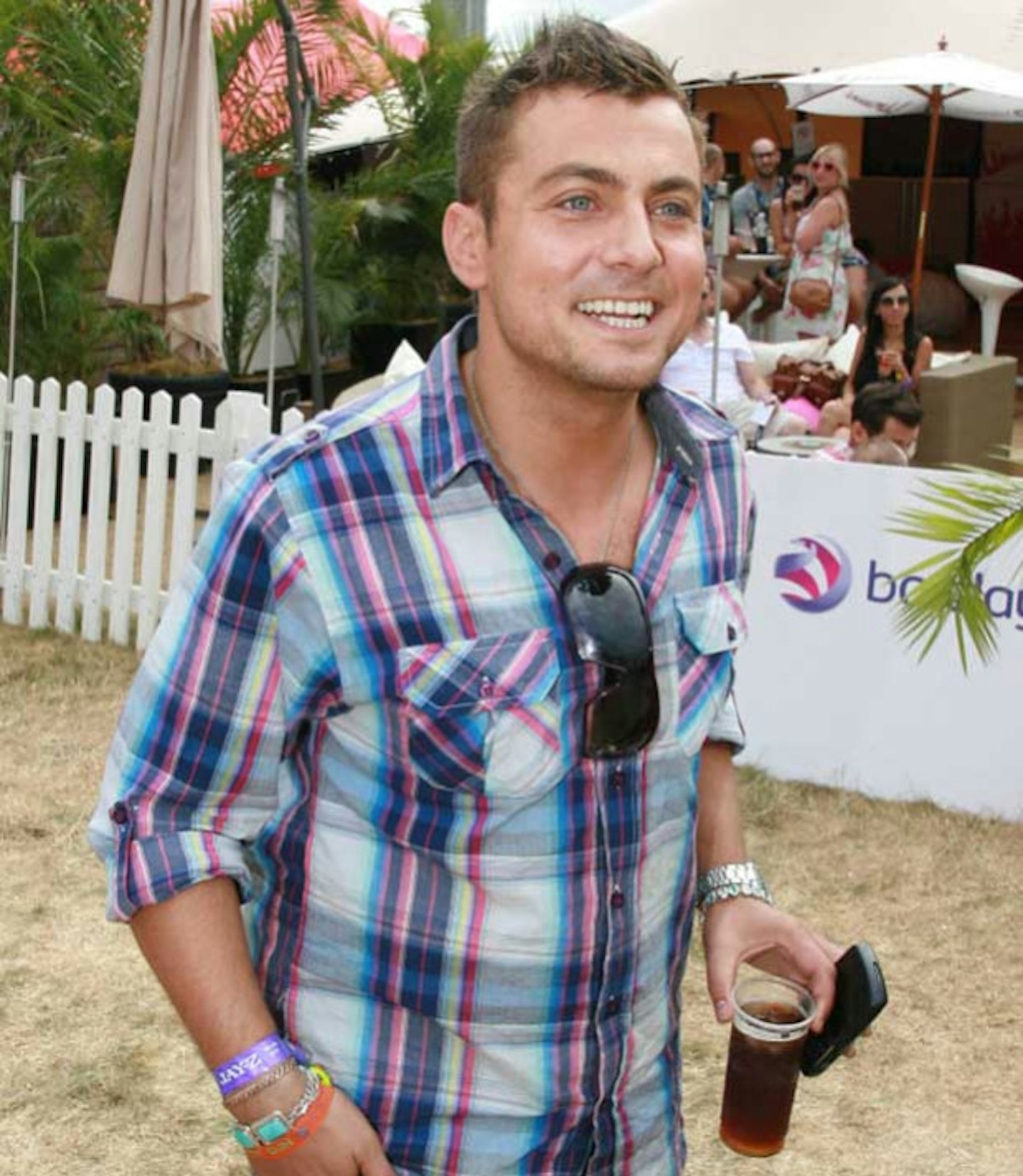 17 of 24
Paul Danan
Paul Danan off of Hollyoaks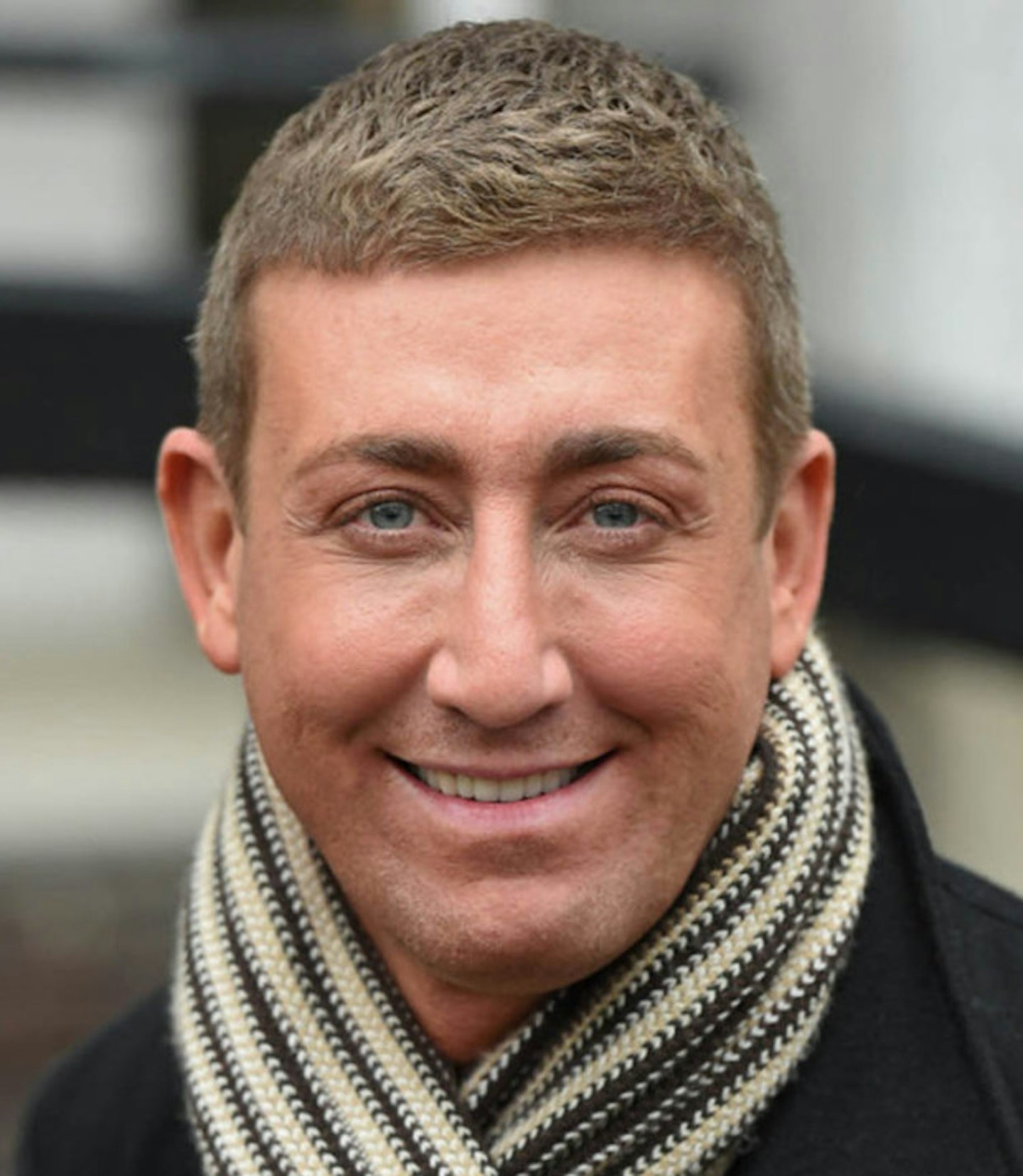 18 of 24
Christopher Maloney
Christopher Maloney off of The X Factor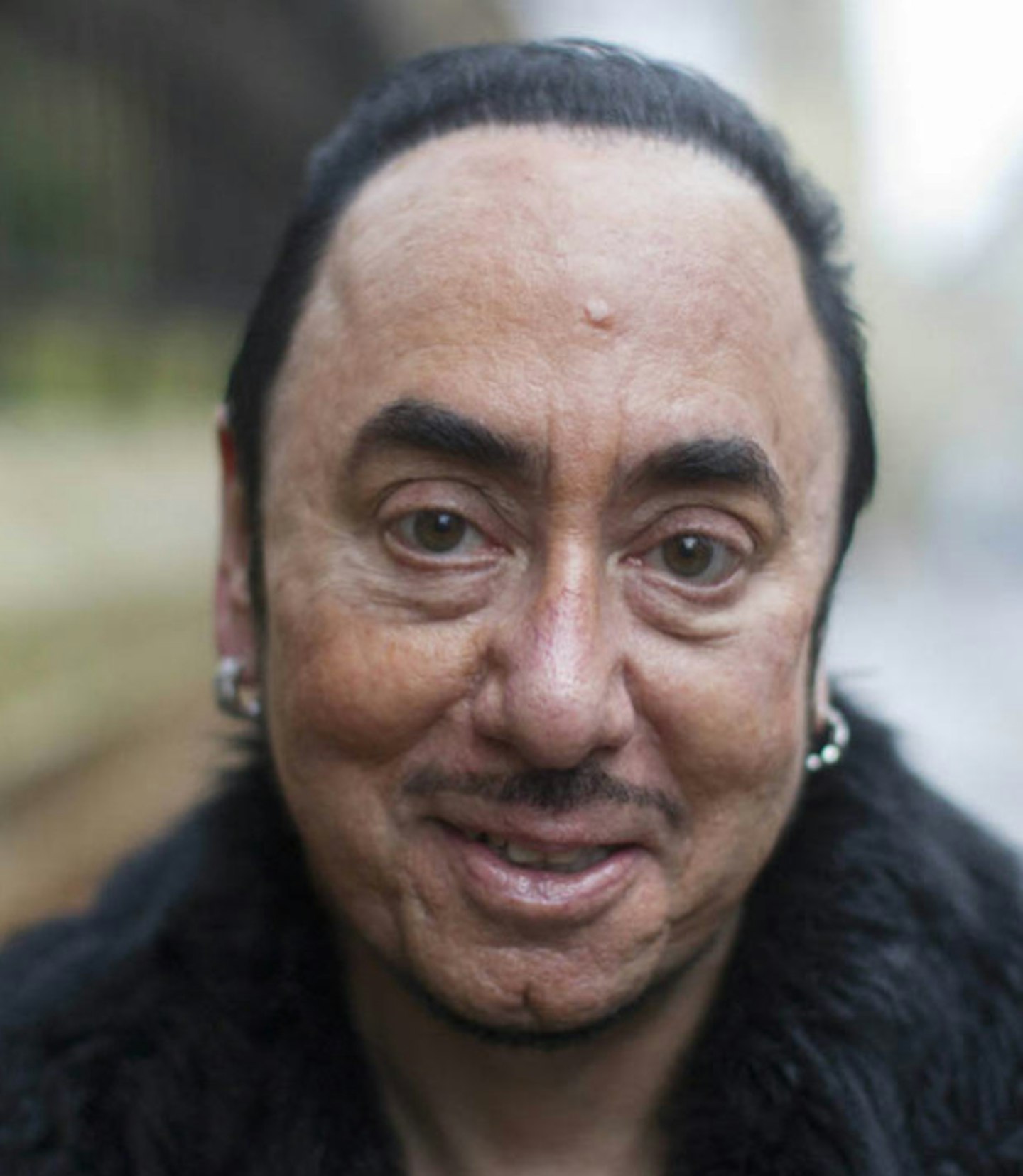 19 of 24
David Gest
David Gest, former Mr Liza Minnelli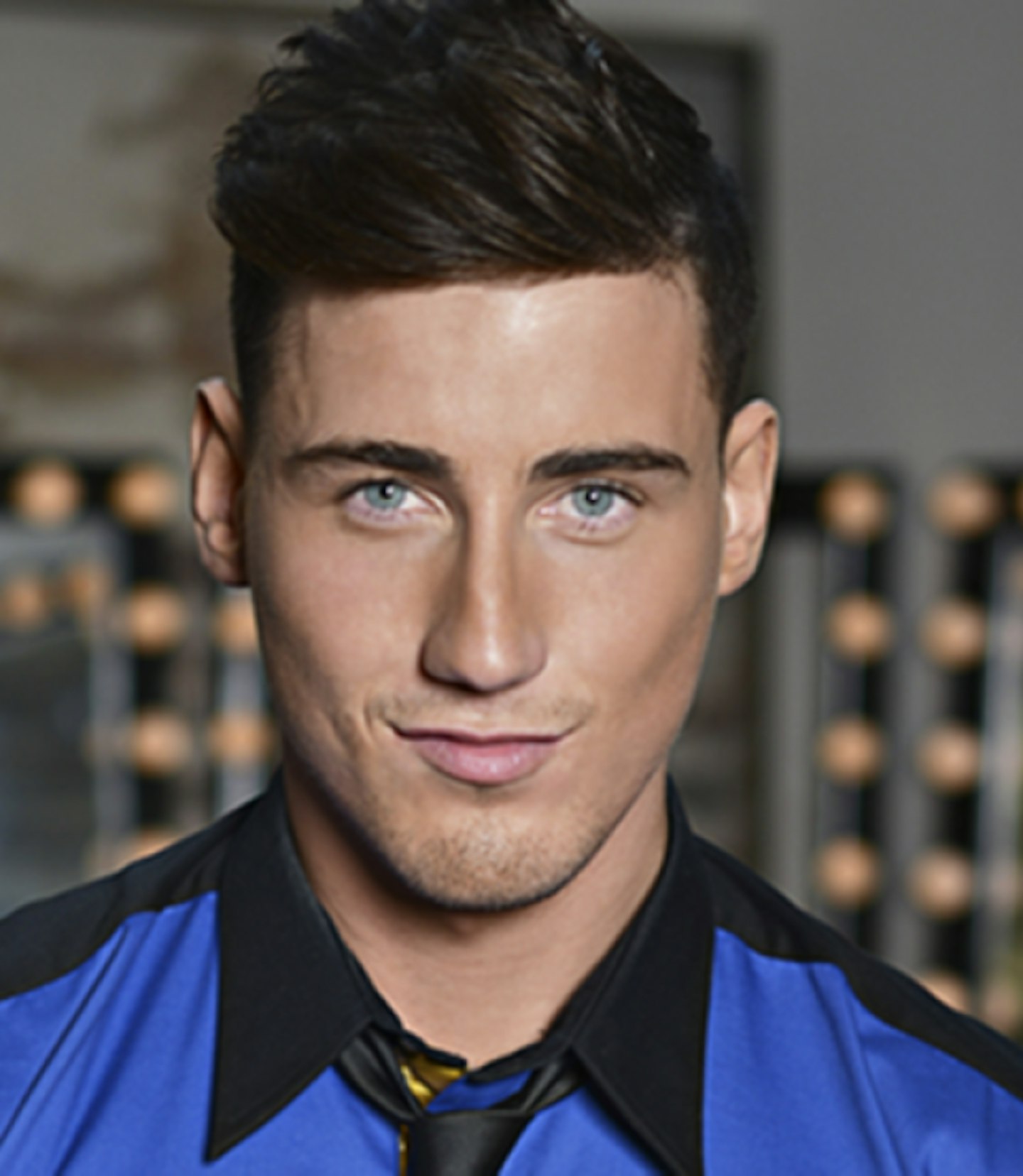 20 of 24
Jeremy McConnell
Jeremy McConnell former Mr Ierland and Beauty School Cop Out
21 of 24
Nancy Dell'Olio
Nancy Dell'Olio, businesswoman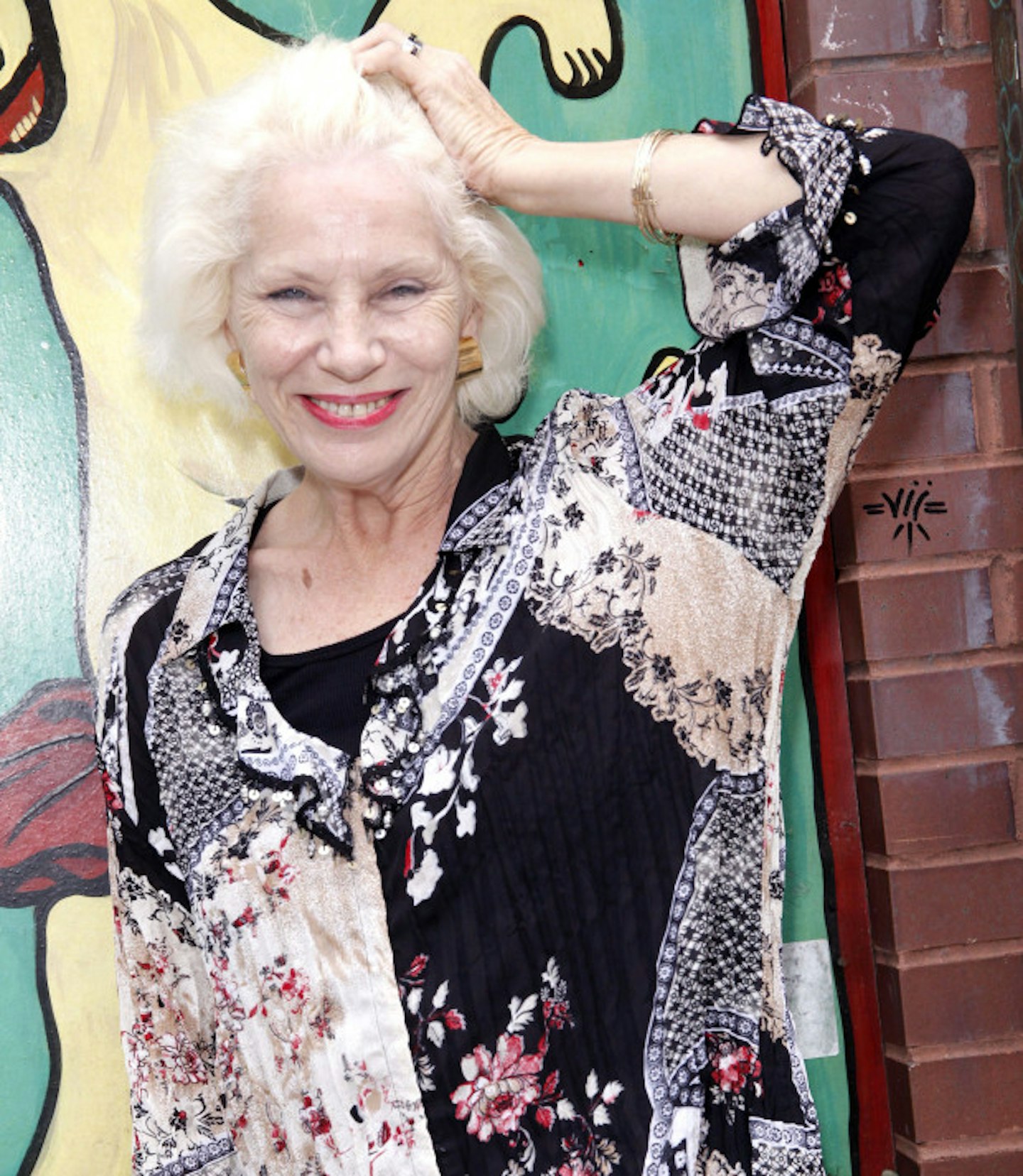 22 of 24
Angie Bowie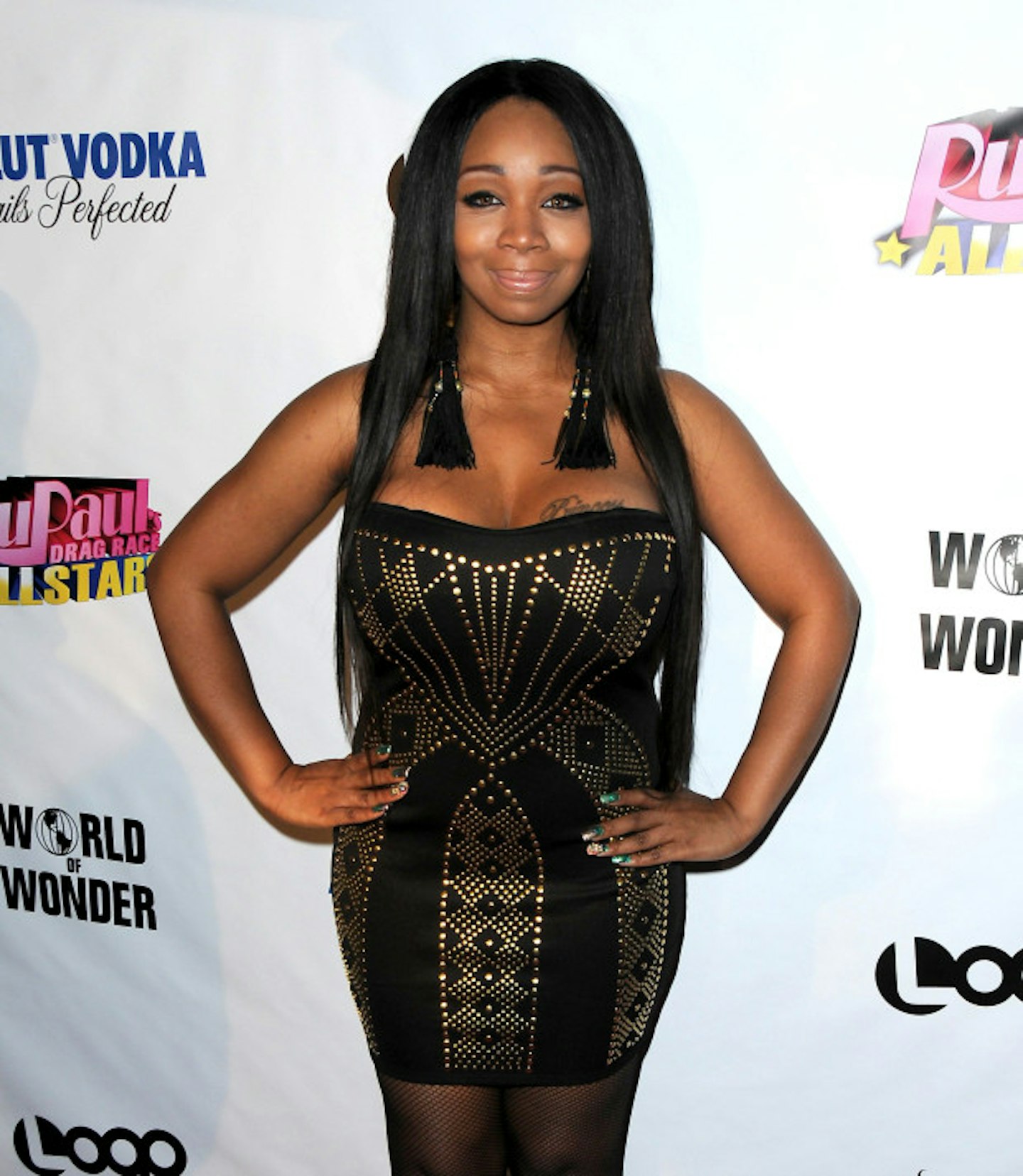 23 of 24
Tiffany Pollard
Tiffany Pollard from VHI's Flavour Of Love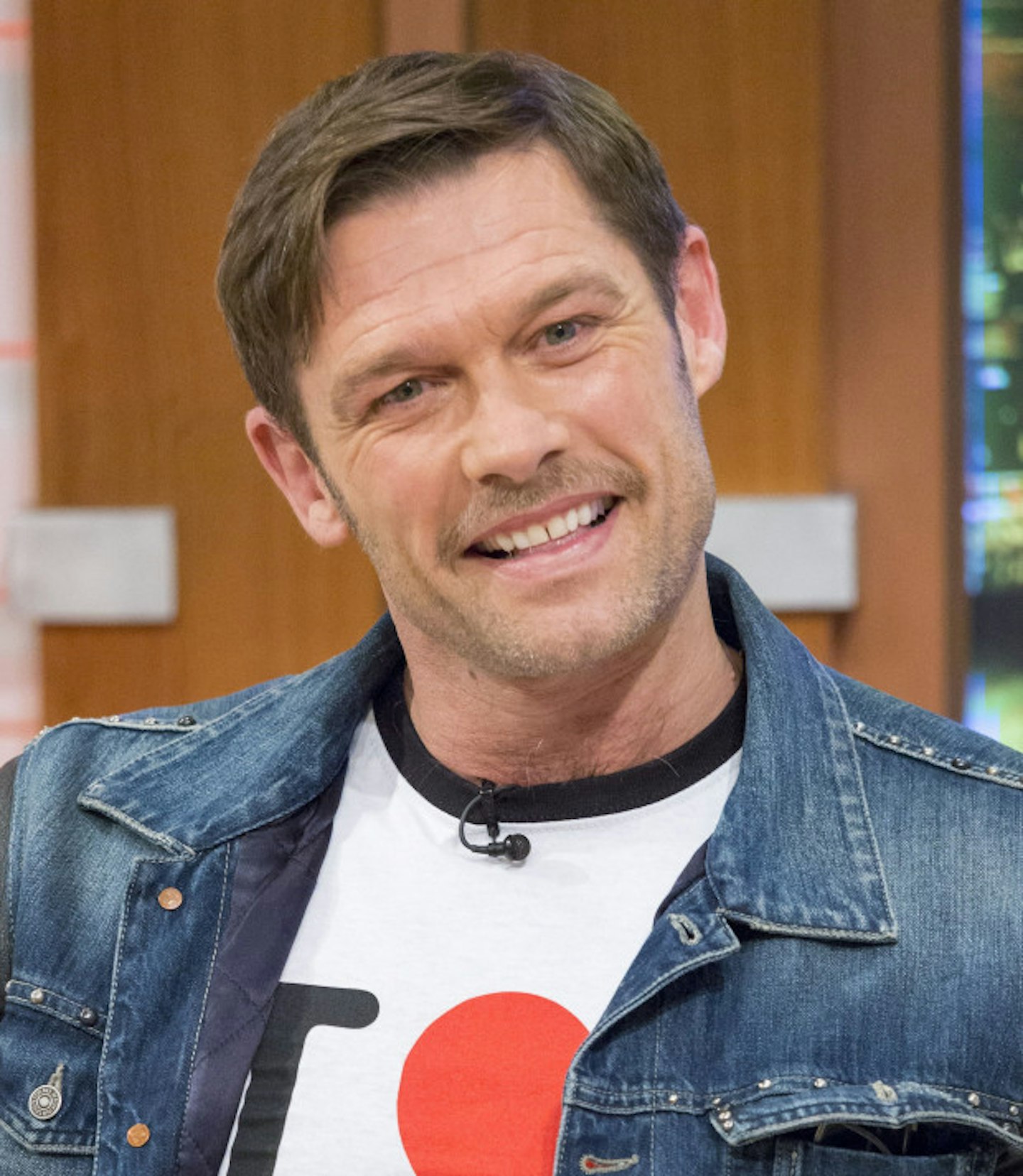 24 of 24
John Partridge
John Partridge AKA Christian Clarke from EastEnders