Coca-Cola fans, rejoice, because they've released a new festive drink and it's BLOODY BRILLIANT. In fact it's just what we need to get us in the mood for Christmas.
The brand-new limited-edition flavour, Coca-Cola zero sugar Cinnamon, is guaranteed to get you into the festive spirit as you head into the Christmas period. It's got the tasty flavour of a normal Coca-Cola zero, with the added fun element of a hint of cinnamon. Mmm!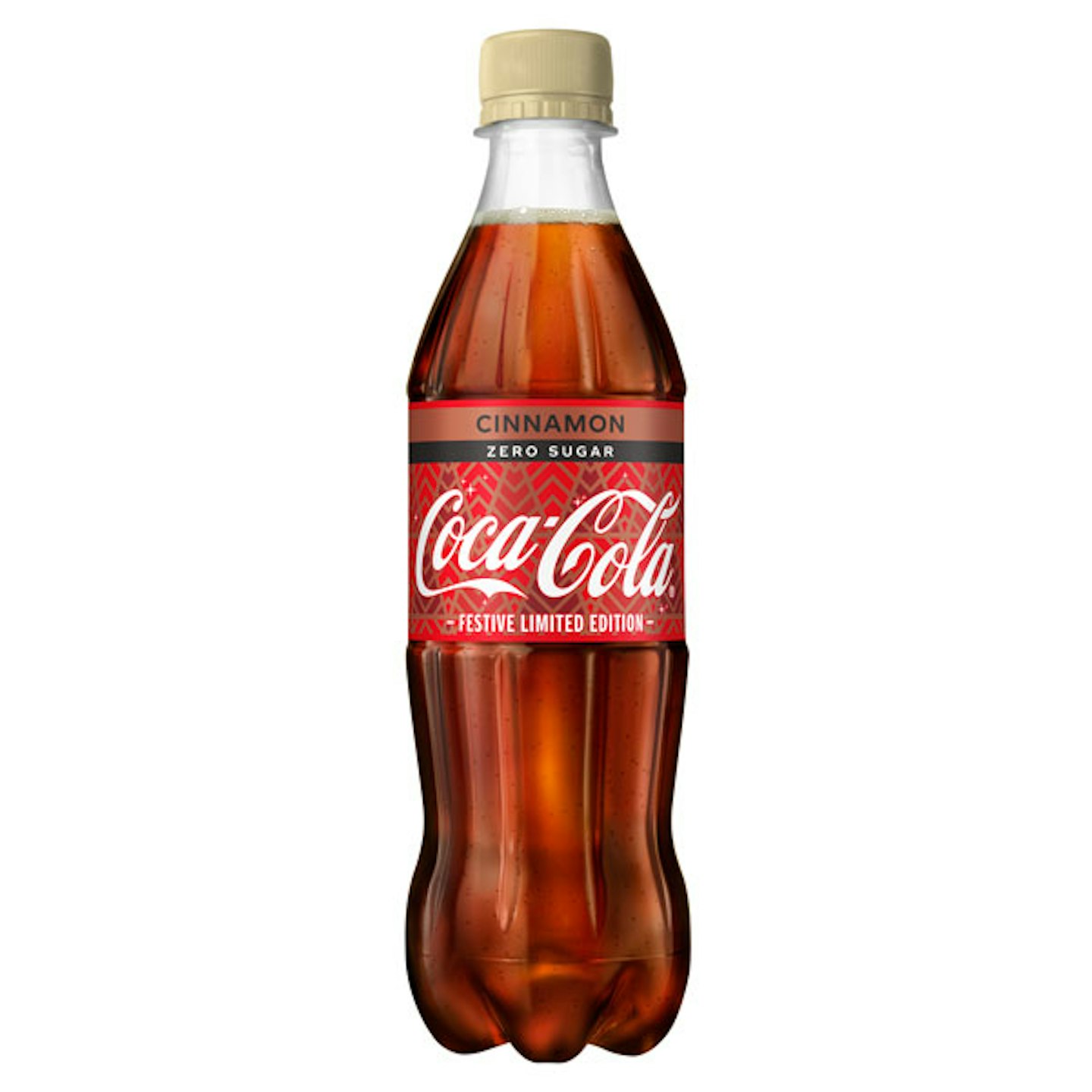 The new flavour is available in 500ml and 1.25l bottles, and you can get your mitts on a pair right now. But, be quick! This delicious flavour is only available until the end of the year. Eeek!
Alec Mellor, Marketing Manager at Coca-Cola Great Britain said, "Since launching Coca-Cola zero sugar, we've introduced an exciting addition of new flavours to the range.
"For a limited time only, we are excited to announce the launch of Coca-Cola zero sugar Cinnamon, that we hope our current fans and those looking to try a new flavour will love. It's a drink full of festive flavour and no sugar, perfect for the lead up to Christmas."
Now we just need the Coca-Cola Christmas advert to come onto our TV screens - after all, the holidays are coming! 🎄🎁