Coca-Cola's new packaging for their Zero Sugar drink - which features the iconic red and white logo along with a black coloured band across the top of the bottle or can - is giving us all of the feels.
The new packaging will help customers more easily differentiate between the Zero Sugar range and the original taste range. Here's some reasons why we love the new design below...
1. Red and black is SO chic
Two of our favourite colours united. <3 No, seriously, we love a bit of black and red, it reminds us of the Kardashian's chic and sophisticated fashion style, and of course, those famous Christian Louboutin red soles. Ooooh la la!
2. It's easier to tell the difference between the normal Coca-Cola and the Zero Sugar one
The new design of the bottles and cans means that it will be much easier for us to differentiate between the Zero Sugar range and the original taste range when buying a drink. The 'zero sugar' black band at the top is really easy to spot, too.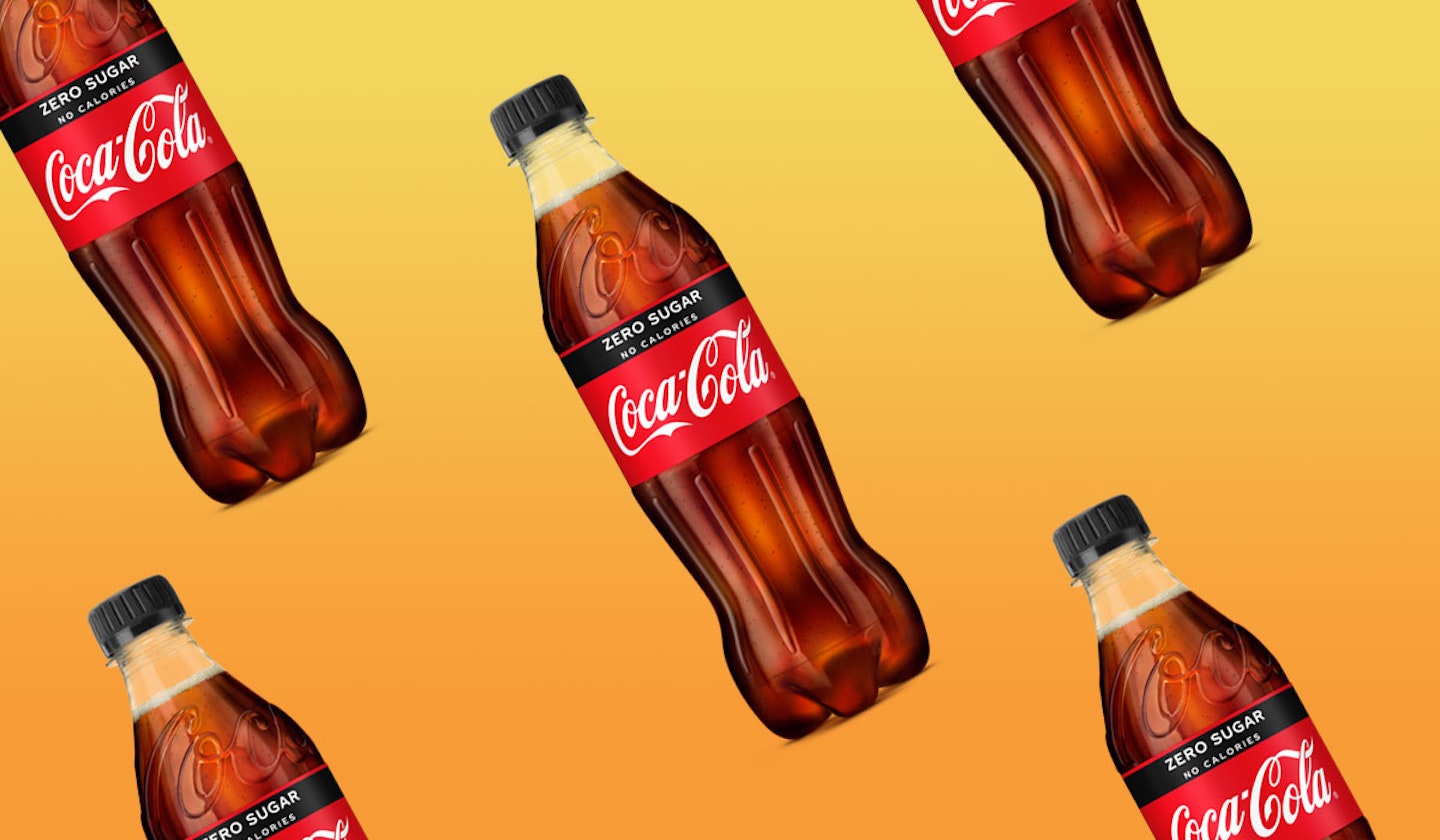 3. It's 100% recyclable
We're all for saving the environment, and doing out bit to reduce our carbon footprint. So we're really pleased to see that this Coca-Cola packaging will continue to be 100% recyclable. Woop!
4. We're here for less sugar in our drinks
Coca-Cola's Zero Sugar recipes follow the introduction of sugar tax in Britain earlier this year, but we can safely say (after trying and testing!) that the drinks still taste just as good with reduced sugar.
For more information on the Coca-Cola Zero range, click here.
If your favourite music icons are the Spice Girls and your favourite Ks are Kylie and the Kardashians, you need heat Radio in your life! heat Radio is portable, so you can listen to us on the move. Simply download our app from your phone's app store or listen on DAB Digital Radio UK, on Freeview Channel 716 or online at heatradio.com and at heatworld.com. We're on all the smart speakers too, just say "play heat Radio."