Despite battling the relentless Beast from the East and trying to prize open our frozen-shut eyes, two words are guaranteed to have us springing out of our beds like Tigger after a Redbull: bottomless brunch.
But just when we thought bottomless brunches had reached their peak, a new Disney-themed brunch has come on the scene.
The When You Wish Upon A Brunch event is set to take place on 21 April at Aeronaut in London and it sounds DREAMY.
And there's a lot more on the menu than eggs and avo toast.
"Jive along with our fabulous theatrical troupe as they perform classic skits and your toe-tapping fairytale tunes," the event description reveals.
In true Disney spirit, attendees are encouraged to dress up as their favourite Disney characters (although not essential if you're more of a Grumpy from Snow White than an Olaf from Frozen) as you enjoy three hours of unlimited Bloody Marys, Mimosas or Laines Beer.
For brunch traditionalists, all the old favourites are on offer food-wise, including: Eggs Royal, Eggs Florentine, a Full English and a Veggie Breakfast. There's also a Healthy Breakfast consisting of smashed avocado, poached eggs and sourdough bread.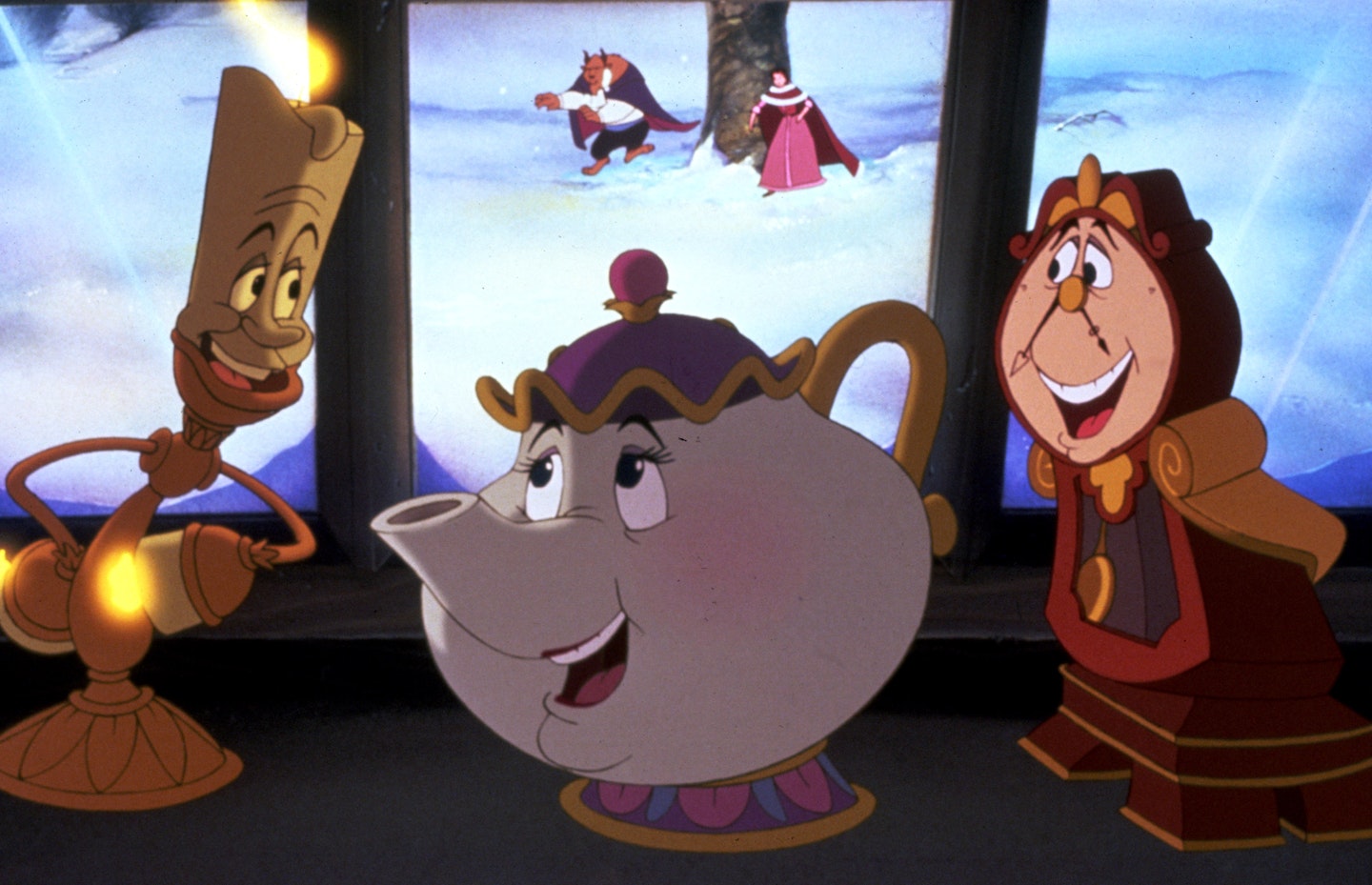 For more information and tickets for the Disney-themed brunch, click here.
In other foodie news, the world's first cheese bouquet has been created by Jarlsberg® - the famous Norwegian cheese export - and has been sculpted by Oxfordshire florist Twigs & Twine. Basically, it's a very fancy array of cheese, crackers and flowers that will look bloody brilliant on your dining table.
For a mere £30 you could get your mitts on this incredible bouquet which is made up of 25 mini Jarlsberg cheeses and 10 packs of Peter's Yard biscuits. THE DREAM.