Struggling to get into the swing of things when it comes to fitness? Often find yourself bailing out of working out last minute? Would you rather stare into space than take yourself to the gym?
If you answered yes to the above, you may be in need of a heatworld-inspired fitness intervention. Simply read our top tips below that will help you get into the workout mood, even when you really CBA...
Read an inspirational fitness quote
When you're feeling really lazy and really can't be bothered to hit the gym, something that may get you in the mood to workout is an inspirational fitness quote. We recommend saving them on your phone, or even into your saved folder on Instagram, so that you can refer back to them when you need a little pick-me-up.
Have a pre-gym snack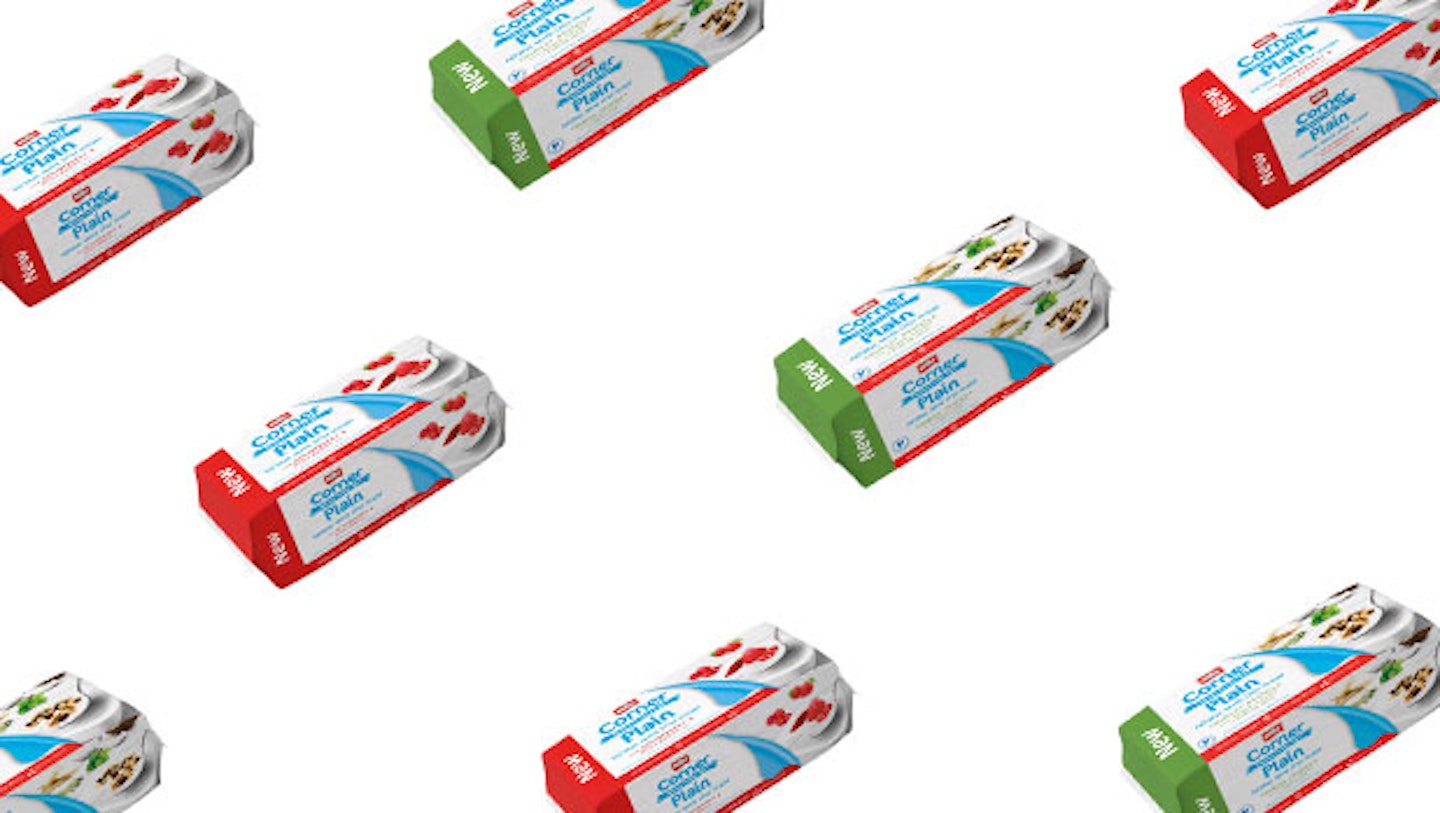 There's nothing like a pre-gym snack to get you in the mood to workout. 🐷 Look for something that's high in protein but also low in sugar, because sugar converts into fat, so if you want to shed some weight than opt for protein-based snacks that will help you tone up and give you a much-needed energy boost. Our current fav pre-gym snack is the new Müller Corner yoghurt, which is made with unsweetened Greek style yogurt, and so is 27% less sugar than the regular Fruit Corner! We also love the Müller Alpine Style Quark Yogurt in vanilla and strawberry. Mmmm!
Put on some feel-good music
When you really CBA to work out, whack on some feel-good music (think Little Mix or Nicki Minaj - or ya know, just put heat radio on for all the bangers), and you'll soon be raring to go. Also, always remember your headphones for the gym if you plan on working out solo, because music can really make or break a workout session.
Workout with a friend
Mustering up the energy for a workout seems almost impossible when you're doing it alone, but when you're with your best mate, it's a different story. If you can't face entering the gym by yourself, drag one of your friends (or colleagues!) along with you for the ride. As well as both getting your fitness levels up, you'll also be able to have some quality bonding time together. Awww. 👯
Sign up to a fitness class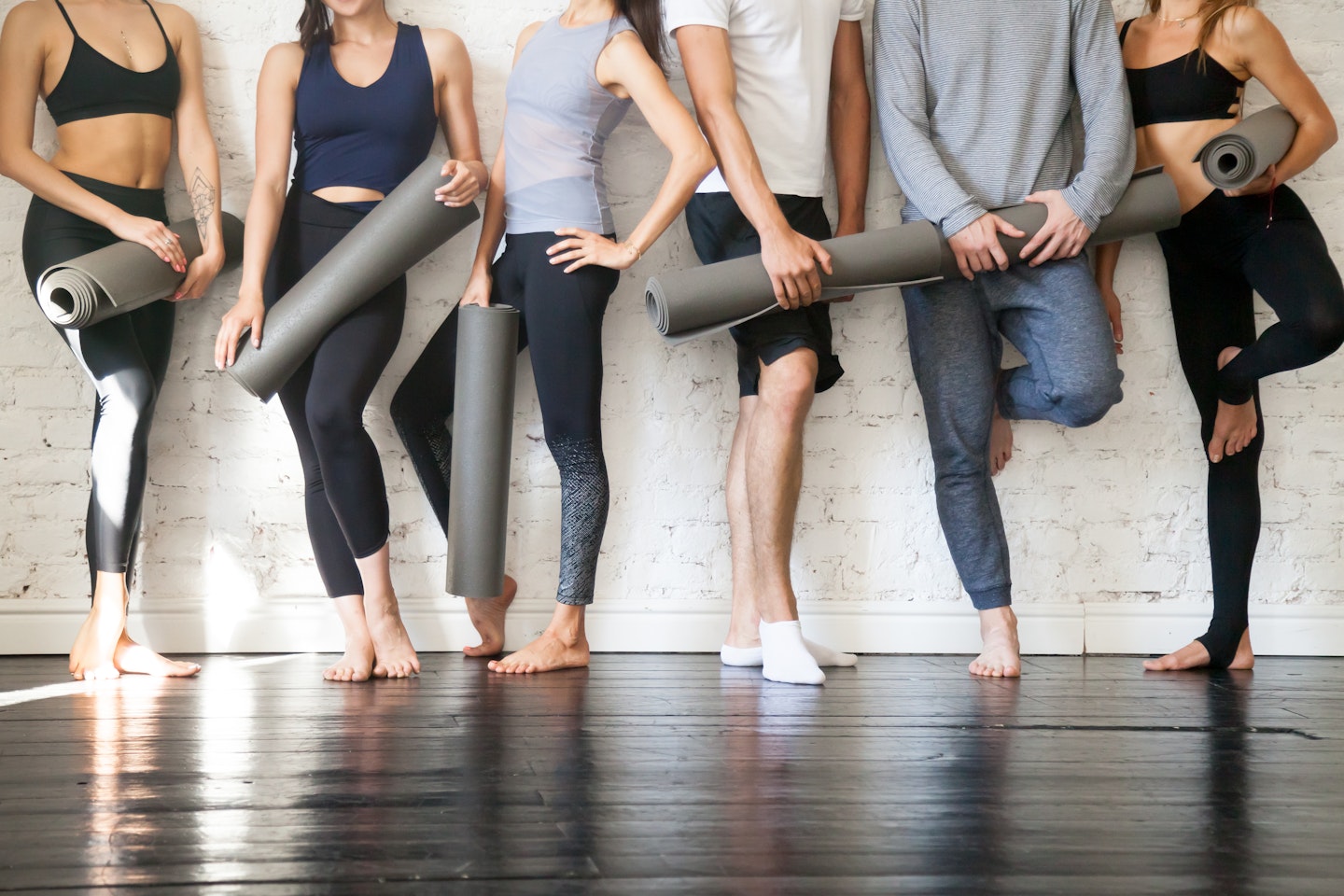 Just like it's easier to workout with a friend, doing a group exercise class is much more enjoyable than working out alone. Plus, once you've signed up for a class, you're less likely to flake or cancel, especially if you have to pay for it in advance!
Müller official sponsor British Athletics are investing in the foundation of sport to help people live happier and healthier lives. Müller have launched their first unsweetened natural Greek style corner which is high in protein, Müller Corner Plain, the perfect for breakfast on the go. Watch a behind the scenes video of Nicole Scherzinger's new Müller advert below: