Bar a glitzy glove and some unofficial set footage, we haven't seen much yet of Lady Gaga in her *American Horror Story *guise.
But today that all changed.
More news!
Because the Born This Way singer has made the cover of Entertainment Weekly magazine in character, and dished up deets about her character Countess Elizabeth along with some more piccies.
The singer plays the blood-drinking socialite who's caught in a love triangle (like a darker version of Lonely Island's The Golden Rule?) and she tells what it's been like working on the show.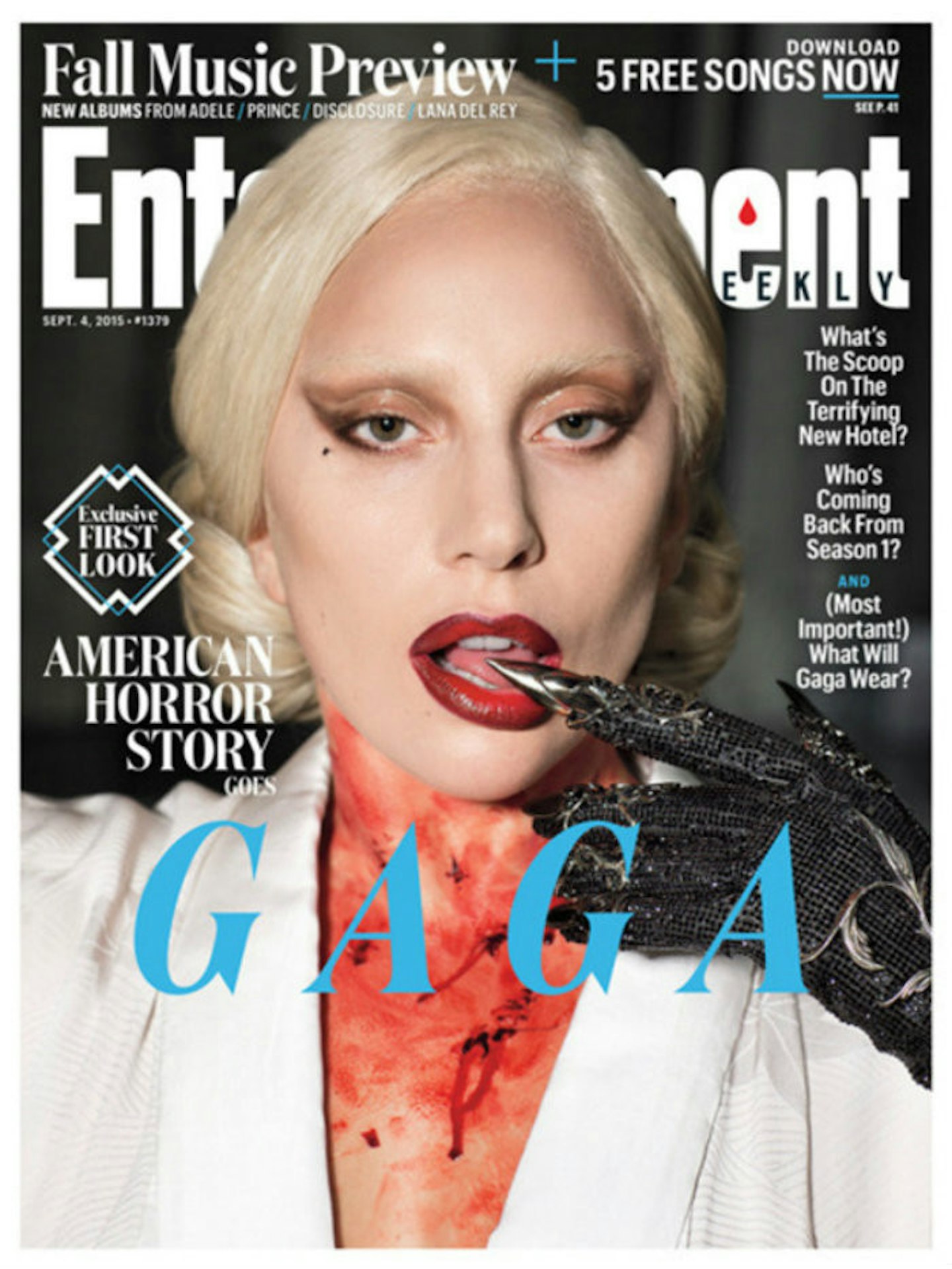 "I've just been weeping while I'm here because I have returned to something I've believed in so much, which is the art of darkness," she said.
Creepy as per.
"It's not something that everyone understands, but, for the people that do — Horror Story fans, my fans — there is a true connection between us, and it's a language within itself."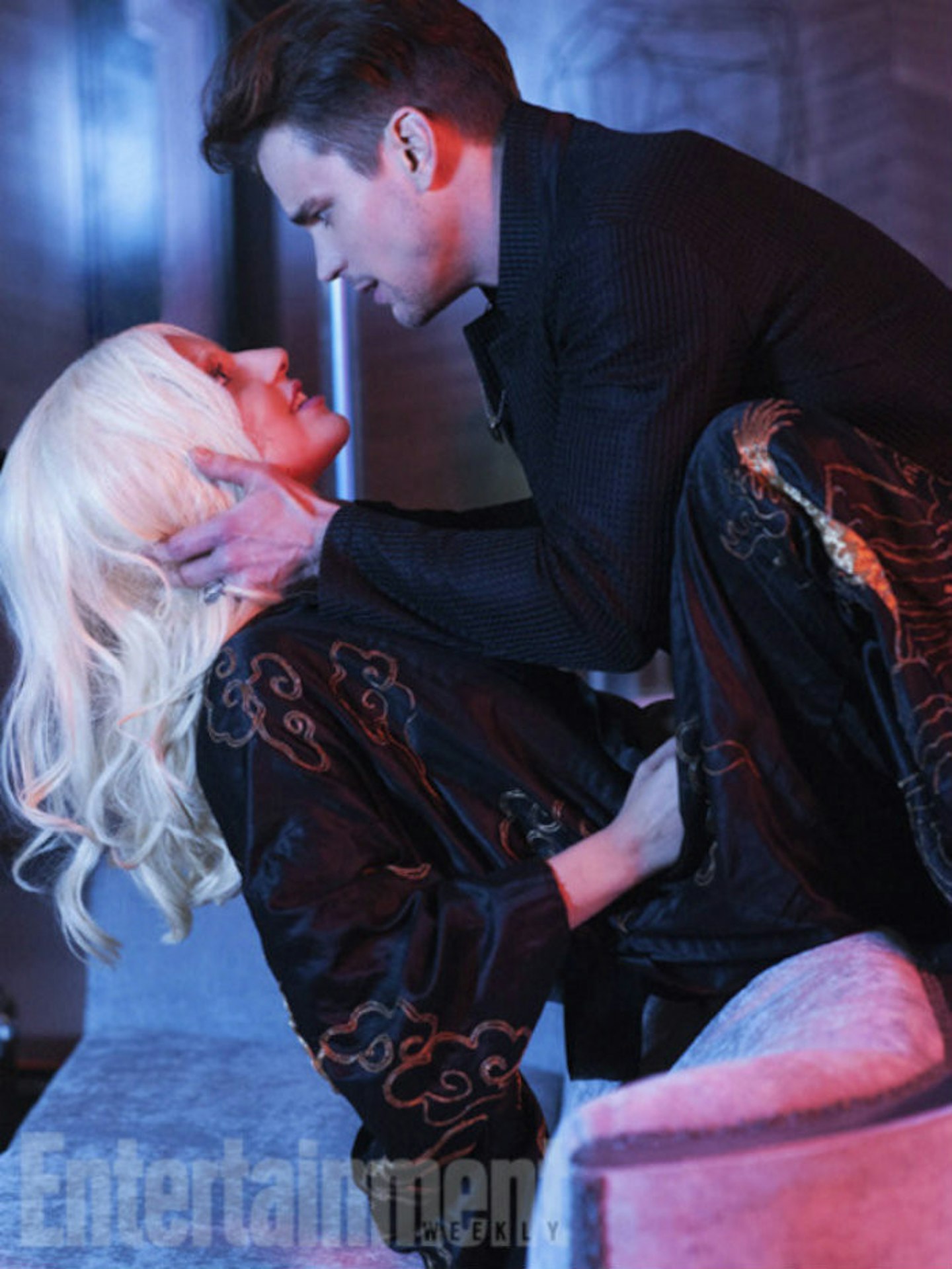 Pics show Gaga dressed in costume looking fierce on the cover, getting close to co-star Matt Bomer (AKA Donovan), and smoking a ciggy in a car looking all sad and thoughtful.
WE'RE INTRIGUED.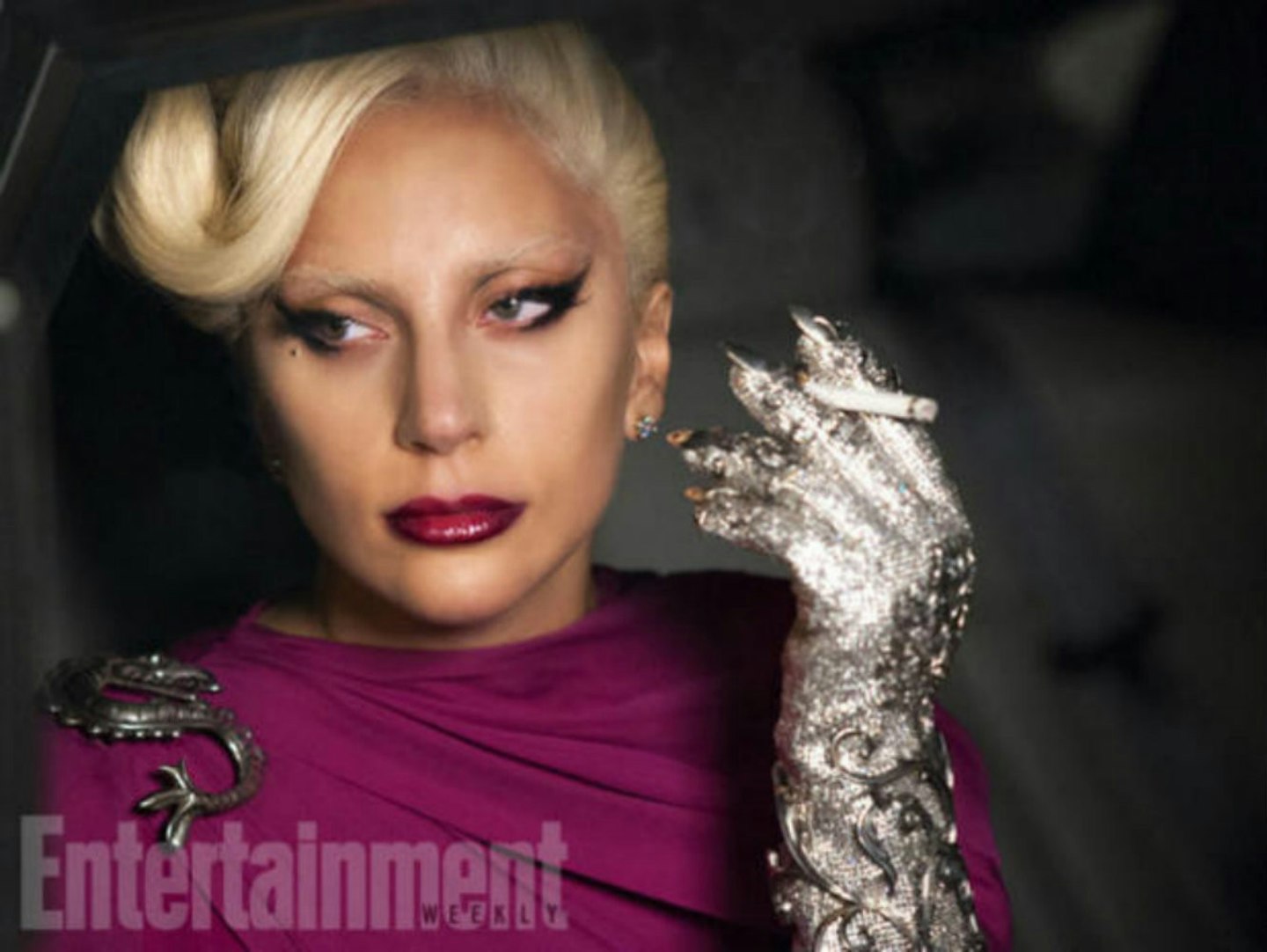 But if you're after a song and dance number from the performer, don't hold your breath - as co-creator Ryan Murphy recently told Deadline:
"People, keep saying to me, 'What numbers are they singing, what numbers are they singing?' and I say, 'There will be no numbers.'
"I'm excited about that and I think that's why Gaga was excited about it; it's not something that she's ever done before.
"It's a pure acting part. I think people expect that she's going to be sitting in a bar in a white silk gown sort of singing songs - she is not."
Gaga announced that she would be joining the cast in February with a eerie Twitter video, and got all her fans mega excited.
But we have to wait until the ghostly month of October to see her hit our screens on FX.
See some more sneak peeks just here...
Sneak peak Lady Gaga in American Horror Story
1 of 8
Lady Gaga American Horror Story 1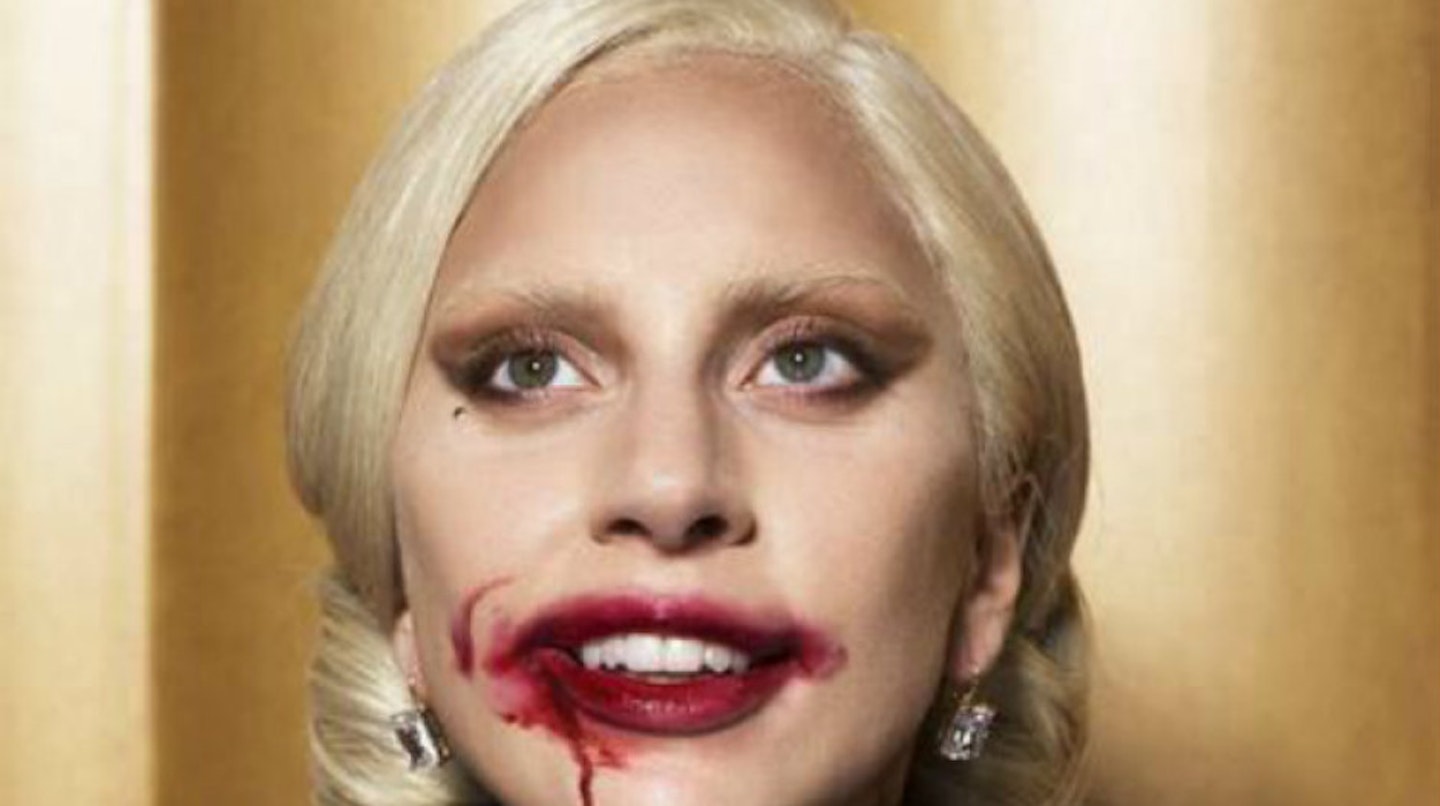 2 of 8
Lady Gaga American Horror Story 2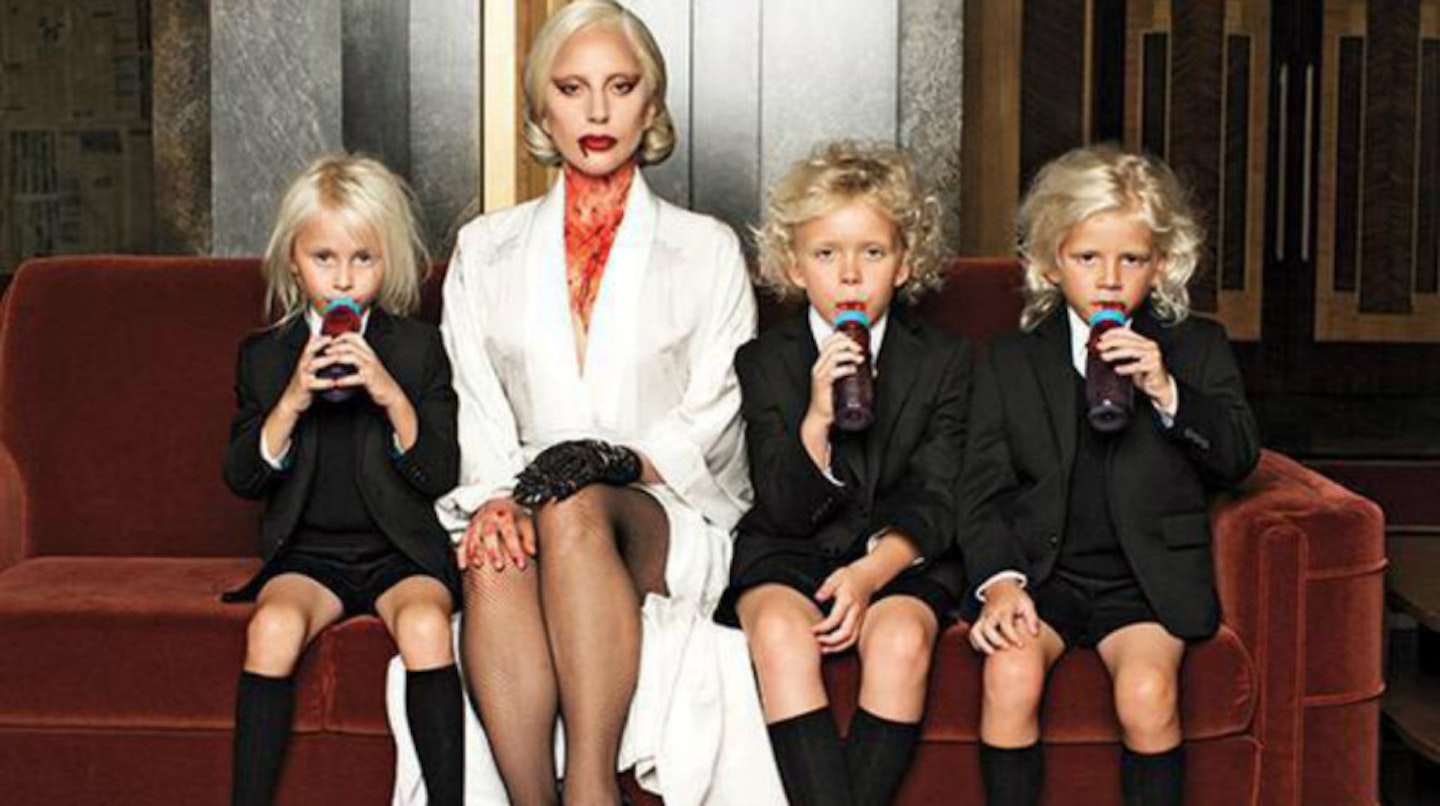 3 of 8
Lady Gaga American Horror Story 3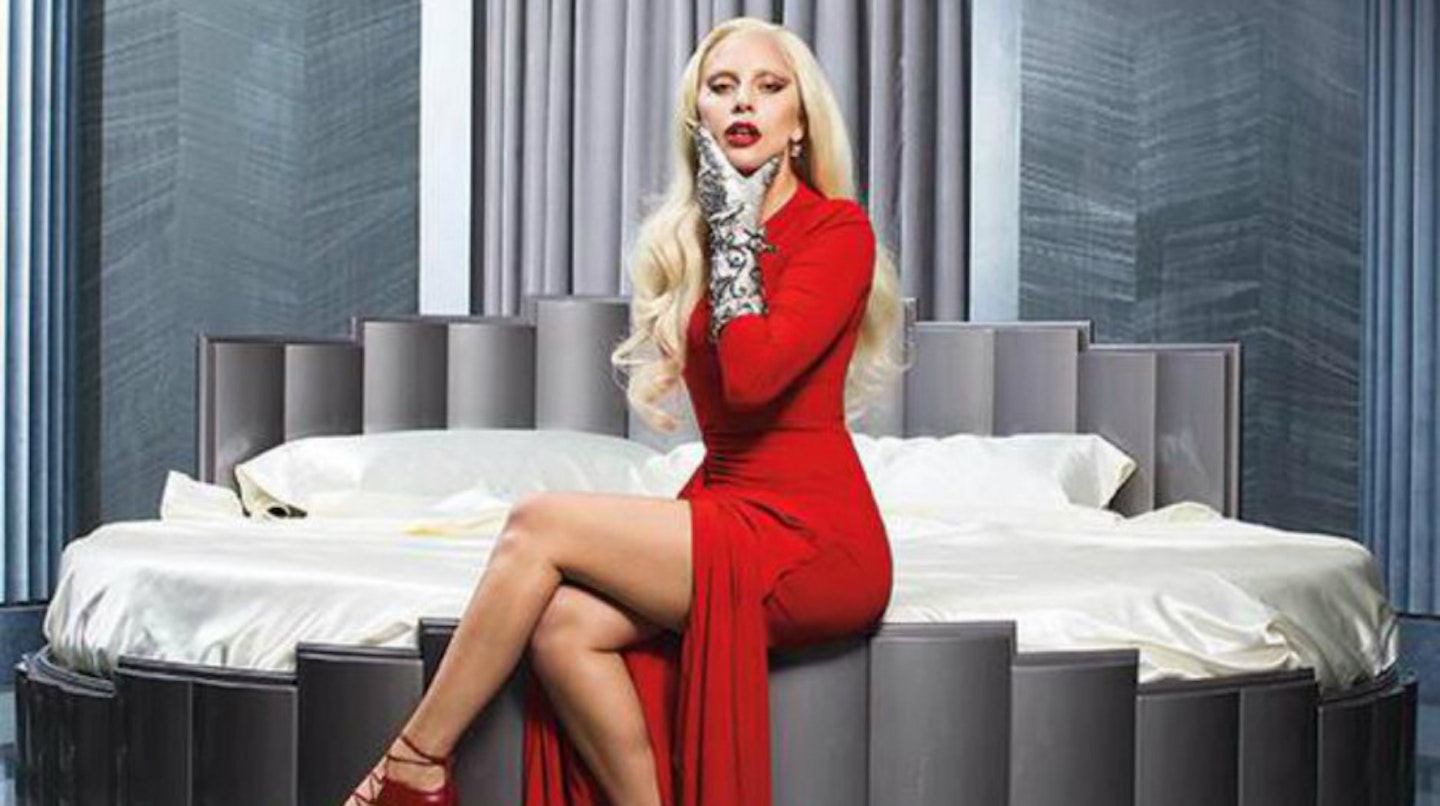 4 of 8
Lady Gaga American Horror Story 4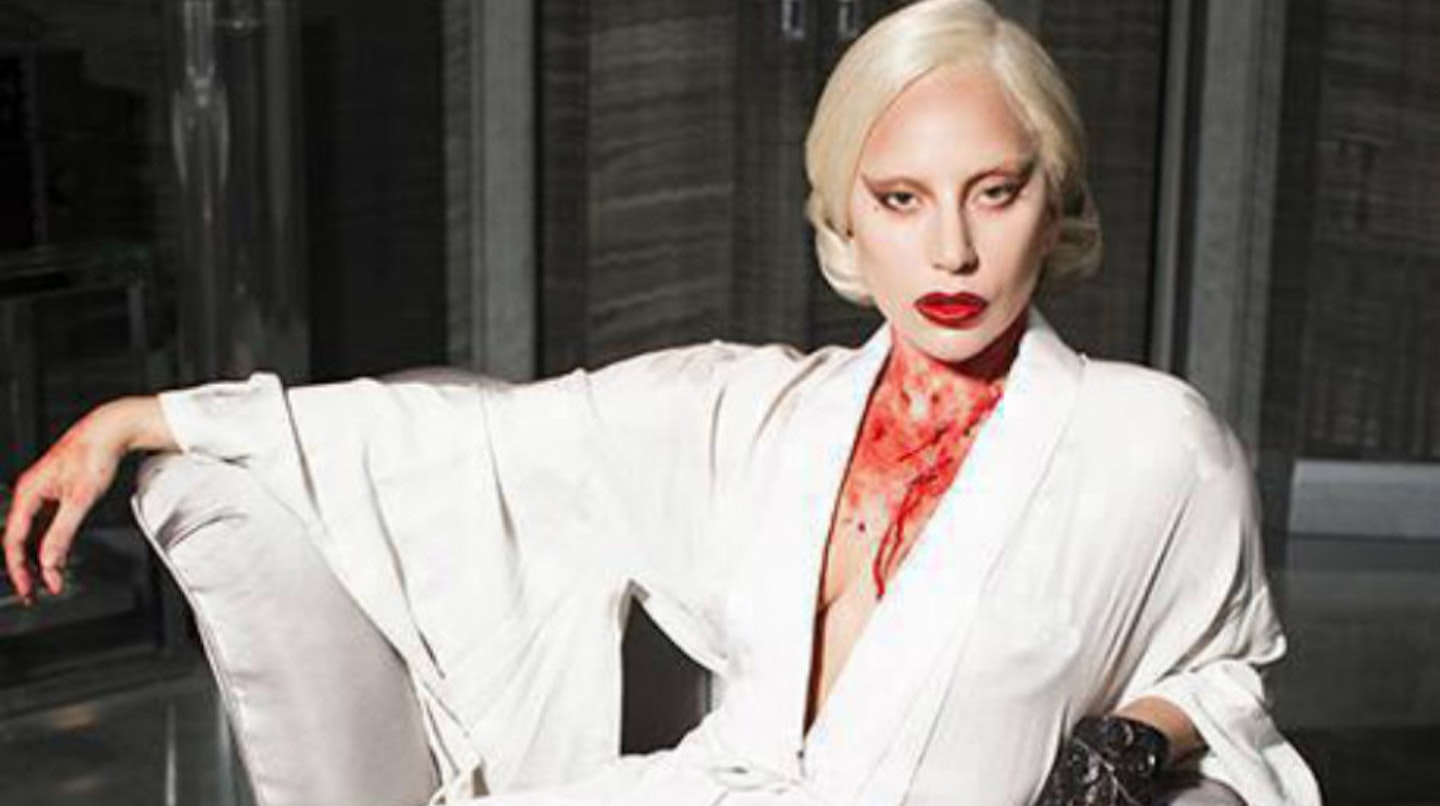 5 of 8
Lady Gaga American Horror Story 5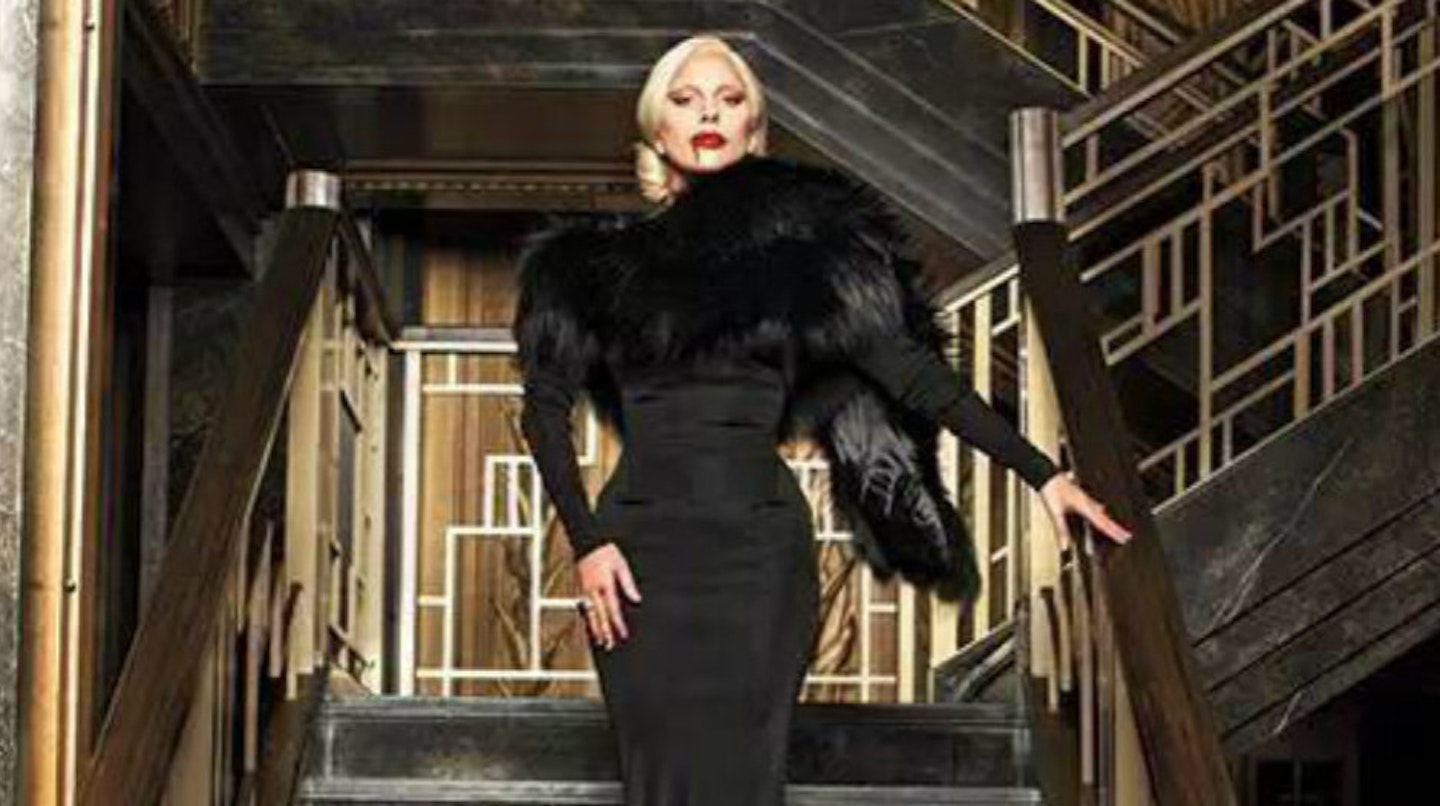 6 of 8
Lady Gaga American Horror Story 6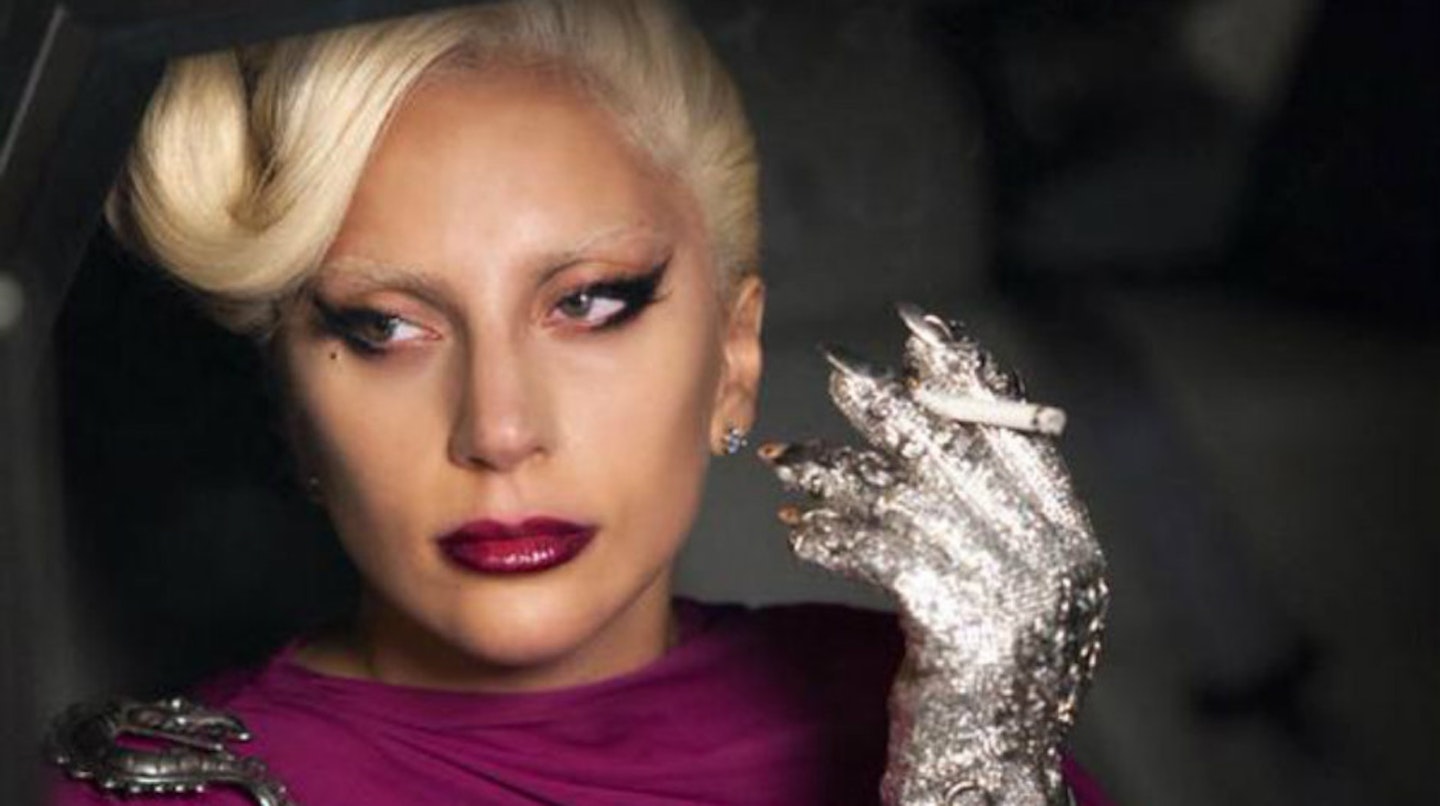 7 of 8
Lady Gaga American Horror Story 7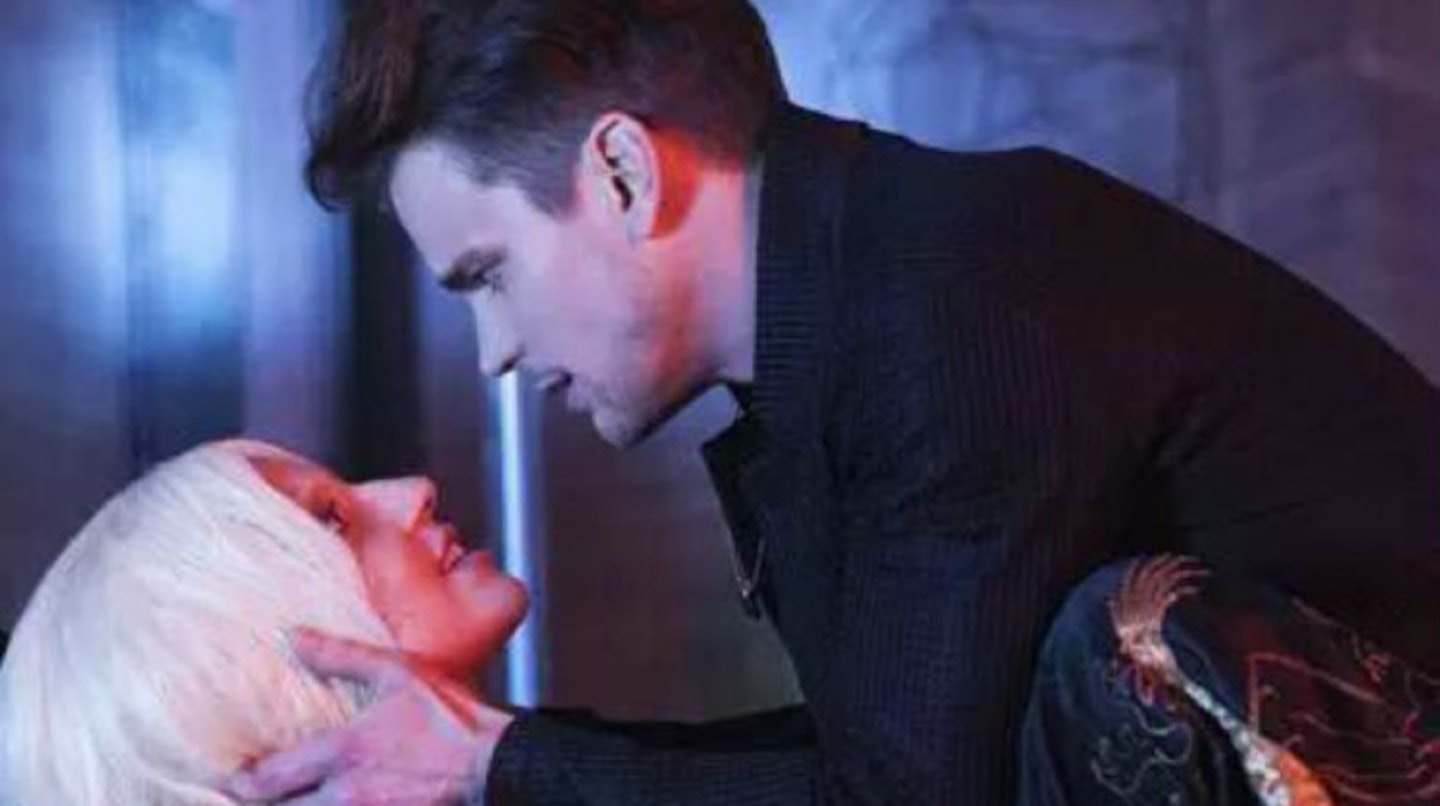 8 of 8
Lady Gaga American Horror Story 8