As if we're not already ridiculously excited about The X Factor returning to our screens Saturday 29 August, we've now heard something so awesome we're not sure we can contain ourselves.
This year we, YES, WE, get to pick which judge – Simon Cowell, Cheryl Fernandez-Versini, Rita Ora and Nick Grimshaw – gets which category.
So do you want Simon to have the Groups? Or Rita to have the Overs? Maybe Cheryl having the Boys would be fun? And we reckon Grimmy could cope with those Girls.
The fate of all the judges is in our hands, with the live Twitter vote opening during the very first episode, and closing 12pm on Tuesday 1 September.
The judges will then be told their groups during filming of the six-chair challenge.
Viewers can vote by tweeting the name of their chosen judge followed by the category. Like this: #SimonOvers or #SimonGroups or… well, you get the picture.
And the best part is the judges and categories have each been captured in emoji form, with their very own specially created characters, which will appear across the tweets during the vote.
How cool is that?!?!
The X Factor returns to ITV on Saturday 29 August.
Hottest X Factor contestants EVER!
Hottest X Factor contestants ever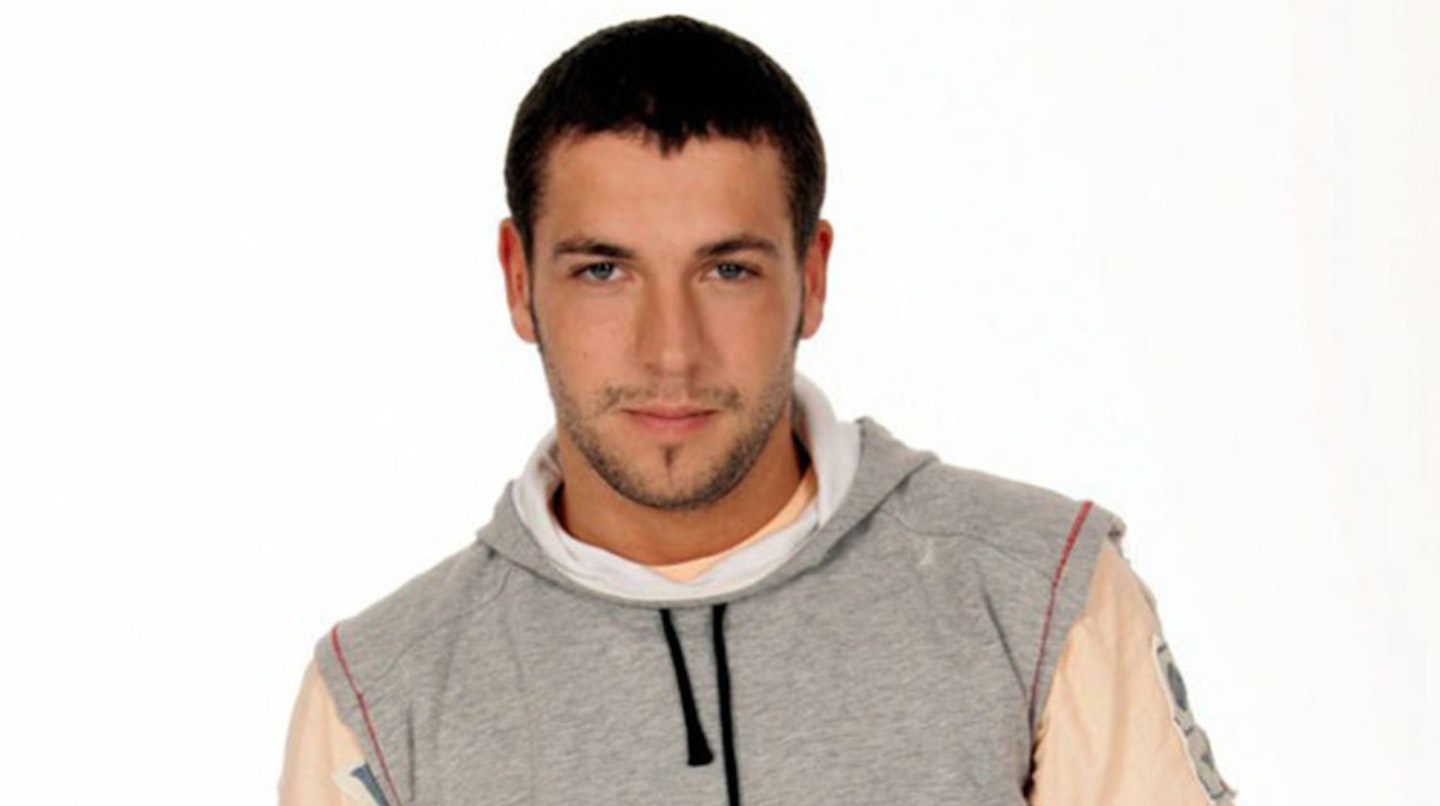 1 of 27
Shane Ward, series 2
Come on, you know you would...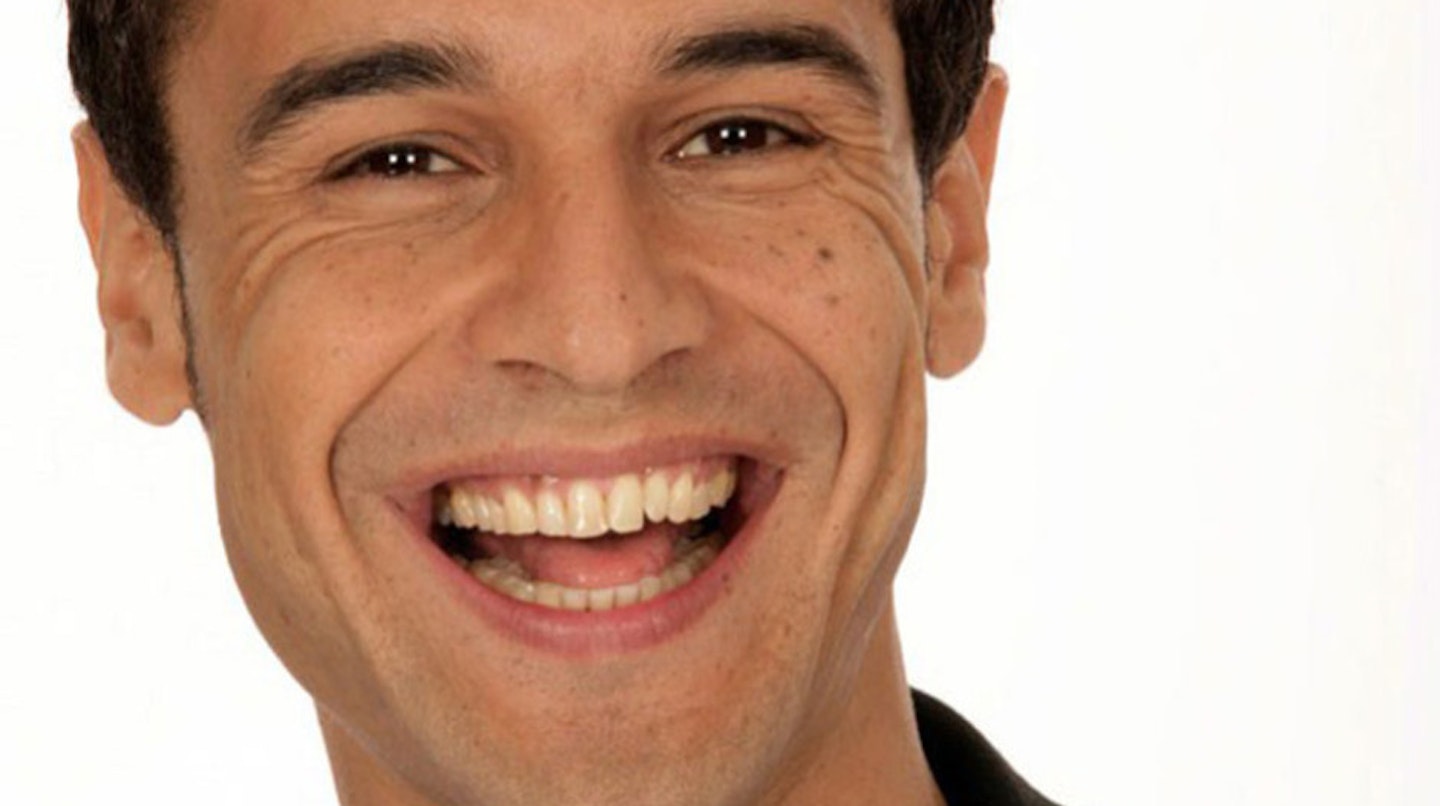 2 of 27
Chico, series 2
We wish it was Chico Time every hour, on the hour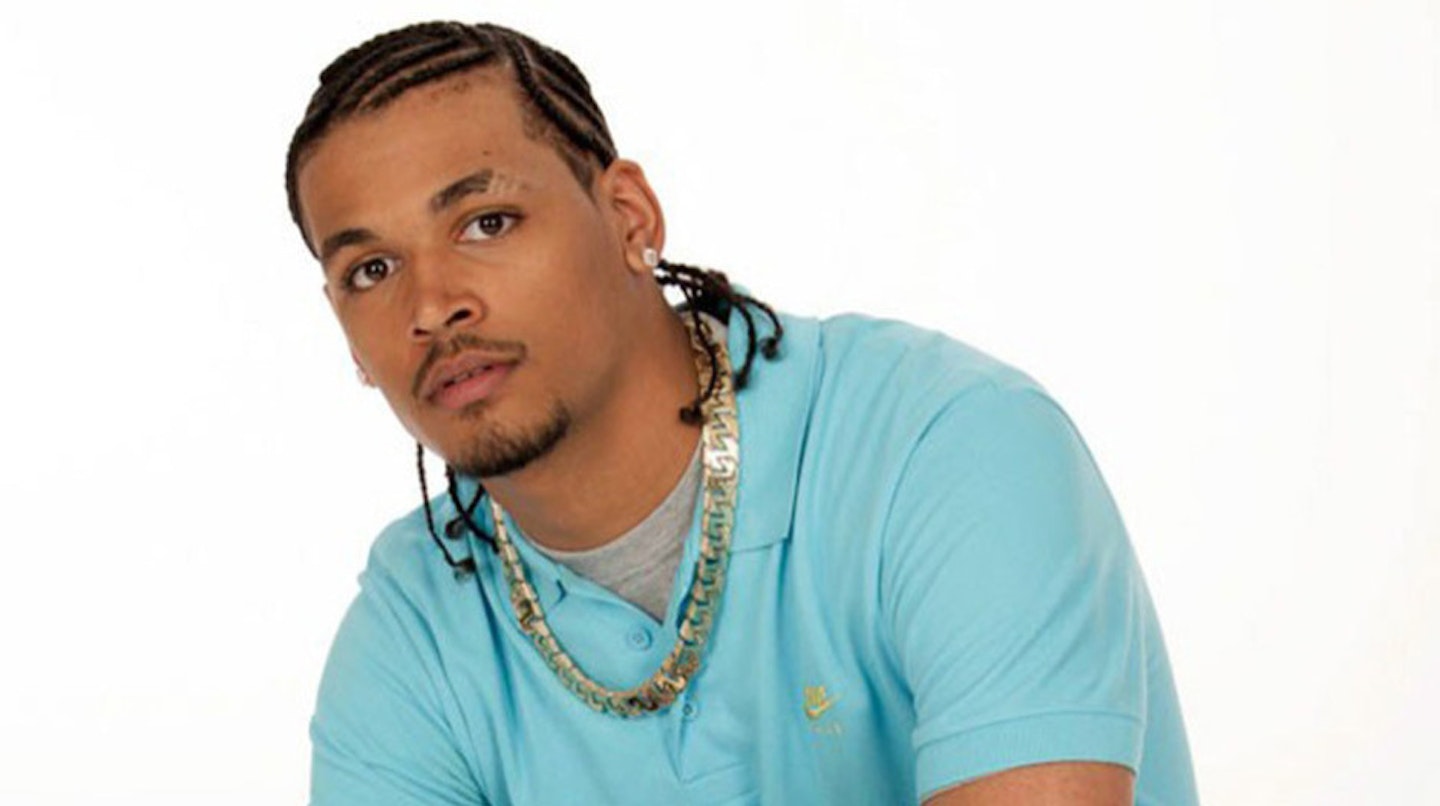 3 of 27
Nicholas Dorsett, series 2
OK, OK, so the cornrows aren't great.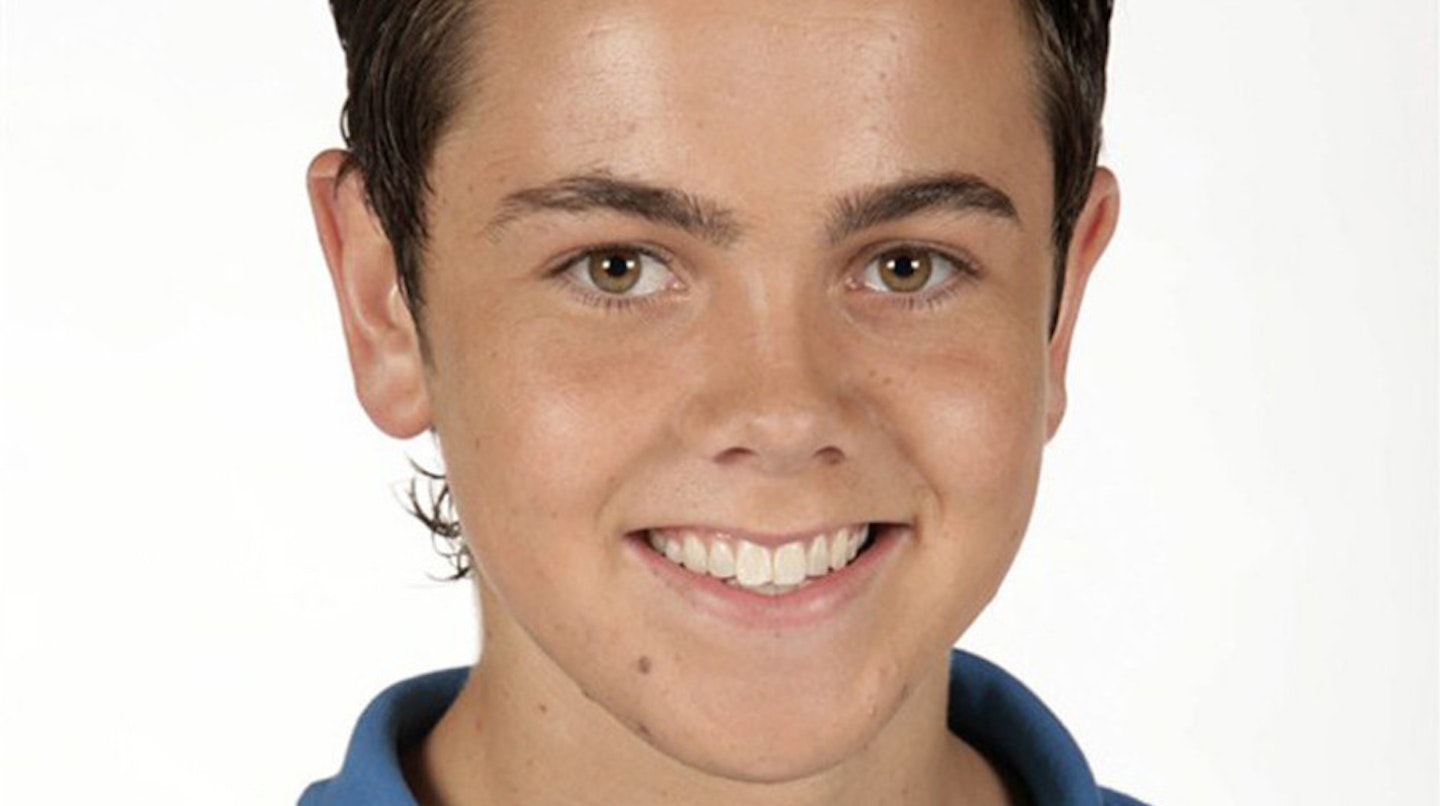 4 of 27
Ray Quinn, series 3
This guy has DEFINITELY got better with age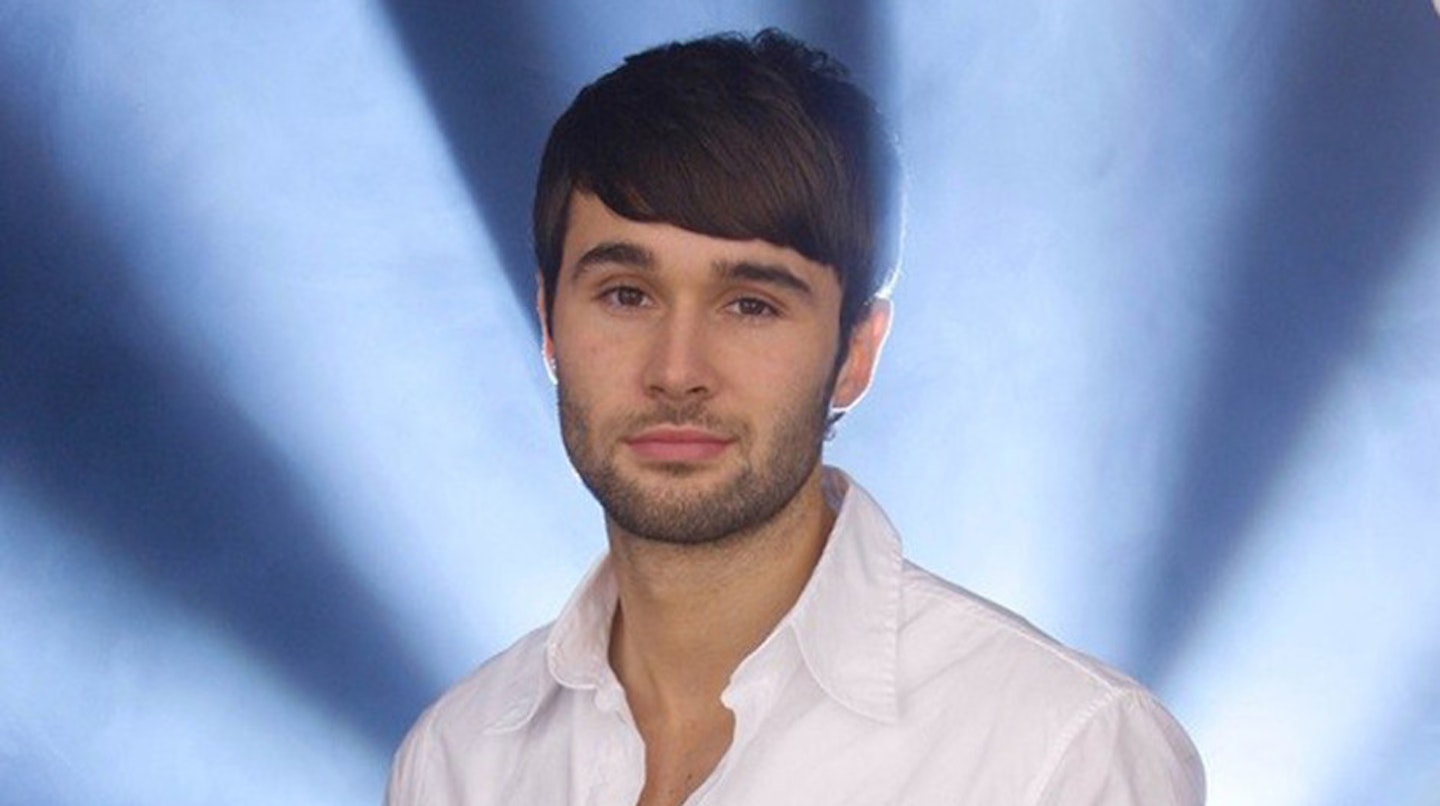 5 of 27
Andy Williams, series 4
We don't actually remember if Andy was any good at singing, but he sure was pretty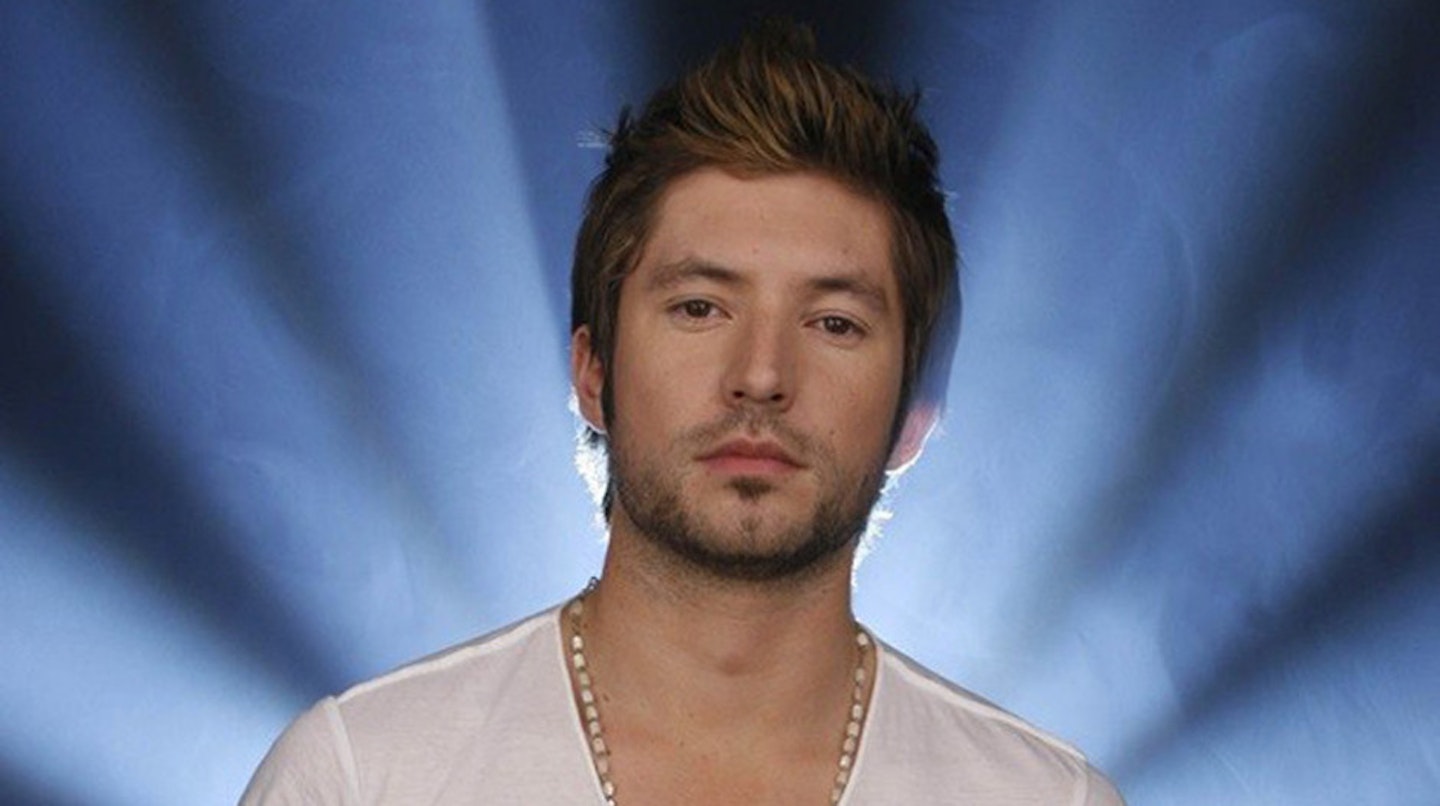 6 of 27
Daniel DeBourg, series 4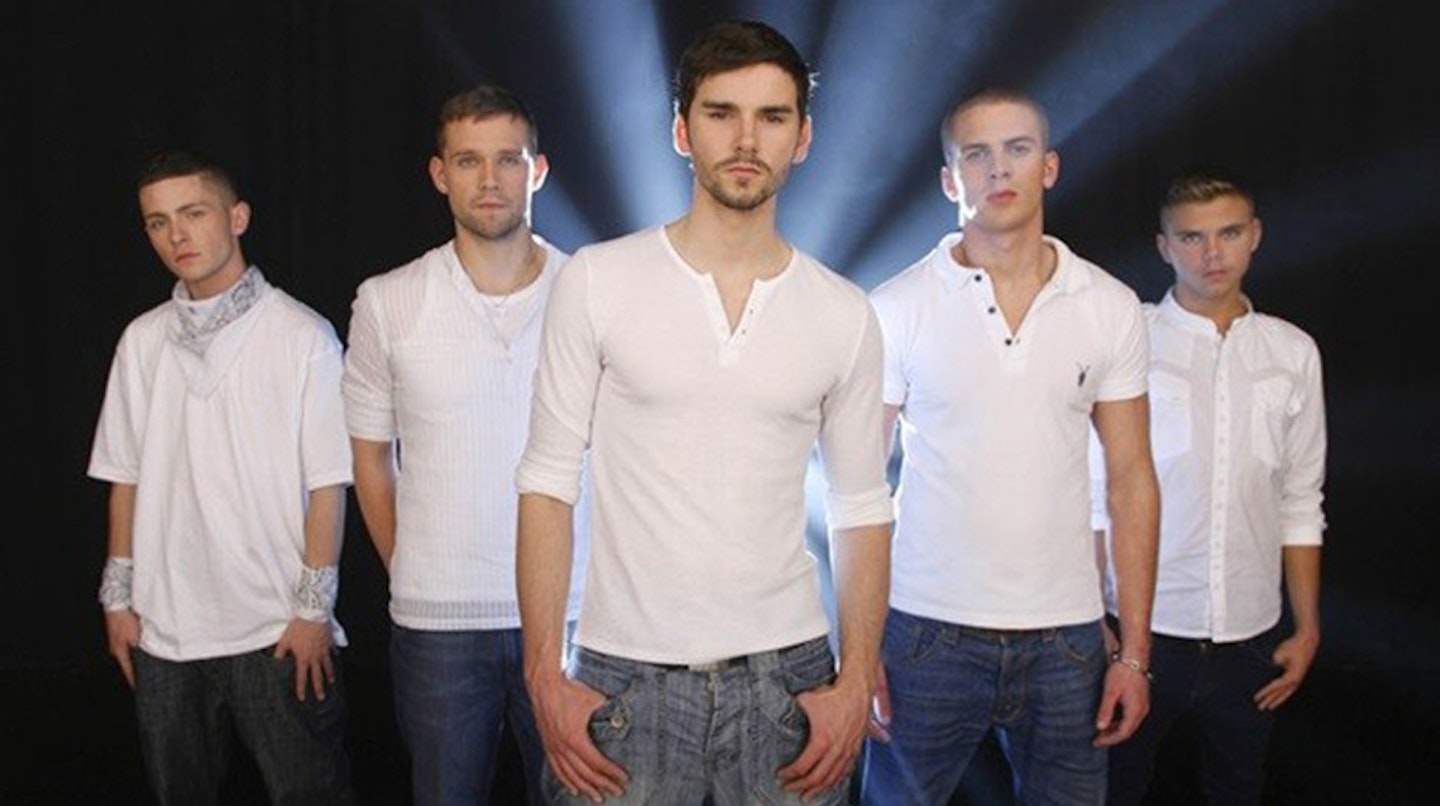 7 of 27
Futureproof, series 4
We quite like the front three, but we're not sure about far-right's bandanas and far-left, Vince Kidd. No offence, V...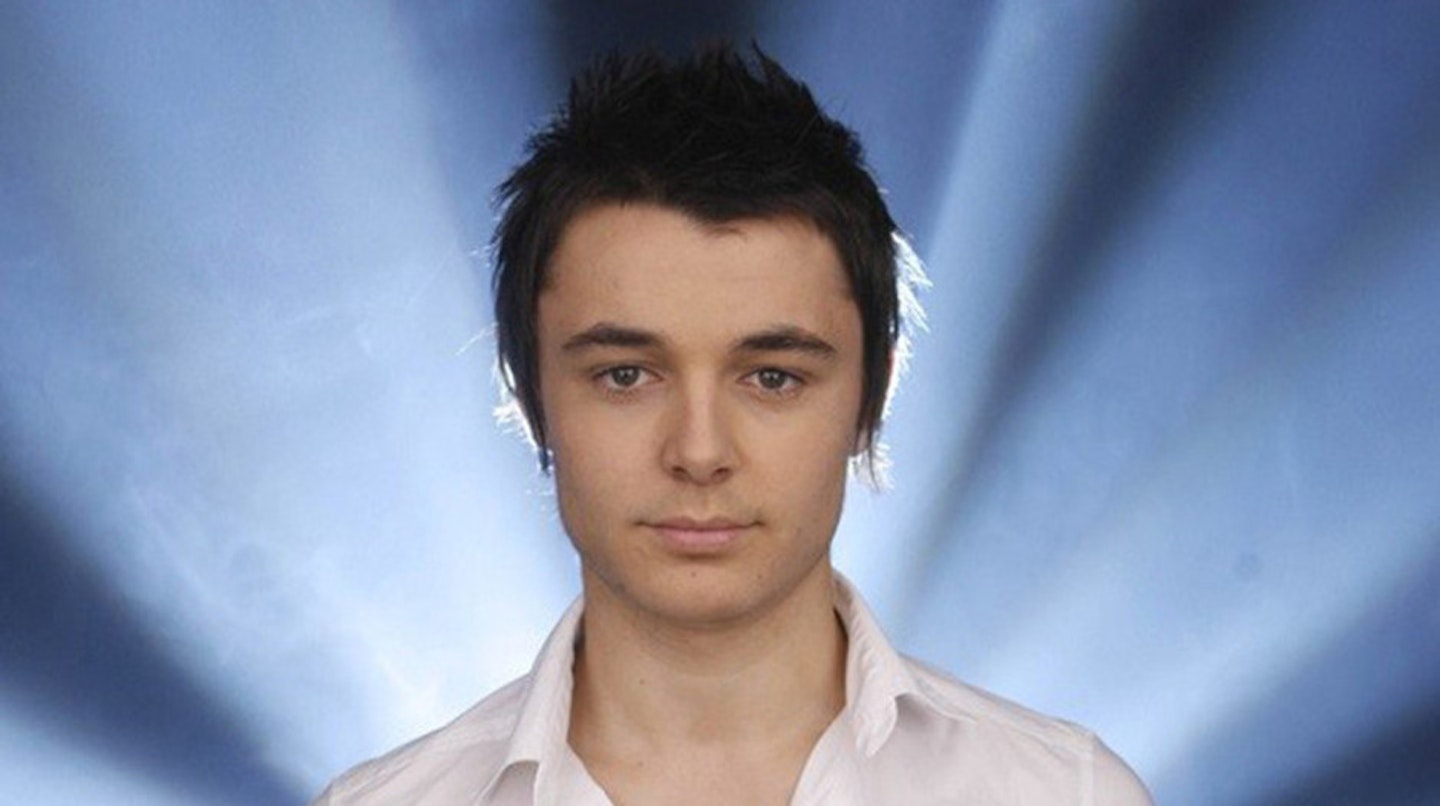 8 of 27
Leon Jackson, series 4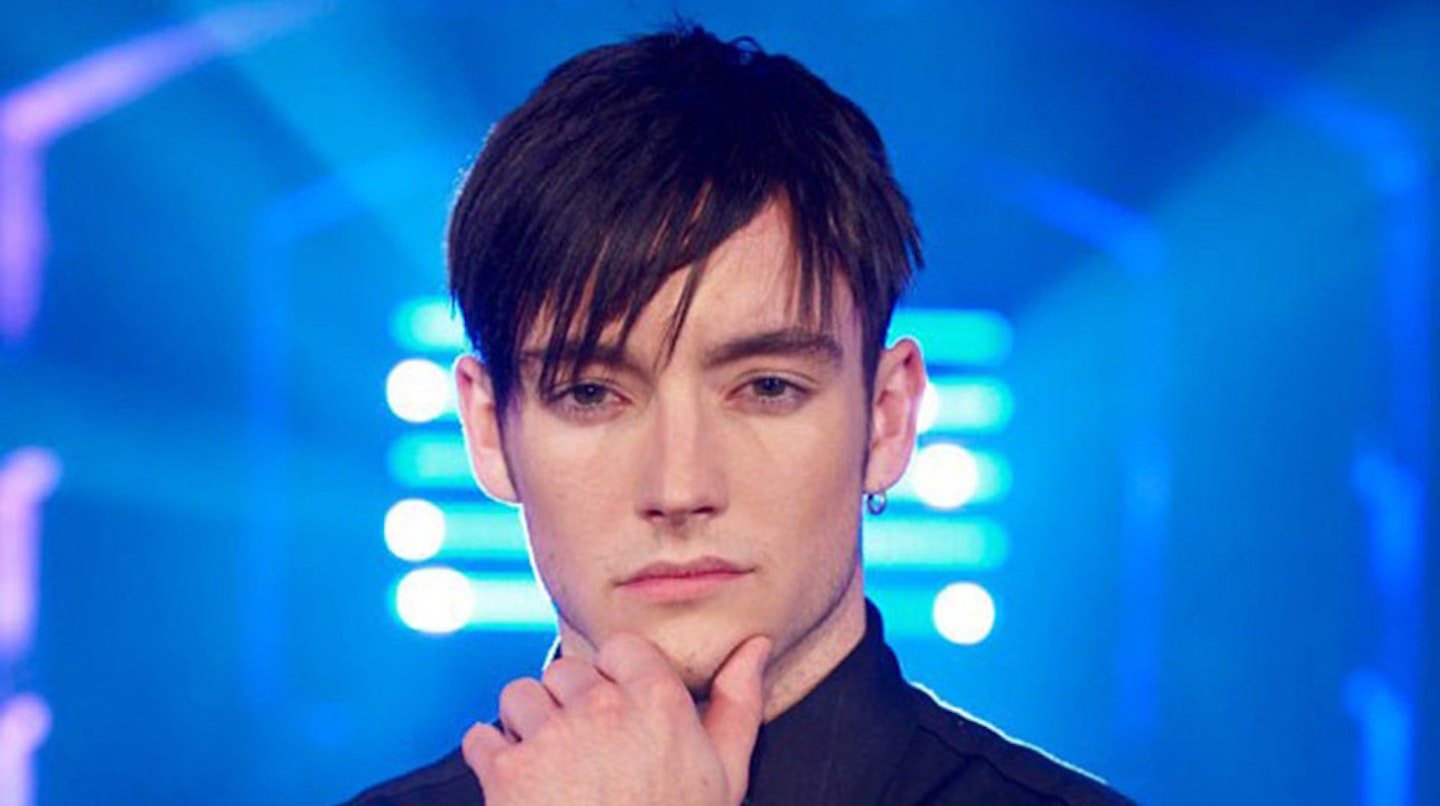 9 of 27
Austin Drage, series 5
Great body, if we remember correctly...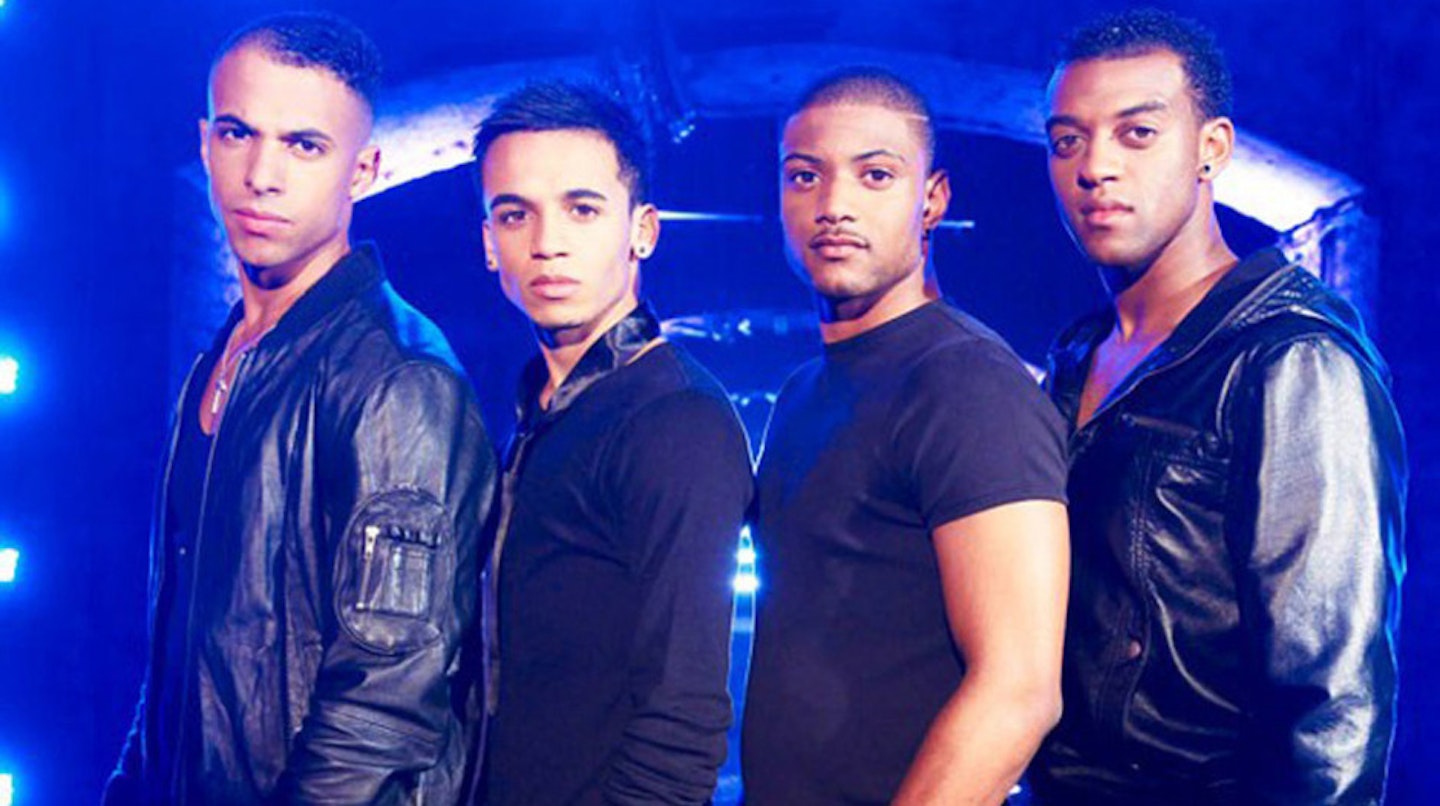 10 of 27
JLS, series 5
These guys were always going to make it into our Hottest X Factor Boys Ever gallery, weren't they?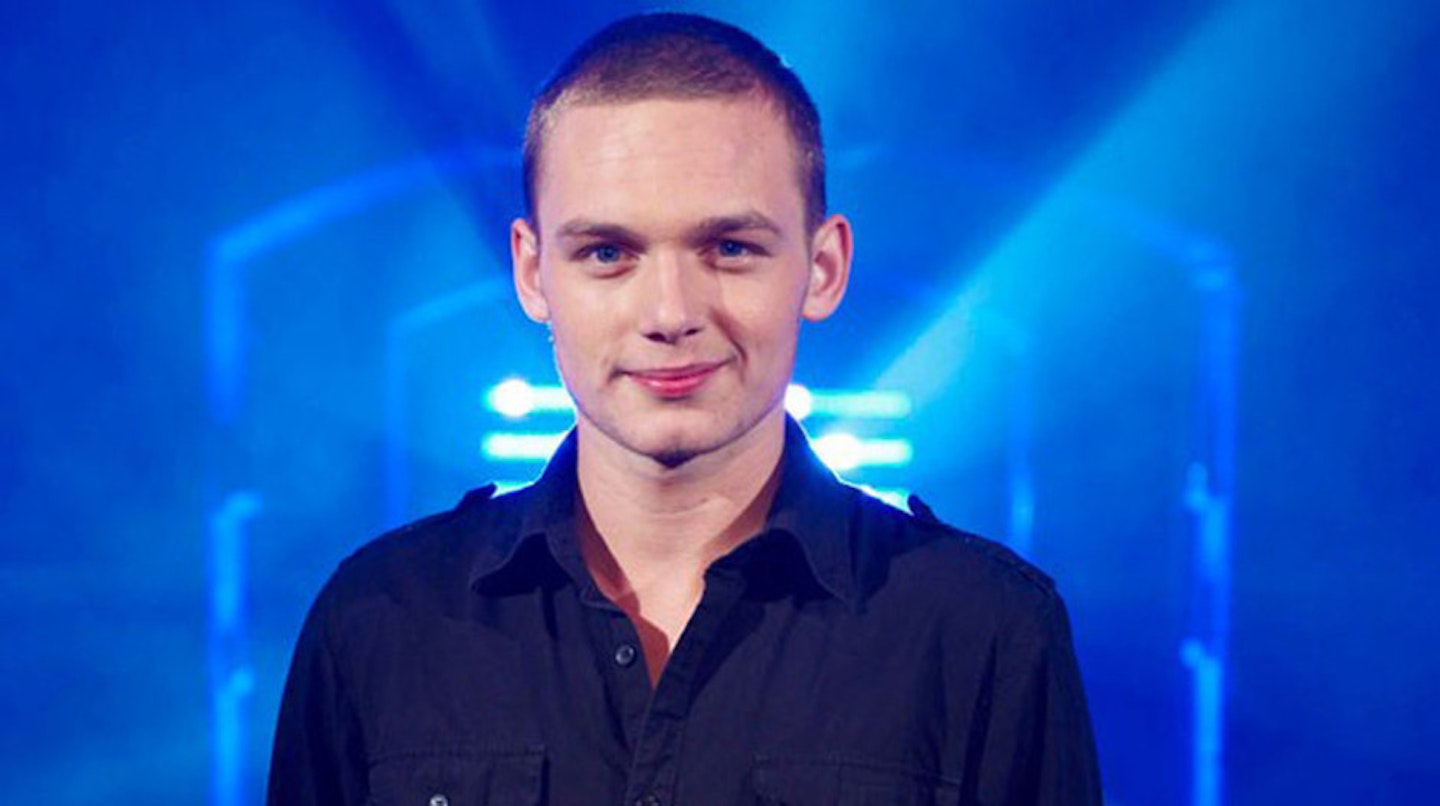 11 of 27
Scott Bruton, series 5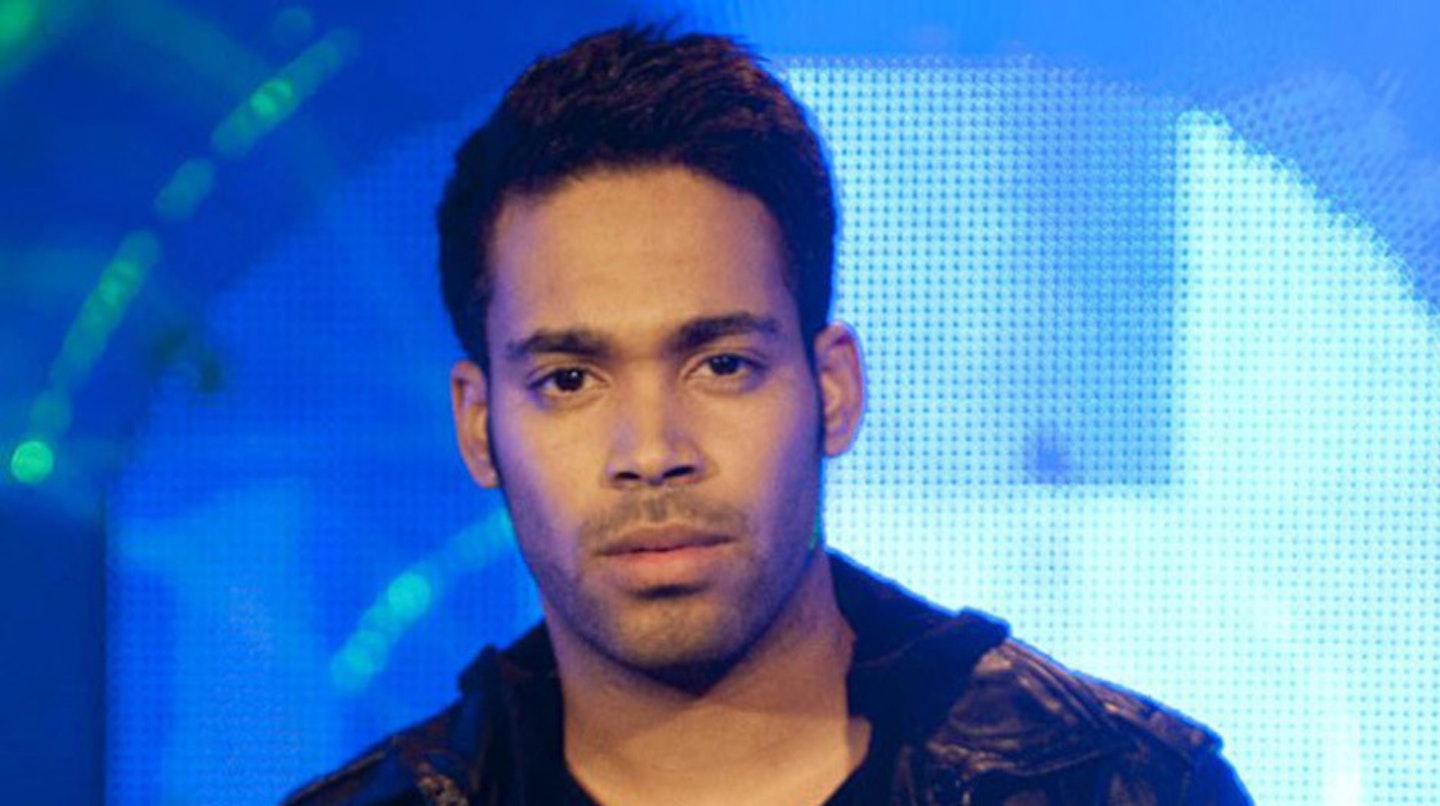 12 of 27
Danyl Johnson, series 6
Shame he turned out to be a bit of a jerk, eh?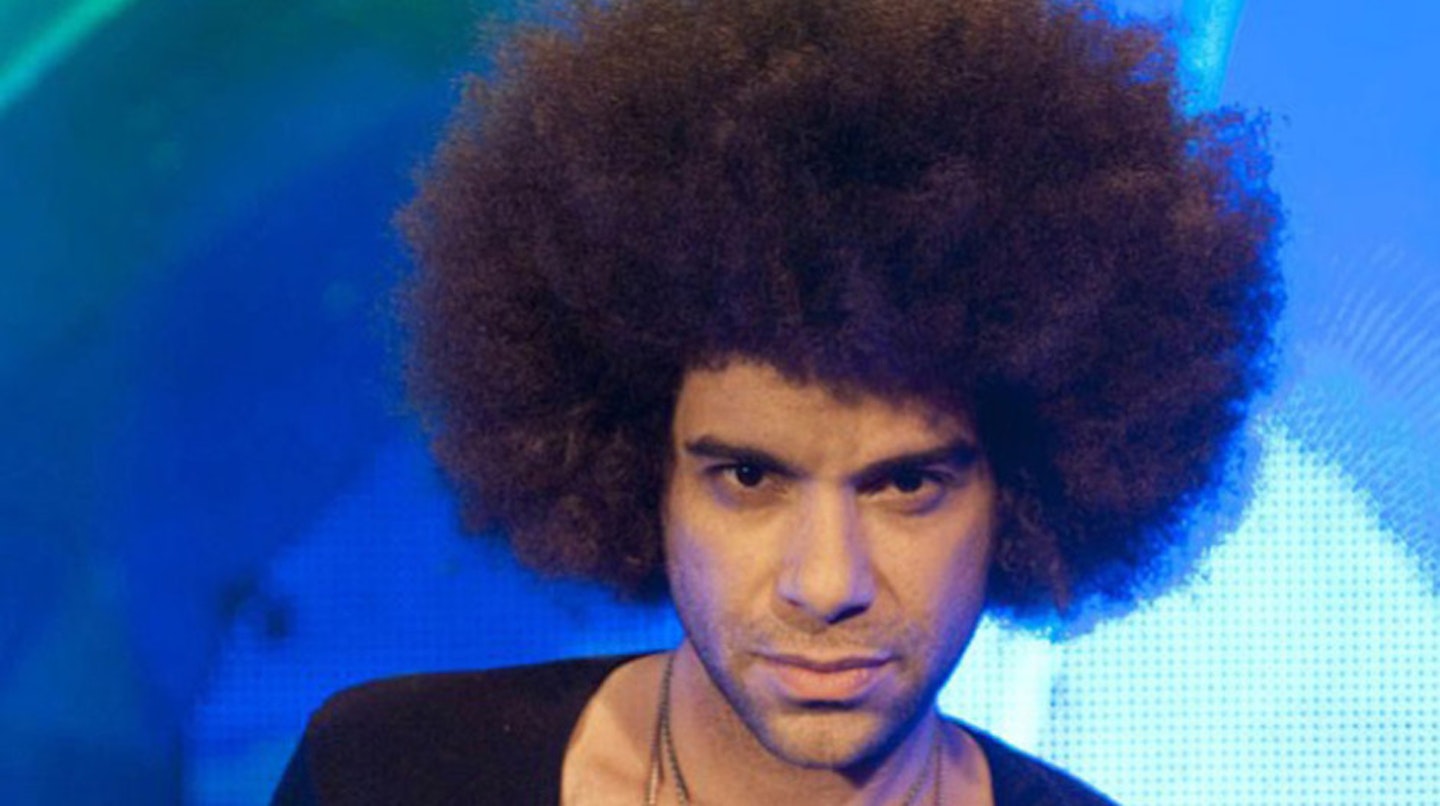 13 of 27
Jamie Archer, series 6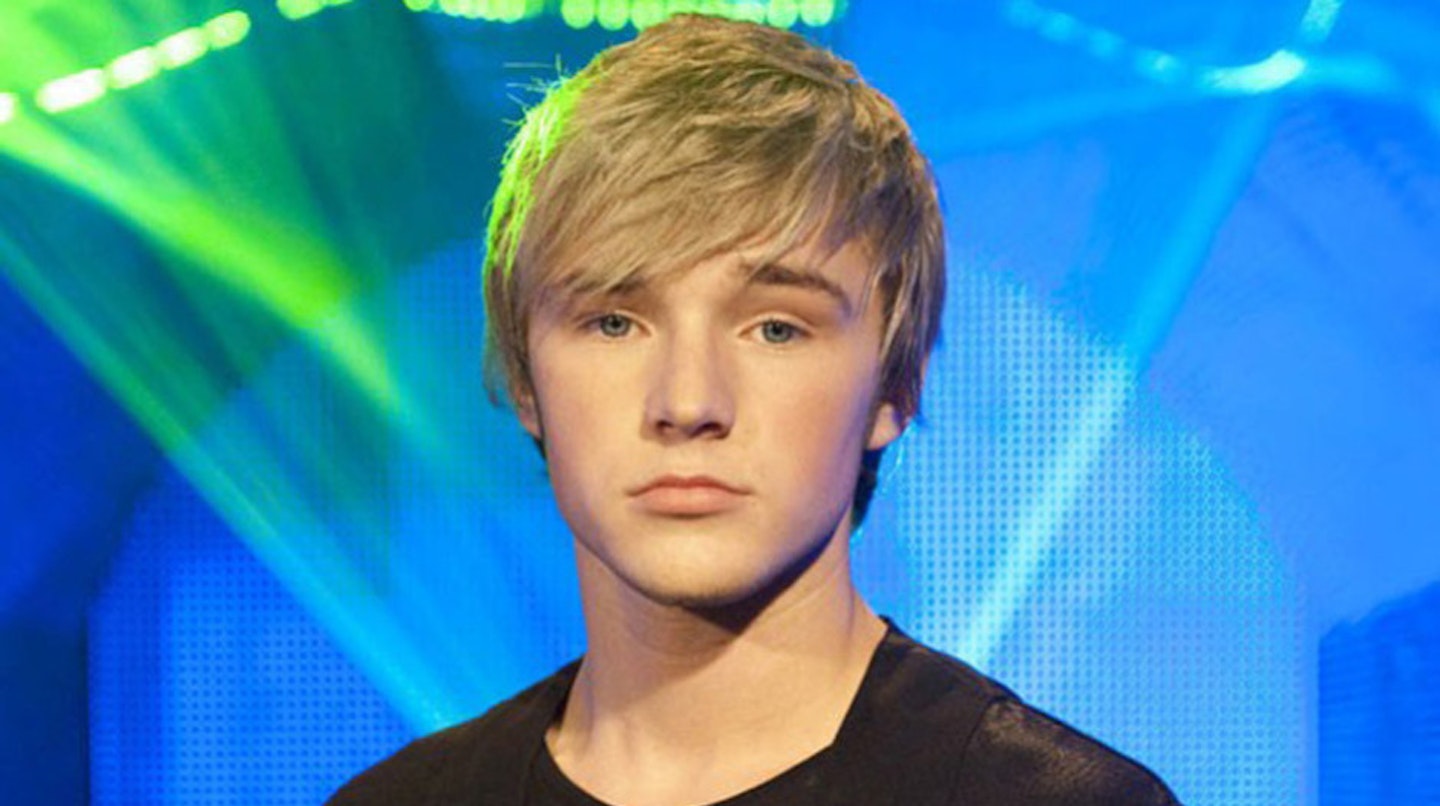 14 of 27
Lloyd Daniels, series 6
Just look at those puppy dog eyes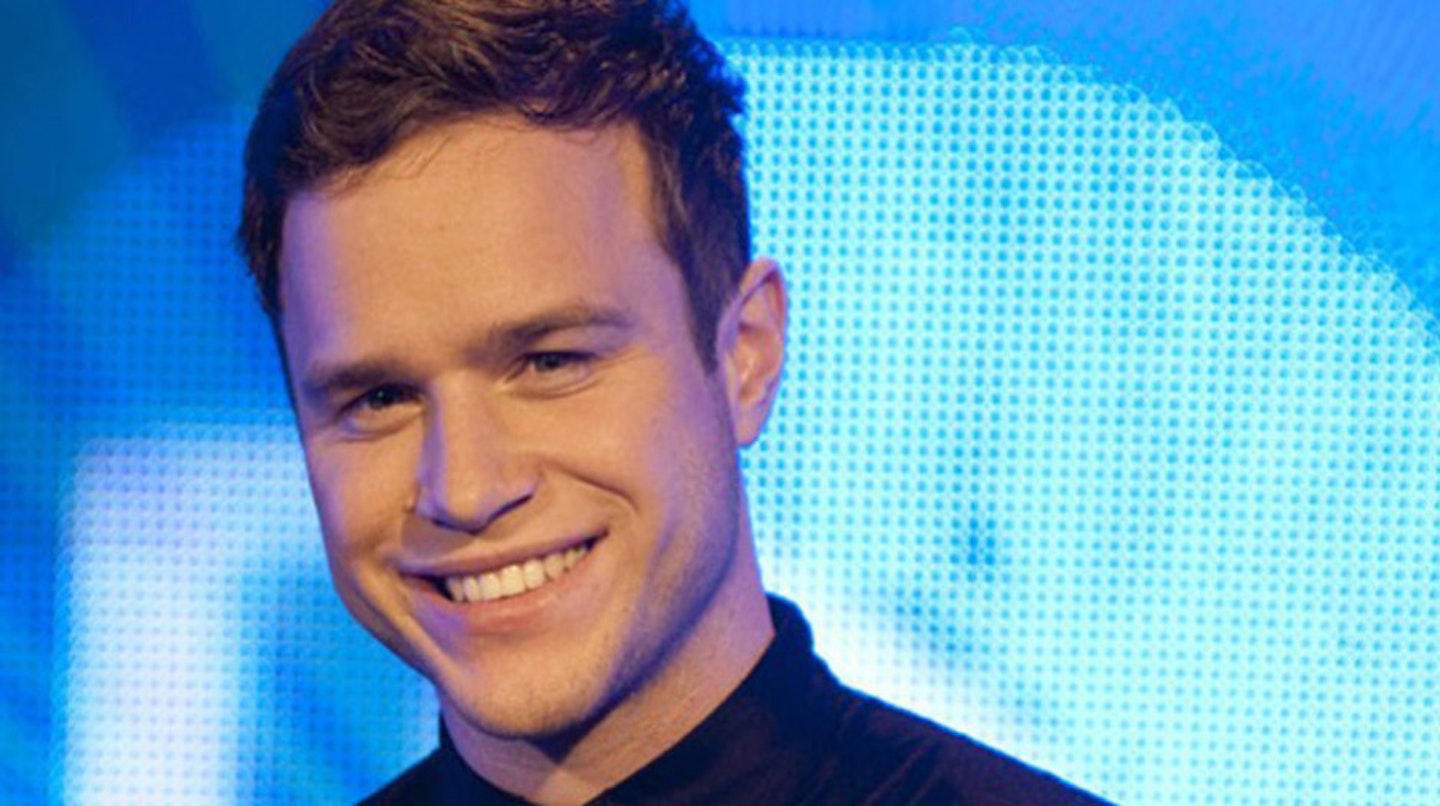 15 of 27
Olly Murs, series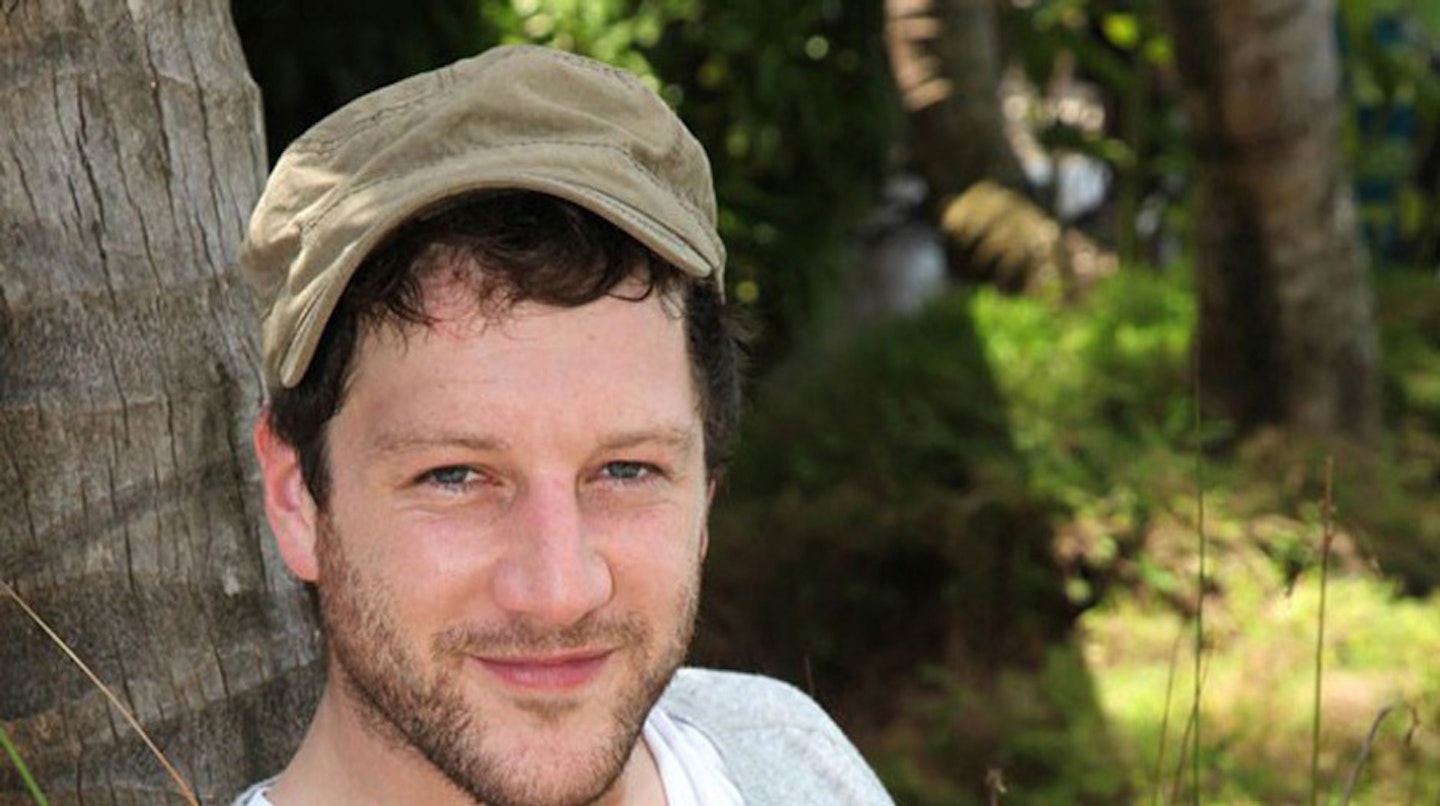 16 of 27
Matt Cardle, series 7
He's still the hottest painter and decorator we've ever seen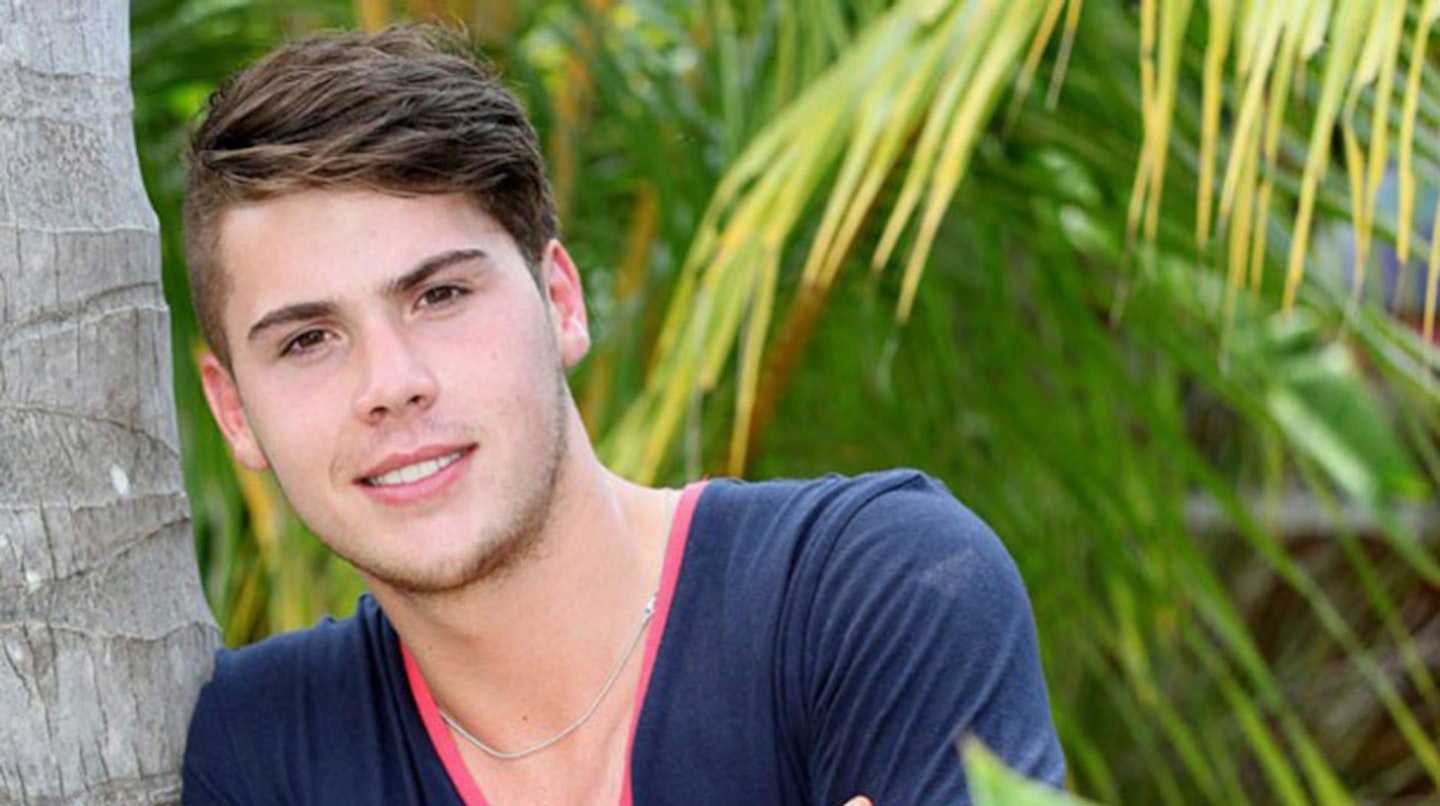 17 of 27
Aiden Grimshaw, series 7
Hot and kinda weird - our favourite combination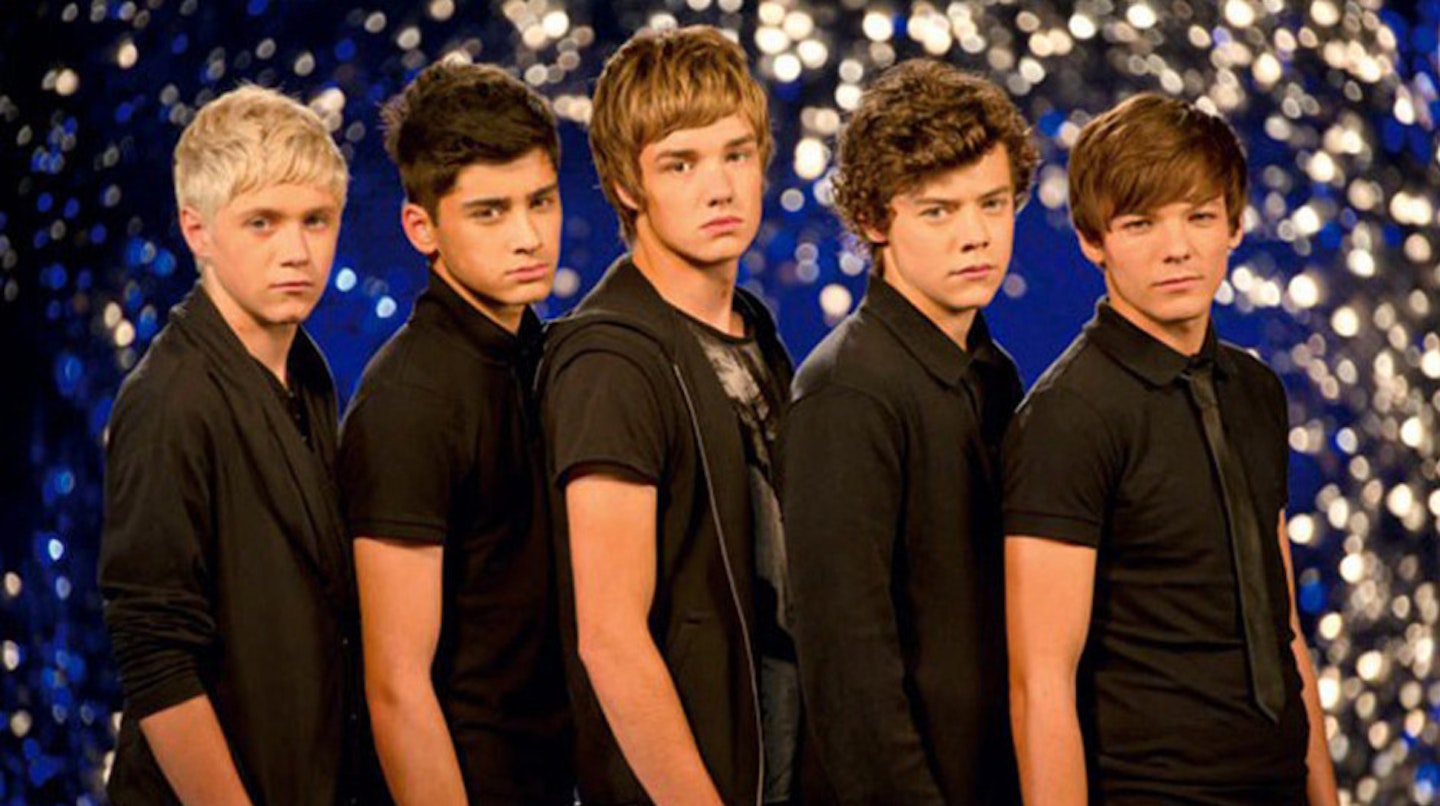 18 of 27
One Direction, series 7
Disclaimer: We didn't fancy them when this photo was taken back in the day. That would NOT have been OK...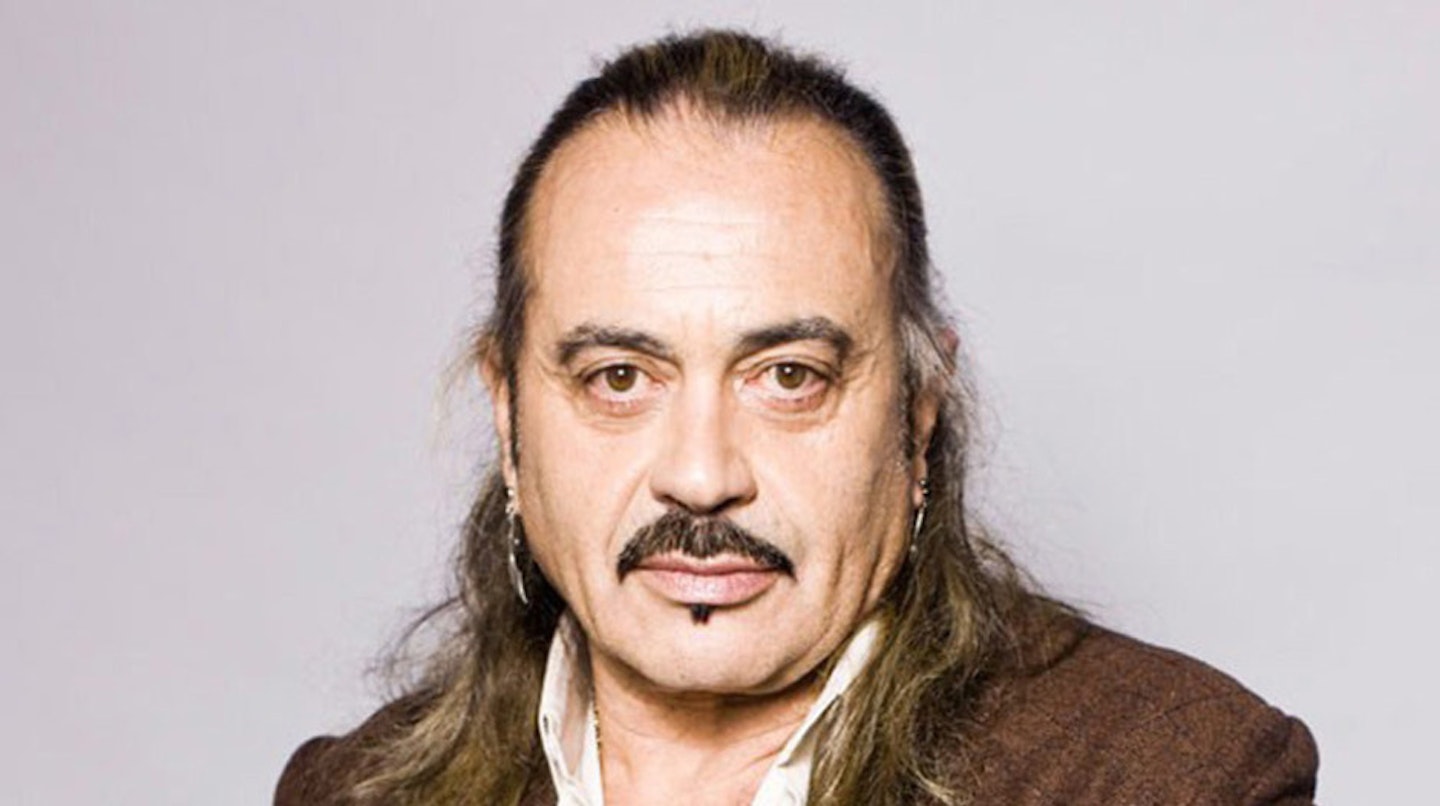 19 of 27
Wagner, series 7
Oh. How did this get in here...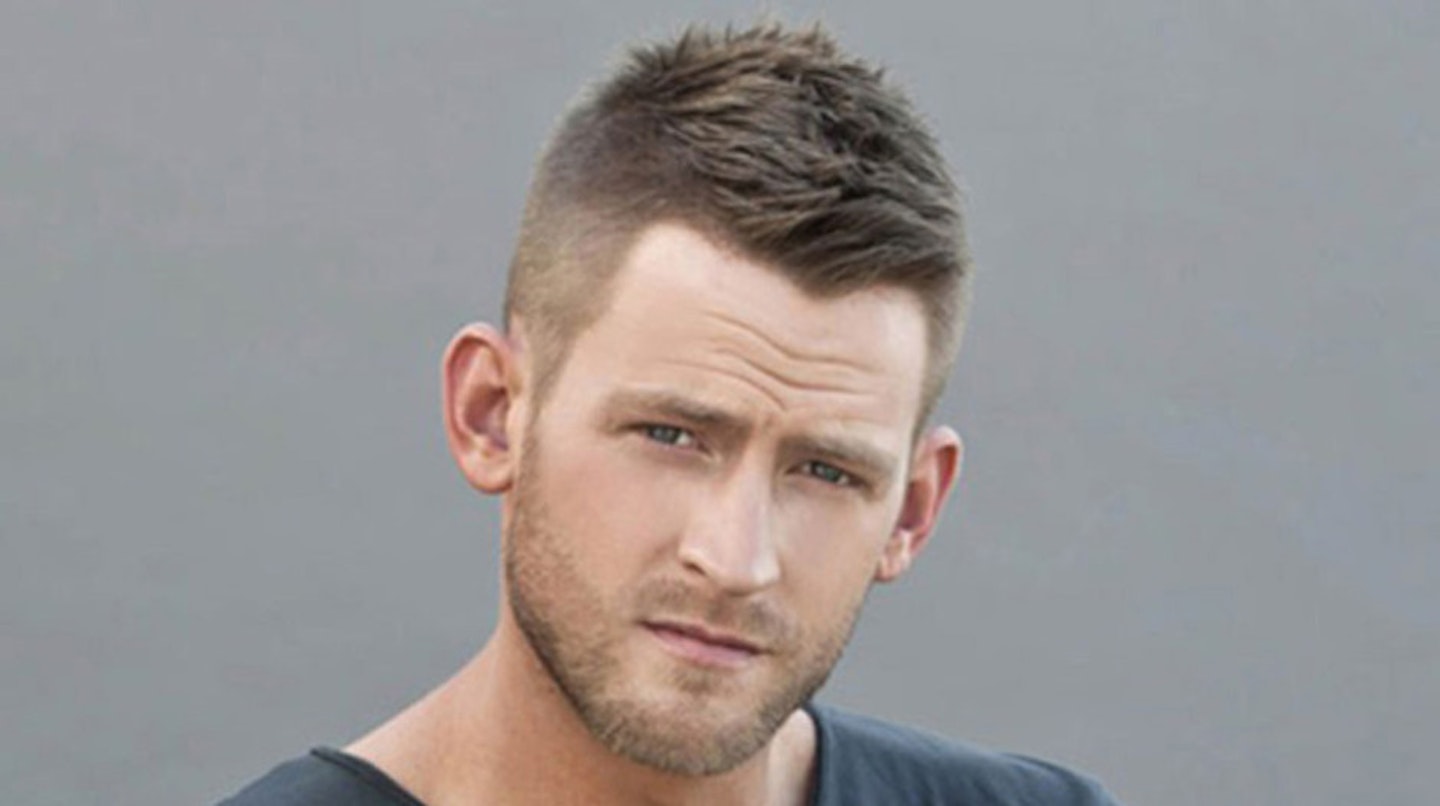 20 of 27
Jonjo Kerr, series 8
We just love that moody scowl
21 of 27
Marcus Collins, series 8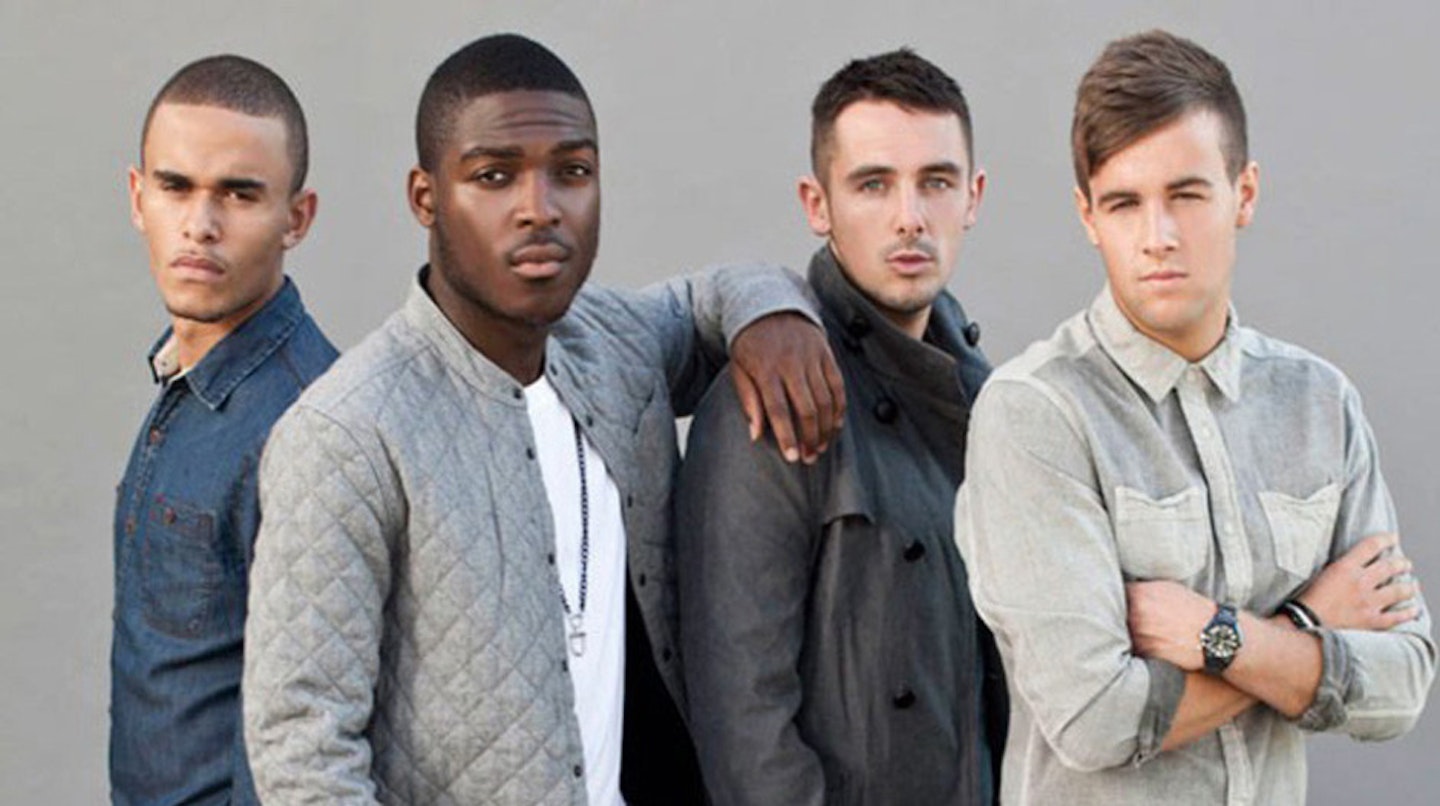 22 of 27
The Risk, series 8
All equally hot... which is rare for a band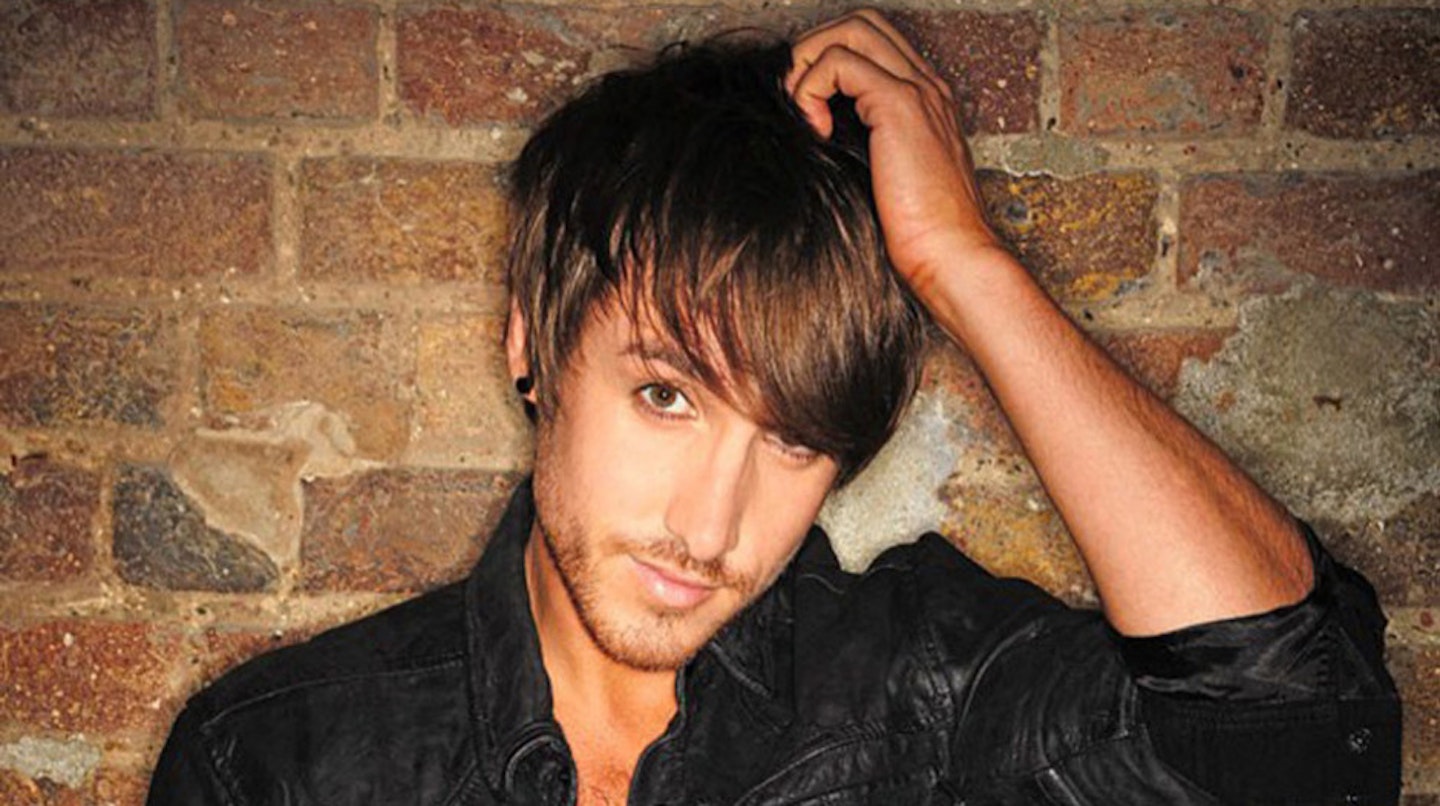 23 of 27
Kye Sones, series 9
Looks better in eyeliner than any of us girls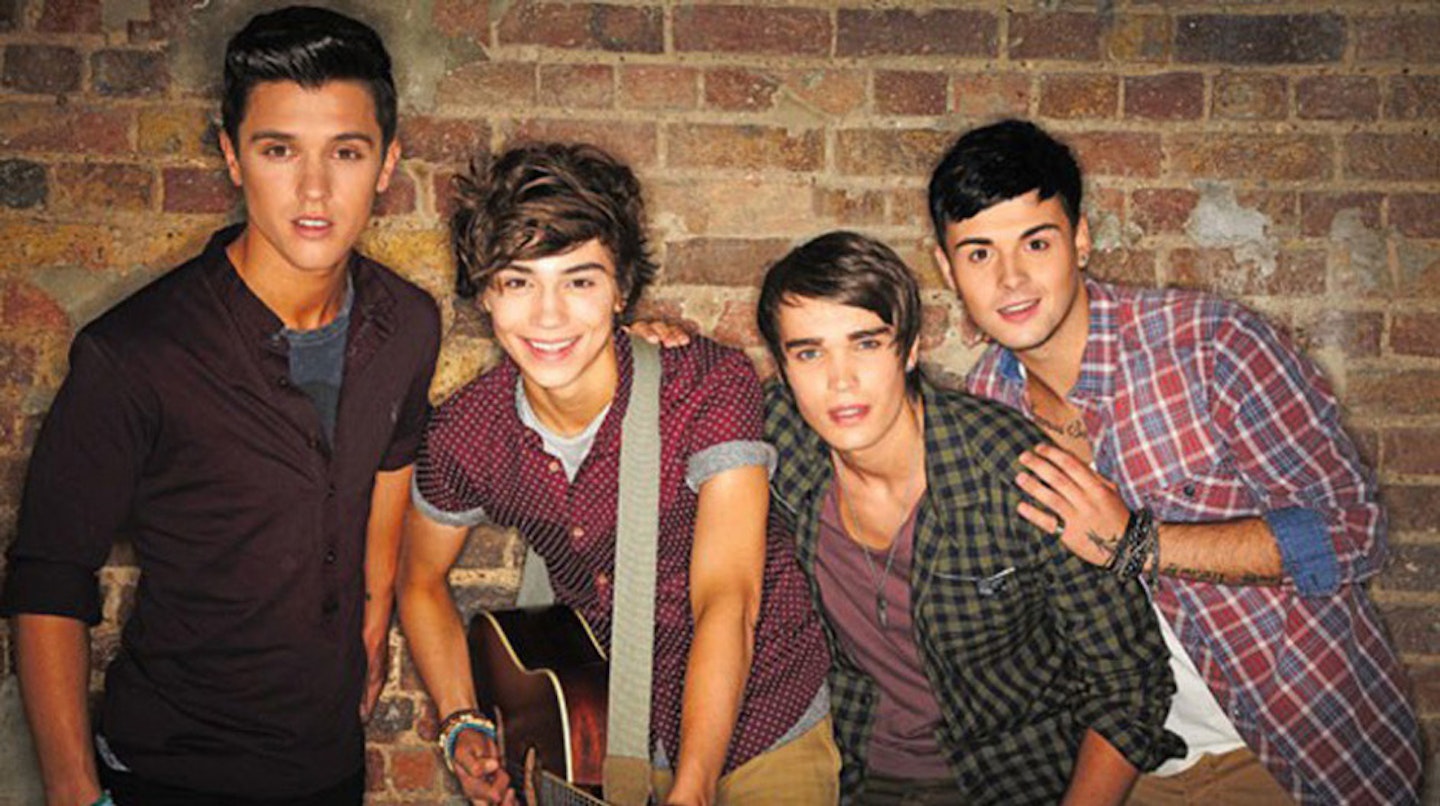 24 of 27
Union J, series 9
Even hotter since George joined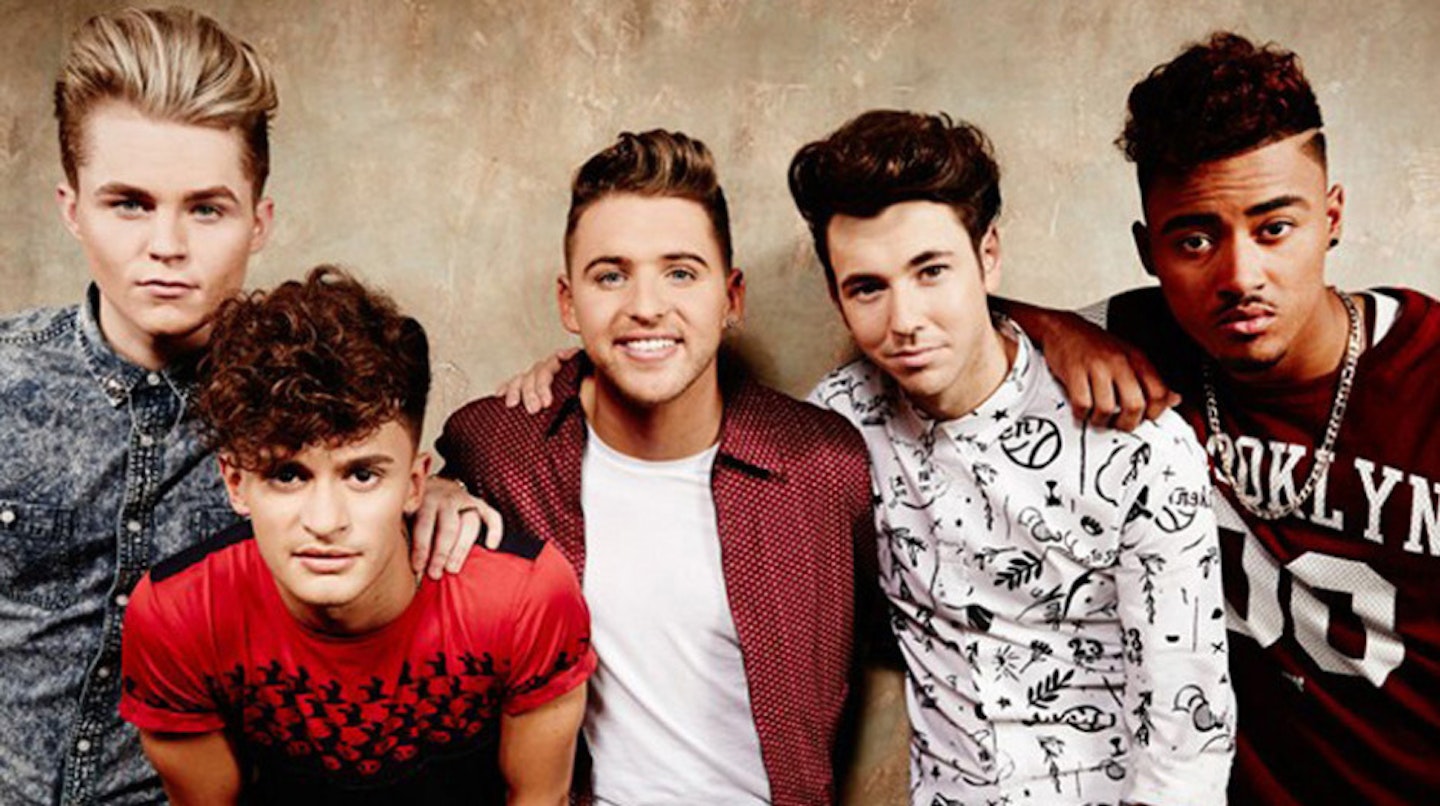 25 of 27
Kingsland Road, series 10
Fabulous hair if nothing else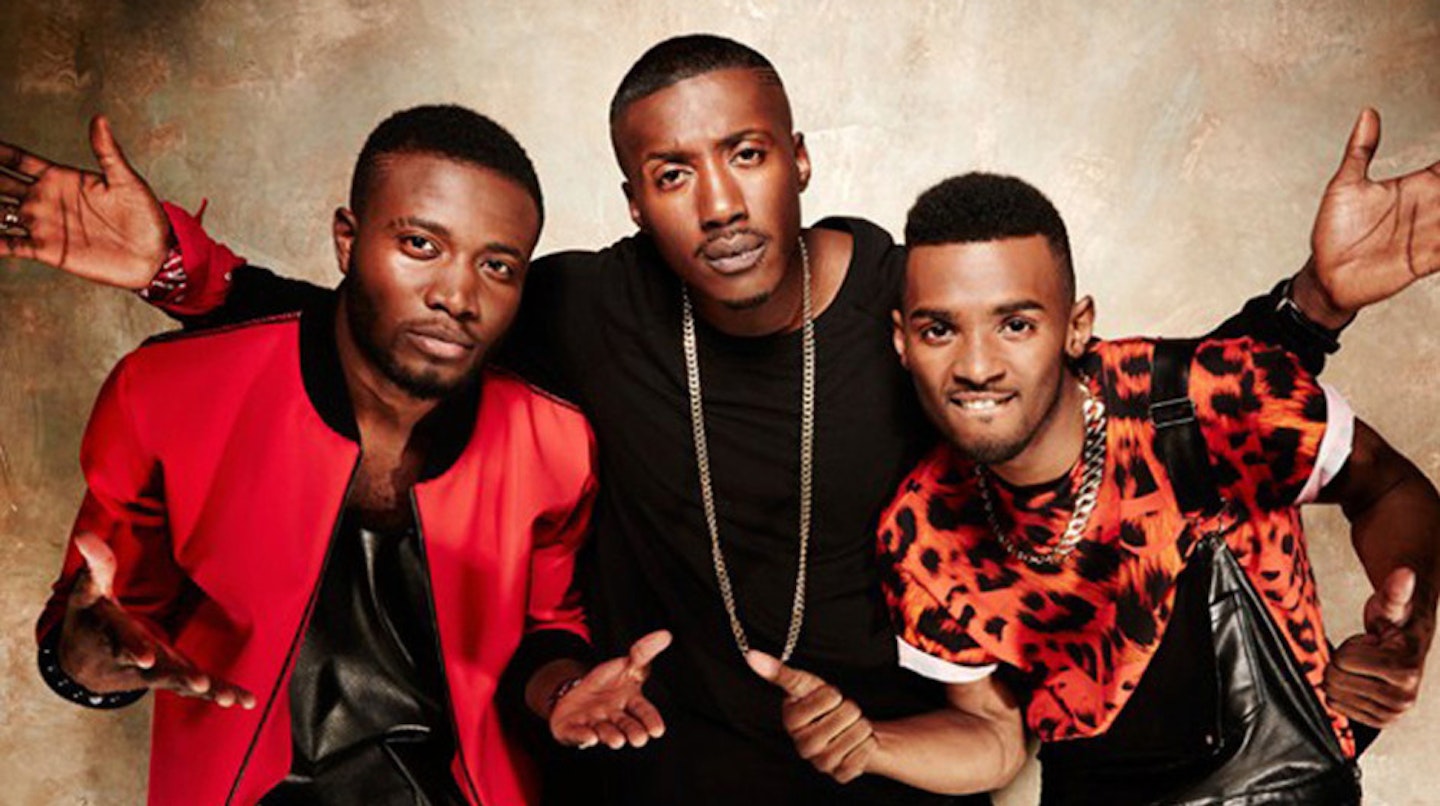 26 of 27
Rough Copy, series 10
What's hotter than a man in a pleather skirt? Three men in pleather skirts!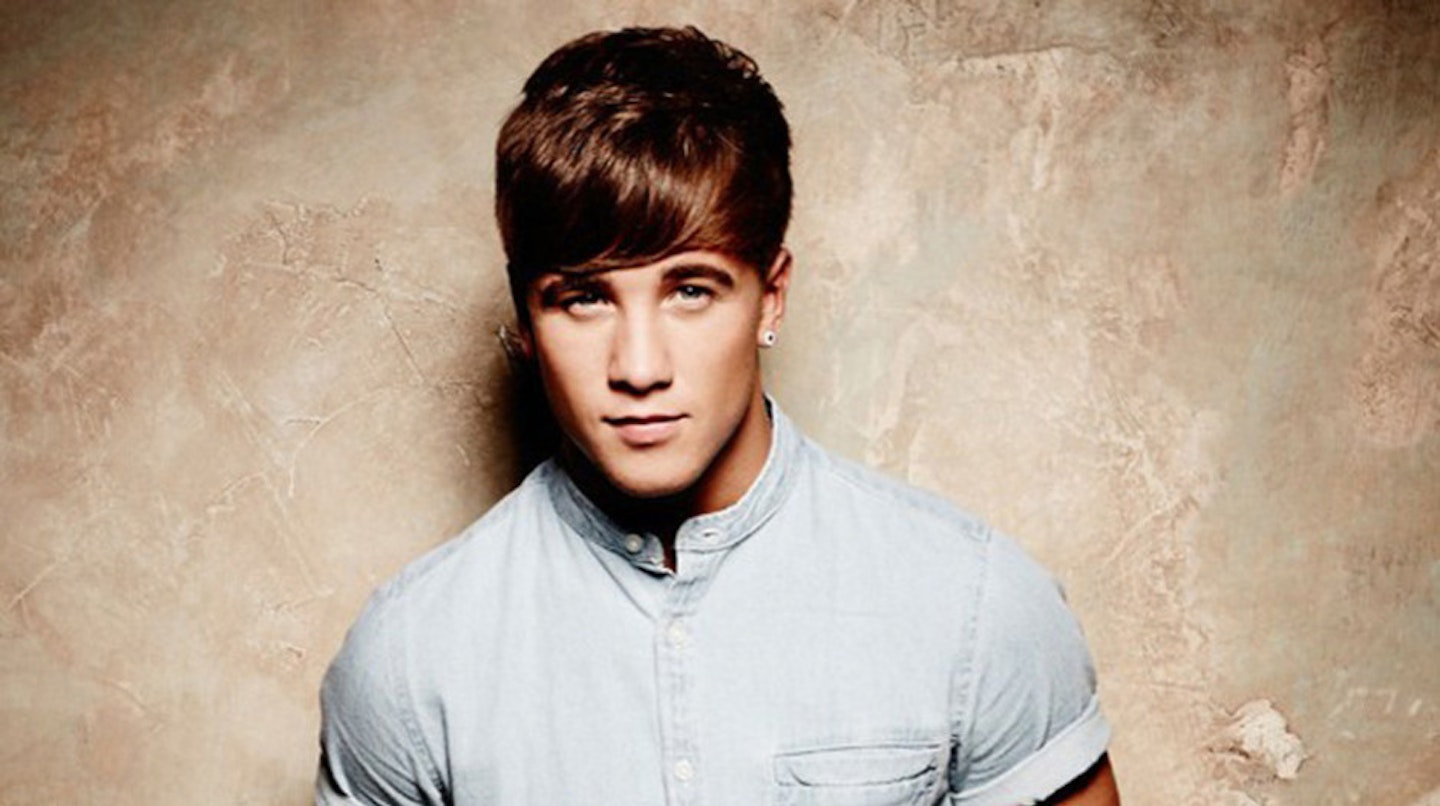 27 of 27
Sam Callahan, series 10
ERM, have you seen his body?!