Everyone loves a bit of H&M, don't they? Their summer stuff's on point, we can look half decent on a Saturday without bankrupting ourselves and they're our go-to when we need an umbrella with little in the way of warning. We've always had one question, tough; WHAT THE FRICK DOES H&M ACTUALLY STAND FOR?
Well guys, gals and gender-fluids, allow us to educate you. Yup, we have the answer. Ready for a little lesson in fashion?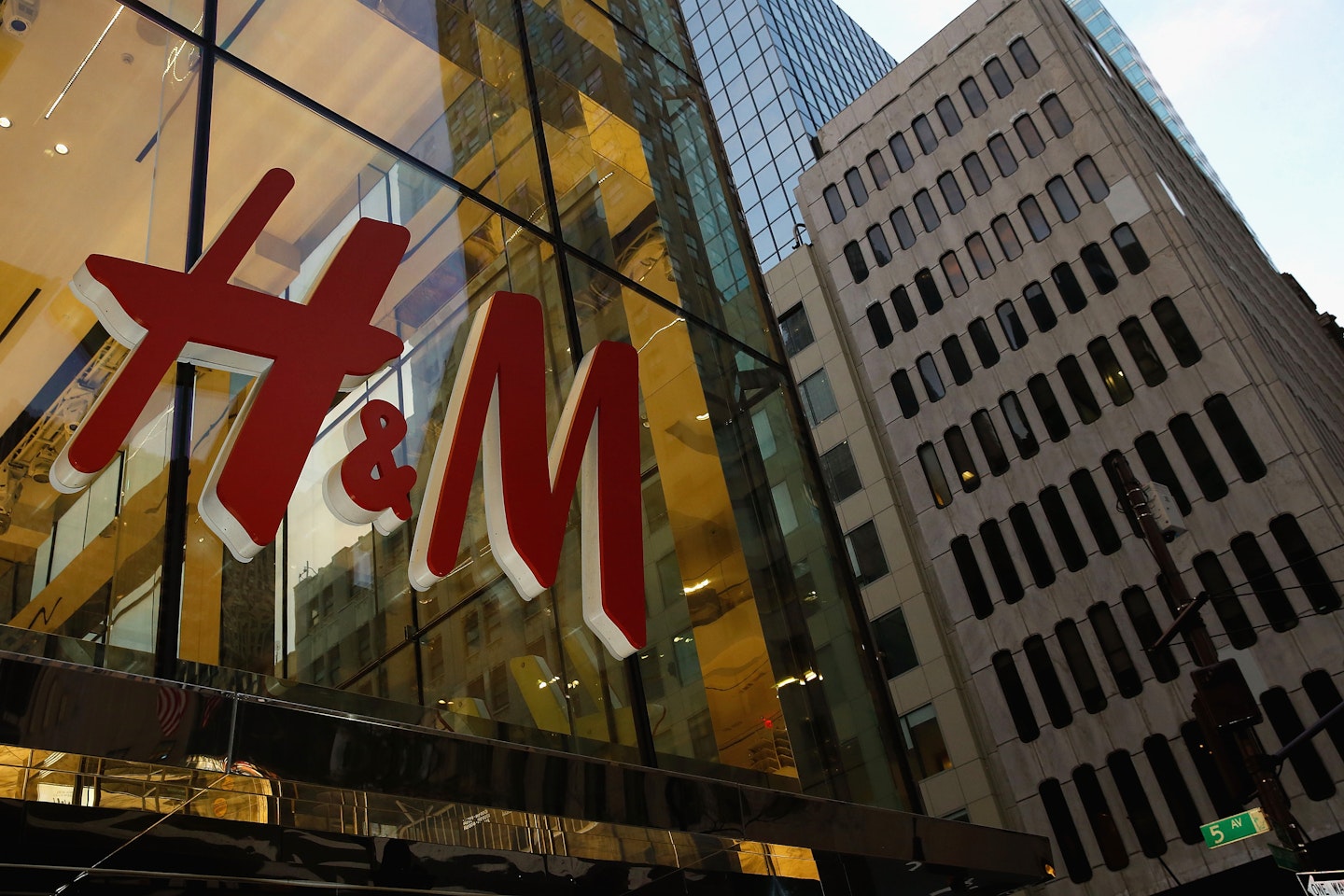 So here's the deal. Back in 1947 brand founder Erling Persson opened his first store in Sweden. Then, it was called 'Hennes'; Swedish for 'hers' since they only sold women's clothing at the time.
The 'M'? WELL in 1968 Hennes bought out another brand called Mauritz Widforss; afishing equipment retailer originating in Stockholm. A bit weird, but yeah.
When they officially changed their name to Hennes & Mauritz the brand began selling men's and children's stuff, too.
The H&M abbreviation came to be slghtly later in 1974; with all shops being rebranded. Very M&S, tbh.
So there you go - you know know what H&M stands for and can impress your pals accordingly, you bloody show off.
NOW READ:
You've got to see what Love Island's Chris looked like in school