When it comes to festivals, we never set our standards too high. Don't get us wrong, we can boogie in a field with the best of 'em; but there's something about a baby wipe 'bath' and pongin' portaloos that doesn't quite turn us on.
So when Russian Standard Vodka promised us a properly-fancy, VIP festival experience down at Latitude 2018 as part of their Raise Your Standards campaign, we just had to take 'em up on the offer.
Brilliant music? A picturesque setting guaranteed to get us the Instagram likes? VODKA? We could hardly say no.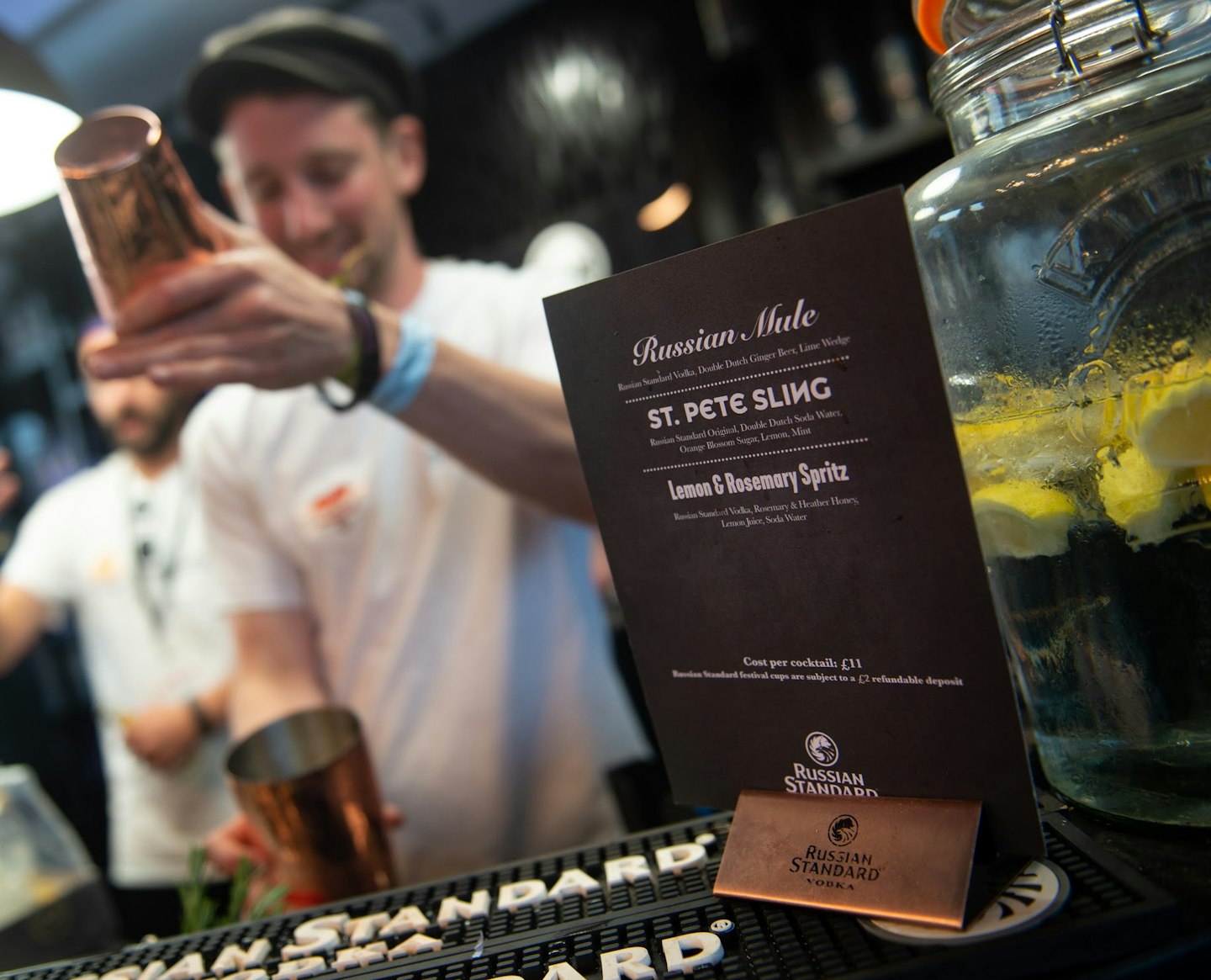 While we're used to our wellies smelling of wet dog for a weekend and those age-old tent erection traumas, we arrived at Latitude feeling like bloody Rihanna. The lovely lot at Russian Standard had treated us to a boujee bell tent fit for an A-lister. Consider our standards well and truly raised already, tbh.
But the best bit? The Russian Standard tent and well snazzy Mule Market. Oh, you know we never turn our nose up at a cocktail.
If your usual festival experience involves a bar queue the length of the Great Wall of China with an overpriced beer at the end of it, we feel your pain. But this Russian Standard tent is, like, next level. A totally chilled-out vibe, the best bartenders and the chance to create your own Russian Standard mule cocktail concoction all make for the most laidback festival experience of your summer.
Who doesn't love kicking off the day with a Watermelon Cooler and having an evening Espresso Martini set you up for the headliner?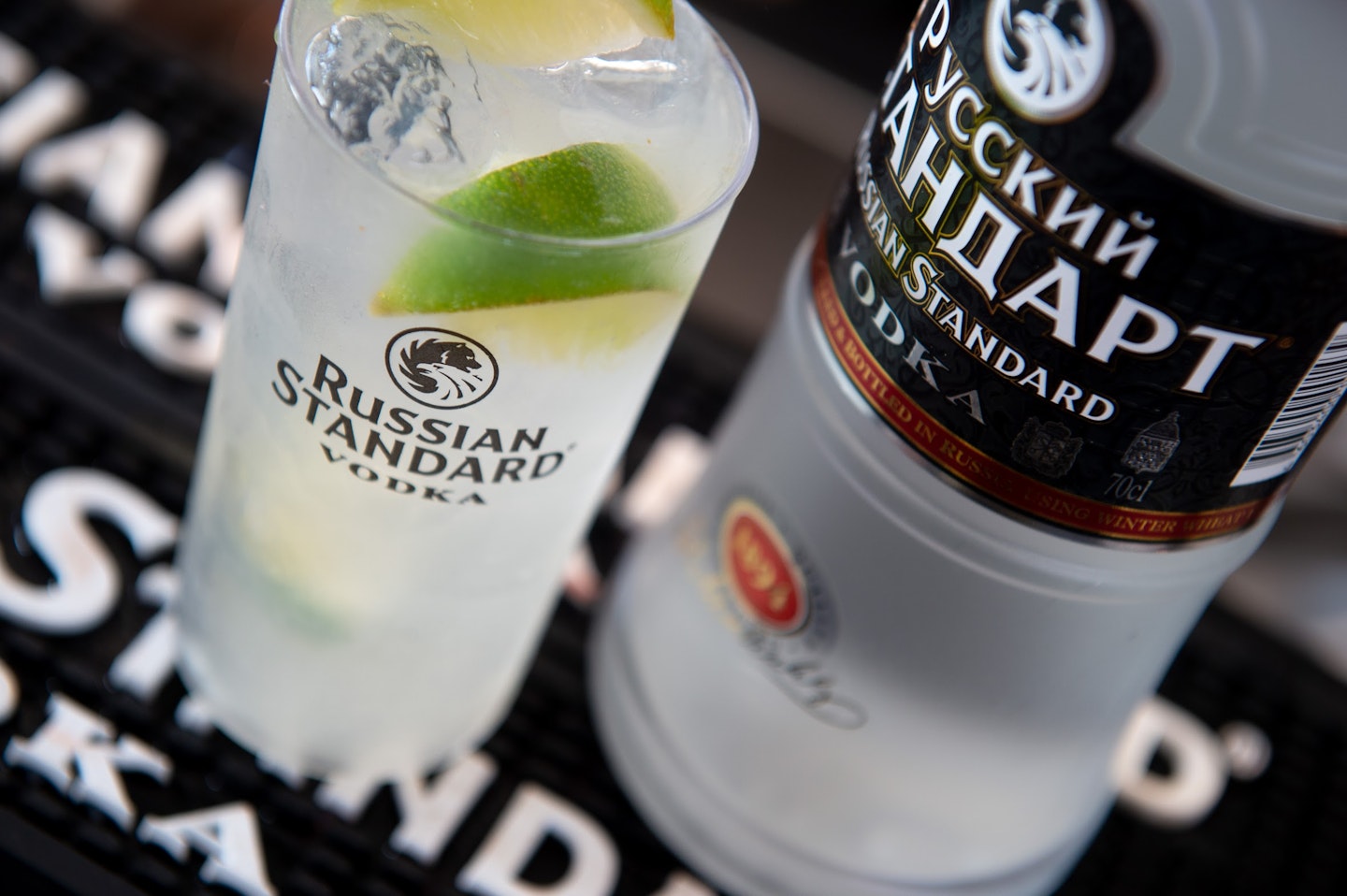 Chatting about Russian Standard's Raise Your Standards campaign (we see what they did there), Head of the brand Rebecca Heathcote said: "As the number 2 in the UK, we understand our consumers love experiences. Russian Standard appeals to people that want and enjoy affordable great tasting vodka - and that is why the brand has, and continues to do so well."
Couldn't have put it better ourselves, babe.
When you're planning your 2019 festivals, make sure to Raise Your Standards. Bye bye, baby wipe bath.