We don't mean to be smug, but we went to Les Plages Electroniques festival (10th-12th August, 2018) and it was quite possibly our highlight of the entire year. "Highlight?! In 2018? When football was almost coming home, Love Island was lit and we were blessed with the arrival of Prince Louis?" You laugh.
Well reader, here are the five things that made the Cannes-based festival so exceptionally fantastic.
1) It's a festival on the beach
We all know that when it comes to summer, there are two main types of plan that will whisper in your ear,"'PICK ME!" Festivals and beach holidays. Do you choose mud-splattered wellies or snazzy pool sliders? Do you spend the best part of your Sunday browsing the depths of the internet for a cheap tent that will actually fit all your pots of glitter (we have enough to rival Claire's Accessories) or do you pick the oh-so 'grammable cocktails and pizza-shaped pool inflatables. It's a toughie and not a decision to be taken lightly.
That's why we loved Les Plages Electroniques festival in Cannes as it was a magnificent blend of the two. Get a summer plan that does both, hun.
2) The line-up was phenomenal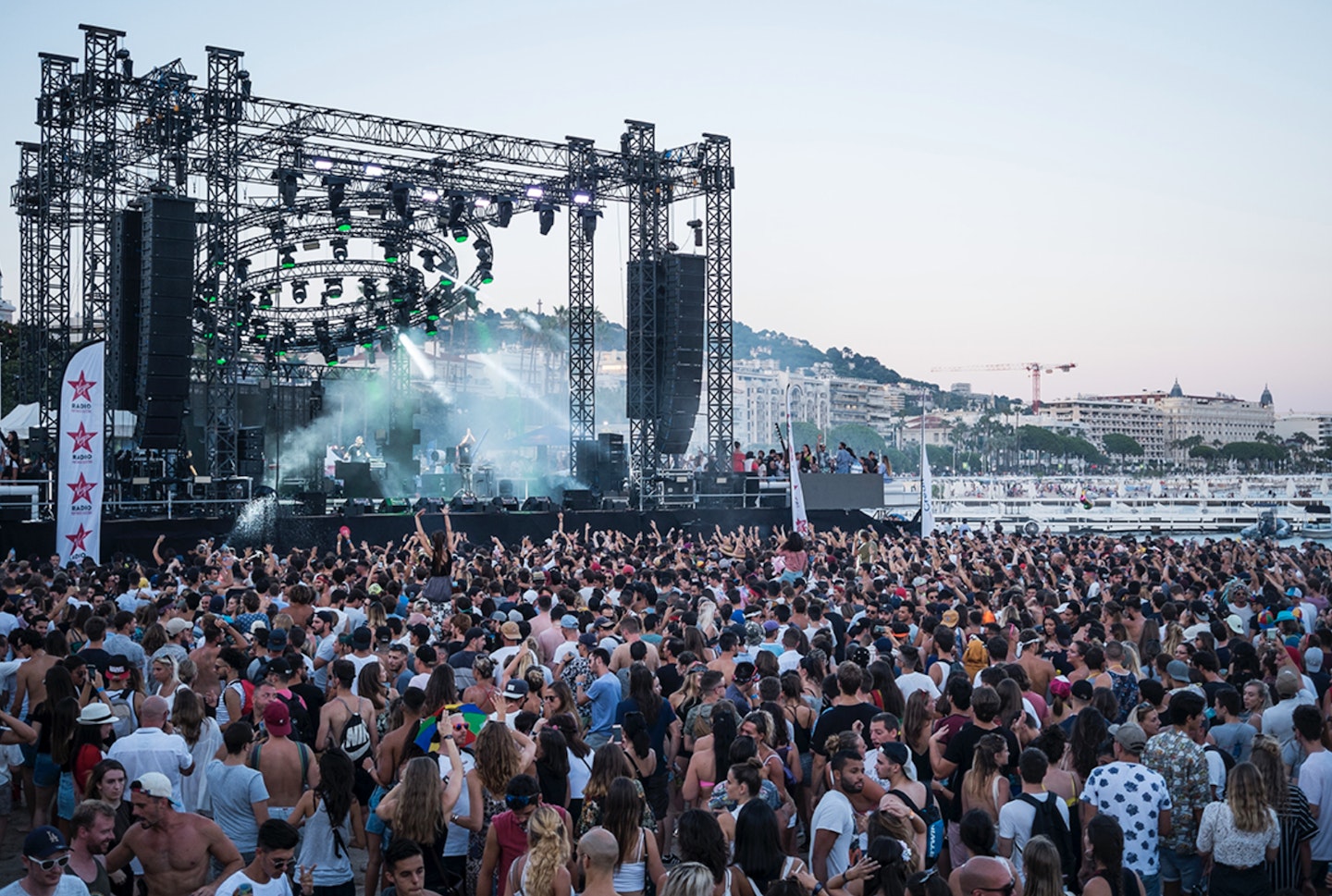 The line-up was full of great DJS with special mention of headliner Kygo who was so good, the entire beach erupted with life, colour and energy. Other line up highlights include international stars Damian Lazarus, Recondite, The Blaze and Haute.
The highly-anticipated Jax Jones couldn't make his set because of flight issues, though the festival-goers barely seemed to notice. We were too busy flitting between the four stages to notice either.
3) Cannes is full of perfect day time activities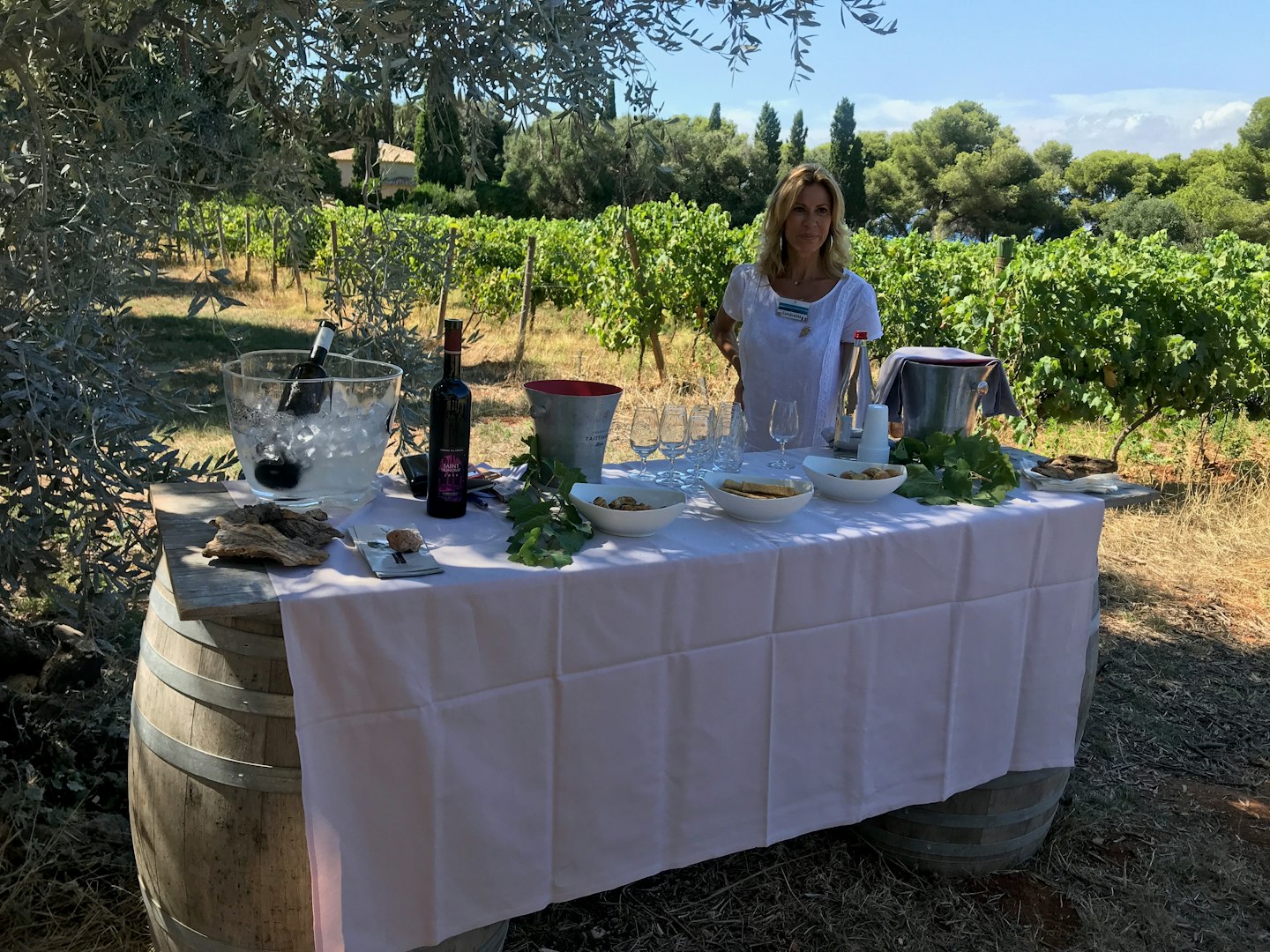 As the festival took place during the evening, we had the chance to explore Cannes in the day. After perfume-making in the factory of Fragonard, venturing to the island Saint-Honorat for delicious wine-tasting and a tour around Cannes' impressive food markets - it was no surprise why the South of France is a firm favourite with the A-listers. They love a boujee excursion, don't they.
4) The after party was out of this world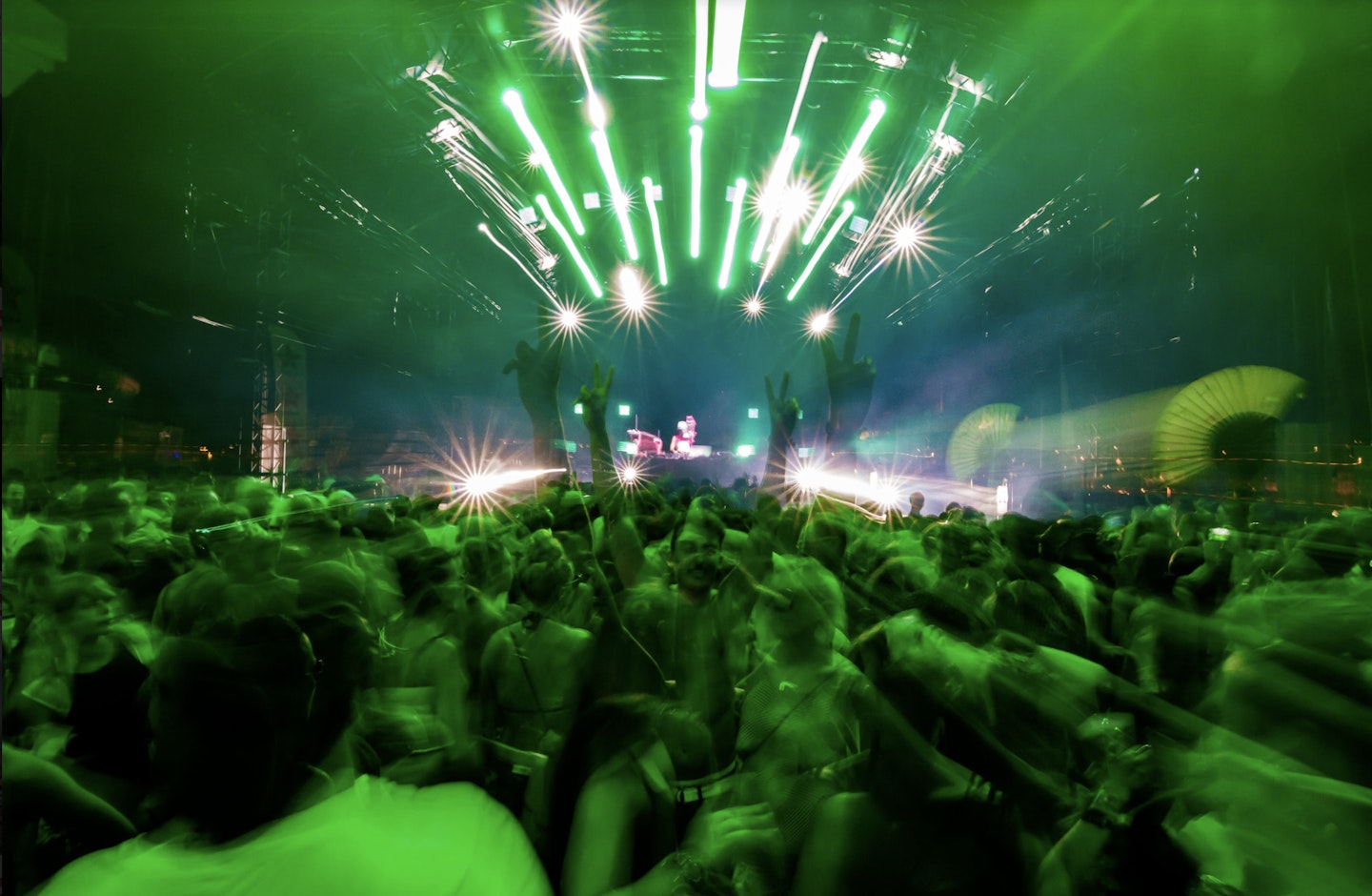 When the festival stopped at midnight, the fun continued in the Unexplored Club which was breathtakingly magical. With sophisticated light systems, impressive talent and the crowd's determination to have the weekend of their lives... oh and a stunning view of egg yolk sunrise meant the the after party was quite possibly the best we've been to. Maybe we are biased. Maybe you need to go next year.
5) Food, glorious food
From vegan deserts to gourmet pizza to good ole fashioned Subway (foot-long fans, listen up!) there was an impressive array of food stalls meaning you could shimmy to your hearts content, whilst also looking forward to a delish dinner for the walk home. Is there anything greater? No.
See you next year, then?
To find out more, visit Les Plages Electroniques__.