If you're just about to start working on your summer bod (lol good joke), you may want to hold off for the time being as we've just received some news that's guaranteed to throw all diet plans out the window.
McDonalds delivery is coming to the UK. And it's coming THIS SUMMER.
Rejoice. Soon you'll be able to order an endless supply of chicken nuggets direct to the door. You'll no longer have to faff around looking for your car keys when you're craving a Big Mac and some ungodly hour or scour the house for drive-thru appropriate attire the morning after a heavy night.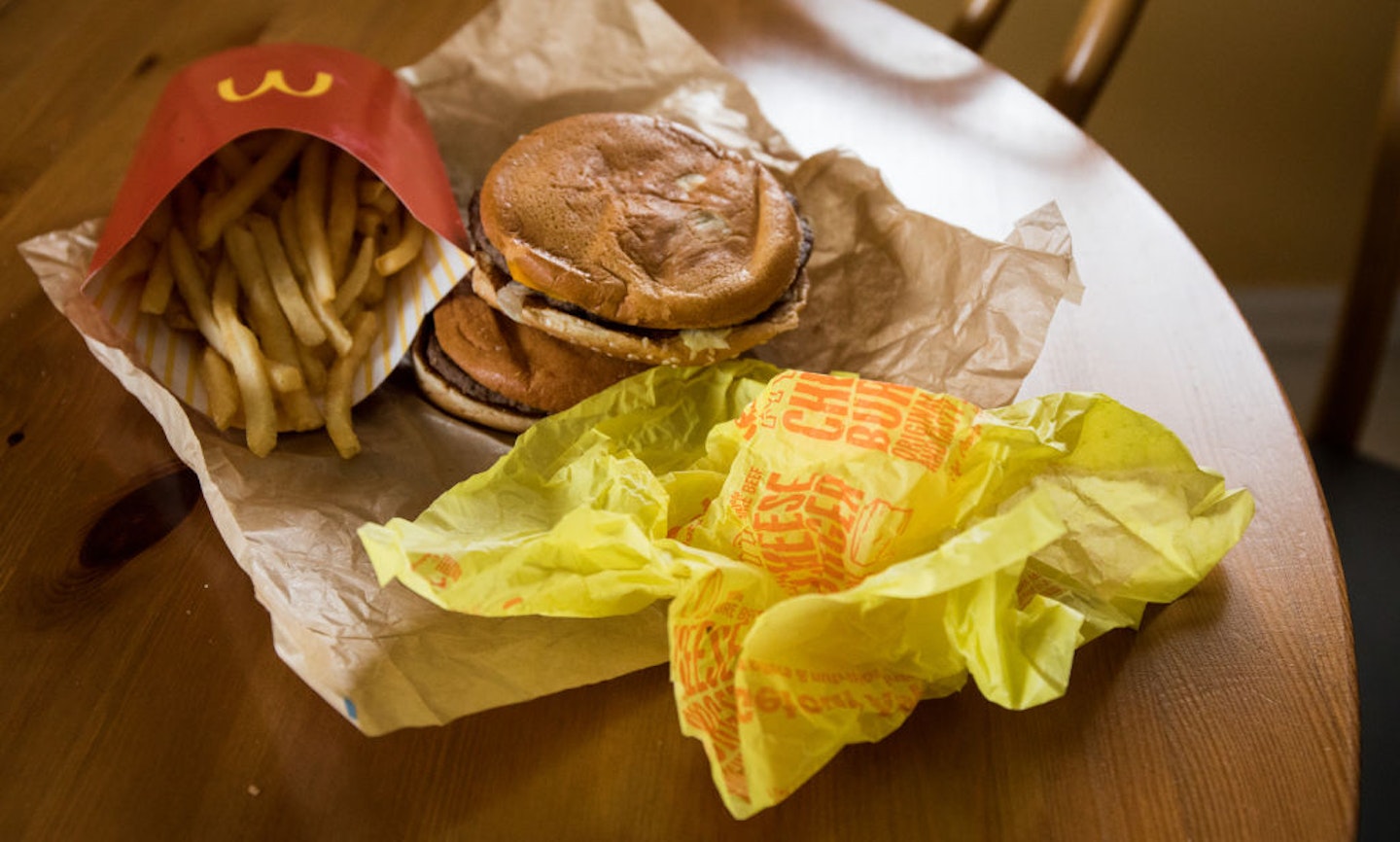 Previously McDonald's announced that the company was looking to expand its home delivery service to a load of countries, including the UK, with a statement saying: "One of the most significant disruptions in the restaurant business today is the rapid increase in delivery. Through technology, delivery has changed the way customers order, pay, track and receive food and provide feedback.
"Coupled with the explosive growth in third-party delivery companies, the landscape has created an exceptional opportunity for growth."
And now all our McDreams have come true as a spokesperson told Cosmopolitan: "It is no secret we have been looking at the potential of delivery in recent months. This service is offered in other markets around the world and its growth within the UK, continues to gather pace.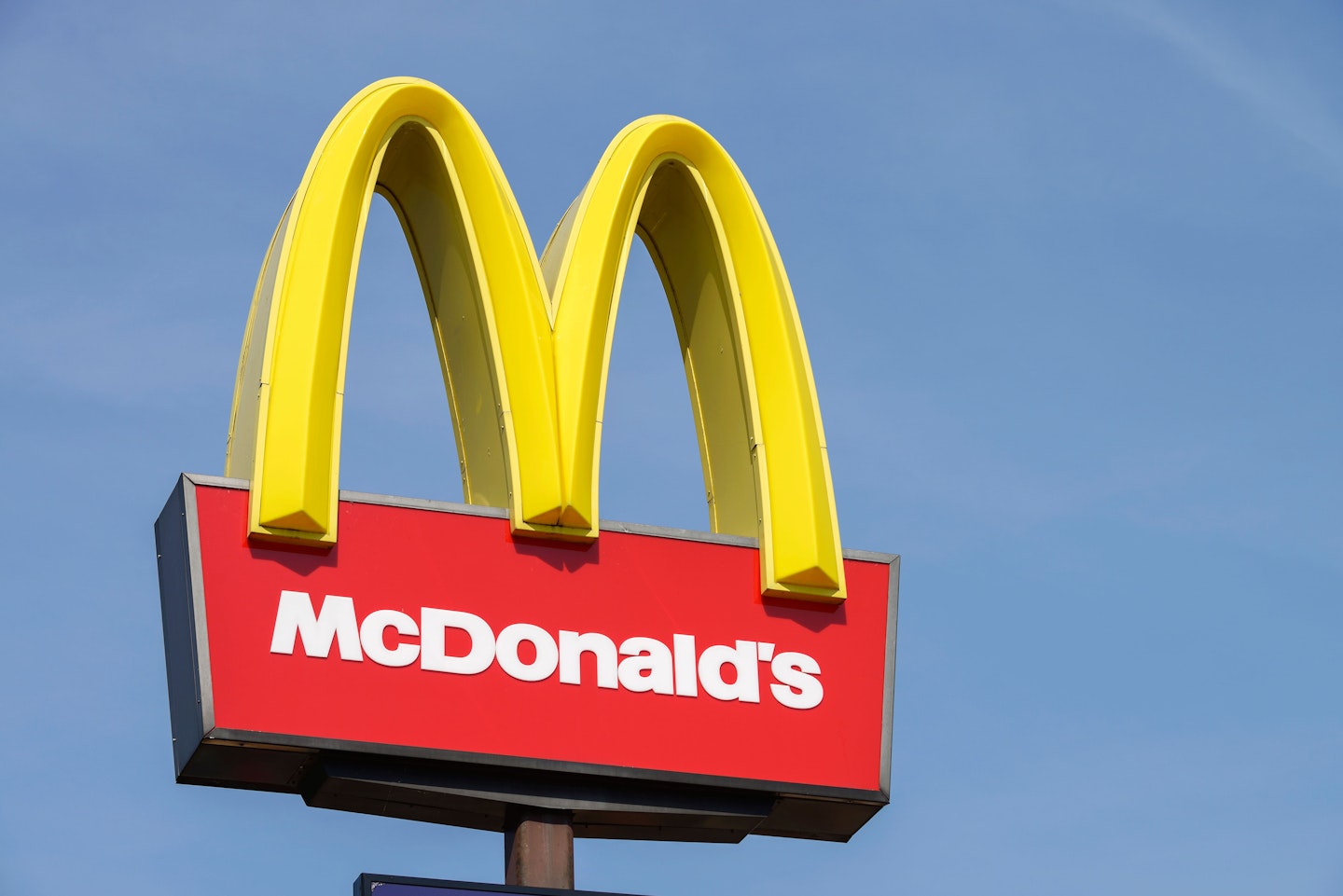 "Listening to our customers, we know that this is a route they would like us to explore, and I can confirm that we are looking to launch a small delivery pilot this summer. Specific locations to be included within this pilot are yet to be decided."
YAAAAAAAAS.
Thanks Maccas, changing the hangover food game since 2017 x
NOW READ:
Ed Westwick's selling double-glazing with The Inbetweeners. Ideal.
There's gonna be a Mac 'n' Cheese festival in the UK this year