Myspace was our first taste of the mad, mad, mad world of social media.
From spending HOURS perfecting out edgy af emo profile pictures, finding a shit hot theme that no one else had, pissing off our entire friendship group for not including them in our top eight and having MGMT as our profile song – 2005/2008 are filed in our minds as the 'Myspace years'.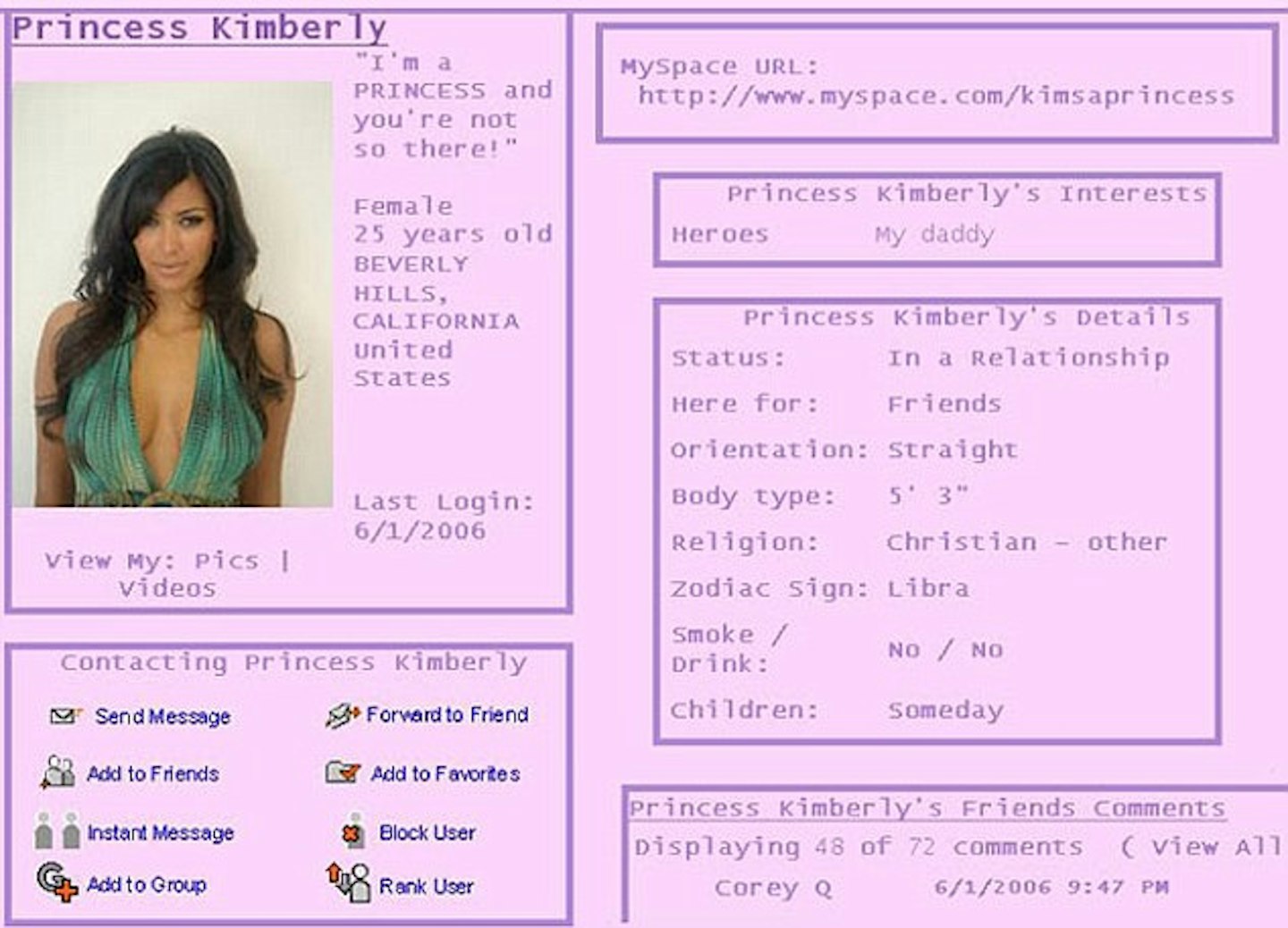 Never forget.
And if you remember the Myspace days, then you'll definitely remember Myspace Tom. Y'know the guy that invented it all? Who automatically was your first friend? Who's profile picture never ever changed?
Since Tom shared his share in the social network group to News Corp for an eye-watering £372 million and basically retiring for good in 2009, Tom has since dedicated his time to travelling the world and photographing his travels.
You can follow Tom (real name Tom Anderson) on his Instagram account @myspacetom where he shares just a few of his AMAZING snaps.
His profile reads: "Former 1st friend, enjoying being retired. Phototaking has been my hobby for 4 years. New mission 2 help others & engage!"
Lolololol.
Tom is living the actual dream. What a babe.
NOW READ THIS:
Geri Horner has MASSIVE Spice Girls doll collection in her bathroom
Coca Cola bottles are getting a BRAND NEW LOOK for the summer