Vegan, gluten or dairy-free? Don't feel you have to miss out on pancakes - there are plenty of alternative recipes to get your fill of the delicious treats. If you've got special dietary needs, that doesn't mean you have to miss out on the fun of pancakes.
No matter whether your dietary requirements are through lifestyle choice or for health reasons, you can still tuck into some mouth-watering golden pancakes this Shrove Tuesday.
We've got you covered whether you're gluten-free, dairy-free, egg-free or vegan - and if you need to mix and match between the recipes, it should be pretty straightforward.
CHECK OUT the best simple alternative pancake recipes
When is Shrove Tuesday?
Shrove Tuesday, also known as pancake day, is on Tuesday 5 March 2019.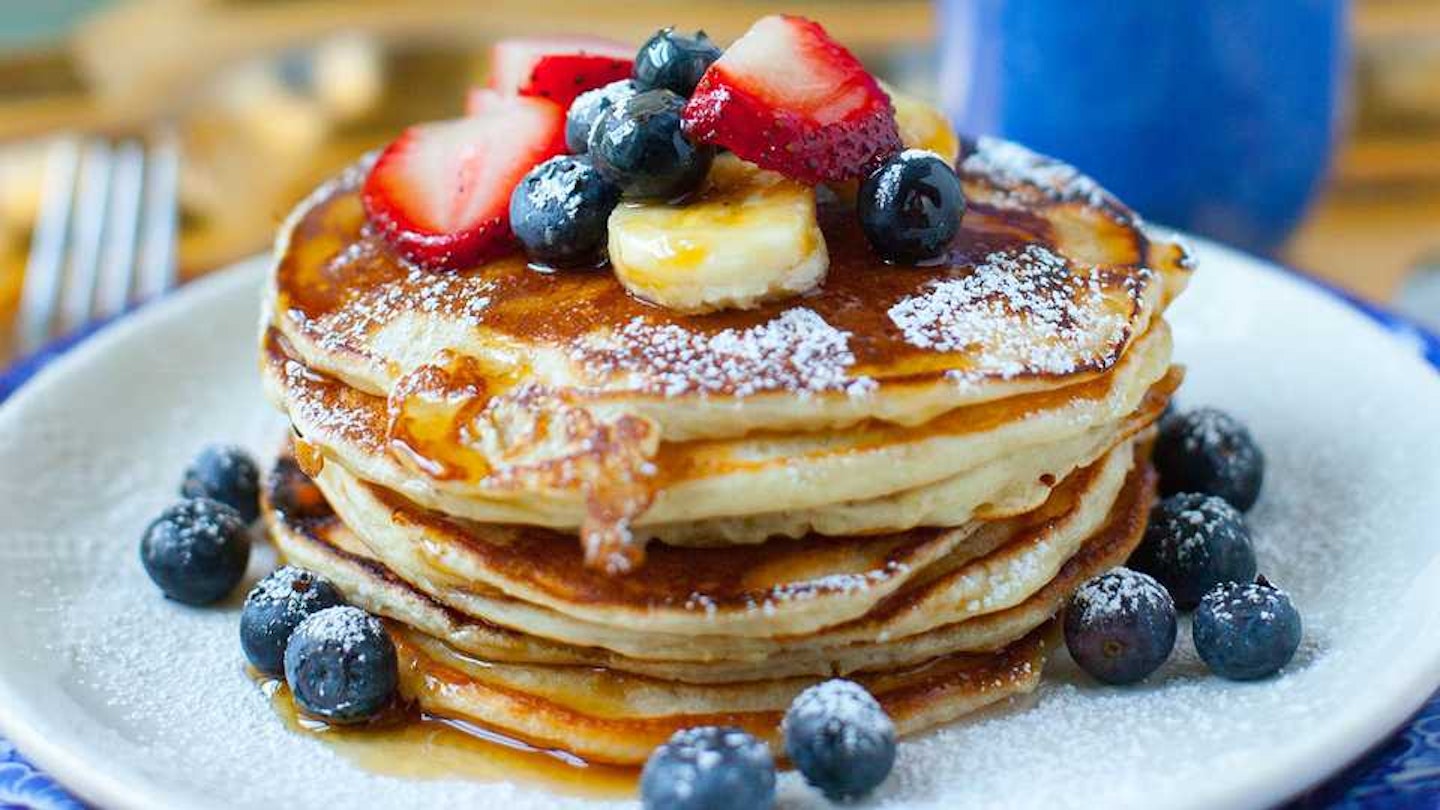 Speaking of alternative eating, did you know there's a whole host of foods you could already be eating that are vegan? From Pringles to Pot Noodles (yes, really) to Oreos, Skittles and Jacob's Cream Crackers, check out these treats that are all accidentally vegan.
Of course, some foods wear their vegan credentials a bit more proudly. From Nākd bar's LUSH new salted caramel flavour to Ombar's Coco Mylk, these snacks are 100% purposely plant based.
Aaaaand, if you're already thinking about Easter, take a look at the Creme Egg pancake recipe from Great British Bake Off's Liam Charles.
NOW WATCH: How To Make Tasty Pecan Cookies In No Time
If you're a sucker for the Spice Girls and love a bit of One Direction, you need heat Radio in your life.
We're online at heatradio.com, and you can still get us on the free app on your Android, iPhone or tablet. Tune in on Freeview channel 716 on the telly or get us on your smart speaker by asking it to "play heat radio."