In these famously-unprecedented times, we're starting to appreciate the little things in life. The selfies on our camera roll have been replaced by sunset snaps. We have a new-found love of spring blossom. PLOT TWIST: we even cross stitch now.
So, obviously, the news that M&S now sells Percy Pig ice cream has excited us more than it probably should.
Like the rest of the nation, we have a real penchant for the pig-shaped treat in all its forms (especially the cruelly-underrated Phizzy Pigtails incarnation); and this marshmallow-packed ice cream might just be our new fave 😍.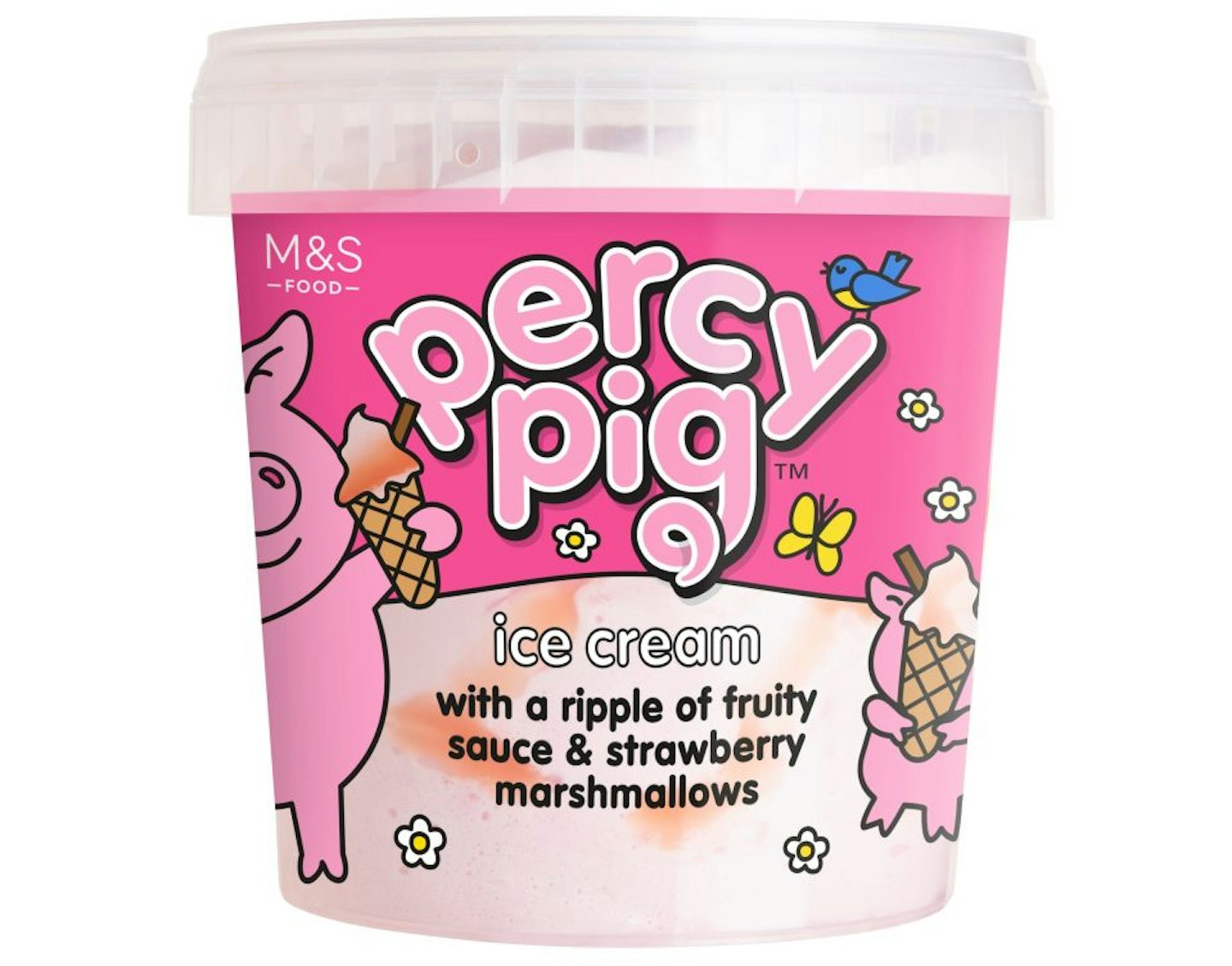 Now we know we're under instruction to shop only for essential items and we'd never condone stockpiling in the current climate, but we might just have to make next week's trip a fancy M&S affair to pick up a tub of its latest launch.
Suitable for vegetarians, Percy Pig ice cream tastes just like M&S's infamous sweets. It's raspberry and grape-flavoured, complete with chunks of strawberry marshmallow and a ripple of fruity sauce running throughout.
Don't mind us while we drool over our keyboard.
BELOW: the movies delayed due to coronavirus
RADIO films coronavirus stacked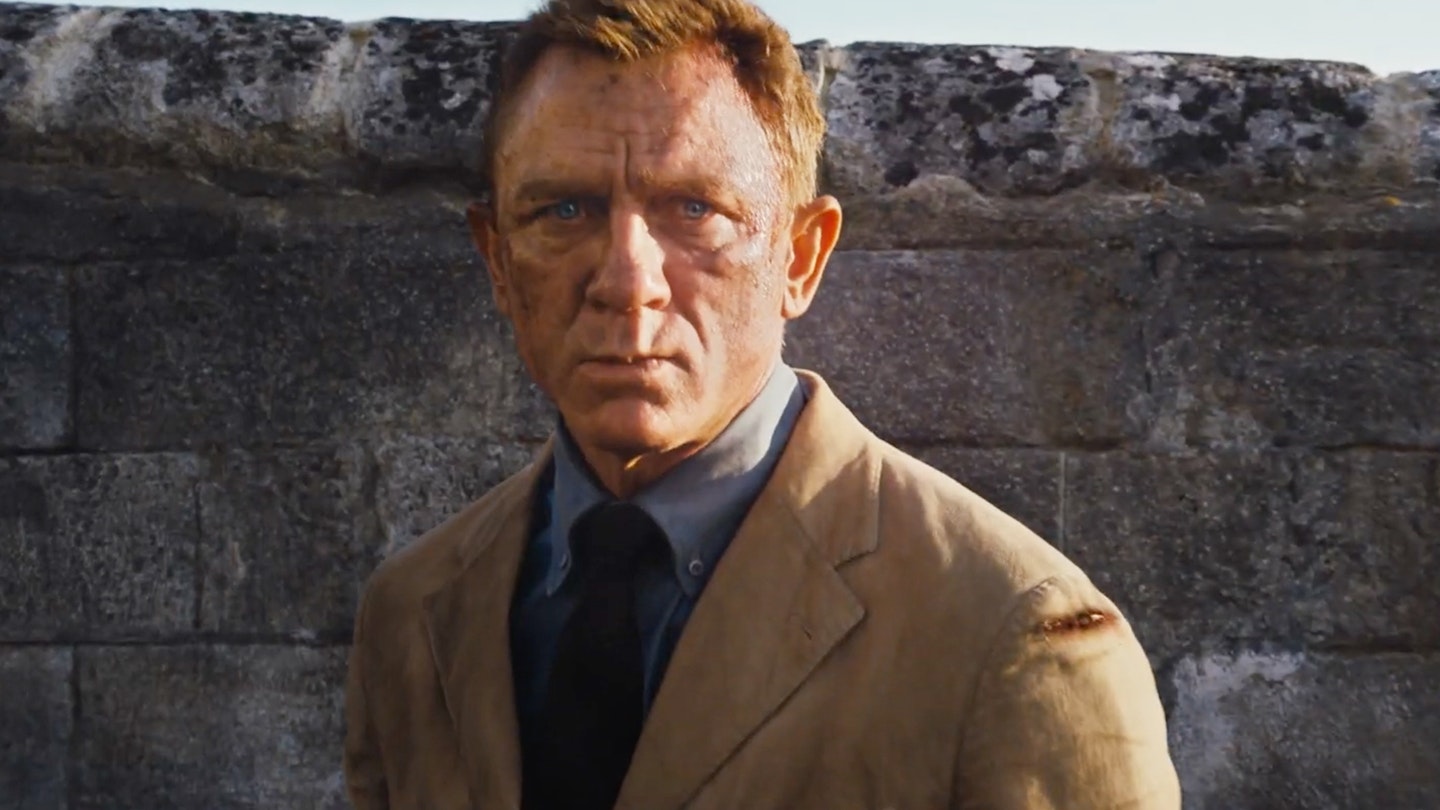 1 of 11
CREDIT: u00a9 No Time To Die
No Time To Die
No Time To Die was supposed to be released on 10th April 2020, and was the first major film release to be pushed back due to the Coronavirus. Releasing a statement on Twitter, film bosses explained, 'MGM, Universal and Bond producers, Michael G. Wilson and Barbara Broccoli, announced today that after careful consideration and thorough evaluation of the global theatrical marketplace, the release of NO TIME TO DIE will be postponed until November 2020.'However in October, it was later revealed the film would be put back until April 2021. In January 2021, the film was confirmed to have a release date of October 2021, and was later released in cinemas in the UK on 30th September 2021.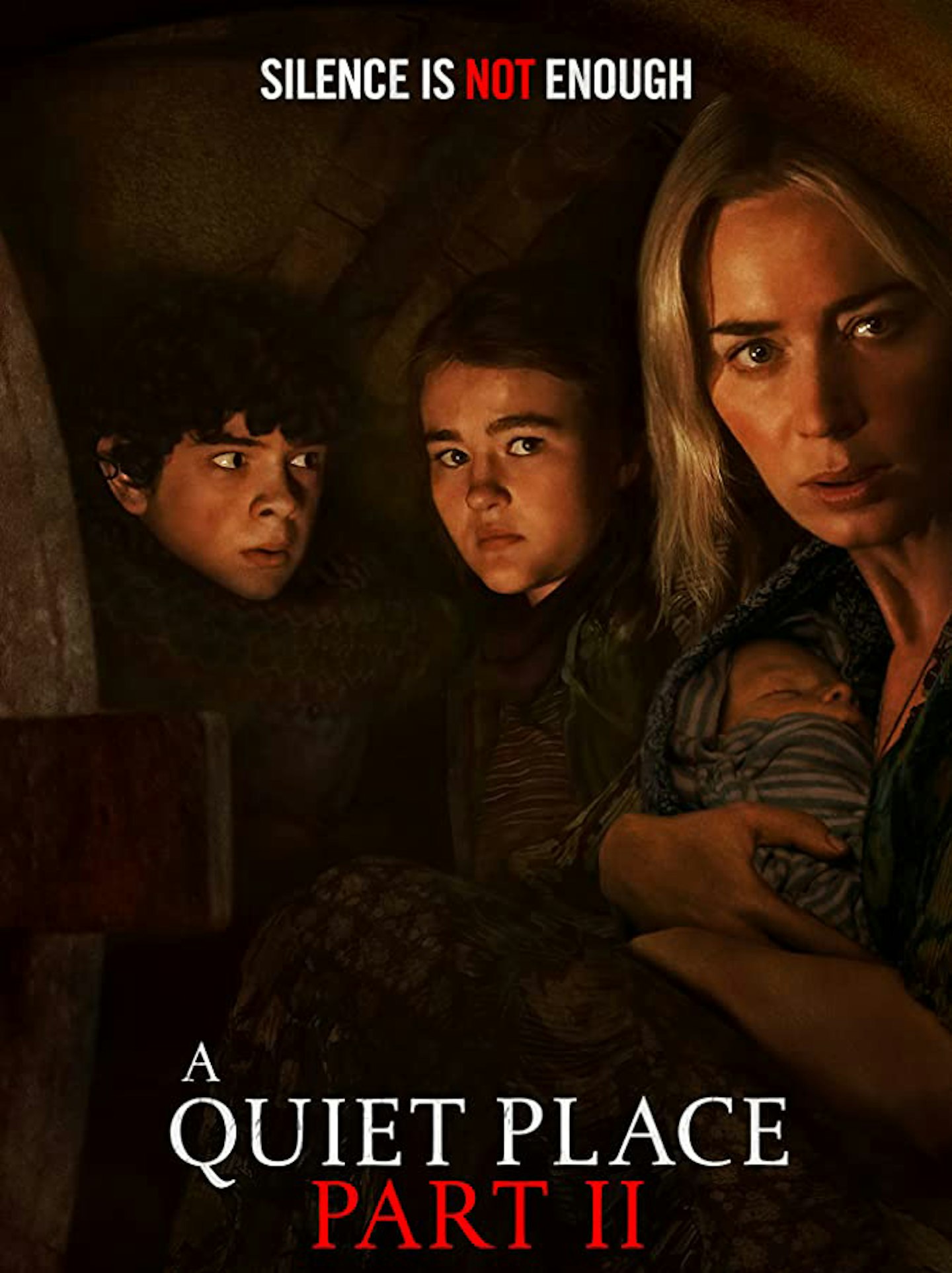 2 of 11
CREDIT: u00a9 PR
A Quiet Place: Part II
Director John Krasinski confirmed on 12th March 2020 that the sequel to his critically acclaimed film would not be released on 19th March 2020 as planned. He wrote on his social media pages, 'To all our A Quiet Place fans, one of the things I'm most proud of is that people have said our movie is one you have to see all together. Well due to the ever-changing circumstances of what's going on in the world around us, now is clearly not the right time to do that. 'As insanely excited as we are for all of you to see this movie... I'm gonna wait to release the film til we CAN all see it together! So here's to our group movie date! See you soon! #AQuiet Place Part 2...Take 2. JK.'The sequel now has a release date of 28th May 2021, and will be released on streaming service Paramount+ 45 days later. John Krasinski went on a tour of US cinemas to promote the film, surprising guests and taking selfies while thanking them for seeing it.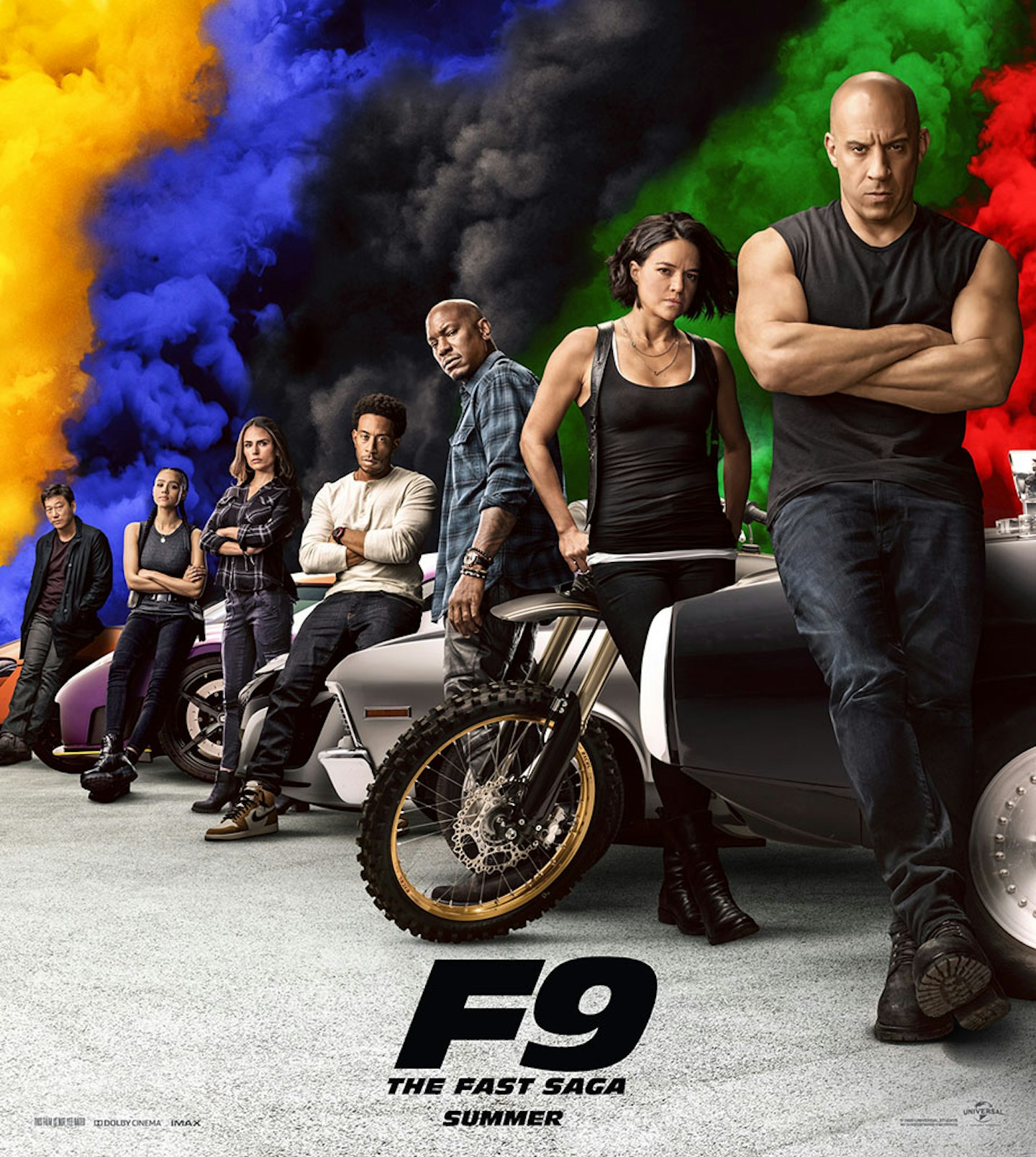 3 of 11
CREDIT: u00a9 PR
F9
The ninth film in the Fast & Furious franchise was pushed back from its original release date of May 2020 to 2nd April 2021, and then 28th May 2021. The official release date is now 25th June 2021.At the time, a statement from film bosses read, 'To our family of Fast fans everywhere, we feel all the love and the anticipation you have for the next chapter in our saga. That's why it's especially tough to let you know that we have to move the release date of the film. It's become clear that it won't be possible for all of our fans around the world to see the film this May.'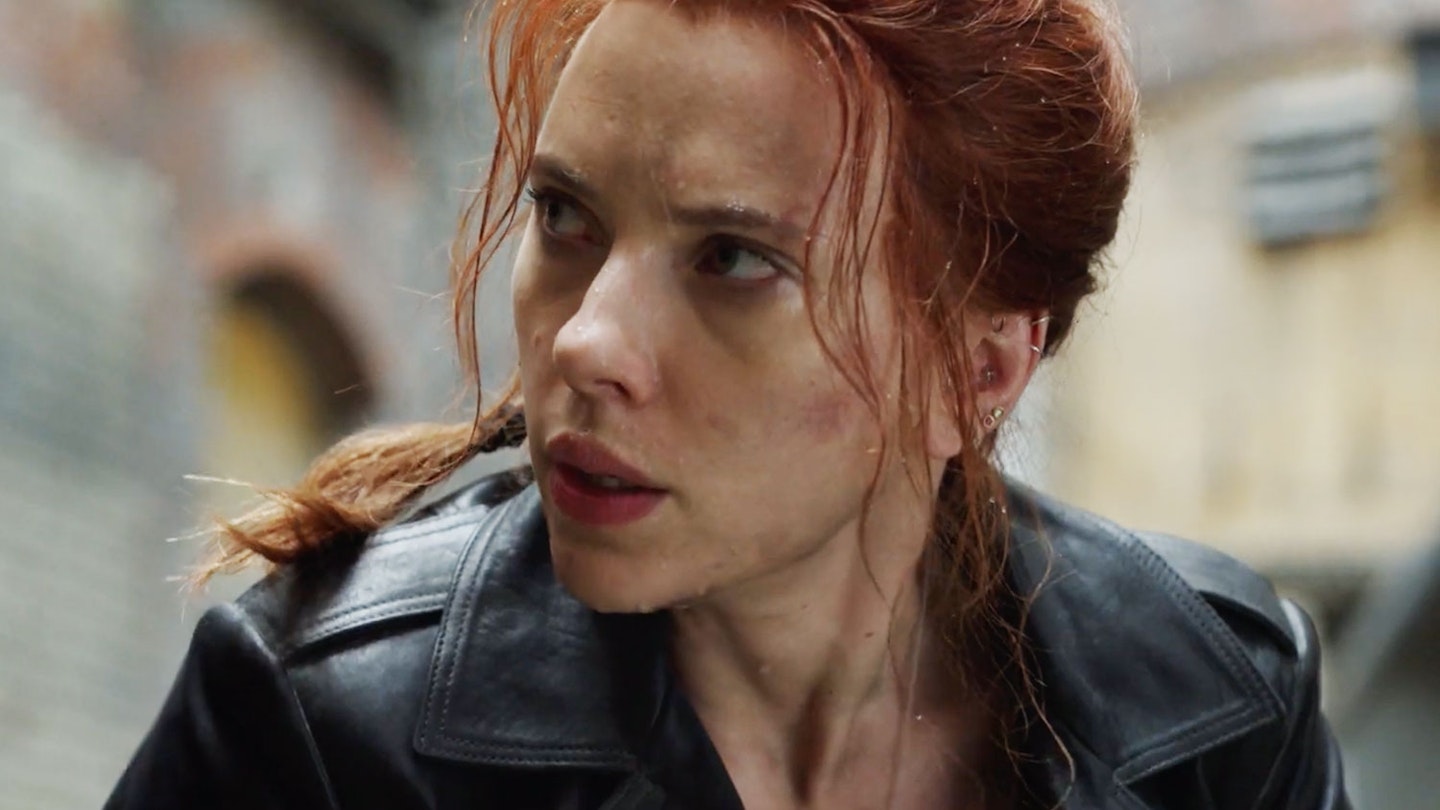 4 of 11
CREDIT: u00a9 PR
Black Widow
The Scarlett Johansson-led Marvel film was due to be released in May 2020, but Disney made the decision to put it back to 7th May 2021. It will now be released on 9th July 2021 in cinemas and on Disney+ with a premium fee.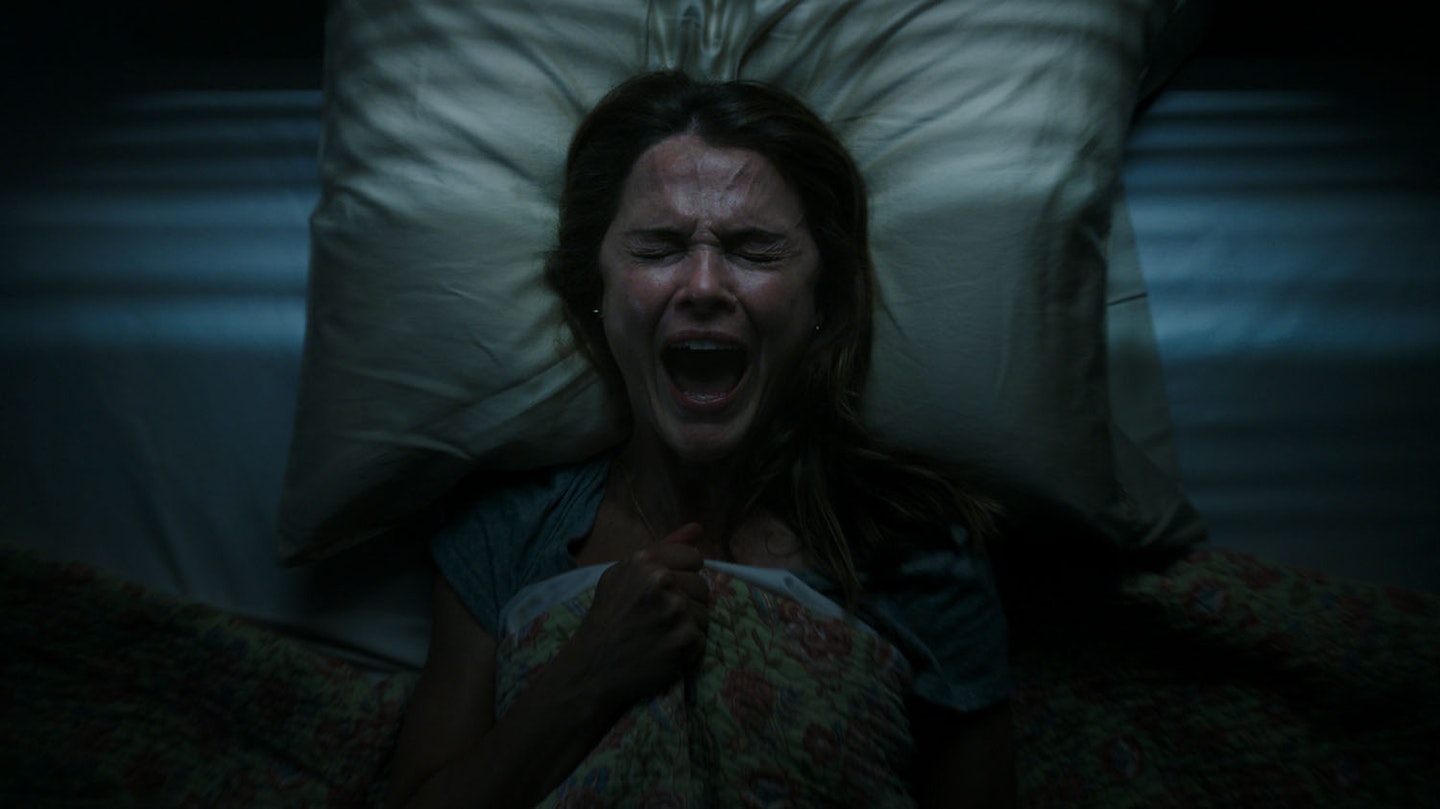 5 of 11
CREDIT: u00a9 Getty Images
Antlers
Produced by Guillermo Del Toro, the horror film starring Keri Russell and Jesse Plemons was set to be released on 17th April, and a new release date has been confirmed for 29th October 2021.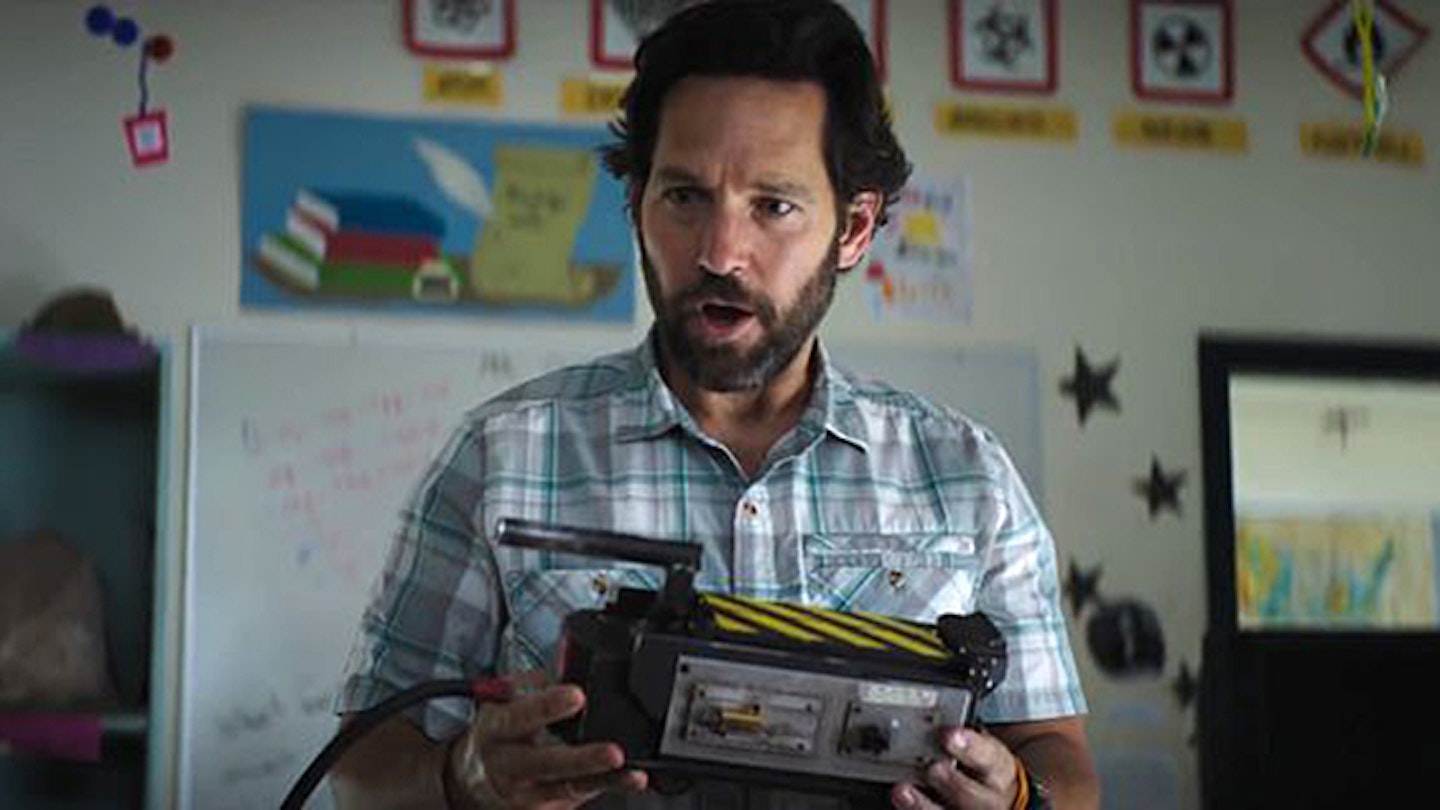 6 of 11
CREDIT: u00a9 Sony Pictures
Ghostbusters: Afterlife
Sony announced on 30th March that they had decided to push back the release of their Ghostbusters sequel starring Paul Rudd and Stranger Things' Finn Wolfhard from 10th July 2020 to 5th March 2021, and has now been moved to 11th November 2021. The film will also feature original cast members Bill Murray, Sigourney Weaver and Dan Aykroyd.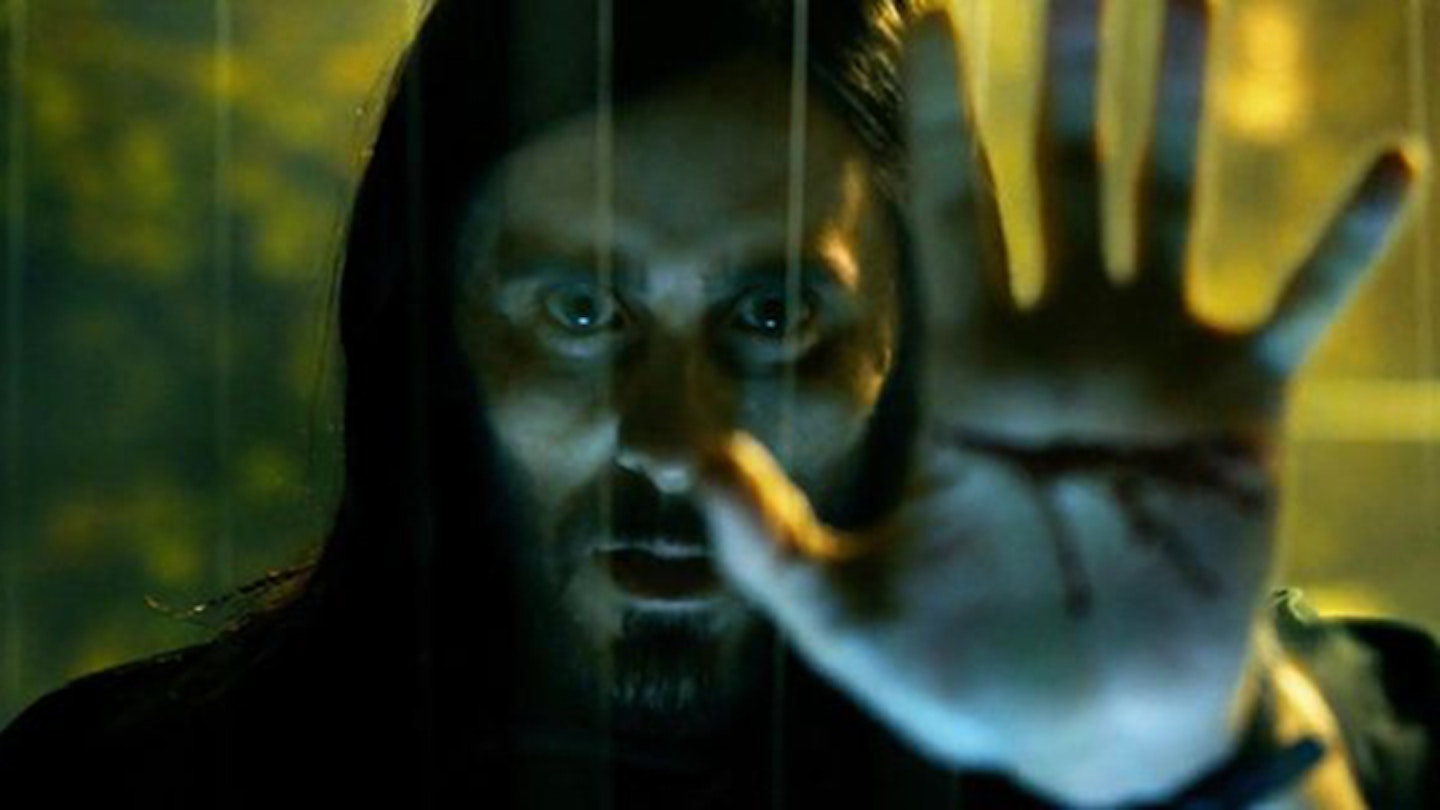 7 of 11
CREDIT: u00a9 Sony Pictures
Morbius
Jared Leto is starring in Morbius, a film about a biochemist who becomes a vampire. It's a spin-off to Tom Hardy's Venom film and also has connections with Tom Holland's Spider-Man franchise. It was set to be released on 31st July 2020, was pushed back to 19th March 2021 and now has a release date of 28th January 2022.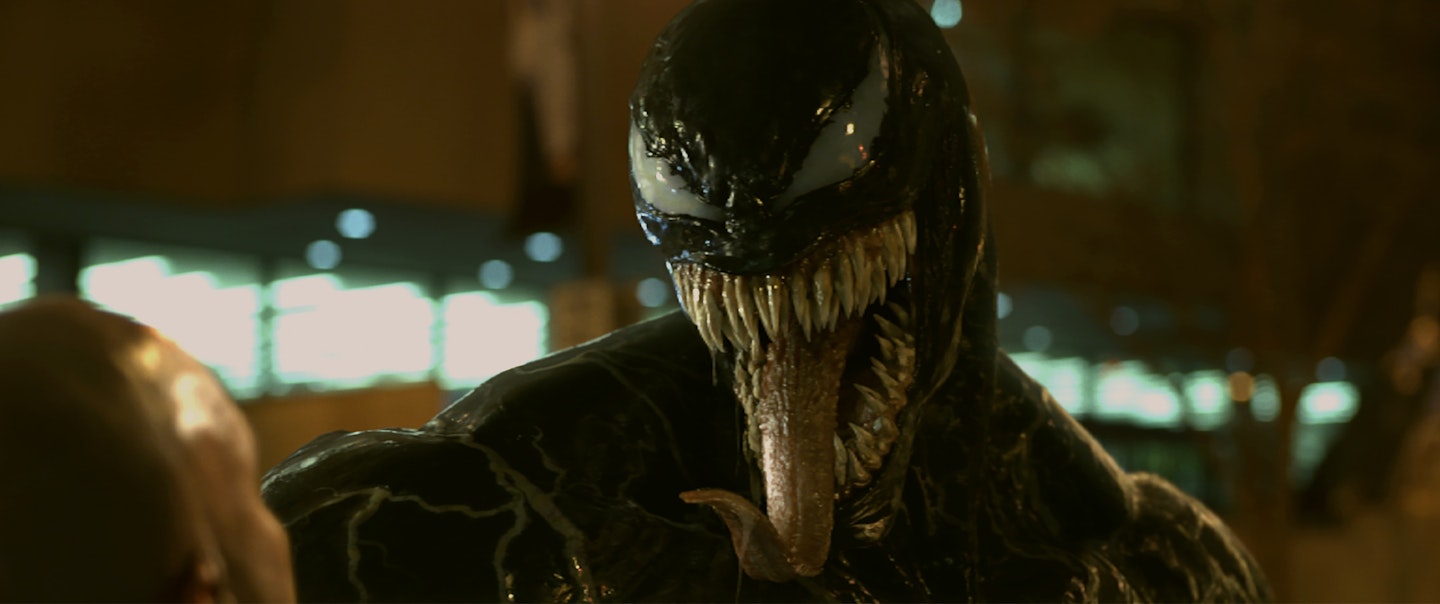 8 of 11
CREDIT: u00a9 PR
Venom: Let There Be Carnage
Speaking of Venom... The sequel to the 2018 hit would have been released on 2nd October 2020, but will now see the light of day on 24th September 2021.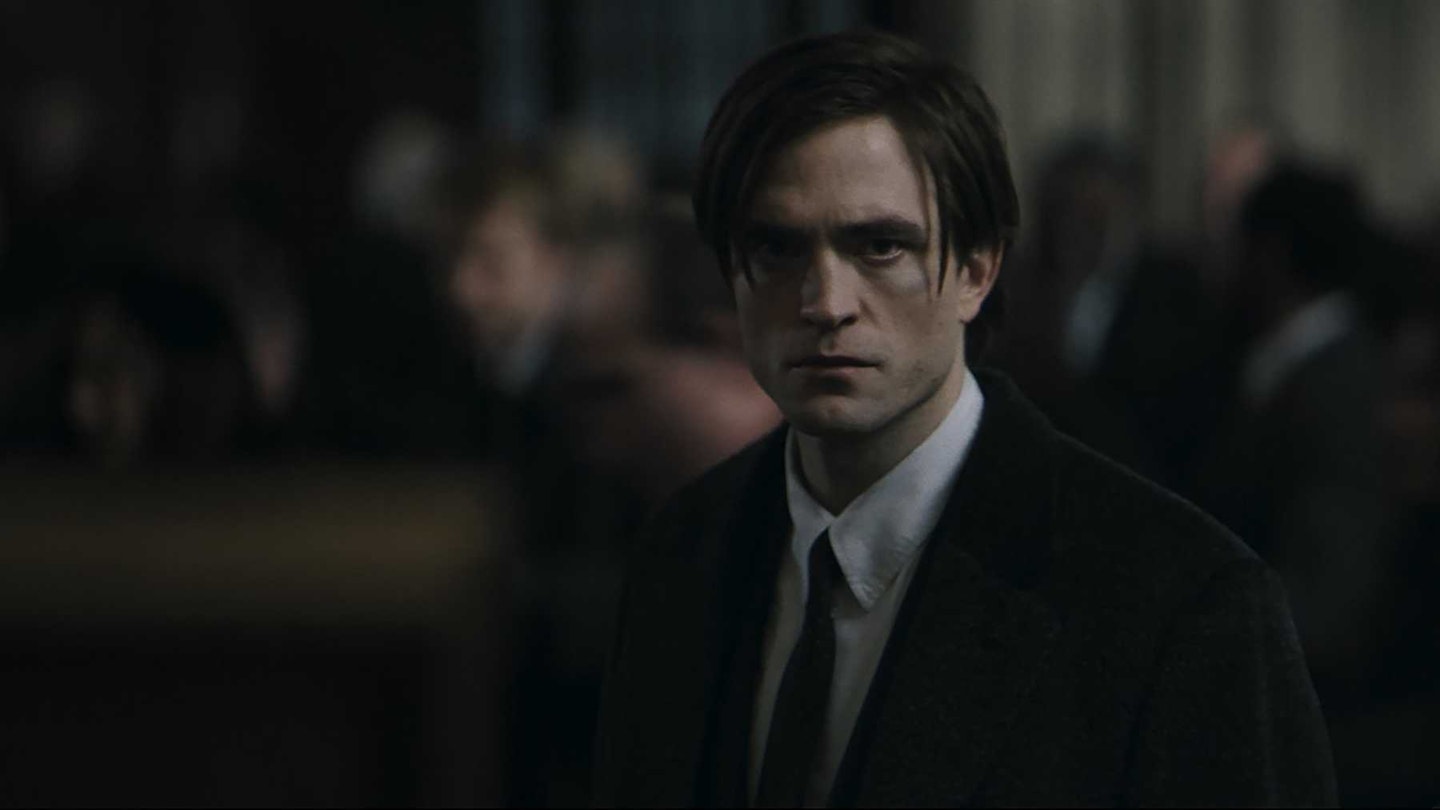 9 of 11
CREDIT: u00a9 PR
The Batman
Robert Pattinson's iteration of Batman will be released on 4th March 2022, having originally been scheduled for 25th June 2021.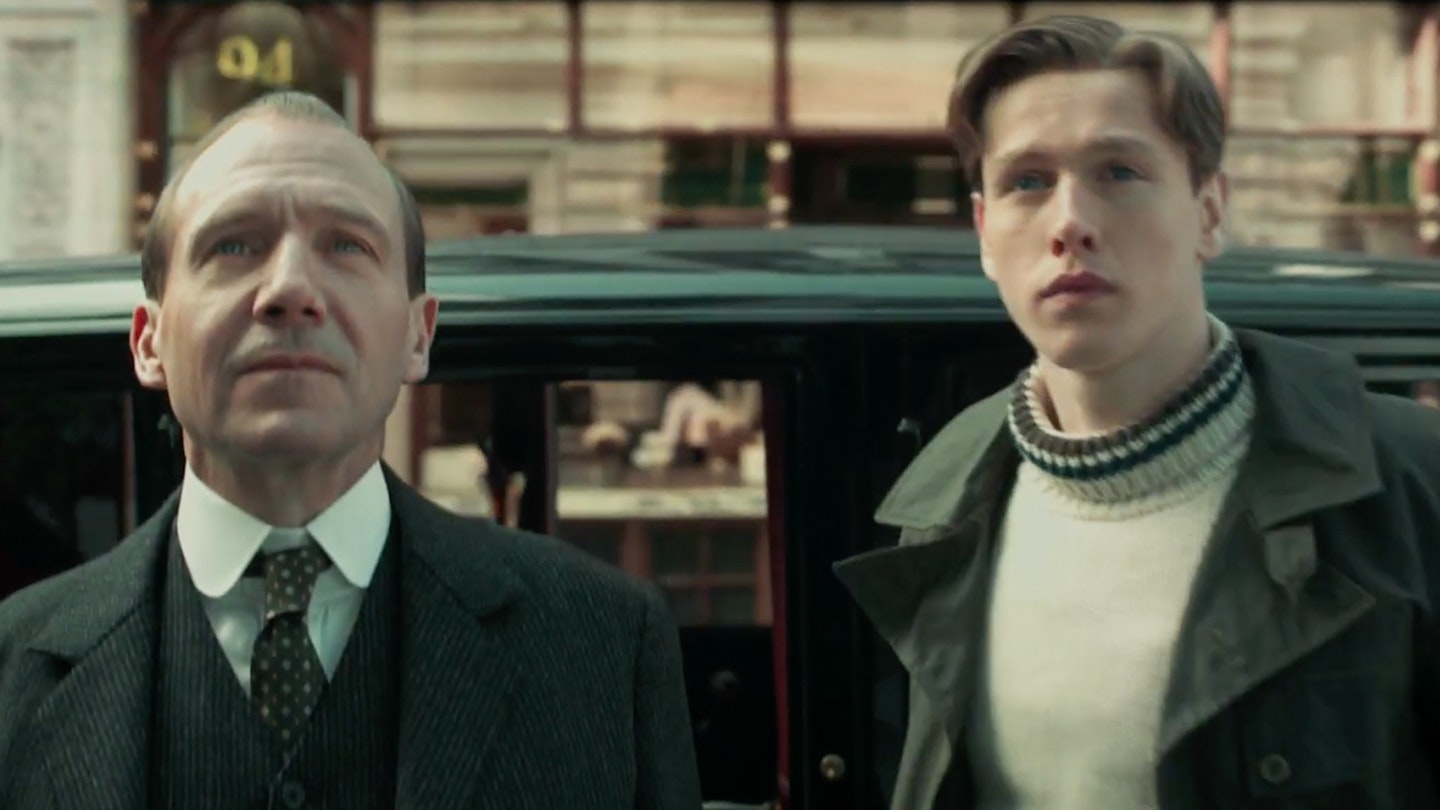 10 of 11
CREDIT: u00a9 PR
The King's Man
A prequel to Kingsman and its sequel, The King's Man was originally scheduled for release on 18th September 2020 but will now see a cinematic release on 22nd December 2021.
11 of 11
CREDIT: u00a9 PR
West Side Story
Steven Spielberg's remake of the classic musical was originally slated for 18th December 2020, but will now be released in cinemas on 24th September 2021.
Arriving in all M&S stores just in time for this sunny spell we're experiencing, the 453mg tubs of PURE JOY are selling for £3 and have Percy fans across the country in a right fluster.
'Percy Pig ice cream is now a thing... This little piggy is excited,' one wrote on Twitter in light of the product announcement. 'Omg!!! This is like the best thing ever!!!,' said another. SO MANY EXCLAMATION MARKS. MUCH EXCITEMENT.
Another simply commented 'Shut the front door,' which is especially helpful during times of social distancing.
M&S, we thank you.