What could possibly be better this festive season than the gift of laughter? Spoiler alert, absolutely nothing.
While some of us like to treat our secret Santa recipients to glorious makeup sets, homeware treats or a bottle of fizz, others like to gift their friends something that will make them truly laugh out loud. Because what's a better secret Santa present than a Hot Hunk dot-to-dot book? Or a bar of soap that basically tells them that they need a wash? Exactly.
So, in our quest to have you crowned the funniest secret Santa gift giver, we've rounded up some of the best secret Santa gifts that would make your nana tut at you and roll her eyes. If she doesn't like it, that means it's automatically rude, right?
Take a look below...
SHOP: The best rude Secret Santa gifts under £10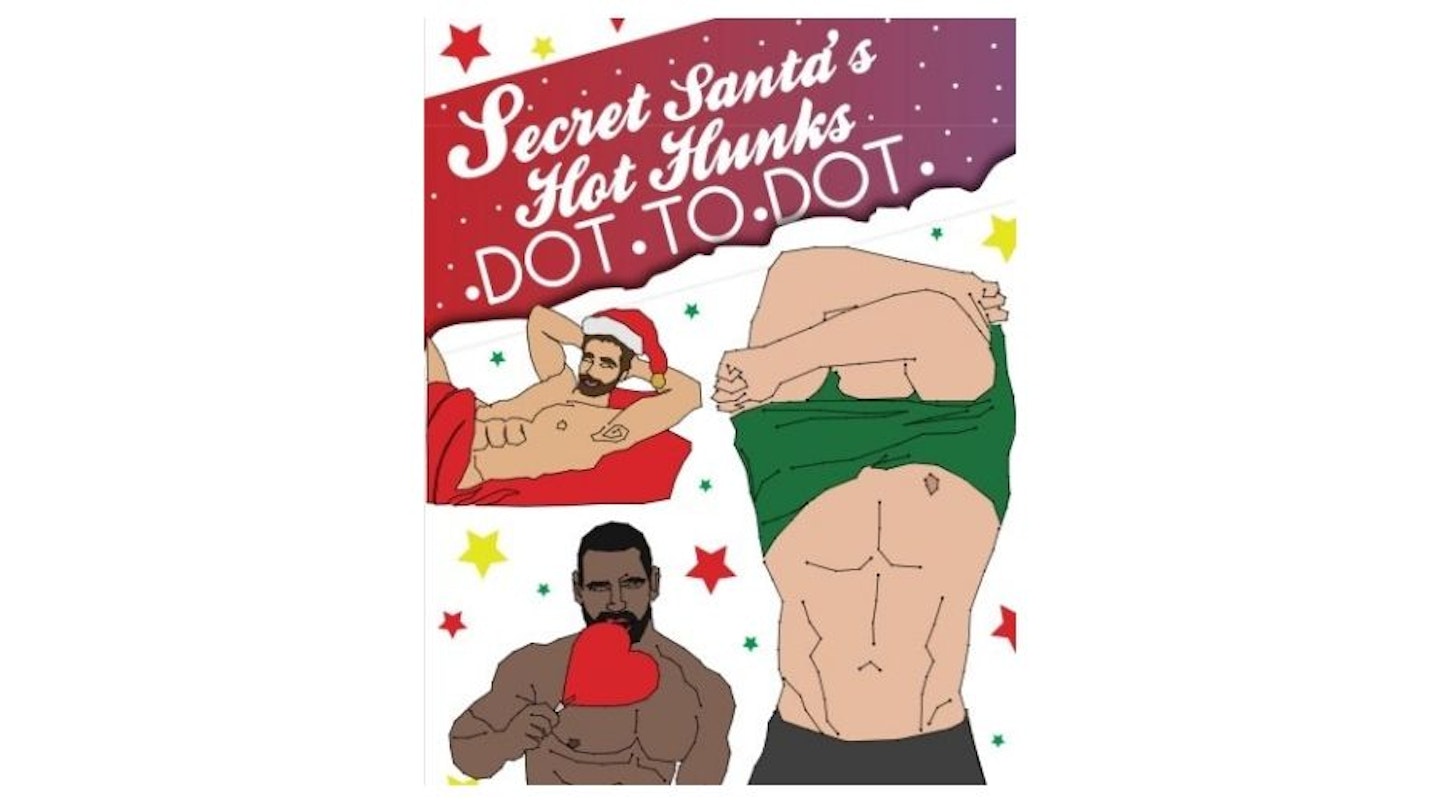 1 of 10
Secret Santa's Hot Hunks Dot To Dot
Get this for a co-worker who is thirsty AF.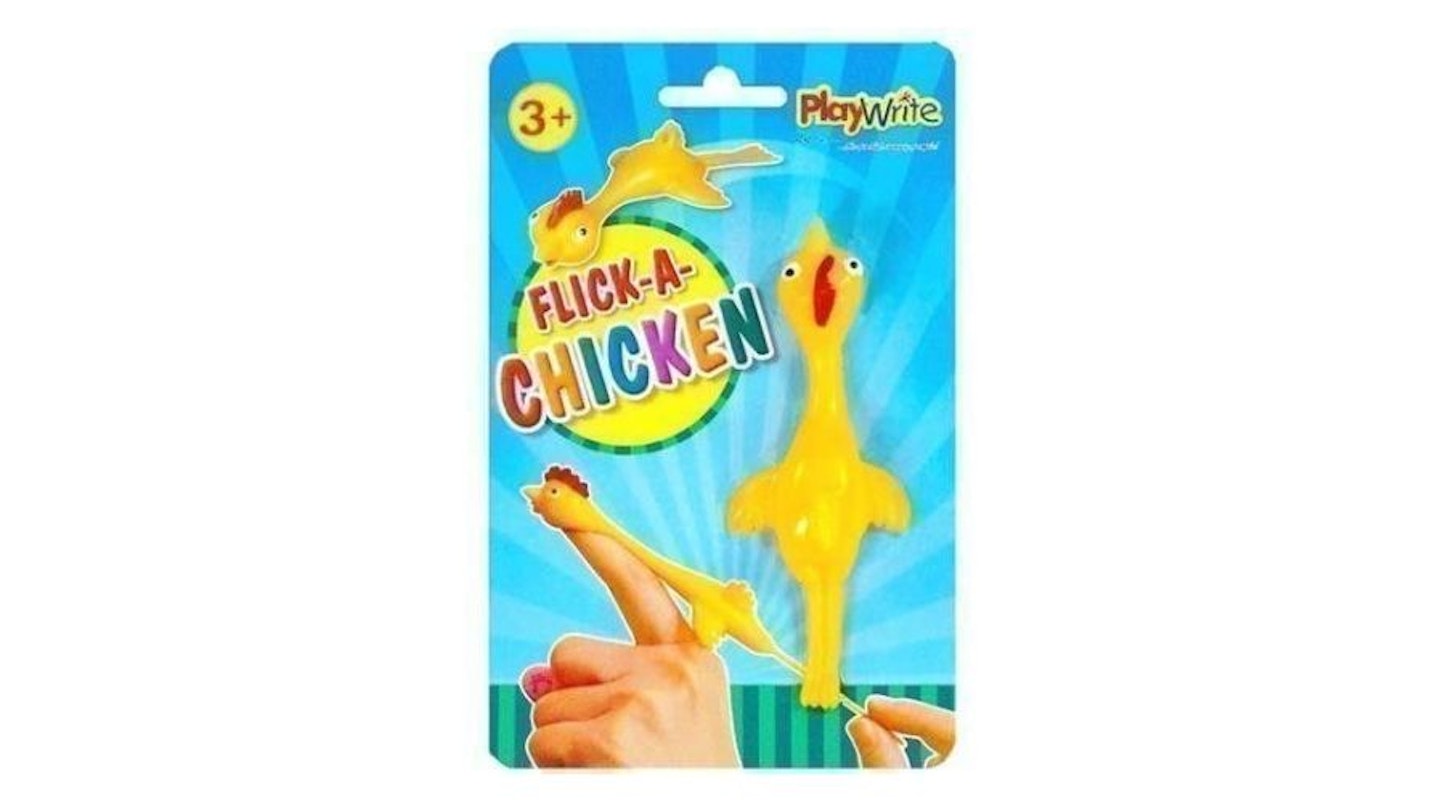 2 of 10
Flick A Chicken
Health and safety coming for you like....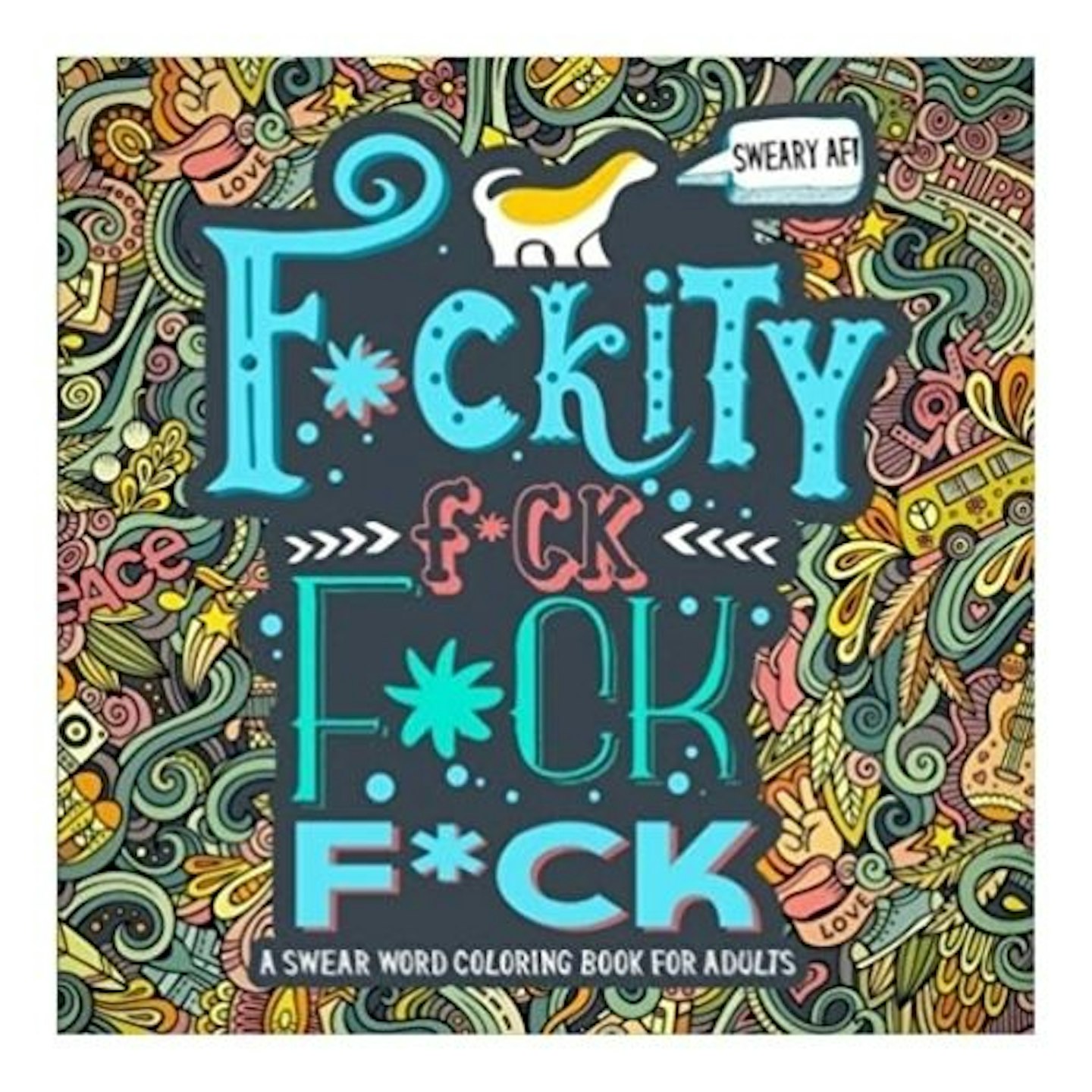 3 of 10
A Swear Word Coloring Book for Adults
The best gift for someone who loves to throw the F bomb around.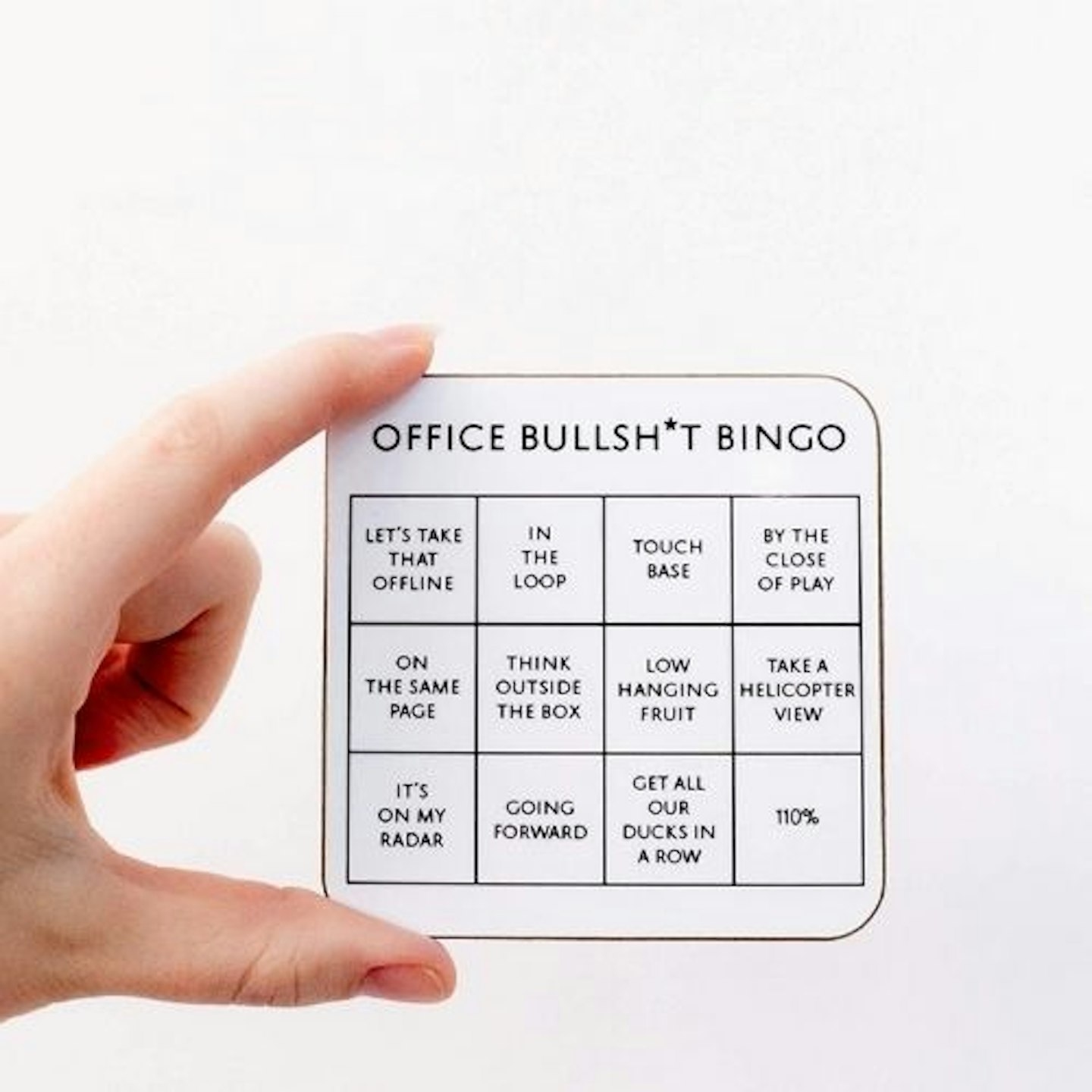 4 of 10
Office Bingo Card Coaster
We're surprised the "new normal" doesn't feature on this list, tbh.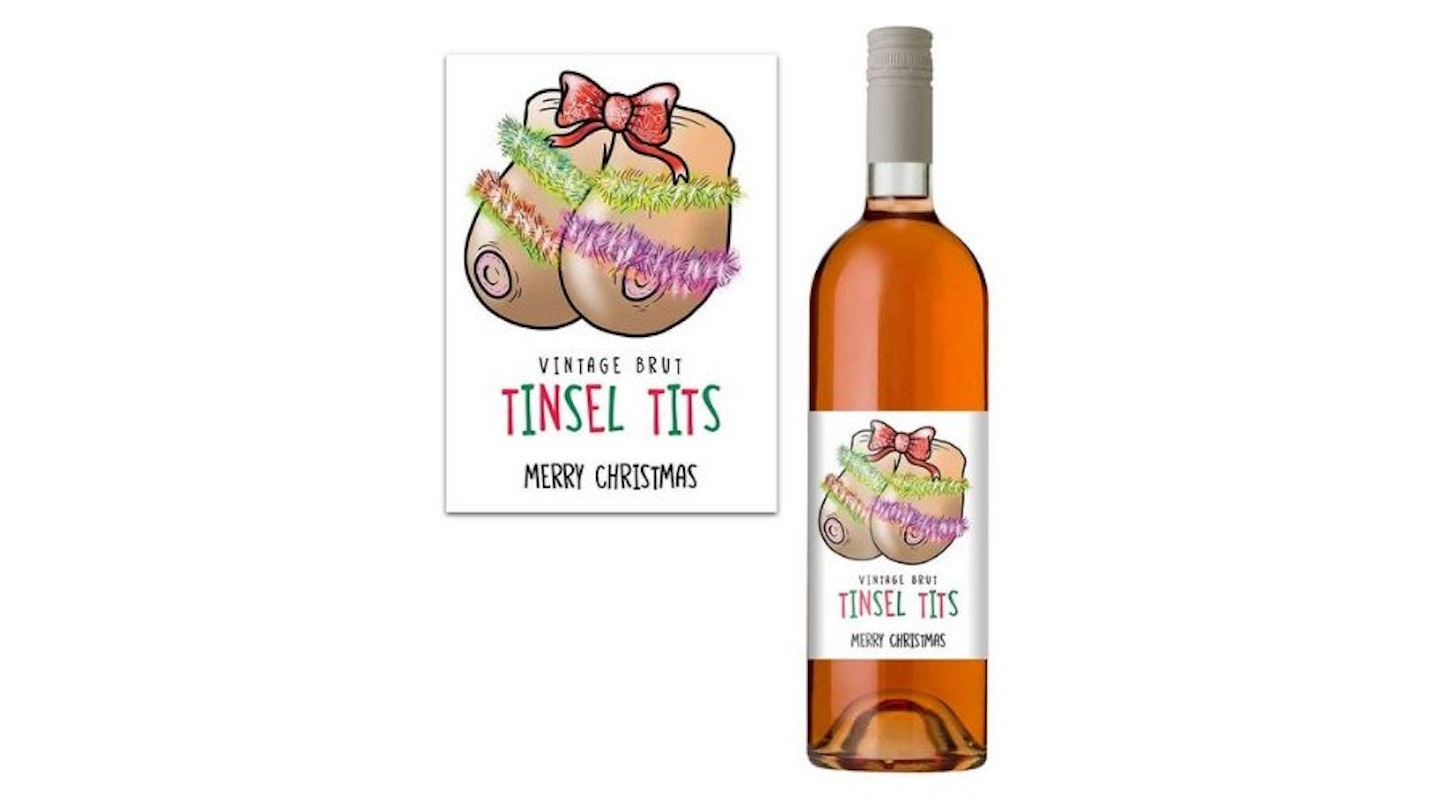 5 of 10
Tinsel Tits Wine
Probs not one for your boss, but your BFF will love it...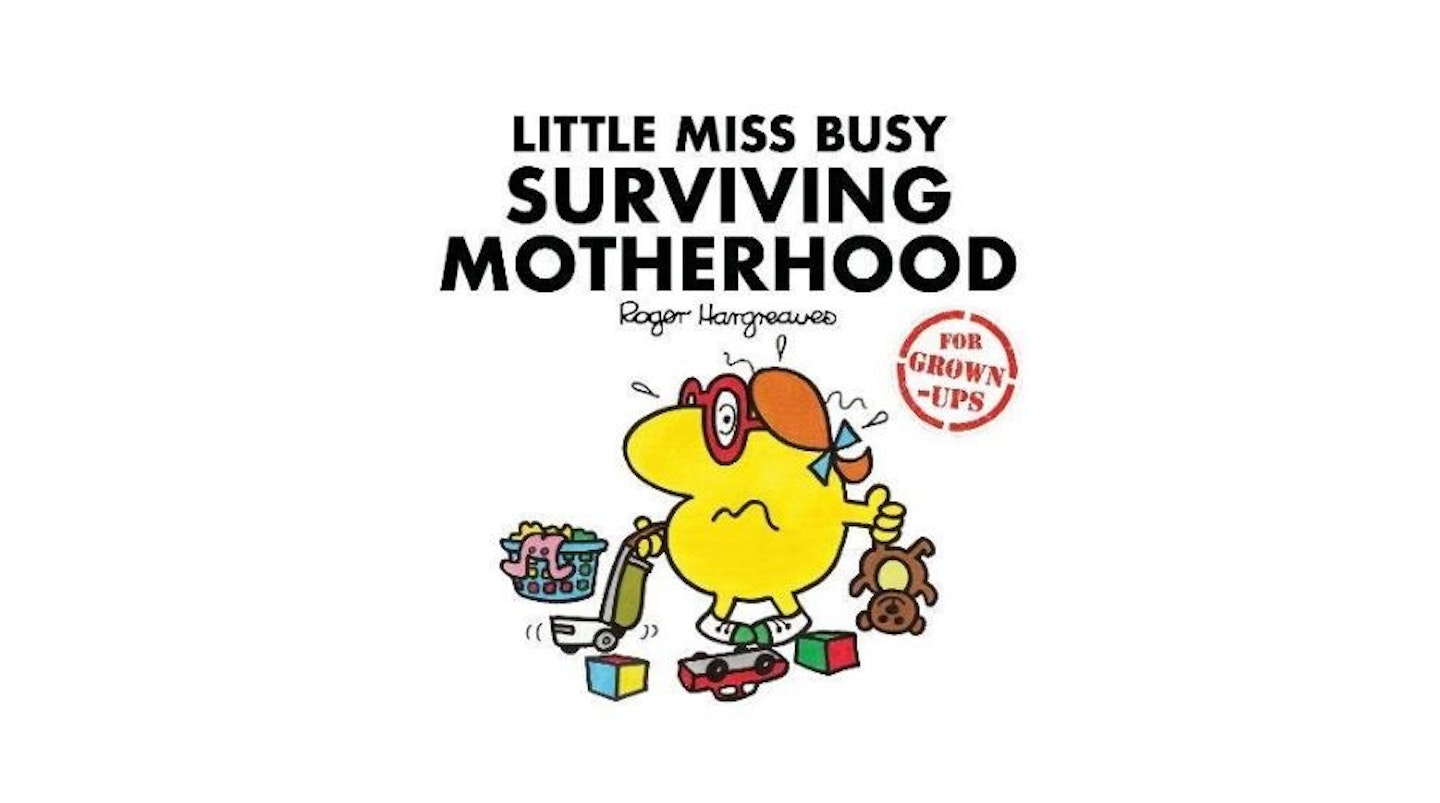 6 of 10
Little Miss Busy Surviving Motherhood (Mr. Men for Grown-ups)
For the mum of the group.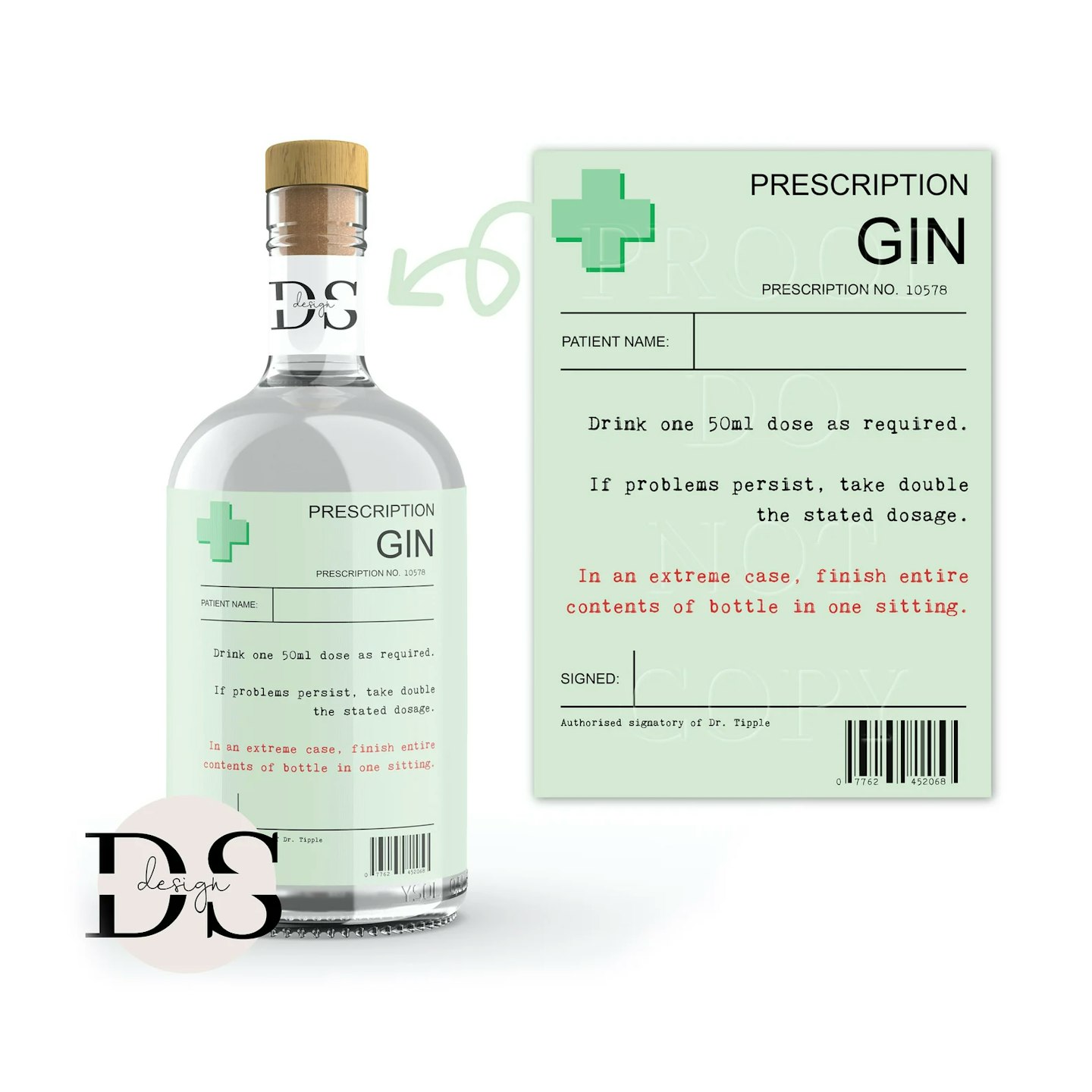 7 of 10
CREDIT: Etsy
DaniSophiaDesign Prescription Gin Label
A funny prescription label that you can add to their drink of choice.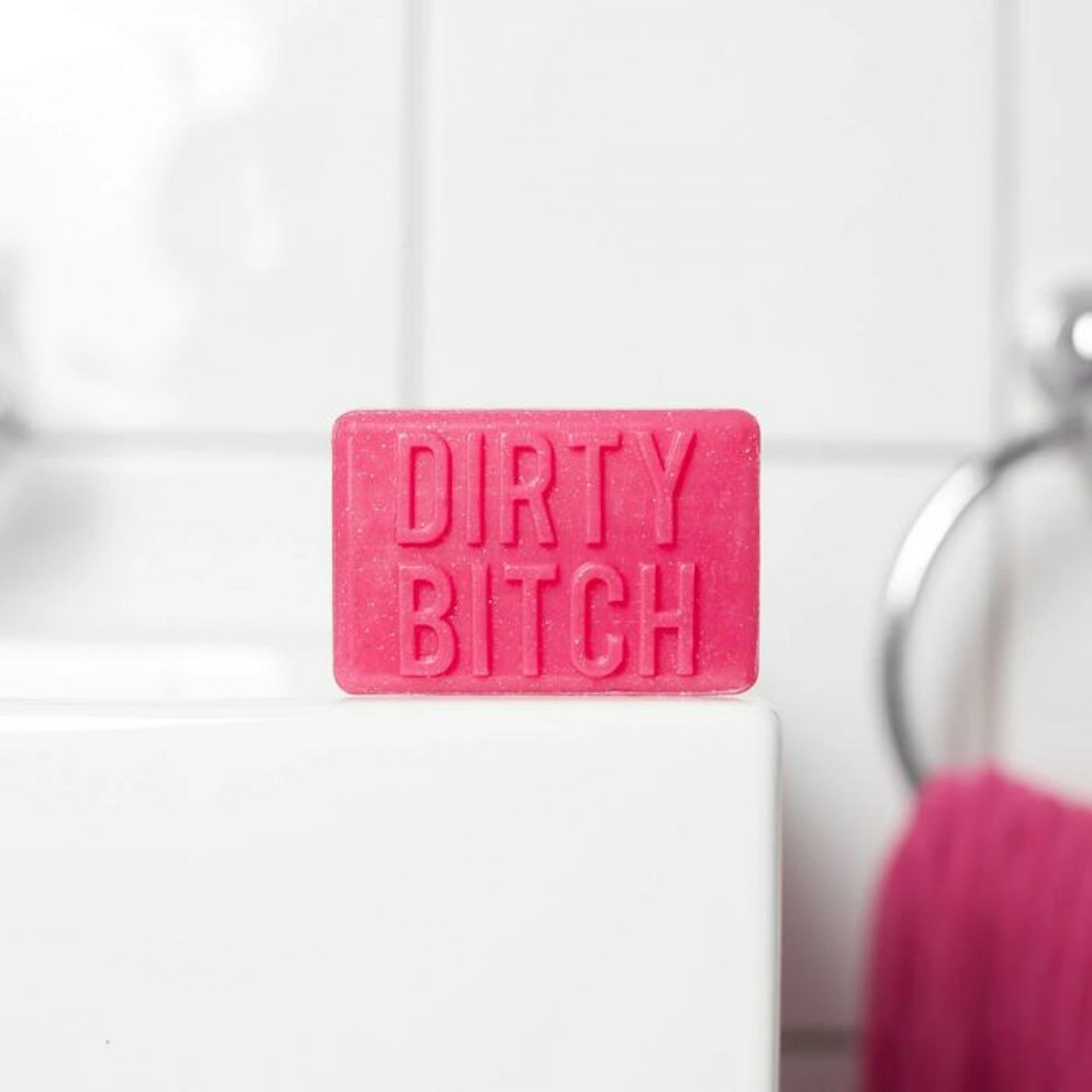 8 of 10
Funny Soap
One word for this one: charming.
9 of 10
Swear Around The World
Have a friend who loves to travel and loves to swear? Well, this is the perfect gift for them. Spanish, Italian, Japanese... the swear jar just went international, hun.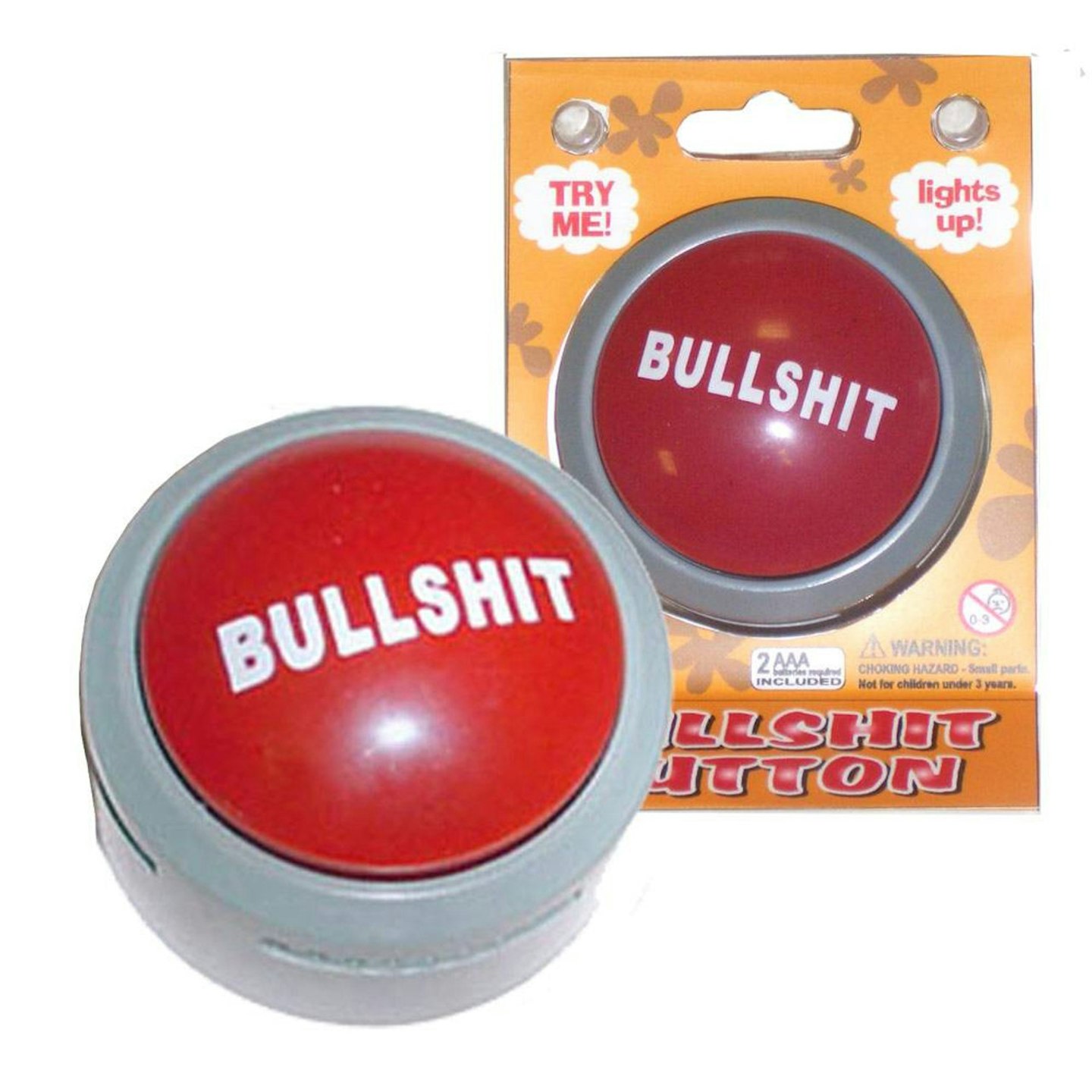 10 of 10
BS Button
Have a friend who can sense BS from a mile away? This is the ideal gift for them, and it's portable, meaning they can call BS whenever, wherever.