Remember a time when you didn't quite fancy a cartoon demigod called Maui and You're Welcome wasn't playing in a loop in your head? Us neither. Now we've got some exciting news for fans of Moana. For the first time, the amazing Disney adventure is coming to a city near you – on the ice!
Yep, Moana, Maui and their mates are going to have to get used to the cold this autumn when they swap the South Pacific for the UK and get their skates on for Disney On Ice Presents Dream Big.
Get set for some breathtaking ice dancing, and fabulously catchy tunes as they go on an action-packed voyage to restore the stolen heart of Te Fiti and save Moana's people.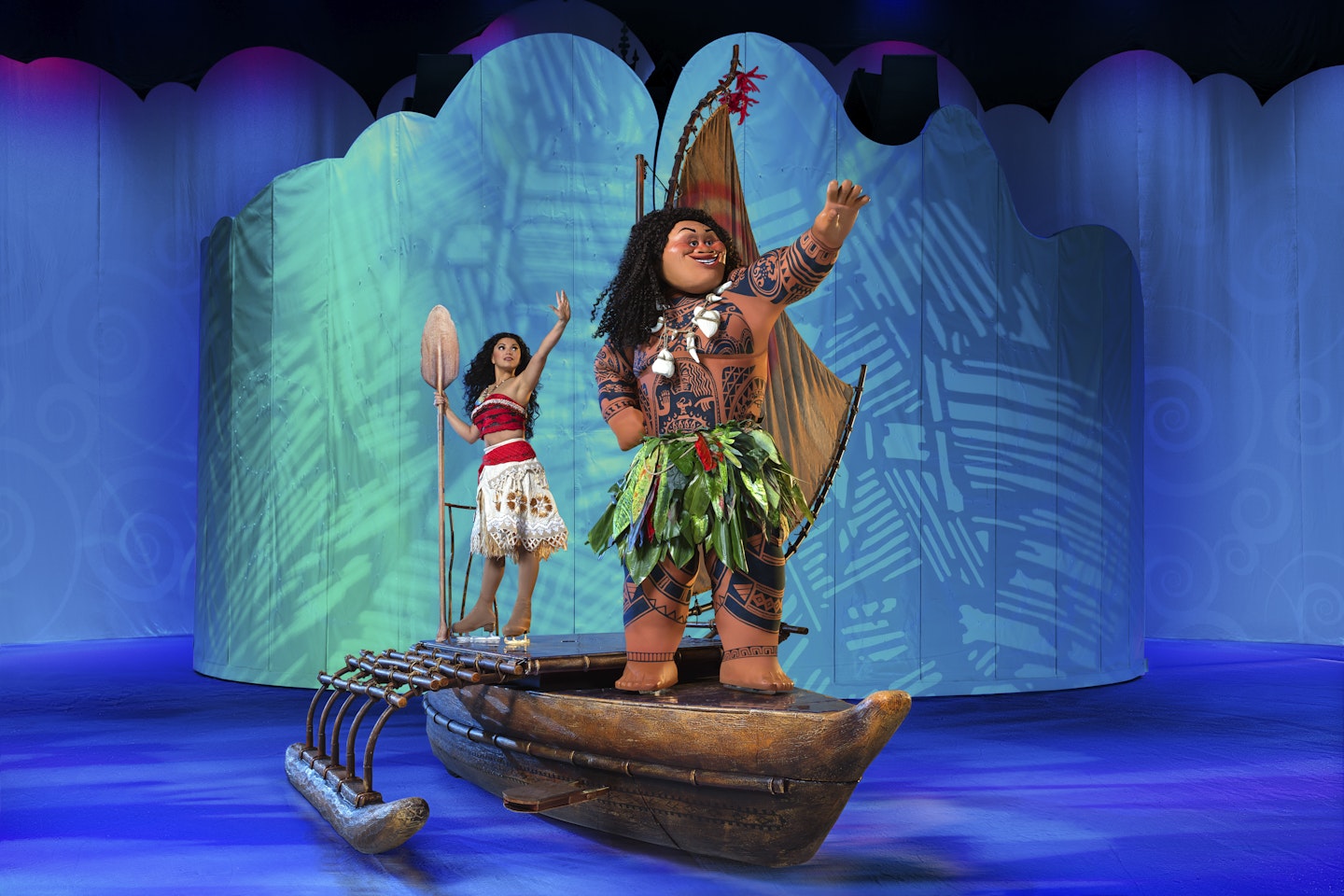 The show also includes favourites from Frozen, The Little Mermaid, Beauty and the Beast, Tangled, Aladdin, Cinderella and Sleeping Beauty.
From 21th September to 6th January 2019, the tour will go to Glasgow, Newcastle, Manchester, Birmingham, Sheffield, Nottingham and London. Fans signed up as a Priority Customer can get pre-sale tickets at www.prioritycustomer.co.uk – or tickets go on general sale at www.disneyonice.co.uk from 29th June.