Two words to describe summer 2018? 'Bloody hot'. With a large proportion of the nation now praying for winter, we're here to remind you that there's still a tonne of things to look forward to. From a brunch party at one of London's most loved rooftops to a vegan beer festival in Glasgow, we got in touch with DesignMyNight for their top 10 August picks, so stop hugging the AC and pull yourself together.
things to do in August - heat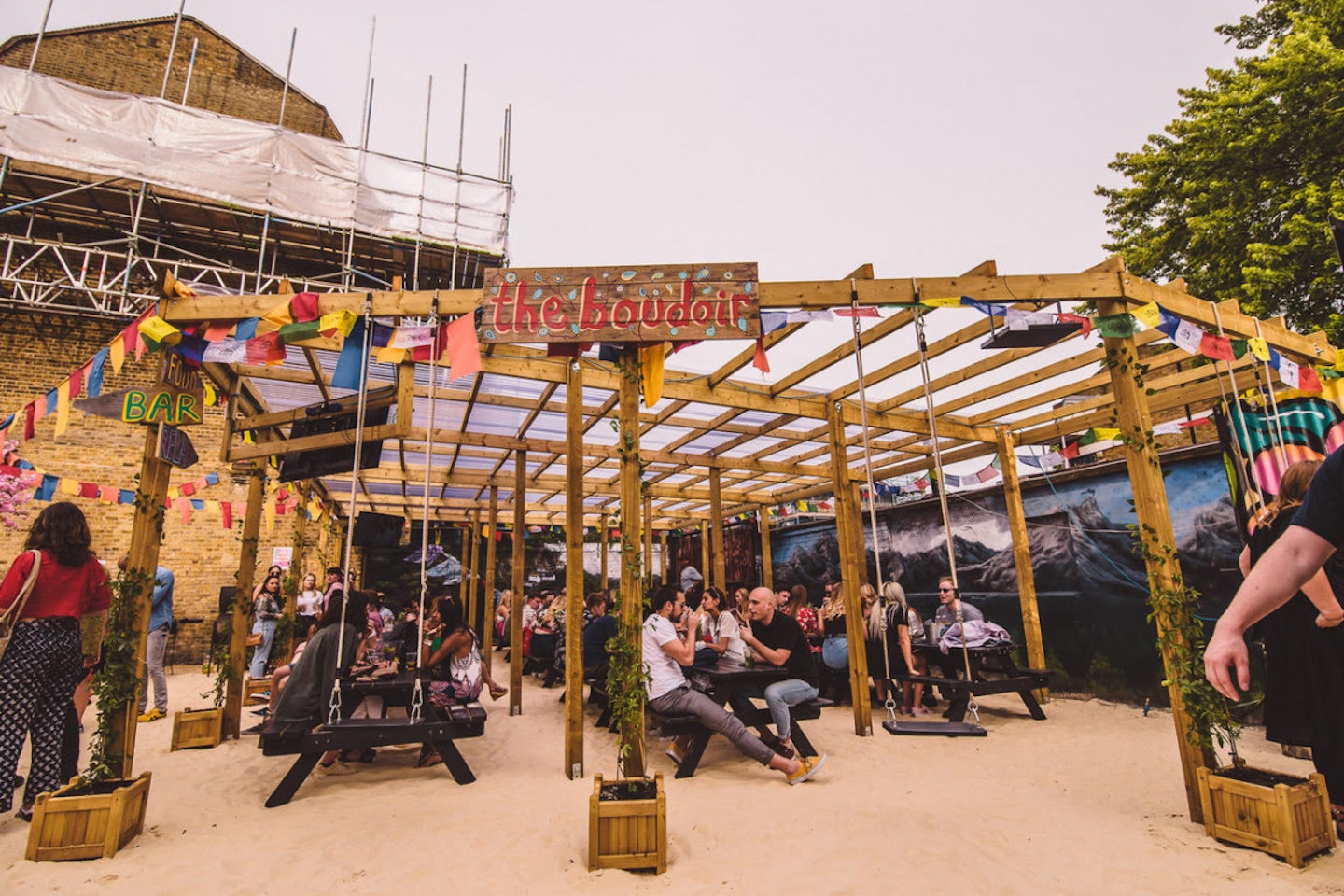 1 of 10
CREDIT: DesignMyNight
Drink All The Fizz You Can Handle - London
Poppin bottles like a G6? We're not entirely sure what that statement means, but it sounds like lots of fun involving fizz, which is what you can expect at London's Proseccoville. This festival that's dedicated to all things bubbly is taking place on an actual beach, and you'll get to sip no less than eight different flutes. Peckish? No problem. There will be street food worthy of soaking up the day's booze.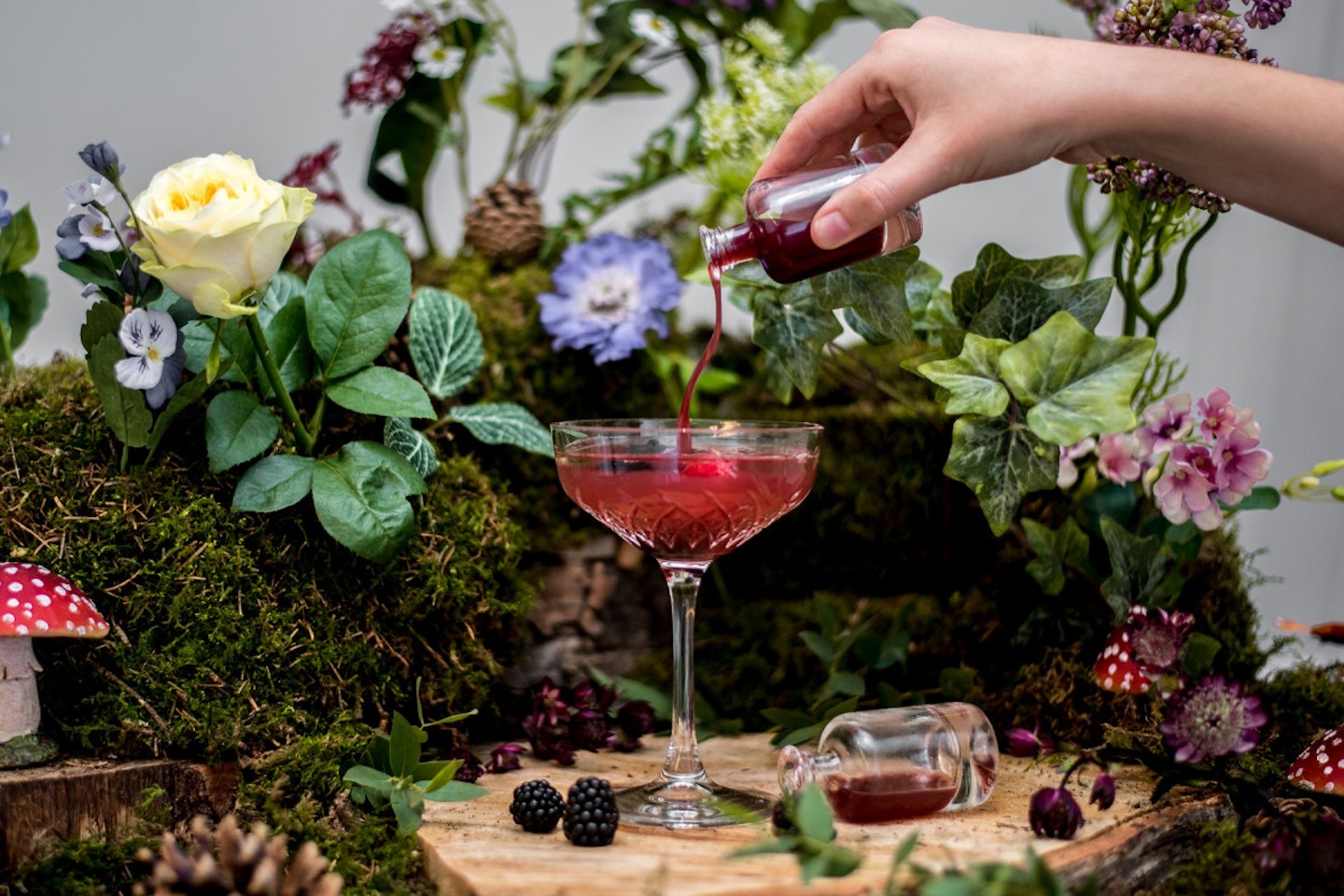 2 of 10
CREDIT: DesignMyNight
Escape Reality at a Fairytale Pop-Up - London
Appreciate Shakespeare as much as you do gin? Puck's Gin Emporium is a pop-up in the Globe and it's inspired by A Midsummer Night's Dream. Boasting creative cocktails and fantastic views of the river Thames, you won't want to leave this fairytale-like space that's blooming with flowers, winding ivy and tumbling wisteria.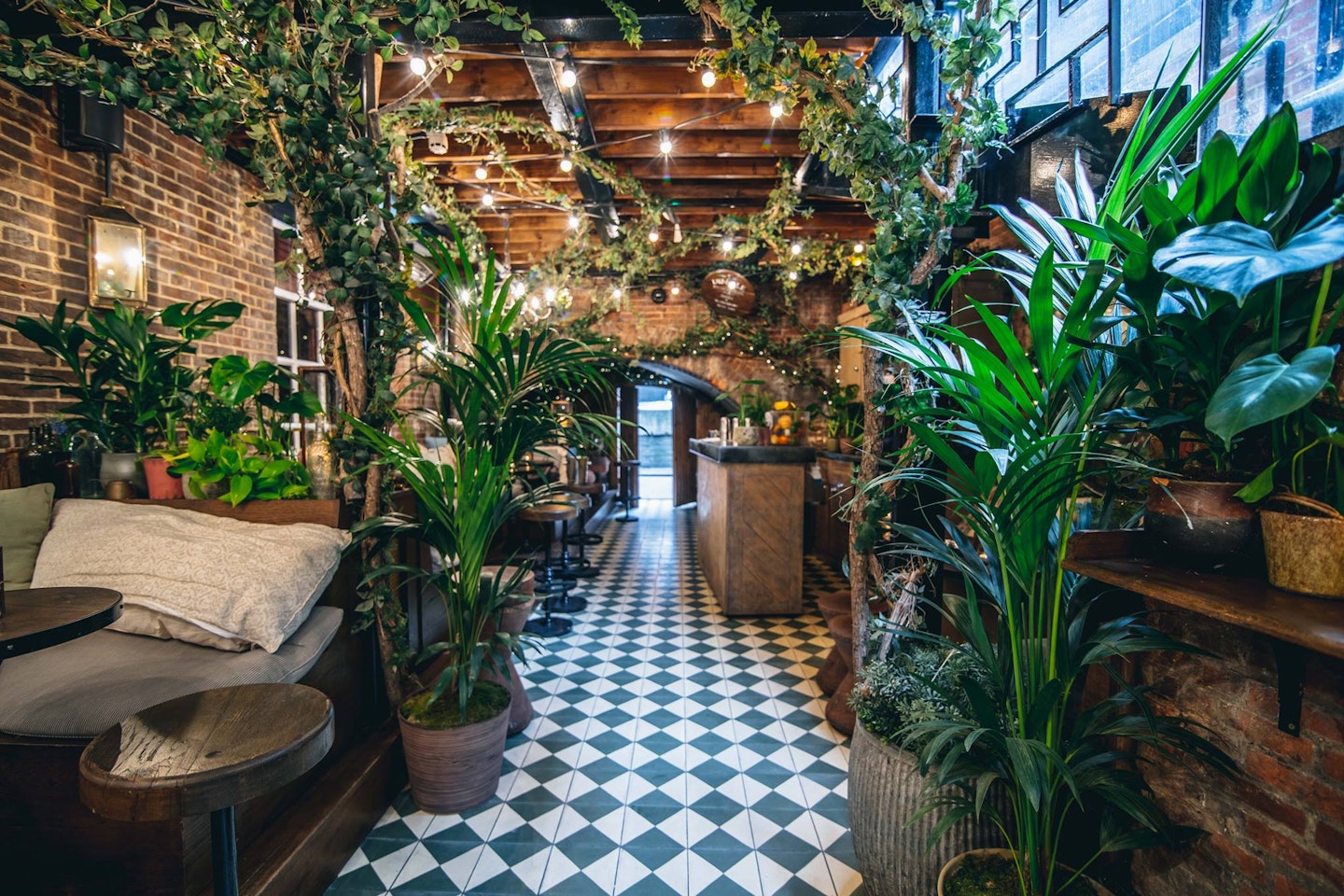 3 of 10
CREDIT: DesignMyNight
Get a Complimentary Cocktail at Diplomático Palm Terrace - London
There are lots of reasons to visit The Bloomsbury Club Bar (it's a cracking spot for a first date) but they've upped the ante this summer with their Diplomático Palm Terrace. Inspired by a 1930s voyage to the Americas, their alfresco grotto has been transformed into a tropical paradise with palm trees and greenery galore. But wait - there's more. If you book a table through DesignMyNight, you'll get a complimentary iced Diplomático Planas Daiquiri on arrival.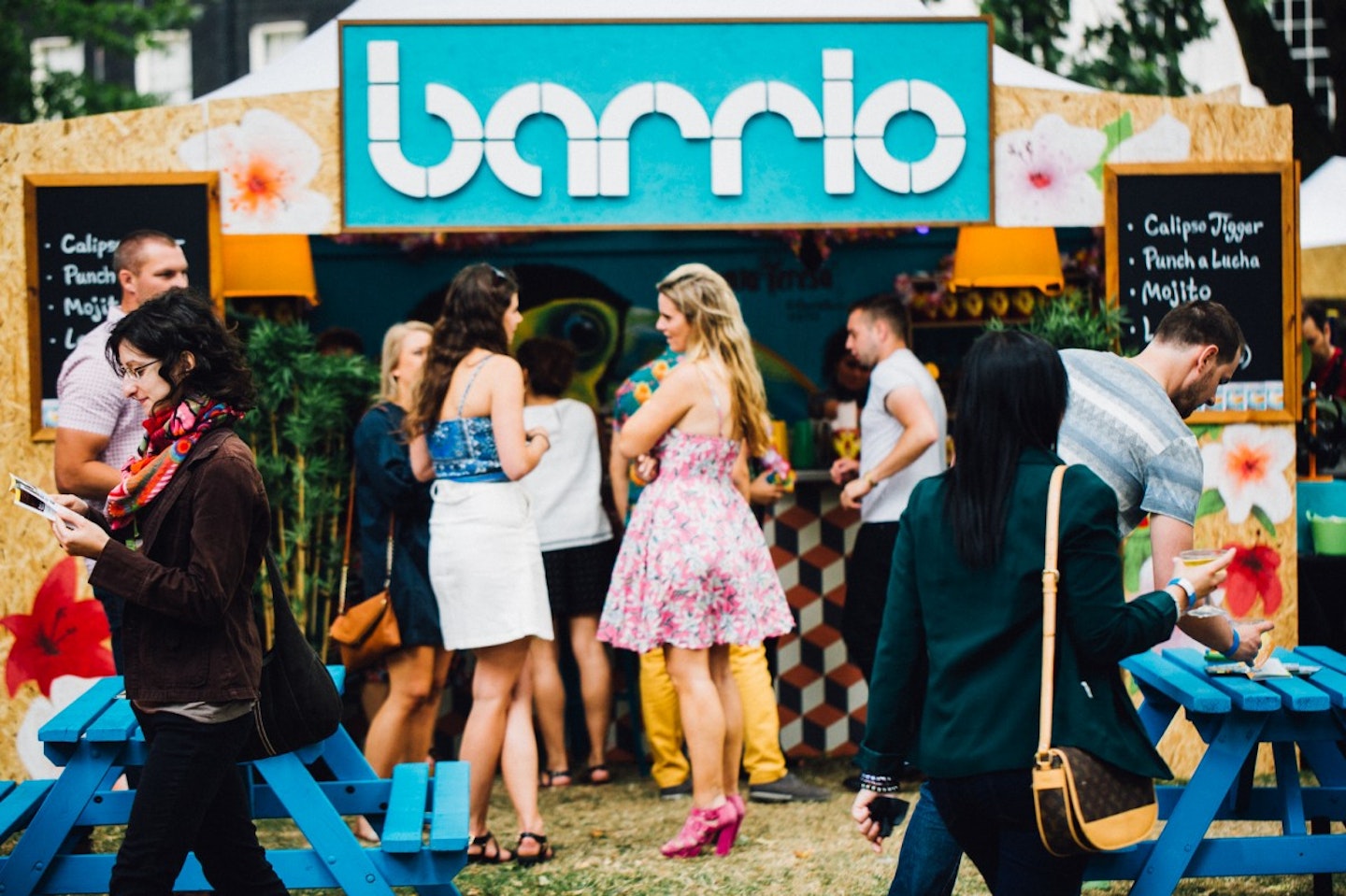 4 of 10
CREDIT: DesignMyNight
Go to a Cocktail Festival - London
It's official - London is the cocktail capital of the world. Our fine city scooped up seven out of 14 gongs at last week's international Spirited Awards and if that's not enough reason to attend Cocktails in the City: Summer Edition, we don't know what is. Set up in Bedford Square Gardens, this boozy pop-up will see 25 of London's best bars - including Nightjar and The Cocktail Trading Co. - shaking unique creations in one helluva summery space.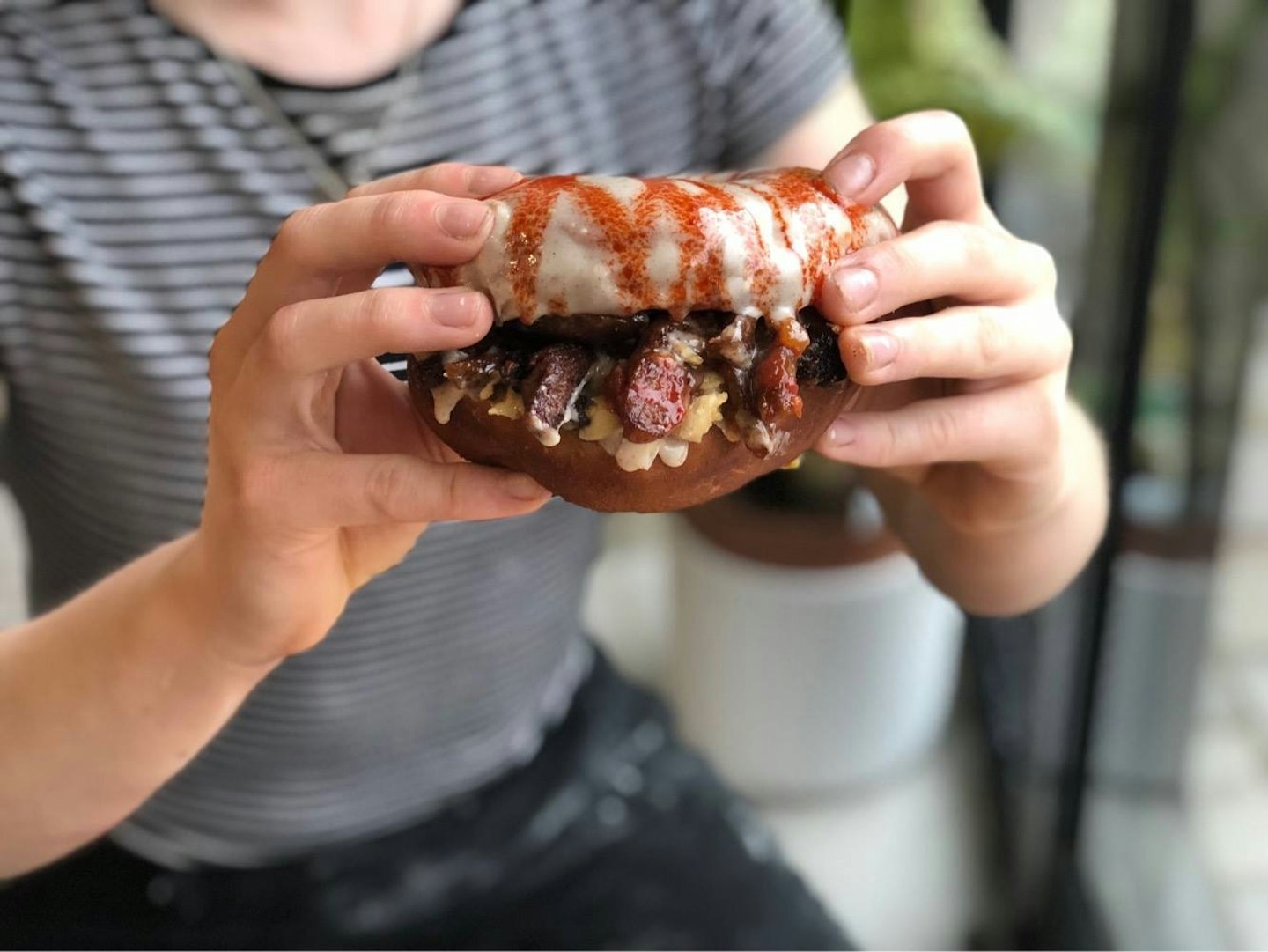 5 of 10
CREDIT: DesignMyNight
Go to a Vegan Beer Fest - Glasgow
He's been in London, he's been in Coventry, now, Fat Gay Vegan is making tracks for Glasgow, to bring the people what they want - Vegan Beer Fest. Everything will be 100% vegan and although we don't have the full line-up (soz), if it's anything like last year's - you're in for some of the best beer and bites in town.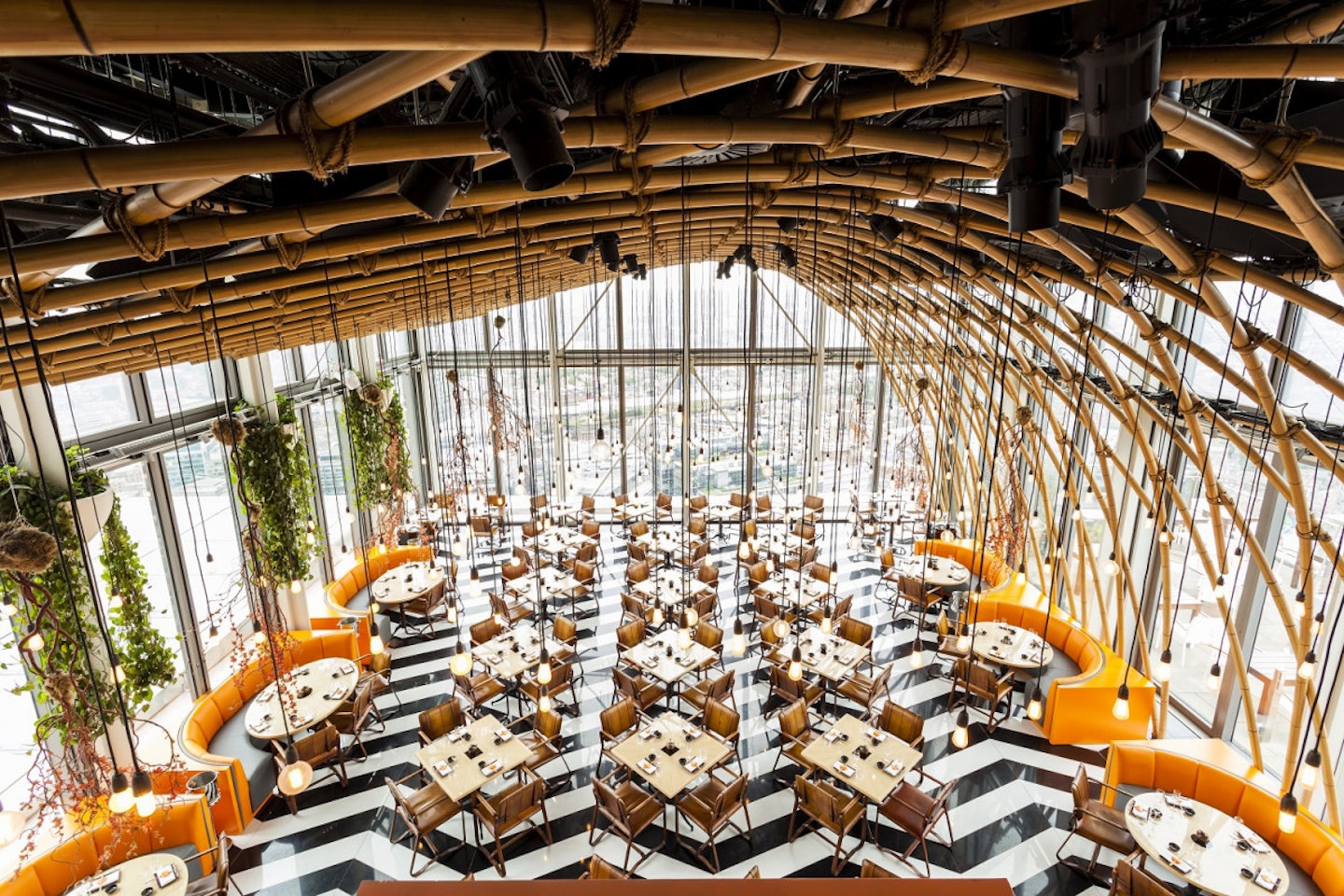 6 of 10
CREDIT: DesignMyNight
Let Loose at a Gigantic Rooftop Brunch Party - London
Forget breakfast, forget lunch and forget dinner. Brunch is the meal of the moment and there's a gigantic party in its honour taking place at two of London's best rooftop restaurants: SUSHISAMBA and Duck and Waffle. Promising CIROC cocktails, delicious brunch dishes and unforgettable views of London, you won't want to be anywhere else come the 11th.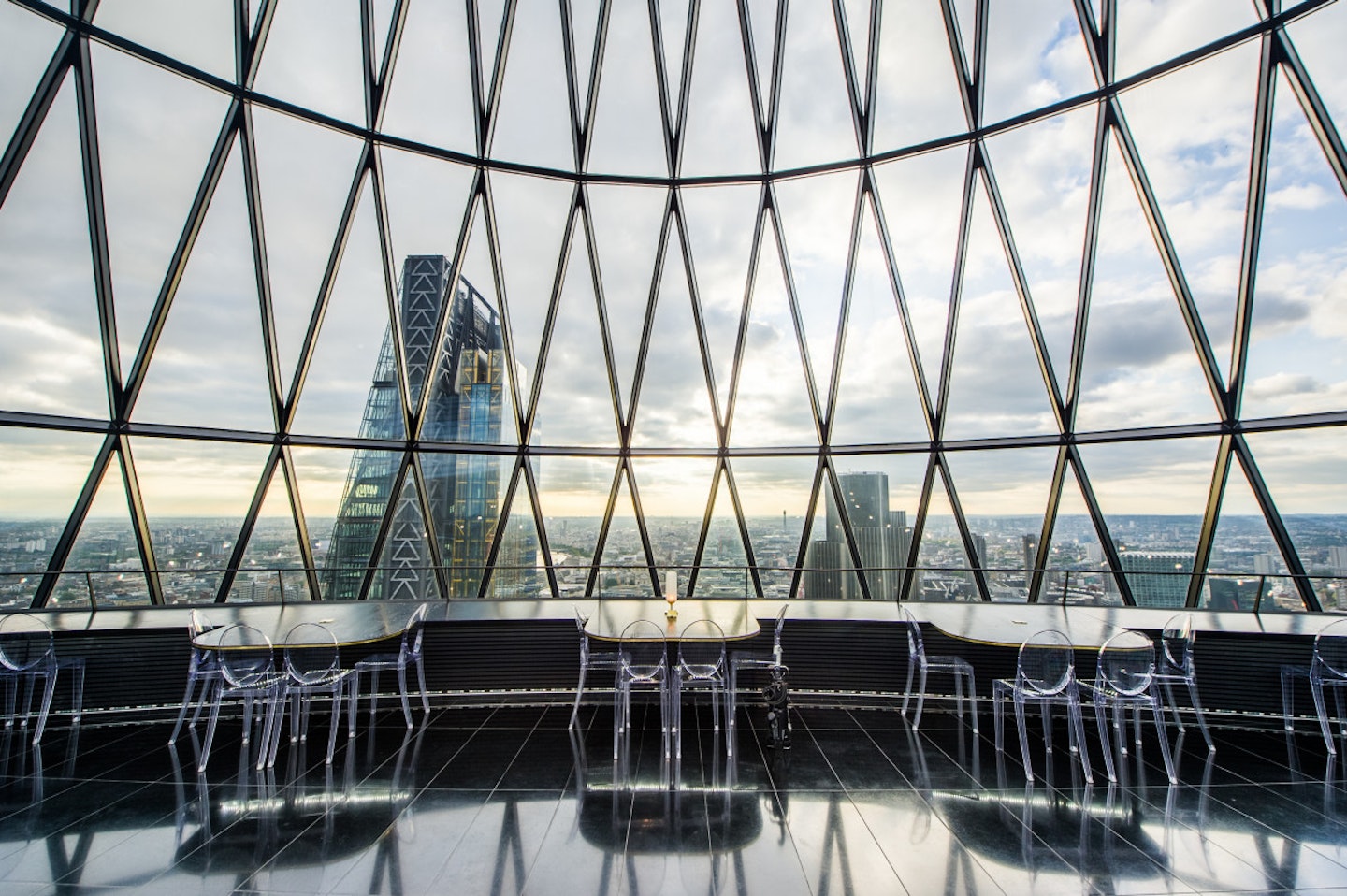 7 of 10
CREDIT: DesignMyNight
Sip Champagne at the Top of the Gherkin - London
Iconic drinks in an iconic building? For the first time ever the public can head to the cocktail and Champagne bar at the very top of the Gherkin, which has now been rebranded as Iris. Astonishing views of the capital will knock you for six, and the cocktails are just as impressive, with each one themed around a neighbourhood or one of the city's iconic buildings.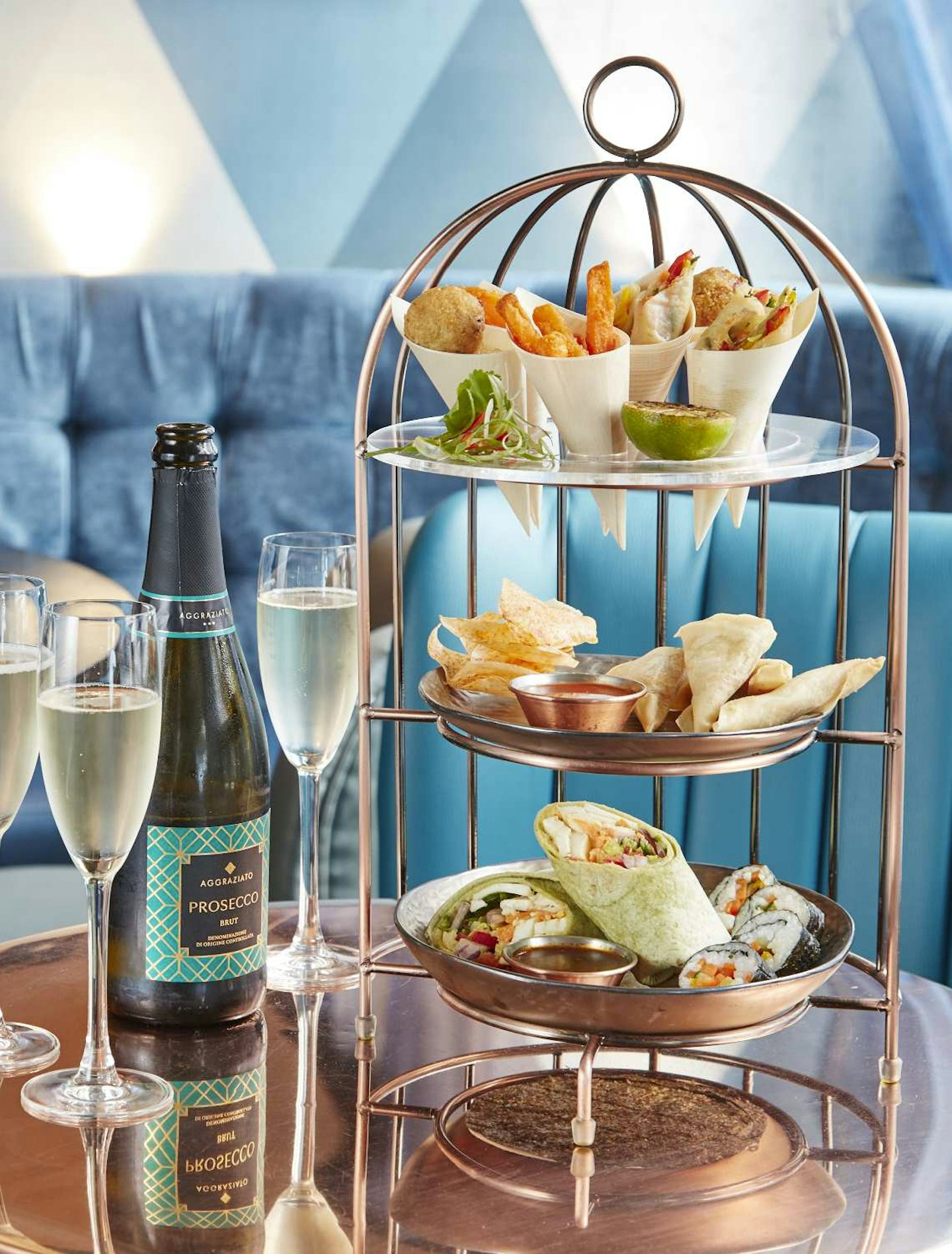 8 of 10
CREDIT: DesignMyNight
Try a Bottomless Martini Brunch - Birmingham
Dirty Martini might have started off in London but it's now wowing the Birmingham crowd with its original recipes. But that's not the reason they're in this round-up. They've launched a brand new weekend martini brunch, which means you get to drink endless prosecco and martinis for 90 minutes straight. Pick from the classic espresso martini or go adventurous with a blood orange and vanilla mix, and make your way through their birdcages that come stacked with everything from crispy buttermilk chicken to wonton and paprika chips.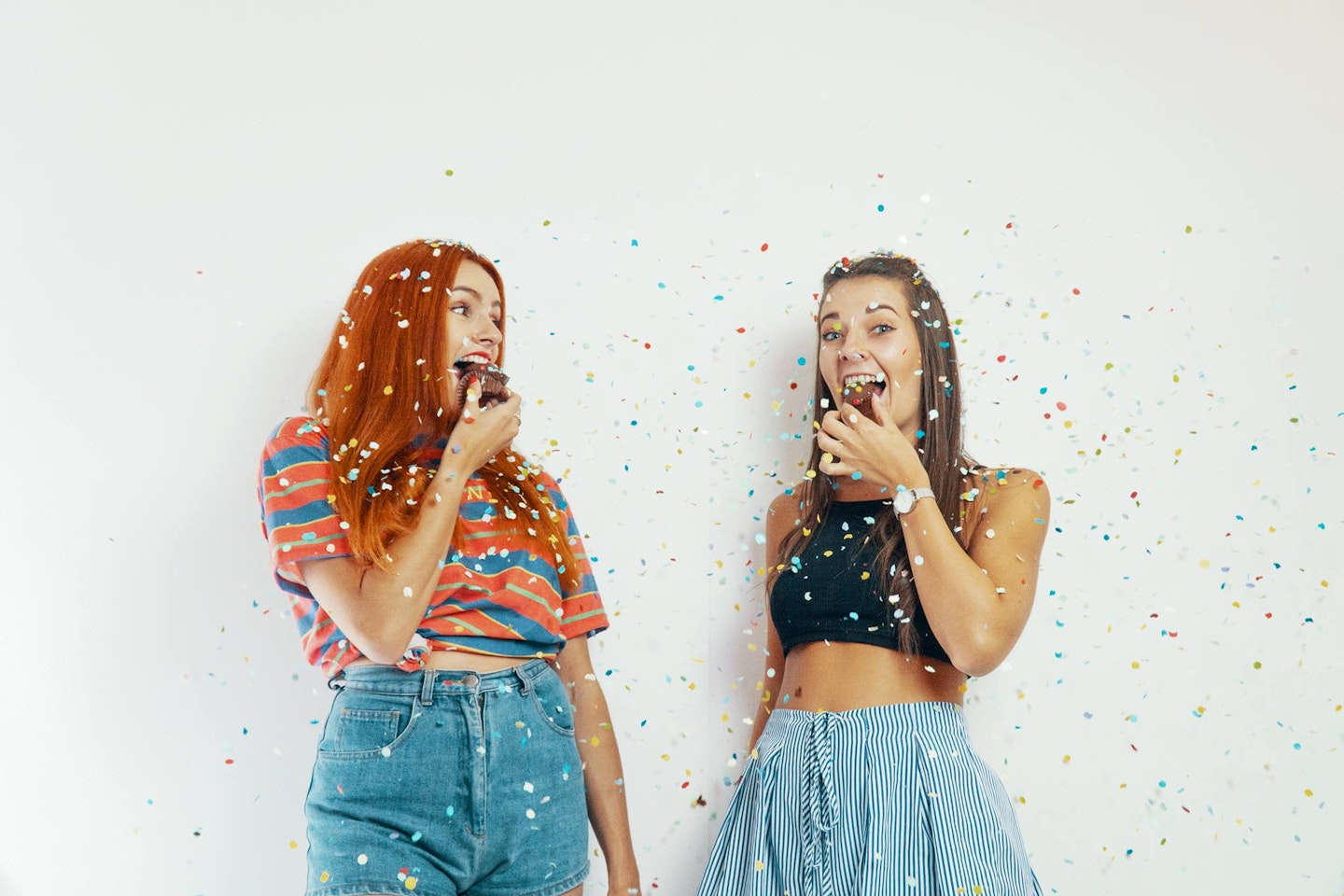 9 of 10
CREDIT: SelfieFactory
Up Your Insta Game at the Selfie Factory - Brighton
If you're obsessed with Instagram you need to get yourself on a train to Brighton ASAP. A Selfie Factory - yes, this is an actual thing - is opening for a limited number of days in August, and it's got no less than 10 rooms to wander through. You'll find yourself taking snaps with a doughnut wall, dancing like a lunatic in a confetti cave and rummaging through a giant ball pit room, all in the name of the 'gram.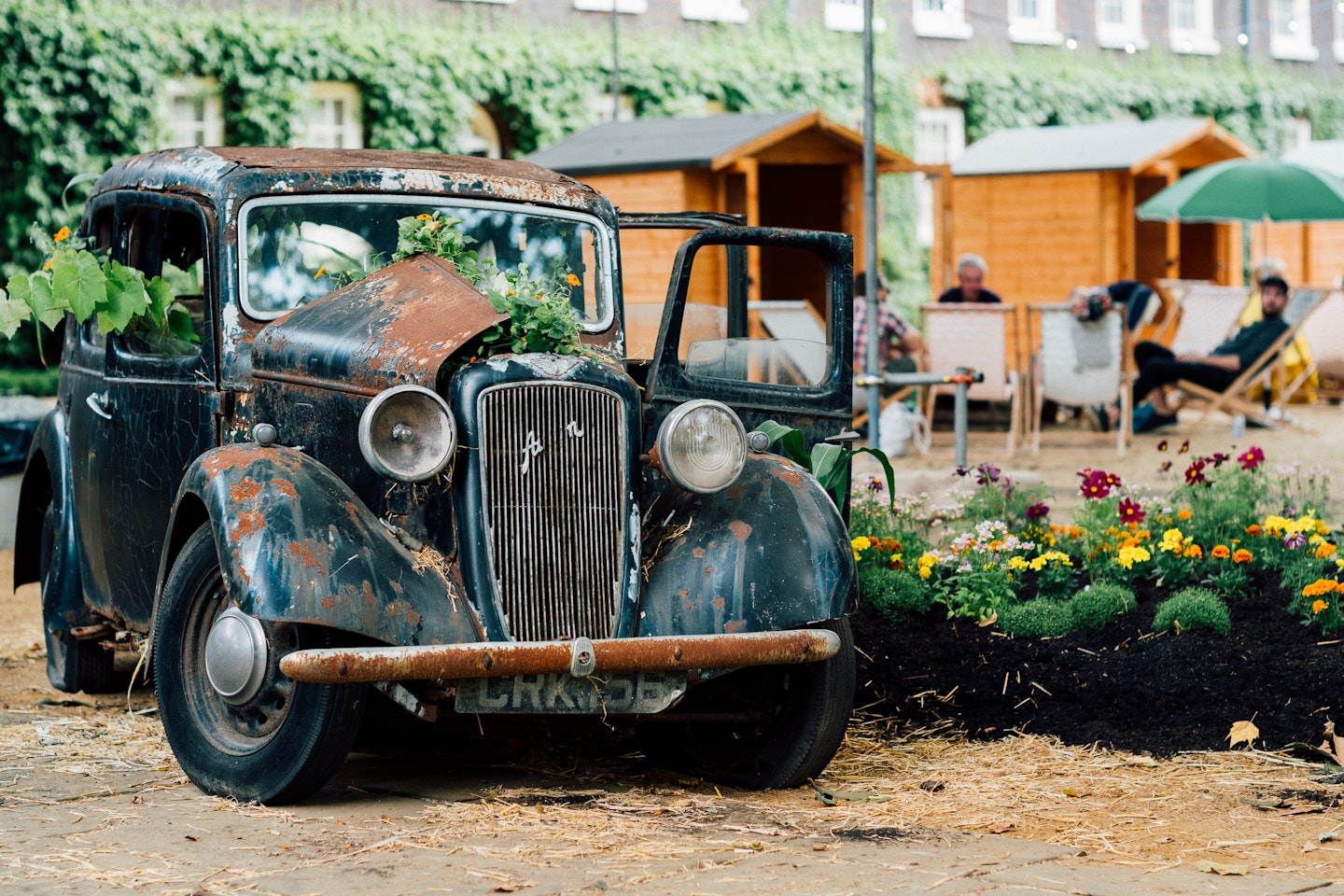 10 of 10
CREDIT: DesignMyNight
Visit London's Prettiest Garden Pop-Up - London
London's a tough gig. You either can't afford a place with a back garden or you can and the heatwave turns it into a dehydrated desert of dead flowers and limp greenery. Either way, you should visit Bourne & Hollingworth's pretty garden pop-up, Beautiful Allotment. It's got daybeds, a self-service BBQ, treehouses, and zingy cocktails to keep you and your friends watered.
For more info on what's on in London and across the UK, visit DesignMyNight and follow them on Instagram and Twitter; @DesignMyNight.