Chocolates that you're never going to eat and a bunch of flowers that are half dead before you can shove them into a vase? If you share the opinion that Valentine's (and the days surrounding it) are overrated as hell, you're in for a real treat.
As Miley Cyrus herself said, we can all buy ourselves flowers and write our names in the sand, so why the hell would you need a partner anyways? This Valentine's we're totally not dwelling and we're actually going out and having a good time, because that's how it should be. We've got some incredible ways you can spend Feb 14, 2023, that'll have you deep in balls (in a ball pit, obvs) and indulging in yourself – no S/O required.
Whether you're celebrating Galentine's with your besties or just looking to keep your mind off that big day of being single, we've got you covered. A PDA-free night out? Take your pick...
SHOP: The best ways to spend Valentine's 2023
Things to do for Valentine's Day when you're single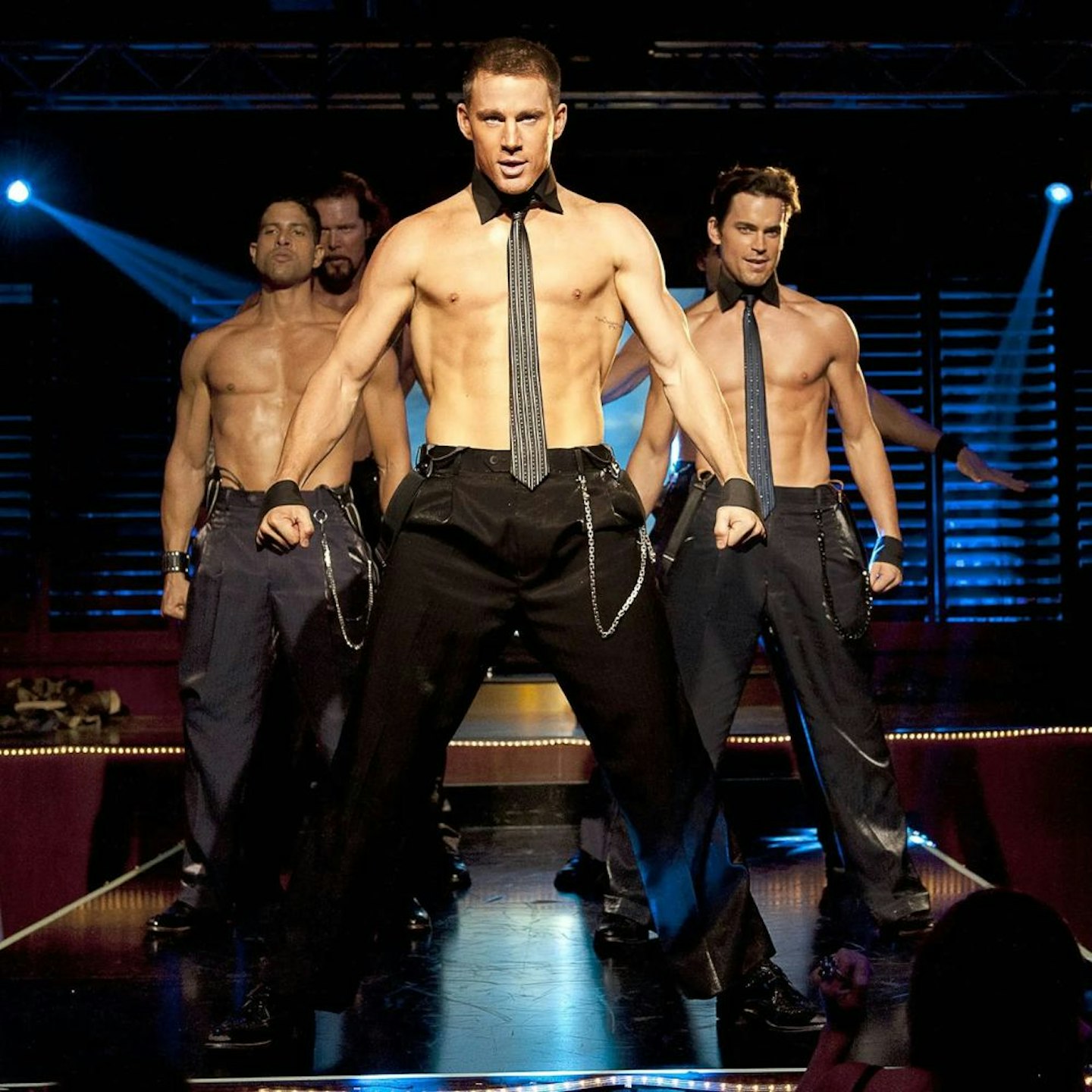 1 of 12
CREDIT: virgin experience days
Theatre Tickets to MAGIC MIKE LIVE for Two
Get spicy with Magic Mike Live
Okay, this is THE ultimate Galentine's singleton thing to do this Valentine's. Whether you're going to see the new Magic Mike movie (cough cough, Channing Tatum stans 5 ever) or you want some real-life live-action, there's nothing better than seeing some *very* fit men dance sexily around.
Tbh, we recommend the real thing with MAGIC MIKE LIVE with two theatre tickets to see this sizzling show at The Hippodrome Casino London from Virgin Experience Days. Your temperature is guaranteed to rise as some of the most sensational performers show off their incredible dance routines, moving in every direction – so be sure to look in front of you, above and all around.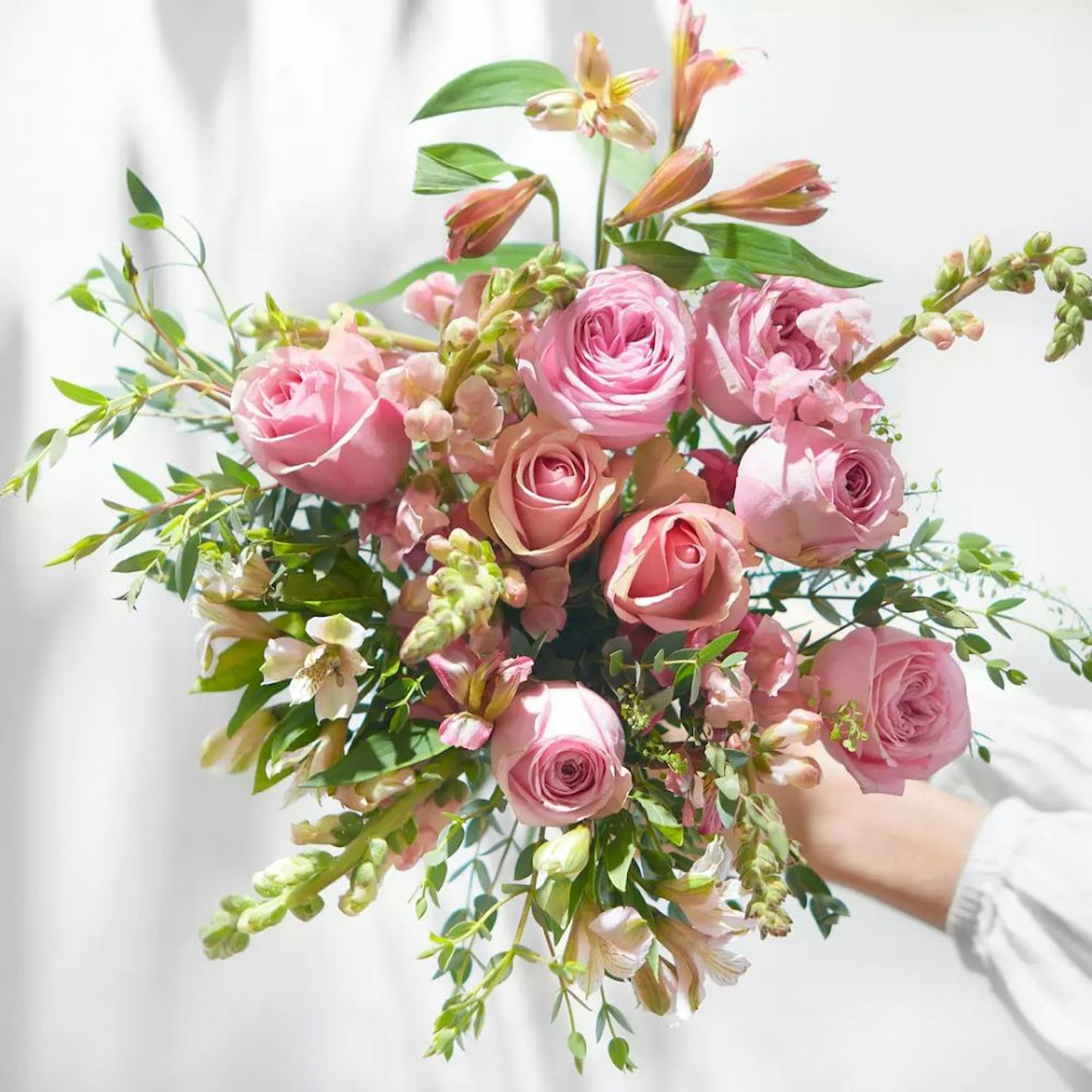 2 of 12
CREDIT: bloom & wild
Bloom & Wild Flowers
**Go Miley Cyrus about it
**Errrr, has anyone else been singing 'I can buy myself flowers' for the past month, or what? Miley Cyrus has *really* inspired us this V-day and tbh if you're buying them for yourself at least you can choose the ones you actually want. Gift yourself some flowers because you deserve it, obvs.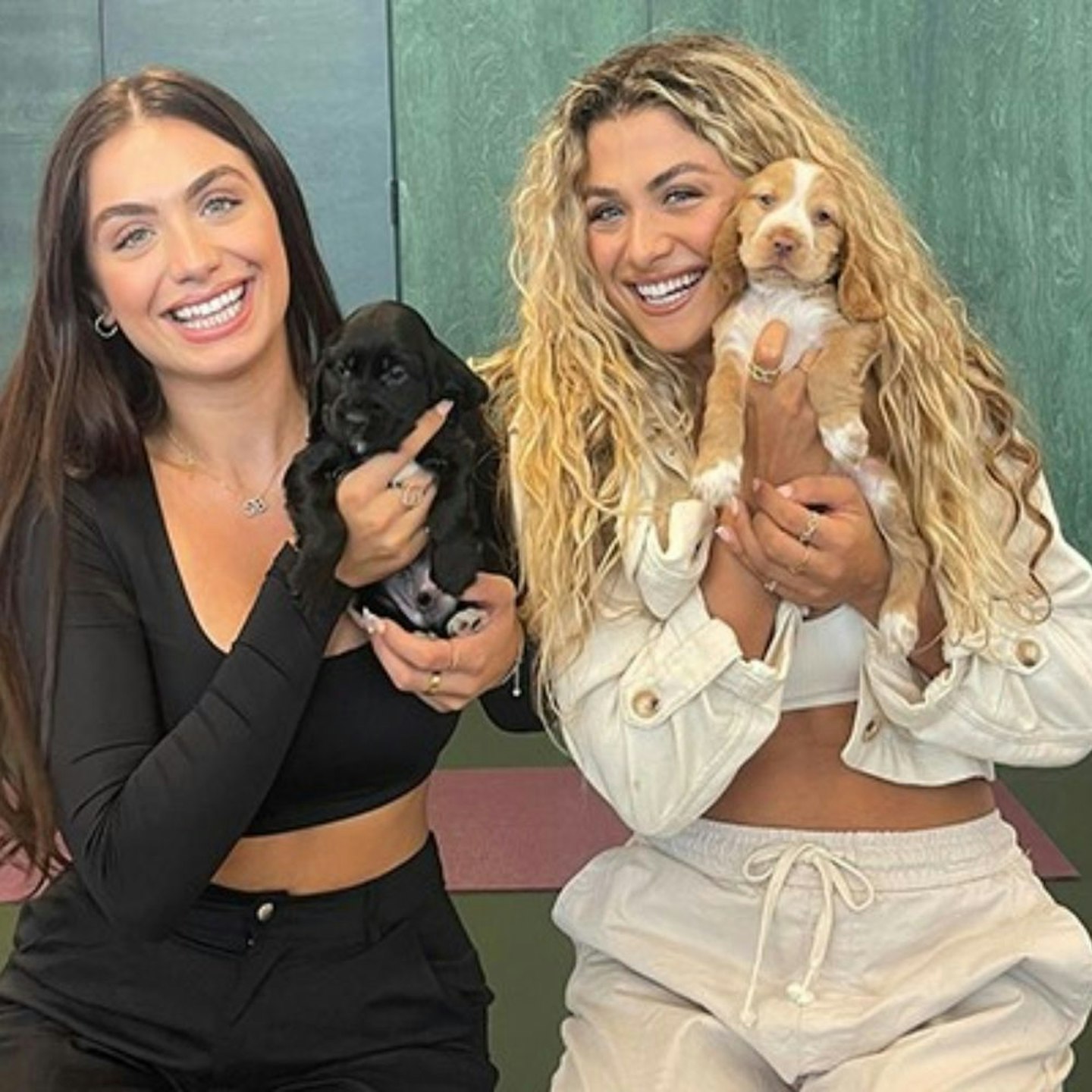 3 of 12
CREDIT: redletterdays
Puppy Yoga with Afternoon Tea and Mimosas for Two with Puply
**Puppy love is better than real love anyways
**There is truly no cuter way than to spend a little Valentine's Day with some little pups to spoil. Including an afternoon tea with mimosas (if you fancy), puppy yoga actually means just playing around with some pups and hopelessly trying to do some stretches around them.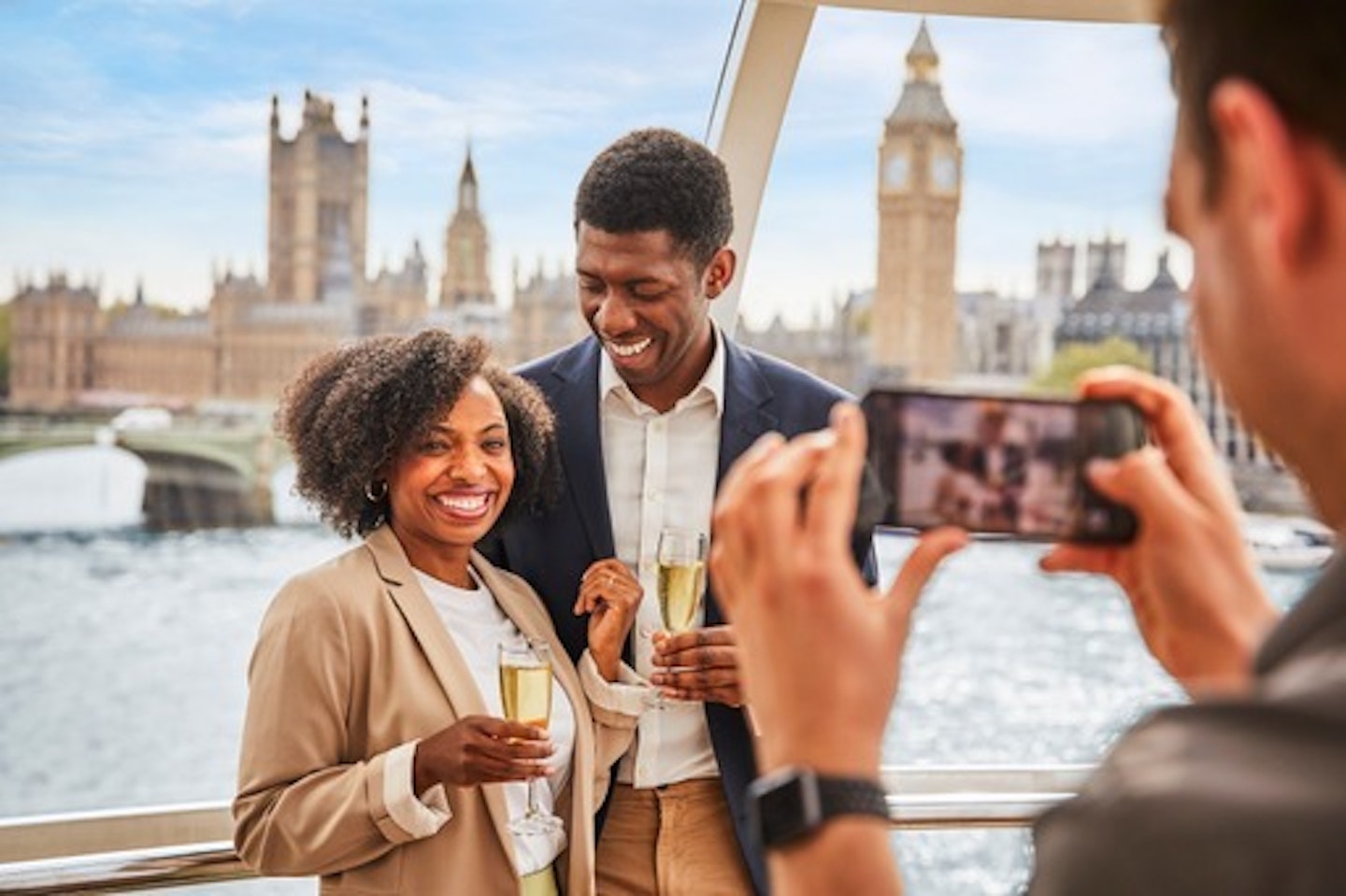 4 of 12
CREDIT: Lastminute.com London Eye
Champagne Experience London Eye
Play tourist
If you are all about romanticising your life, then recruit one of your besties and play tourist for the day in style. This Valentine's Day enjoy breathtaking views from the London Eye with this luxurious Champagne Experience. This limited-time experience includes a glass of chilled Pommery Brut Royal Champagne and Hotel Chocolat champagne chocolate truffles to indulge in as you get up close to London's most iconic landmarks. Girl, this is how you really treat yourself.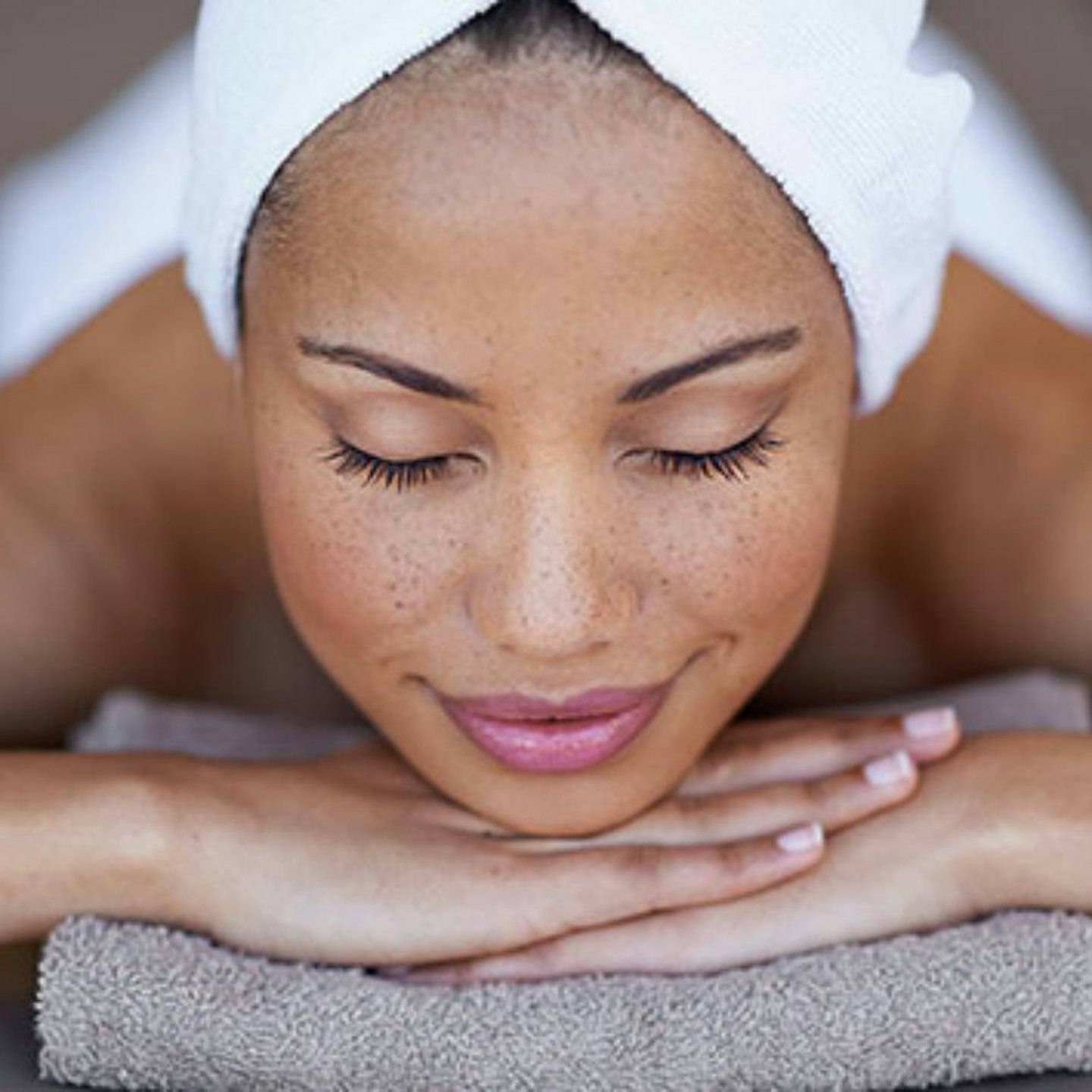 5 of 12
CREDIT: red letter days
Champneys City Spa 50 Minute Full Body Swedish Massage for One
Treat yourself this V-day
If you really are flying solo, you should pamper and indulge in a spa treatment for one. With a 50-minute Swedish full-body massage at one of the luxury Champneys spas in the city, you will be taken away to complete relaxation. So go ahead and spoil yourself.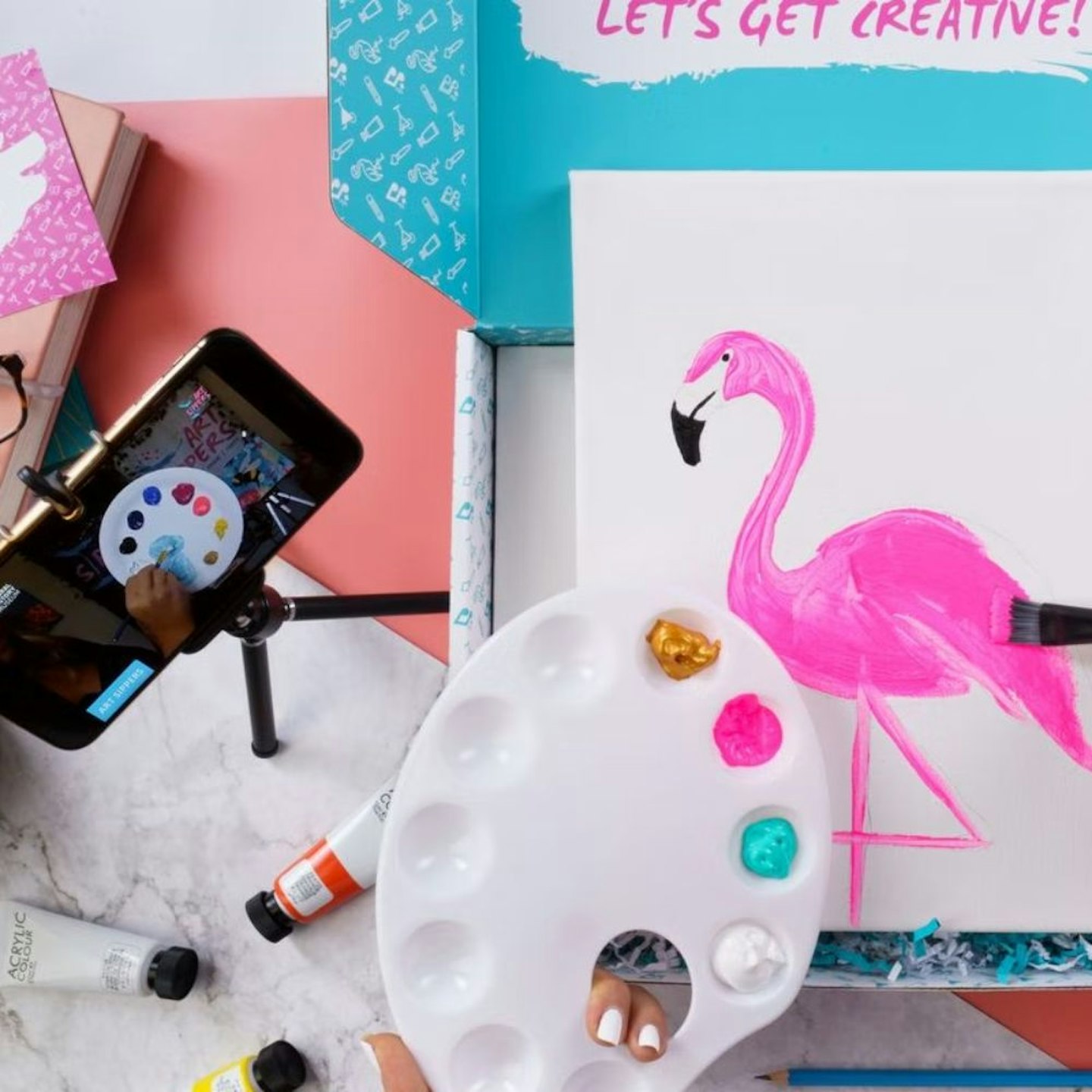 6 of 12
CREDIT: virgin experience days
Live Virtual Painting Experience at Home with Art Sippers
**Get your creativity out to play
**You don't have t go anywhere for a fun experience when there's so much to do at home - including this live virtual painting experience for just a tenner that will have your creative juices flowing. For two hours you can be trained on how to create a masterpiece with step-by-step instructions. You'll be an artist in no time.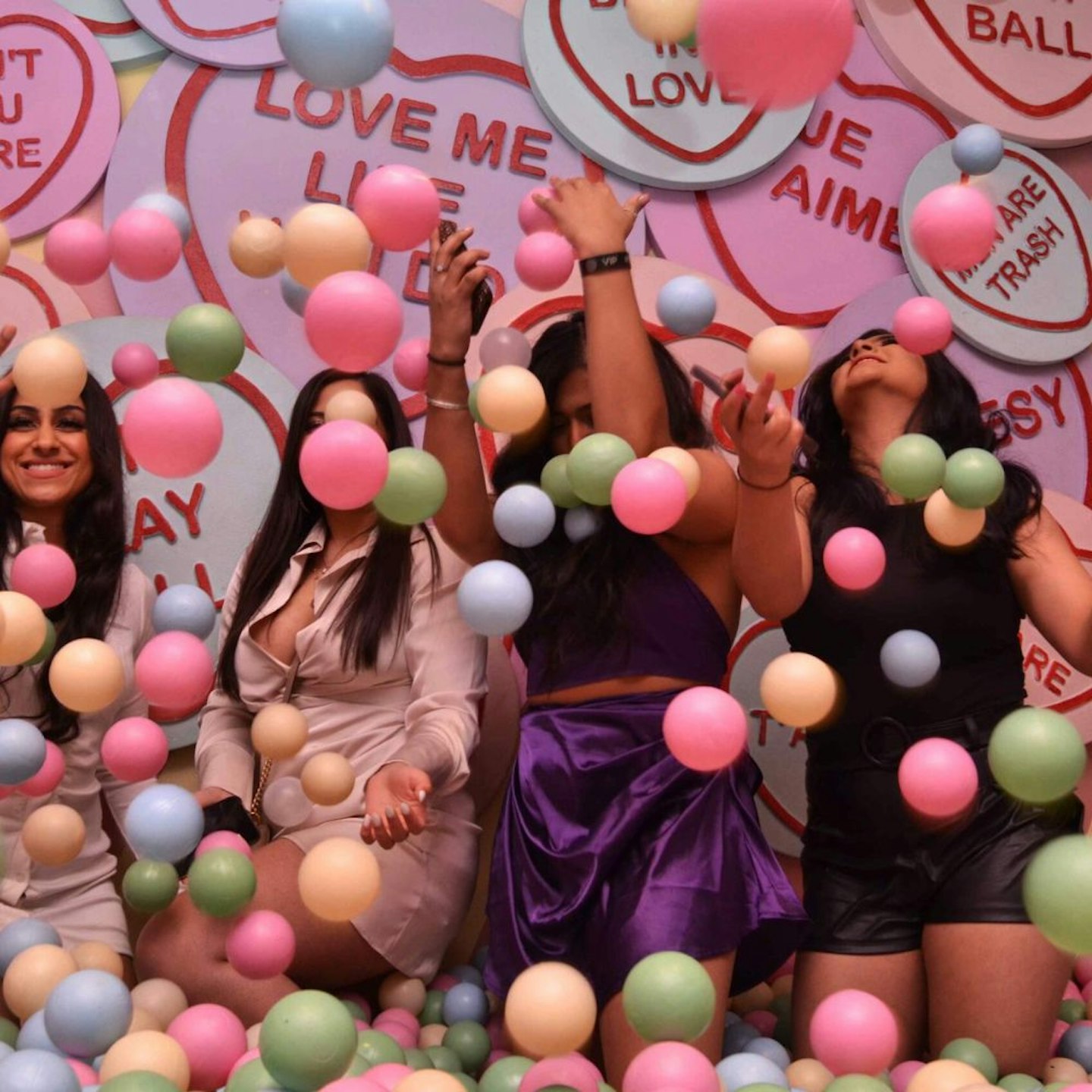 7 of 12
CREDIT: buyagift
Bottomless Brunch for Two at Ballie Ballerson Ball Pit Bar
Keen to get balls deep this Valentine's?
Brighten up your Sunday afternoon with a bottomless brunch at Ballie Ballerson – the unique ball pit cocktail bar. Home to two huge ball pits and a million balls, you'll experience the ultimate childhood nostalgia as you embrace all the excitement of the playground. Get the ball rolling with two-hour access to the giant ball pits and enjoy 90 minutes of bottomless prosecco or Pornstar Martinis and mouth-watering pizza. This trendy venue features a dancefloor, a photo booth and a bar with an extensive cocktail menu, perfect for a Galentine's treat.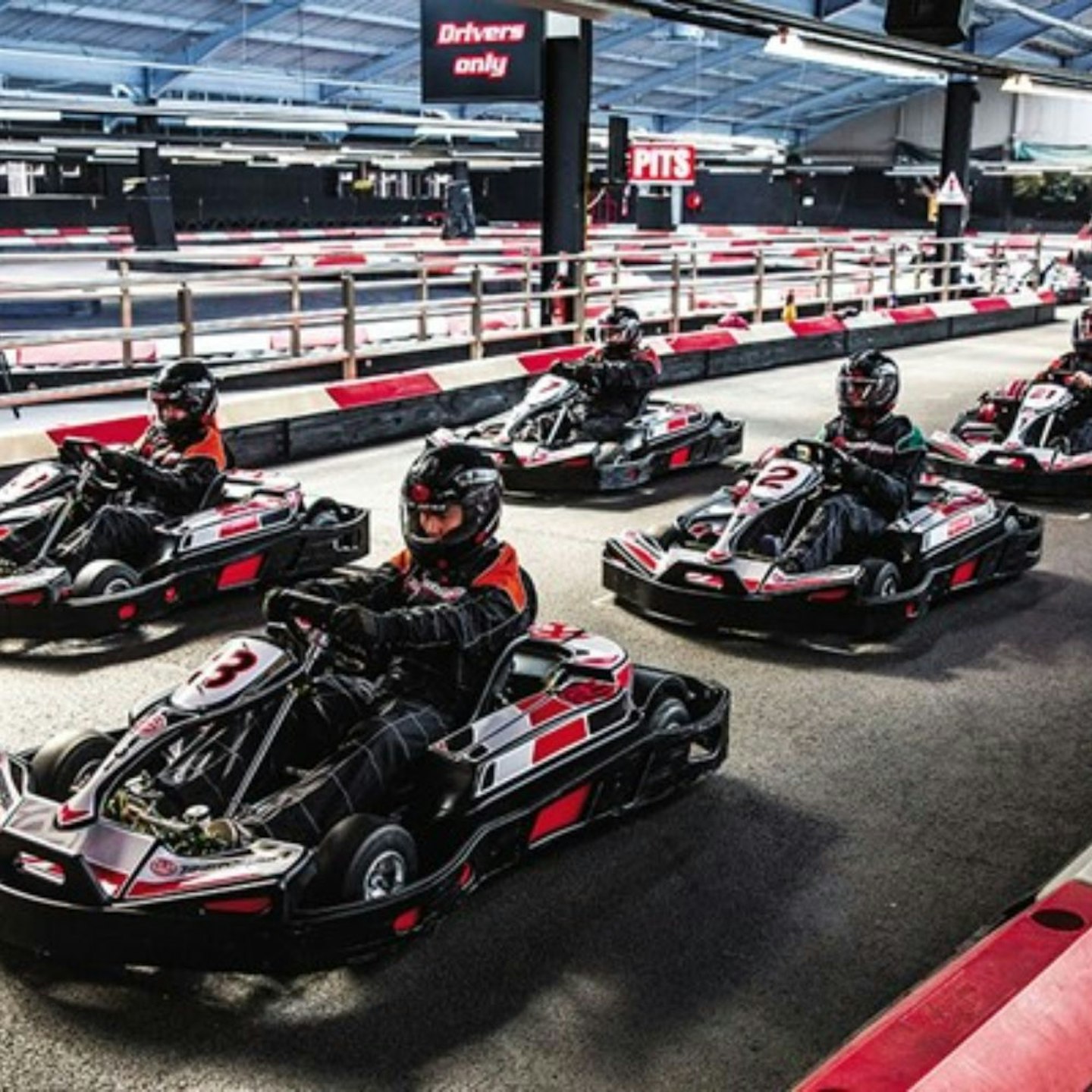 8 of 12
CREDIT: buyagift
Indoor Go Karting for Two with TeamSport
**Get the need for speed
**If you're a bit more of a thrill seeker this year, go indoor go-karting and get that adrenaline rush to take all the thoughts of the inevitable V-day away. Plus, this is sure to be more fun than buying yourself flowers, anyway.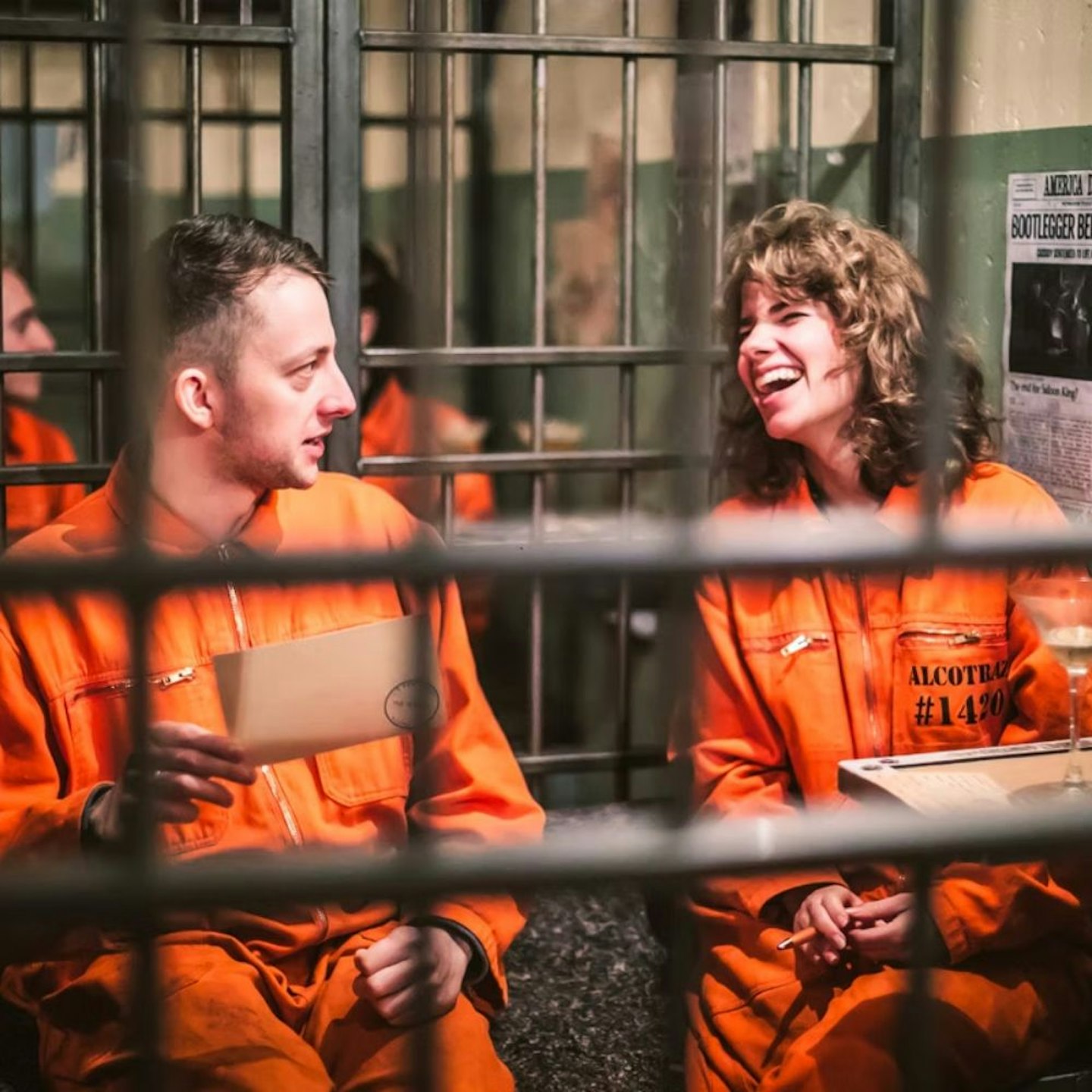 9 of 12
CREDIT: virgin experience days
Theatrical Cocktail Experience for Two at Alcotraz, The Prison Cocktail Bar
**Get locked up
**If you haven't already been to Alcotraz, then this is the perfect Galentine's outing for you and your besties. Instead of being locked down by a bae, be locked down in a secret speakeasy cocktail bar and successfully smuggle liquor past the warden into your cell. Super fun, drinking and dressing up? A fab choice.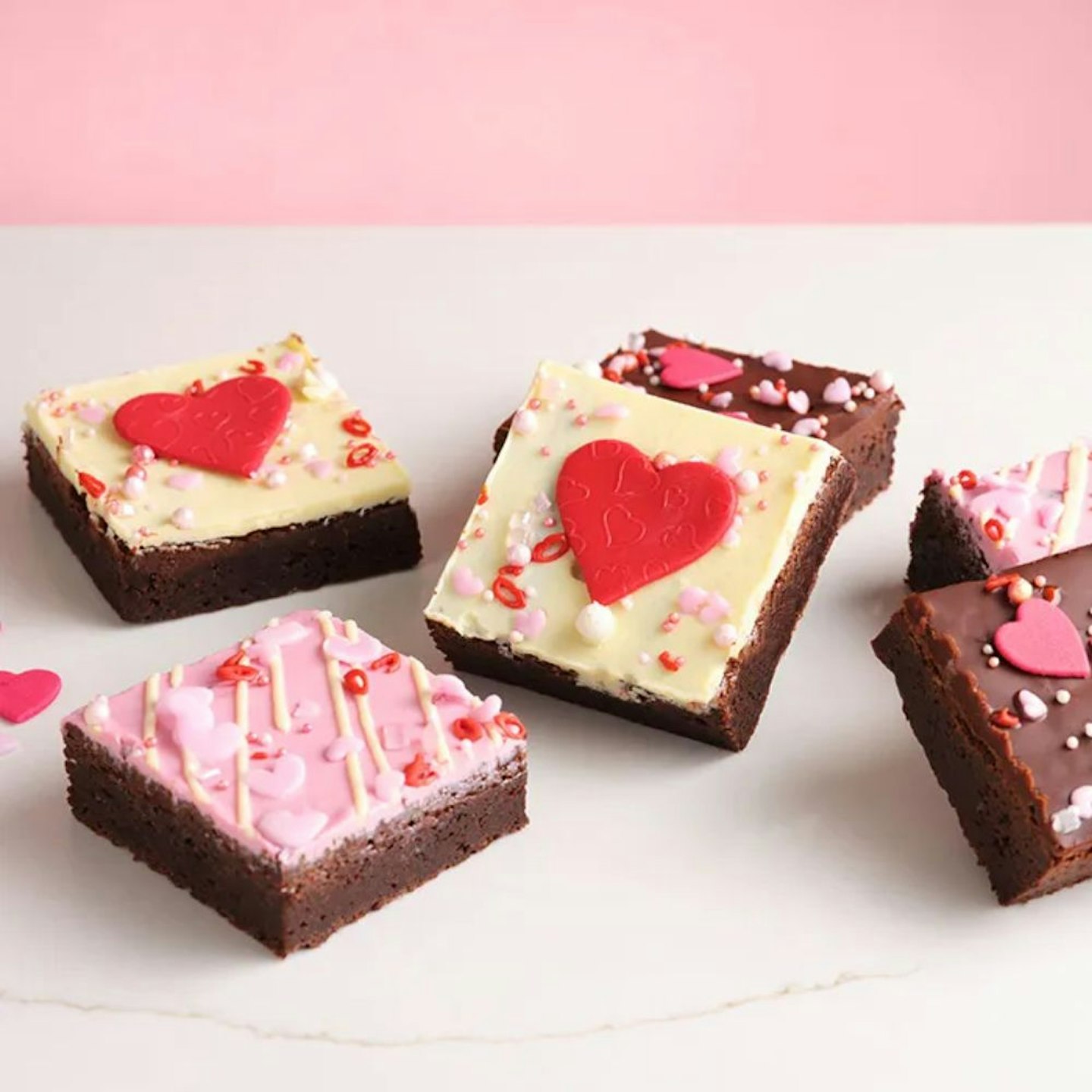 10 of 12
CREDIT: Lola's Cupcakes
Lola's Cupcakes Valentine's Brownies
Indulge
Gift yourself some brownie points this Valentine's Day with Lola's cupcakes limited-edition 'Be Mine' Brownies. Six Belgian chocolate brownies perfectly paired with delicious ganache and topped with sugar hearts, lips and pearls. Finished with a chocolate drizzle. Plus, they're conveniently available through the post for nationwide delivery.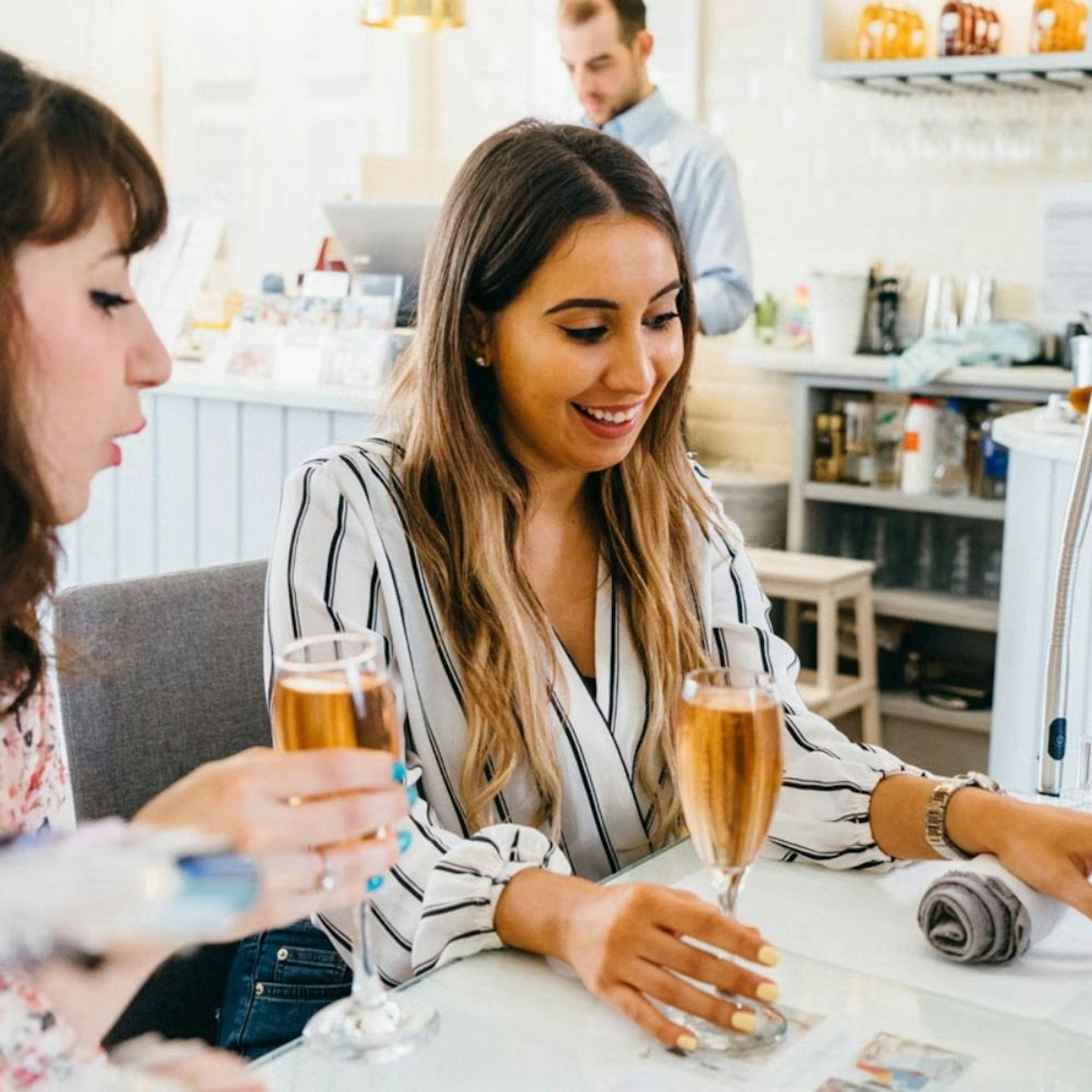 11 of 12
CREDIT: virgin experience days
Hunky Dory Manicure with Pink Fizz for Two at London Grace
Stressed, blessed and nails obsessed
For a Galentine's treat go get those nails in check. Treat your nails to some expert pampering from the professionals at London Grace and bring along a friend to share in pink fizz and conversation in the heart of the capital for a morning or afternoon at one of the trendiest nail bars in town.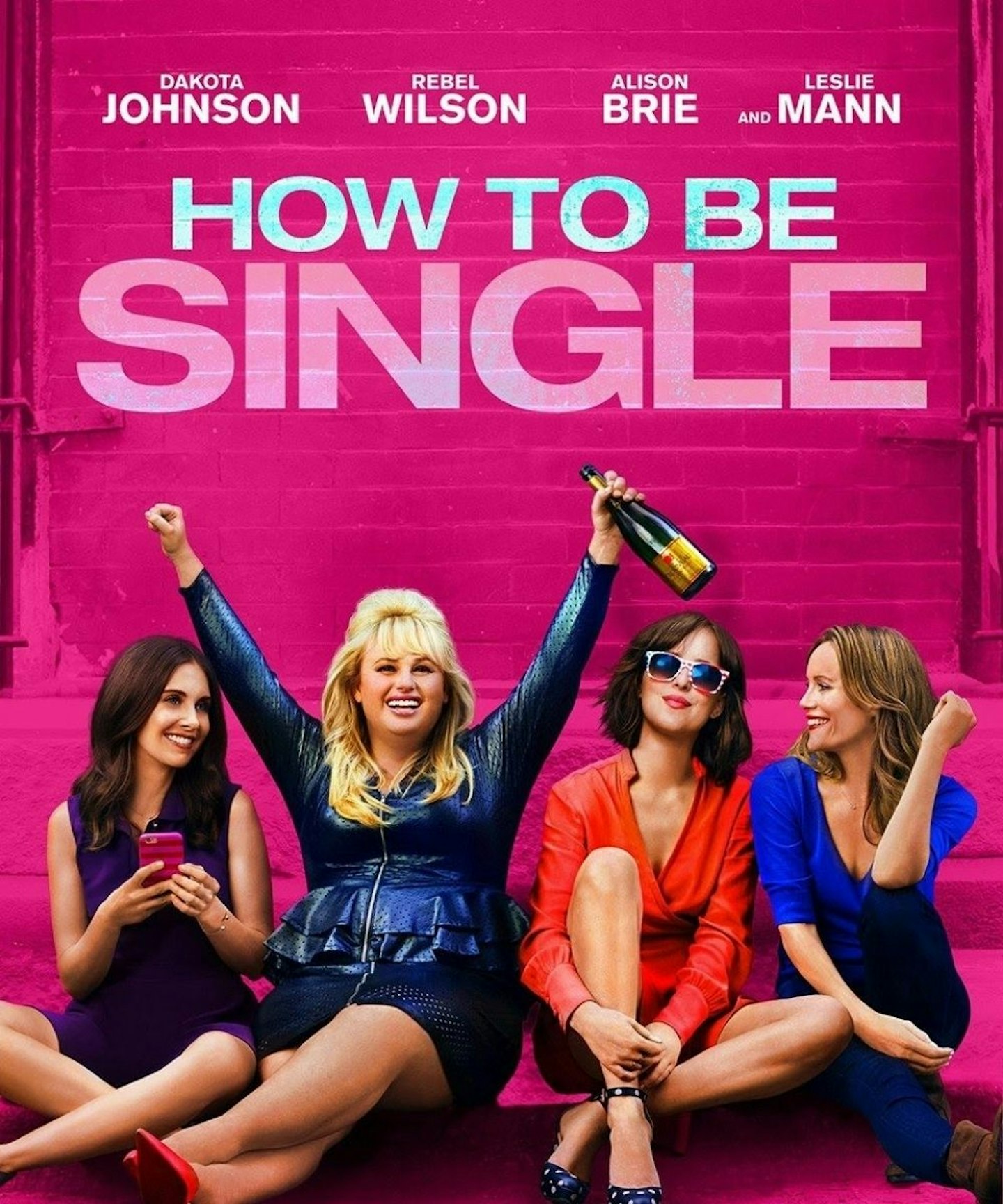 12 of 12
CREDIT: amazon
How to be Single
Newly single?
If you're on the hunt for something to watch for your night-in alone or with the girls, this film is just what you need. In a world filled with ever-evolving definitions of love, the films main characters learn and re-learn how to be single. The cast includes Dakota Johnson, Rebel Wilson, Leslie Mann, Alison Brie, Damon Wayans Jr and many more.