Have you ever swiped through Tinder for waaay too long, analysing each person's bio and giving them a lengthy Instagram stalk, before finding out that you didn't even get a match?
It's a painful but inevitable part of the hunt for The One…
But you may not have to worry about the endless swiping for much longer. In a new update, Tinder is set to introduce a feature that tells you all the people who have right swiped your profile from the moment they do so. HOW IDEAL.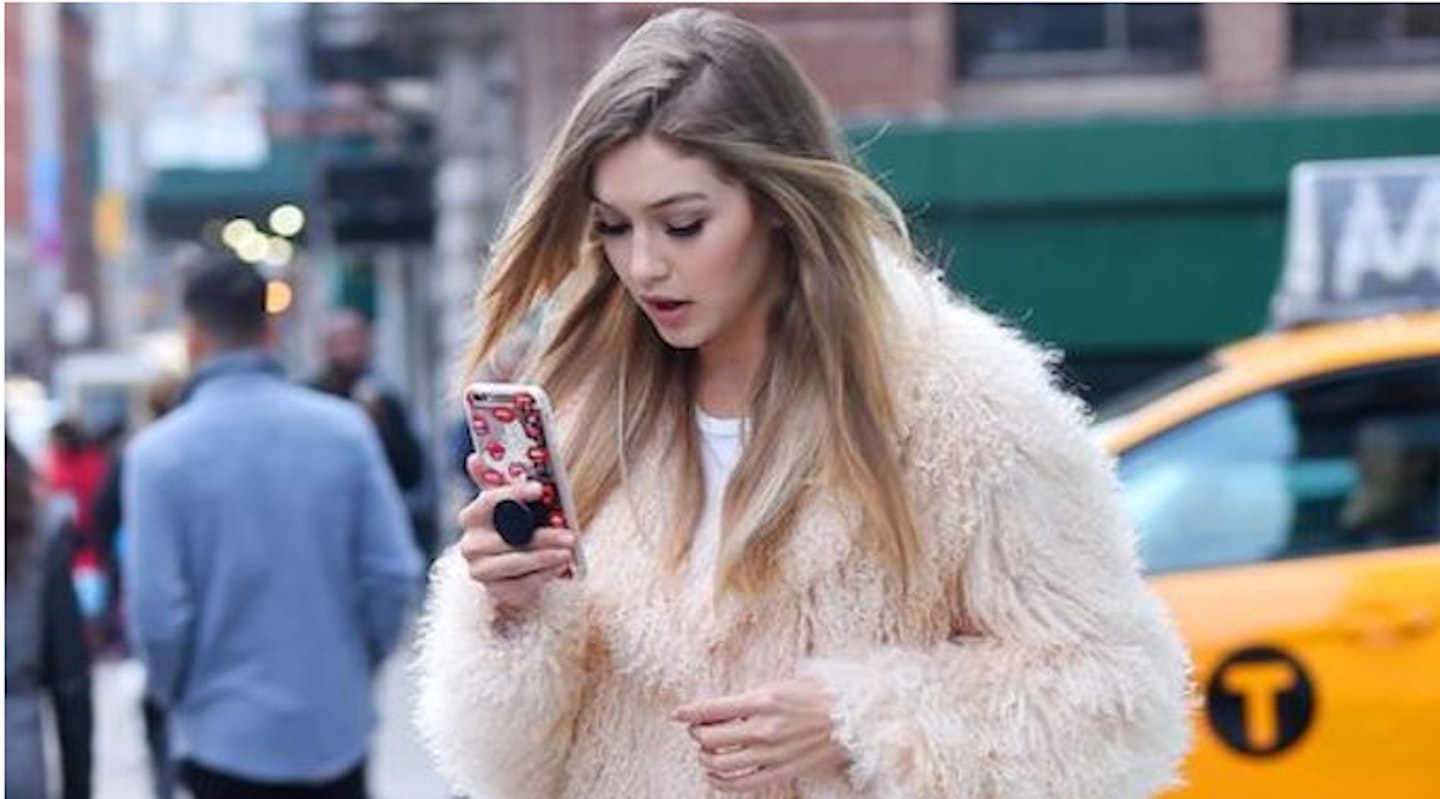 Plus, when you're scrolling through the app, a gold heart will appear on the profiles of those who've already given you the OK...
According to Brian Norgard, the chief product officer at Tinder, who spoke to TechCrunch about the update, the 'Likes You' feature was intended to help users save time and optimise their swiping. Who doesn't love efficient dating?
He said: "Likes You builds on previous features like Boost to help users optimize their time — and go from matching in app to getting together in the real world."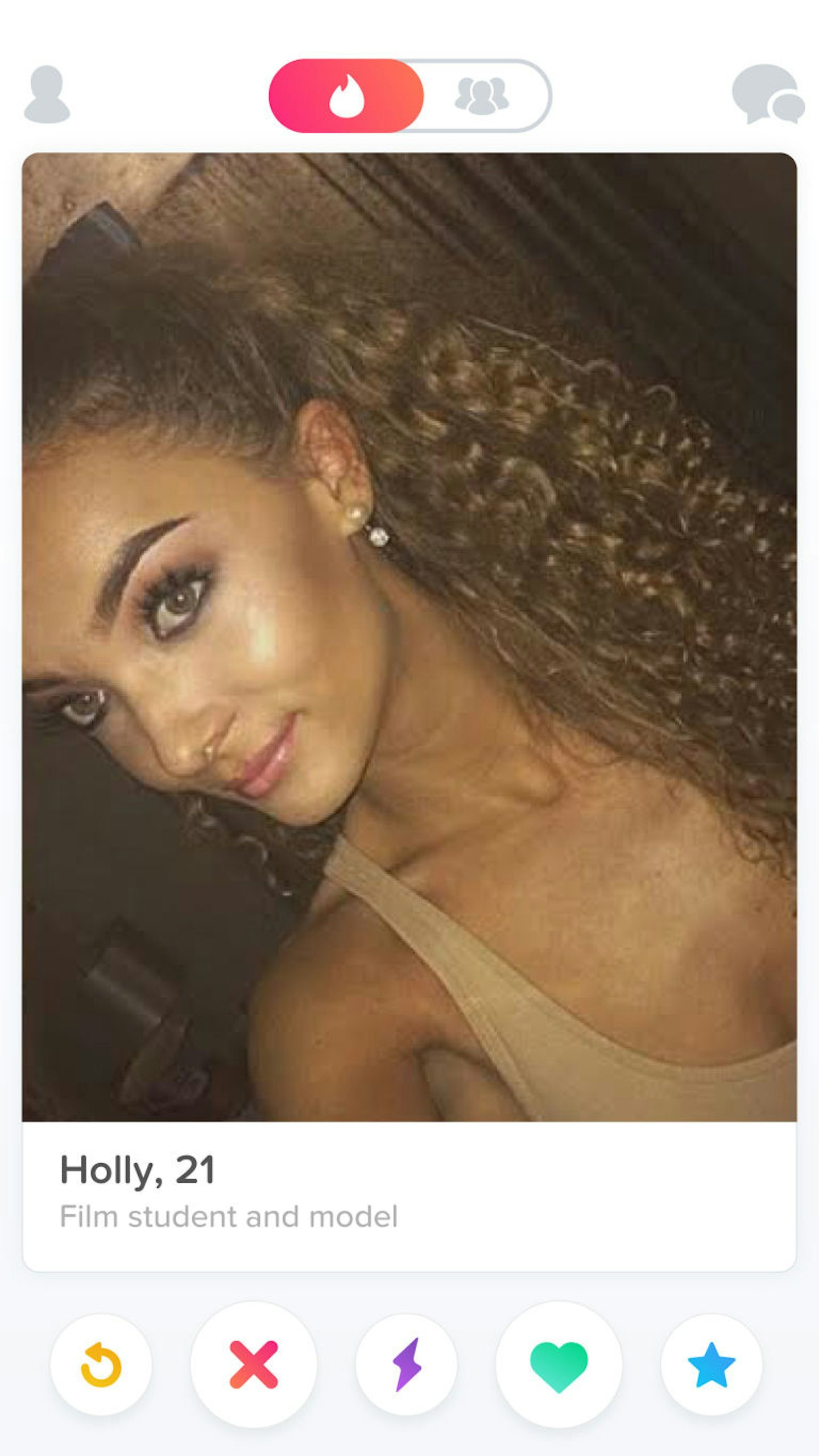 The new feature is one of the many functions available to Tinder Gold members, alongside the option to have five super-likes, unlimited likes and one 'Boost' per month, which makes your profile appear at the top of others' apps for about thirty minutes.
Don't get too excited just yet though… because Tinder Gold is going to be reeling out first in Argentina, Australia, Canada, and Mexico before it becomes available nationwide.
Plus, Tinder are keeping preeetty quiet about just how much it costs to use the service. And as the more luxurious sibling to Tinder Plus, it's probs not going to be cheap – let's be honest.
So we guess it just depends if you're willing to splash the cash to find your next bae. After all, you know what they say... you get out what you put in.