From the TikTok trend 'girl dinner' to Taylor Swift's UK Eras' tour to everyone donning head-to-toe pink to watch Barbie Movie with their besties at the cinema, this summer is dripping with feminine energy and we are LIVING.
Now our pals over at Echo Falls have launched a snazzy competition where you could win a pink boutique picnic worth £1000 to celebrate National Girlfriends Day (August 1st). A thousand British pounds? That's a lot of delicious nibbles.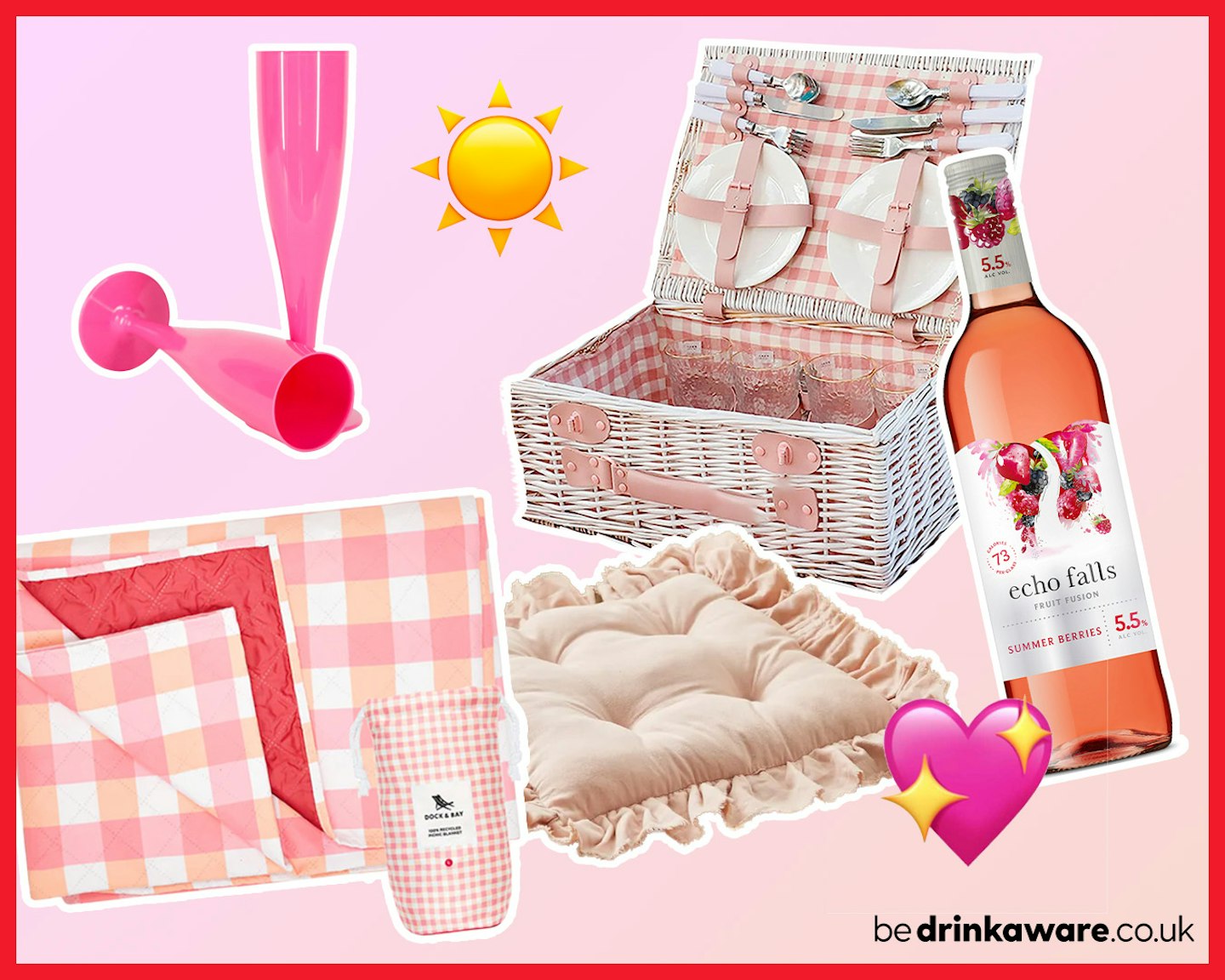 The prize package includes your own personal picnic set-up with a selection of grazing platters for ten of your best gal pals.
Also in the mammoth hamper, you can bag yourself a pink wicker picnic hamper (containing plates, cutlery and a cool bag selection), a Dock & Bay pink picnic blanket, ten baby pink seat cushions, a selection of eco-friendly paper plates, pink champagne flutes and napkins, a portable Anker Soundcore Speaker, a selection of soft drinks and mixers and of course, plenty of Echo Falls. DREAMY. Where do we sign up?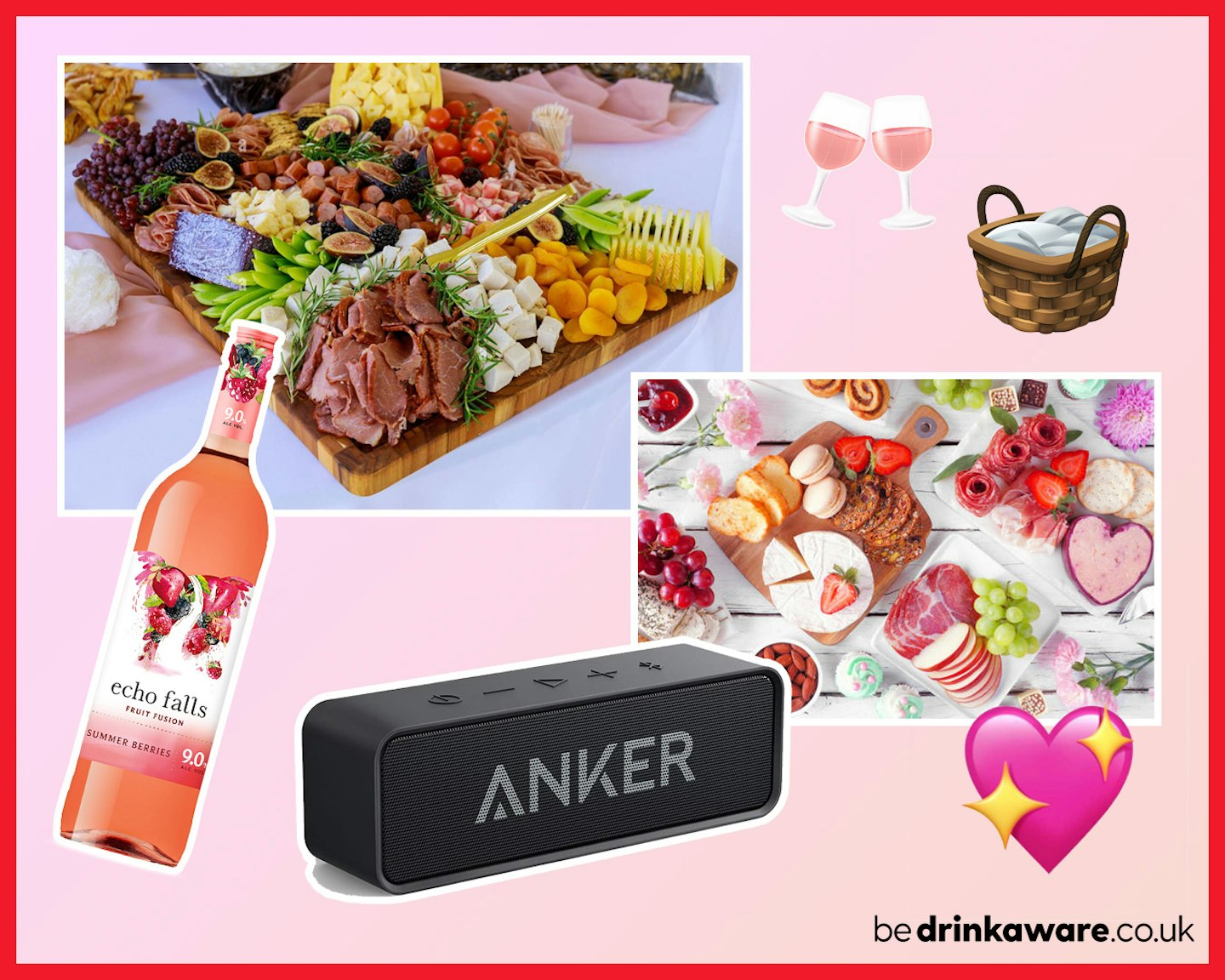 Entering is easy, simply fill in the form below for your chance to win and the winners are to be selected on 31 August to ensure they have the perfect picnic set to celebrate the glorious September sun. Never has there been a great excuse to assemble the girl gang and share a bottle of Echo Falls.
If you're new here, Echo Falls are perhaps the most iconic wine brand EVER and is known for its purse-friendly fruit fusions. A personal favourite here in the heat office is the Summer Berries fruit fusion, so it's a sign from the universe that it's included in the luxe hamper up for grabs.
Best of luck and our fingers and toes are crossed for you. But erm, remember to invite us to your pink picnic when you win, eh?
Oh, and make sure you head to the @echo_falls Instagram page for another chance to pink up your picnic. There are a hundred pink picnics up for grabs, so don't dilly-dally. Just think of the Instagram #content!
As the wine brand would say, it's time to #livelifetothefalls