You know the best place of your childhood and it was Woolworths. No ifs, no buts, no 'I grew up with a swimming pool so I'm gonna vote that.' Nuh huh babes, we are not listening. Woolies was LIT.
There was aisle dedicated to Pic'n'Mix, the top singles chart to check (is Busted number 1 this week?!!?!) and so many cool gadgets to spend your one pound you earned from washing up. Magical.
Now, after nine years of closing (feel old yet) Woolworths is set to COME BACK. YAAAS.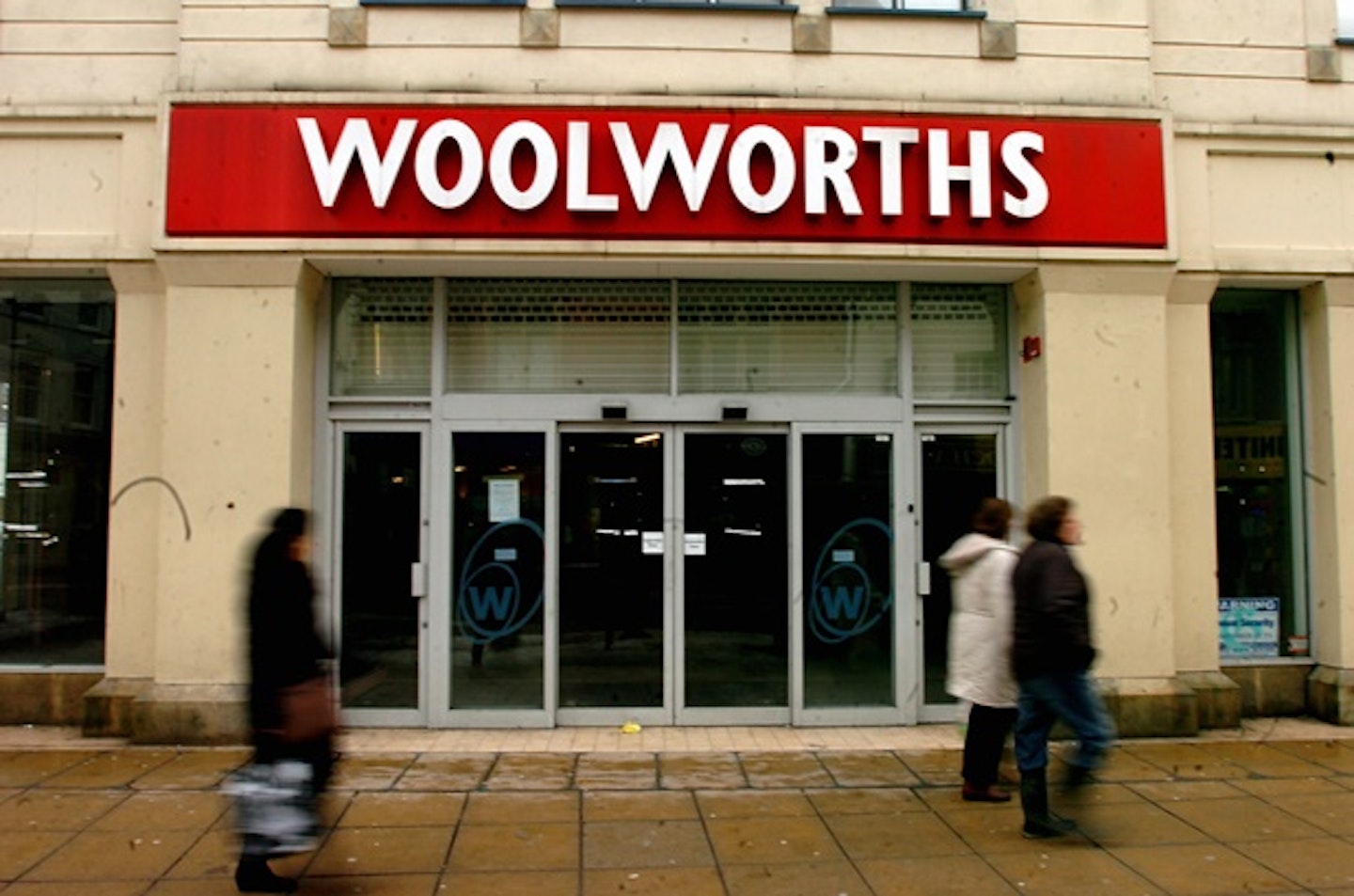 The former director of Woolworths Tony Page told The Daily Star that he wants to buy the name back and that he wold bring the brand back in a similar format.
"I am still emotionally attached to it, I still think it has got a role in the future.
"I have contacted Shop Direct and said 'you're not using the brand anymore, would you consider giving it to someone who would?'"
"I feel as though if the brand name was available it would still be a possibility to bring it back (to our high streets)."
Talking about Woolworth's collapse in 2008, Tony said,
"It was a huge disappointment when Woolies closed," he told us, "people had worked there for decades, and for them they had lost their careers, jobs and their livelihoods'
Despite his wife saying 'he should let it go', Tony is adamant he wants Woolworths to return. Don't listen to the haterz Tony! (Er, even if it's your wife…)
So Woolworths is set to return. What a glorious time to be alive. Tell all your friends. Race ya to the strawberry laces?
NOW READ:
Liam Payne's ex Sophia Smith congratulated him when Cheryl gave birth