In news that will delight fans of 13 Reasons Why series 1 & 2, the Netflix show has officially been renewed for a third season.
Netflix confirmed the news in a video released to social media, which you can watch below:
The new season will be released in 2019, and will see the return of creator Brian Yorkey.
13 Reasons Why series two will not feature original star Katherine Langford, who confirmed her departure from the show earlier this year.
She wrote on Instagram: '"Hannah...I love you...and I let you go" Those are the words I was able to say six months ago, and now can finally share with you...As most of you know @13reasonswhy was my first ever job and I am so grateful to have had the opportunity to tell Hannah's story so fully in season 1, and to be asked back for a season 2.
'Thankyou to @netflix @paramountpics @anoncontent , the incredible producers, creatives, cast and crew for making these last 2 years so special. And to all of you here - Thankyou for filling my life with love and light 🙏 This show will always be a special part of my life, and regardless of whether Hannah is there or not, I know that I will continue to strive to do work that is meaningful and has a positive impact - whether that be in film, music, or any other form of art. There is a lot coming up this next year, and I can't wait to share it with you #hannahbaker'
NOW READ: 13 Reasons Why season 2: everything you need to know
GALLERY: how to follow the 13 Reasons Why cast on Snapchat
13 reasons why cast snapchat - slider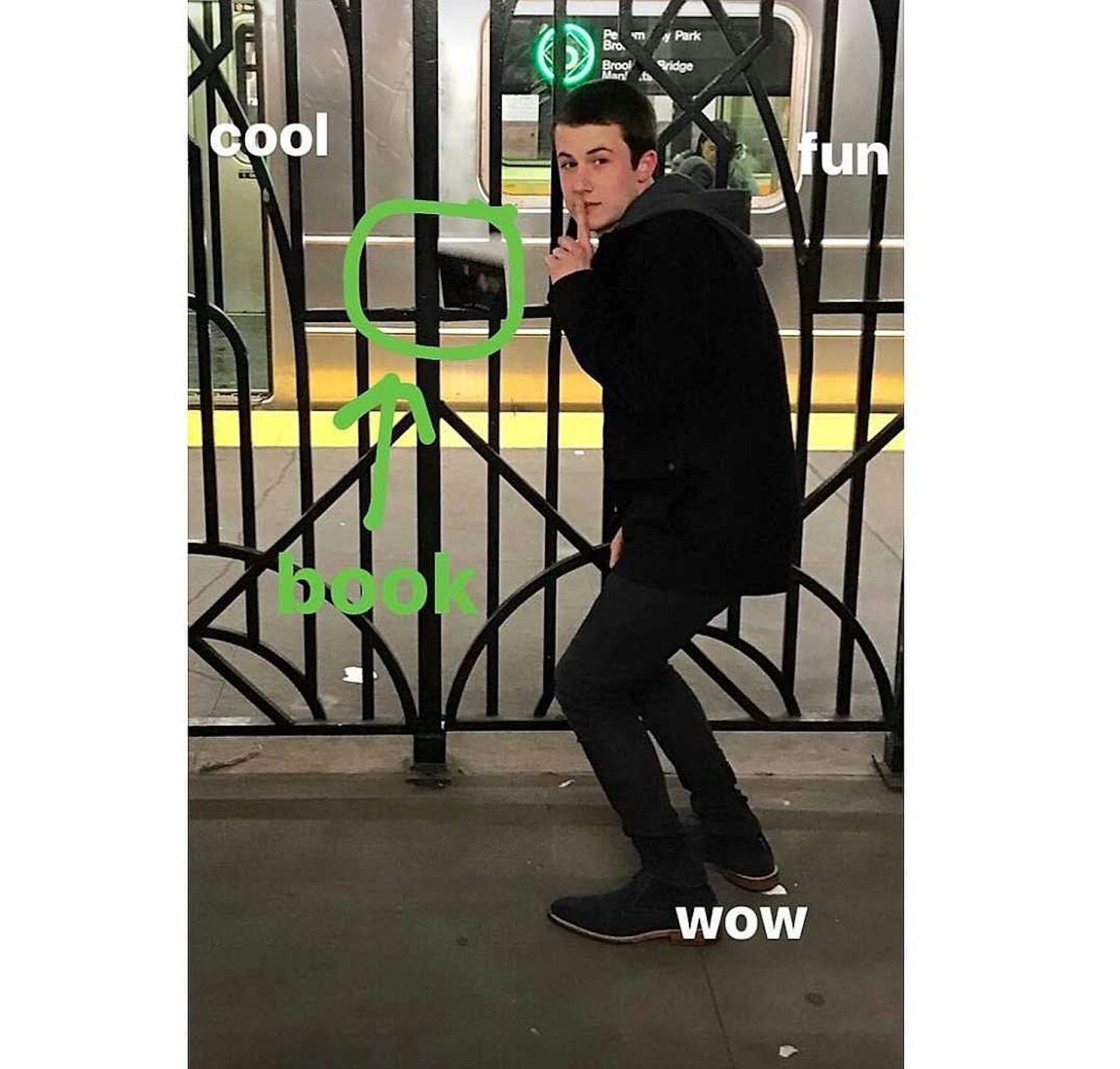 1 of 15
CREDIT: Instagram
Dylan Minnette (Clay Jensen) Snapchat name
Doesn't bloody have it, but you can find him hereInstagram: dylan_minnetteTwitter: @dylanminnette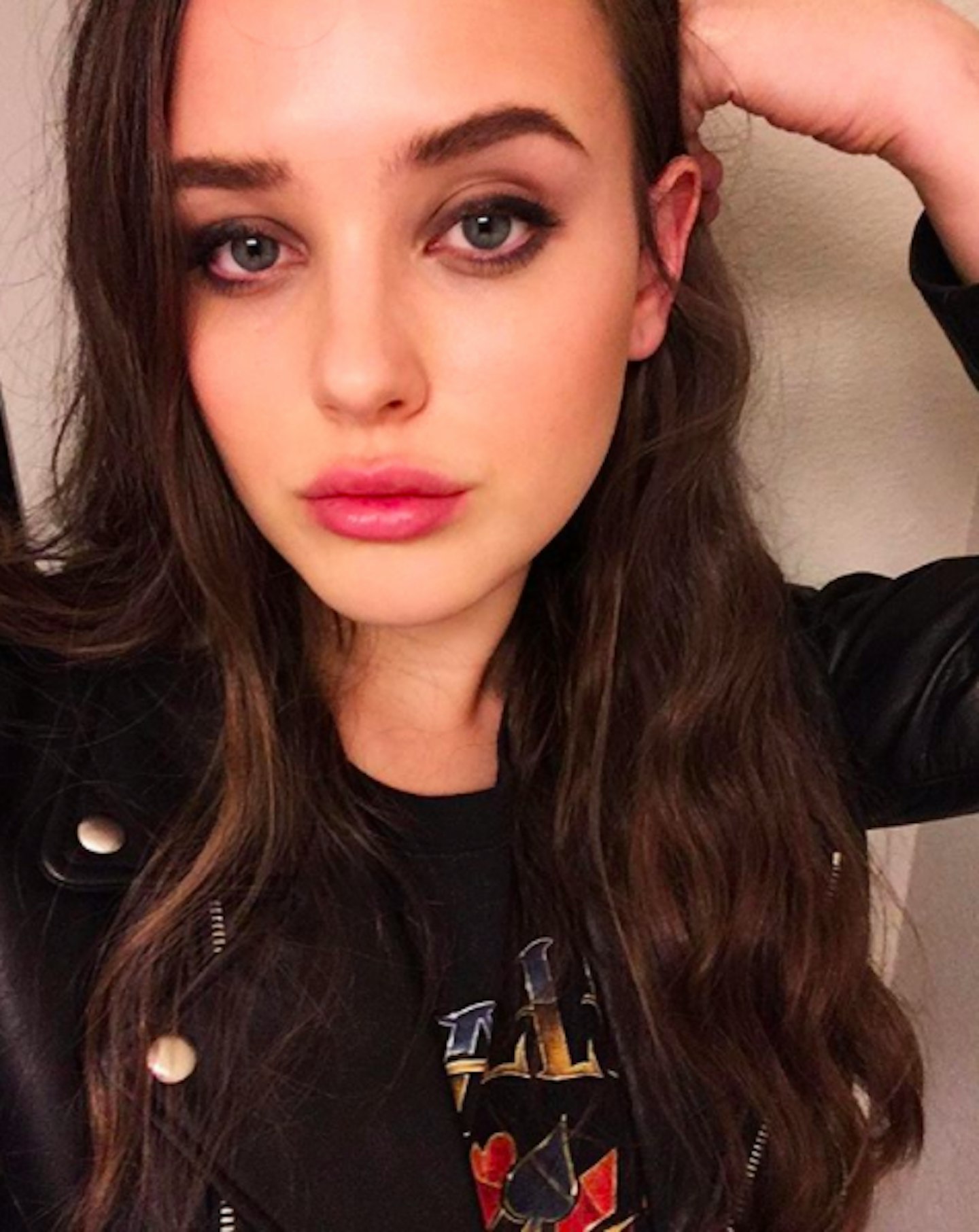 2 of 15
CREDIT: Instagram
Katherine Langford (Hannah Baker) Snapchat name
Again, not on the Snapchat hype. She's here, though:Instagram: katherinelangford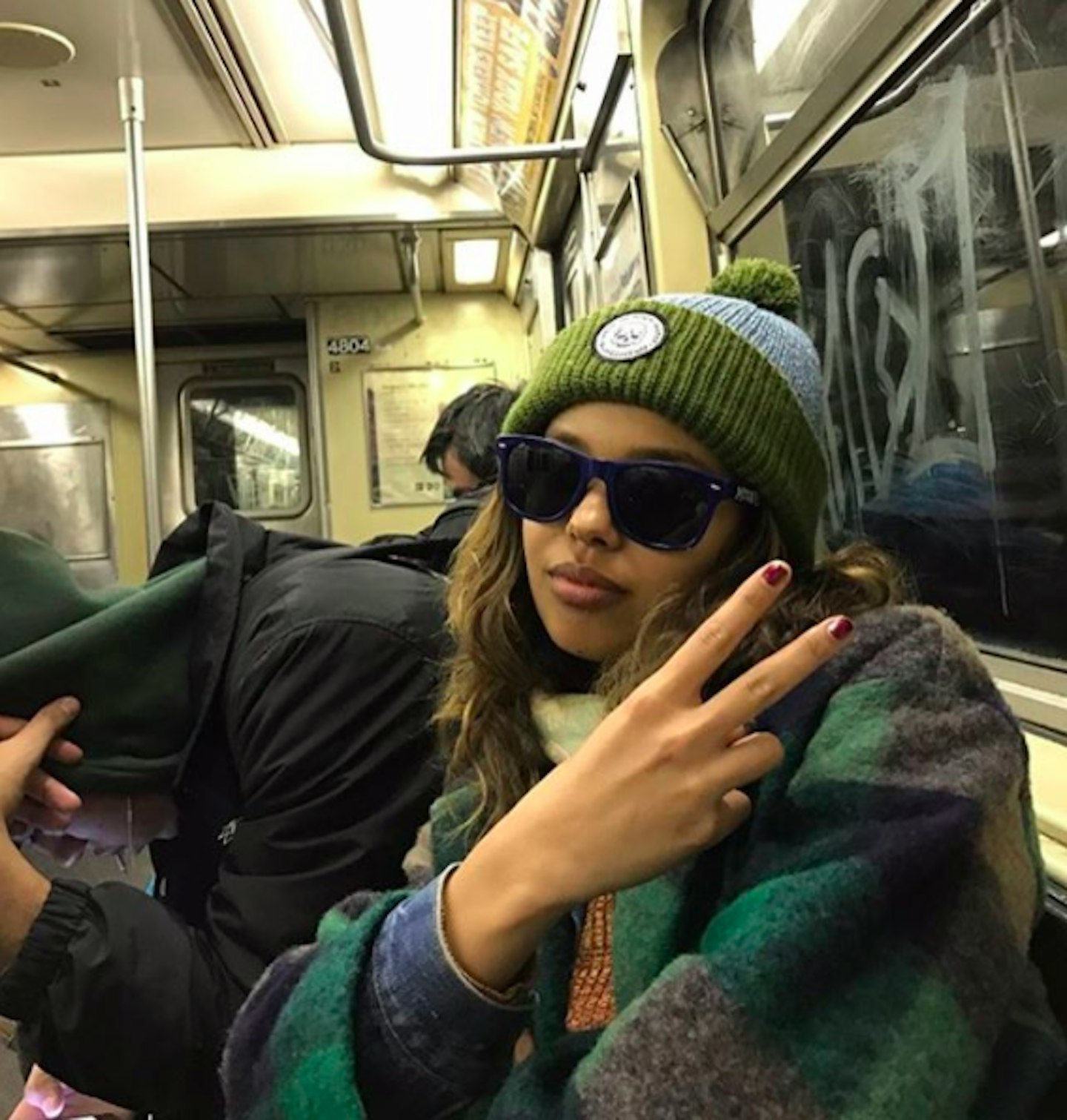 3 of 15
CREDIT: Instagram
Alisha Boe (Jessica Davis) Snapchat name
Nope, just:Instagram: alishaboeTwitter: @AlishaBoe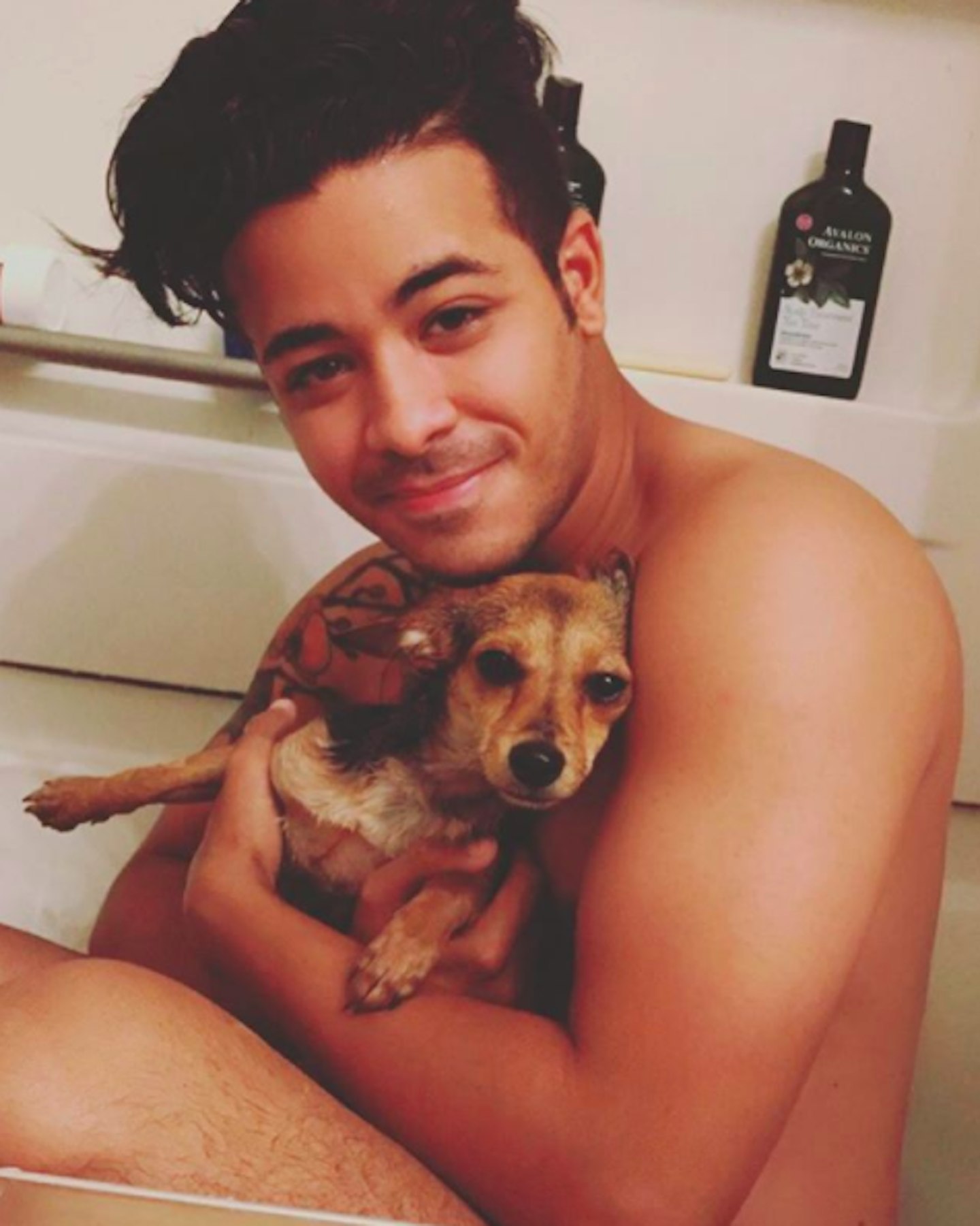 4 of 15
CREDIT: Instagram
Christian Navarro (Tony Padilla) Snapchat name
Okay, there's a recurring theme here. HOWEVER:Instagram: christianleenavarroTwitter: @ChristianLN0821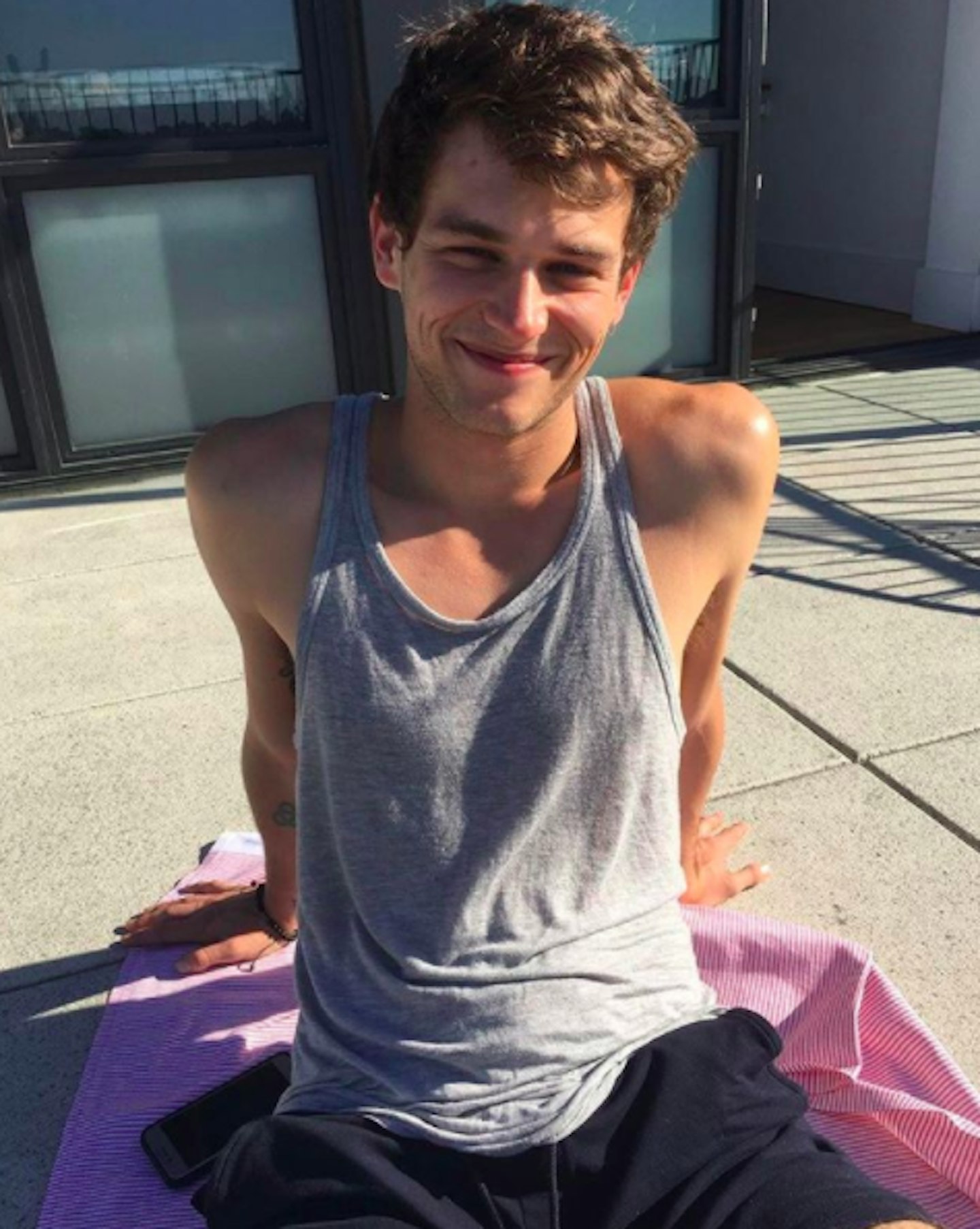 5 of 15
CREDIT: Instagram
Brandon Flynn (Justin Foley) Snapchat name
Nah. Brandon Flynn's not even on Twitter. Just:Instagram: flynnagin11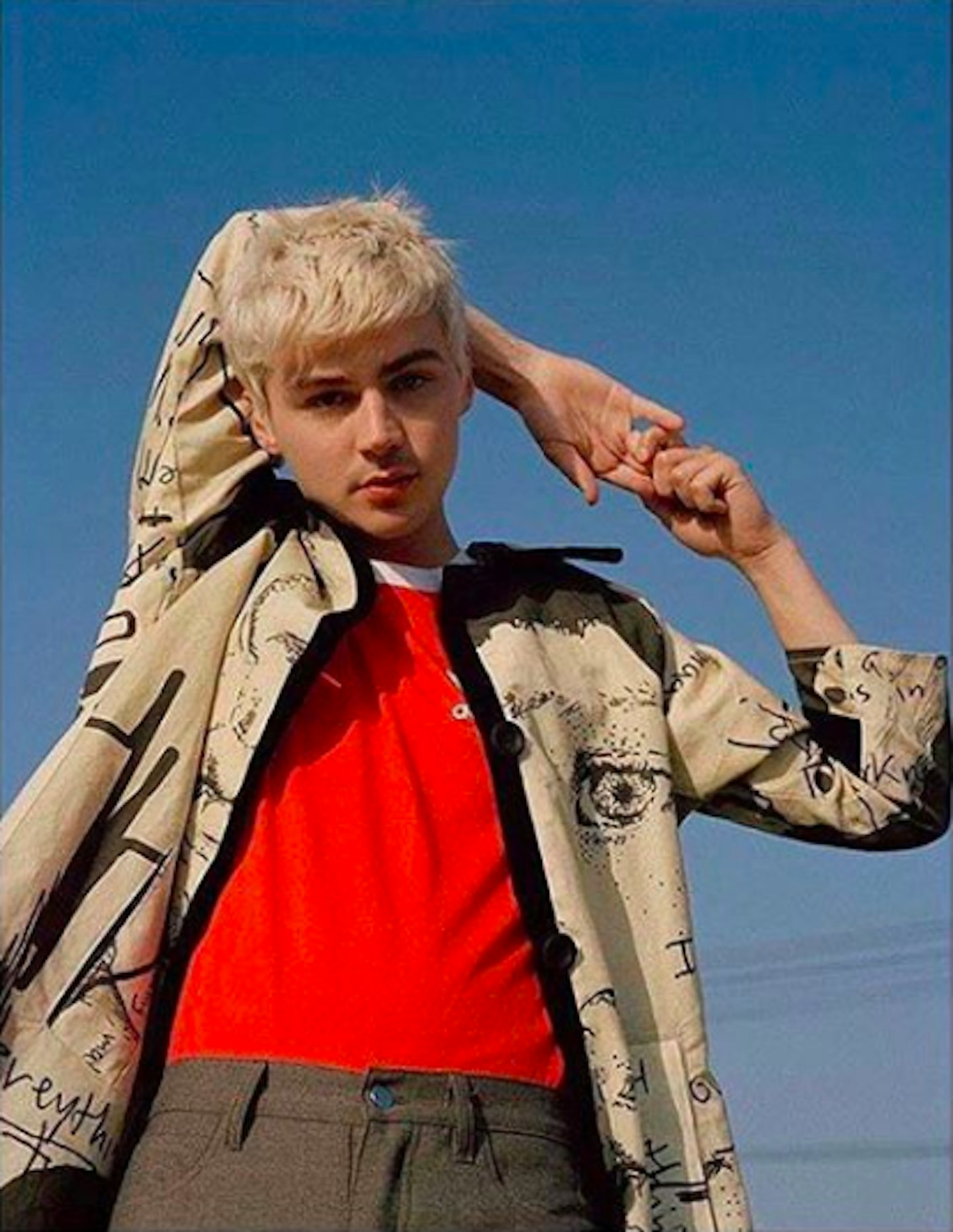 6 of 15
CREDIT: Instagram
Miles Heizer (Alex Standall) Snapchat name
NO SNAPCHAT, SOZ MATE.Instagram: justin.prenticeTwitter: @JustinPrentice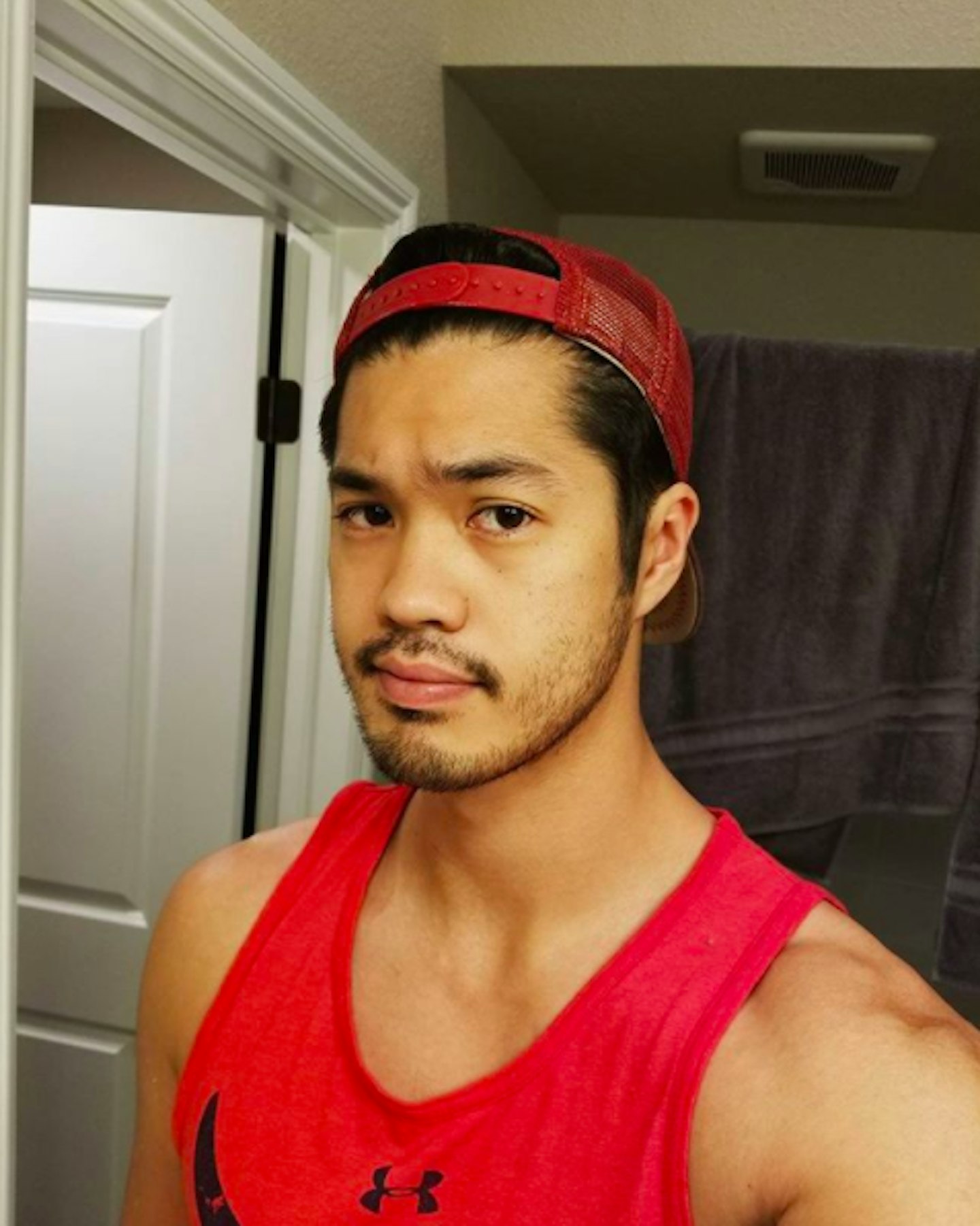 7 of 15
CREDIT: Instagram
Ross Butler (Zach Dempsey) Snapchat name
Finally, we've got one. Ross is:Snapchat: rossfbutlerInstagram: rossbutlerTwitter: @RossButler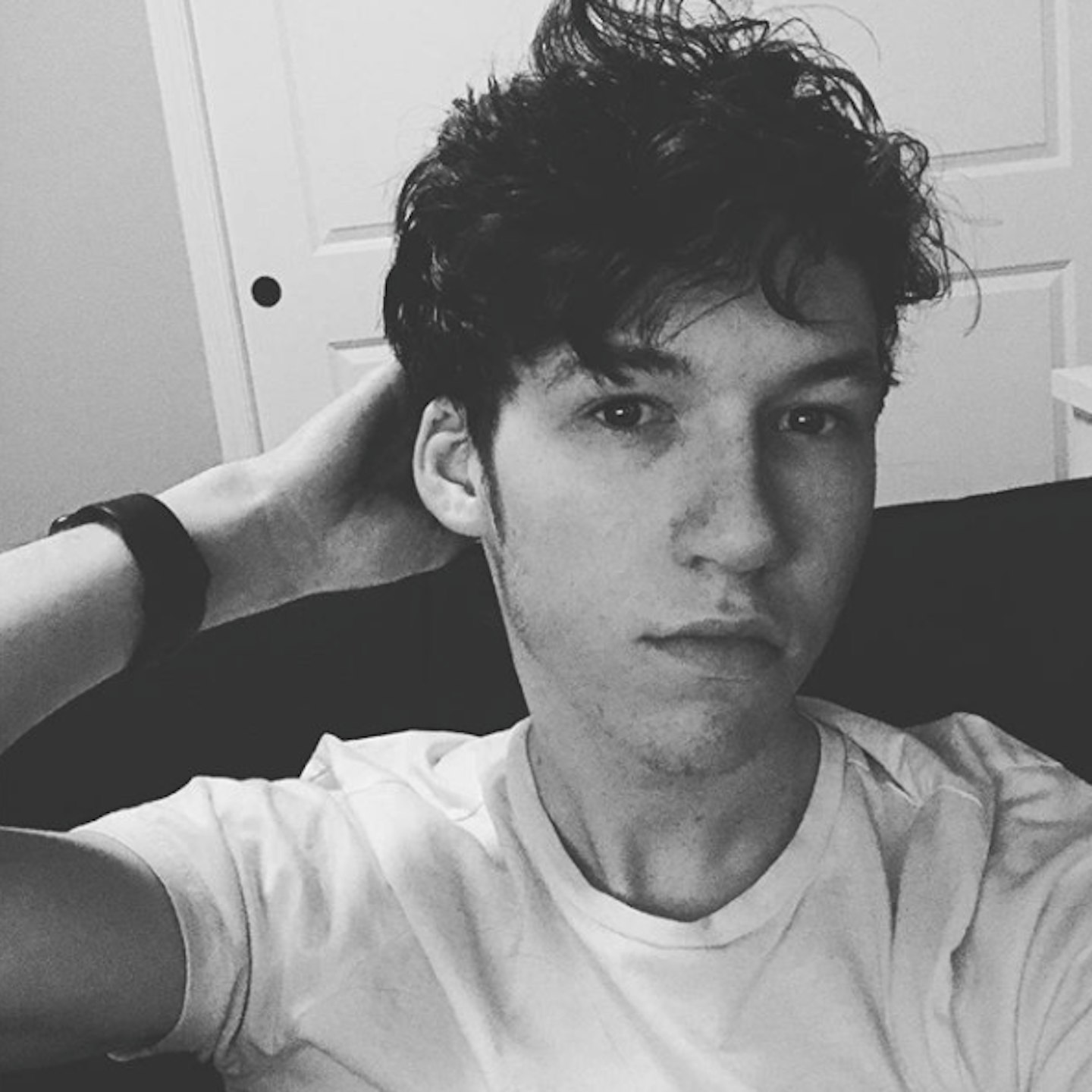 8 of 15
CREDIT: Instagram
Devin Druid (Tyler Down) Snapchat name
No such luck, pal.Instagram: devindruidTwitter: @DevinDruid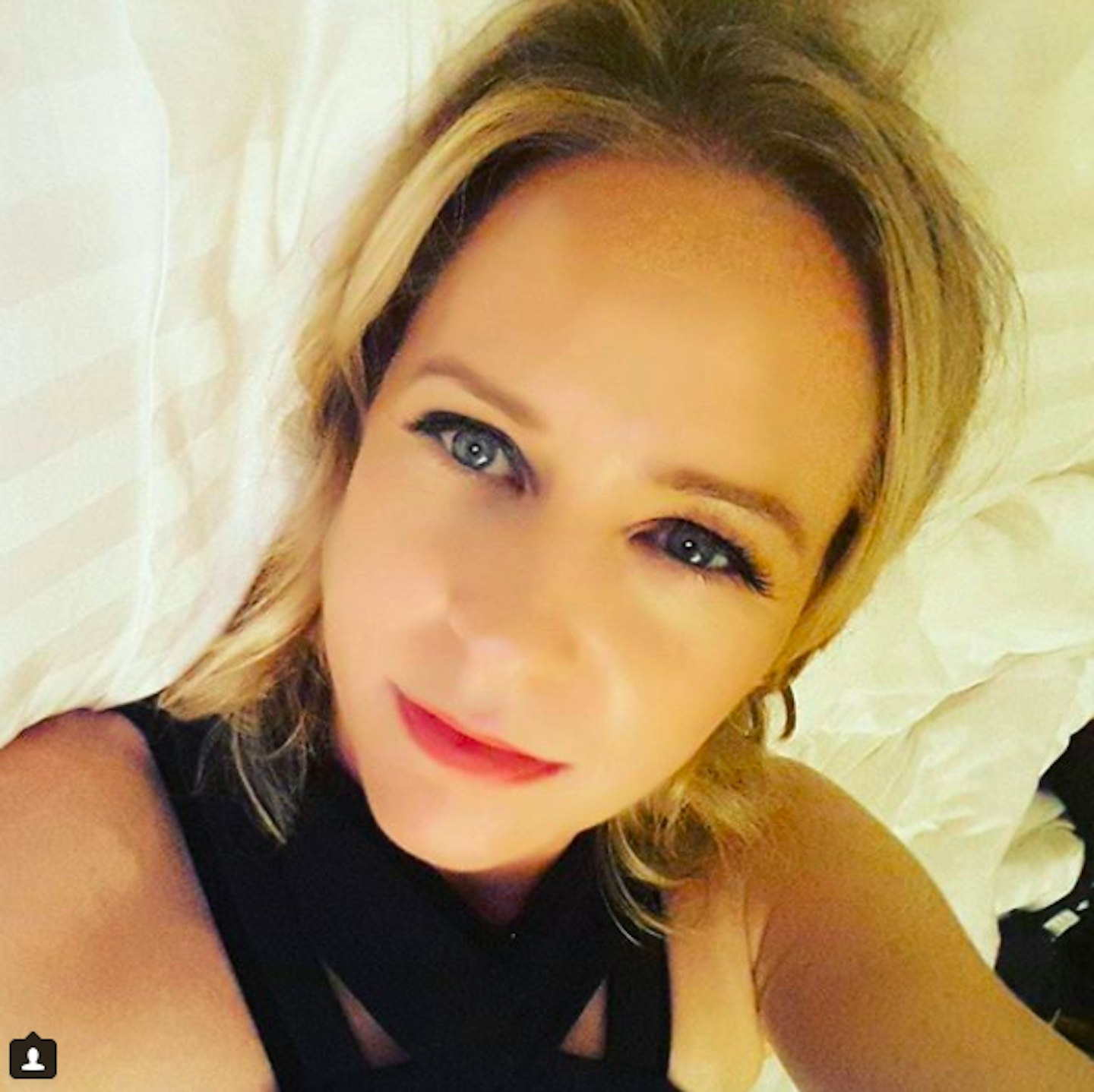 9 of 15
CREDIT: Instagram
Amy Hargreaves (Lainie Jensen) Snapchat name
Instagram: amyhargreavesofficialTwitter: @AmyHargreavesNY
10 of 15
CREDIT: Instagram
Kate Walsh (Olivia Baker) Snapchat name
YAAAS, another. Kate's over here:Snapchat: RealKateWalshInstagram: katewalshTwitter: @katewalsh
11 of 15
CREDIT: Netflix
Derek Luke (Kevin Porter) Snapchat name
Instagram: actordereklukeTwitter: @actorderekluke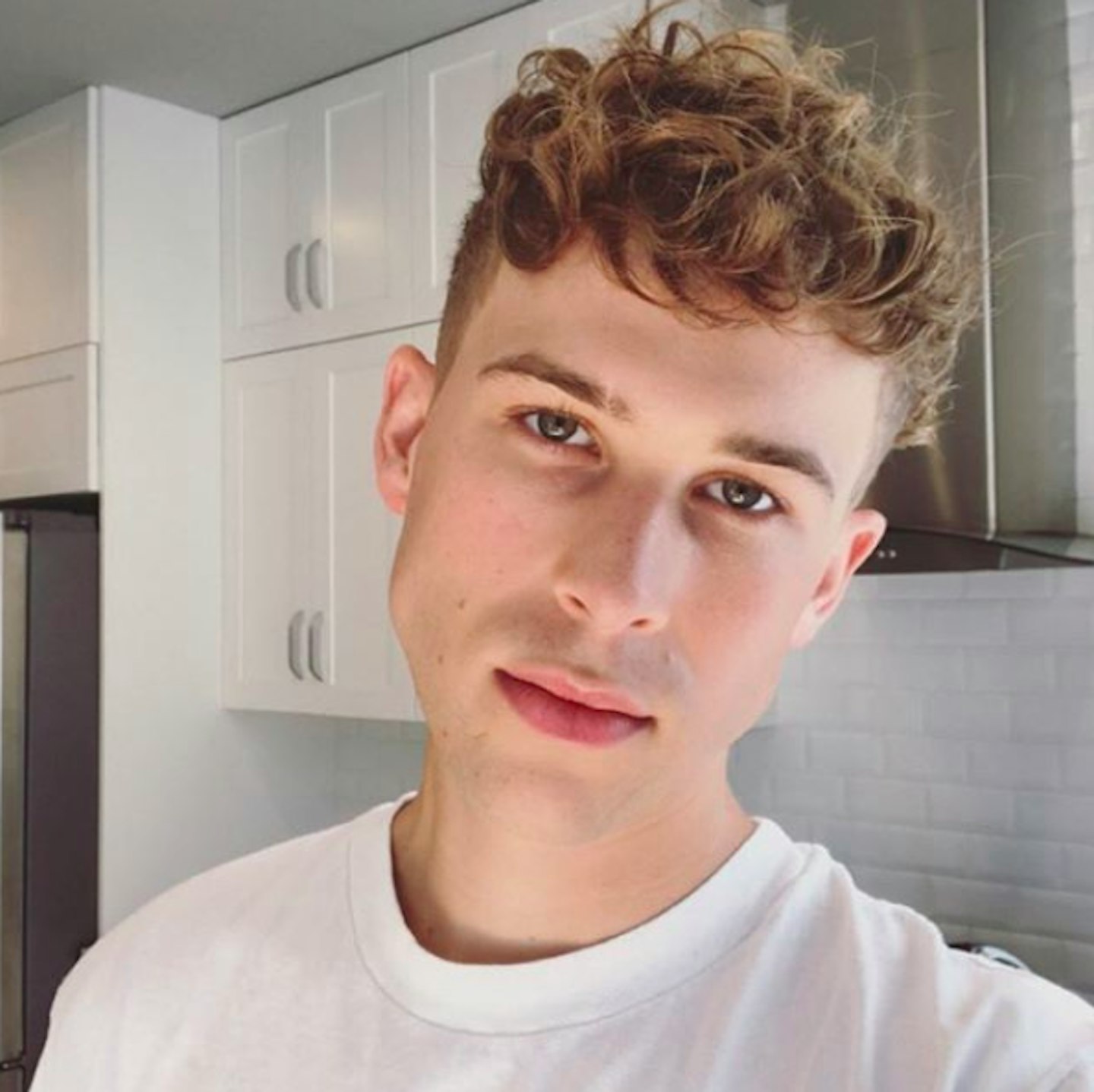 12 of 15
CREDIT: Instagram
Tommy Dorfman (Ryan Shaver) Snapchat name
Oh, for crying out loud. Just:Instagram: tommy.dorfmanTwitter: @tommydorfman
13 of 15
CREDIT: Instagram
Michele Selene Ang (Courtney Crimsen) Snapchat name
Instagram: micheleseleneangTwitter: @MicheleSelene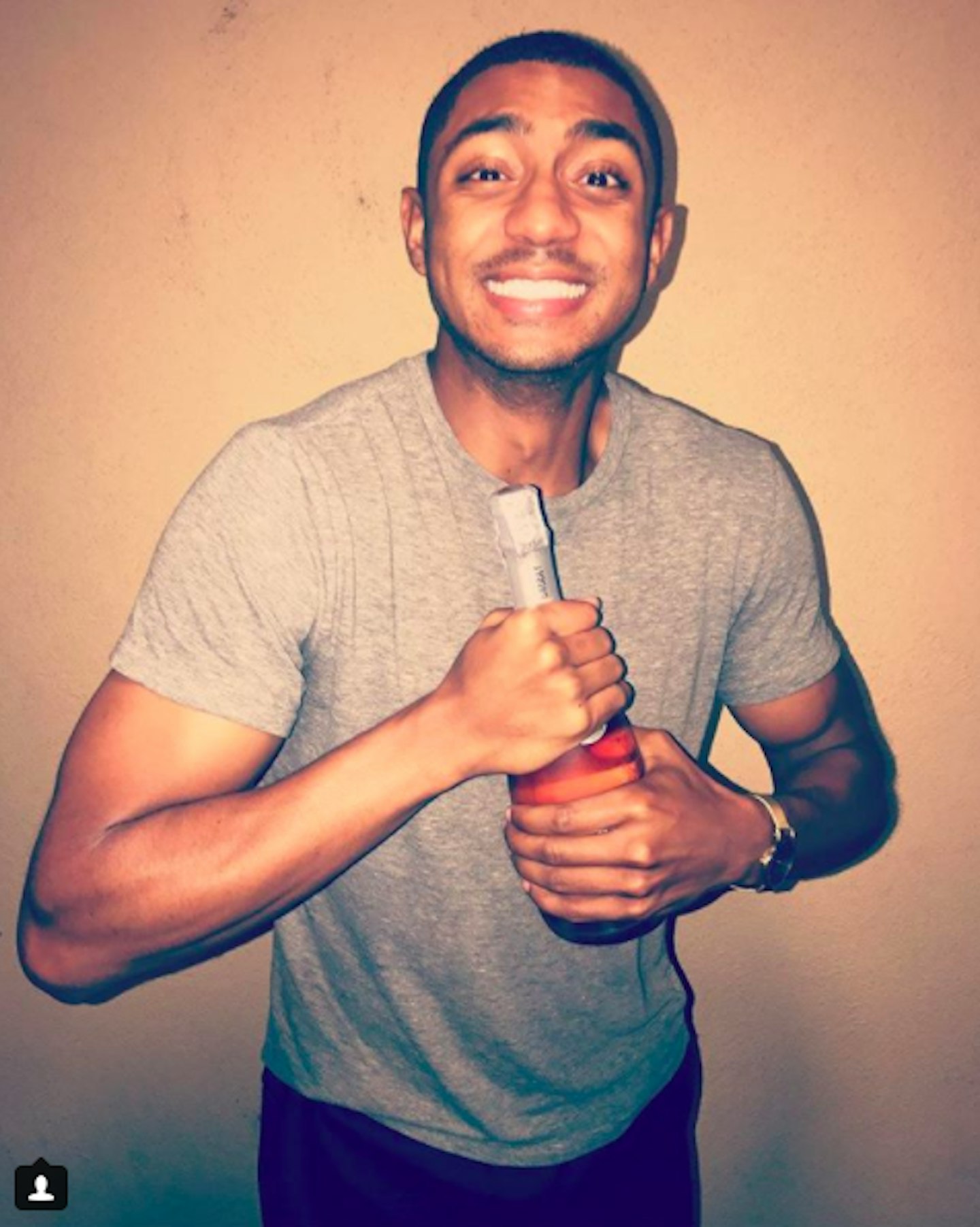 14 of 15
CREDIT: Instagram
Steven Silver (Marcus Cole) Snapchat name
15 of 15
CREDIT: Instagram
Ajiona Alexus (Sheri) Snapchat name
Hoorah, another snapper:Snapchat: AjionaAlexusInstagram: ajionaalexusTwitter: @AjionaAlexus