The Only Way Is Essex cast member Amber Dowding has confirmed she is leaving the IVTBe reality show.
Her news follows reports recently that a number of cast members face the chop.
Amber's name was mentioned amongst the speculation as her relationship with Chris Clark was said to not be producing enough drama.
She told The Sun Online: "We had a meeting and it was a mutual feeling that it was time to move on. I've got nothing but respect for the cast and crew.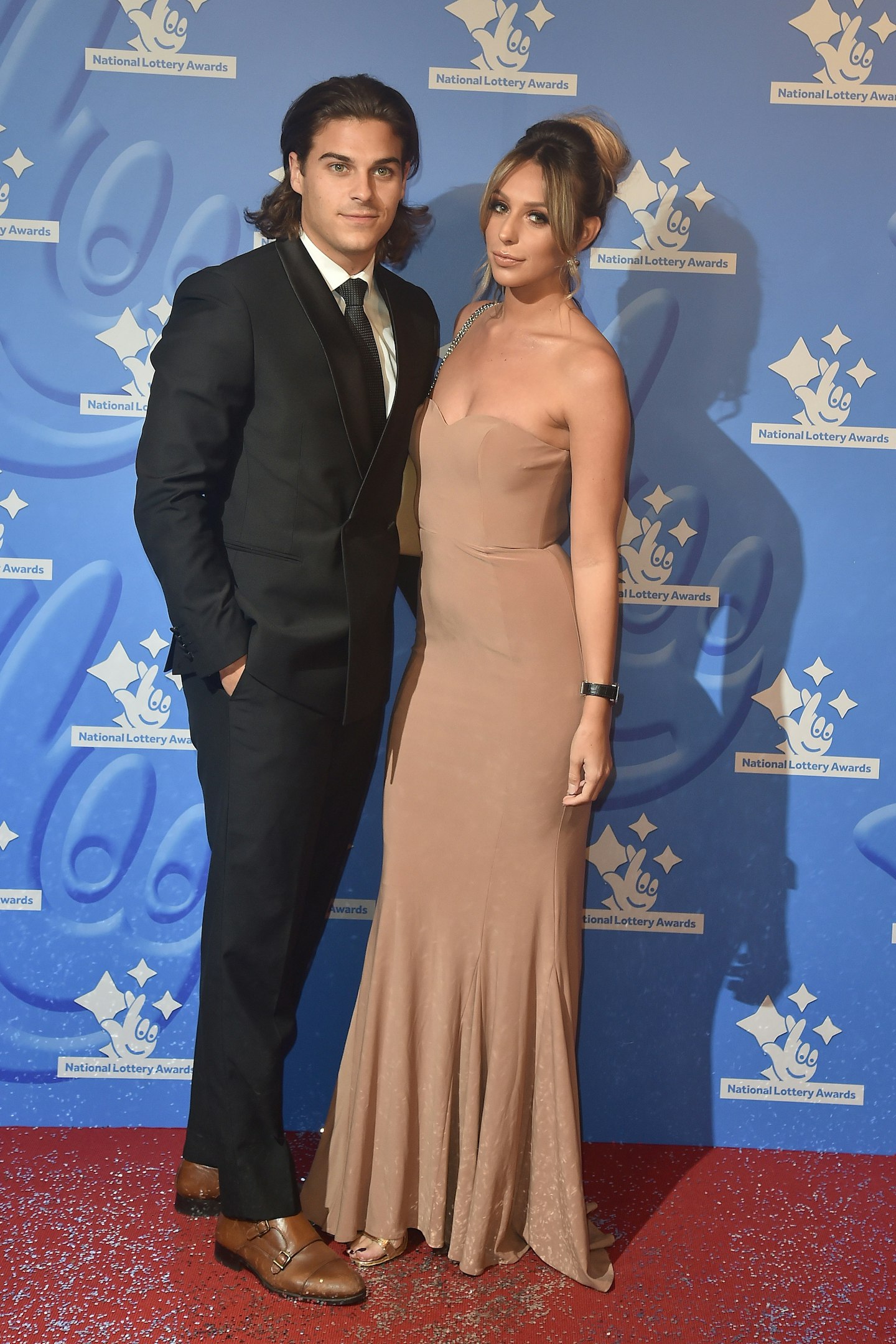 "Chris and I are in a really good place. We all come to a time in our lives when you're looking for was is coming next.
"'l'll miss the people on the show, I have genuine friends on TOWIE, like Tommy and Georgia - they're my genuine friends. I'll miss seeing them on screen but I see them all the time anyway."
She added: "In fact, there's nothing I won't NOT miss, but I'm looking forward to what's coming next. Because I'm still in the circle of friends, there will always be drama and I'll hear all about it.
"It will be interesting to see how it unfolds."
Bye, Amber!