We don't know about you, but we really miss the glory days of music TV. Racking up a ridiculous phone bill requesting the latest Backstreet Boys banger. Donning top-to-toe denim to perfect B*Witched's best moves. Getting irrationally invested in that whole Eamon/Frankee drama. Those were the good old days, right?
Well now, recognising our appetite for a proper work from home playlist, Apple has launched Apple Music TV in the UK; a 24-hour music video livestream offering the best vids, artist exclusives and chart countdowns.
Think Apple Music Radio with fancy visuals for your eyeballs, basically. What's not to love?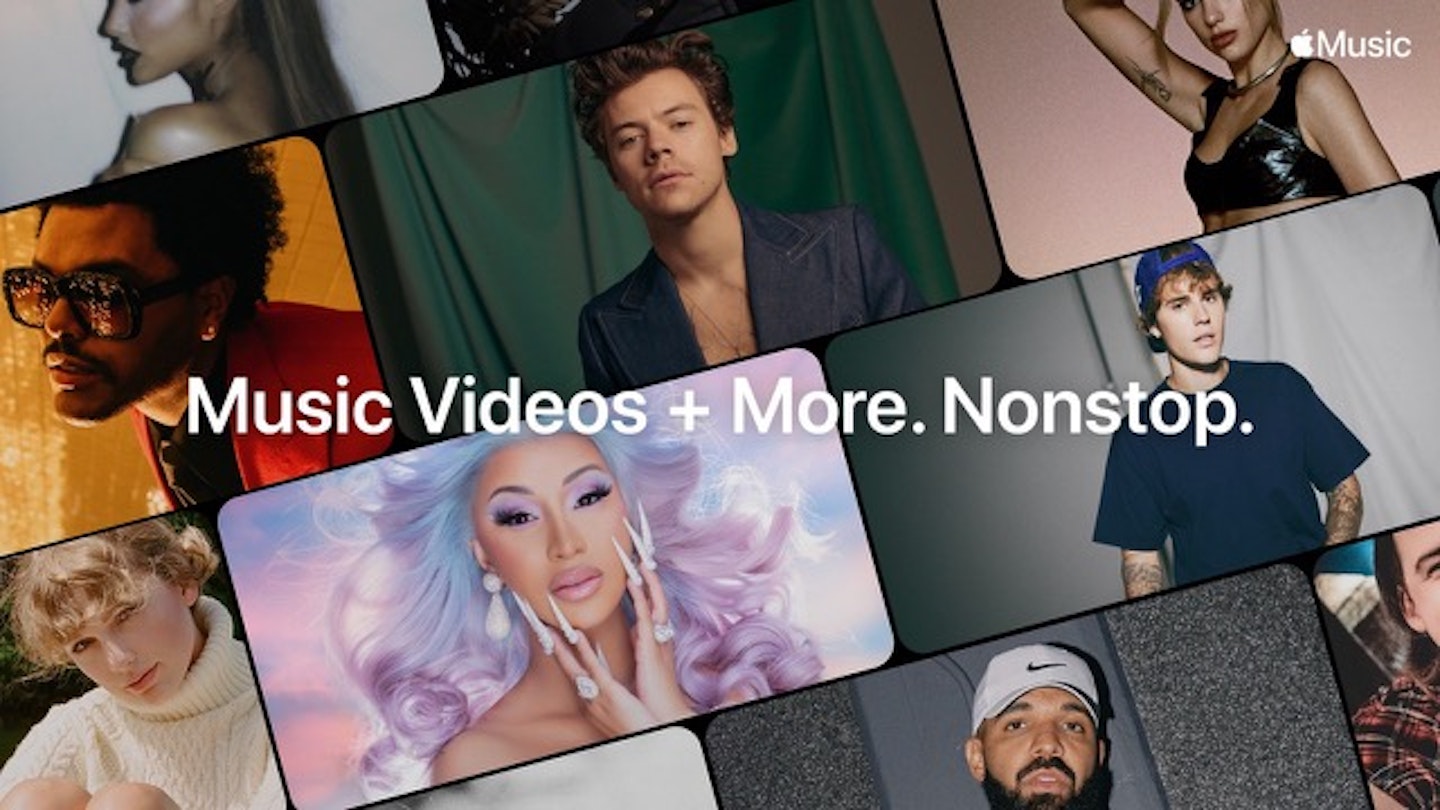 Apple Music TV is now available for FREE for UK Apple customers through the Apple Music and Apple TV apps.
You can expect the latest videos from your favourite artists - from Ariana Grande to Little Mix - plus original music content, exclusive premieres, live shows and events, chart countdown and access to the hottest guests.
Want to know more? Head over here and get exploring Apple Music TV.