A long time before Cheryl Tweedy auditioned for Popstars: The Rivals and Geordie Shore became our absolute obsession, one show had us all shouting 'howay, man!' without a clue what it meant.
Yup, back in the early '90s Byker Grove took us on a weekly trip to Newcastle without the arguably-quite-expensive train fare. Airing between 1989 and 2006, the show launched the careers of some BIG telly-types.
But what are they up to now, almost three decades on?
BELOW: Let's find out where the Byker Grove cast are now...
Byker Grove cast: Where are they now?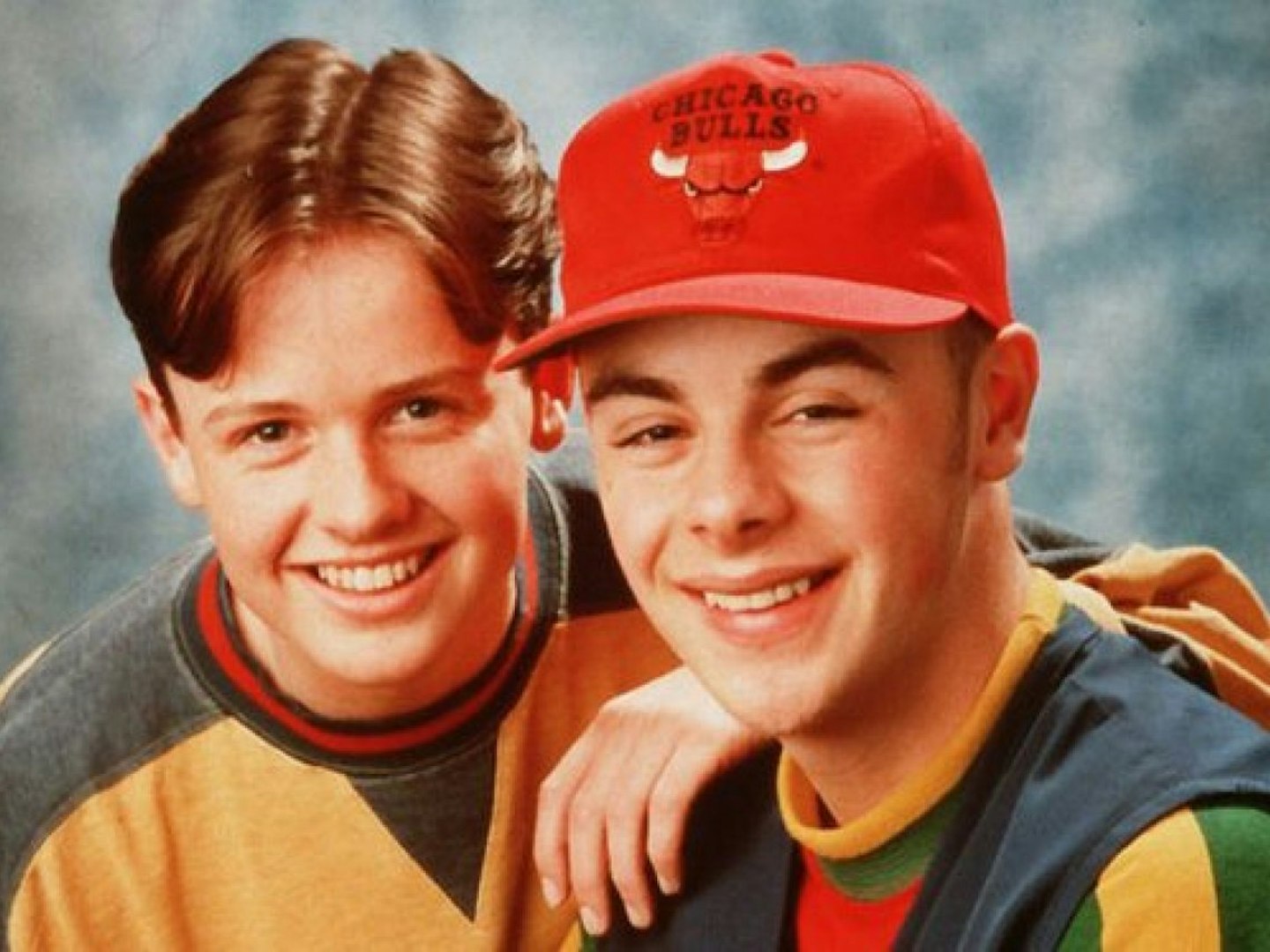 1 of 16
CREDIT: antanddec.com
Ant & Dec (PJ & Duncan) then
Appearing in the show between 1989 and 1992, PJ and Duncan were the cool kids of Byker Grove. Seriously, who else could rock so many block primary colours at once?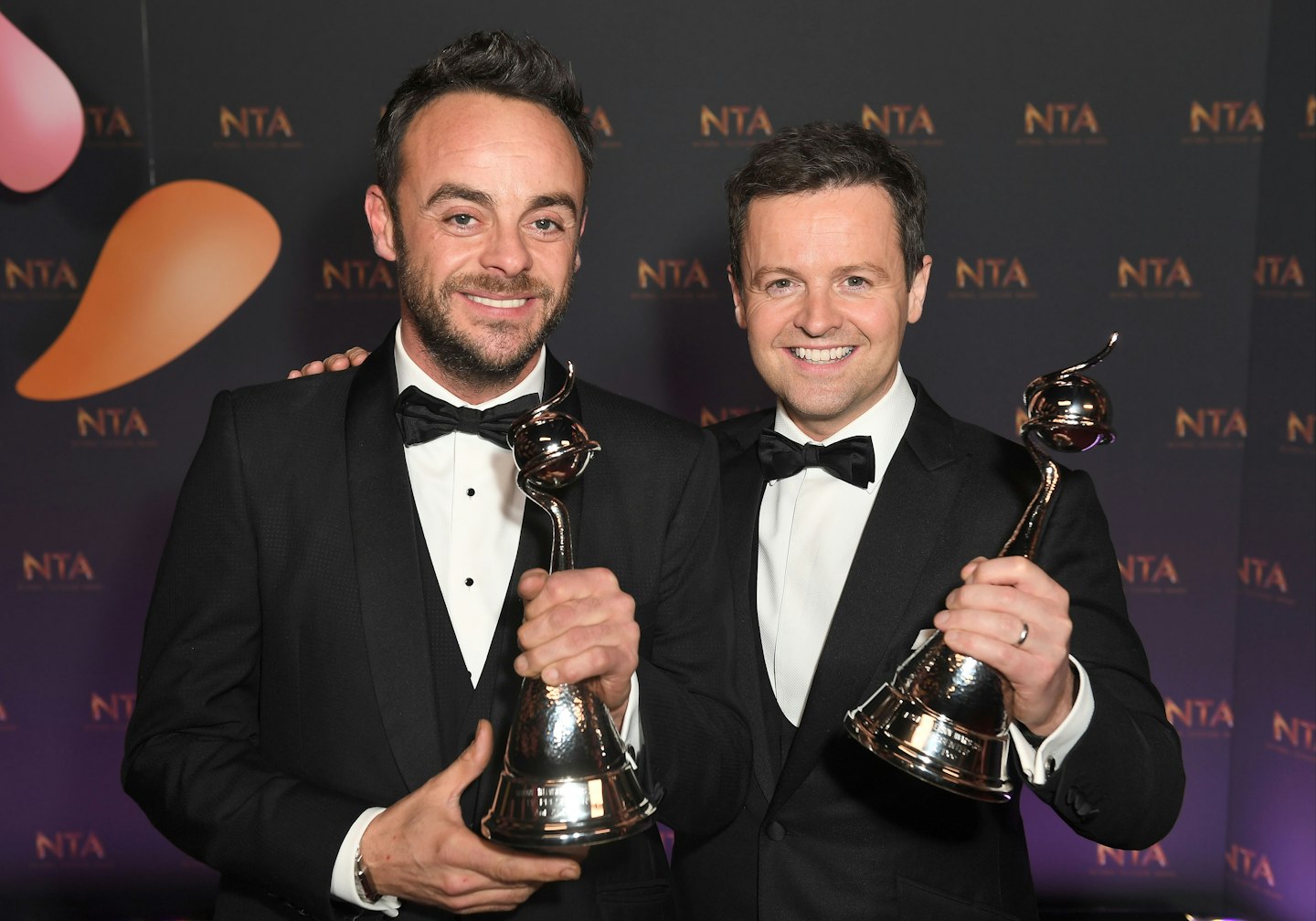 2 of 16
CREDIT: Shutterstock
Ant & Dec (PJ & Duncan) now
It's safe to say the boys - now more commonly known as Ant and Dec - have done alright for themselves. In the early '90s they nabbed themselves a record deal and released the absolute TUNE that is Let's Get Ready to Rhumble. Since then they've picked up a record 17 Best TV Presenter NTAs for their services to everything from SM Live to *I'm a Celebrity...Get Me Out of Here! *In fact, we'd say ITV game show Red or Black might be their only minor blip on an otherwise-flawless CV.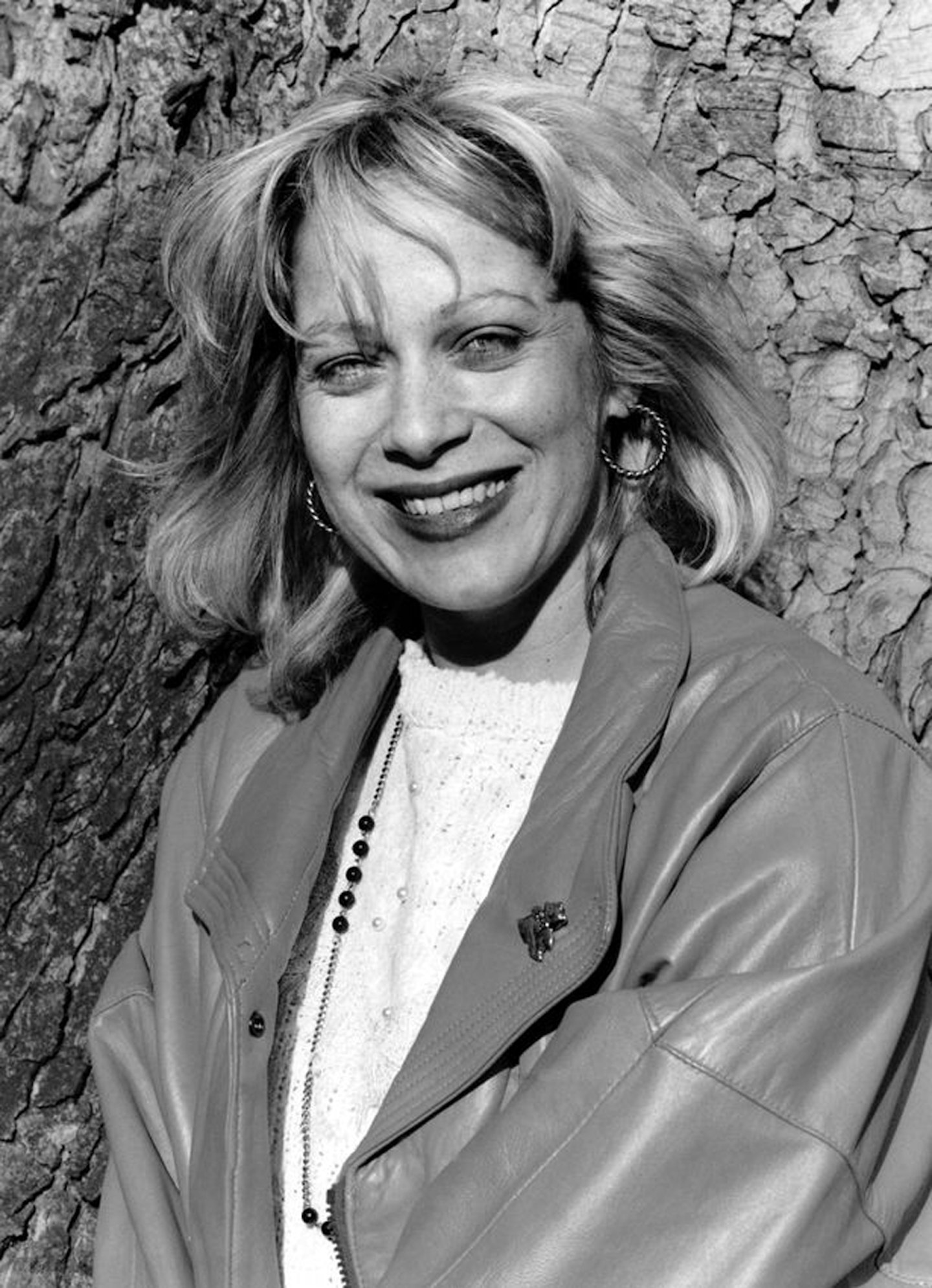 3 of 16
CREDIT: BBC
Denise Welch (Polly) then
Denise starred as Polly on the show between 1990 and 1991 in a short seven-episode stint.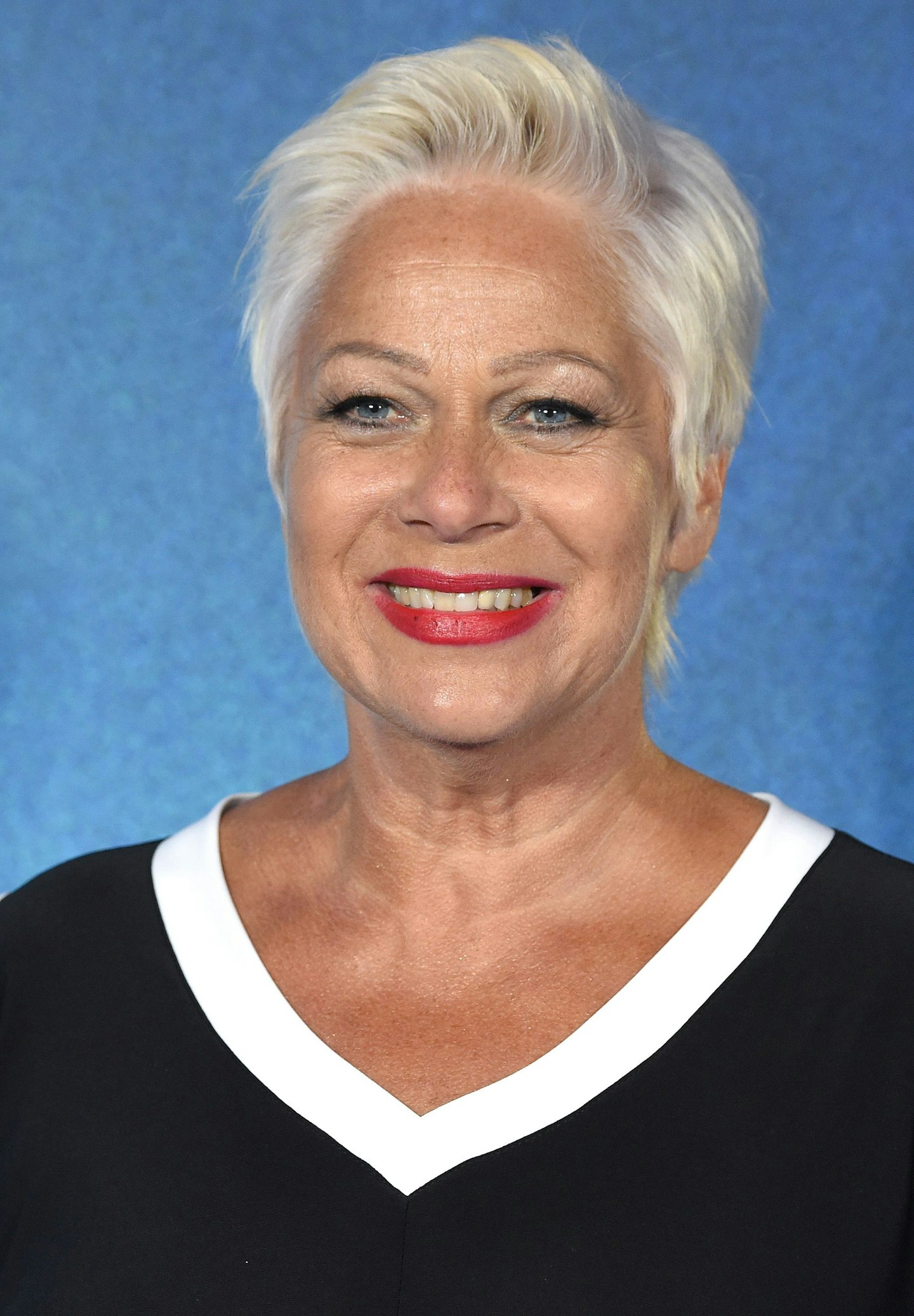 4 of 16
CREDIT: Shutterstock
Denise Welch (Polly) now
Making her mark on the telly world, Denise has since appeared as Natalie Horrocks in Coronation Street, lent her services to the Loose Women panel and was a contestant on the sixth series of* Dancing on Ice* alongside professional partner Matt Evers. Oh, and she won the ninth series of Celebrity Big Brother.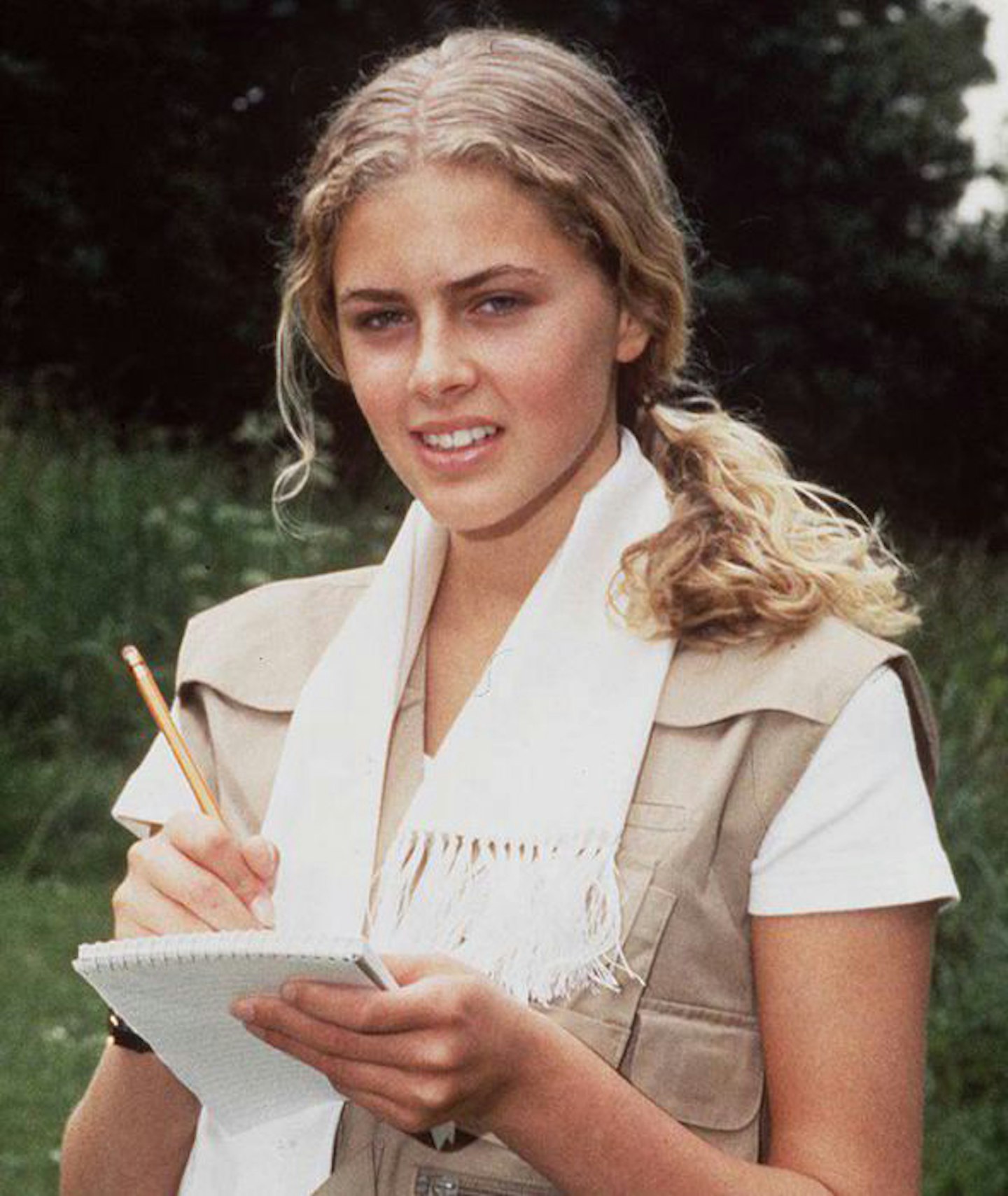 5 of 16
CREDIT: BBC
Donna Air (Charlie Charlton) then
Playing Charlie Charlton, Donna was just ten years old when she joined the Byker Grove cast in 1992.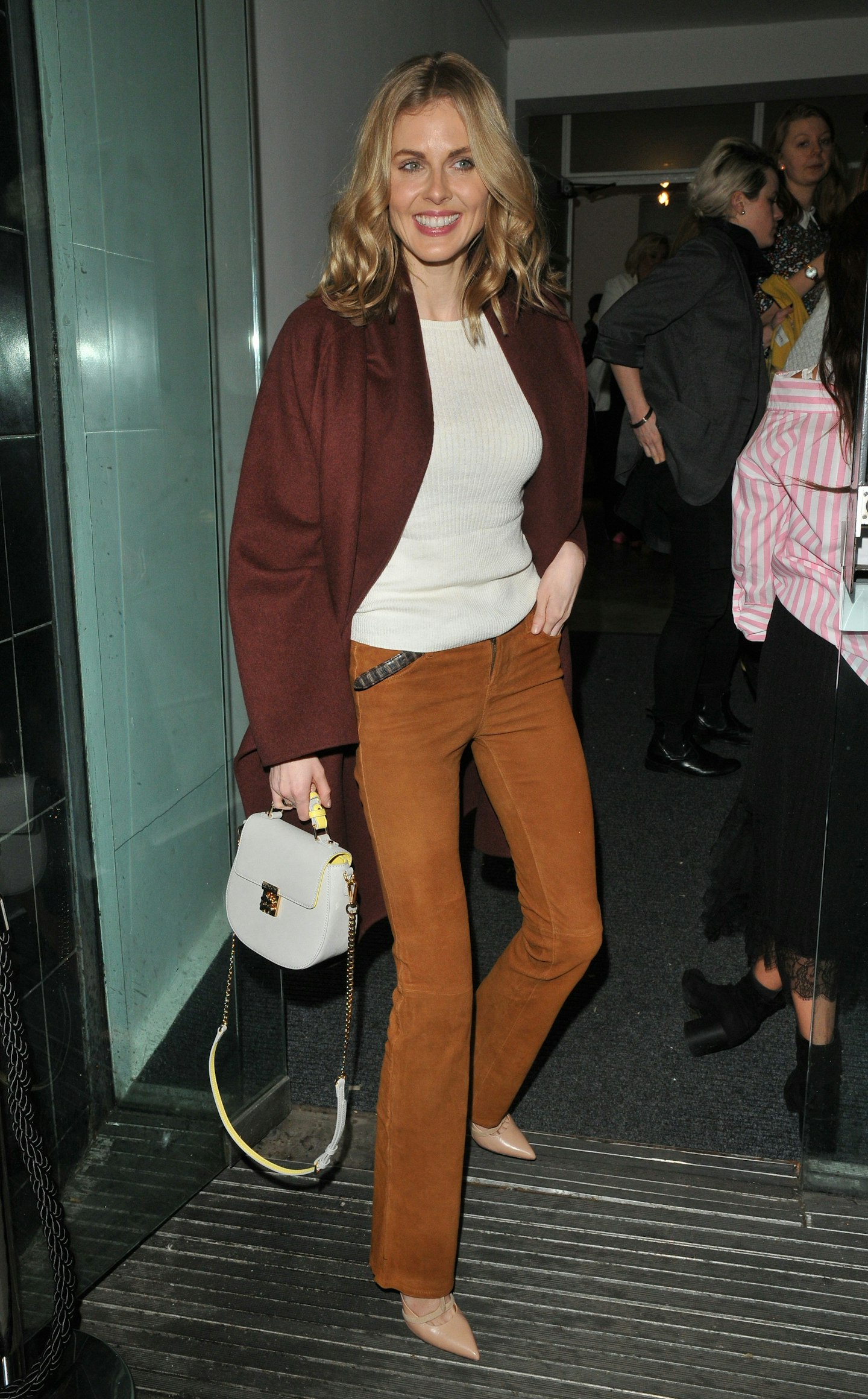 6 of 16
CREDIT: Shutterstock
Donna Air (Charlie Charlton) now
Donna went on to become a presenter, most notably on MTV, TFI Friday and Popstars: The Rivals Extra. She's also appeared in Hollyoaks, blockbuster movie The Mummy Returns and most recently competed on the tenth series of Dancing on Ice.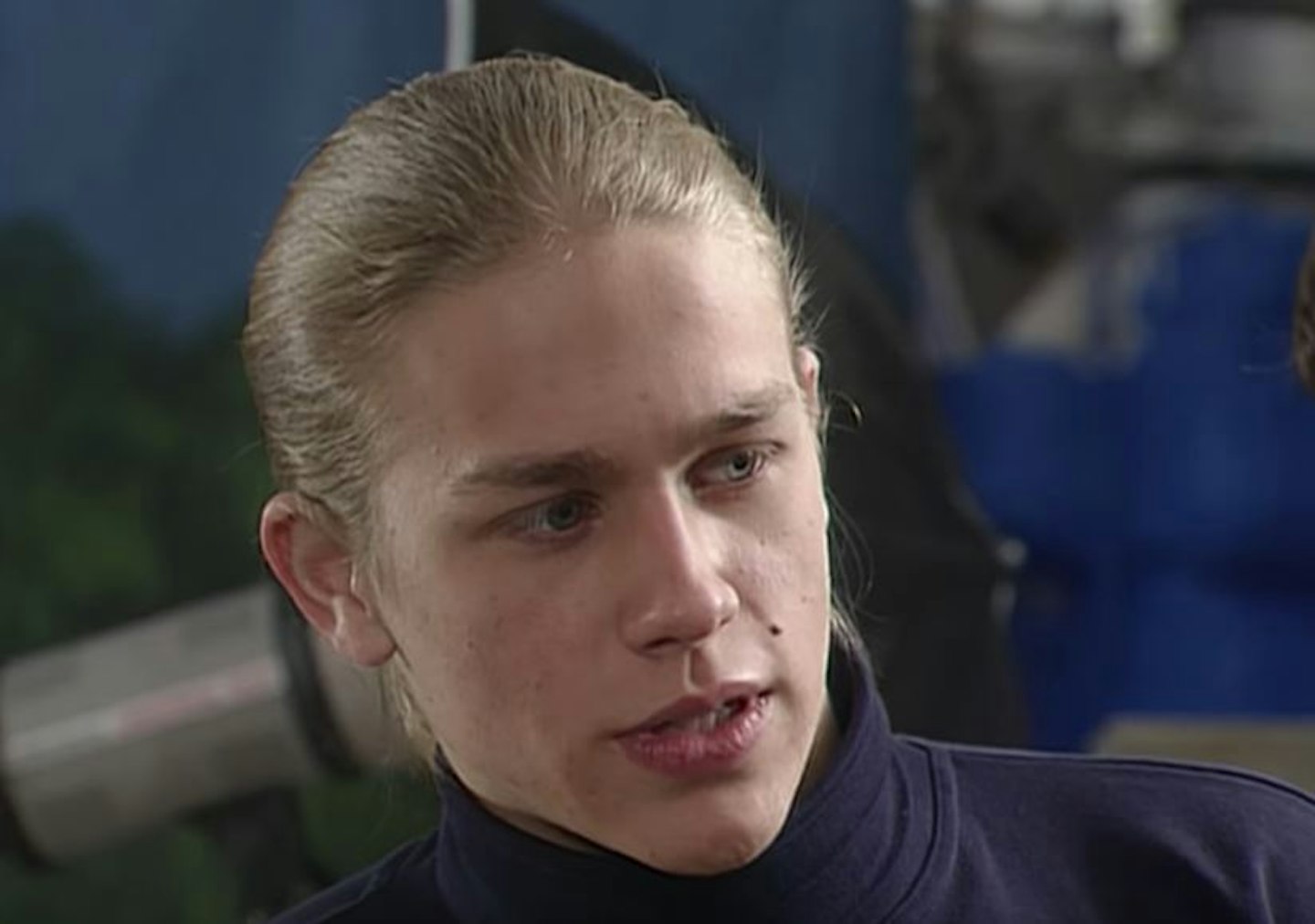 7 of 16
CREDIT: Shutterstock
Charlie Hunnam (Jason) then
Yup, actual-Hollywood-actor-type Charlie Hunnam made a brief appearance on Byker Grove as Jason back in '98. WHO KNEW?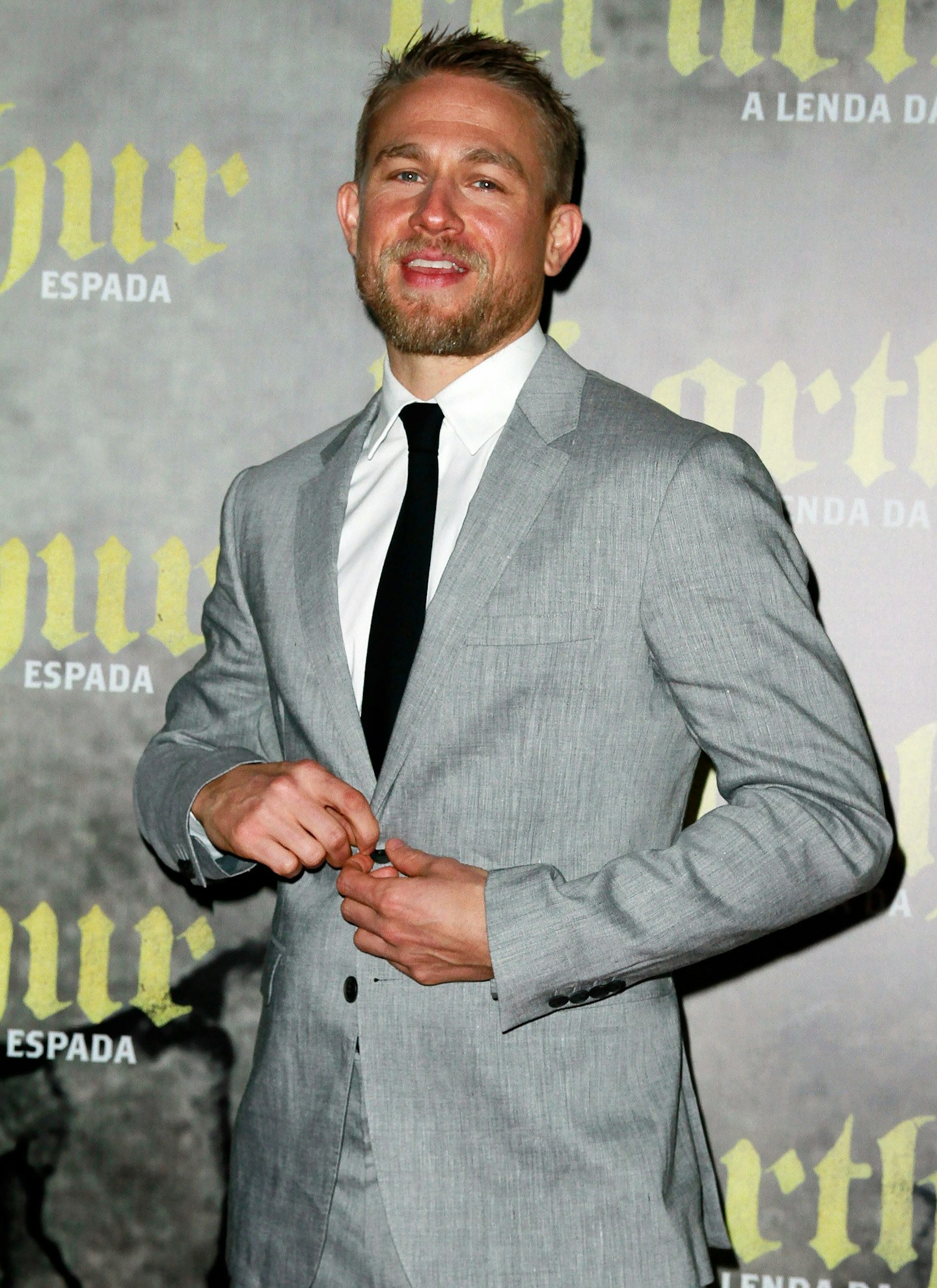 8 of 16
CREDIT: Shutterstock
Charlie Hunnam (Jason) now
Another huge success story, Charlie's since become so in demand he PULLED OUT (no pun intended) of playing Christian Grey in Fifty Shades of Grey; with the role then going to Jamie Dornan. Most recently, Charlie appeared in Guy Ritchie's Knights of the Roundtable: King Arthur as actual King Arthur himself.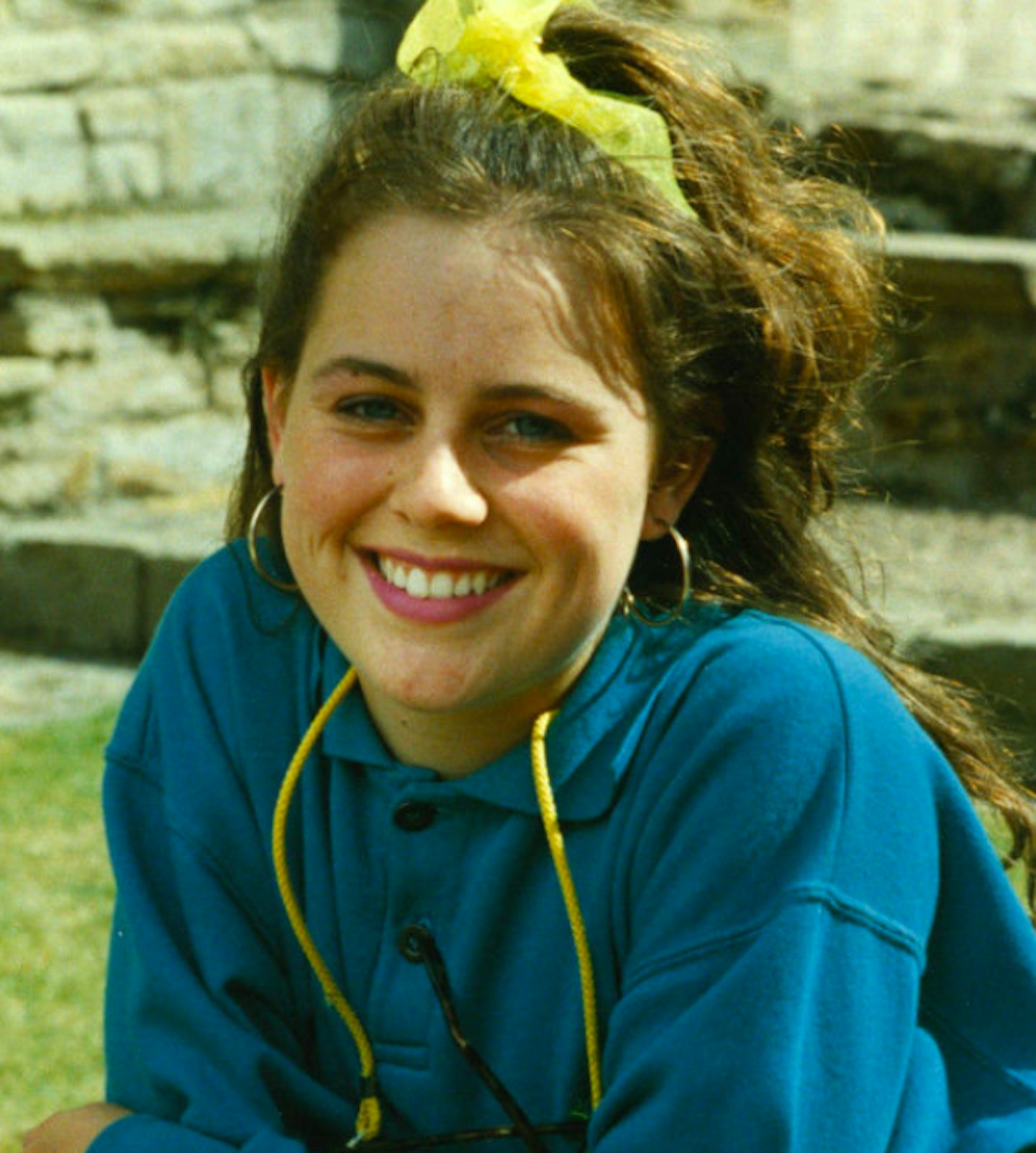 9 of 16
CREDIT: BBC
Jill Halfpenny (Nicola Dobson) then
Jill served absolute '90s scrunchie goals as she played the role of Nicola Dobson from 1989-1992.
10 of 16
CREDIT: Shutterstock
Jill Halfpenny (Nicola Dobson) now
Still very much on the scene, Jill went on to win the 2014 series of Strictly Come Dancing and appear in everything from Waterloo Road to Wild at Heart.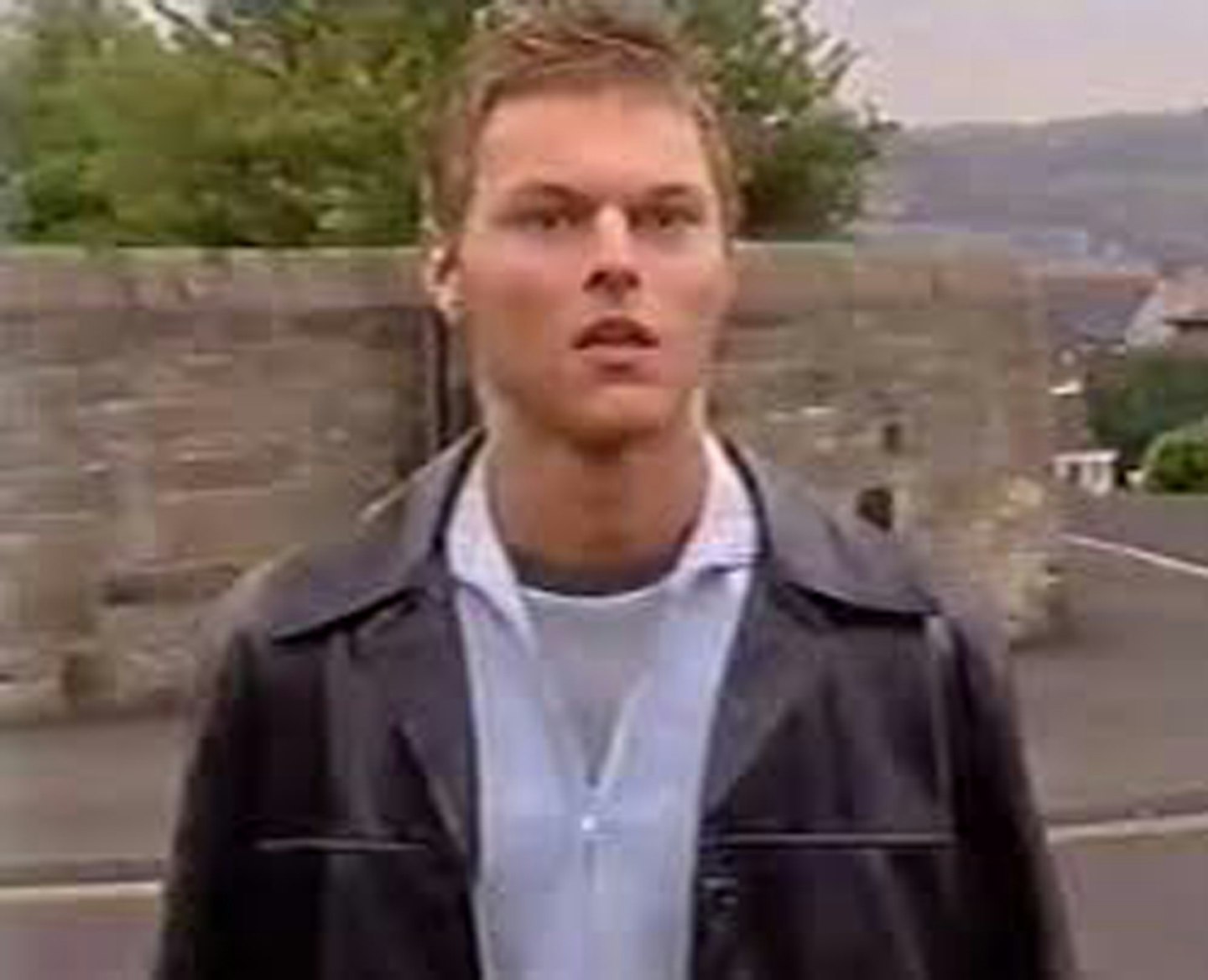 11 of 16
CREDIT: YouTube/BBC
Andrew Hayden-Smith (Ben Carter) then
We're not gonna lie, we had the biggest crush on Ben Carter from 1995 right the way through to 2003. Then he got killed off and we cried for a week straight. It was a difficult time.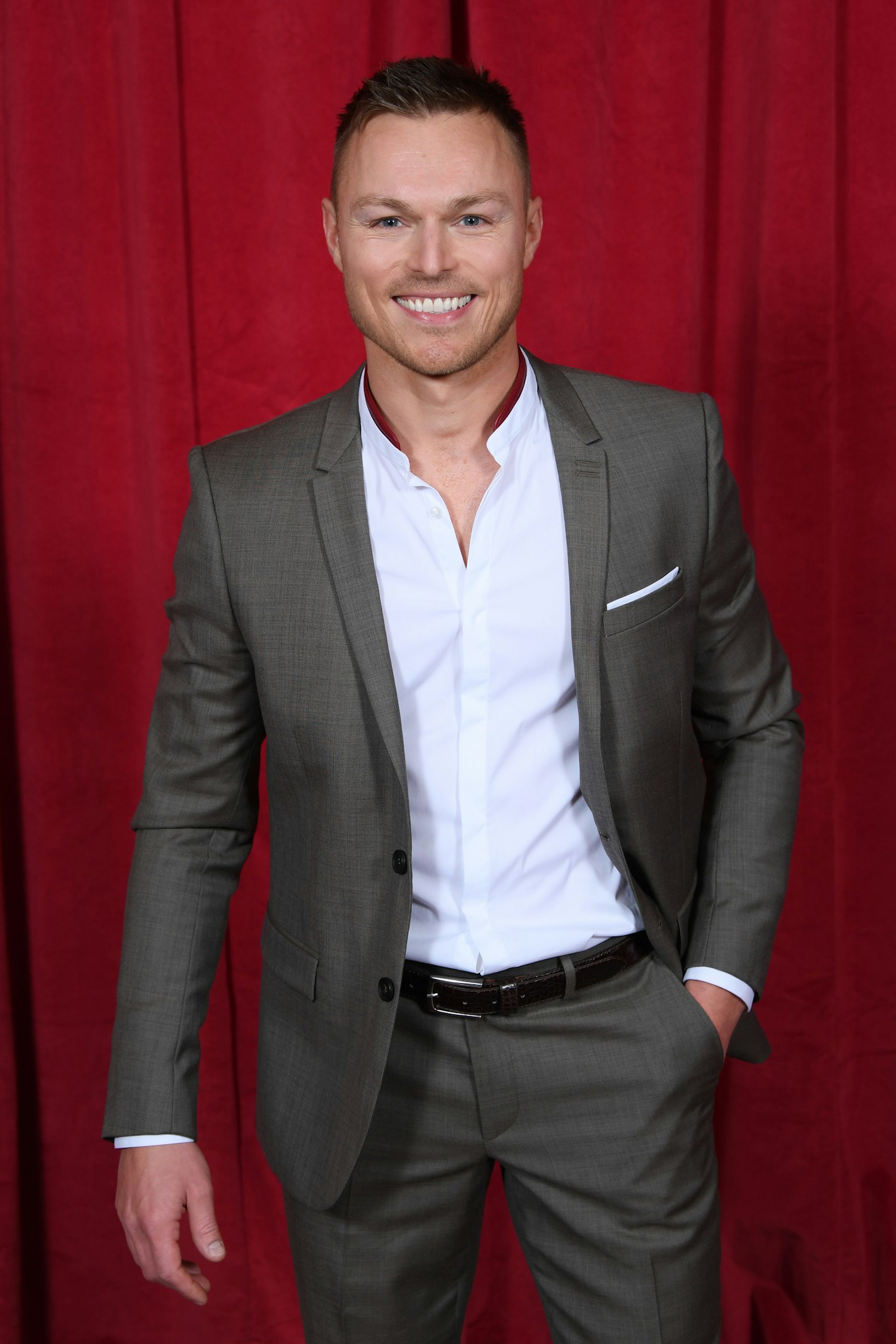 12 of 16
CREDIT: Shutterstock
Andrew Hayden-Smith (Ben Carter) now
Andrew healed our then-broken hearts as he was reincarnated as a CBBC presenter in the mid-noughties, more recently appearing in *Doctor Who *and Channel 4 dramas Cucumber and Banana.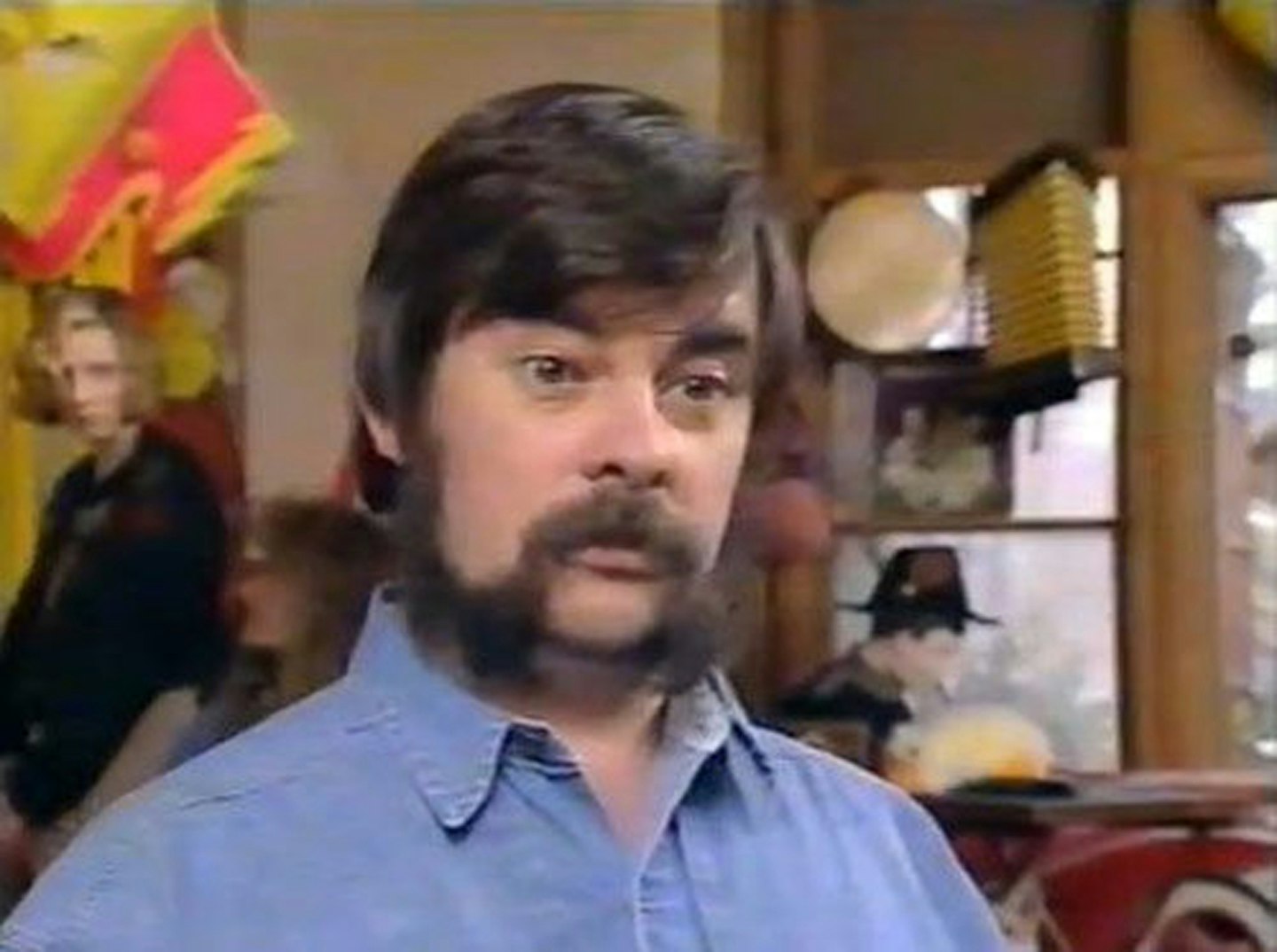 13 of 16
CREDIT: BBC
Billy Fane (Geoff) then
Ah, youth club leader Geoff. An absolute Byker veteran from 1989-1999, he was brutally killed of in a gas explosion. The scene's still ingrained on our brains and we...can't talk about it.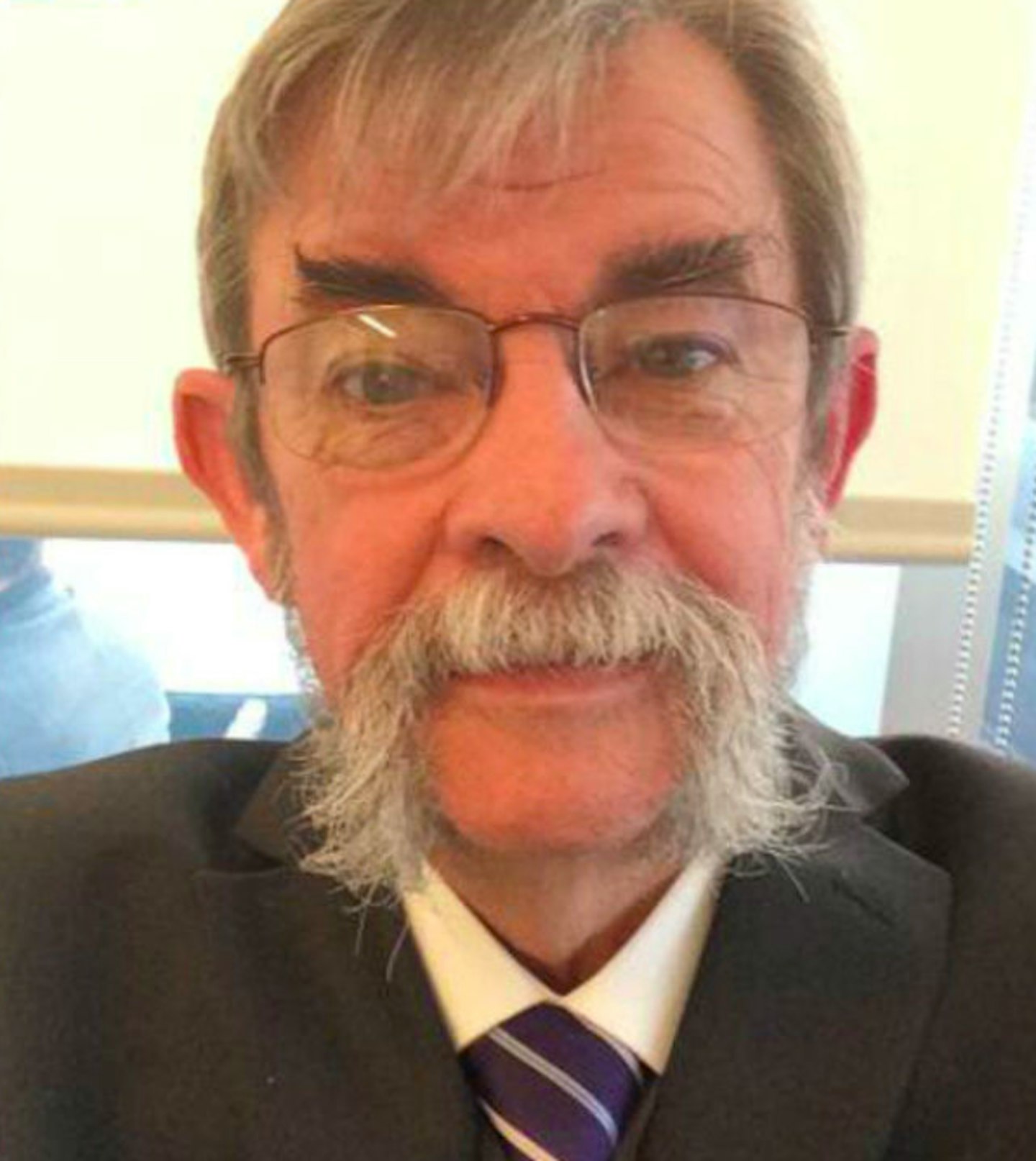 14 of 16
CREDIT: ITV
Billy Fane (Geoff) now
After Ant and Dec returned to the show for his funeral episode in 1999, Billy made an appearance on Saturday Night Takeaway back in 2014. He also achieved a masters degree in special needs education in 2006.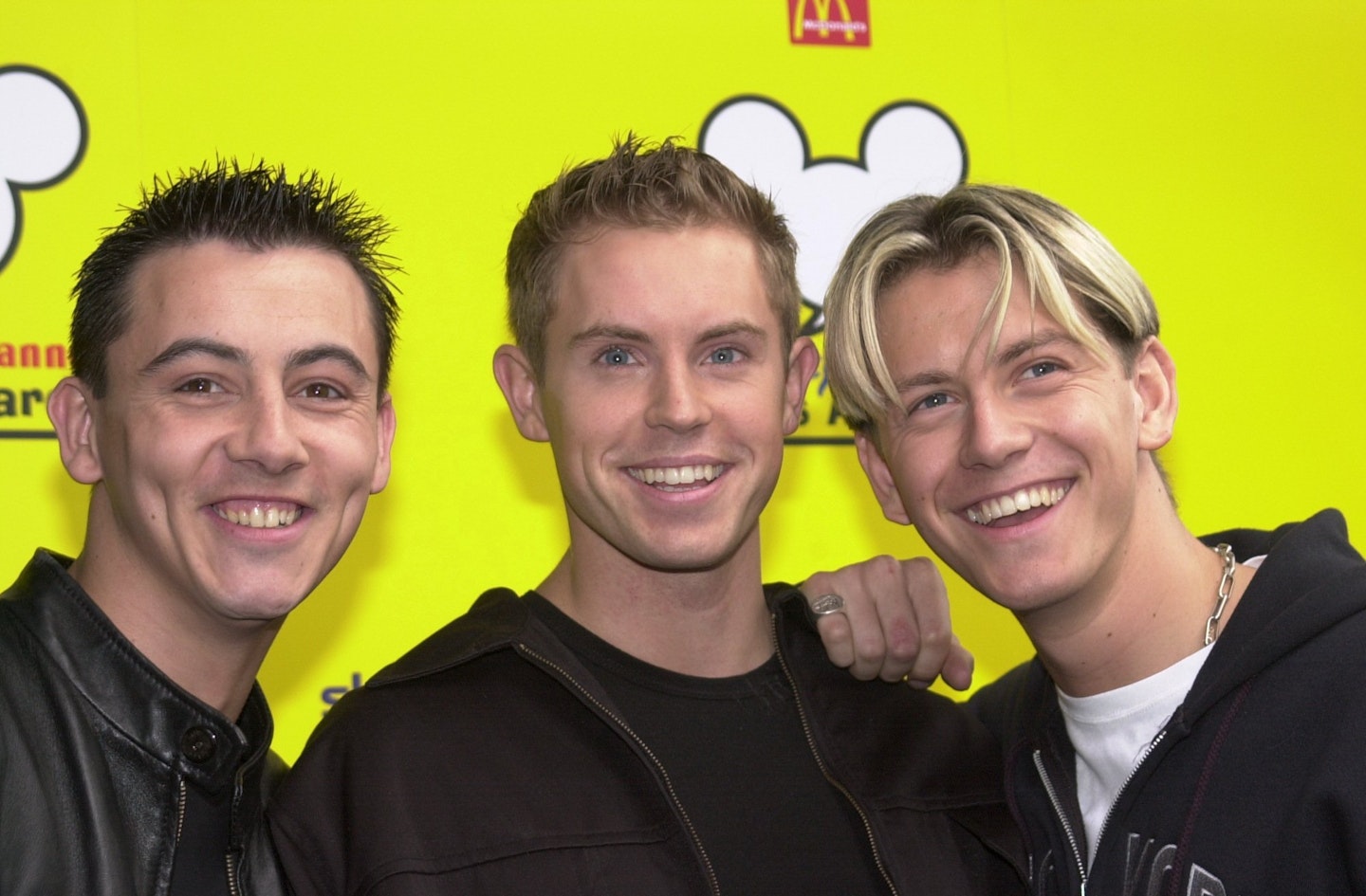 15 of 16
CREDIT: Shutterstock
Point Break then
Remember floppy-haired '90s boyband Point Break? No? Well, um, it was made up of Byker Grove actors Brett Adams and David 'Ollie' Oliver and their pal Declan Bennett. We'd highly recommend their top 40 smash single Freaky Time.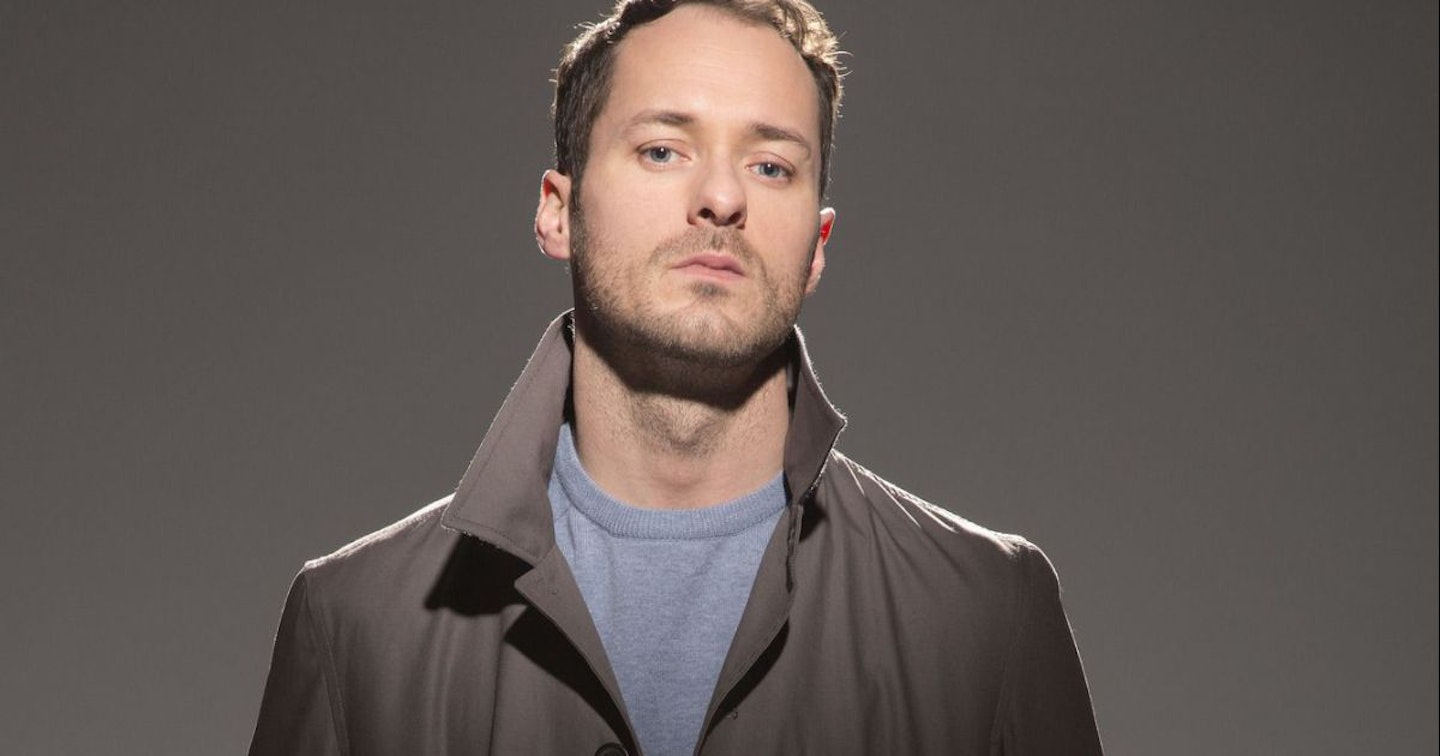 16 of 16
CREDIT: BBC
Point Break now
We're cheating here slightly, but said pal Declan's since been cast as Charlie Cotton in EastEnders. Bit of a tenuous link, but interesting nonetheless.
Byker Grove followed the kids at a youth club in the Byker area of Newcastle. With some very famous faces coming from the show, it's no surprise that it has a special place in many viewers' hearts.
If your favourite music icons are the Spice Girls and your favourite Ks are Kylie and the Kardashians, you need heat Radio in your life! heat Radio is portable, so you can listen to us on the move. Simply download our app from your phone's app store or listen on DAB Digital Radio UK, on Freeview Channel 716 or online at heatradio.com and at heatworld.com. We're on all the smart speakers too, just say "play heat Radio".
NOW WATCH: The Hills Cast: Now and Then: