Really gross news that will make your genitalia retract into your body so hard that you'll never feel like a sexual being again now, and CBB's Chloe Jasmine and Stevi Ritchie have FINALLY found a way around their self-imposed sex ban.
Do you even want to know what it is? Because this knowledge is going to change you as a person.
OK. Don't say we didn't warn you…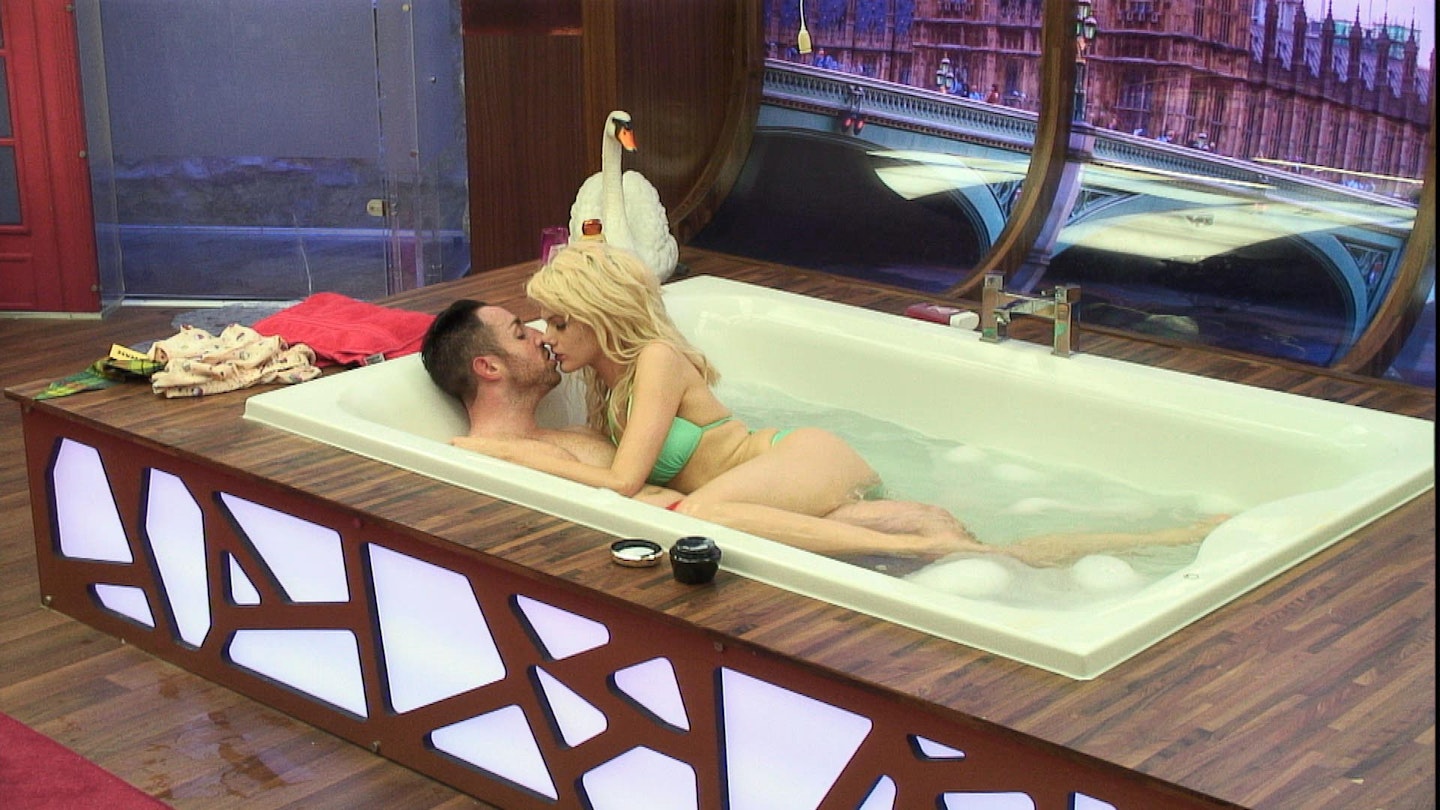 The pair decided to get some private time by filling up the hot tub (or "tepid pube stew", as many of us know it), changing into their swimwear and making out for a really inappropriately long time, considering there was a camera right in their face.
Wanna see Stevi's O-face? Course you do, you pervs.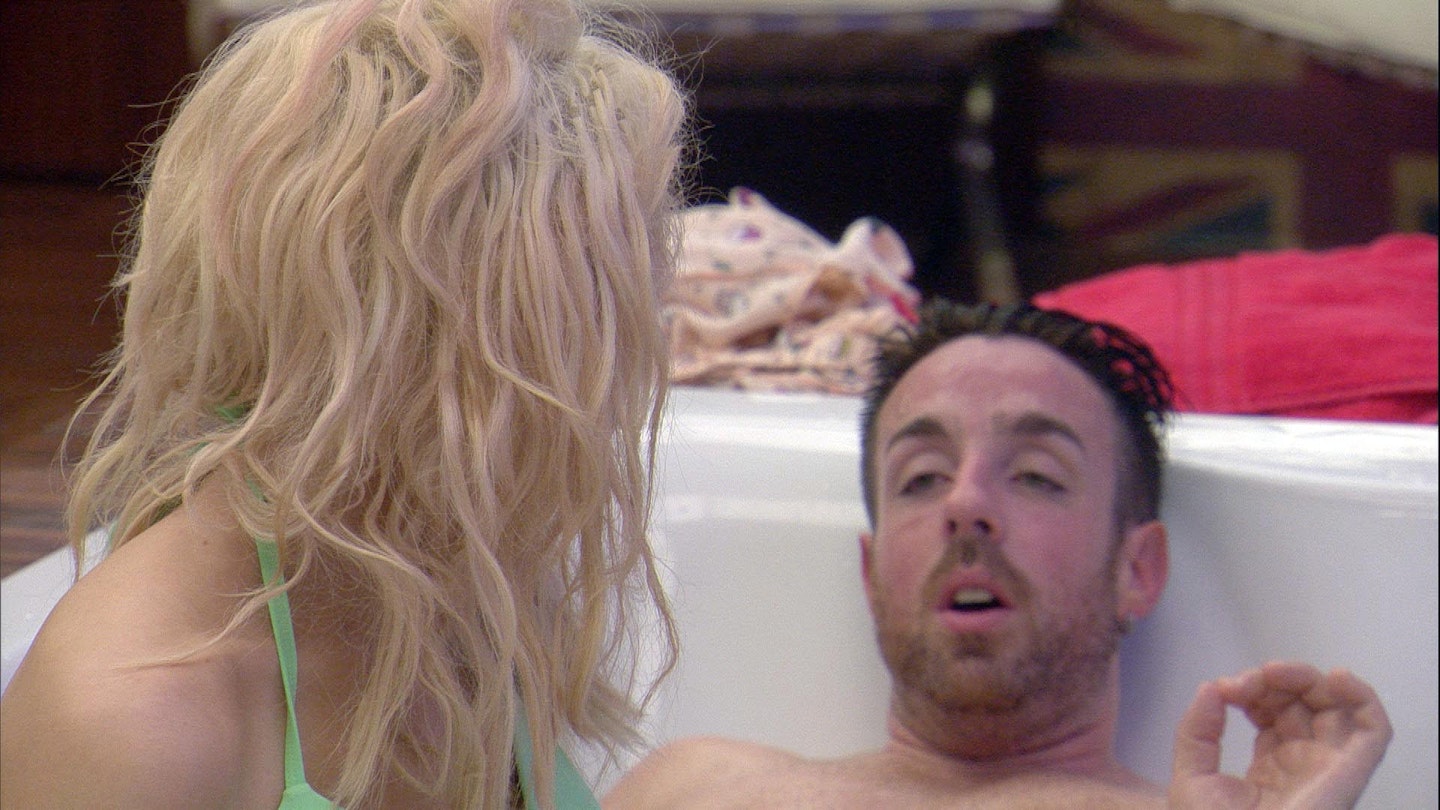 So bleak.
The couple, who have only been together since the end of The X Factor last year, have sworn not to* do it* in the CBB house, though Chloe admitted she's finding it ahem quite hard to abstain.
"You'll probably find it really juvenile. Imagine you were in here with your partner and there was so many aspects of your relationship that you couldn't do," she told housemate Janice Dickinson.
"This is the hardest thing. This is so hard. They wanted us together in here."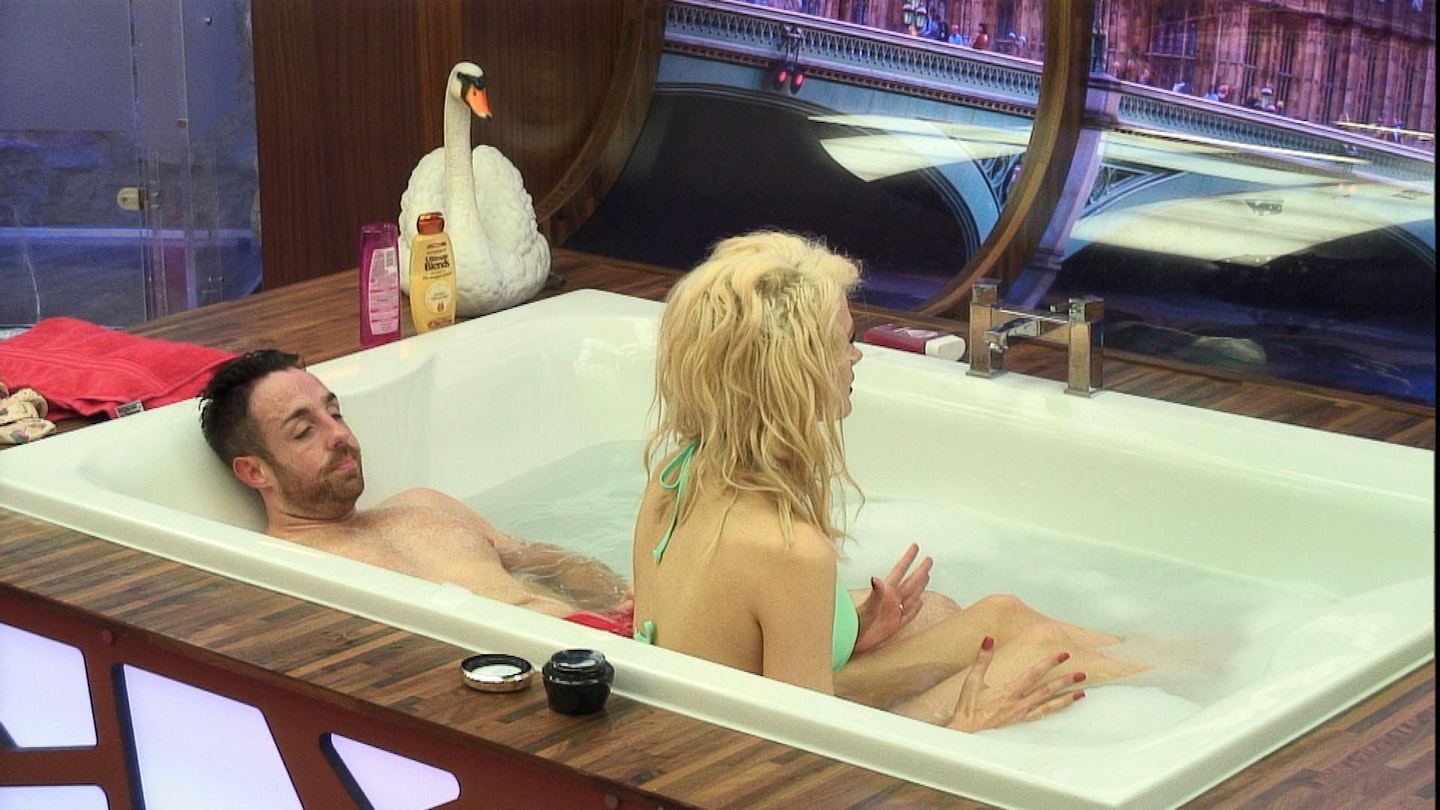 But Janice had a novel idea:
"You want to have sex? Well you can do that…you should have time to go and have sex and Big Brother should respect that.
"Kick people out of the bedroom."
Right-o, Jan.
Catch more of Chloe and Stevi doing things with their bodies within the confines of a hot tub tonight at 9pm on Channel 5.
CBB 2015: ALL the housemates going into Celebrity Big Brother in summer 2015
CBB 2015: ALL the housemates going into Celebrity Big Brother in summer 2015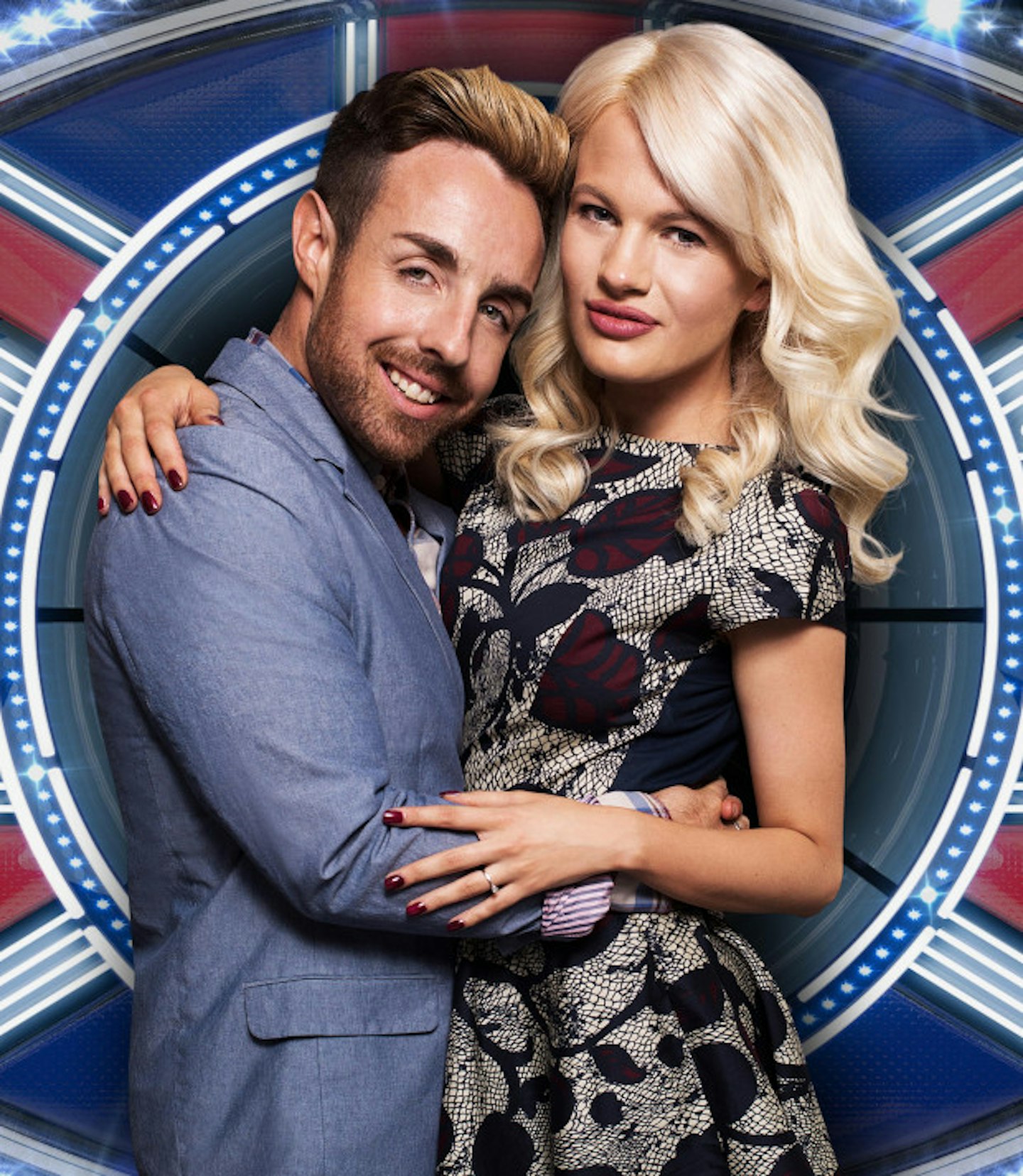 1 of 11
Stevi Ritchie and Chloe-Jasmine Whichello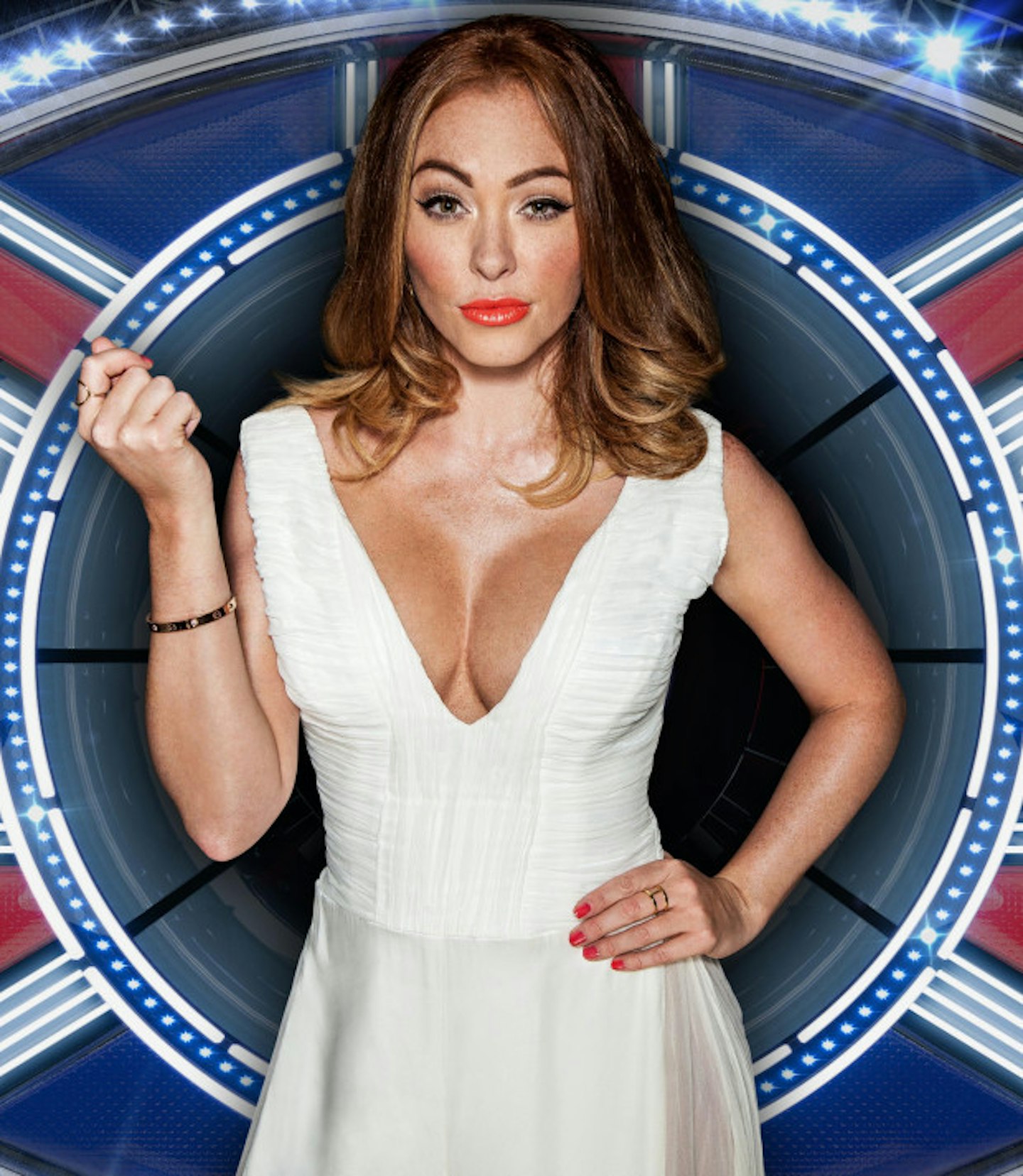 2 of 11
Natasha Hamilton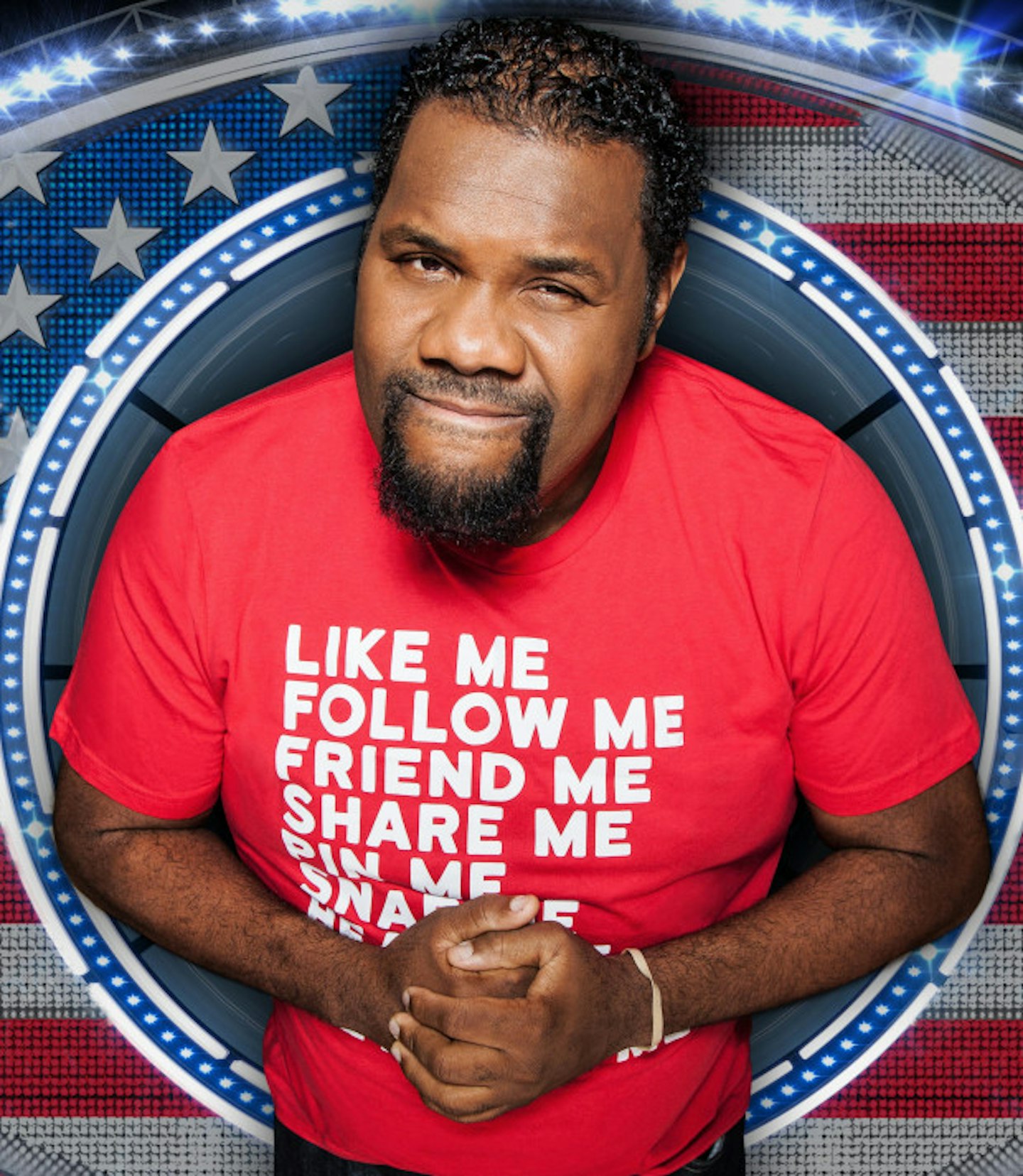 3 of 11
Fatman Scoop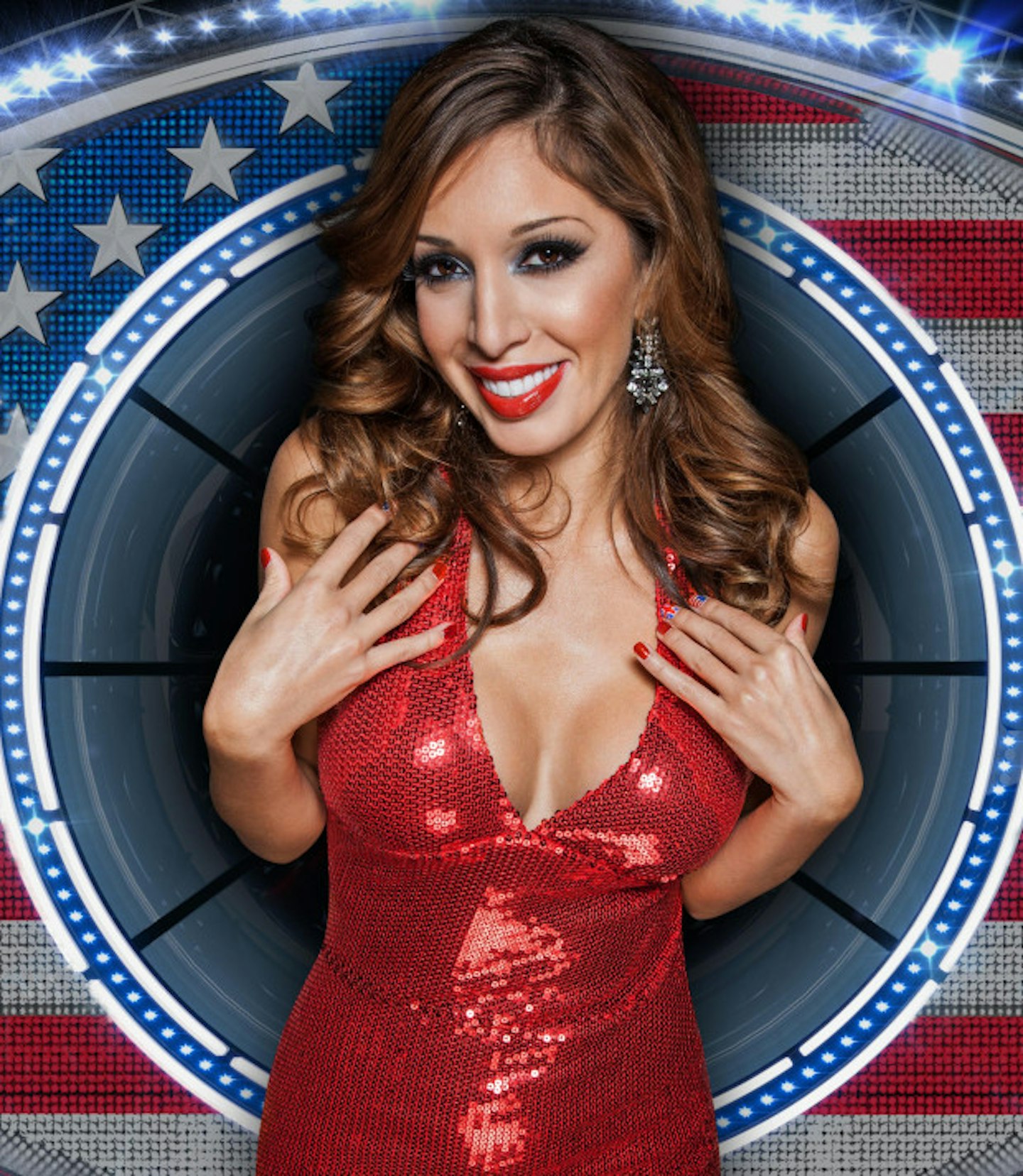 4 of 11
Farrah Abraham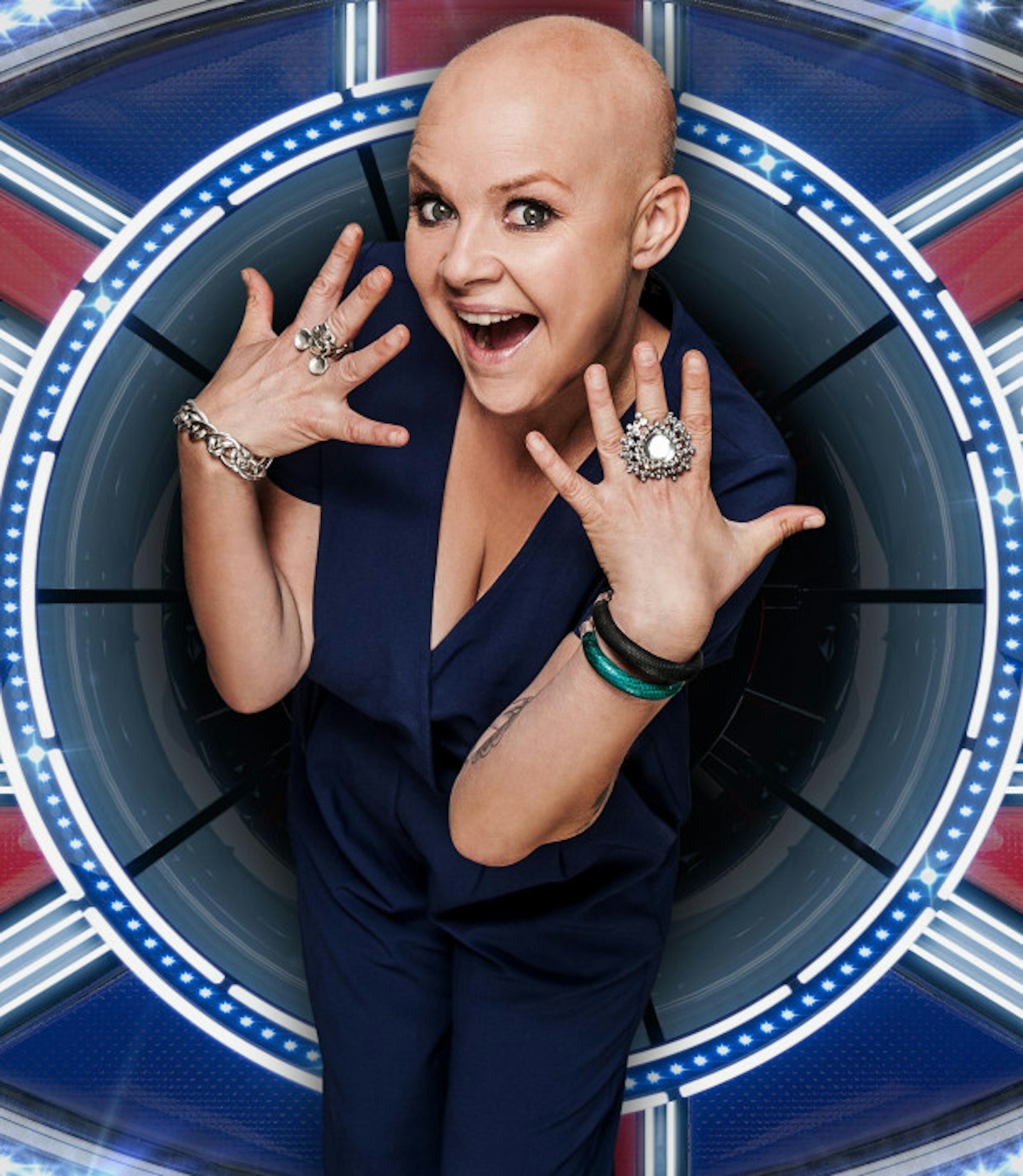 5 of 11
Gail Porter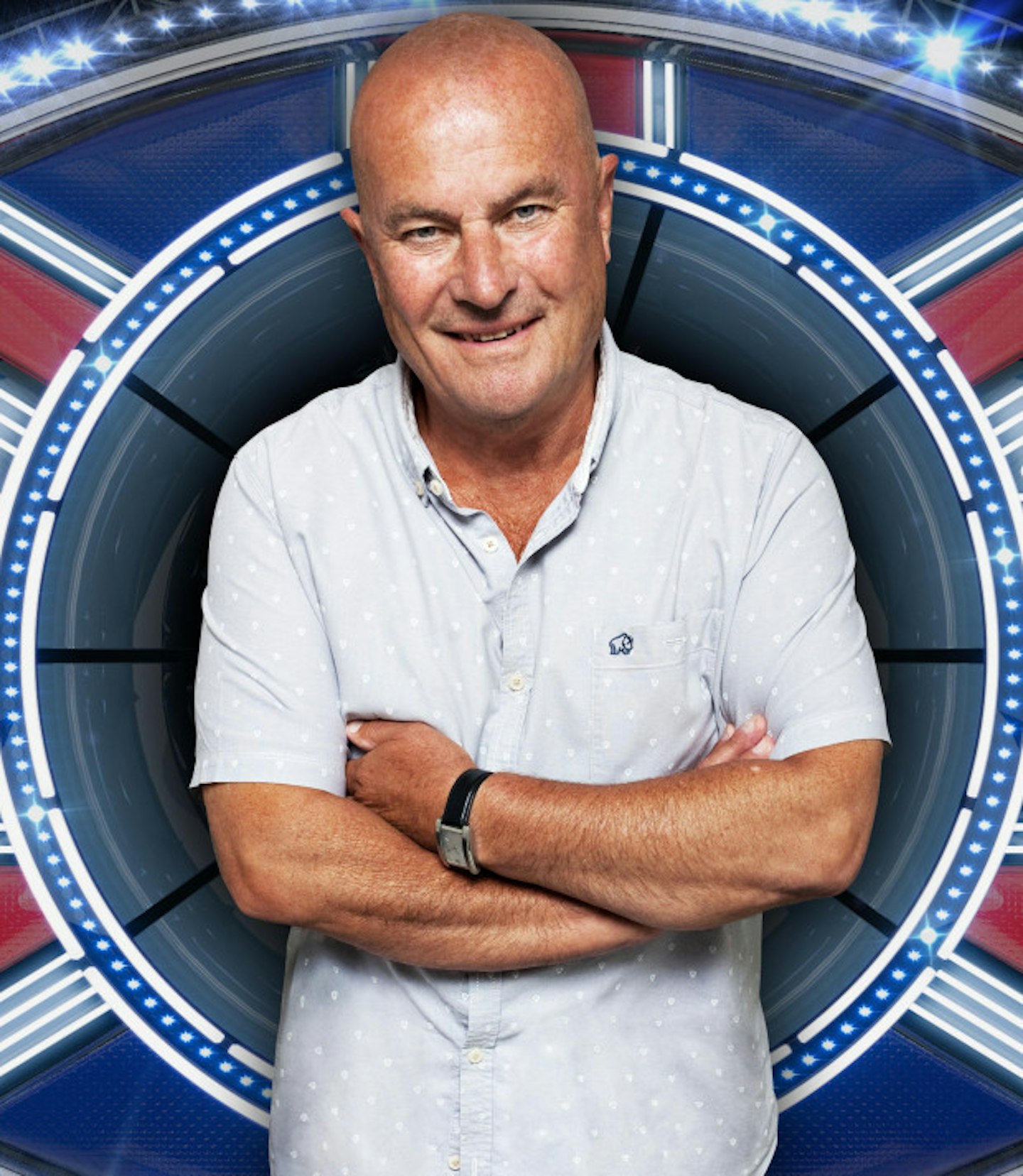 6 of 11
Chris Ellison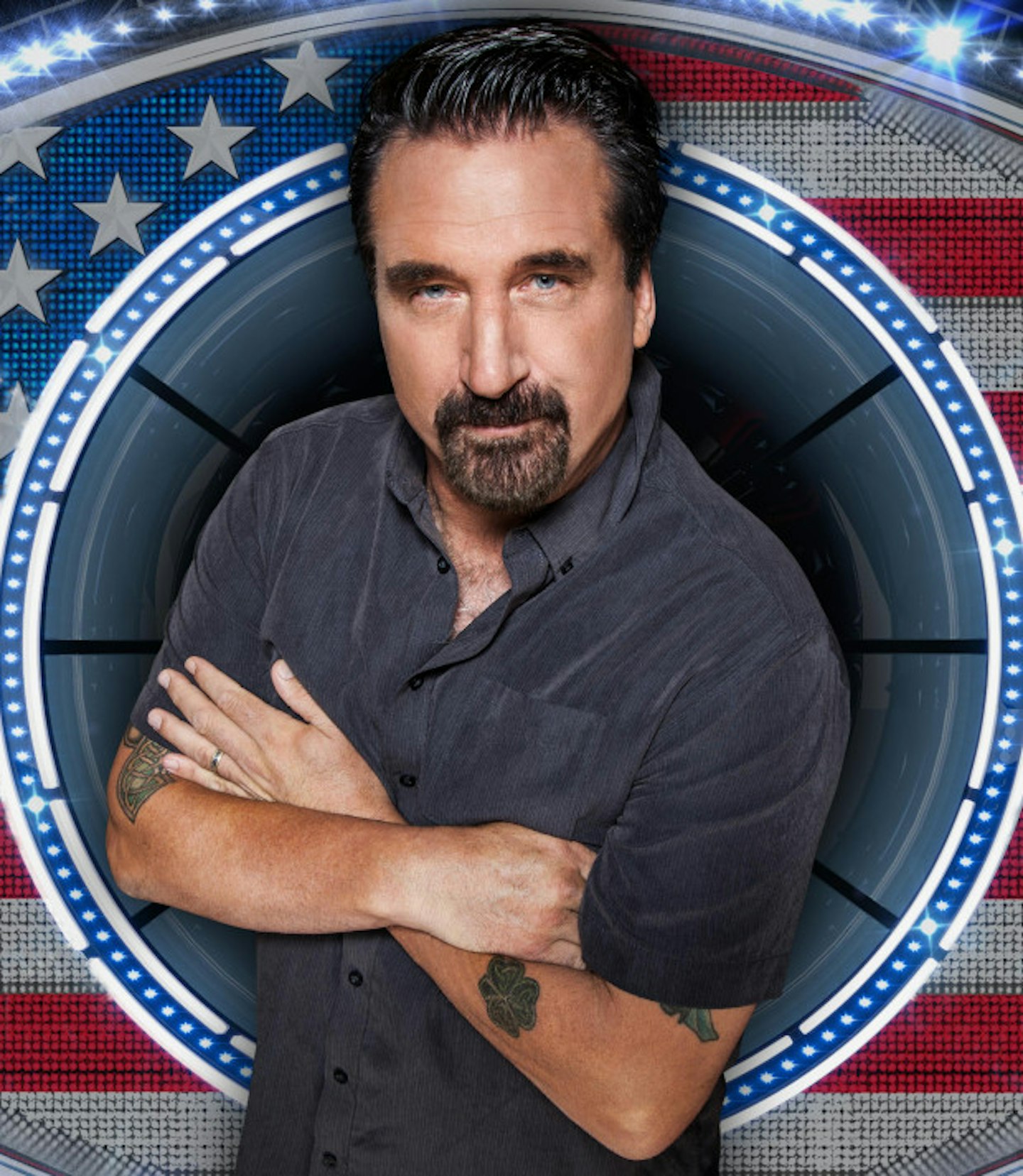 7 of 11
Daniel Baldwin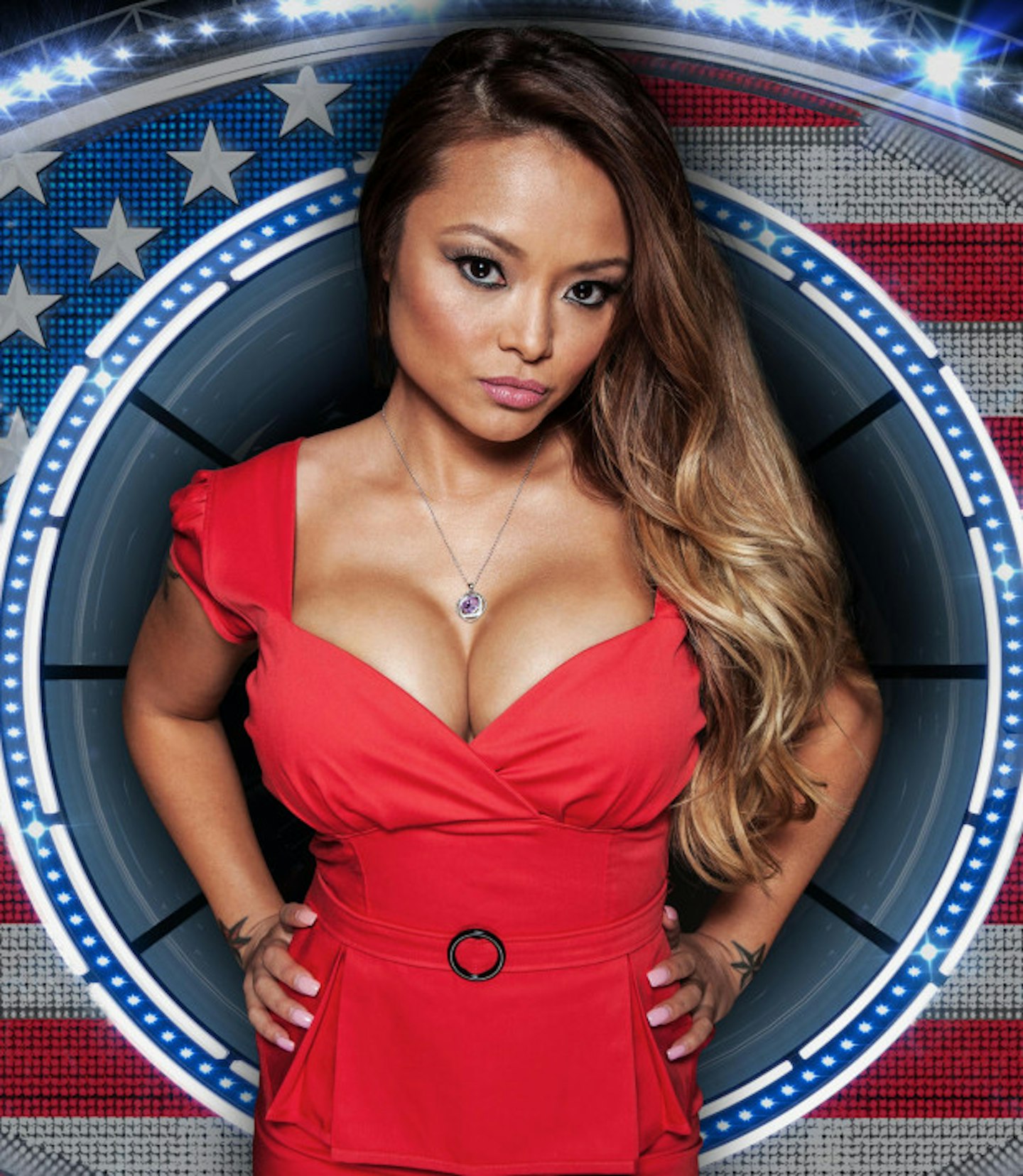 8 of 11
Tila Tequila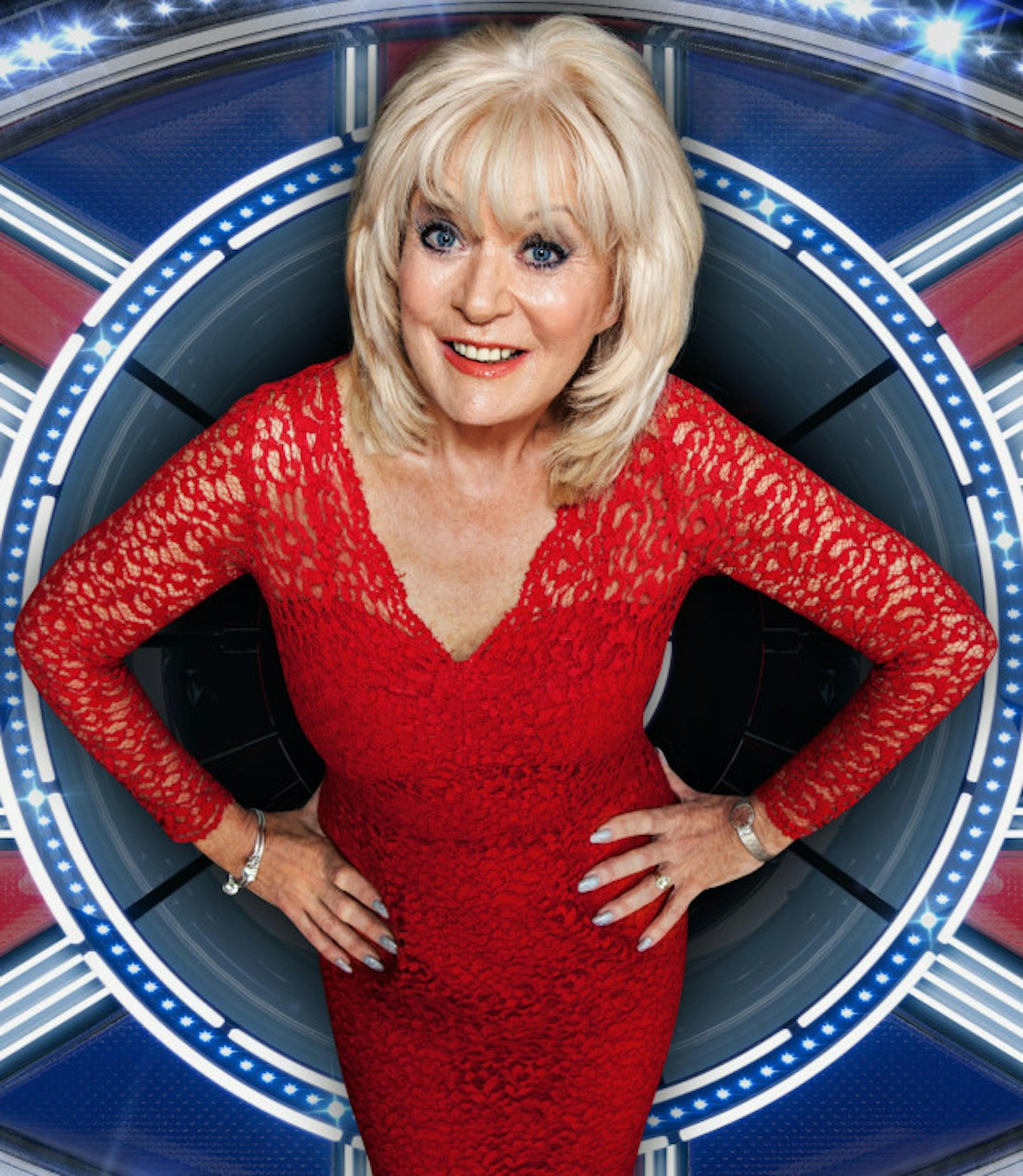 9 of 11
Sherrie Hewson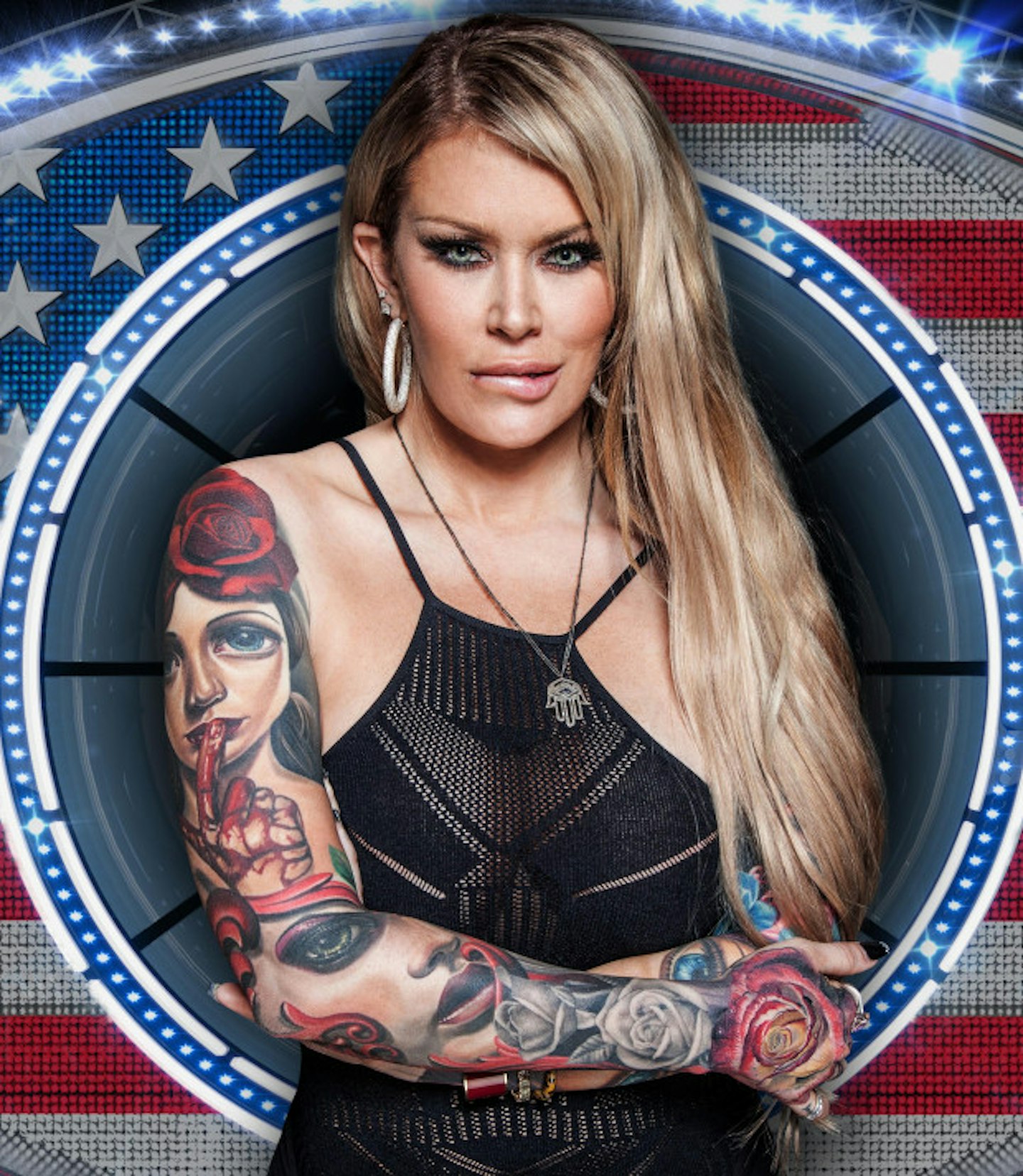 10 of 11
Jenna Jameson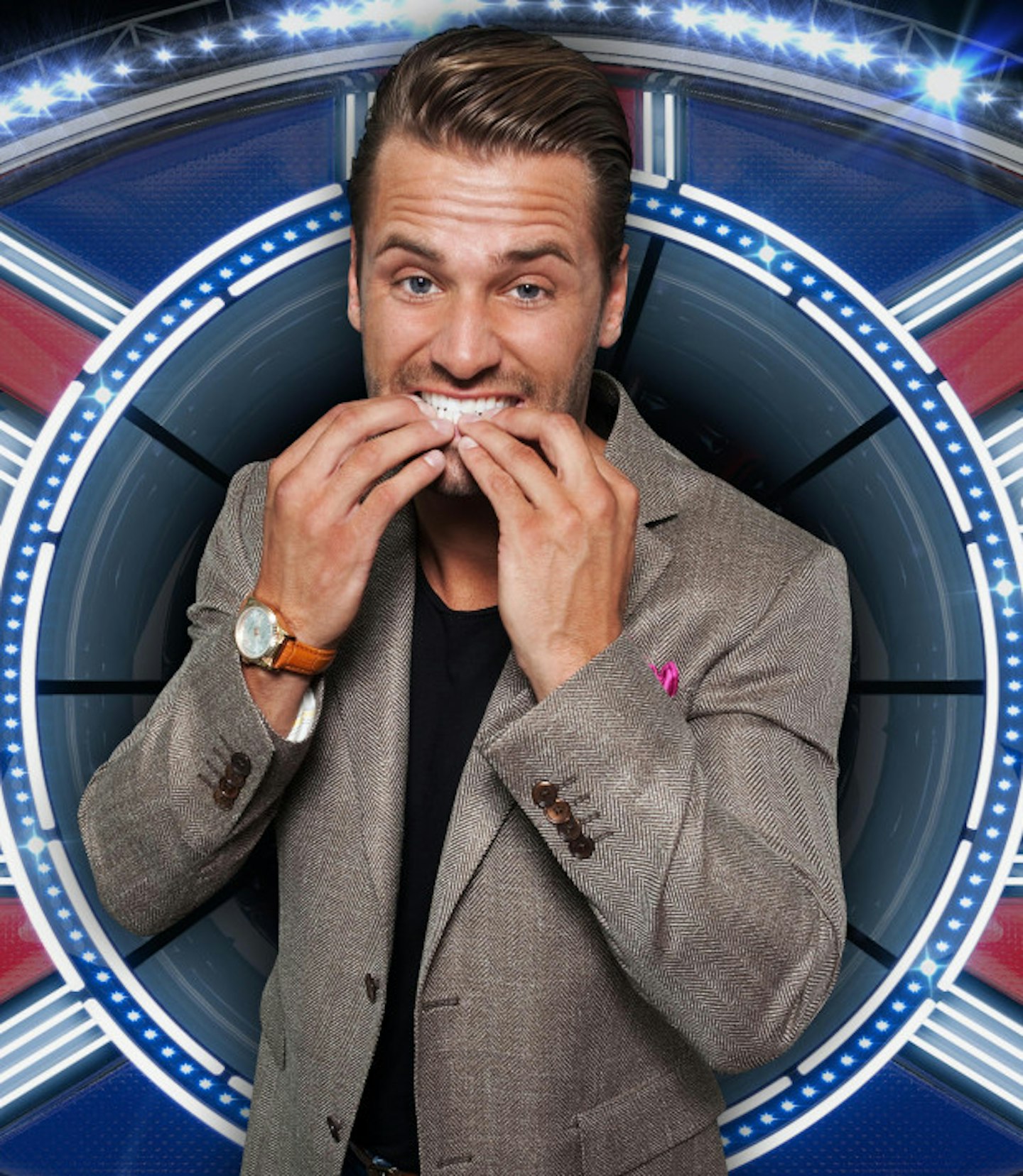 11 of 11
James Hill