Celebrity Big Brother's resident couple Stevi Ritchie and Chloe Jasmine are on wobbly ground after yet another argument about their future on last night's show.
Stevi took Chloe aside and questioned her feelings towards her in an emotional scene inside the house – while dressed as a royal for the latest task.
Chloe broke down as Stevi told her: "I don't know whether you're keen next year or this year to get married. I don't know if you really want to."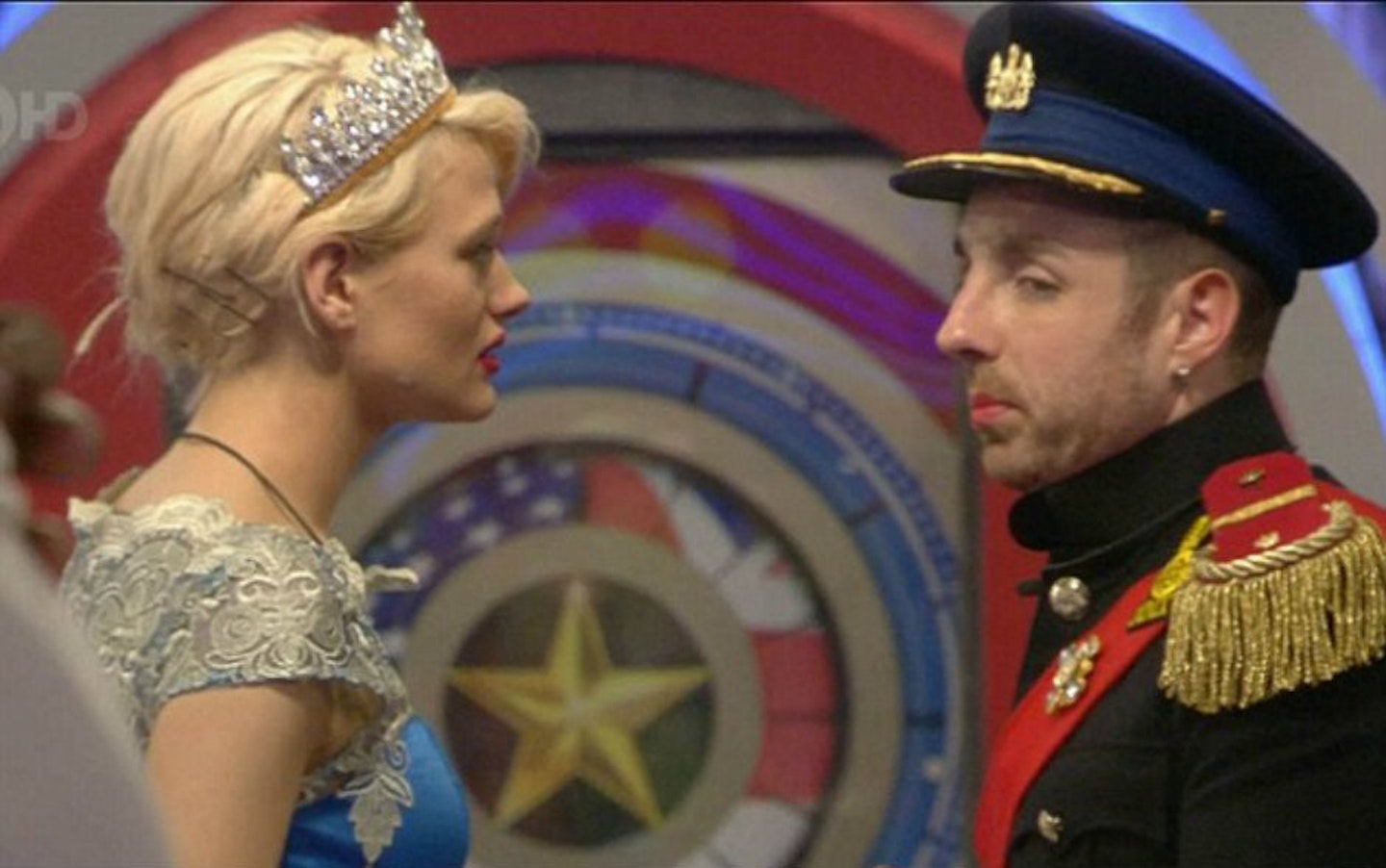 When she asked him how he felt, Stevi replied: "I don't feel close to you."
The couple, who have been together since they both got chucked off The X Factor last year, have been on a self-imposed sex ban since being in the house – but it looks like the strain is getting to them.
"I just can't have the shame of doing that on TV," Chloe told her fiancé.
Ahead of their entrance into the house, the pair had said their CBB stint was going to show the public that their relationship is real and genuine – although they also admitted it was going to be a "make or break" experience.
Catch more CBB tonight at 9pm on Channel 5.
CBB 2015: ALL the housemates going into Celebrity Big Brother in summer 2015
CBB 2015: ALL the housemates going into Celebrity Big Brother in summer 2015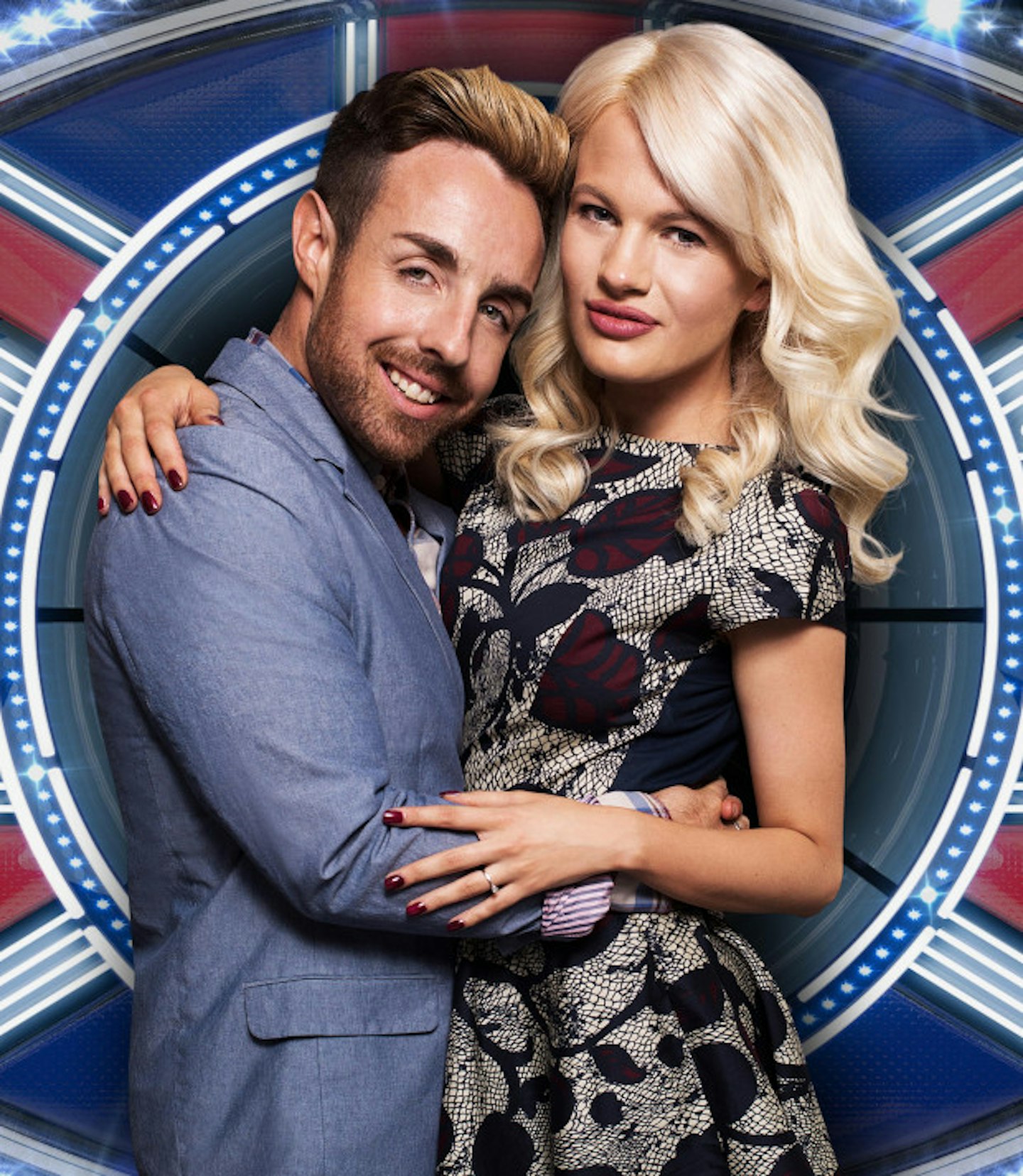 1 of 11
Stevi Ritchie and Chloe-Jasmine Whichello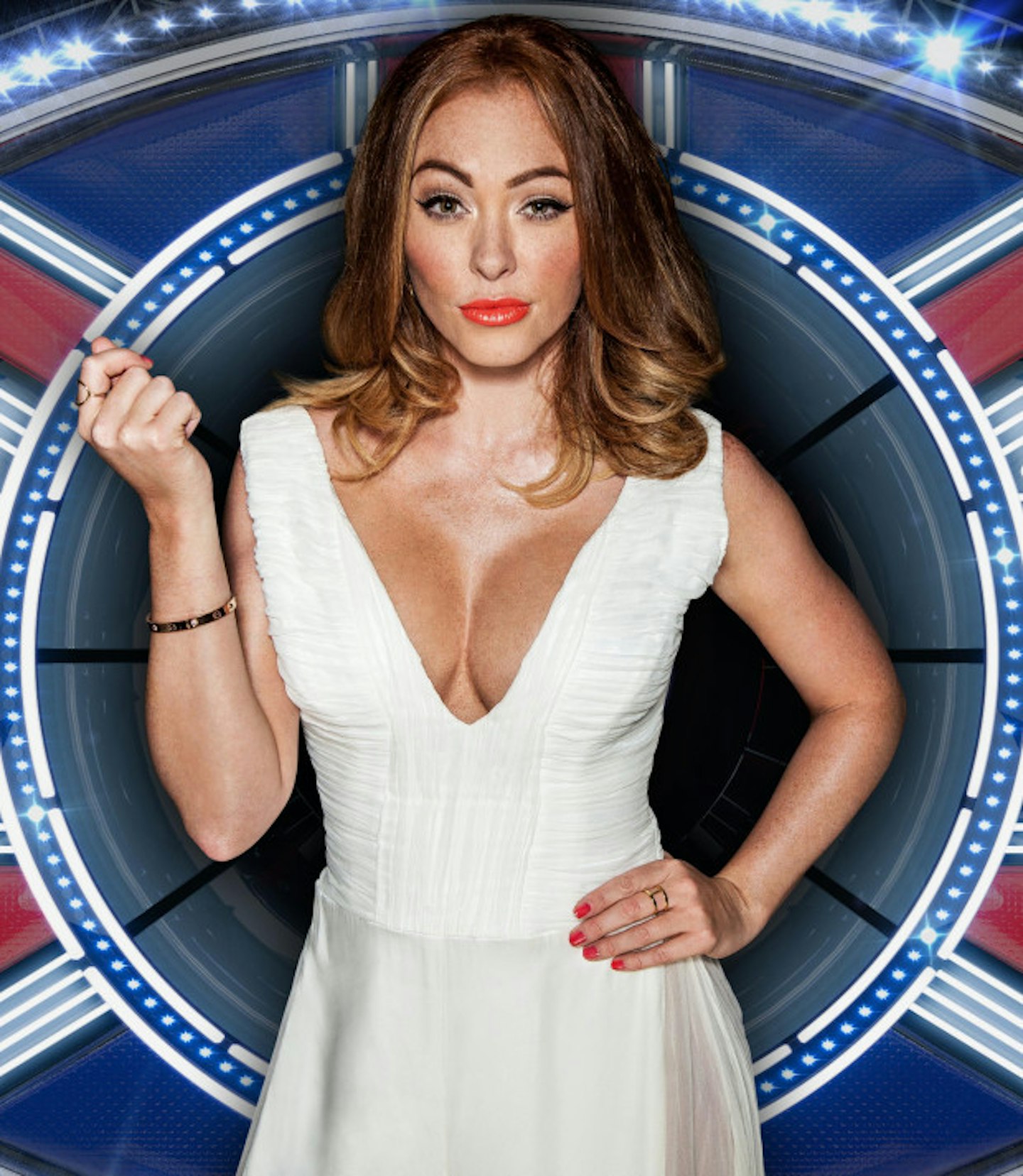 2 of 11
Natasha Hamilton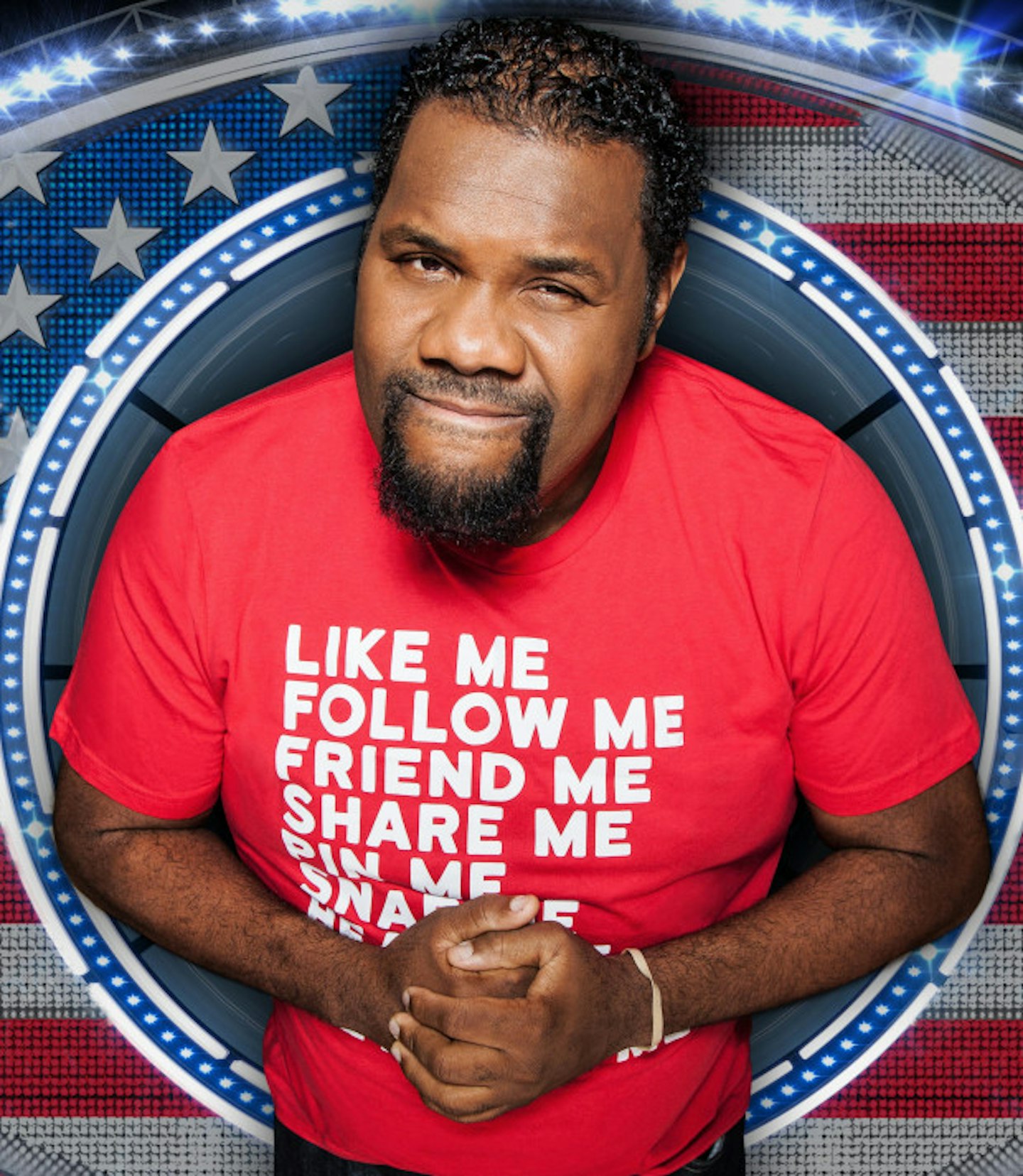 3 of 11
Fatman Scoop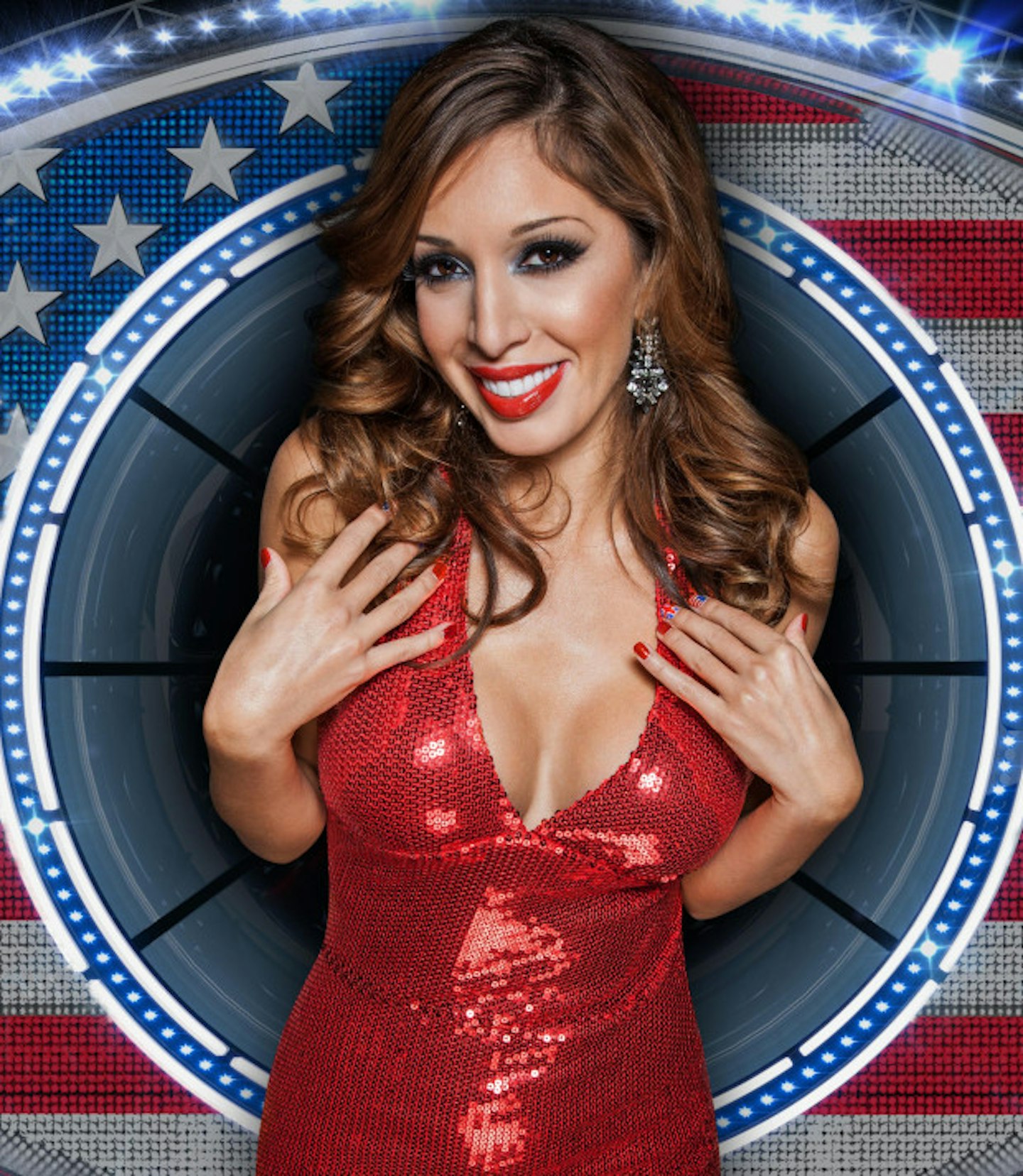 4 of 11
Farrah Abraham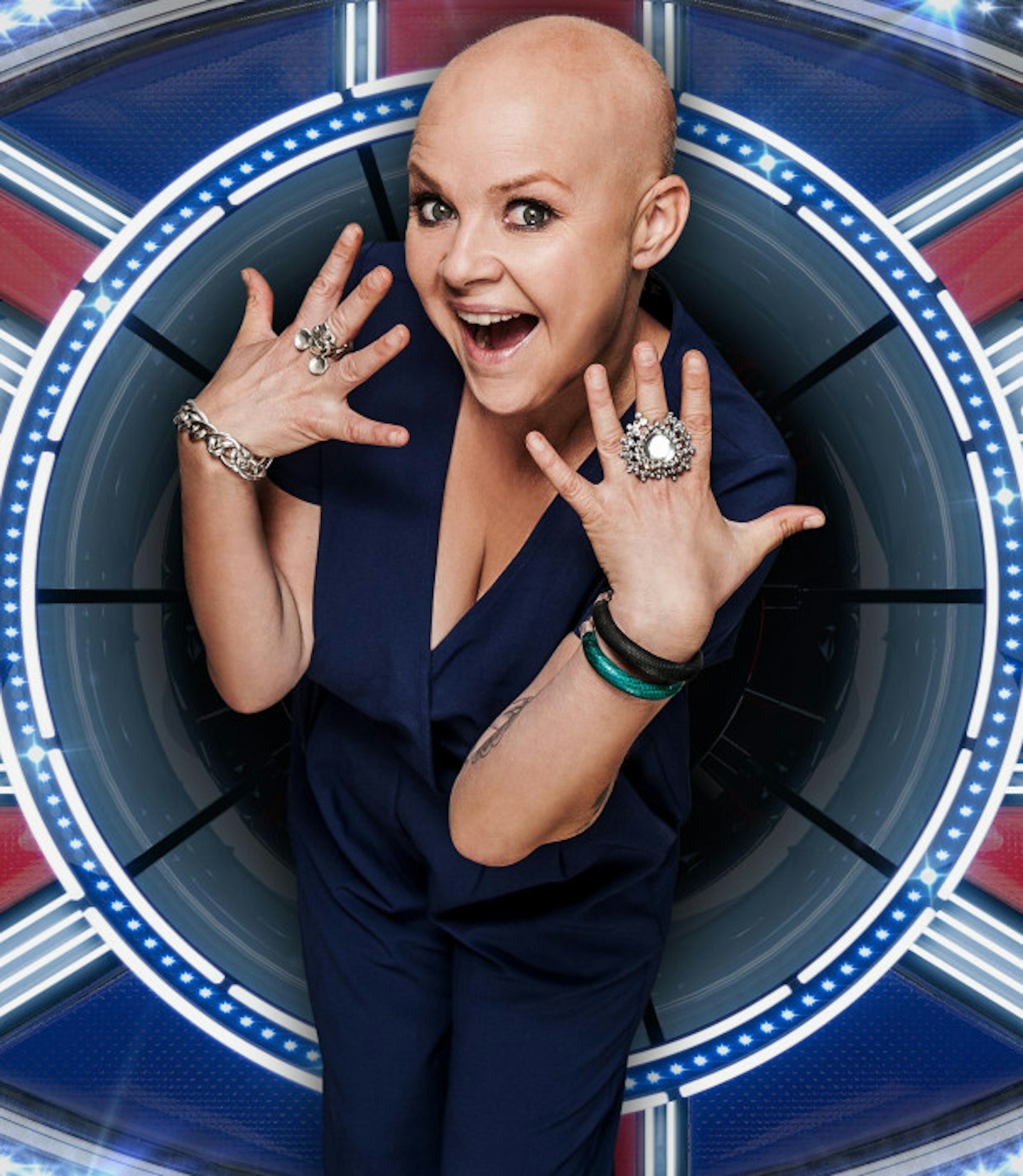 5 of 11
Gail Porter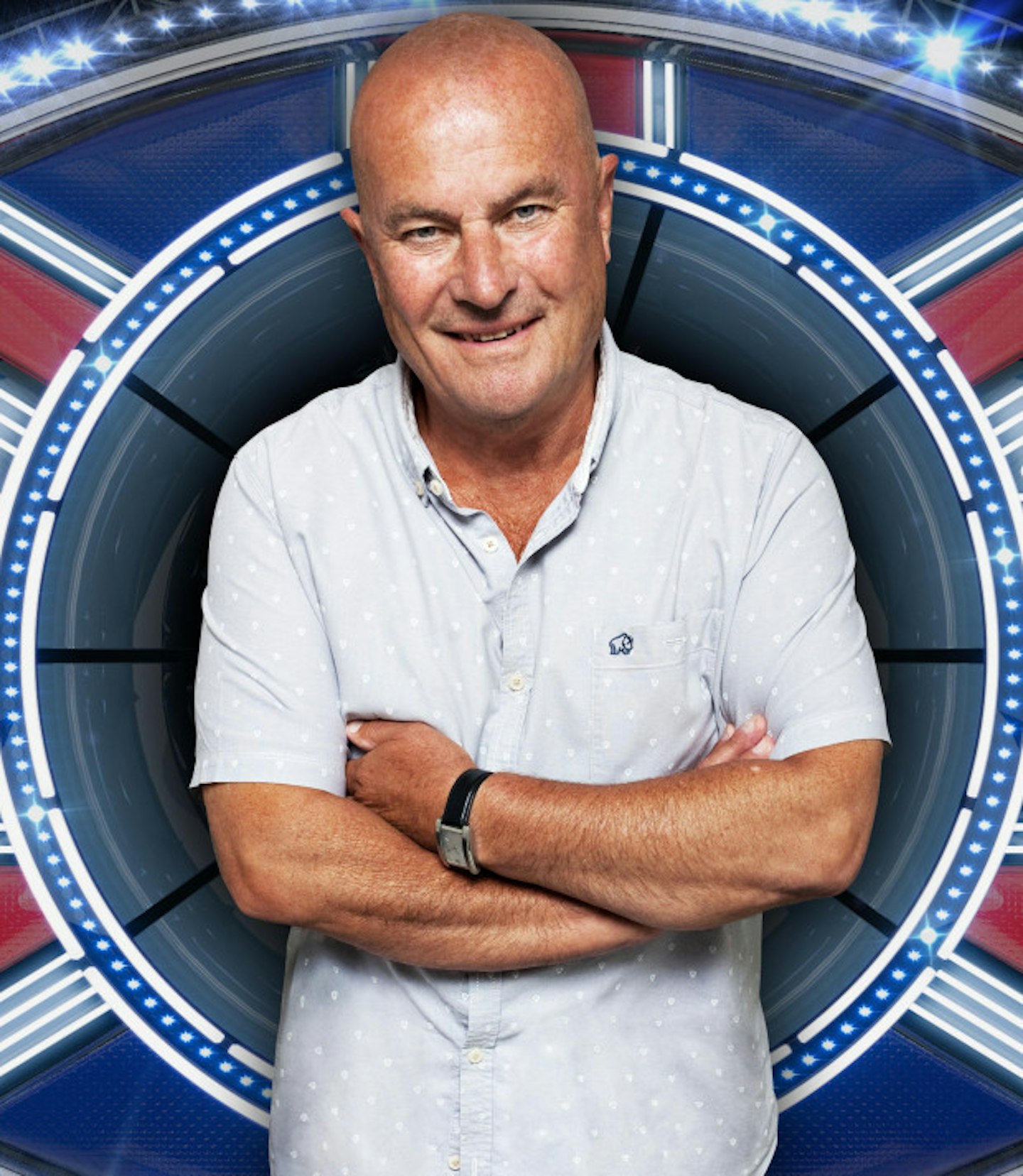 6 of 11
Chris Ellison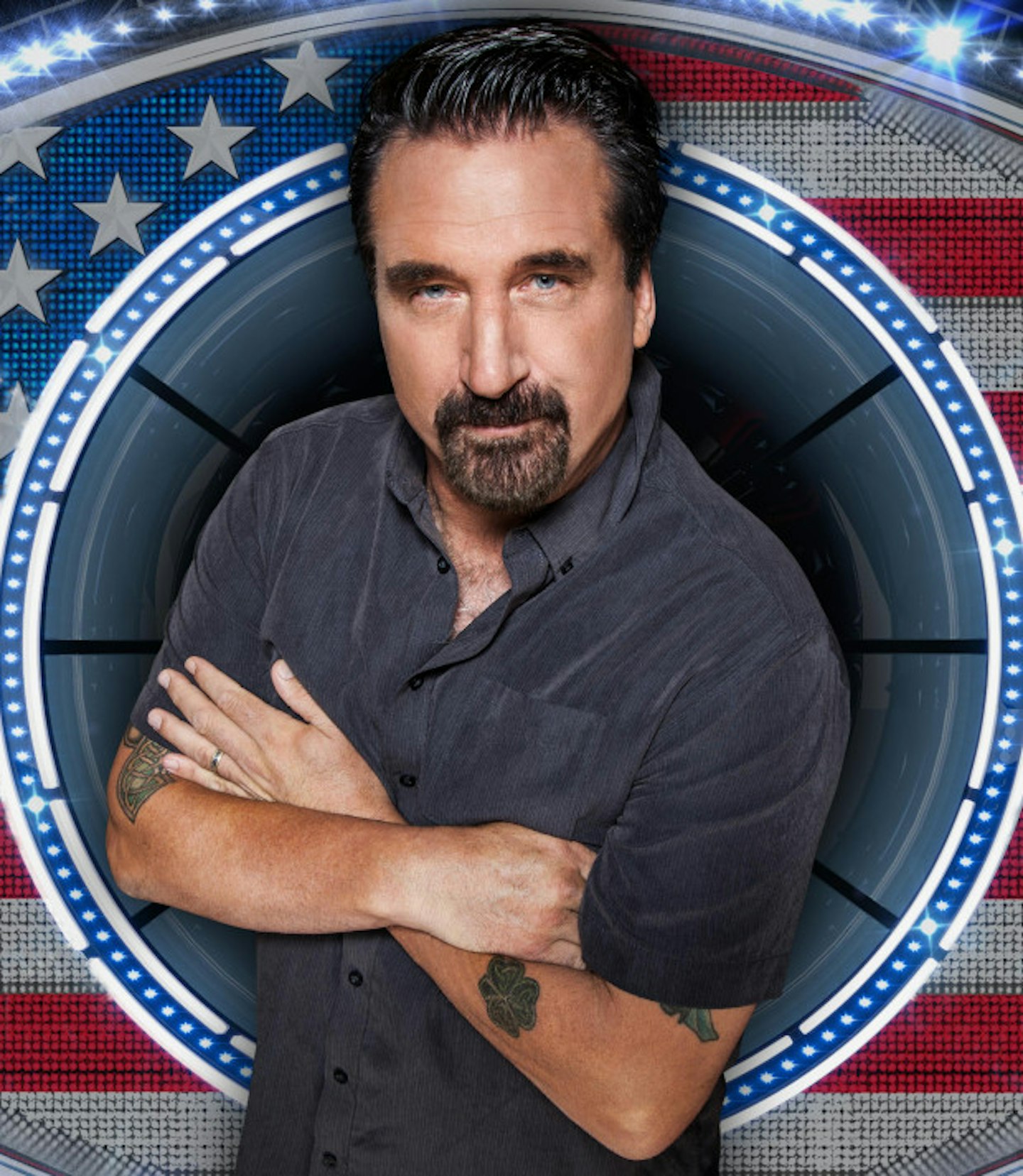 7 of 11
Daniel Baldwin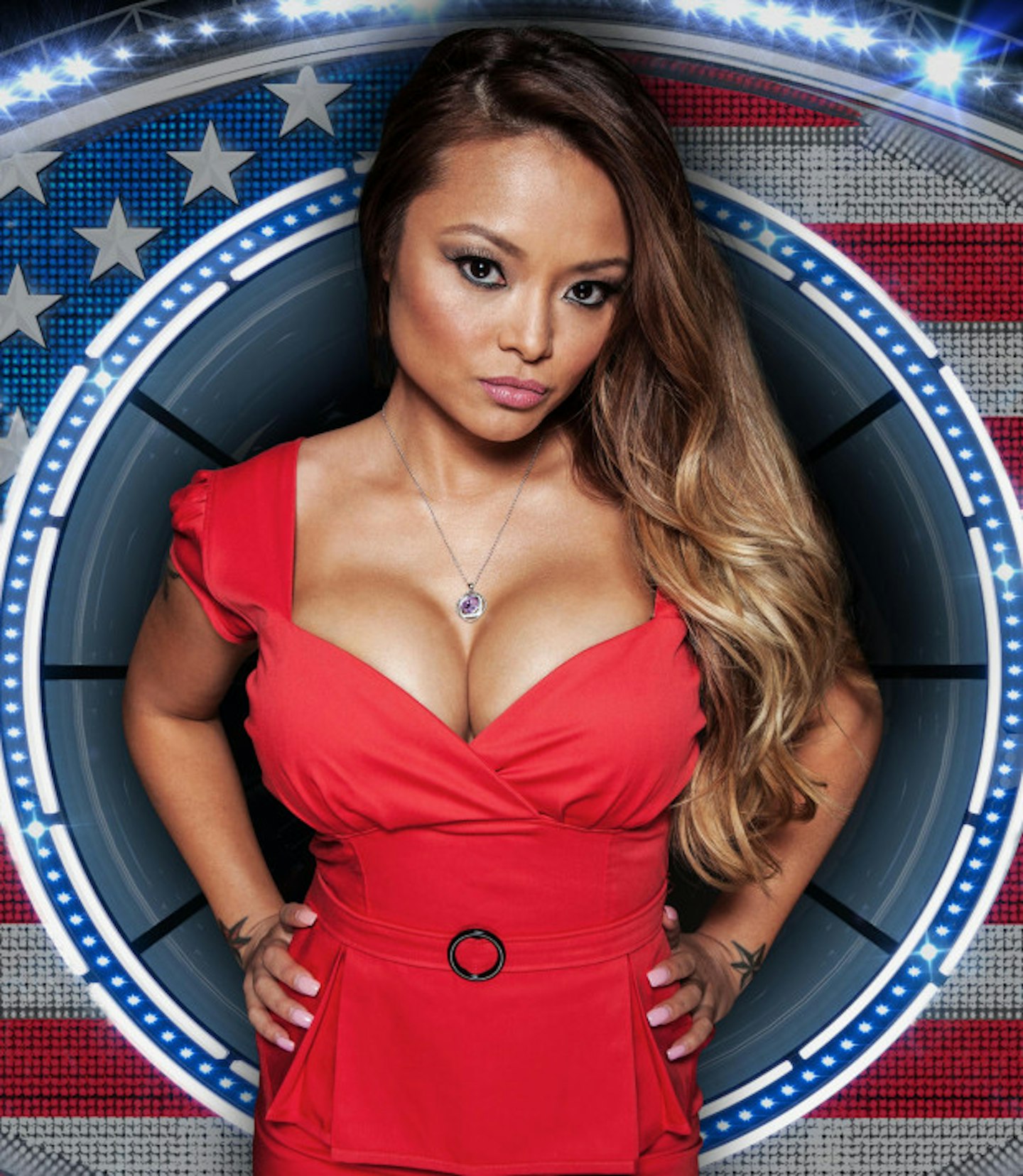 8 of 11
Tila Tequila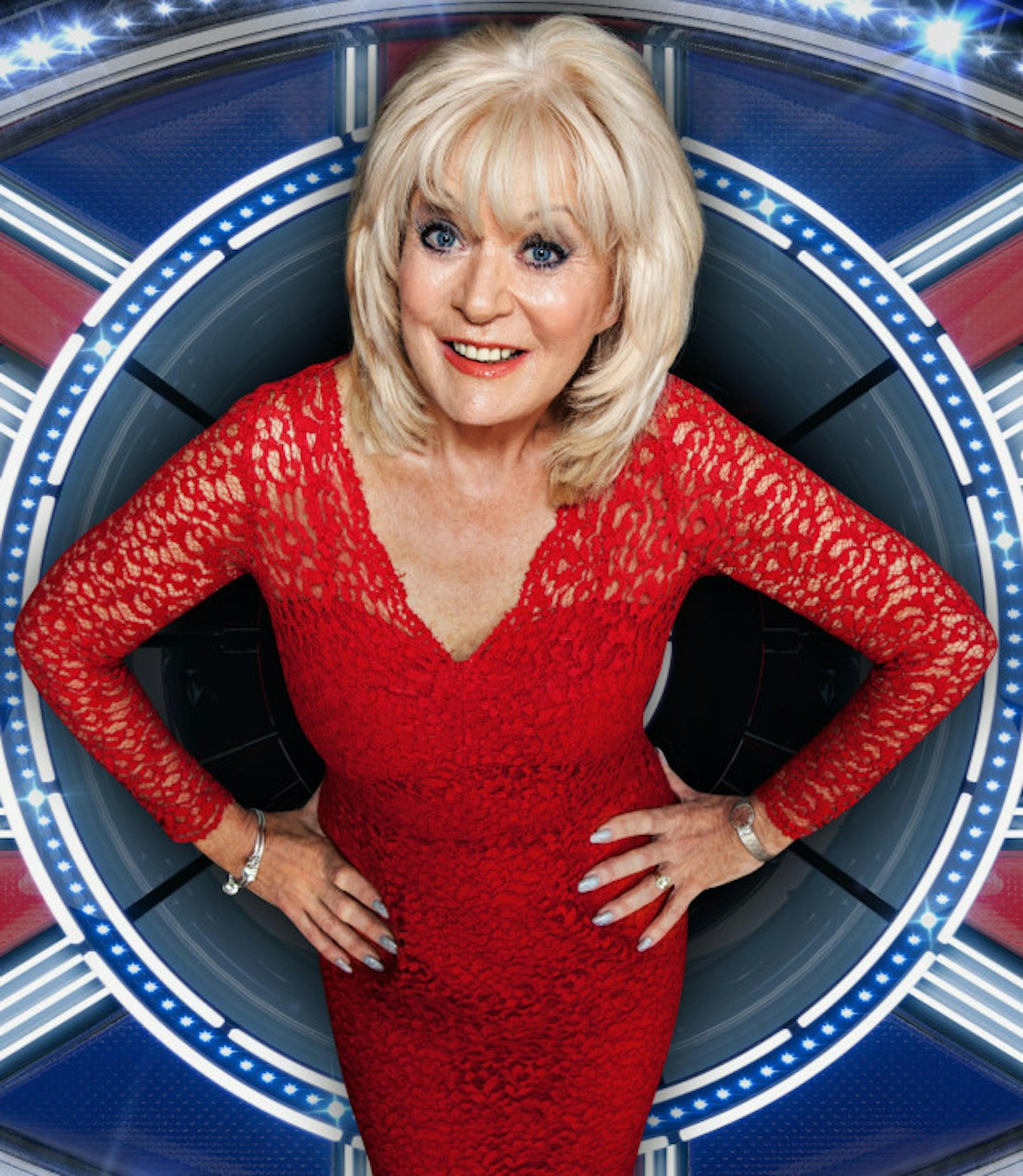 9 of 11
Sherrie Hewson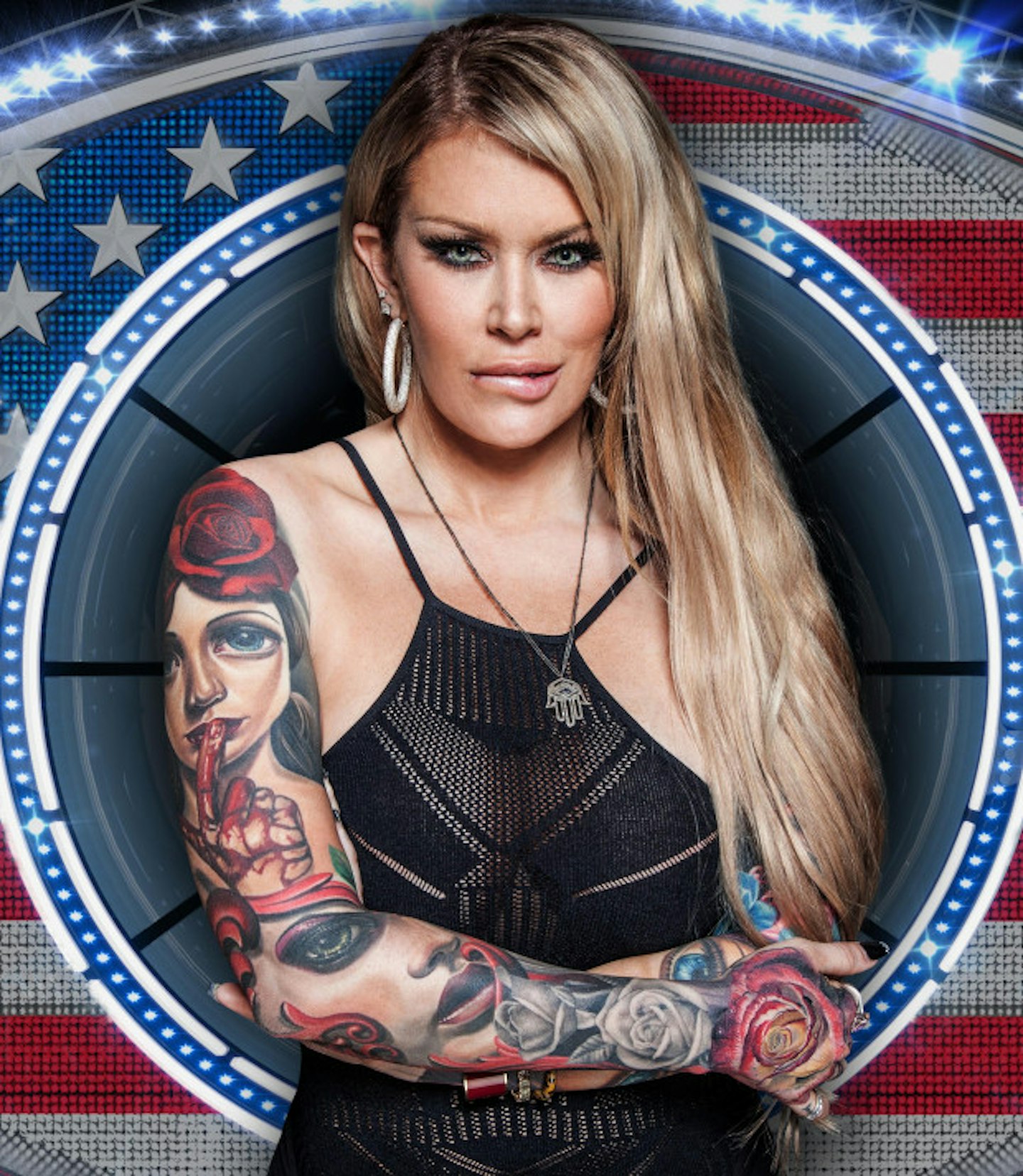 10 of 11
Jenna Jameson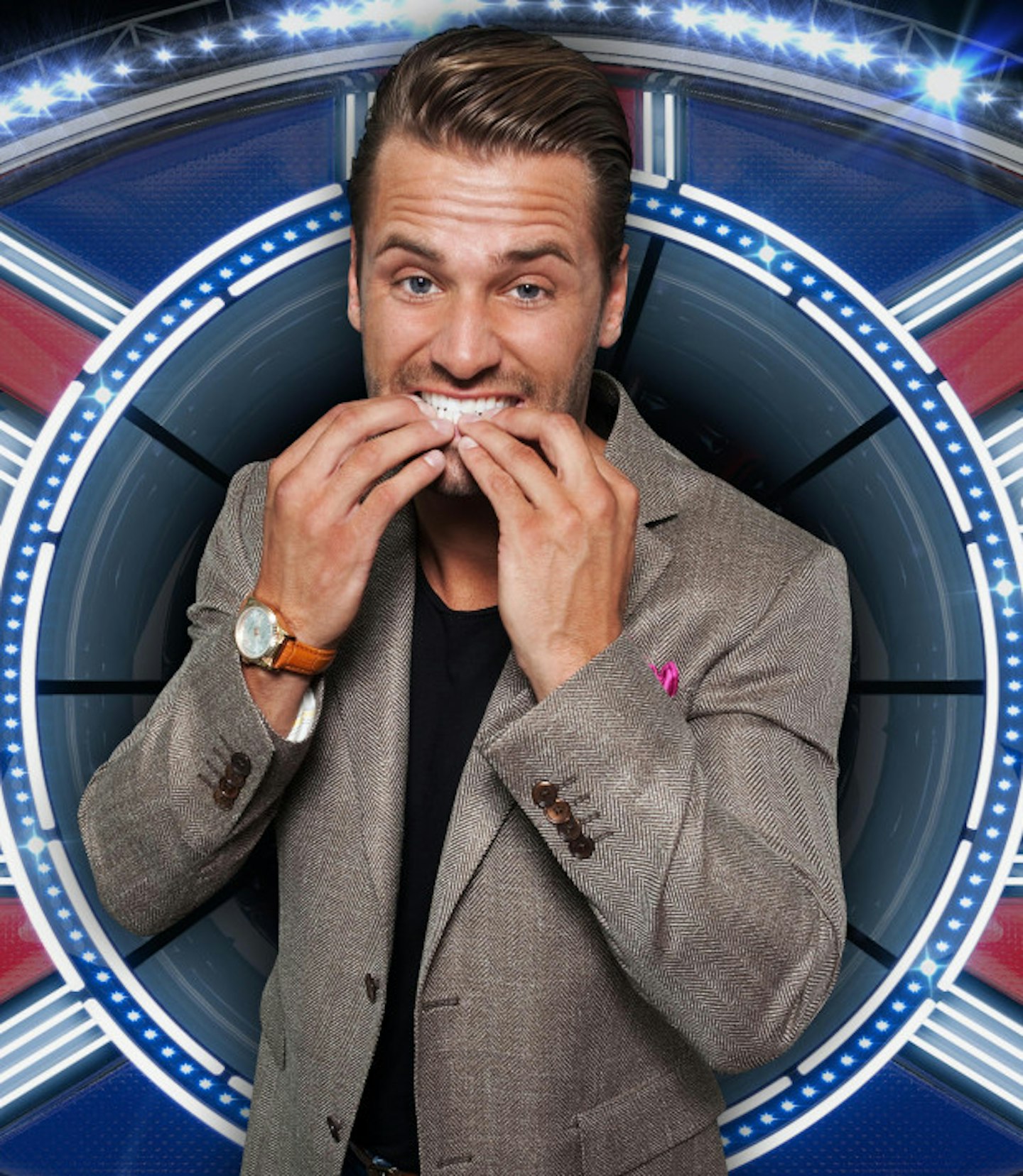 11 of 11
James Hill