The Celebrity Big Brother house is a weird place. It's covered in cameras, for a start, there's a hot tub filled with ex-porn stars and Z-listers, plus there's literally zero privacy wherever you go.
So it doesn't come as the biggest shock to hear that Stevi Ritchie and Chloe-Jasmine Whichello are struggling to keep their relationship on track inside the house.
TOP NEWS
In tonight's episode, viewers will overhear the couple talking in the bathroom about Stevi's jealousy issues – apparently he's noticed the way Chloe looks at housemate James Hill, and he doesn't like it one bit.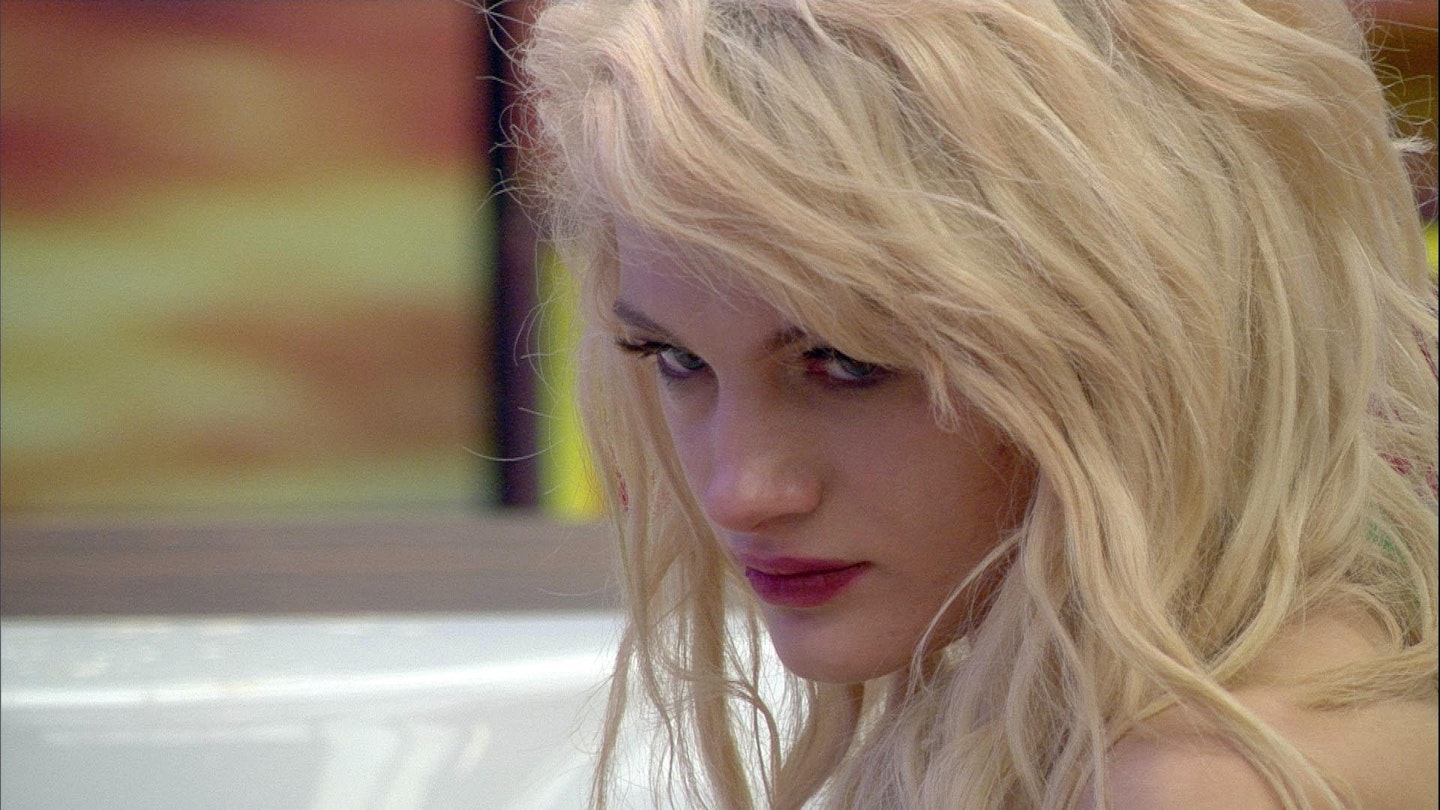 "We were just laughing at something Jenna[Jameson] said because it was funny," Chloe attempts to explain.
"No, no it's not that. Don't worry about it. Just do what you've gotta do," Stevi replies.
"I don't understand what I'm doing wrong," Chloe says tearfully. "Do you feel like I'm going to go off with someone else?"
"It's not that – I've seen the way you look at James. I'm just being honest."
"Are you kidding me?" she screeches back. "Thank you for being honest but I don't know where that's come from. That boy adores you. No, we're not going to have a conversation now. You are paranoid."
"I'm not paranoid, Chlo. I see it, it's cool."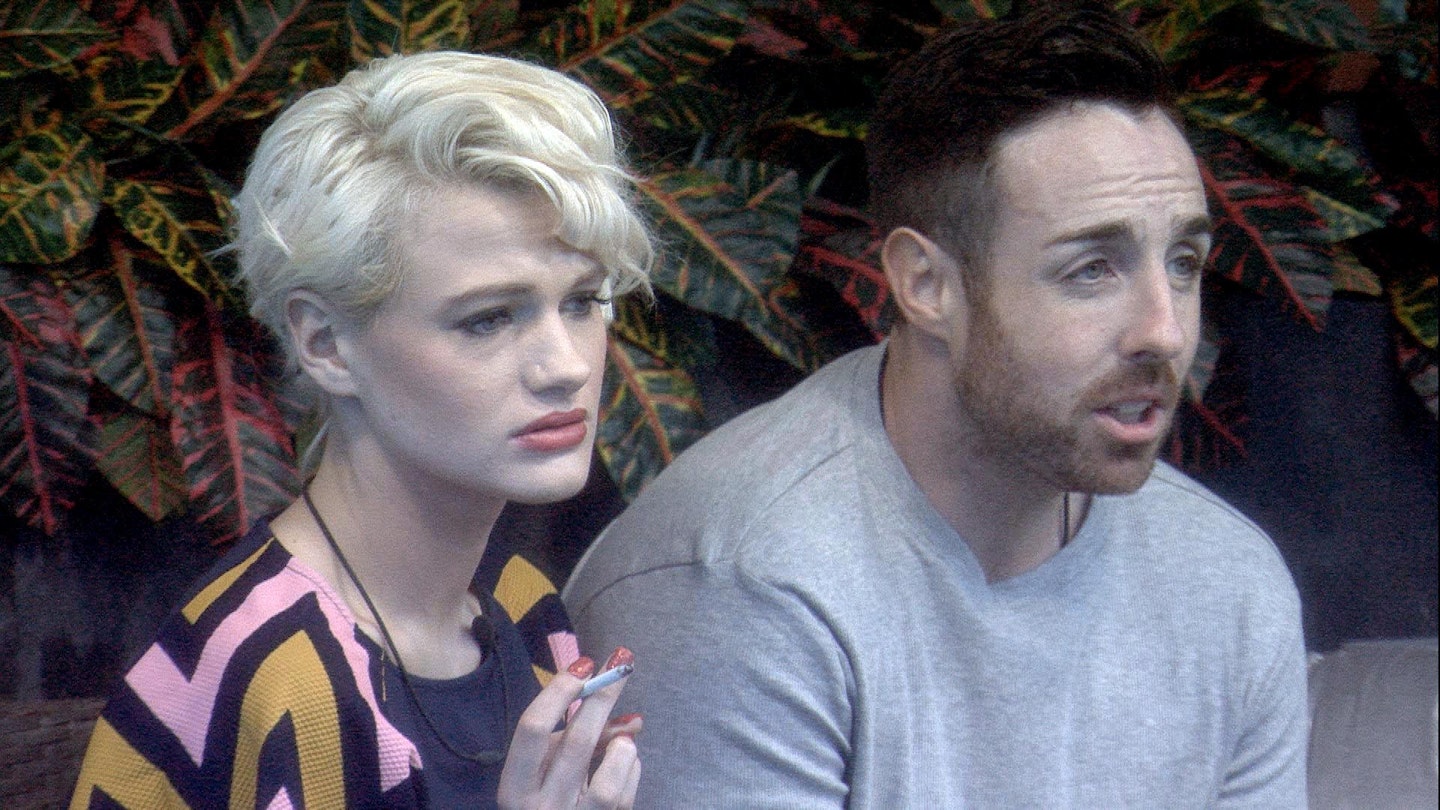 Later, over a fag in the garden, Stevi tries to apologise for his "crazy mind" and Chloe tells him he's been acting "odd" and "strange" all day.
It seems like the couple's self-imposed sex ban is taking its toll – though on last night's episode, they did manage to have a bit of a fumble in the hot tub.
Before they even went into the house, the newly engaged reality stars said their CBB stint would be a "make or break" experience – but they were still going in to prove to the public that their relationship is real.
Catch all the dramz tonight on Channel 5 at 9pm.
CBB 2015: ALL the housemates going into Celebrity Big Brother in summer 2015
CBB 2015: ALL the housemates going into Celebrity Big Brother in summer 2015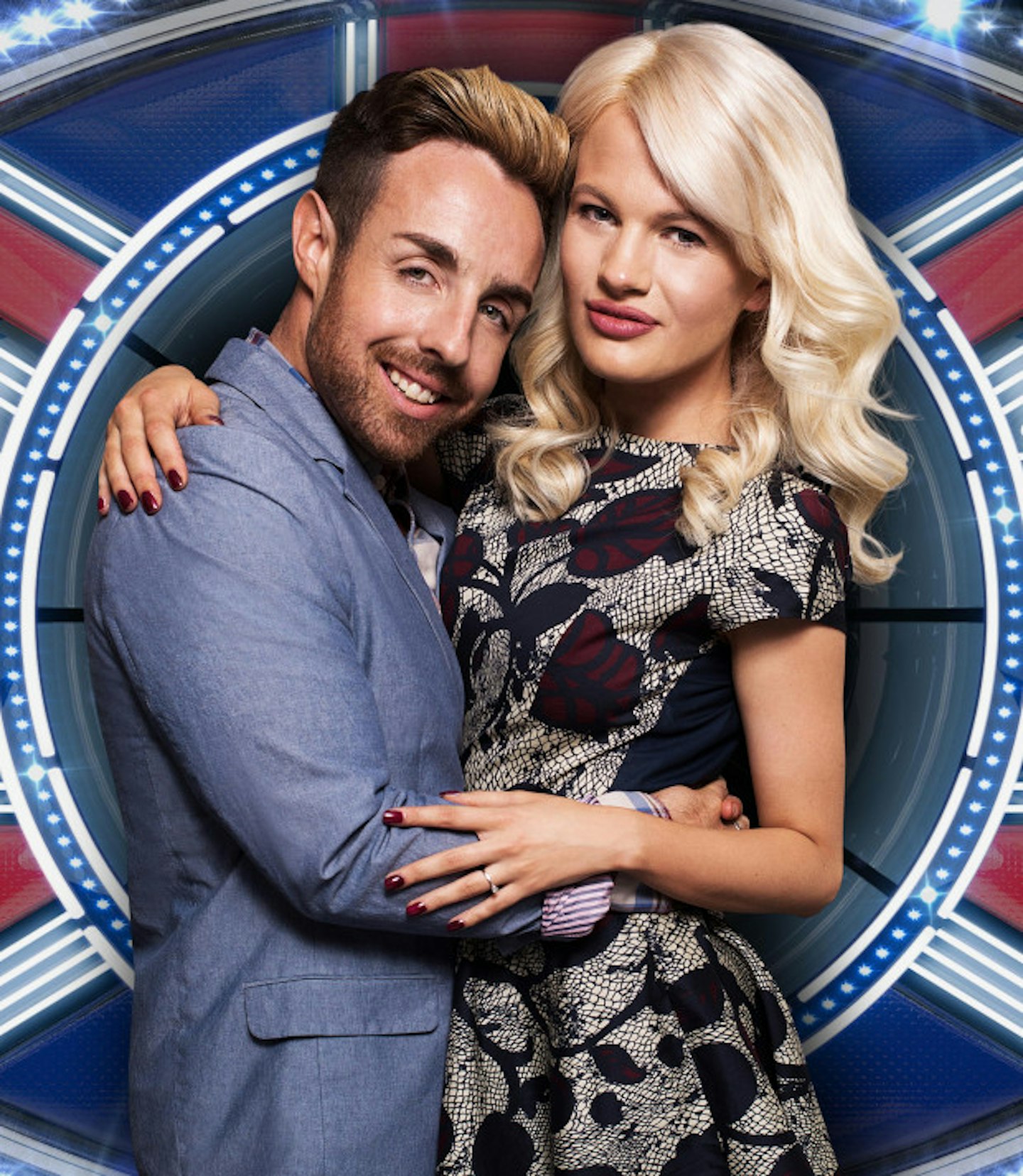 1 of 11
Stevi Ritchie and Chloe-Jasmine Whichello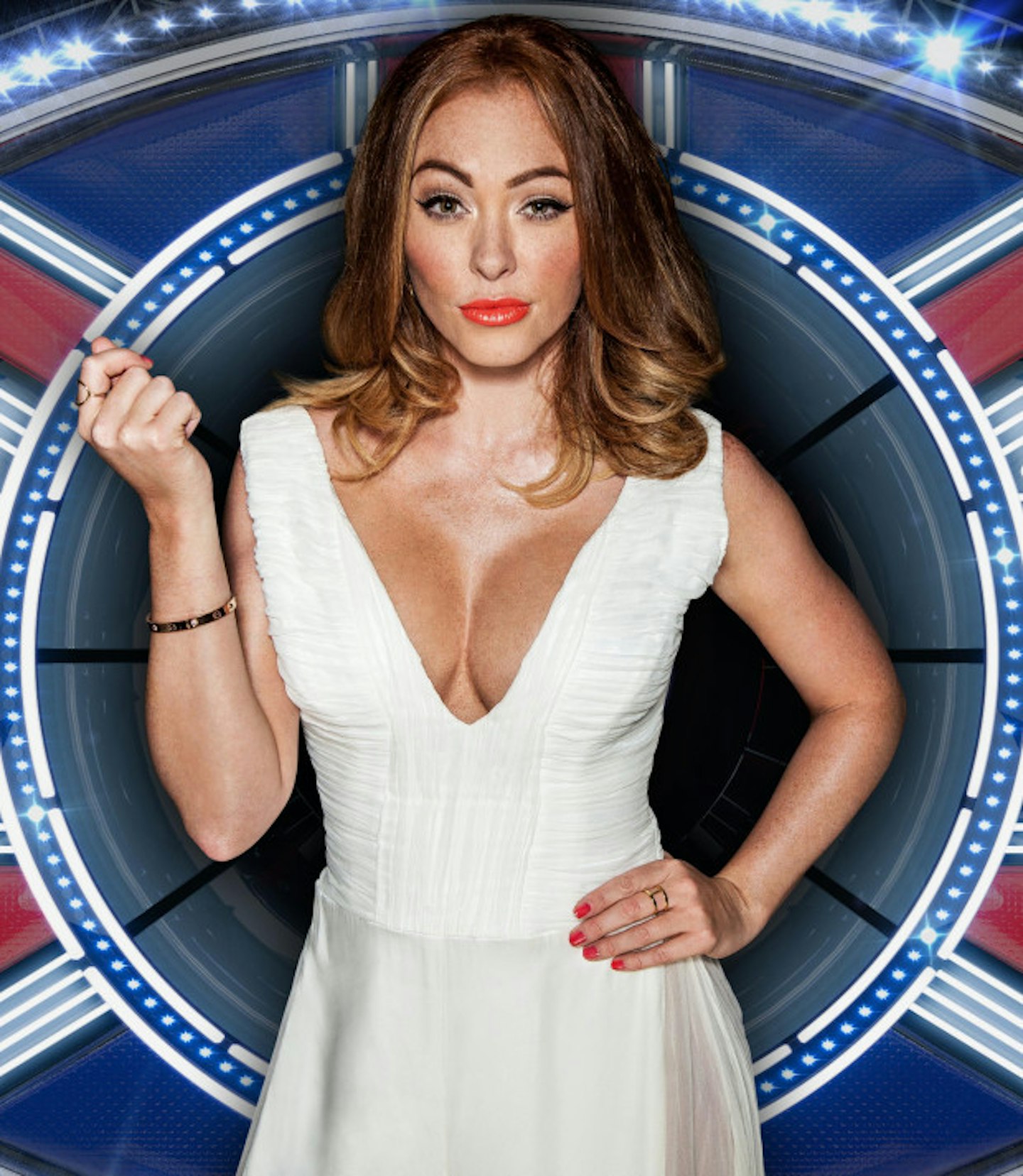 2 of 11
Natasha Hamilton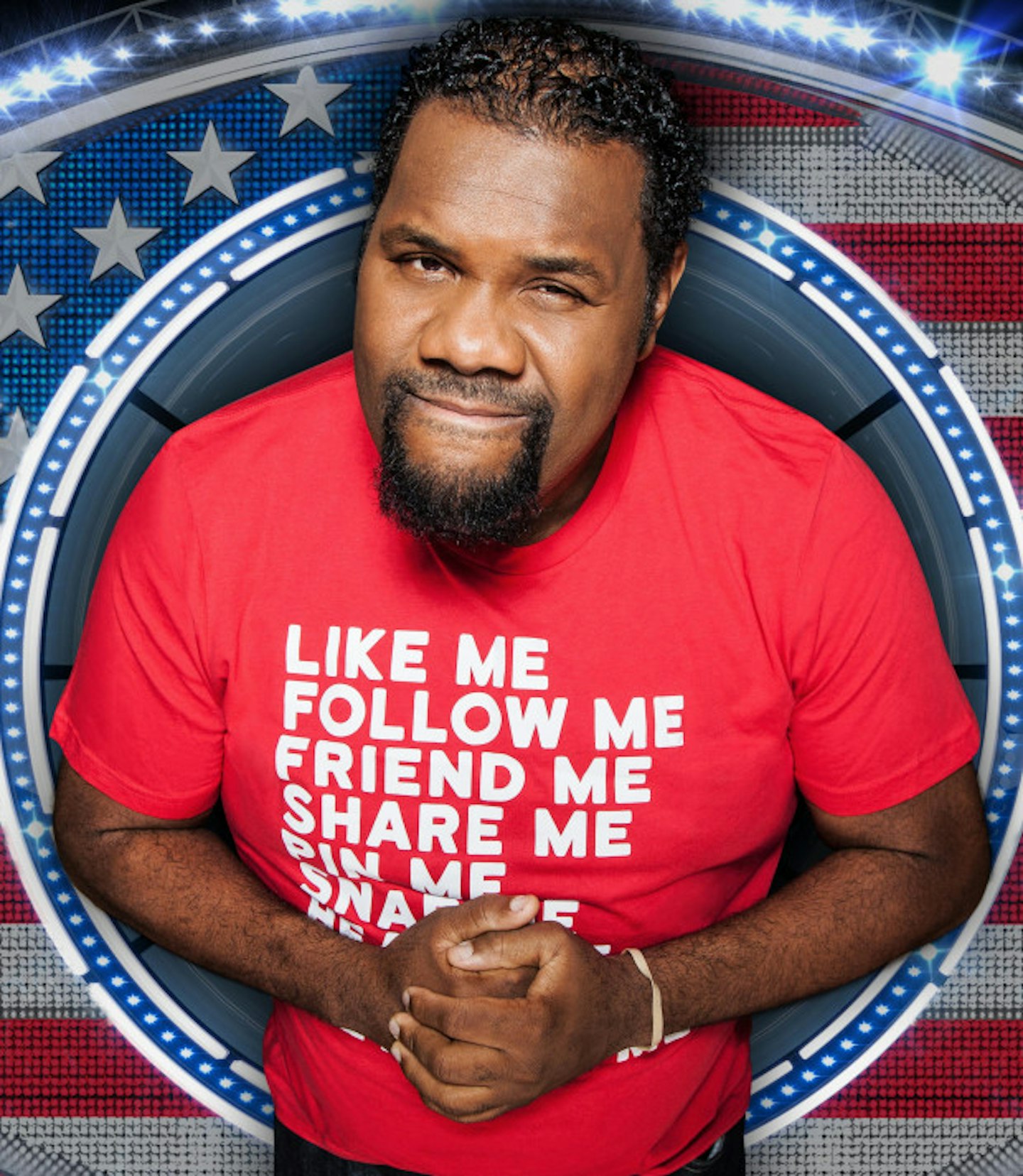 3 of 11
Fatman Scoop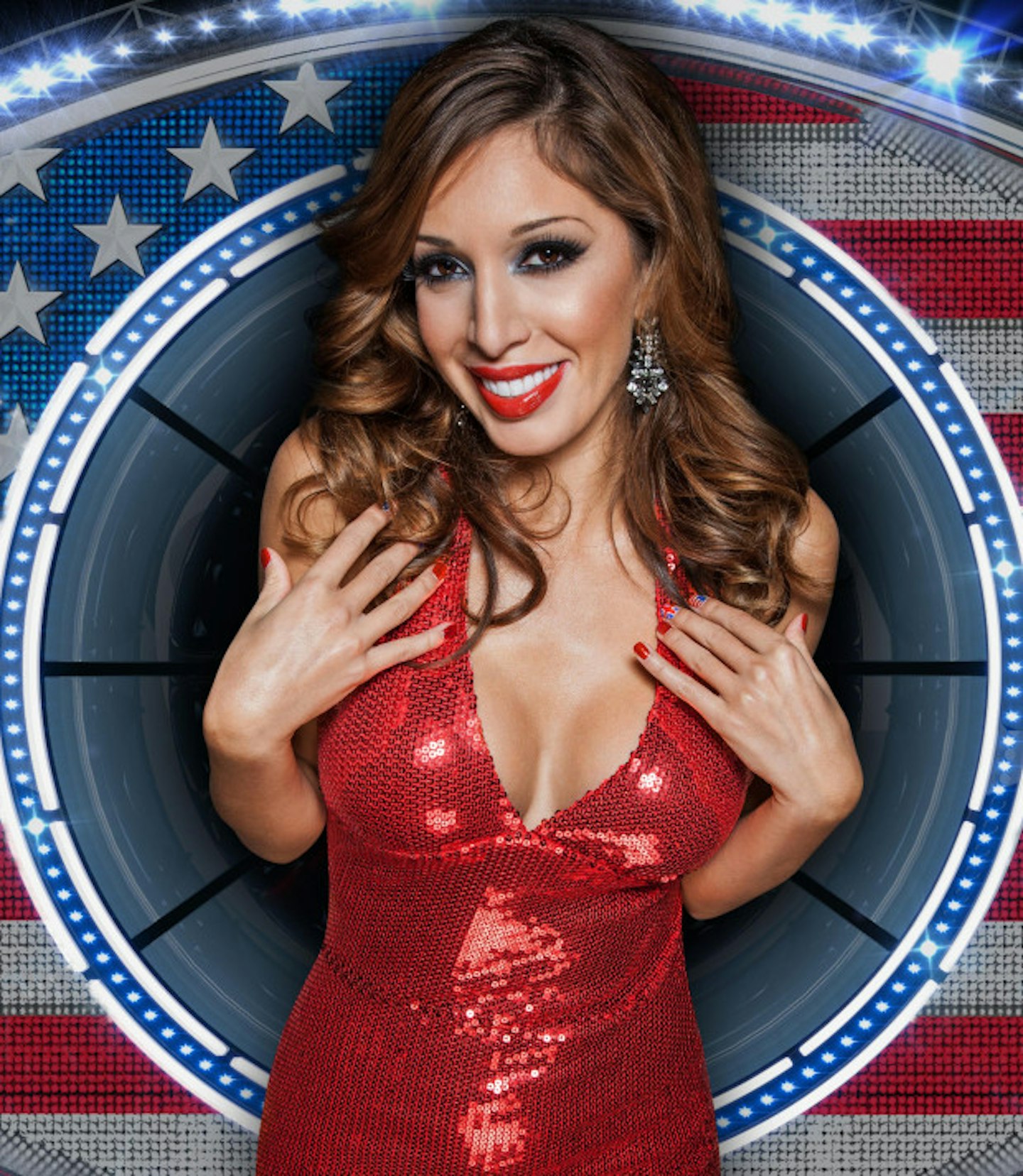 4 of 11
Farrah Abraham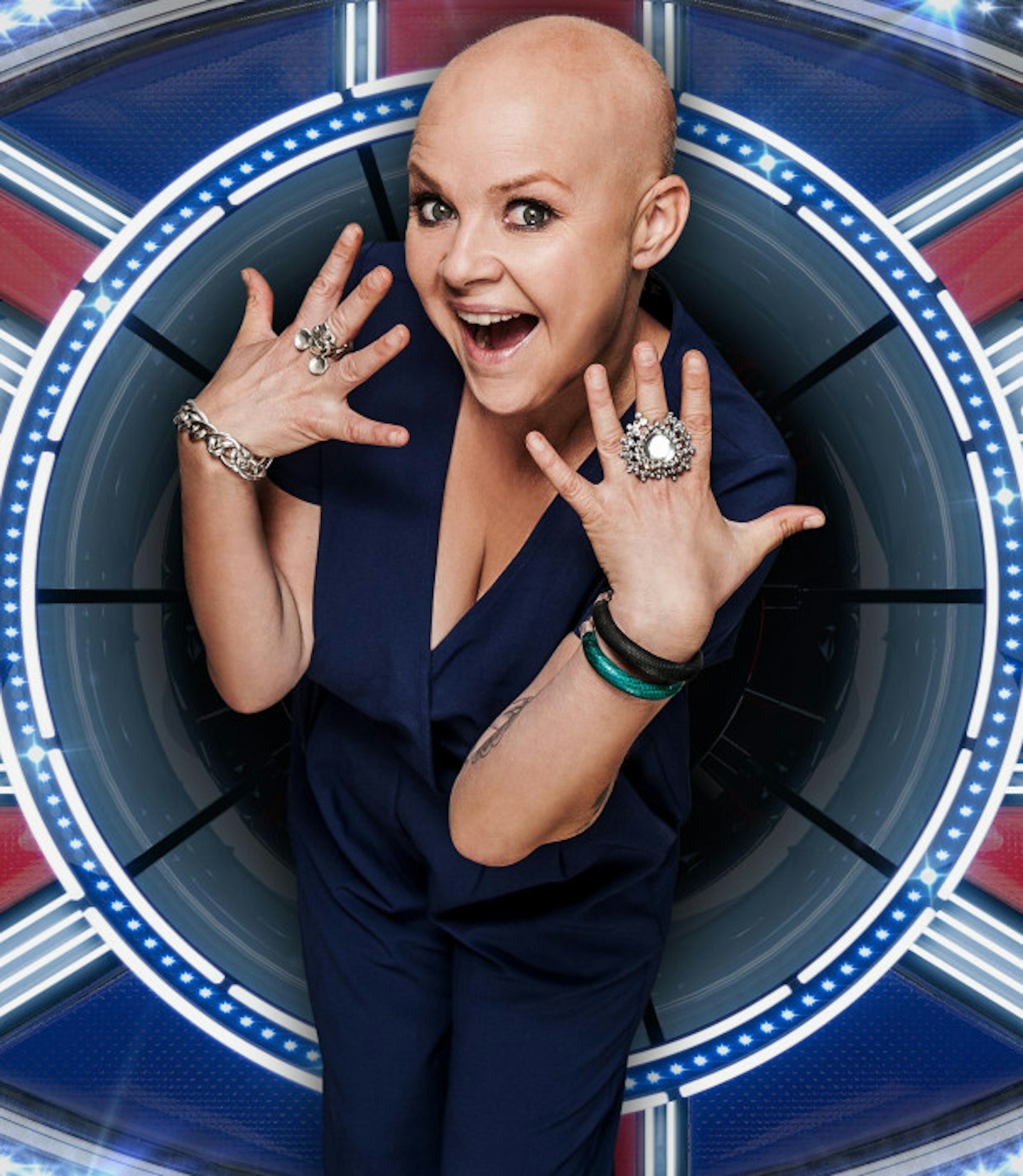 5 of 11
Gail Porter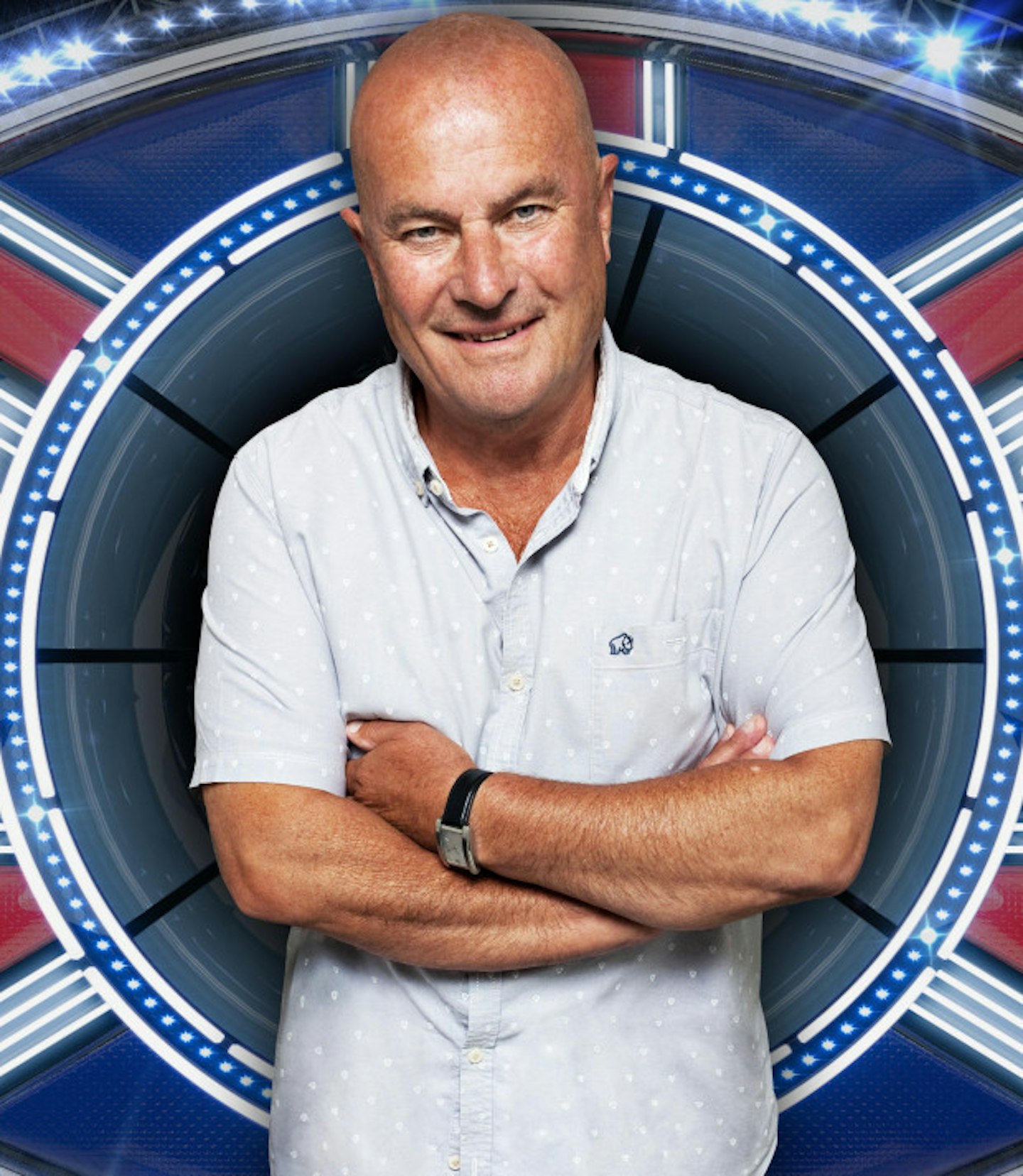 6 of 11
Chris Ellison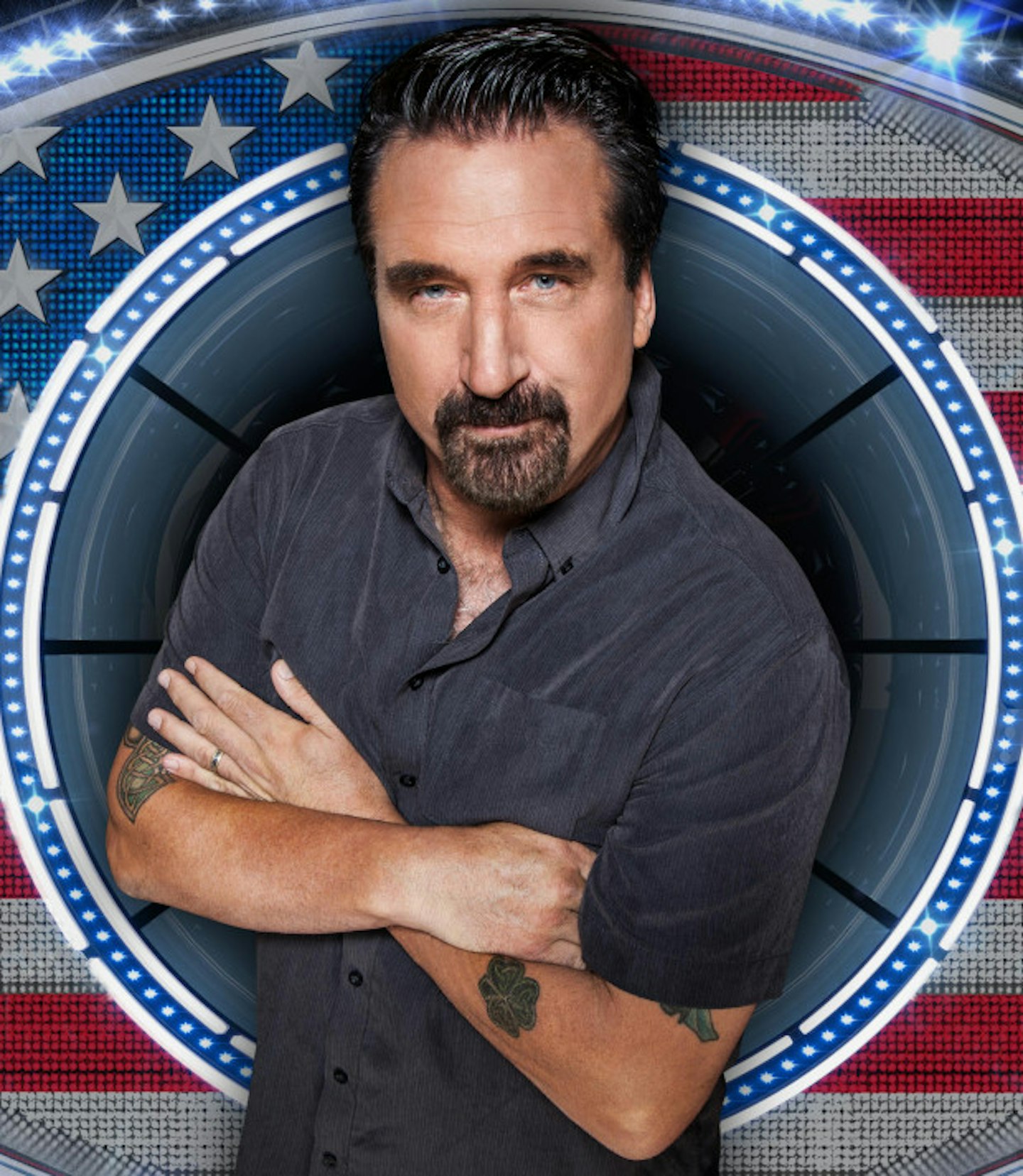 7 of 11
Daniel Baldwin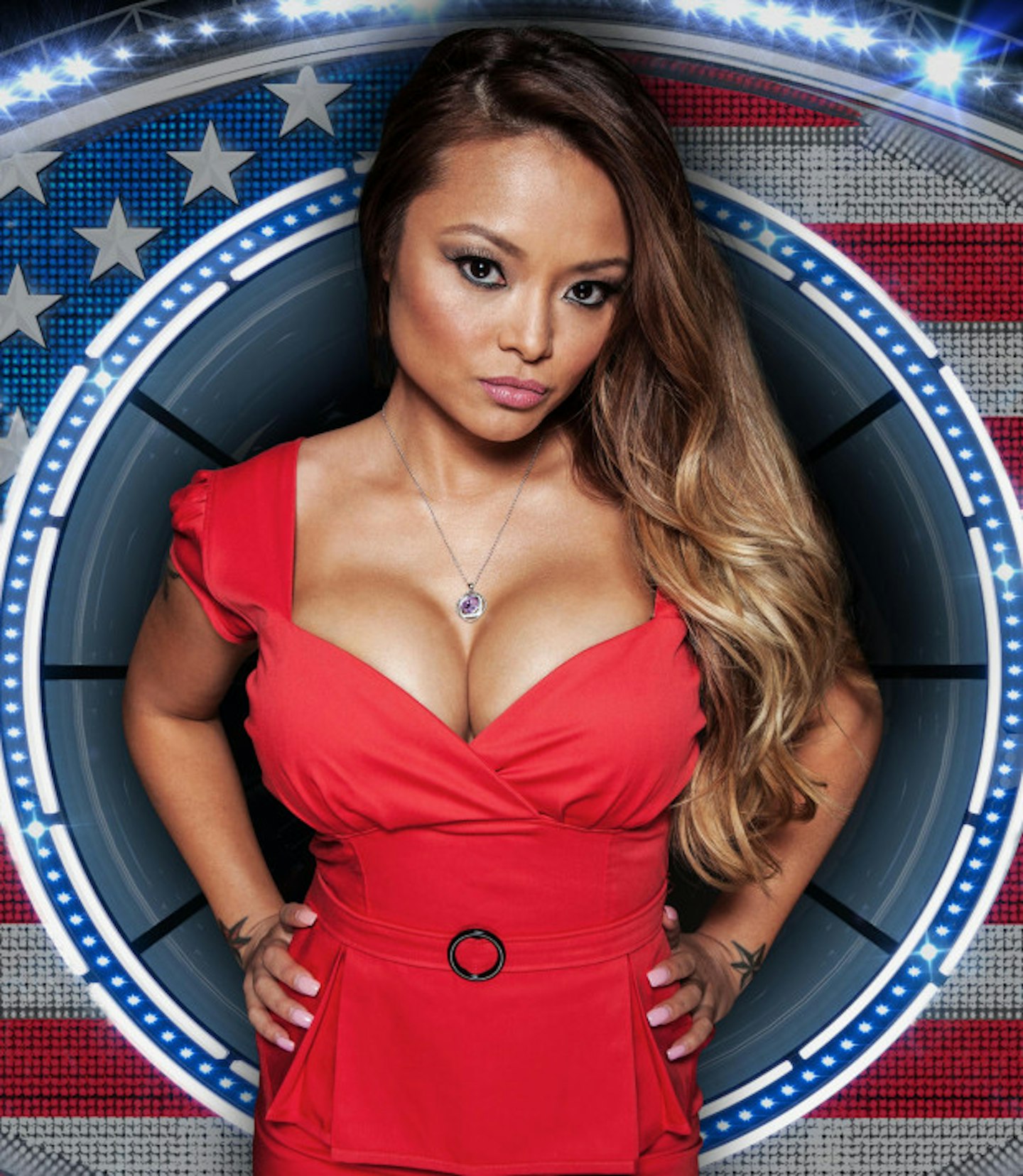 8 of 11
Tila Tequila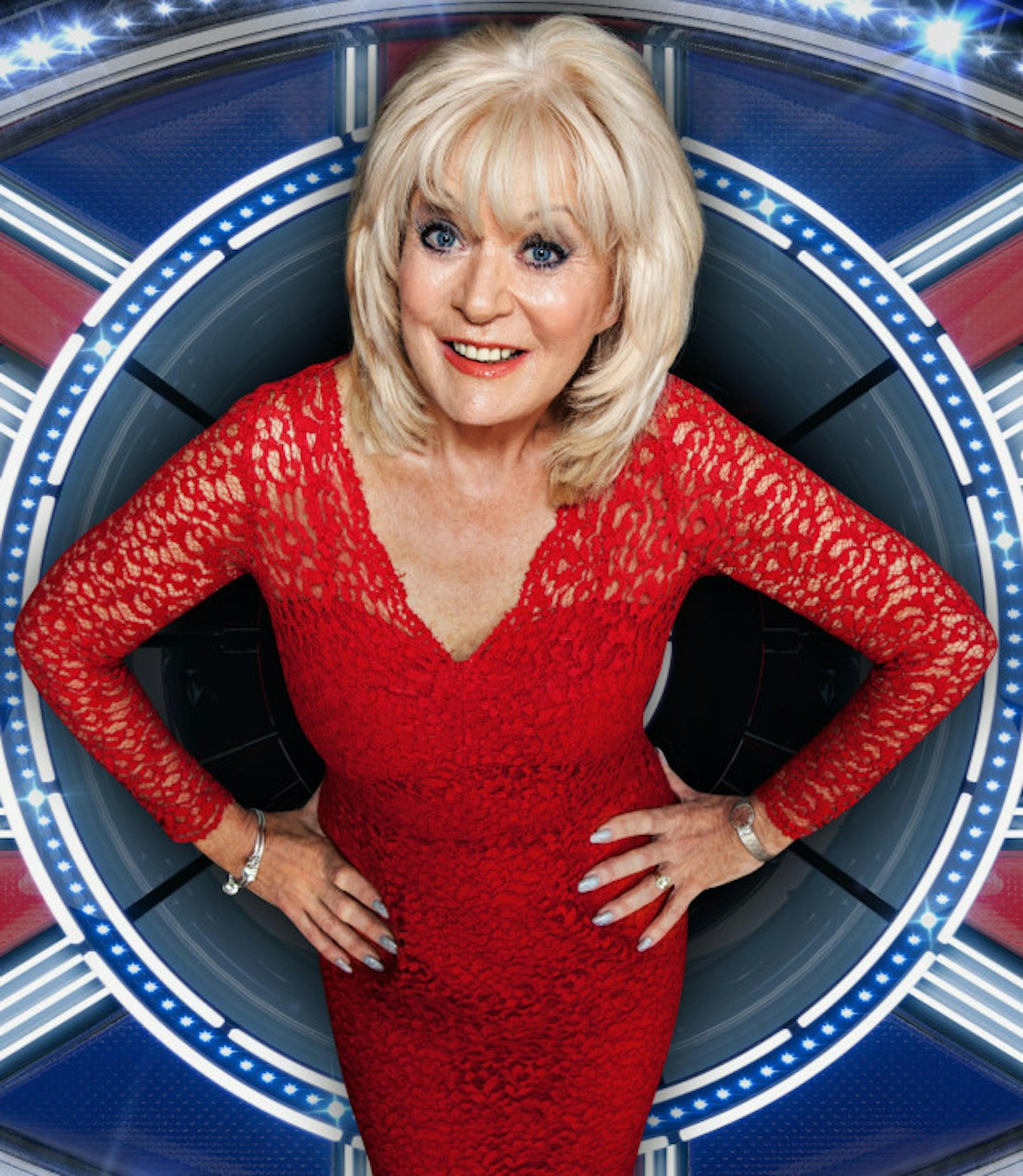 9 of 11
Sherrie Hewson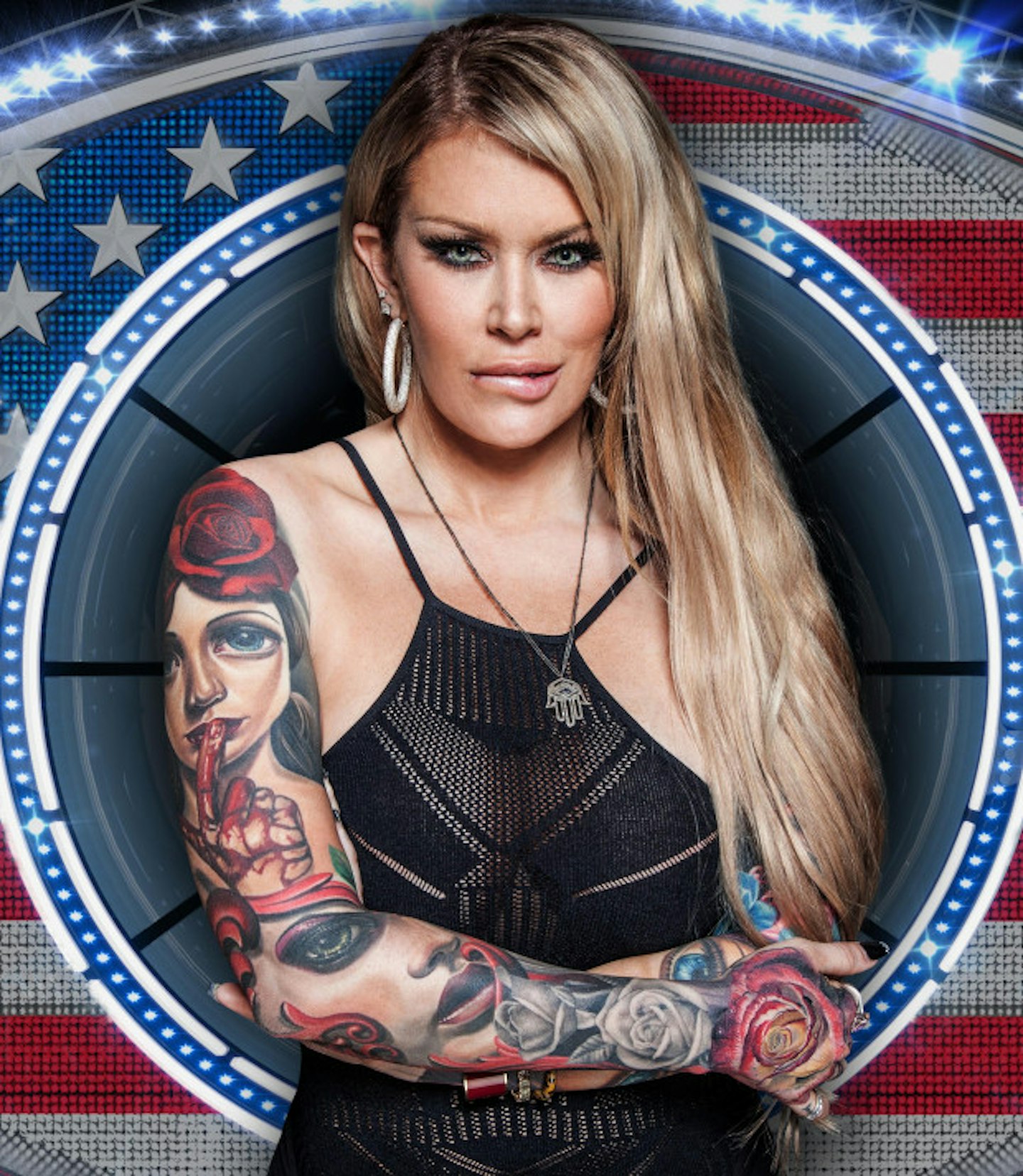 10 of 11
Jenna Jameson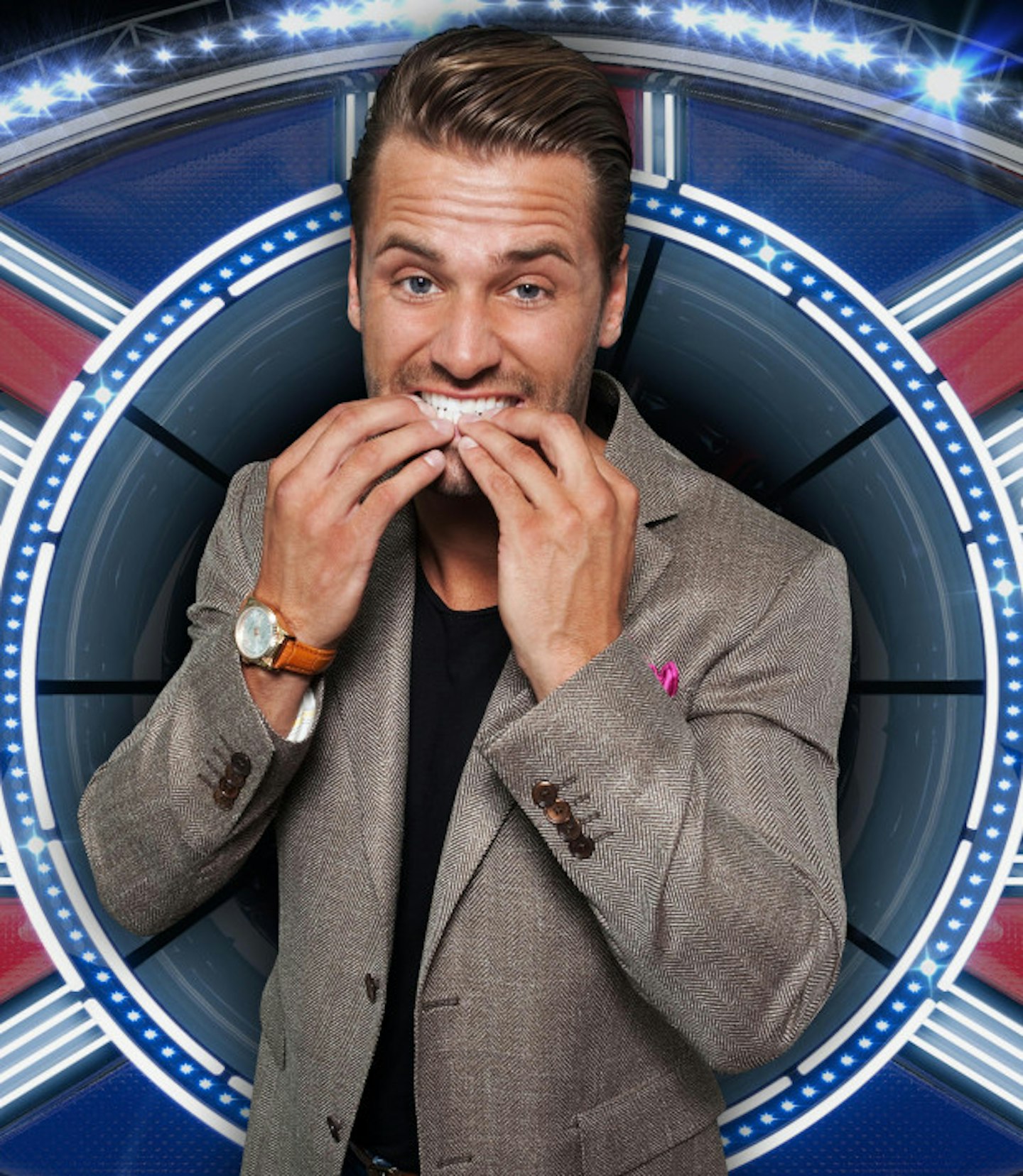 11 of 11
James Hill