Jasmine Waltz headed back into the Celebrity Big Brother house to give Lee and Casey a piece of her mind, in perhaps the most awkward moment of the show so far - and that's saying something!
The model came back as part of a task which asked housemates to freeze when a grandfather clock chimed and not move, or speak, until it chimed again. She sat with the rest of the housemates and told Casey there were a few things she wanted to say to her:
"It's funny that I never intentionally did anything to hurt you, when me and Lee got together, he told me that he really, really liked me. In that way.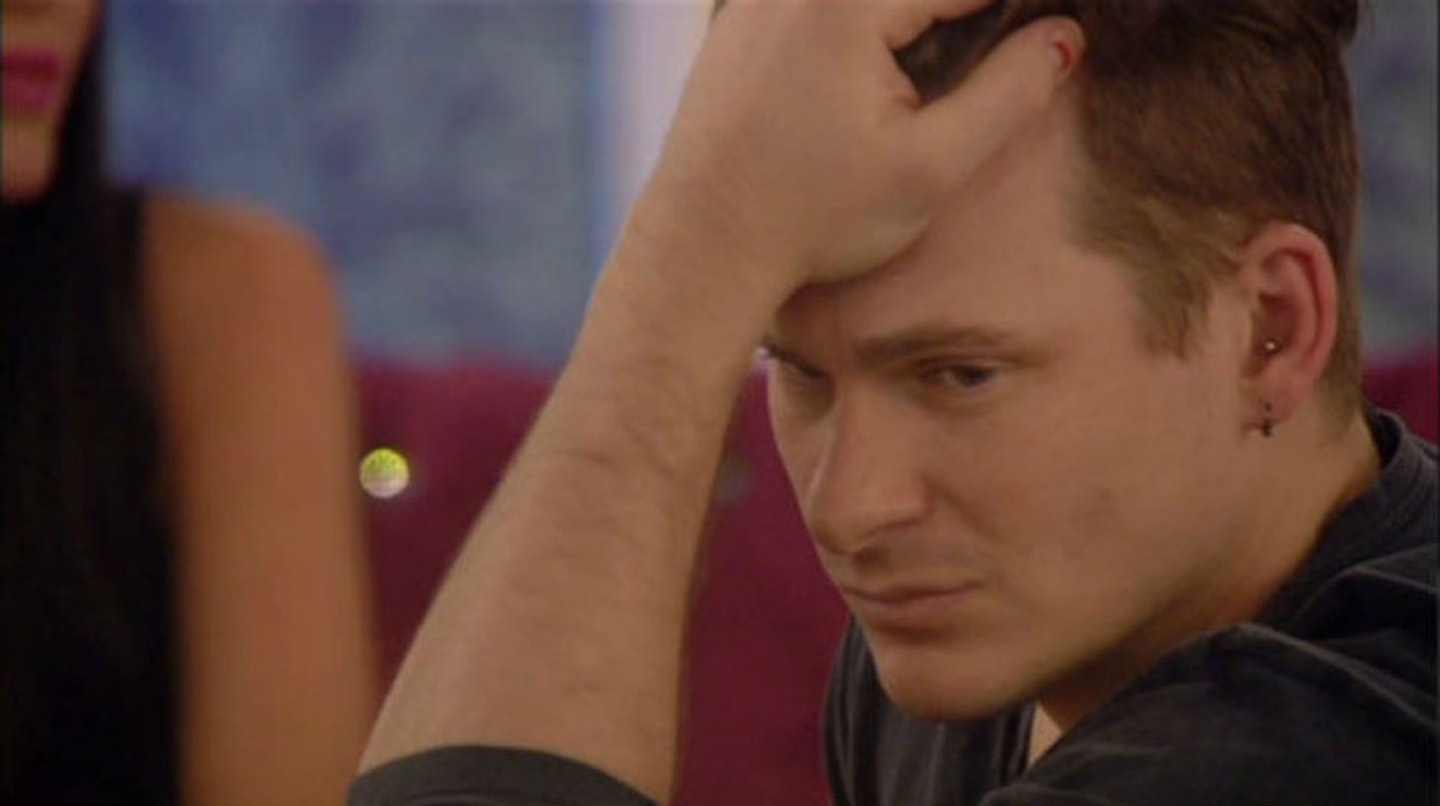 "And he always confessed that he didn't like you in that way and liked you as a friend. As soon as I left, you found it prime opportunity to completely throw yourself at him and it's quite embarrassing actually, how you've done that.
"As he did express that he really liked me, so you deliberately and intentionally went out to hurt me.
"I have been having to sit and home and watch this every day, you throw it in my face. And I know that you thought that I threw it in your face, but it was a lot different, you saw us together. You knew it was going on. But as soon as I left, 'Oh Lee, do you want to ****'.
"I've seen everything, you putting your **** in his face, and saying how horny you are, and how you woke so horny, and 'oh please cuddle me' and how you can't wait to have sex with him when you get out of here.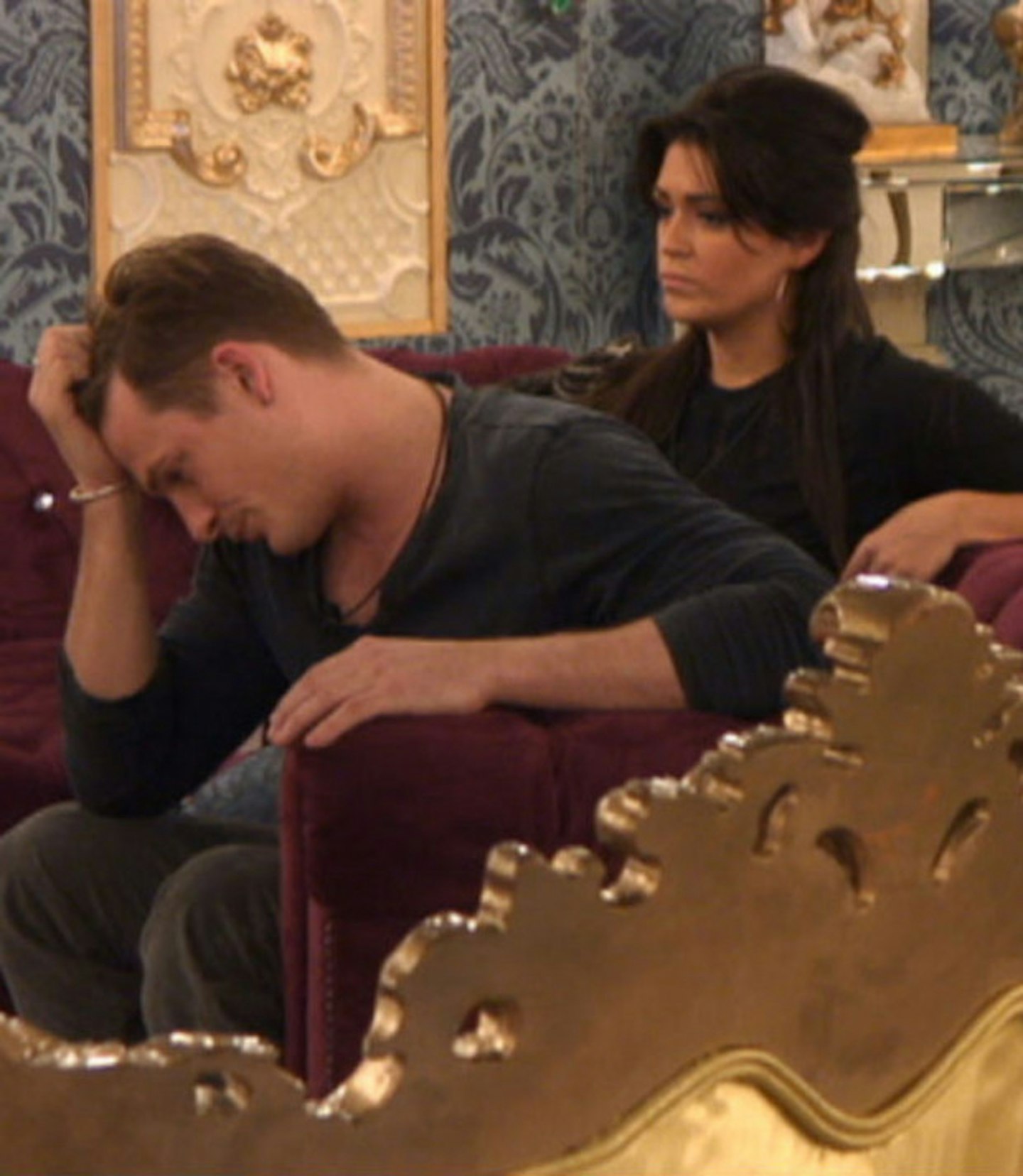 She then went on to say that Casey had come across as desperate and the media were calling her a "bunny boiler".
When she spoke to Lee, he tried to say he and Casey "were friends". But Jasmine questioned why they were in the bathroom making out together.
Lee denied it, and said they had been "affectionate as friends", he continued to deny he'd done anything wrong, while Jasmine asked if he realised he was hurting both her and Casey.
He maintained that things had been portrayed wrongly on TV. Jasmine said: "This may be a game to you -- but Casey has real feelings for you."
She then kissed Lee on the lips and left, afterwards Casey ran to the toilet crying and was comforted by Luisa, while Dappy and Ollie attempted to give him some advice.
Celebrity Big Brother 2013 screengrabs from the house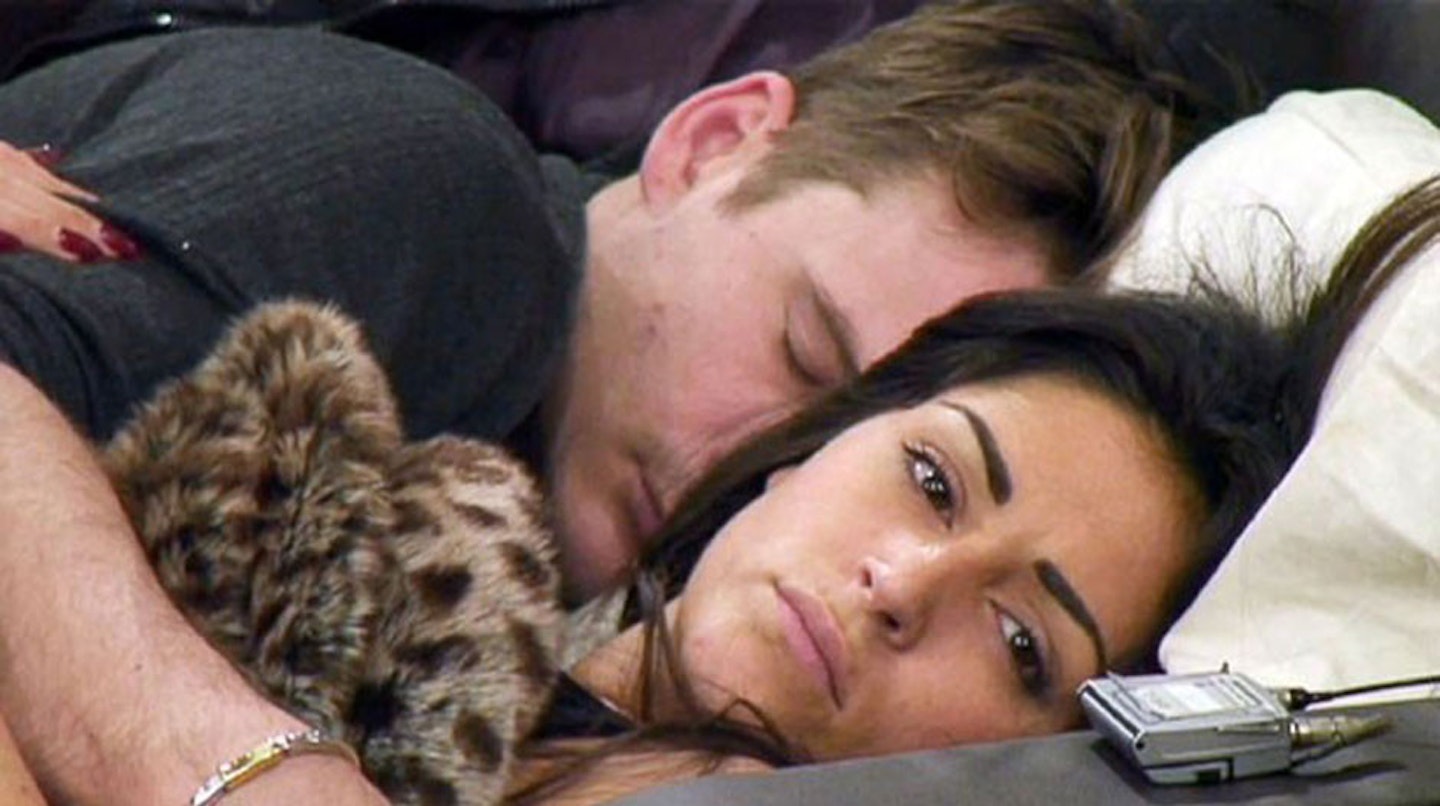 1 of 12
I'm horny, horny, horny, horny
So Casey squeezes Lee's spots (VOM) and tells him she's woken up horny - it seems the former doesn't cancel the latter out.She later asked if he'd like a blow job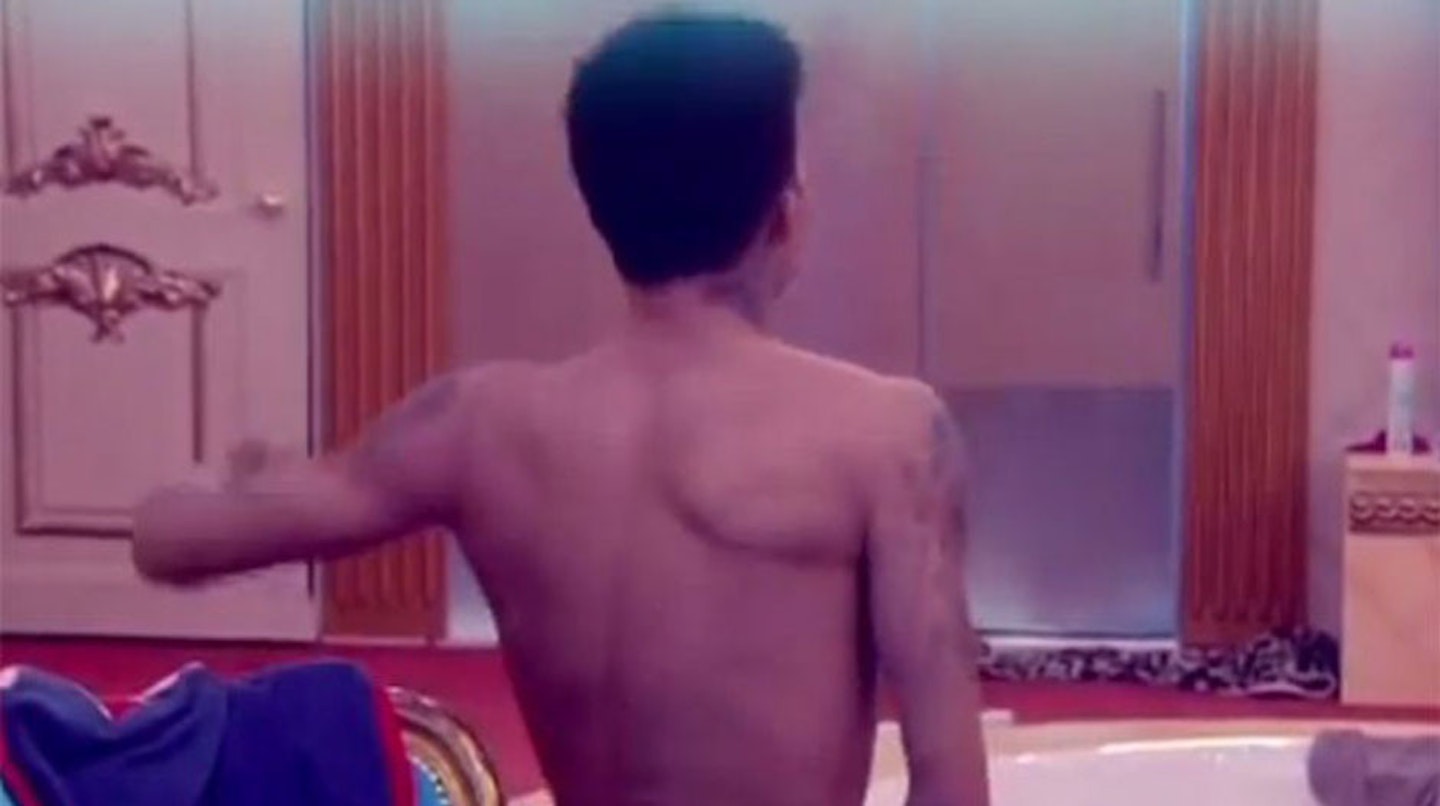 2 of 12
Dappy strips off, then has a naked shower with Luisa Zissman
It began with Luisa flashing her bum and hopping into the jacuzzi with Dappy, and ended with the seedy little creature that is Dappy, waggling his thing and then grabbing a naked in the shower with The Apprentice star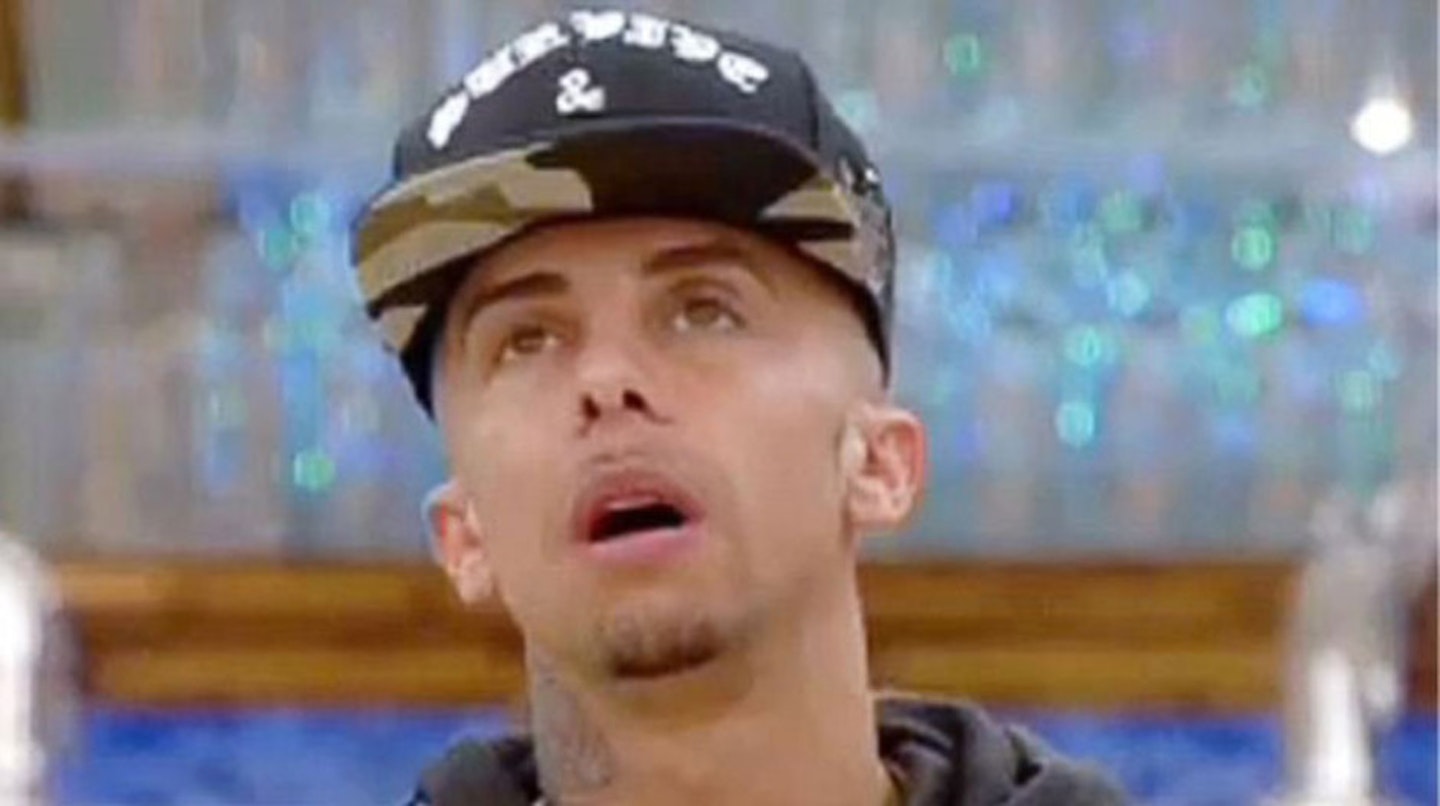 3 of 12
Dappy pokes Jasmine with his erect peen
Sensing a pattern? Yep, Dapps popped his pipe in Jasmine's back after bragging about how big it was.He also revealed that he leaked his own naked picture in order to get himself to number one. Somehow, it worked.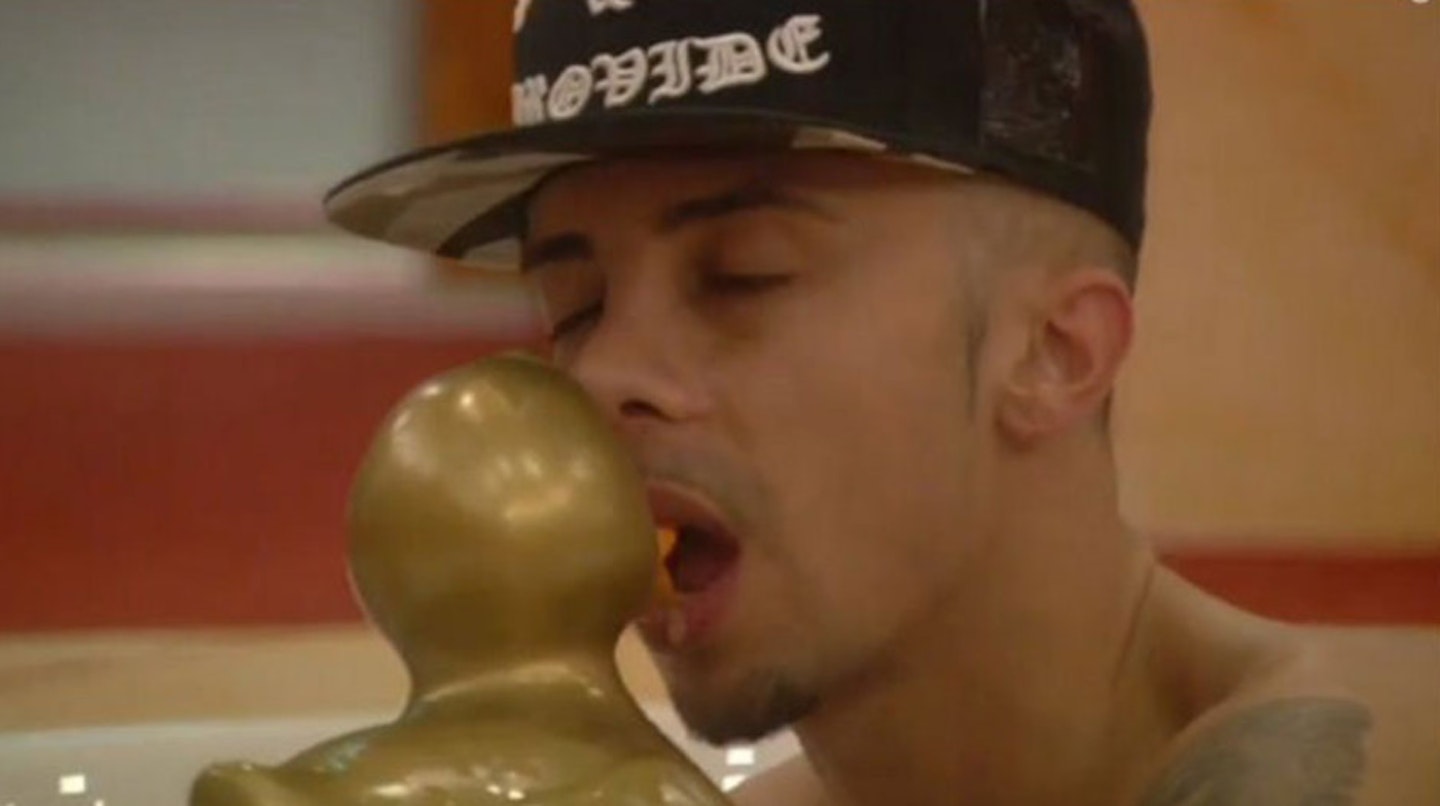 4 of 12
Dappy assaults a rubber duck
Dappy clearly thought his smooth seduction of the bathtime ducky would make him irresistable to his bath companions Jasmine and Luisa. He was mistaken.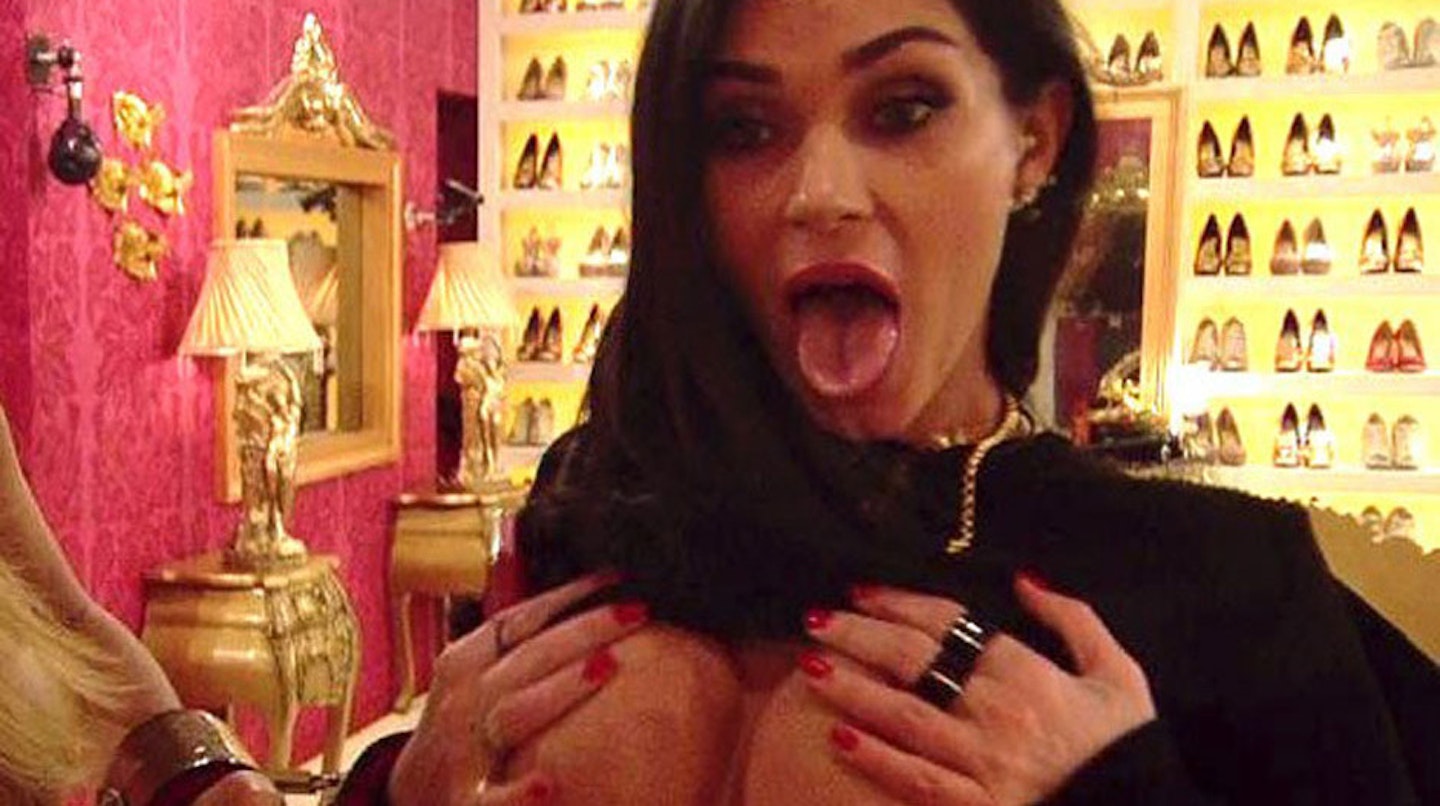 5 of 12
Jasmine Waltz gets drunk and flashes her boobs... on the first night!
She started as she meant to go on, Jasmine got properly sauced on her first night in the CBB house, fell over and brought her boobs tumbling out, too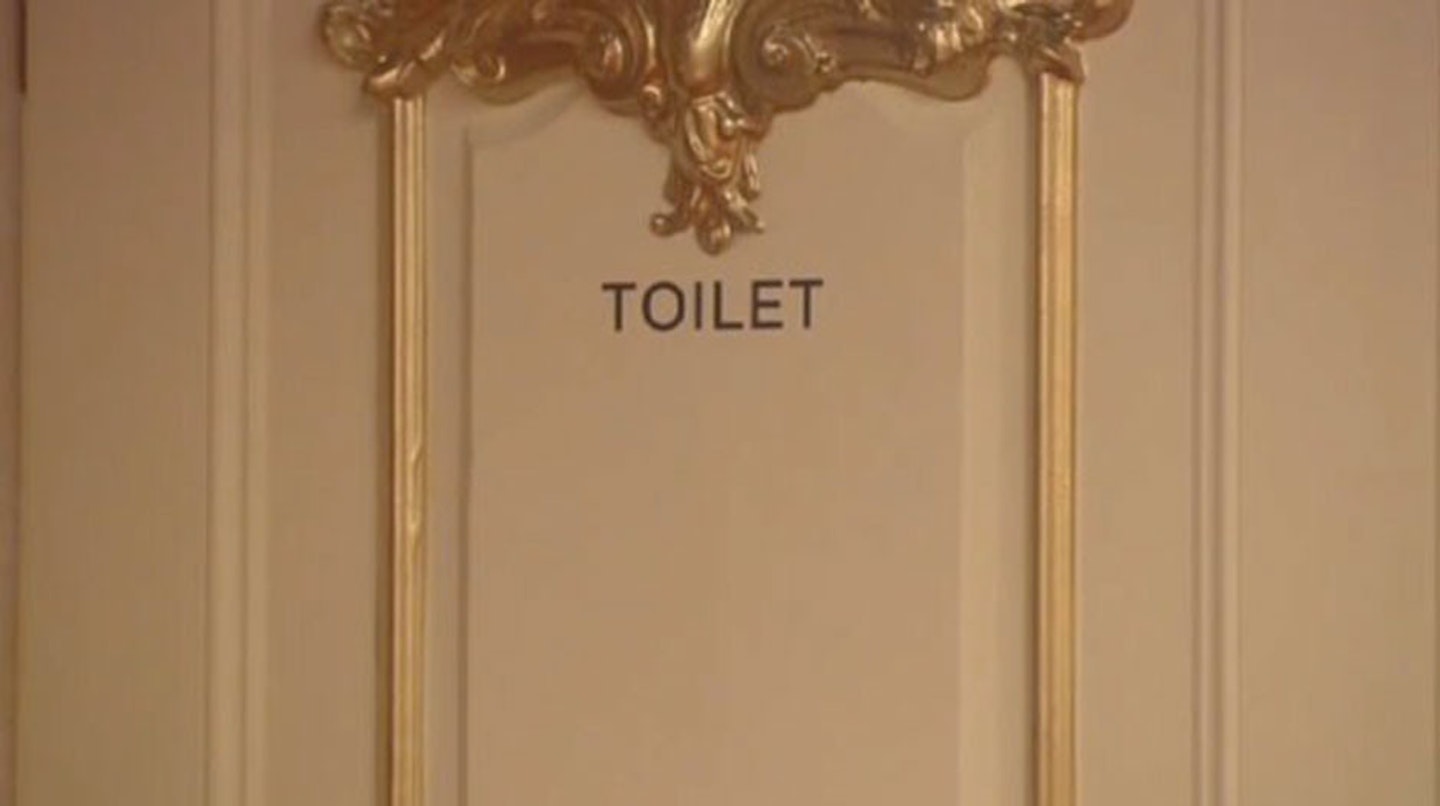 6 of 12
Lee uses the tap to cunningly disguise he's hooking up with Jasmine
Or was it Casey? And people think he's stupid!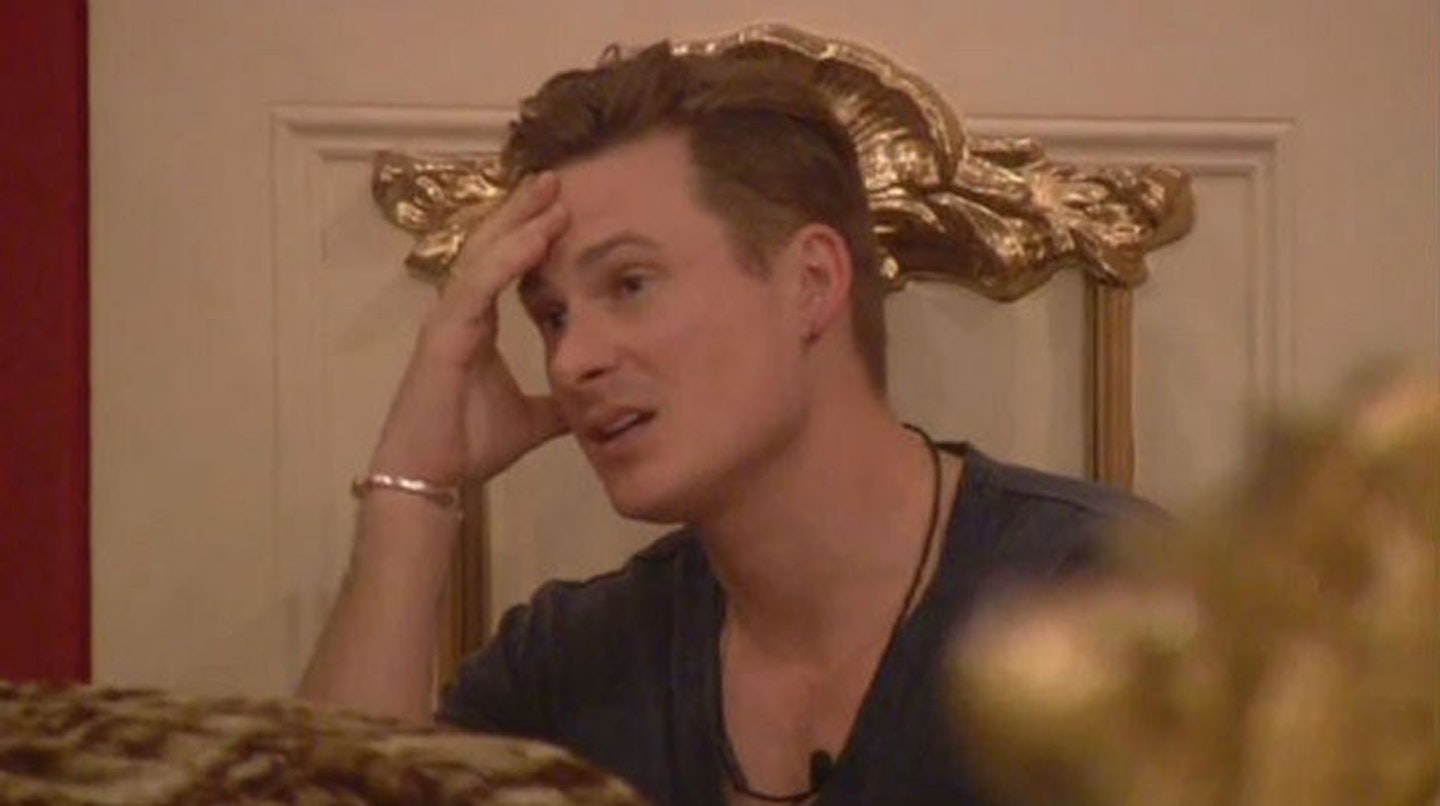 7 of 12
Lee Ryan gets death threats...
Following all his love rat escapades, Lee Ryan revealed he had death threats, including one that said: "I'm gonna stab you, I'm gonna like axe you in the head."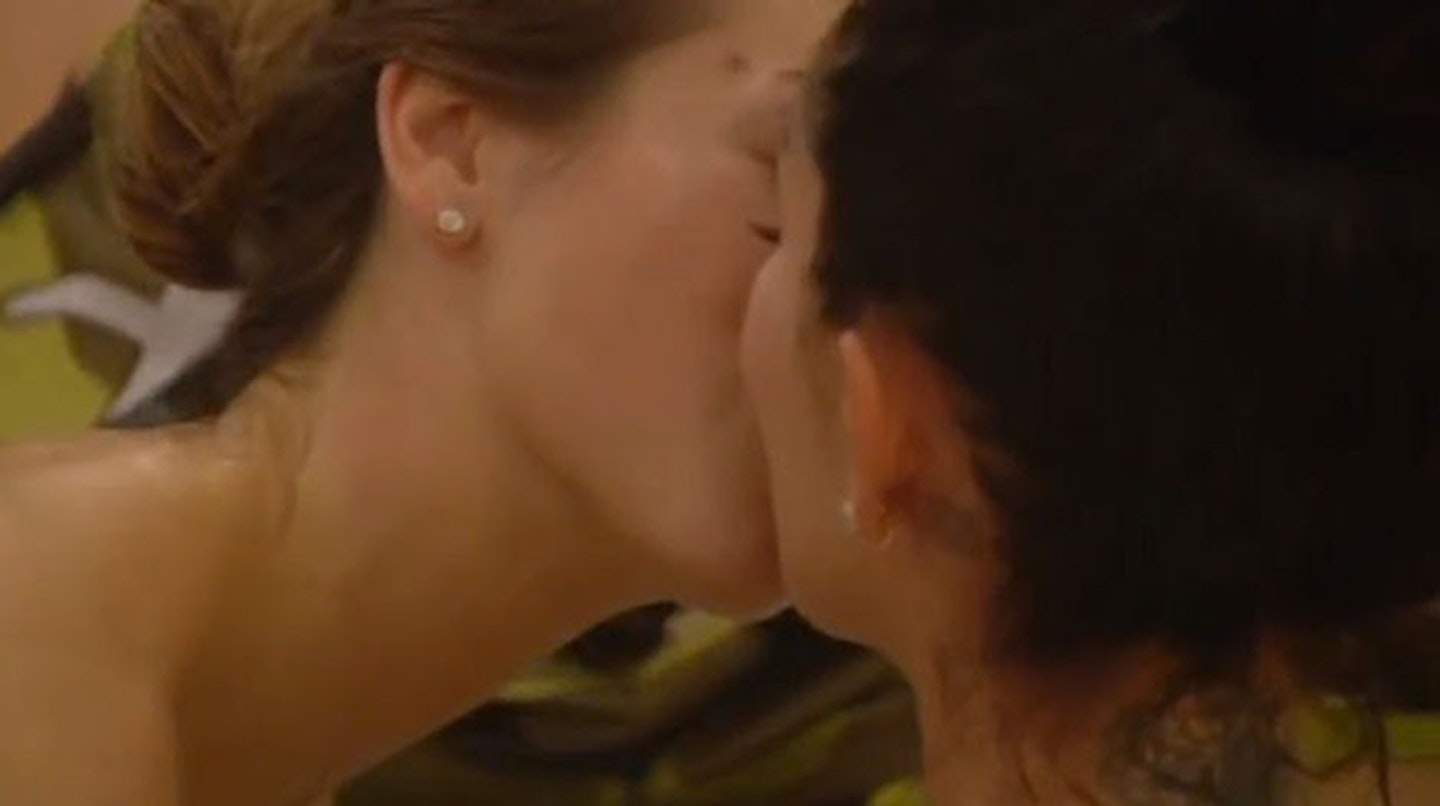 8 of 12
Luisa and Jasmine have a kiss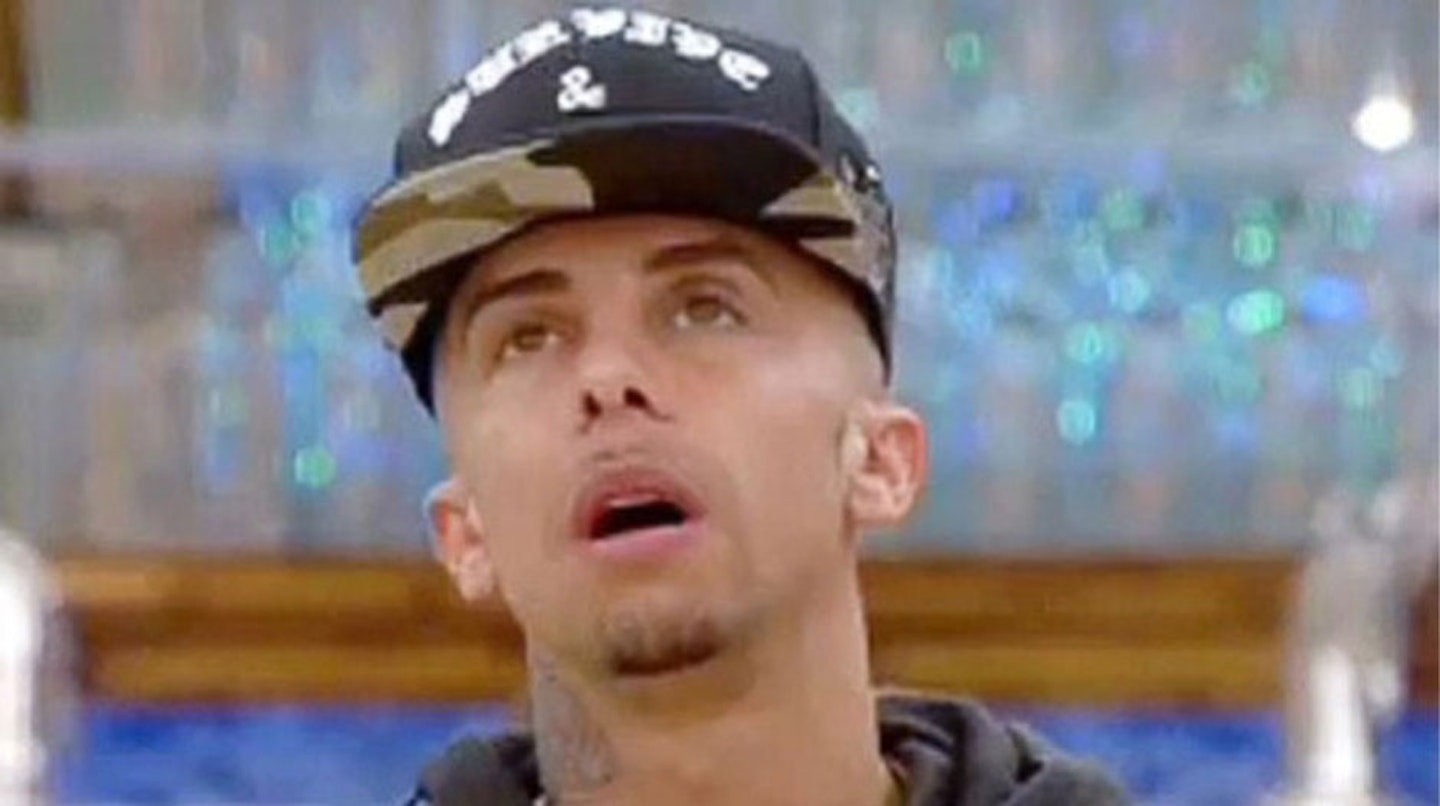 9 of 12
Bailiffs almost invace CBB
Dappy's management had to pay out £6,000 to bailitts who are after the N-Dubz star as the debt collectors were threatening to go to the CBB set and confront Dappy there."His appearance on CBB has basically been winding up the creditors - so they were planning to go to the house and serve him with court papers," a source told The Sun."His people were worried it would have made him look ridiculous - so paid the bill."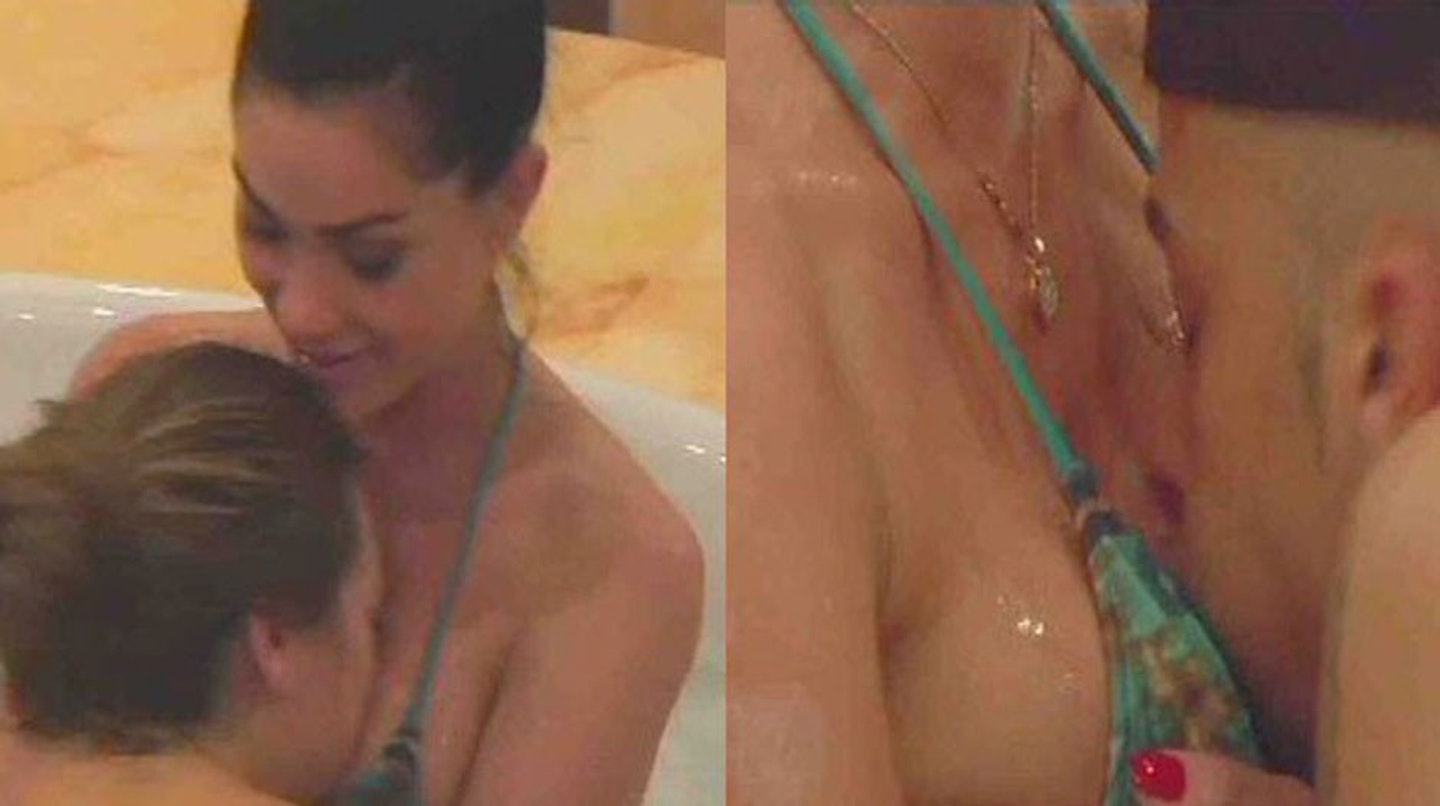 10 of 12
All aboard the motorboat!
A game of truth or dare saw Luisa plough her face into Jasmine's ample cleavage and inevitable, Dappy soon followed suit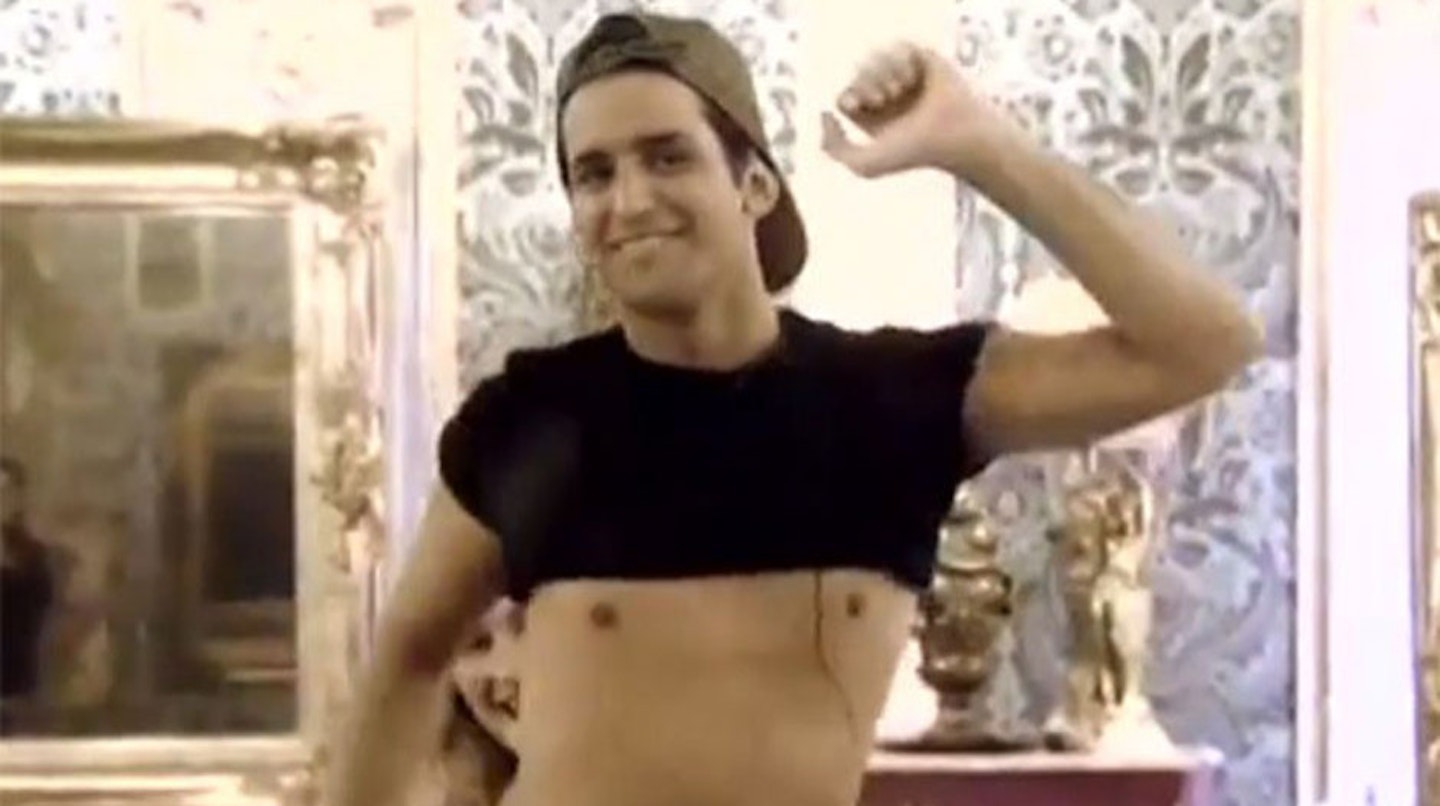 11 of 12
Ollie Locke's lap dance
Ollie Locke broke his abstinence from the house's raunchy antics and gave the object of his affection - Sam Faiers - a half-naked lap dance
12 of 12
Somebody wipes poo on a towel :(
And 'Poo towel' is born :( :( :(