Dappy's been strutting around the Celebrity Big Brother house like he owns the place since he walked in on Friday night – and we know exactly why.
The N-Dubz star possesses the type of, ahem, cocky self-confidence that only comes from having an absolutely huge penis.
And ladies' man Dappy wants US actress Jasmine Waltz to know just how impressive his manhood his, so he gave her a little poke – because just talking about his massive knob wasn't enough.
Cuddling up behind Jasmine the rapper got a handful of Jasmine's bottom and told her, "You have a tight little ass, I like it."
How romantic.
But he wasn't done with his attempts at seduction, the Dapster then "rearranged" himself before poking Jasmine in the back with his willy.
"Is that hard?," the actress asked. A pleased-with-himself Dappy replied, "I told you [it was big]."
Excuse us while we swallow down the sick in our mouth.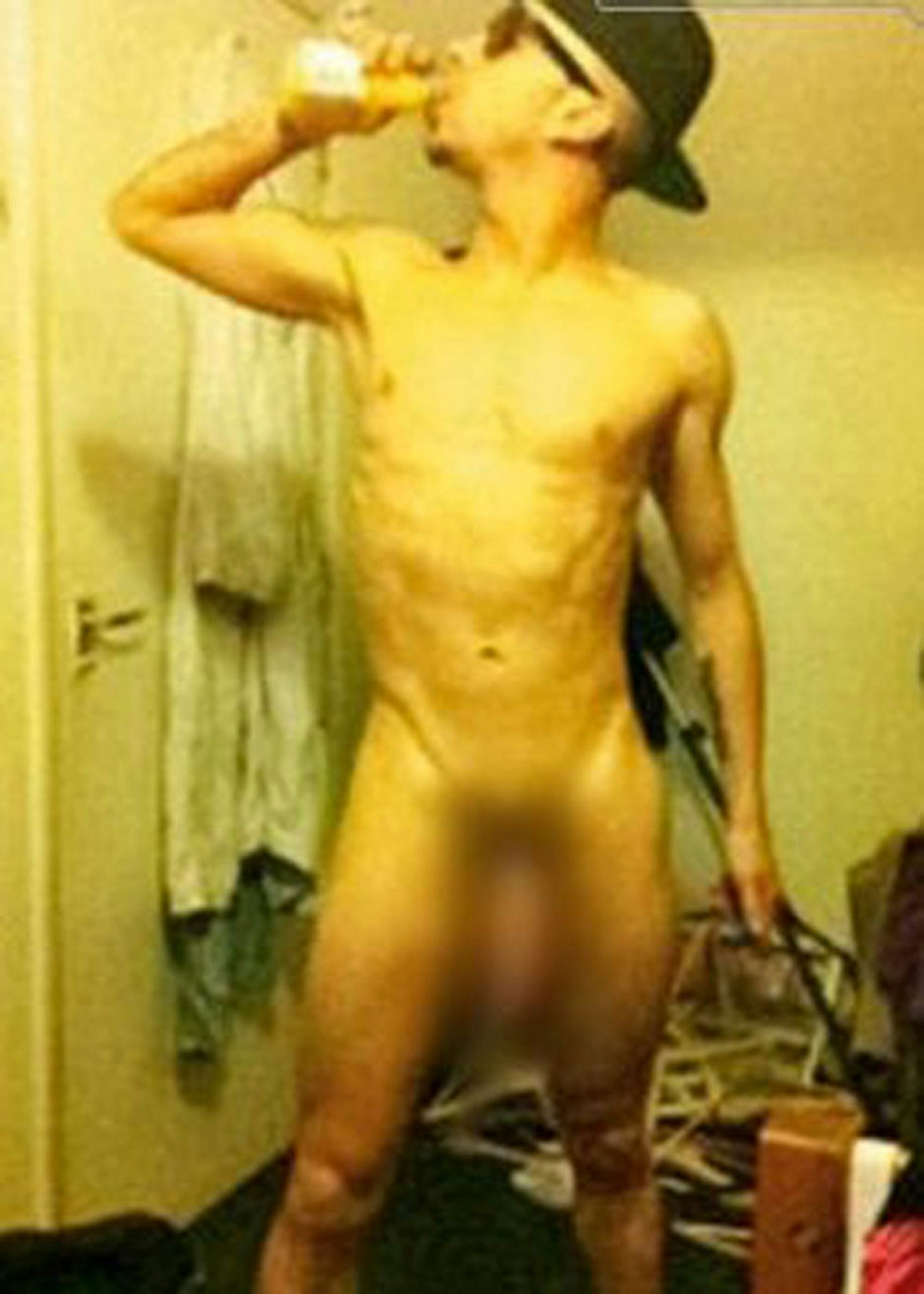 As part of a BB task, Dappy also admitted that he leaked that infamous naked picture of himself to help boost sales of his single.
"Midweek [my single] was at number three/number four and my manager said 'mate, we're going to have to something so by Sunday it gets to Number One',
"And I thought Chris Brown got to Number One after his naked picture, so I took a picture of the baby's arm holding the apple. I made it out as if my girlfriend took it - released it. It went in every newspaper and magazine... and by Sunday I was Number One by miles."
And there you have it, Dappy ain't shy about not-so-little Dappy.
Celebrity Big Brother 2014 contestants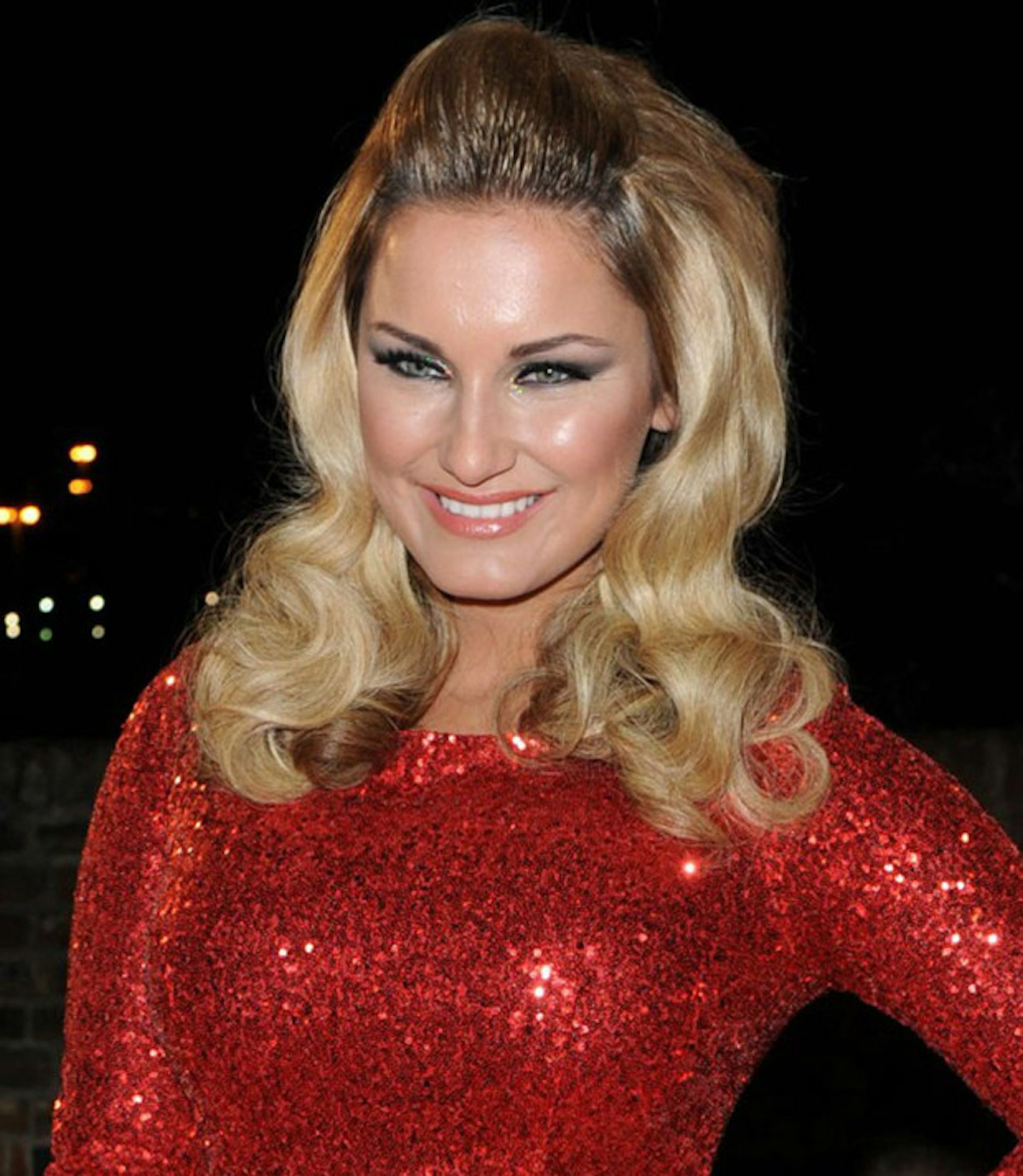 1 of 12
Sam Faiers
Sam is swapping Essex life for the Celebrity Big Brother house. She wanted to be a Page 3 girl before she found fame on TOWIE, and would love to model for Ann Summers. Hint hint. She's famous for her on/off relationship with ex-fiance Joey Essex, and she runs her own boutique in Brentwood with her sister Billie.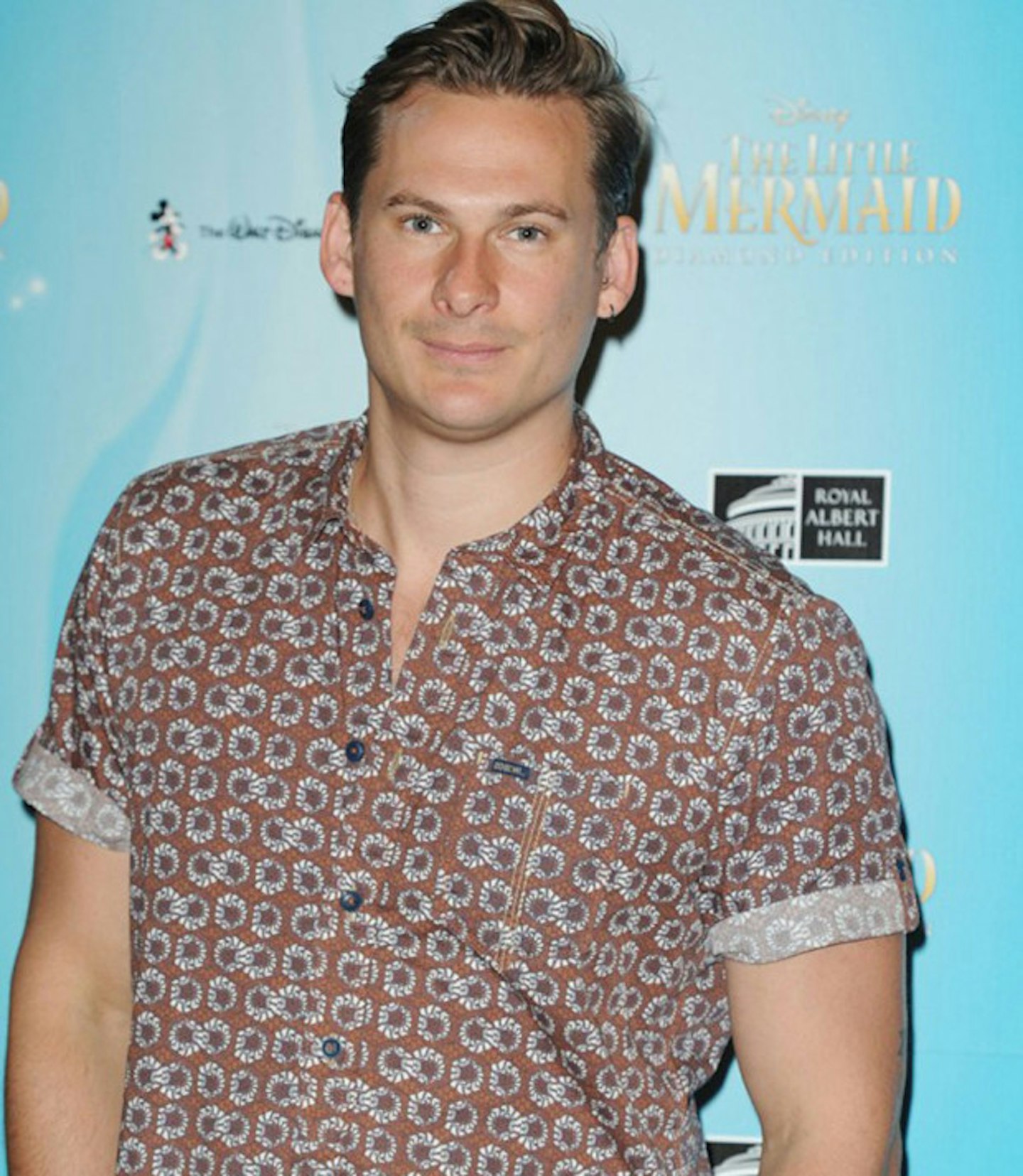 2 of 12
Lee Ryan
Loveable celebrity doofus and member of the boy band Blue. Lee has vowed that he won't be getting physical with anyone in the house, "I'd never snog anyone on live TV — my kids would be watching."It's more than public, isn't it? It's not like kissing in Sainsbury's. It's kissing in front of millions of people, with a microphone on so you can hear all the slobbering."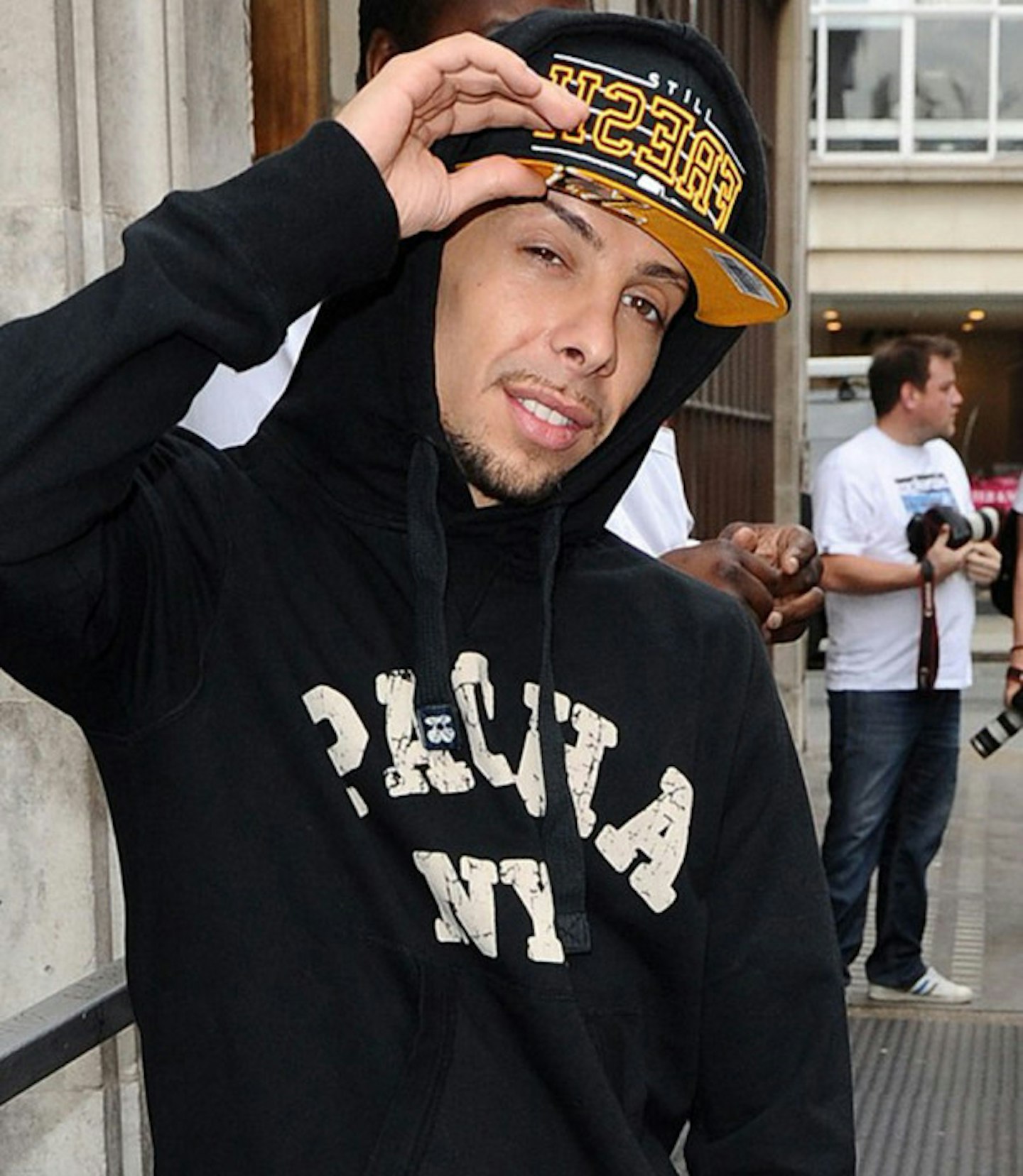 3 of 12
Dappy
Costadinos Contostavlos, AKA, Dappy is famous for being part of the group N-Dubz, with his cousin Tulisa and friend Richard 'Fazer' Rawson. More recently he's hit the headlines after a series of legal troubles and for getting kicked in the face by a horse.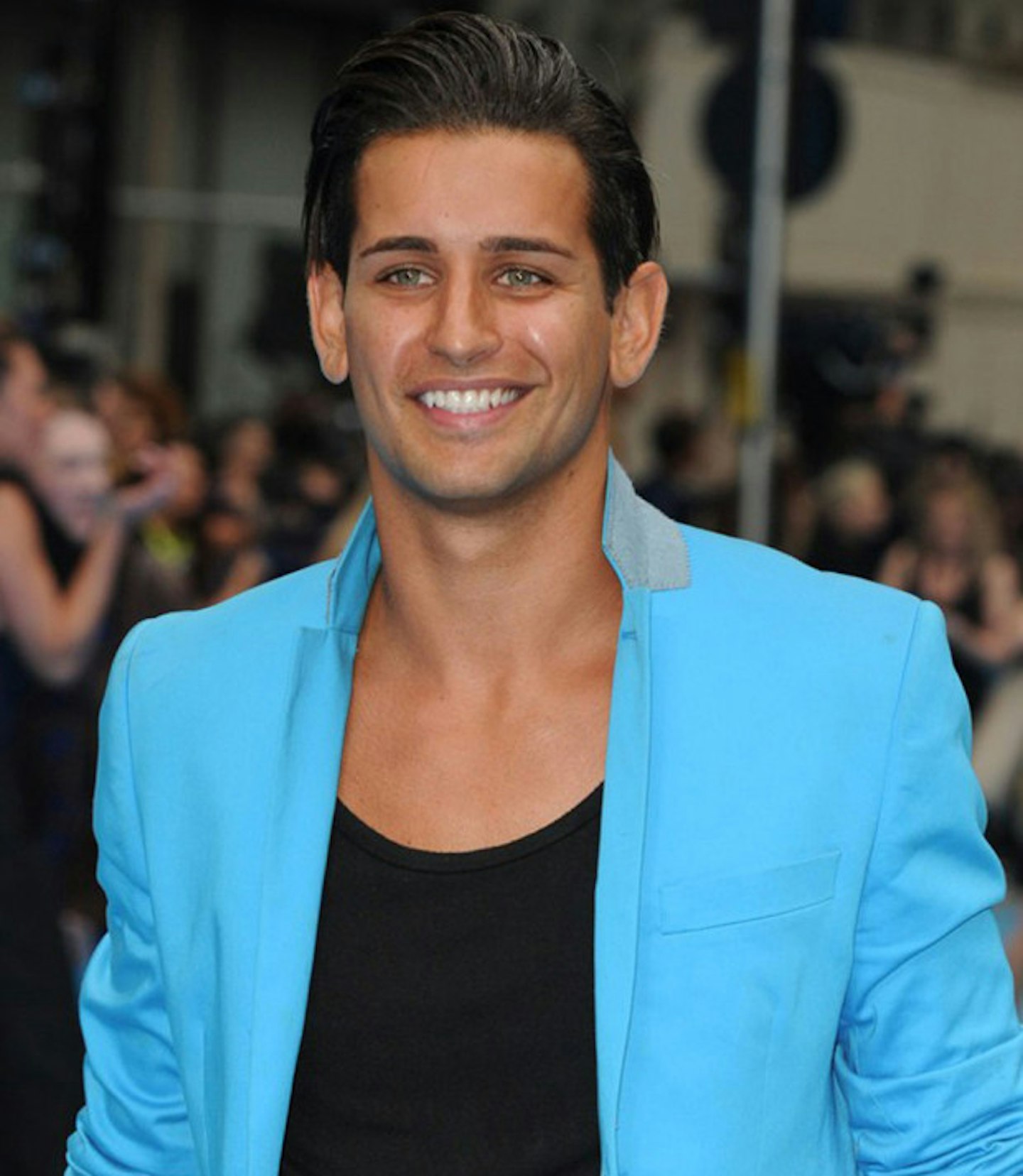 4 of 12
Ollie Locke
Ollie is famous for being Made In Chelsea's bisexual party boy.He readily admits to always carrying eyelash curlers and is happy to be called vain but never arrogant.He's left MIC but hasn't ruled out a return, "I've quit the show, I have done five seasons, I've had three break-ups, I've come out as bisexual... I've done all that and I've decided the party's over for me. But I'll never close the door fully.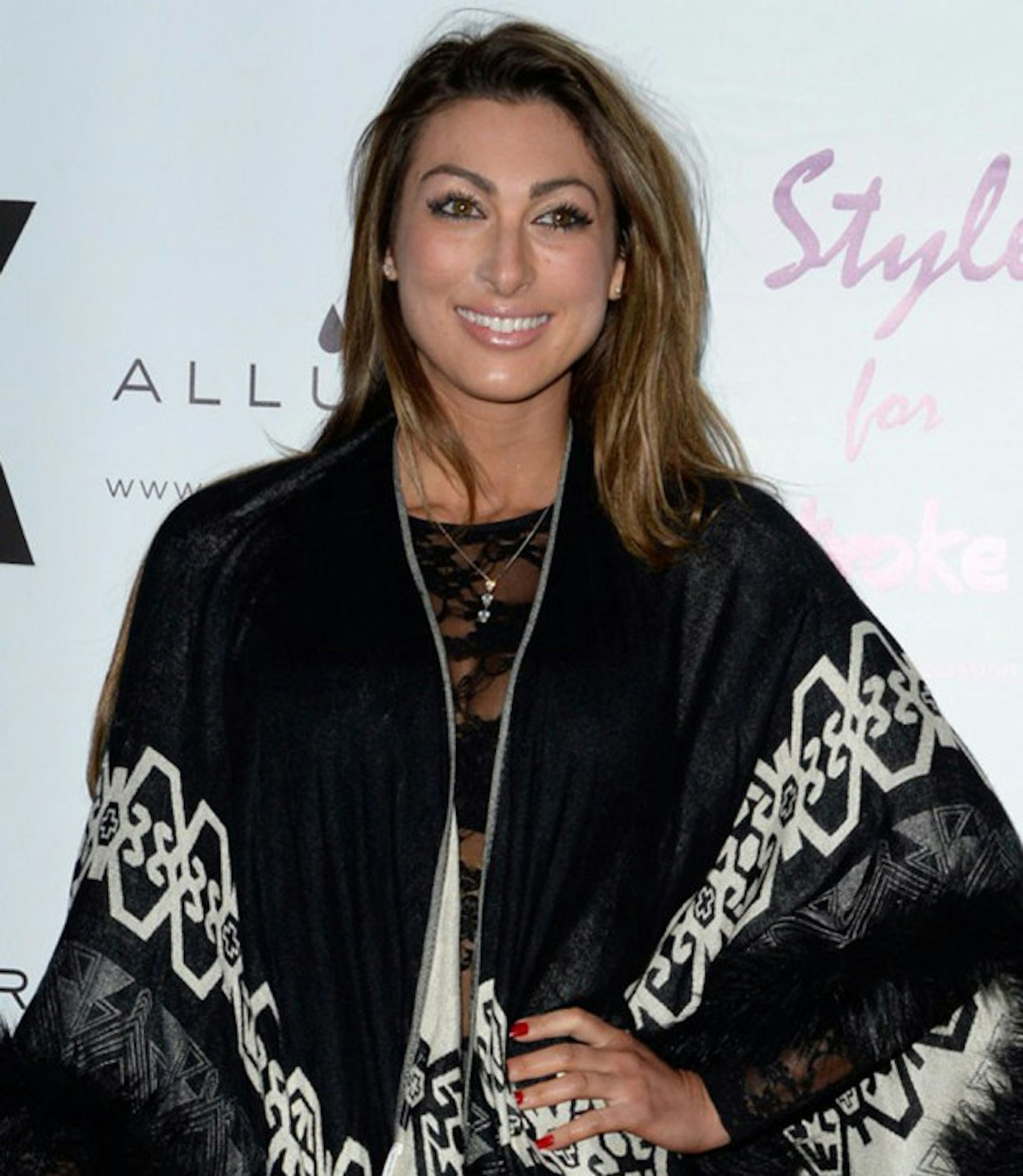 5 of 12
Luisa Zissman
The runner-up in the 2013 series of The Apprentice, this modest businesswoman describes herself as having the energy of a Duracell bunny, the sex appeal of Jessica Rabbit and a brain like Einstein.A mother of one, she has made no secret of her love of sex parties, "I moved to London and my life changed when I discovered sex parties. I remember going to this party and thinking, 'This is really f**king cool.' It's like a club full of like-minded people. No one's judging you. It's high class."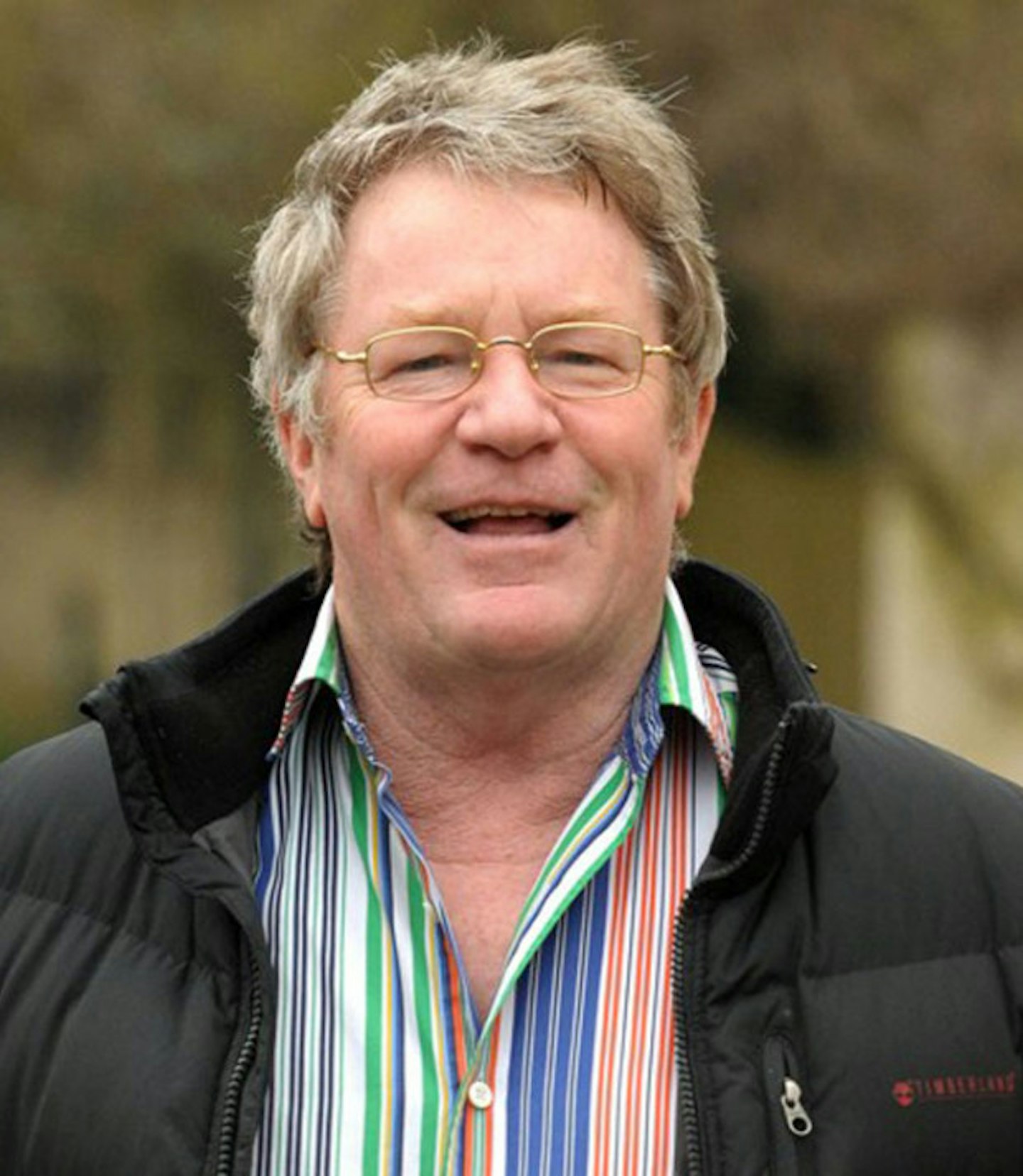 6 of 12
Jim Davidson OBE
This comedian and TV presenter is used to causing controversy.He speaks his mind and is very opinionated. Sample quote from his blog about fat women, "[I] can't bear them, women are meant to be slim and attractive."He also famously had a run in with former BB winner Brian Dowling when they both appeared on Hell's Kitchen in 2007.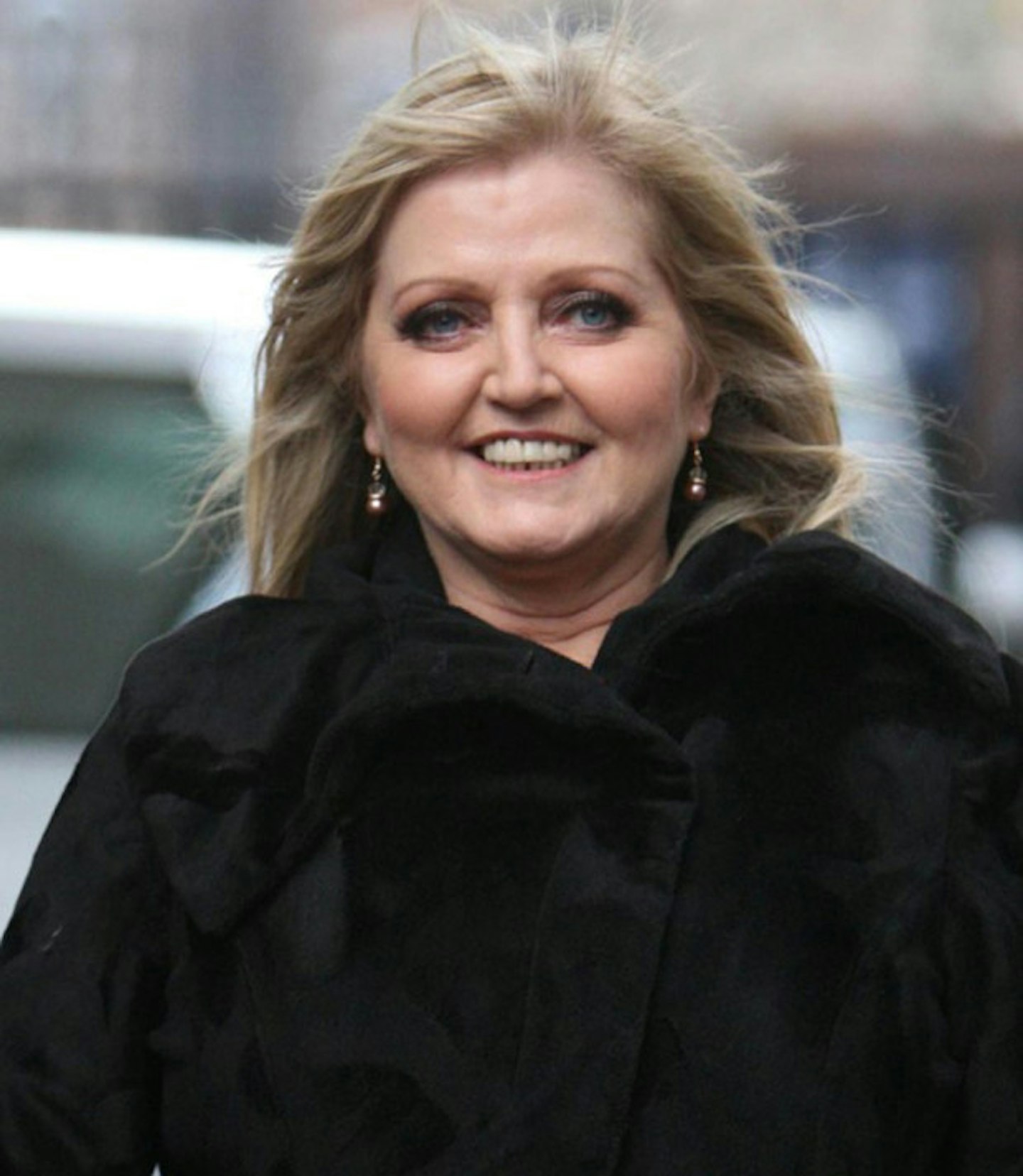 7 of 12
Linda Nolan
Nicknamed the 'Naughty Nolan' due to her risque photo shoots, Linda Nolan has been singing since the age of four when she found fame with her sisters in family act, The Nolans.In 2006 Linday was diagnosed with an aggressive form of breast cancer and underwent a partial mastectomy to remove the four-inch tumour and 11 lymph nodes. She then endured intensive chemotherapy.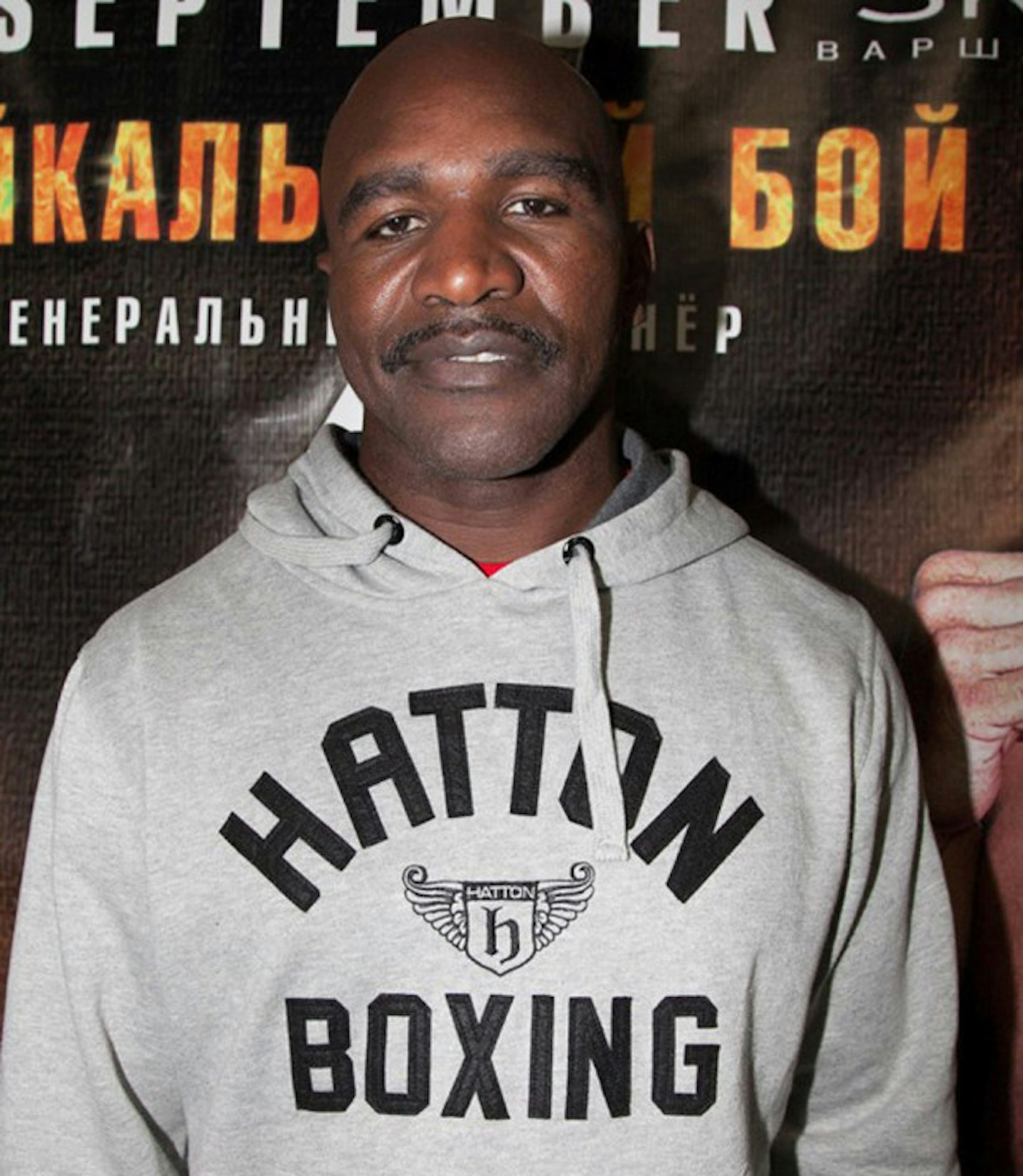 8 of 12
Evander Holyfield
Evander is known for being a four-time world heavyweight boxing champion. You might also remember that little incident in 1997 when Mike Tyson bit off part of Evander's ear during the famous 'Bite Fight' at the MGM Grand Las Vegas.Evander has made over £230 million in the ring, giving millions to the church and to various causes he's supported, including the Evander Holyfield Foundation.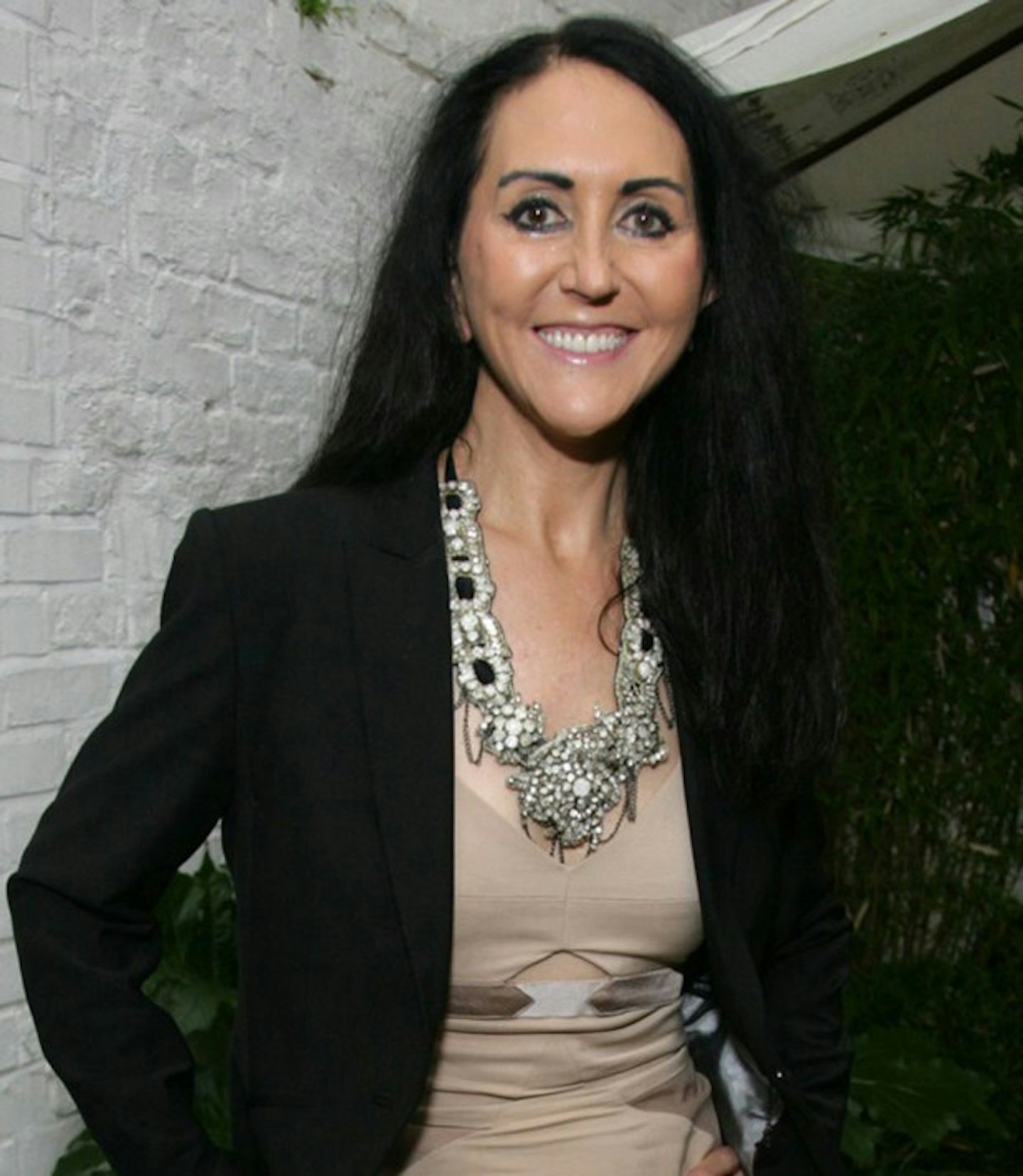 9 of 12
Liz Jones
Liz Jones is a British journalist famous for her outspoken opinions and for shamelessly writing about her personal life.She was recently involved in a war of words with Rihanna after Liz said that Ri-Ri is a "toxic role model for her army of young fans".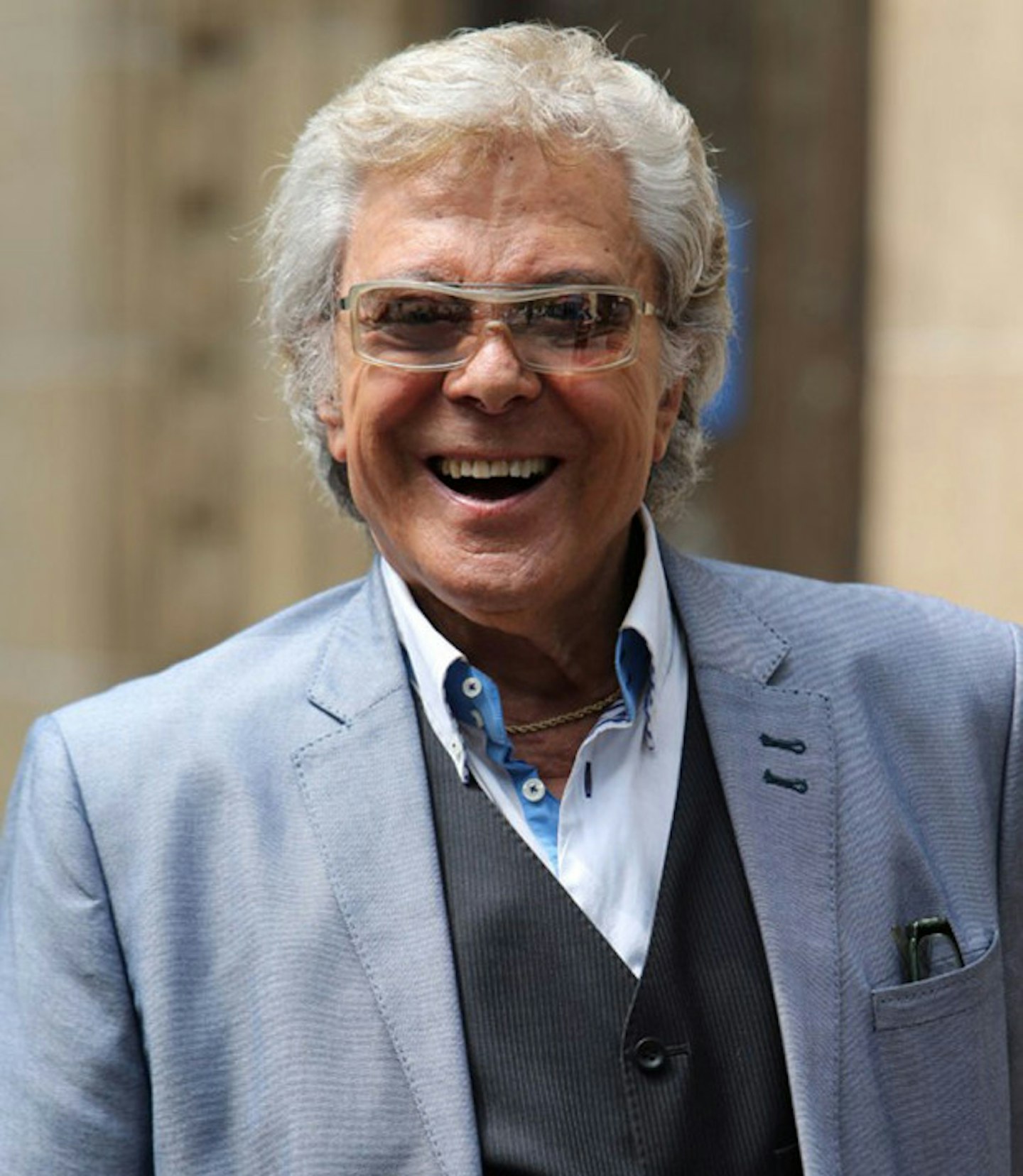 10 of 12
Lionel Blair
TV personality and dancer, Lionel is famous for his tan, tap dancing and for his quiz shows like Give Us A Clue and Name That Tune.When asked about his age, he says, "I say I am 59 plus VAT.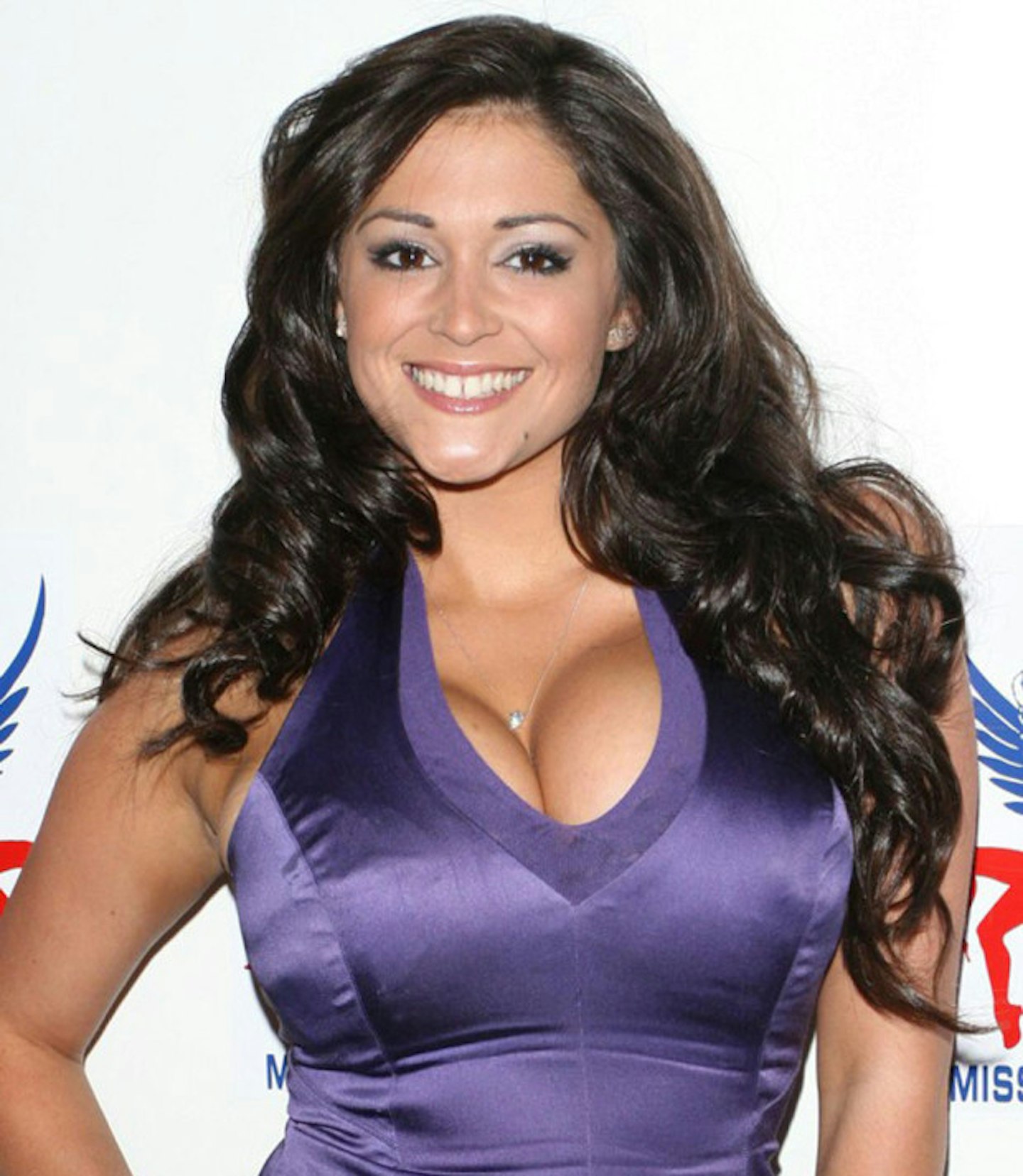 11 of 12
Casey Batchelor
Casey Batchelor is a British glamour model most known for her 34GG assets. "I reckon I'm the only girl I know who still shows cleavage wearing a roll-neck jumper," she says.Casey's ambition is to set up a lingerie firm for girls with boobs as big as her.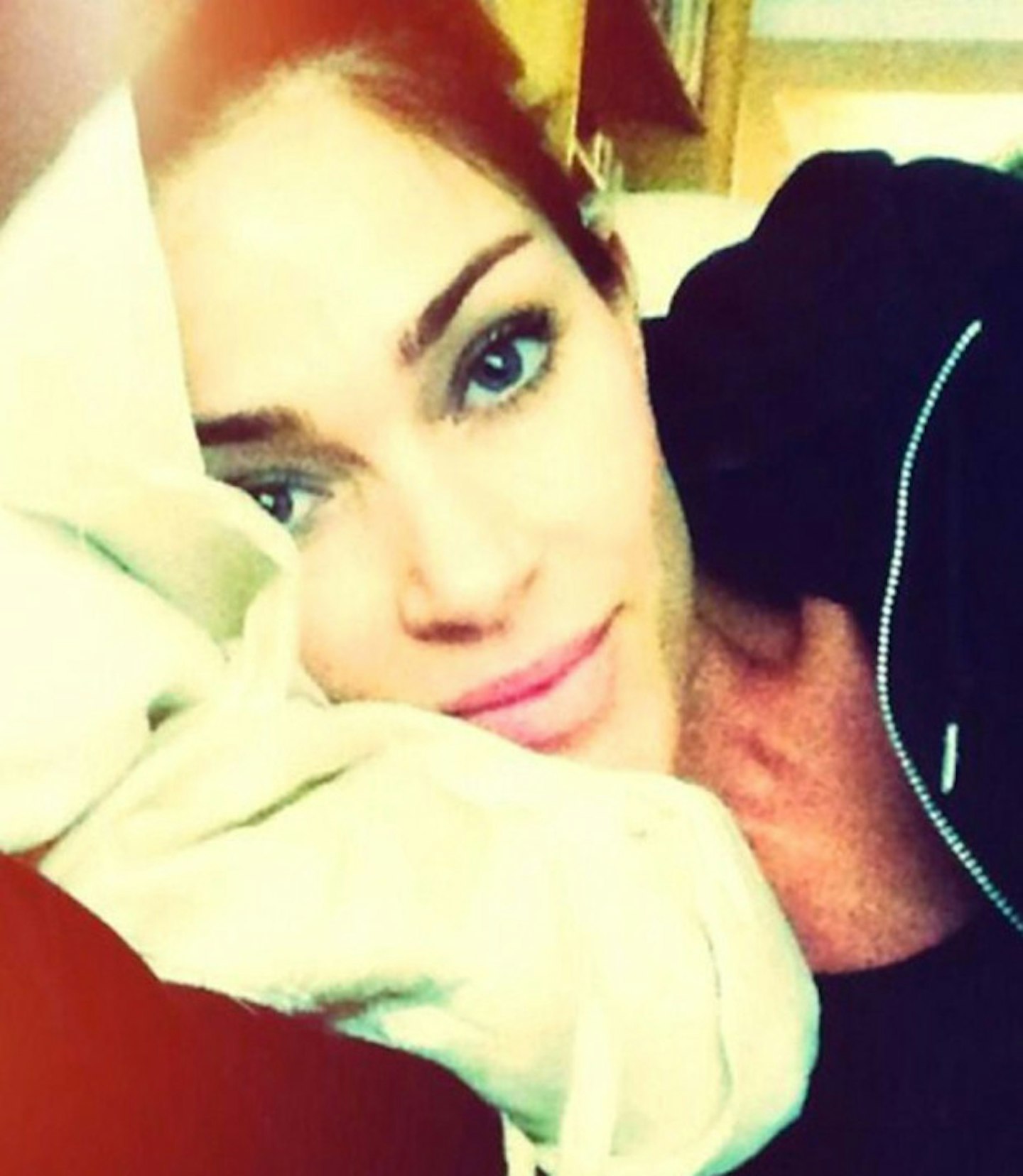 12 of 12
Jasmine Lynne Waltz
Jasmine is an American actress who is "famous" for her roles in The Pledge alongside Paris Hilton and the Rules Of Engagement.She's also something of a fixture on the celebrity dating scene with her ex-boyfriends including Ryan Seacrest, Jesse McCartney, Chris Pine and David Arquette. And she reportedly once got in a fight with Lindsay Lohan over Danny Cipriani.