If, like us, you've cancelled three whole weeks of social plans in favour of slouching on the sofa in front of Celebrity Big Brother, you probably have a lot of unanswered questions. What's really going on with Courtney Act and Andrew Brady? Is the Ashley James and Ginuwine situation pure showmance? Who's gonna go in this week's shock double eviction?
But perhaps the biggest question of all is WHAT THE HELL ARE THOSE SECRET AREAS FROM THE AERIAL SHOTS FOR?
Yep - some eagle-eyed viewers who should probably be recruited by MI5 have noticed some 'secret' spots in the current CBB house; with Twitter user ShutUpReece putting it to the internet for answers.
As seen in the screenshot above, ShutUpReece noticed an unexplained garden area and some kind of studio-type thing connected to the smoking area. Gah, WHAT COULD IT ALL MEAN?
Twitter user HabbosTylerM's convinced he has answers, saying: 'the bit at the top is the garden for the second house from older series.
'They sometimes use it for tasks, i think it was used for the axe throwing and when they used slime last cbb.'
Tbh we're kinda hoping for a secret second house along the lines of that one Michelle Bass and Emma Greenwood were chucked into in series 5 (remember that?) In the meantime, we'll contact a CBB rep for comment and see what happens.
Below: Check out the Celebrity Big Brother 2018 contestants
Celebrity Big Brother 2018 - Official pics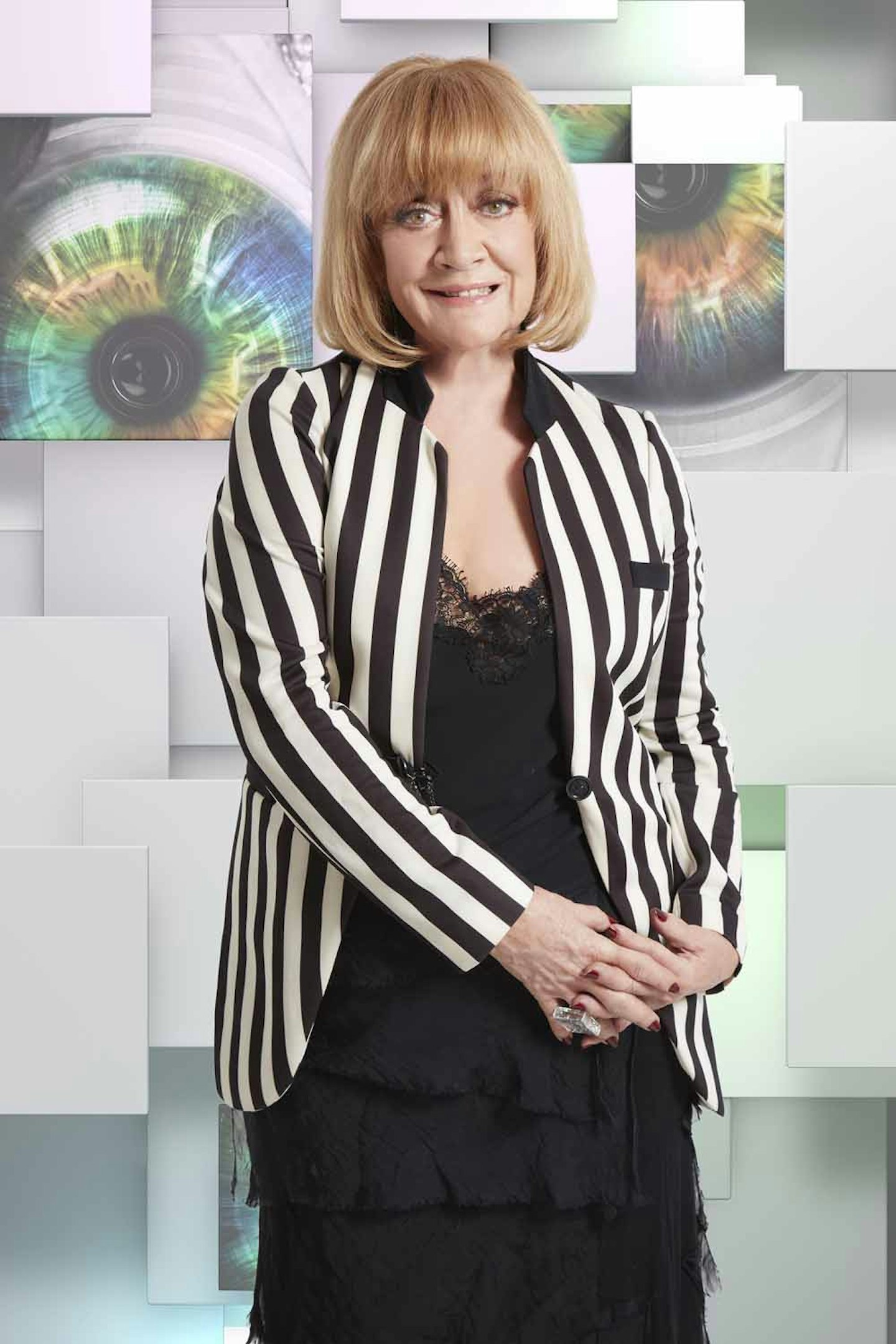 1 of 16
CREDIT: u00a9 Channel 5
Amanda Barrie
Amanda Barrie is an English actress who is best known for playing the role of Alma Sedgewick in Coronation Street. She has played a number of iconic female characters throughout her career, making her a national treasure.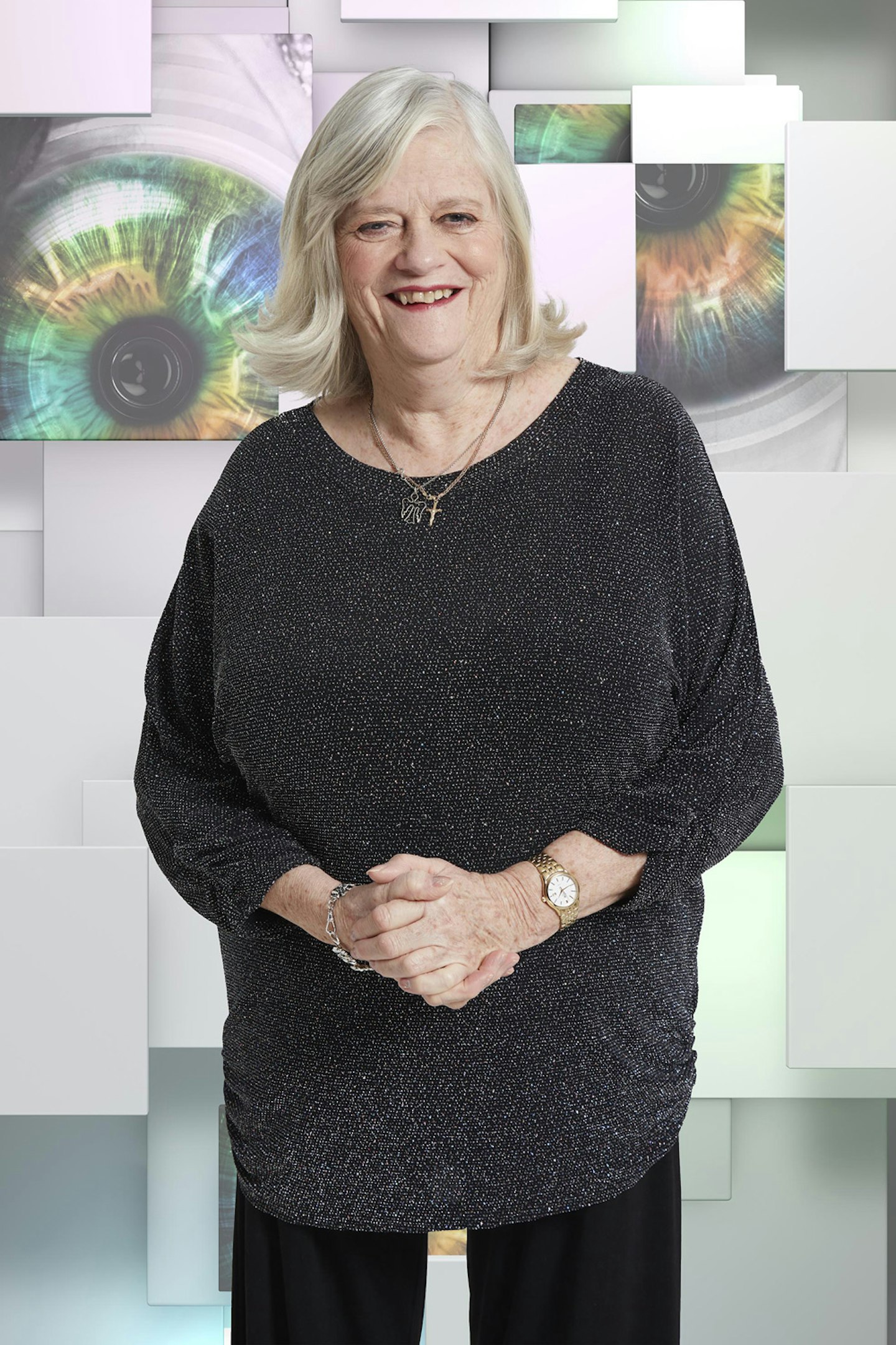 2 of 16
CREDIT: u00a9 Channel 5
Ann Widdecombe
Ann Widdecombe is a former Conservative Party politician, author and owner of many controversial opinions and beliefs.In 2010 Ann retired from politics and set her sights on stardom, appearing on Strictly Come Dancing and most recently, starring in pantomime.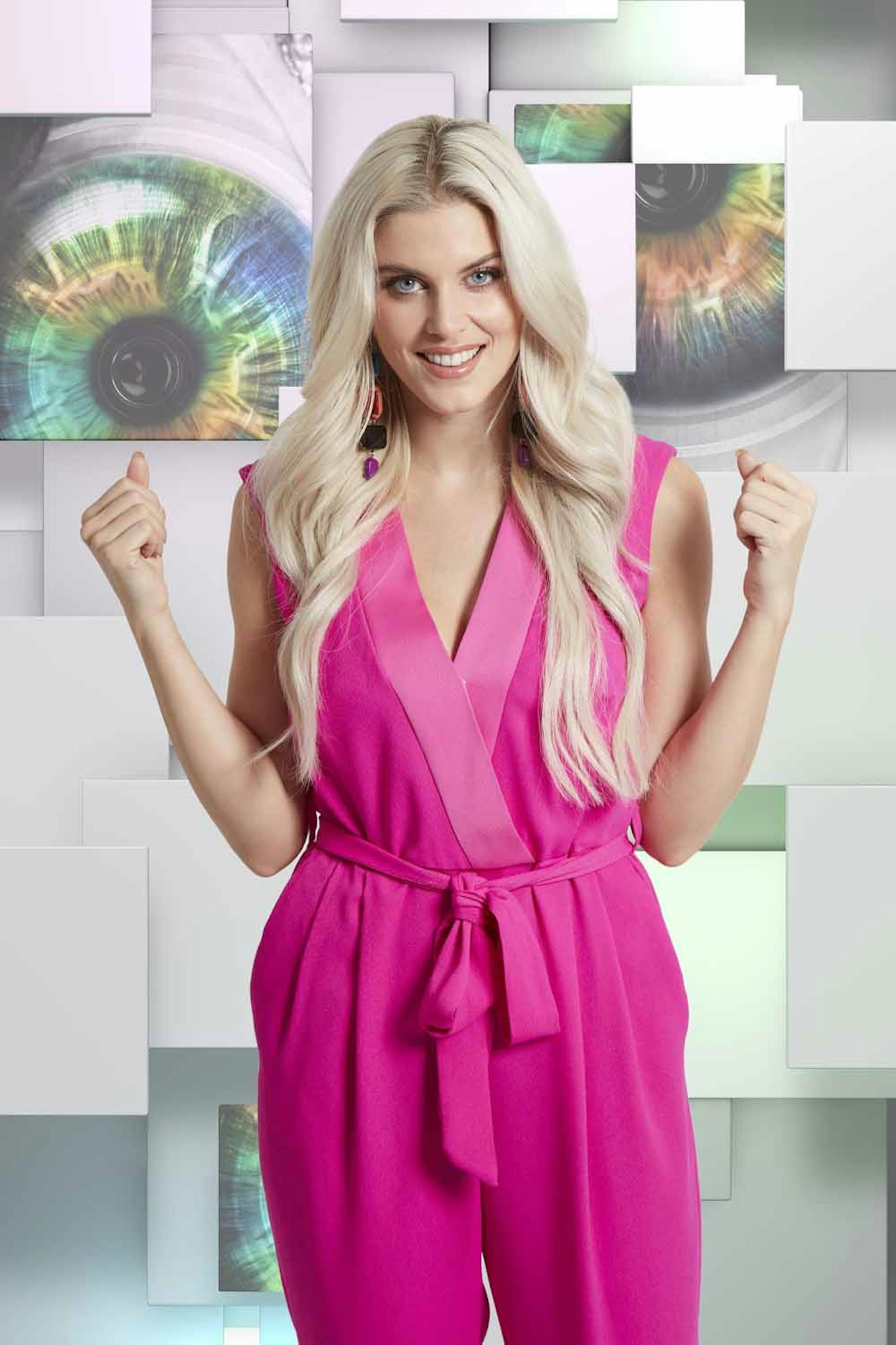 3 of 16
CREDIT: u00a9 Channel 5
Ashley James
Ashley James rose to fame after appearing on** Made In Chelsea**, she is now a social influencer, DJ and TV presenter.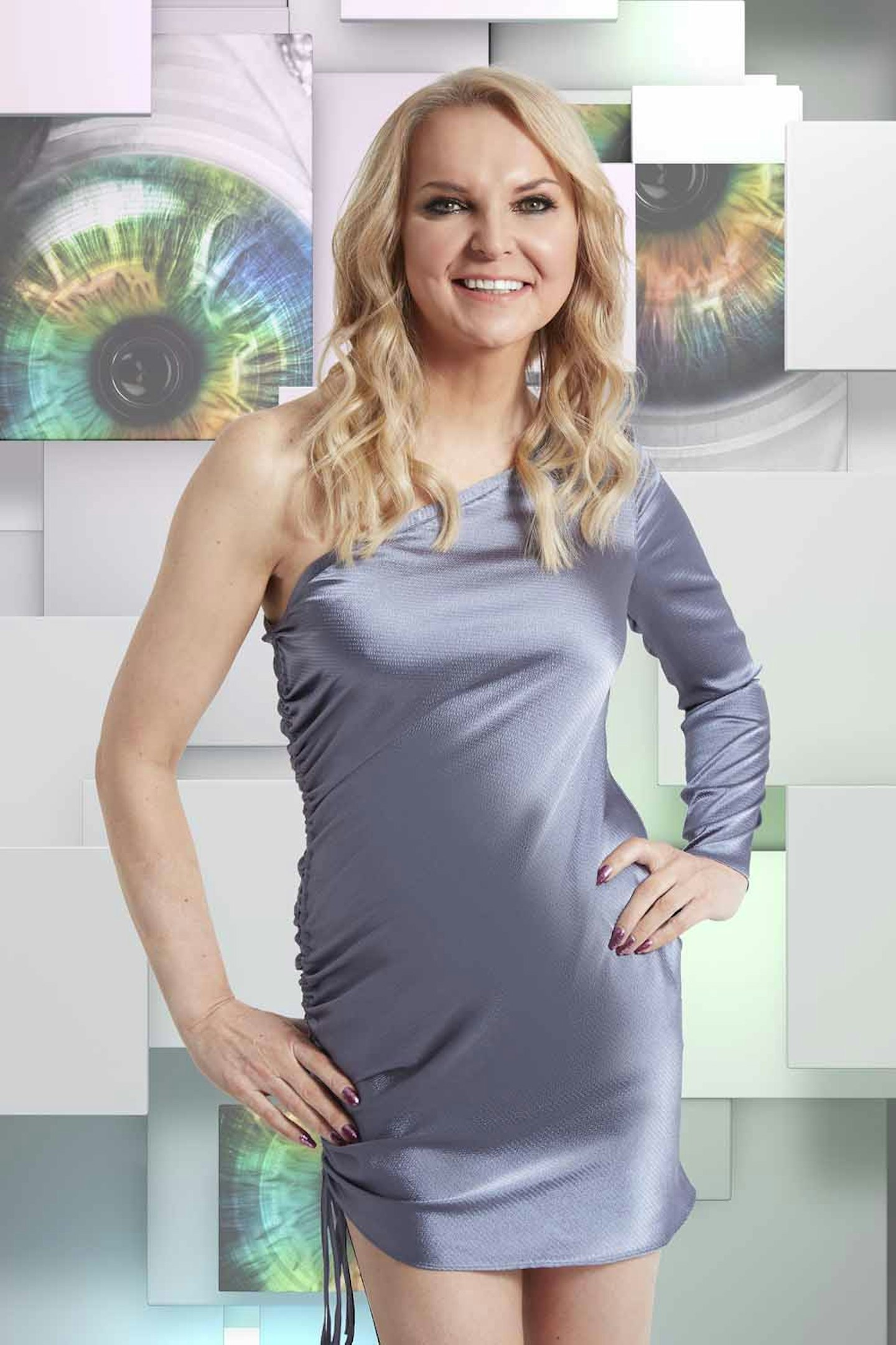 4 of 16
CREDIT: u00a9 Channel 5
India Willoughby
India Willoughby is Britain's first transgender television newsreader and the first trans panellist on Loose Women.Born as Jonathan Willoughby, she began her career on ITV in 2000.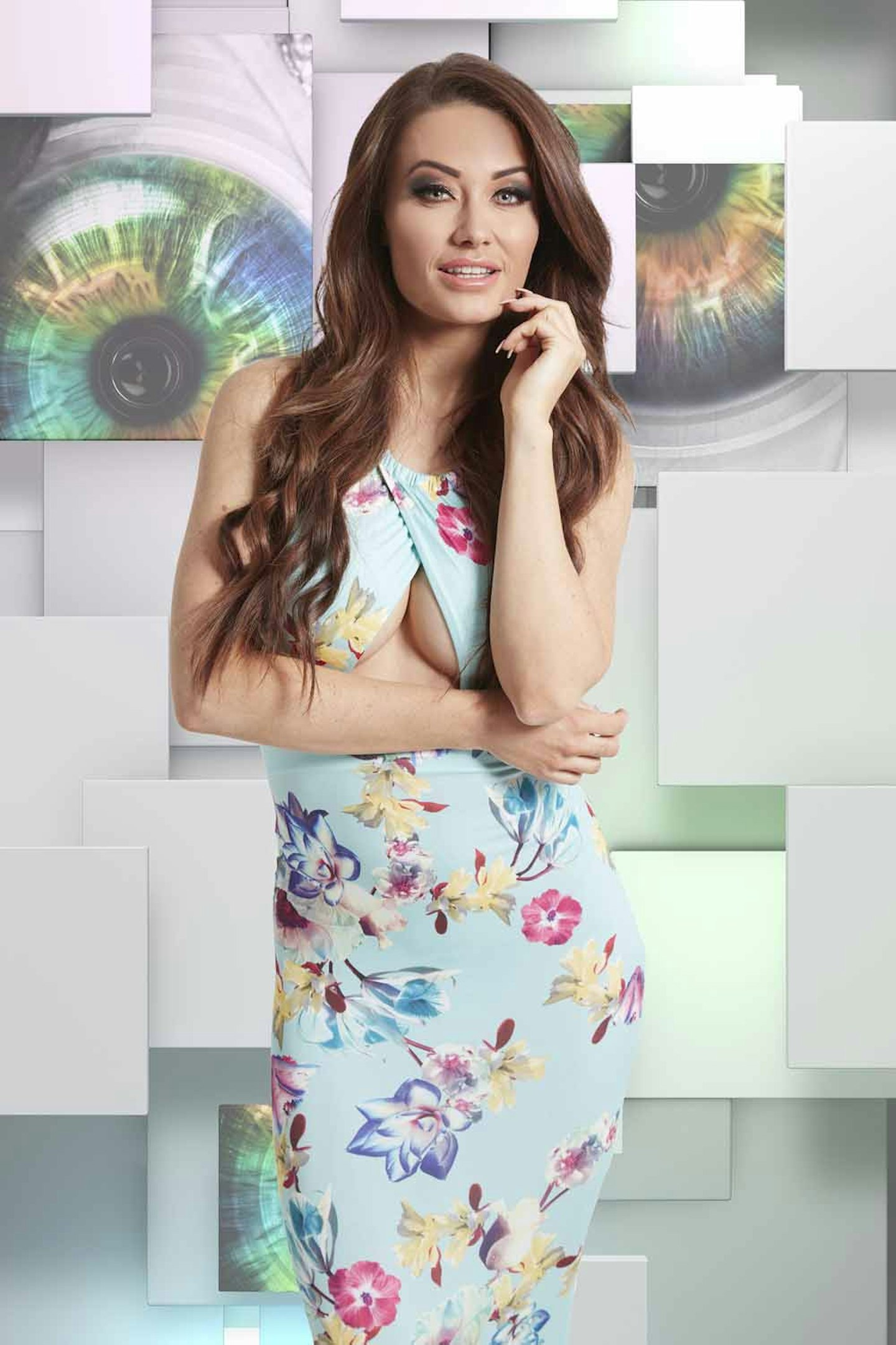 5 of 16
CREDIT: u00a9 Channel 5
Jess Impiazzi
Glamour model Jess Impiazzi has appeared in** The Only Way is Essex** and Ex on the Beach. She has also worked as an actress appearing in the film Dangerous Game.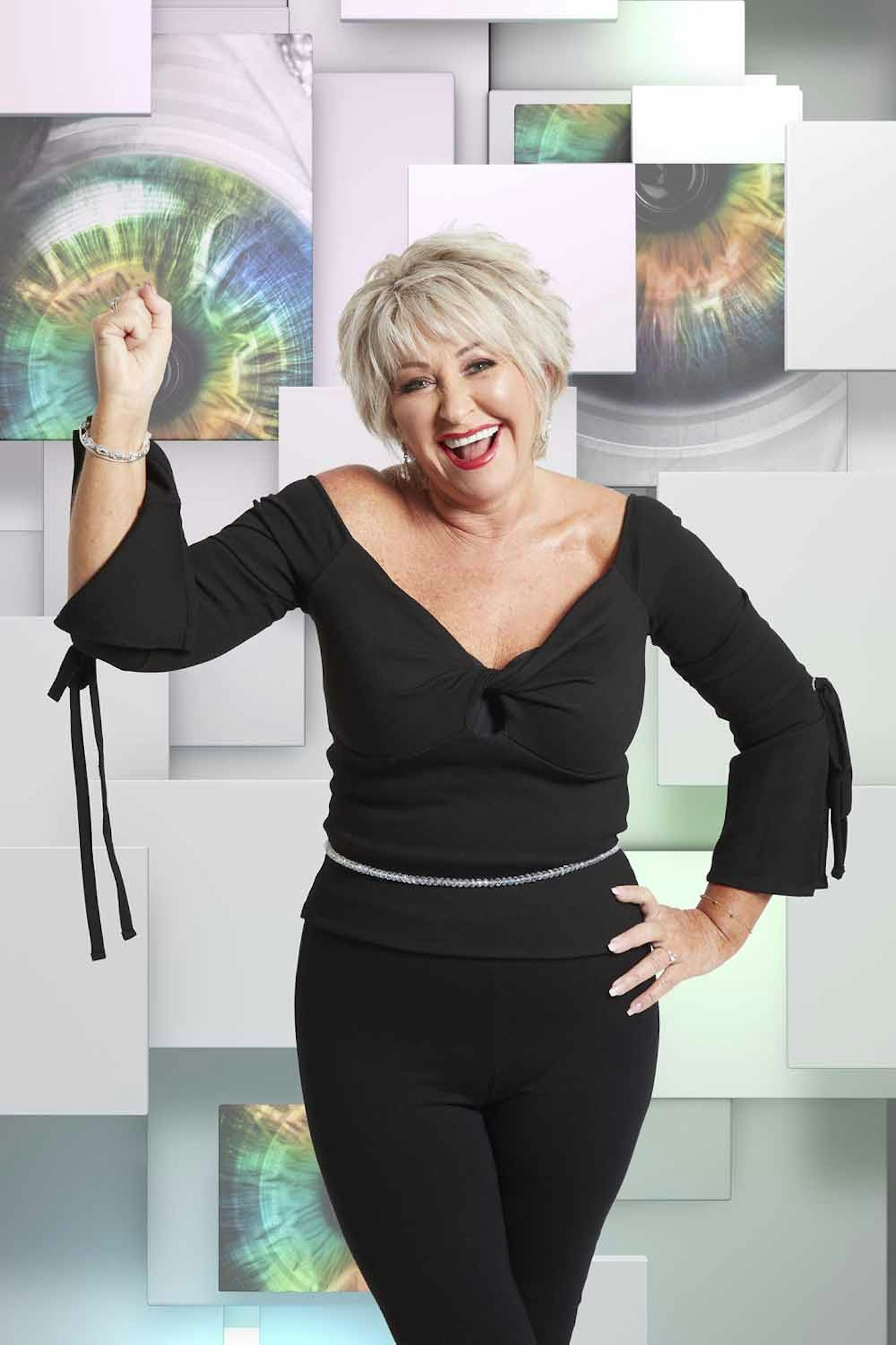 6 of 16
CREDIT: u00a9 Channel 5
Maggie Oliver
Maggie Oliver is a former Detective Constable with the Greater Manchester Police. Since leaving the force she has appeared on Loose Women and Lorraine.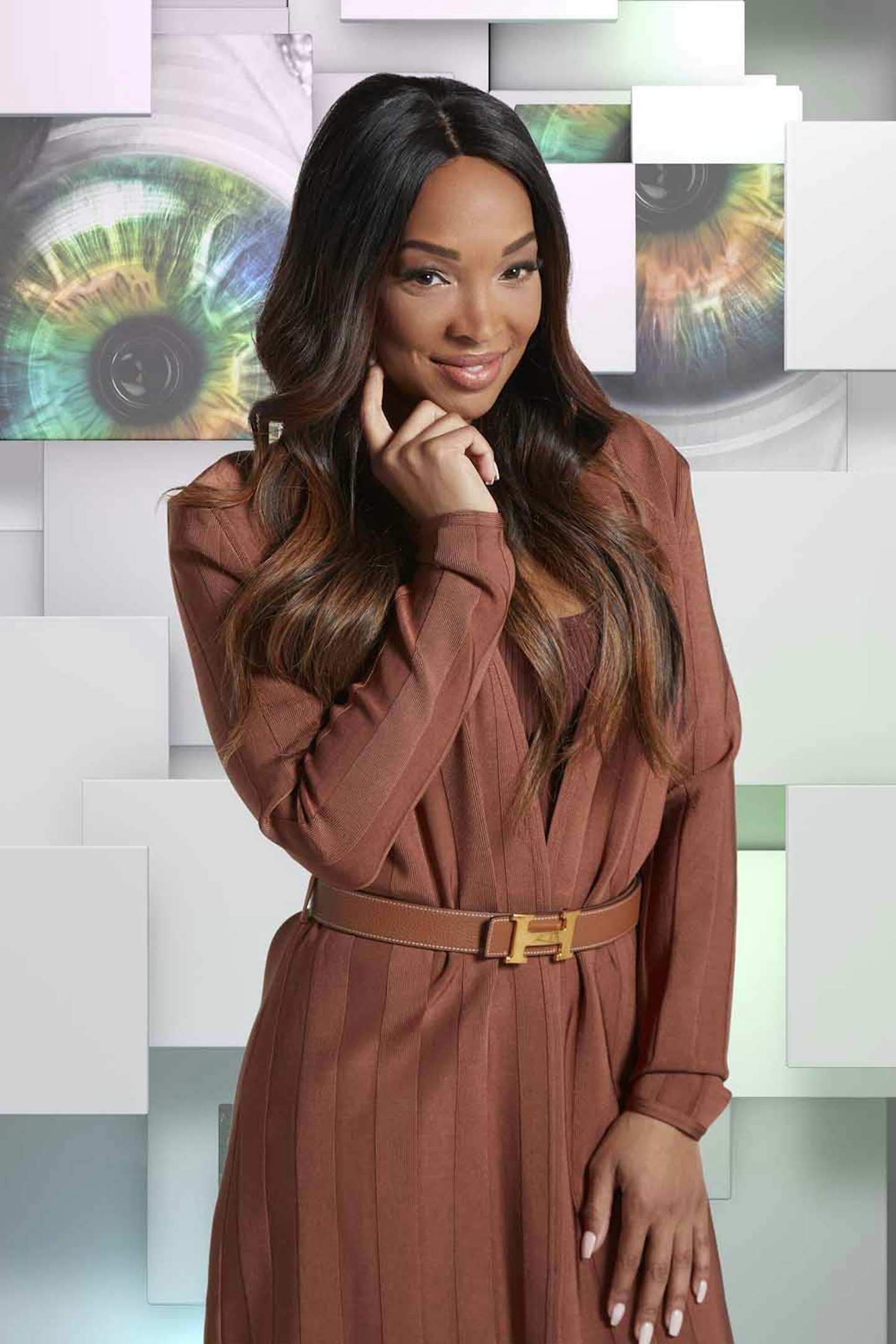 7 of 16
CREDIT: u00a9 Channel 5
Malika Haqq
Best friend of Khloe Kardashian, Malika Haqq is a reality TV star in her own right. As well as appearing in Keeping Up With The Kardashians she has appeared in the series' spin-off Dash Dolls.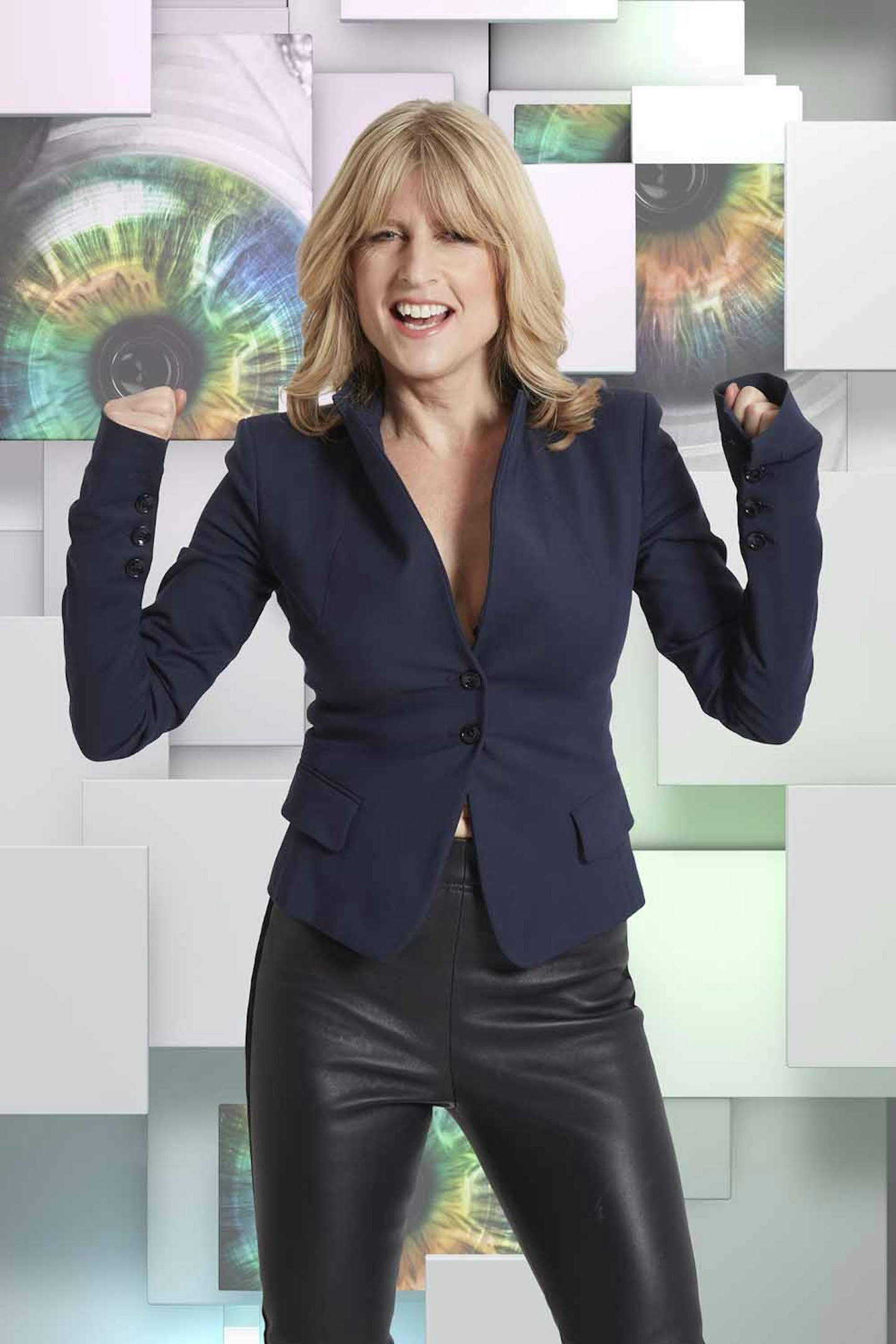 8 of 16
CREDIT: u00a9 Channel 5
Rachel Johnson
Journalist and author Rachel Johnson is the sister of Boris Johnson. She has written multiple novels and is a regular guest on a number of TV programmes.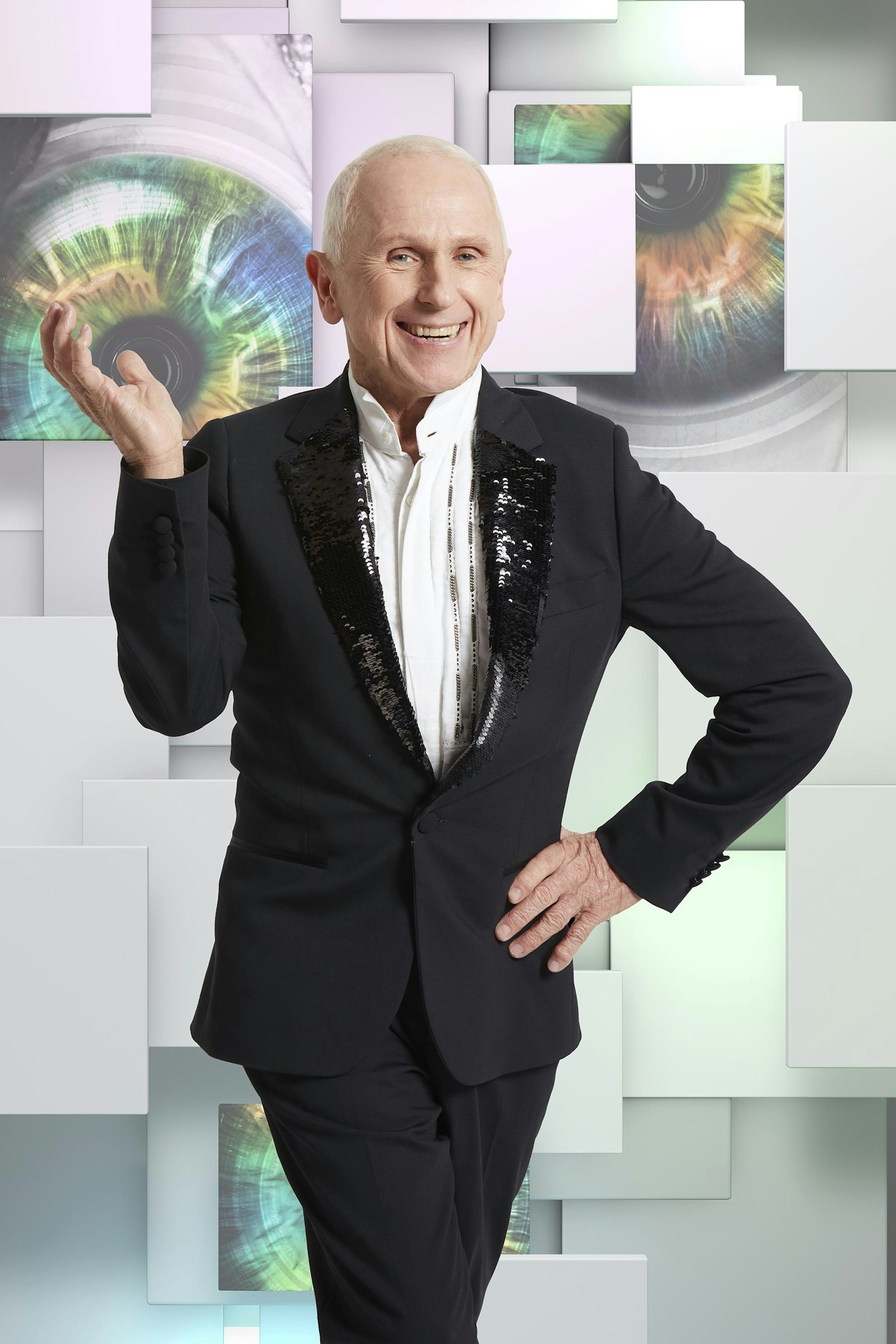 9 of 16
CREDIT: u00a9 Channel 5
Wayne Sleep OBE
Wayne Sleep OBE is a British dancer and famous for being the shortest male dancer to be admitted to the Royal Ballet School. As well as dancing he has appeared in I'm A Celebrity Get me Out of Here, Celebrity Masterchef and Celebrity Come Dine With Me.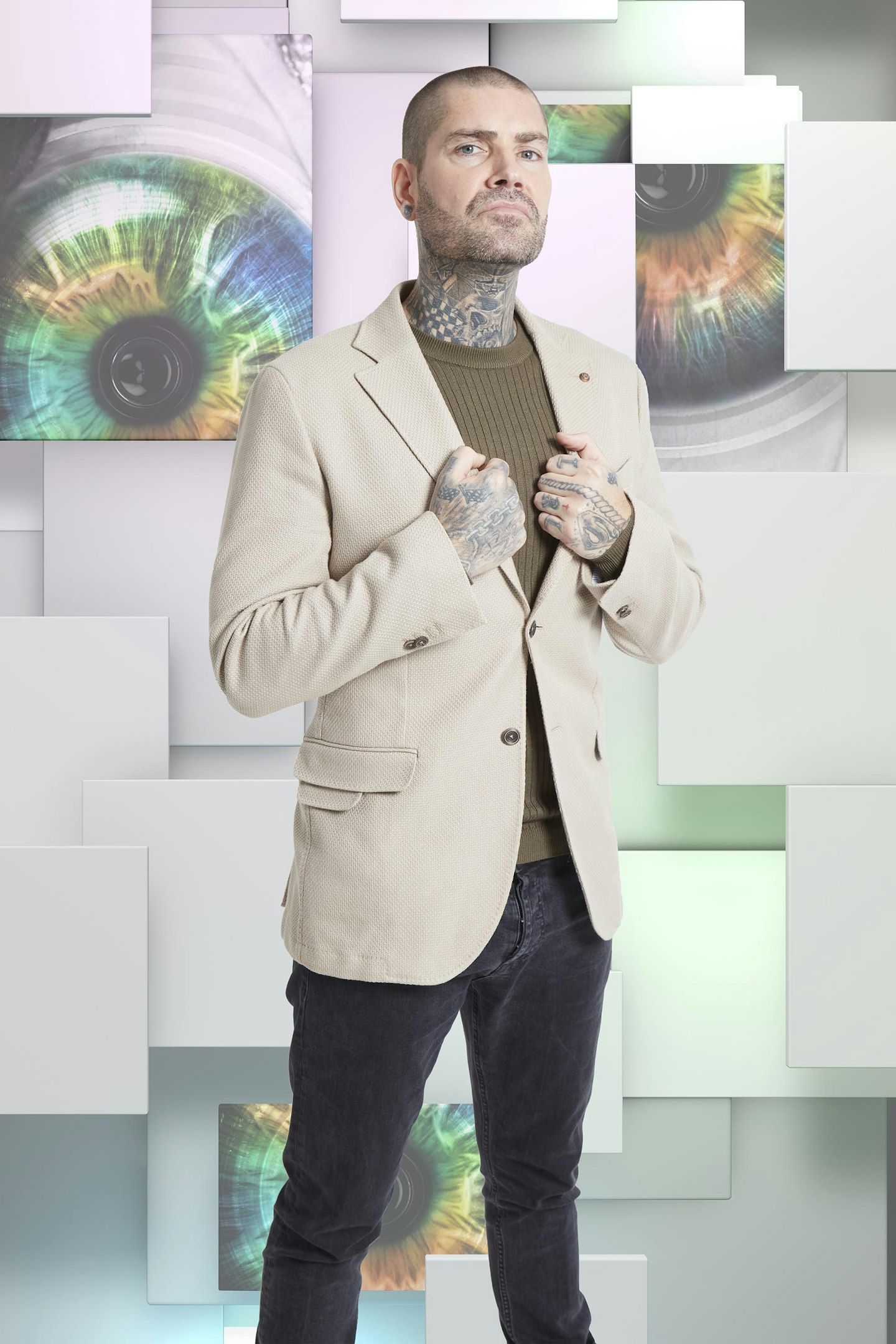 10 of 16
CREDIT: u00a9 Channel 5
Shane Lynch
Shane Lynch is known for being a member of Boyzone, however he has also appeared in The Games, **Celebrity Masterchef **and the celebrity version of Love Island.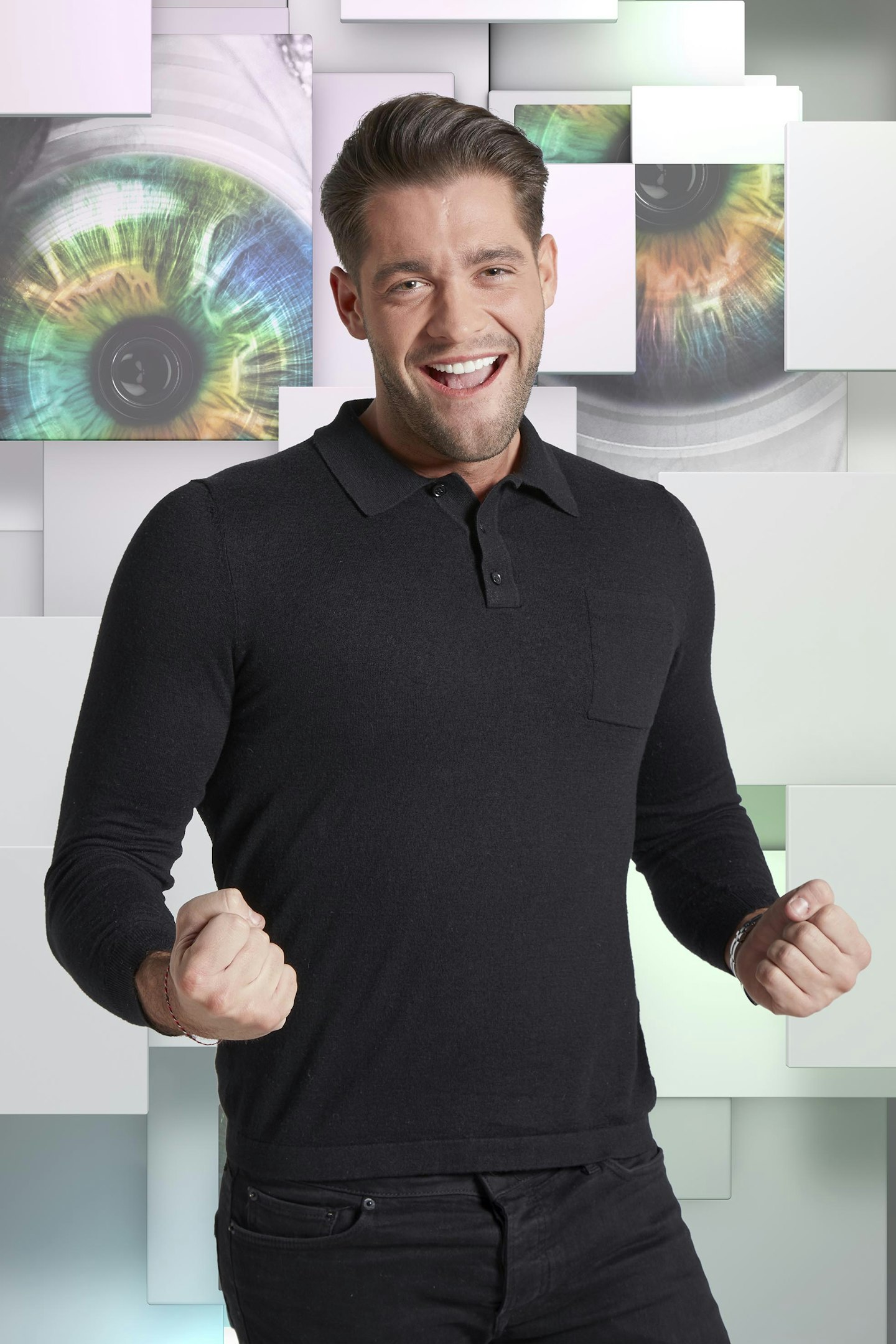 11 of 16
CREDIT: u00a9 Channel 5
Jonny Mitchell
Former **Love Island **star Jonny Mitchell appeared in the third series of the TV show. He has recently launched his own Foreign Exchange Company.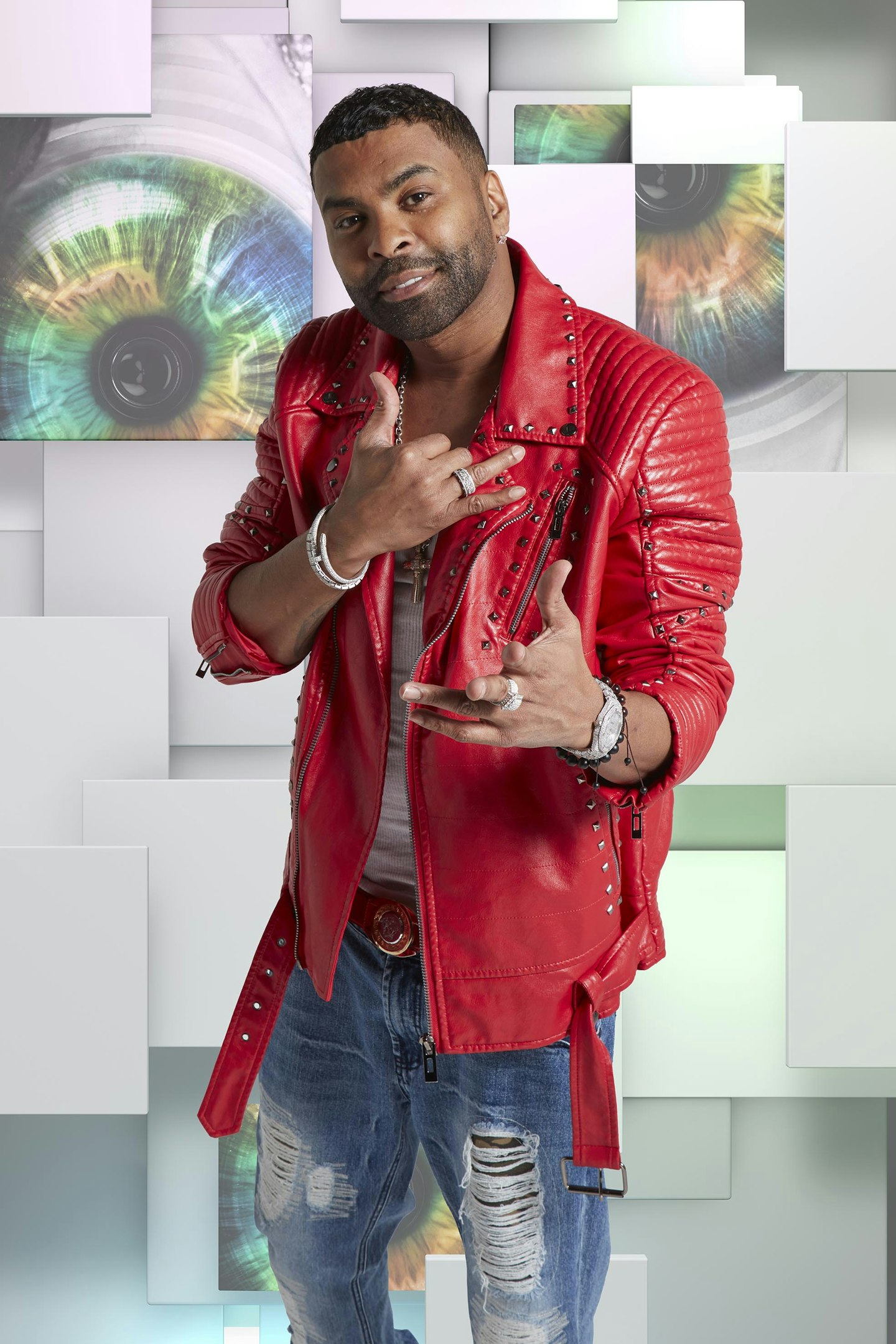 12 of 16
CREDIT: u00a9 Channel 5
Ginuwine
American singer and songwriter Ginuwine is best known for his multi-platinum single 'Pony' released in 1996.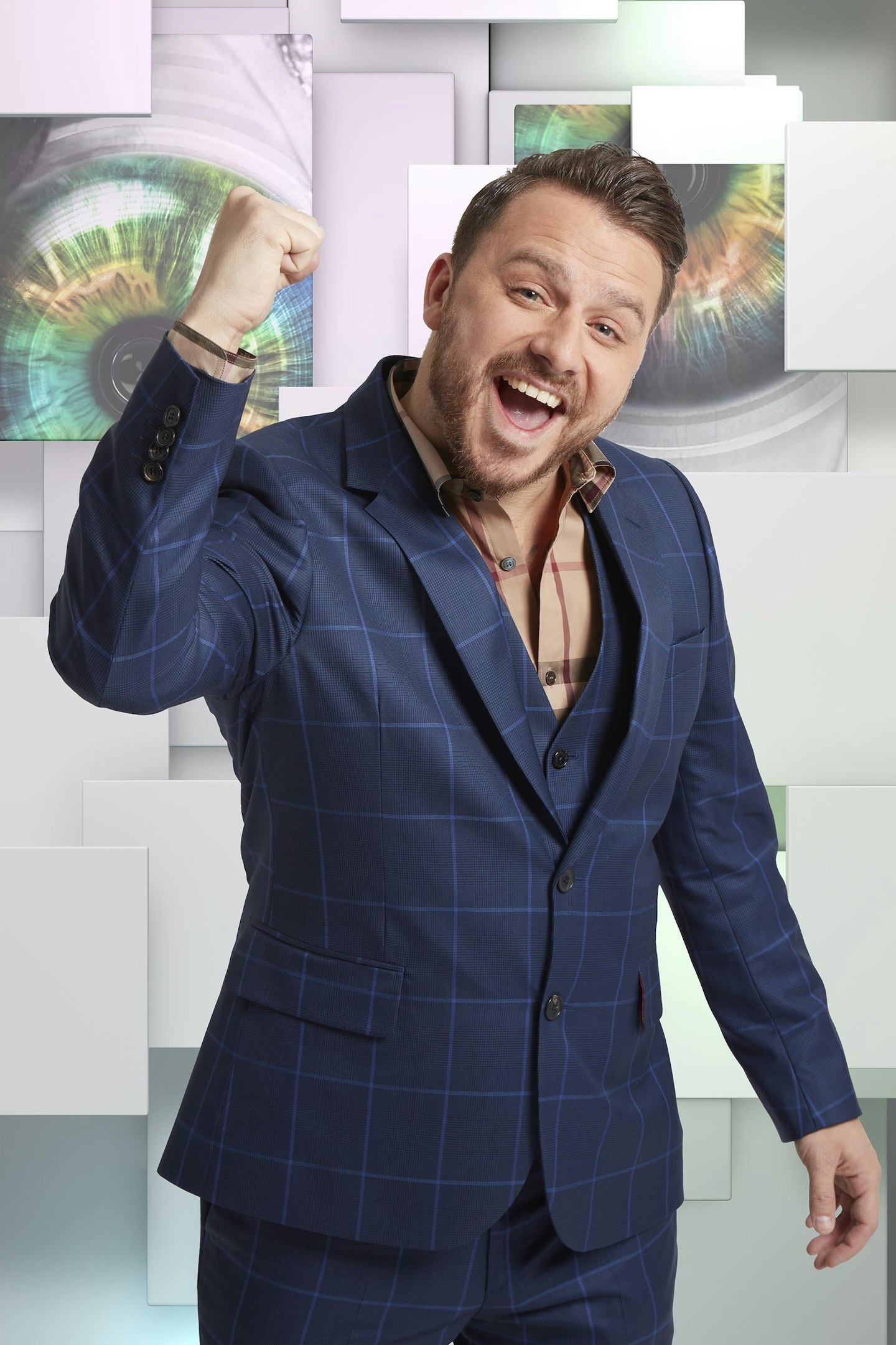 13 of 16
CREDIT: u00a9 Channel 5
Daniel O'Reilly
Known as the controversial comedian Dapper Laughs, Daniel decided last year he would start working a fresh under this own name.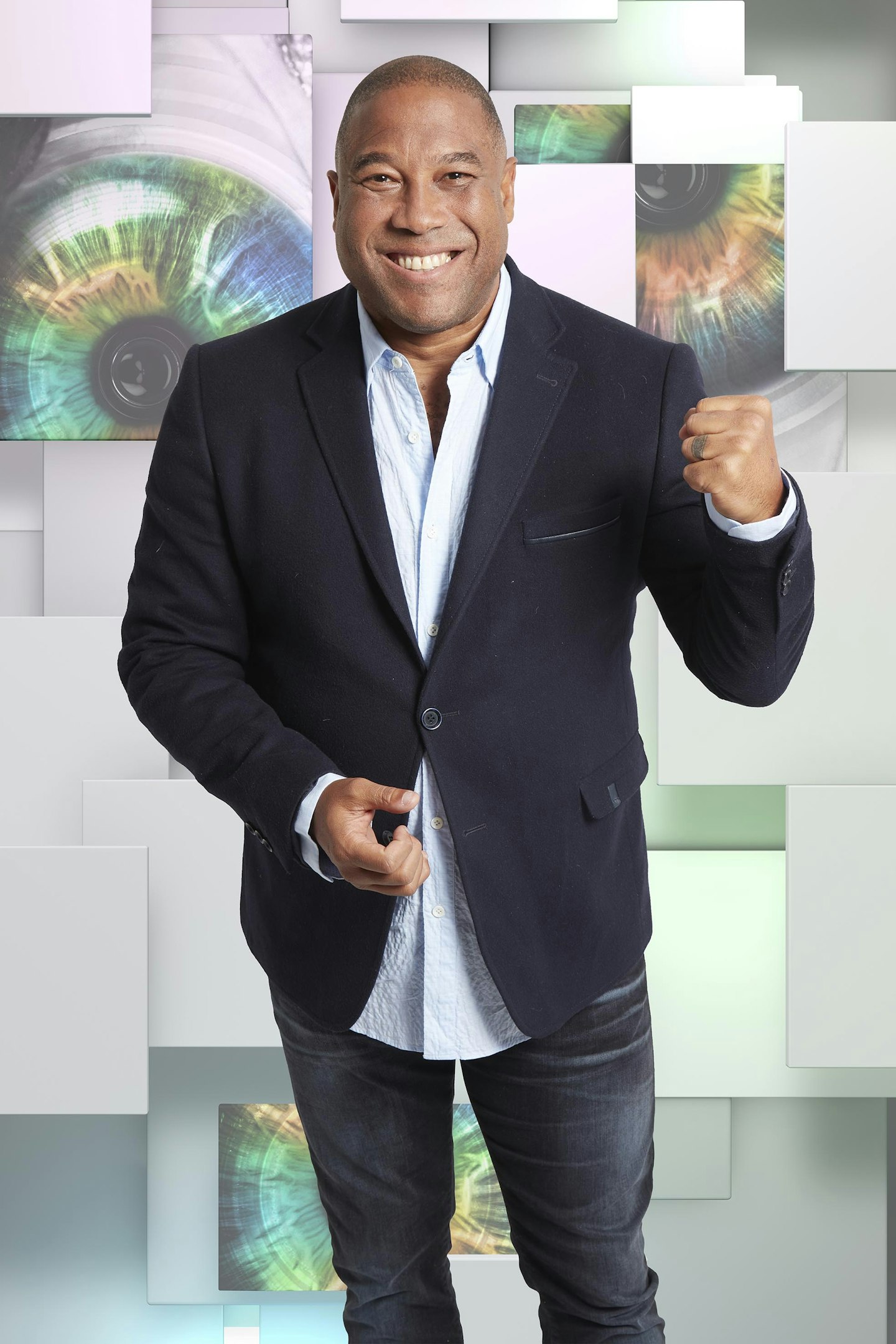 14 of 16
CREDIT: u00a9 Channel 5
John Barnes
Former England footballer John Barnes was the first male housemate to be confirmed. As well as being a footballer he is also known for his rap on New Order's song 'World In Motion.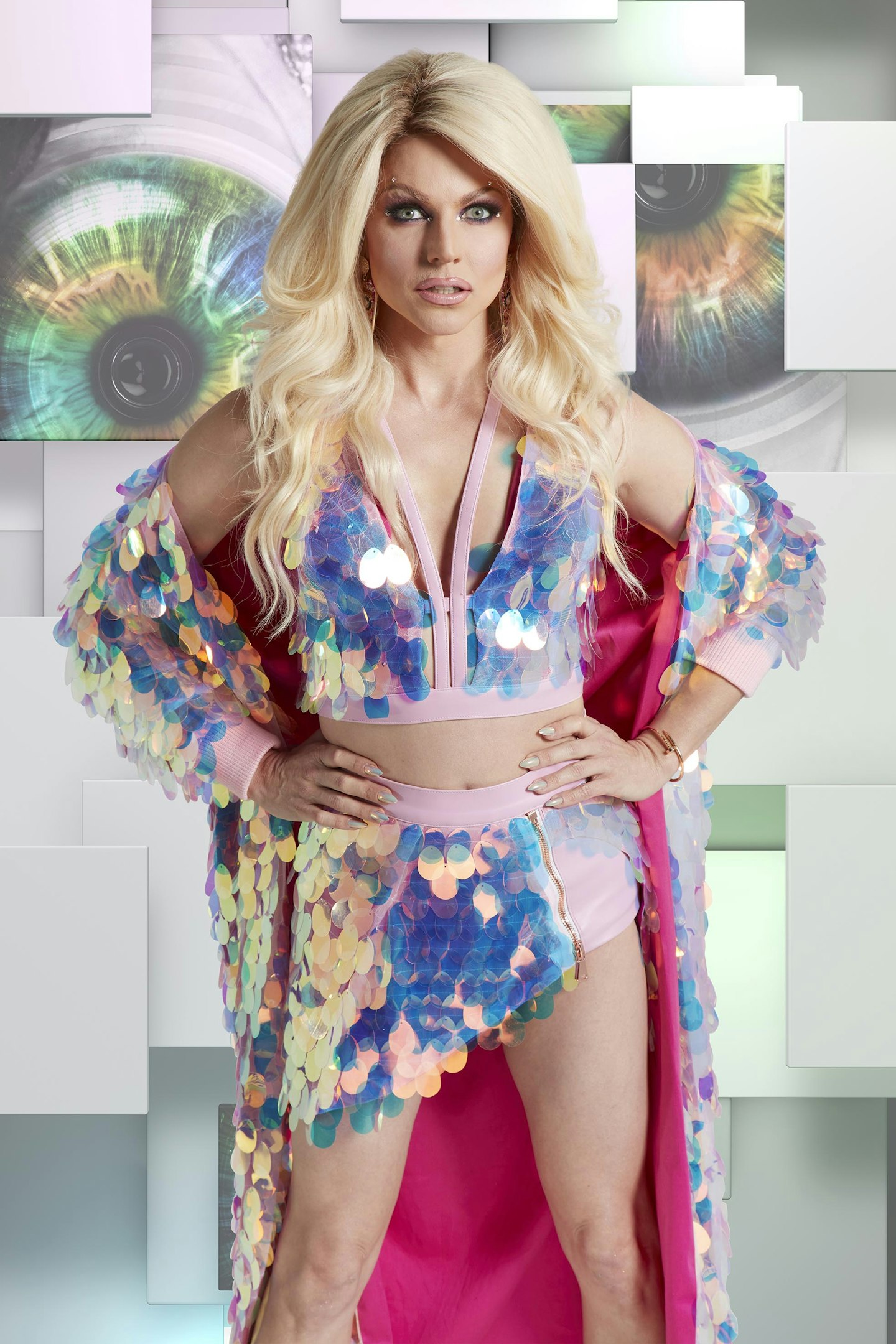 15 of 16
CREDIT: u00a9 Channel 5
Shane Jenek AKA Courtney Act
Shane Jenek AKA Courtney Act is best known for appearing on Australia Idol and RuPaul's Drag Race. He also appeared in Little Mix's 'Power' music video.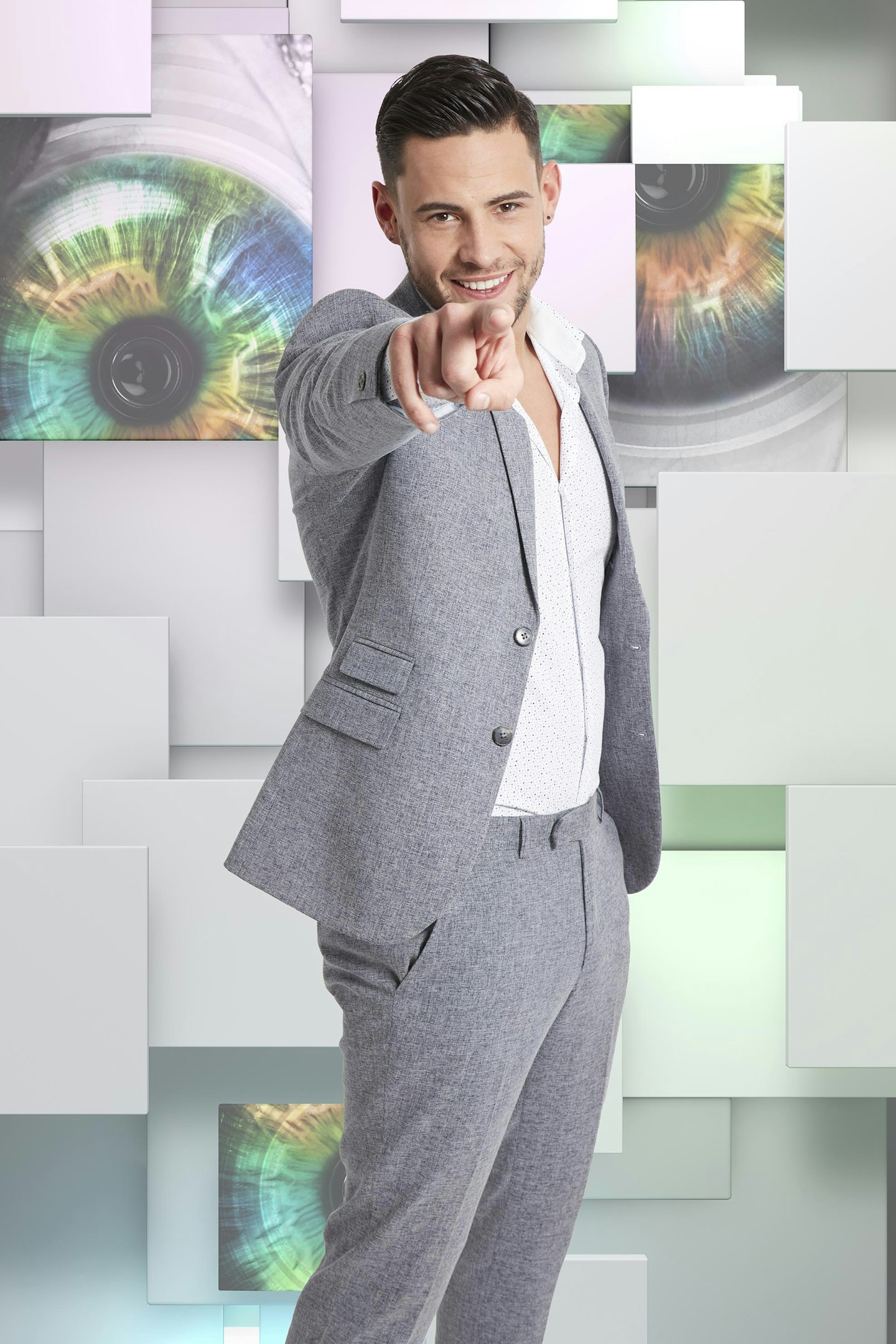 16 of 16
CREDIT: u00a9 Channel 5
Andrew Brady
Andrew Brady appeared on the 13th series of The Apprentice and describes himself as "flirty, funny and sometimes offensive".