We all know how it goes. Celeb A slides into Celeb B's DMs. They go on a series of not-so-secret dates where we see them effortlessly flirting their faces off before declaring themselves Insta official on the nearest red carpet.
But according to dating guru Anna Williamson, who has taken on the love lives of eight celebs at the Celebrity Dating Agency on Celebs Go Dating, the road to romance doesn't necessarily run smoothly if you're famous. Toe-curling attempts at flirting (yes, we're looking at you Sam Thompson), learning to let down barriers after years of failed relationships (cough, Kerry Katona, cough) and struggling to strip back the public persona to reveal the true, more vulnerable you (hello Sultan of Smooth Pete Wicks!).
Thankfully, Anna is on hand to steer them in the right direction and she's got some great tips to help us achieve our dating A game too.
Celebs Go Dating's Anna Williamson reveals her dating hacks
Reveal the real you
The extra problem with dating for a celebrity is that they're known and what we find is that there is an element of them presenting a version of themselves to the public. These are people who are scrutinized a lot and they come with a bit of an emotional wall up most of the time. It's quite tough to get through, as people have a level of expectation of what they'll be like – particularly someone like Kerry.
Both celebs and regular people need to strip back their 'public persona' when on a date; don't be afraid to show your vulnerability. It was really lovely when we saw some of the celebs drop their guard, be themselves and get to know people on a genuinely platonic level.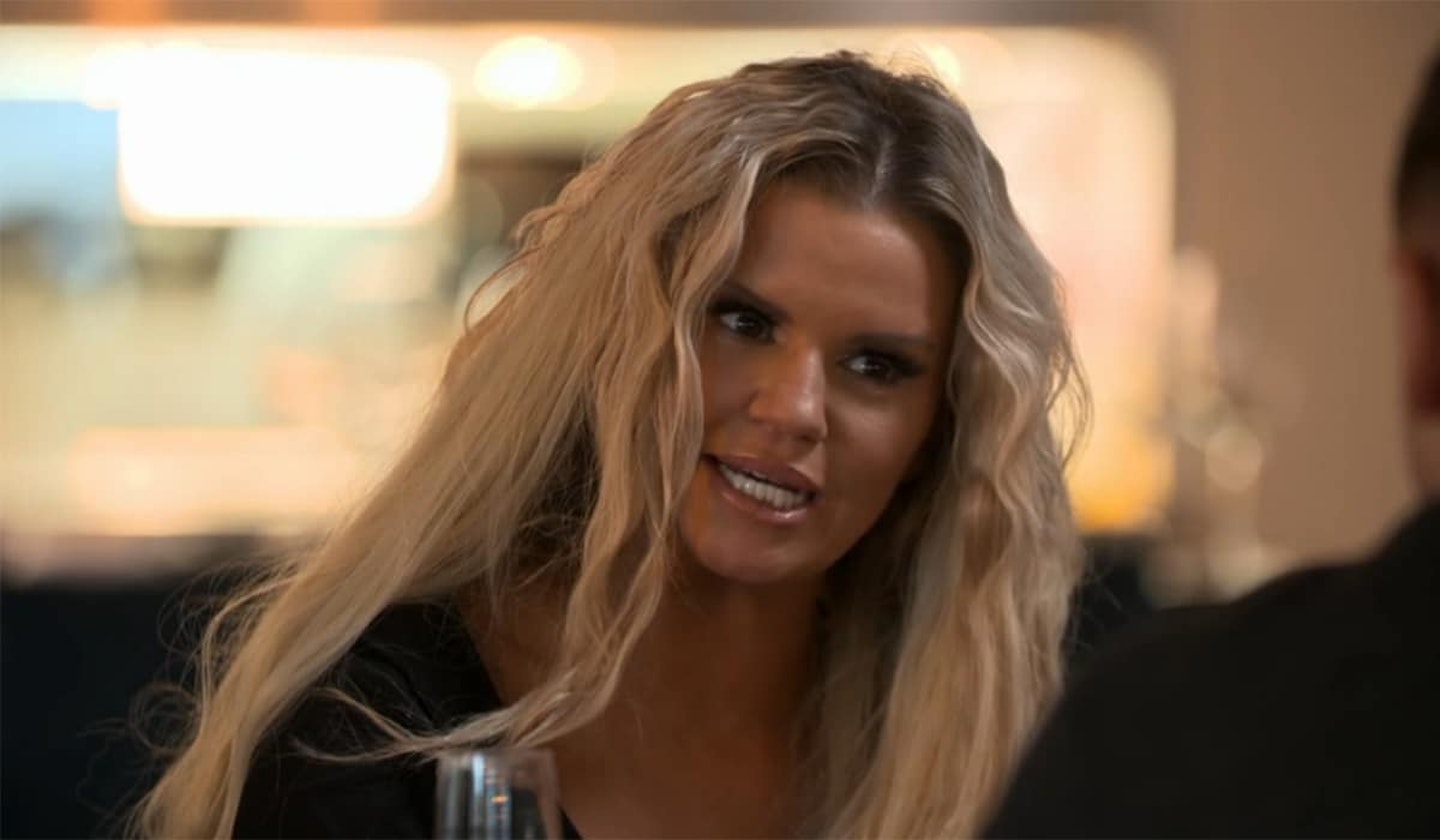 Embrace your nerves
Nerves are key – it's OK to feel a bit wobbly before a date. Somebody like Sam was very nervous before dates and I think everybody (with the exception of Pete!) was a bit nervous. The key to successful dating is how you hold yourself, how you communicate and how you put forward that best version of yourself.
One of my rules is that you should always go armed with three interesting facts about yourself and three interesting questions to ask because when you're nervous you often forget the ability to talk and sound interesting. It sounds cheesy but the main thing is learning to appreciate who you are rather than comparing yourself to others. Embrace who you are, as pretending to be someone else is never going to end happily.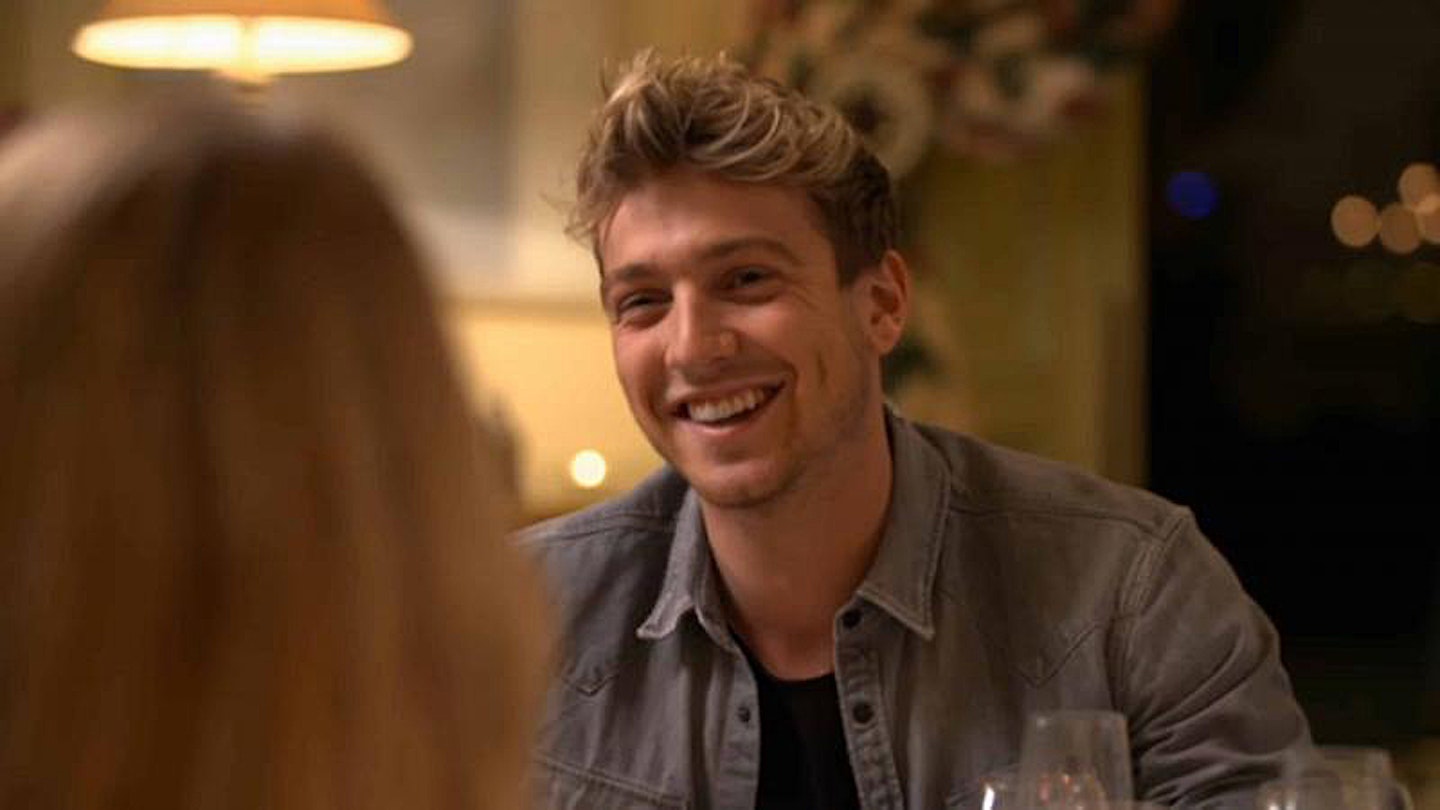 Don't fear the flirt
Celebs are not necessarily good at flirting! We have had some crap flirters in the agency but we've also had one of the most professional flirters we've ever seen too. Some people may think they're good at flirting but when you break it down they're actually terrible with their body language, which is a key part of flirting.
When we fancy someone we get shy or nervous and struggle to hold attention, we might fidget or feel very exposed. That's really normal and shows your emotions are switched on. Your flirting game might be different to what is perceived as good flirting so you have to hone the skills you have and translate them into something which resembles a good flirter.
It's not just smooth lines, it's all about body language, the pace of your speech, the occasional touching of someone. It's a whole cocktail of behaviours and emotions.
Learn from your dates
No date is wasted. Some dates will completely tank and it may not be your fault. But If someone feels a bit dejected or even angry following a date then there is always something we can learn from that about how we behaved in that scenario. We always teach the people in our agency to be honourable, respectful and to be the best version of yourself.
There is always something you can take from every date and even if it's the worst date in the world you can take that the next time you do it, you'll appreciate it so much more having had a crap date.
Be honest about your feelings
If you've had a great date and want to make sure you secure a second, I would aim to keep that communication as open as possible. Check in with them to find out how the date was for them and where their head is at. If you're true to yourself and your feelings it will always only ever show you in a good light. I'm not into game playing – if you like someone, tell them.
Swap social media for face to face
Our obsession with social media means we're losing the impact of what a meaningful relationship is. It's so much more than a quick like and unfollow. I don't think it's doing relationships in general a good service and I think they should always be played out behind closed doors.
When a relationship ends I understand why celebs unfollow each other if their lives are being scrutinized or that they want to get that message out there first. But a great example are two friends of mine, Binky Felstead and Josh Patterson. How they dealt with their break up was utterly respectful and a classic example of getting what is a very heartbreaking situation right.
They're two very beautiful people who made a decision that they weren't going to stay together behind closed doors and then they posted the same message at the same time on their social media accounts. They shut down any speculation around it and I think that was a very classy way of doing it.
This article originally appeared in heat magazine - grab your copy now!
Which celebrities are on Celebs Go Dating right now?
New Celebs Go Dating lineup - slider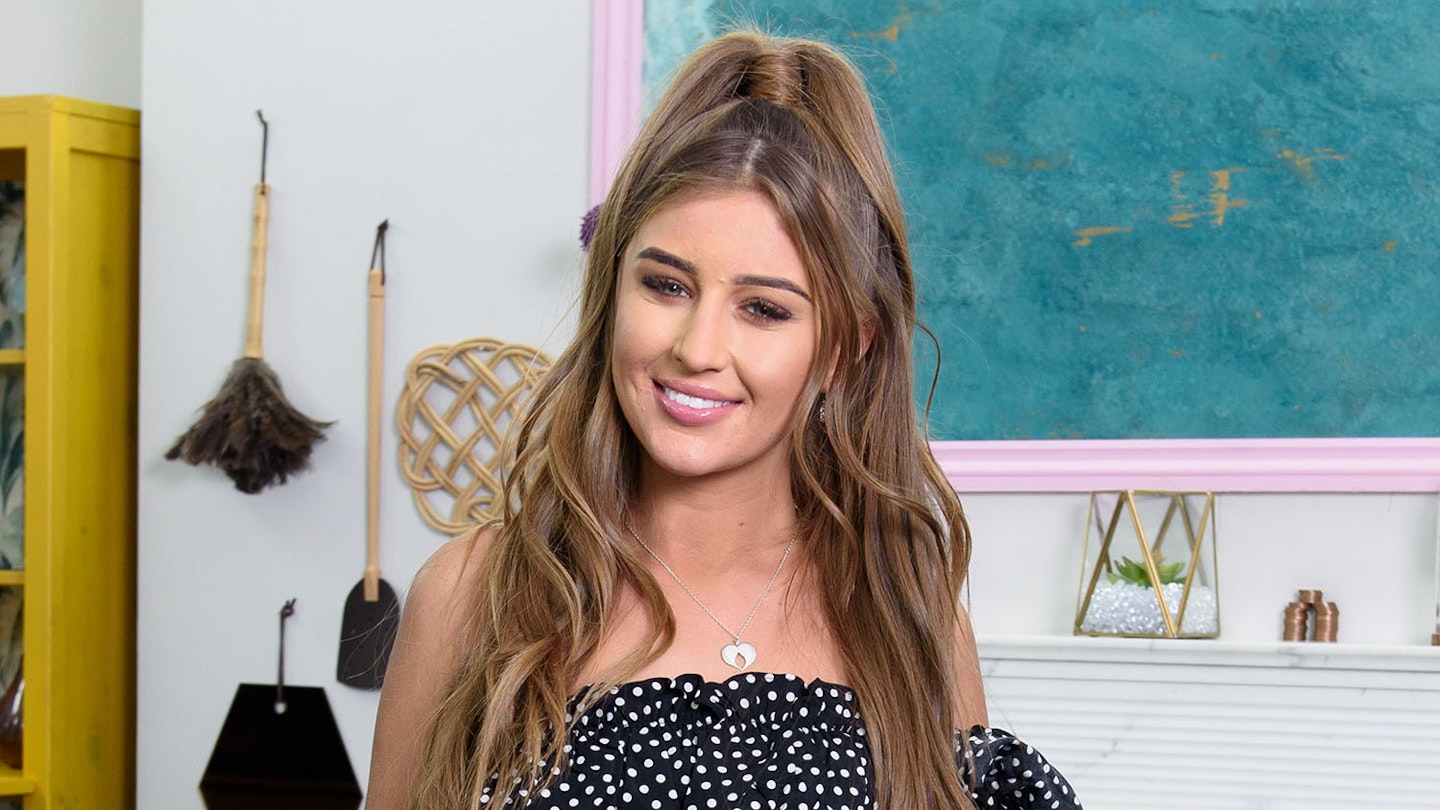 1 of 8
CREDIT: Lime Pictures
Georgia Steel
Fresh from her split from Sam Bird, Love Island 2018 star Georgia Steel is following in the footsteps of her co-star Eyal Booker, who appeared on the last series of the show.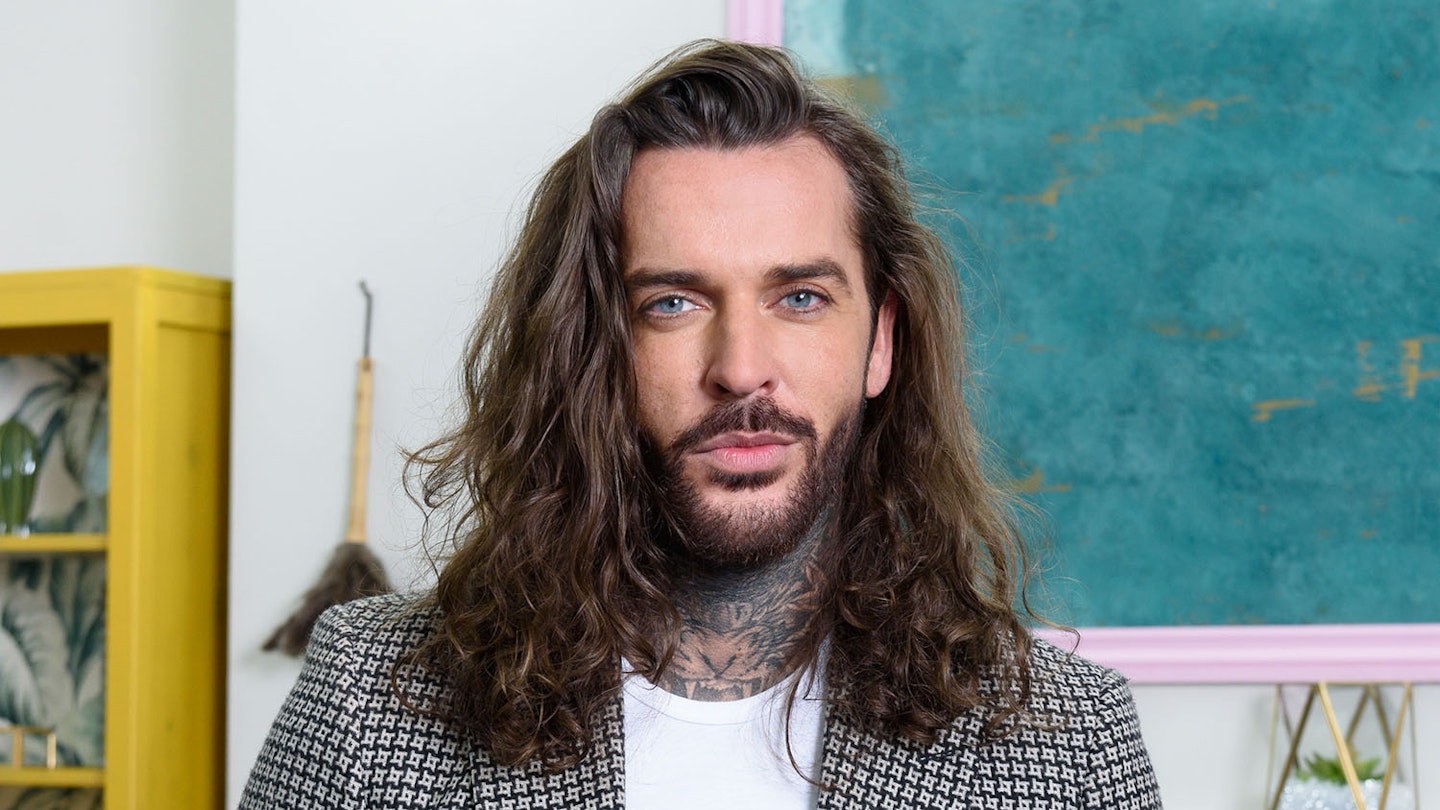 2 of 8
CREDIT: Lime Pictures
Pete Wicks
TOWIE's very own pirate Pete Wicks is appearing on the show after recently splitting from girlfriend Shelby Tribble. The 30-year-old, whose dating history also includes Megan McKenna, will be looking for love with the help of professionals.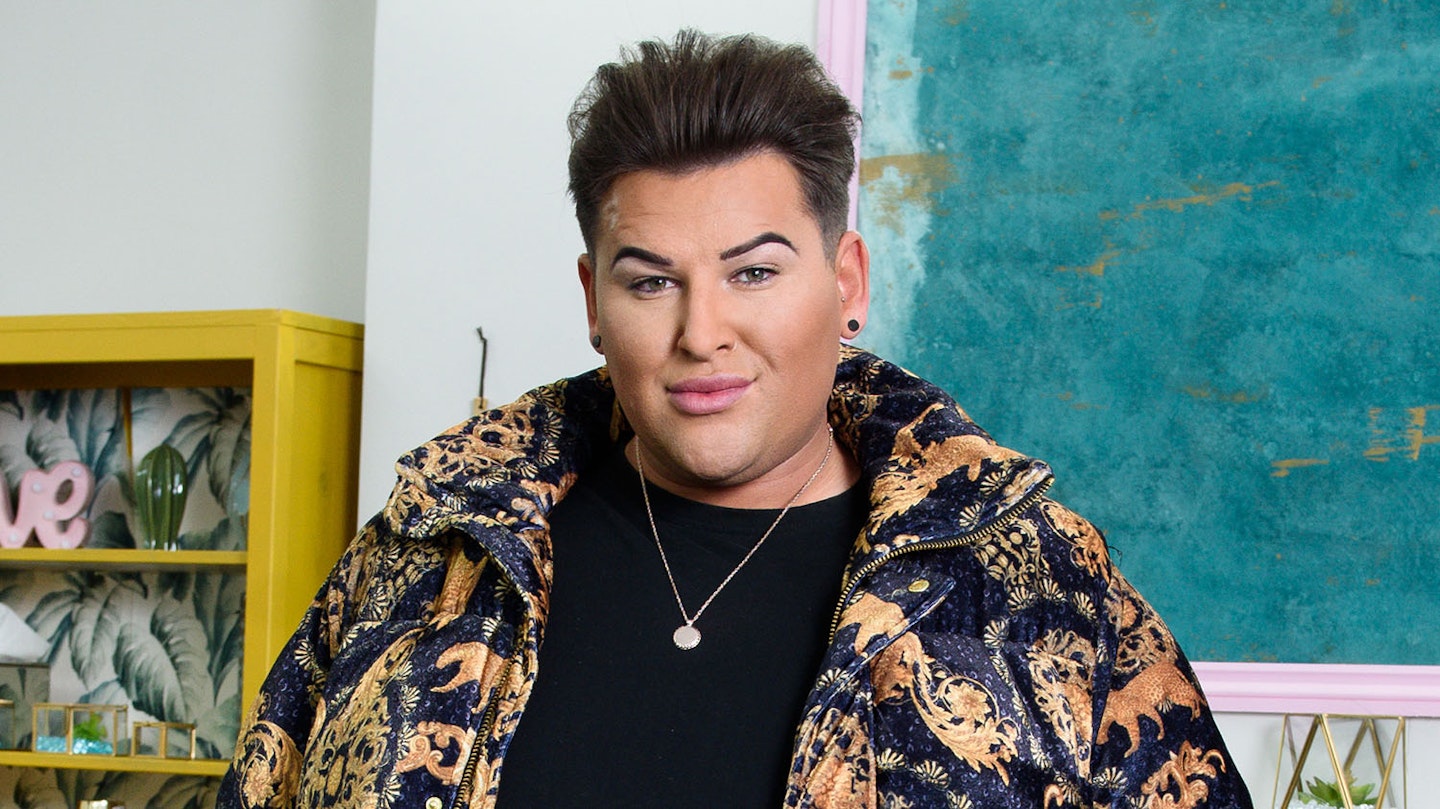 3 of 8
CREDIT: Lime Pictures
David Potts
Ibiza Weekender rep David Potts is looking for love with the other celebrities, taking advice from his co-star Jordan Davies, who took part in Celebrity Dinner Dates.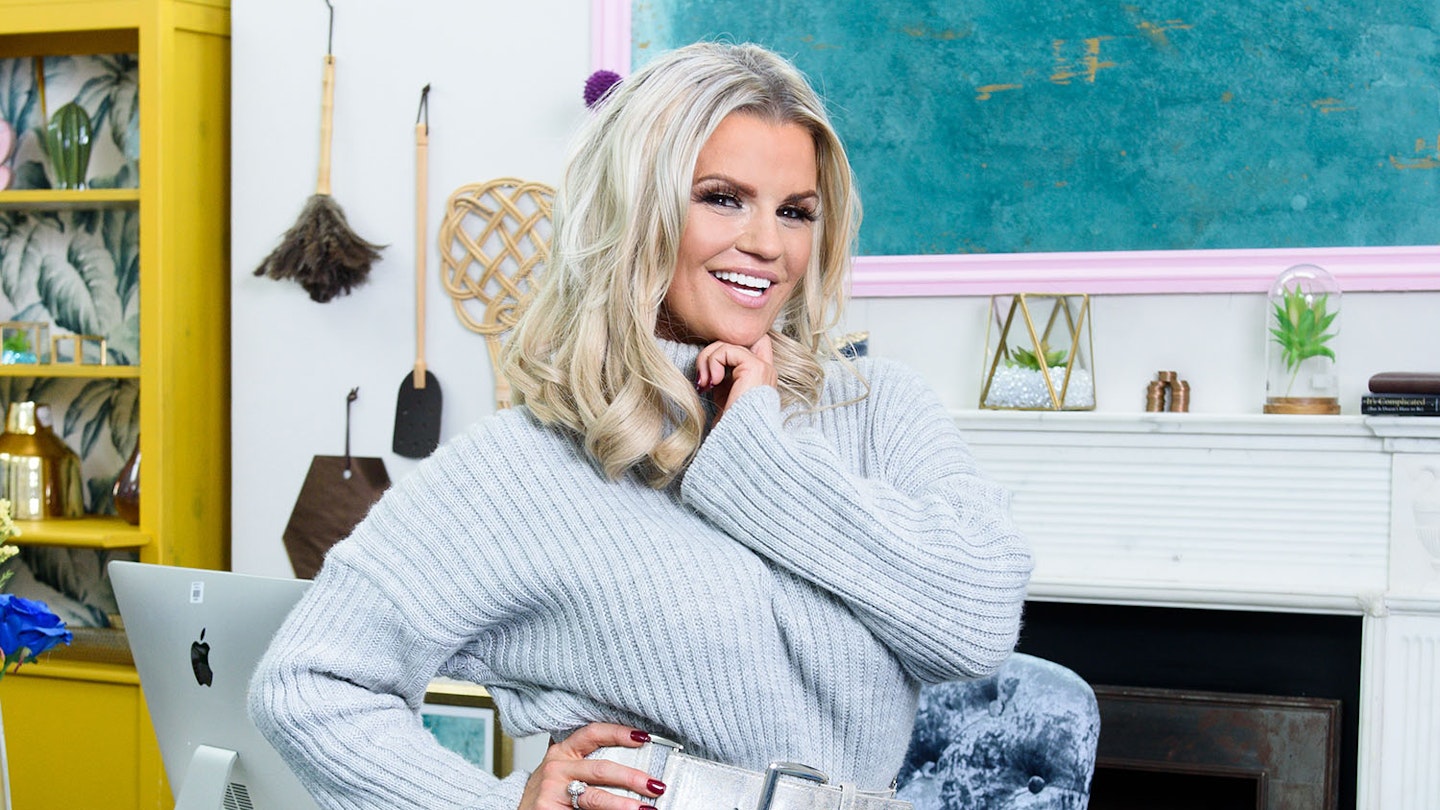 4 of 8
CREDIT: Lime Pictures
Kerry Katona
Former Atomic Kitten Kerry Katona is well-known for being unlucky in love, and is seeking help from the Celebrity Dating Agency having recently split from boyfriend of four months, Ryan Mahoney. She said, "I've never done anything like this before. If what I've been doing before hasn't been working I may as well try something new! I've been on dating apps but to be honest they didn't work. I'm so excited to be joining the agency and see who Anna and Paul set me up with!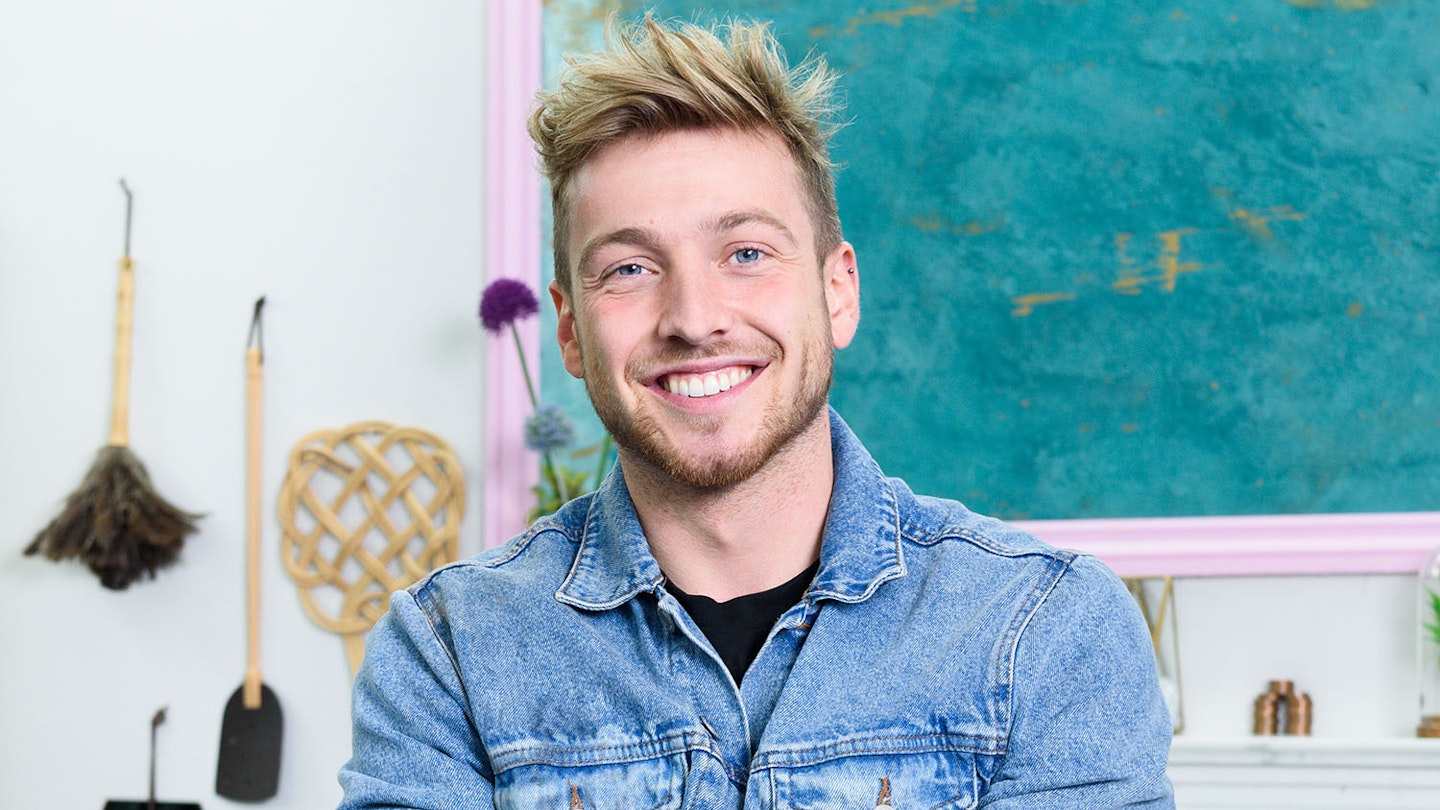 5 of 8
CREDIT: Lime Pictures
Sam Thompson
Yep, Made In Chelsea star Sam Thompson is returning to the show. He said, "I've had a rough old run in the love stakes so I'm back to my spiritual home at the dating agency! It's about time I got lucky in love, so let's see if this time round I can find that special someone!"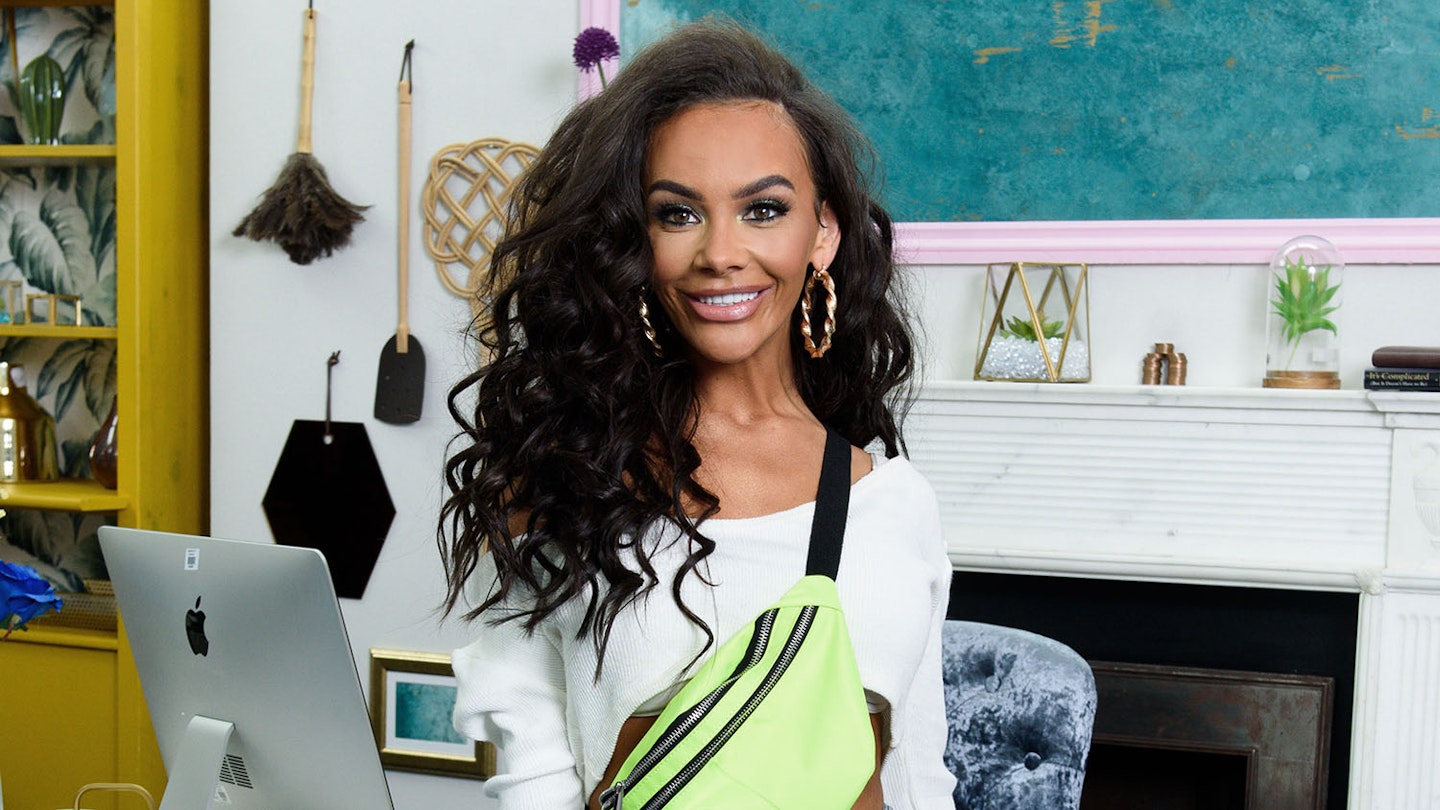 6 of 8
CREDIT: Lime Pictures
Chelsee Healey
Hollyoaks star Chelsee Healey is looking for love on the show, having split from her ex-boyfriend Jack Molloy only days before giving birth to her baby daughter, Coco, in July 2017.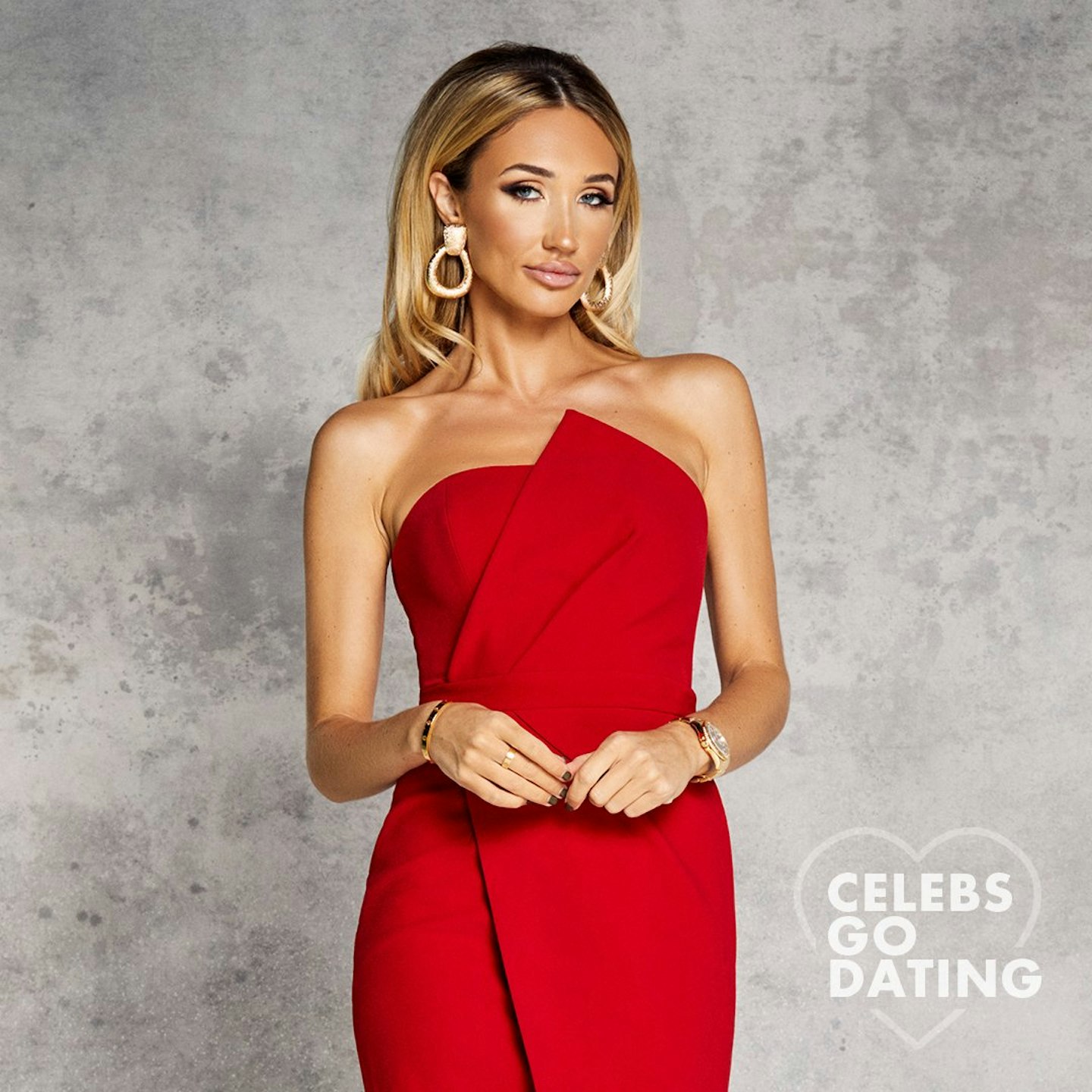 7 of 8
CREDIT: Lime Pictures
Megan McKenna
In a slightly awkward move for Pete Wicks, his ex-girlfriend Megan McKenna will also be taking part in the show this year... Let's see how THAT works out.
8 of 8
CREDIT: Lime Pictures
Jack Fowler
After failing to find love with Laura Crane on Love Island this year, Jack will be undertaking a quest of love on the show too.
Celebs Go Dating is on every weekday at 9pm on E4.
NOW WATCH: Snog, Marry, Avoid who?! heat's Guide To Lurrrrve - #LoveIsland Girls Edition ♥️
If you're a sucker for the Spice Girls and love a bit of One Direction, you need heat Radio in your life.
We're online at heatradio.com, and you can still get us on the free app on your Android, iPhone or tablet. Tune in on Freeview channel 716 on the telly or get us on your smart speaker by asking it to "play heat radio."