It's only natural to look back on our lives as we approach a milestone birthday – but Cheryl, who turns 40 on 30 June, has taken things one step further, reportedly preparing to spill the beans in an explosive tell-all TV documentary. Not only will the former Girls Aloud star open up about her love life, she'll also talk about her turbulent relationship with X Factor boss Simon Cowell, with an insider telling heat she has "some scores to settle, bones to pick and dirty laundry to air".
"Cheryl has watched various celeb documentaries, and she thinks it's time to tell her story," says our source. "She doesn't want to hold back, because she has quite a few things she thinks the world needs to hear – not to mention a fair bit of payback, too."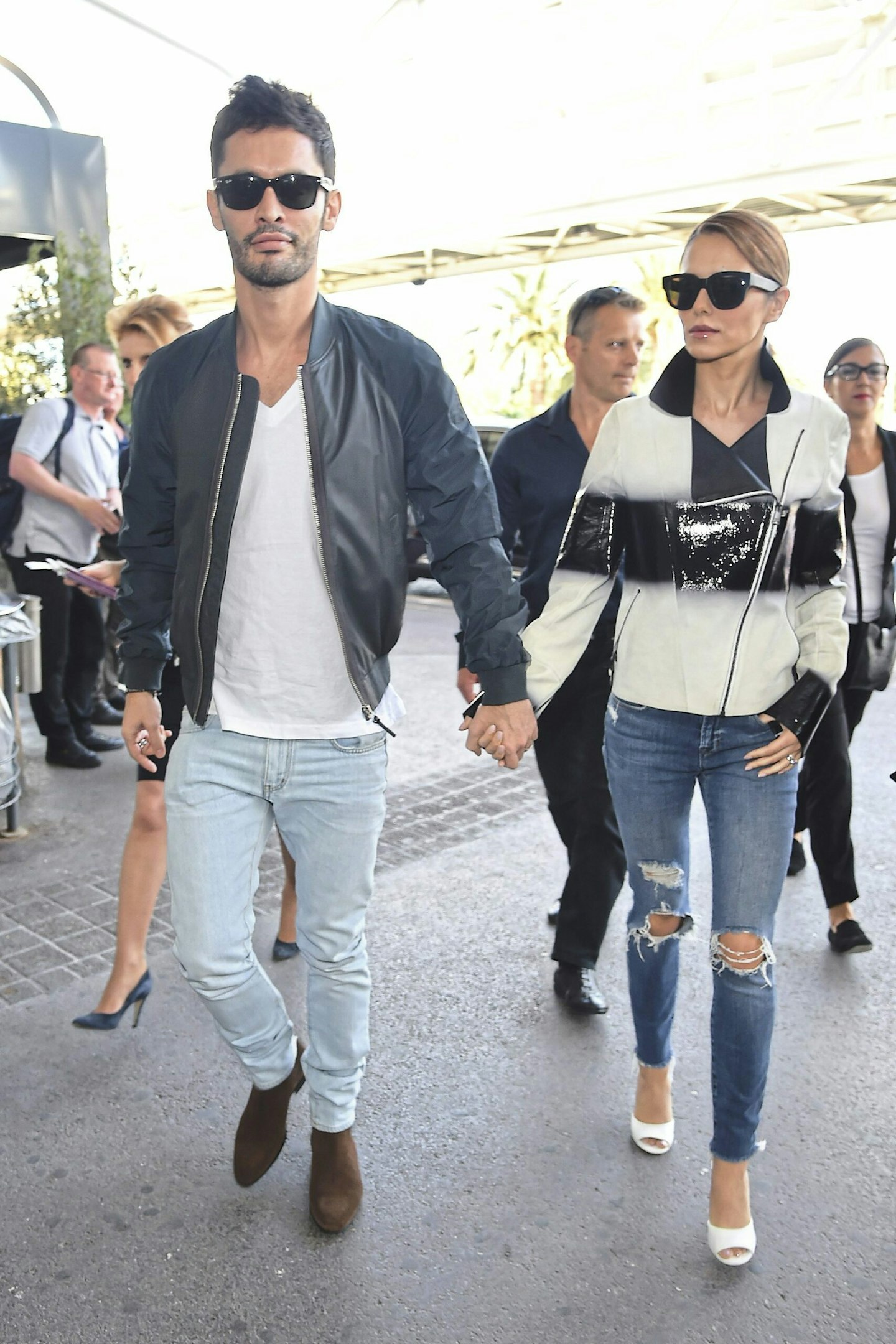 Chezza previously earned six figures for her juicy 2012 autobiography My Story, but a lot has happened since then and we're told her perspective on the past has changed, too. Our source says that, although she's currently in talks with a production company to produce the docu, which will likely lead to a TV-network bidding war, it's not all about the money.
"After losing Sarah Harding [her former bandmate, who died of cancer in 2021], Cheryl's been feeling a lot of anger about certain things," explains the insider. "She and the girls were doing a lot of reminiscing about the band days and, in hindsight, it struck them how much they were controlled by men in suits. The X Factor was the same, and it's made Cheryl determined that, whatever she does next in her life, she needs to be the one in charge."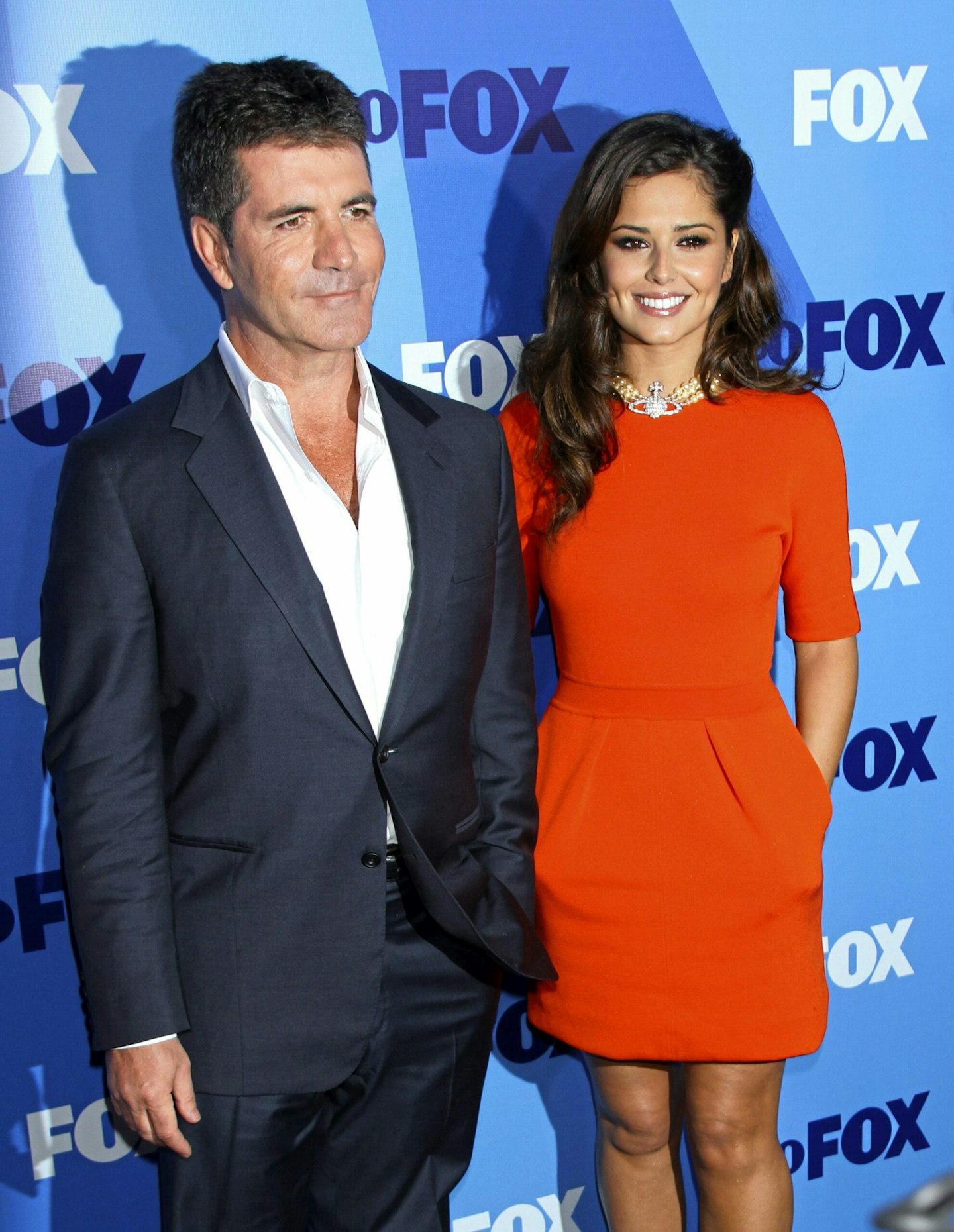 Simon, 63, invited Cheryl to come on board the US X Factor judging panel in 2011, but sacked her just weeks into filming. At the time, it was reported she was fired because of her accent, but Simon later claimed Cheryl had "put on a bit of weight" during the short-lived TV stint.
"Cheryl isn't at all worried about putting Simon in the firing line," the source says.
"She's suffered her fair share of public humiliation – from the WAG days to her music and TV career – and she feels Simon milked that. He gave her the X Factor job because she was a ratings winner, but then he dumped her at the first bump in the road. He's a legitimate target, as is Louis Walsh [her old Girls Aloud manager], as well as other big names in the music industry."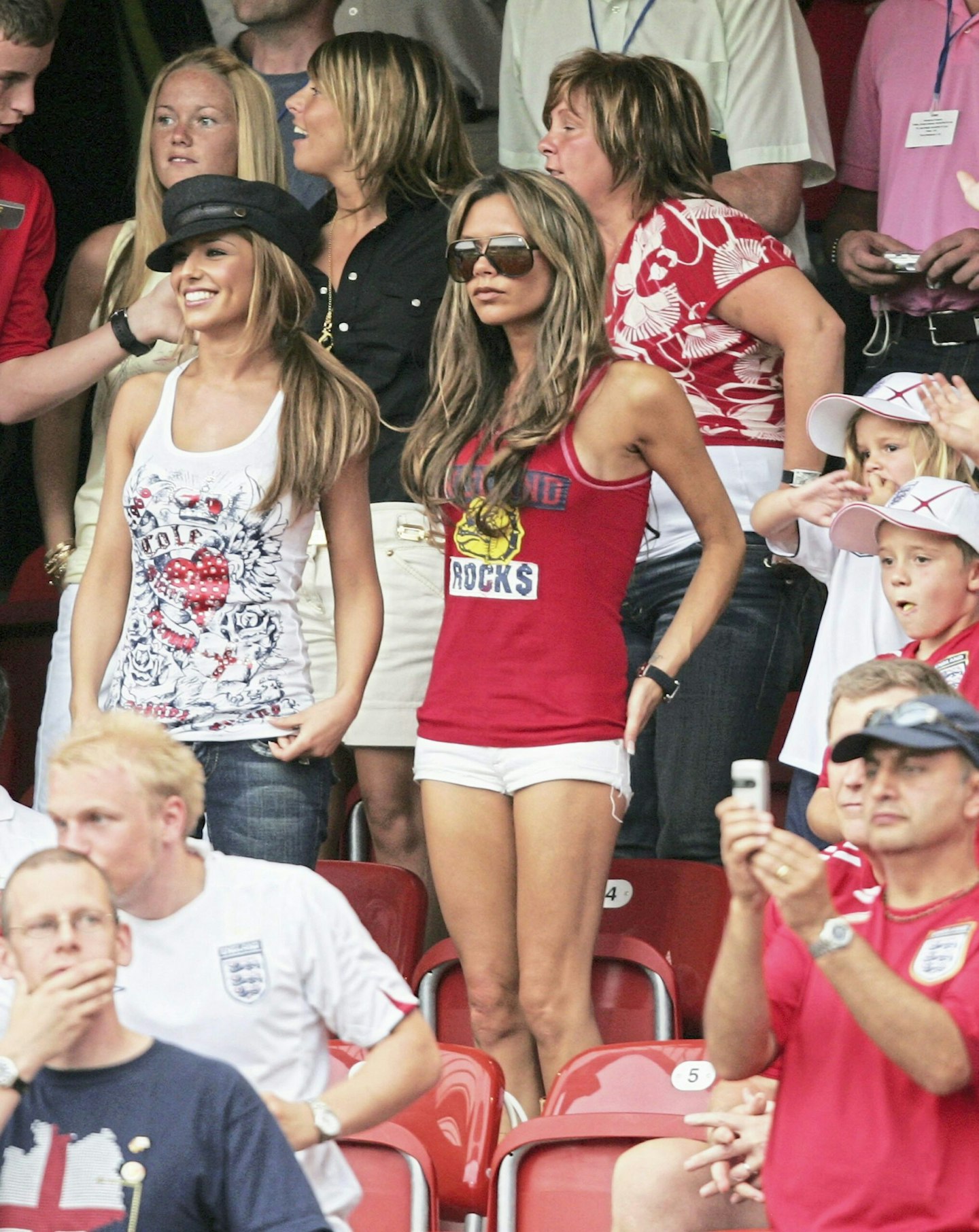 We're told Cheryl is also determined to lift the lid on her roller-coaster love life – from her two failed marriages (to footballer Ashley Cole and restaurateur Jean-Bernard Fernandez-Versini), to her relationship with six-year-old son Bear's dad, Liam Payne.
The insider adds, "She's always felt her life was a whirlwind, because of how she was forced to live, and that impacted her relationships – never getting a day off meant her first marriage was a public disaster, while her second marriage was a hurried one when she was at her most vulnerable. Plus, her relationship with Liam was so misreported."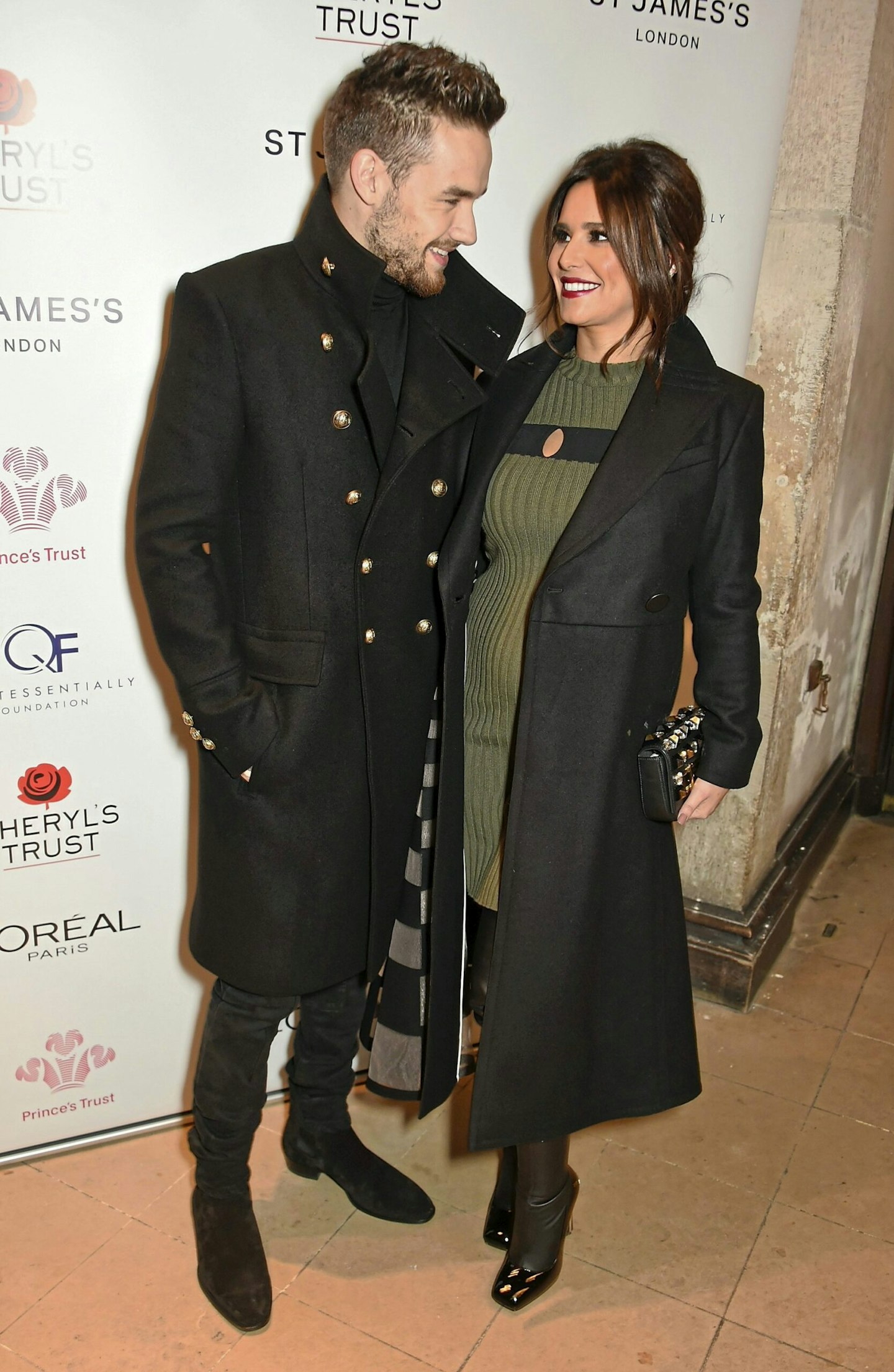 Cheryl was one of the top WAGs while she was married to Ashley and was good friends with Victoria Beckham for a while, but, we're told, she's unsure about whether to speak about the designer.
"With Victoria, Cheryl's already made it clear that she felt let down when she didn't get in contact after Ashley cheated, so she's not sure she wants to bring all that up again – it was so long ago."
The source adds that the singer is also mindful of the legacy she wants to leave for Bear. "If she doesn't tell her story, there will be only one version that Bear hears when he's older. She hopes this will help him understand her a lot more – and fill him in on everything that happened before he was born."
WATCH: 'Victoria Is Back!' Mel B On Spice Girls Reunion, Drag & Queen Of The Universe S2