If you asked us to describe our ultimate fantasy, it'd most likely involve being sandwiched between Ed Sheeran and James Corden in a confined space whilst listening to Thinking Out Loud. And guess what? THE DREAM'S FINALLY BEEN REALISED.
Yup - Ed's hopped in James's passenger seat to get involved in The Late Late Show with James Corden's latest Carpool Karaoke skit. You thought they peaked with Harry Styles. You were convinced they could never top Victoria Beckham doing Spice Up Your Life twenty years on.
You were wrong. Oh so wrong.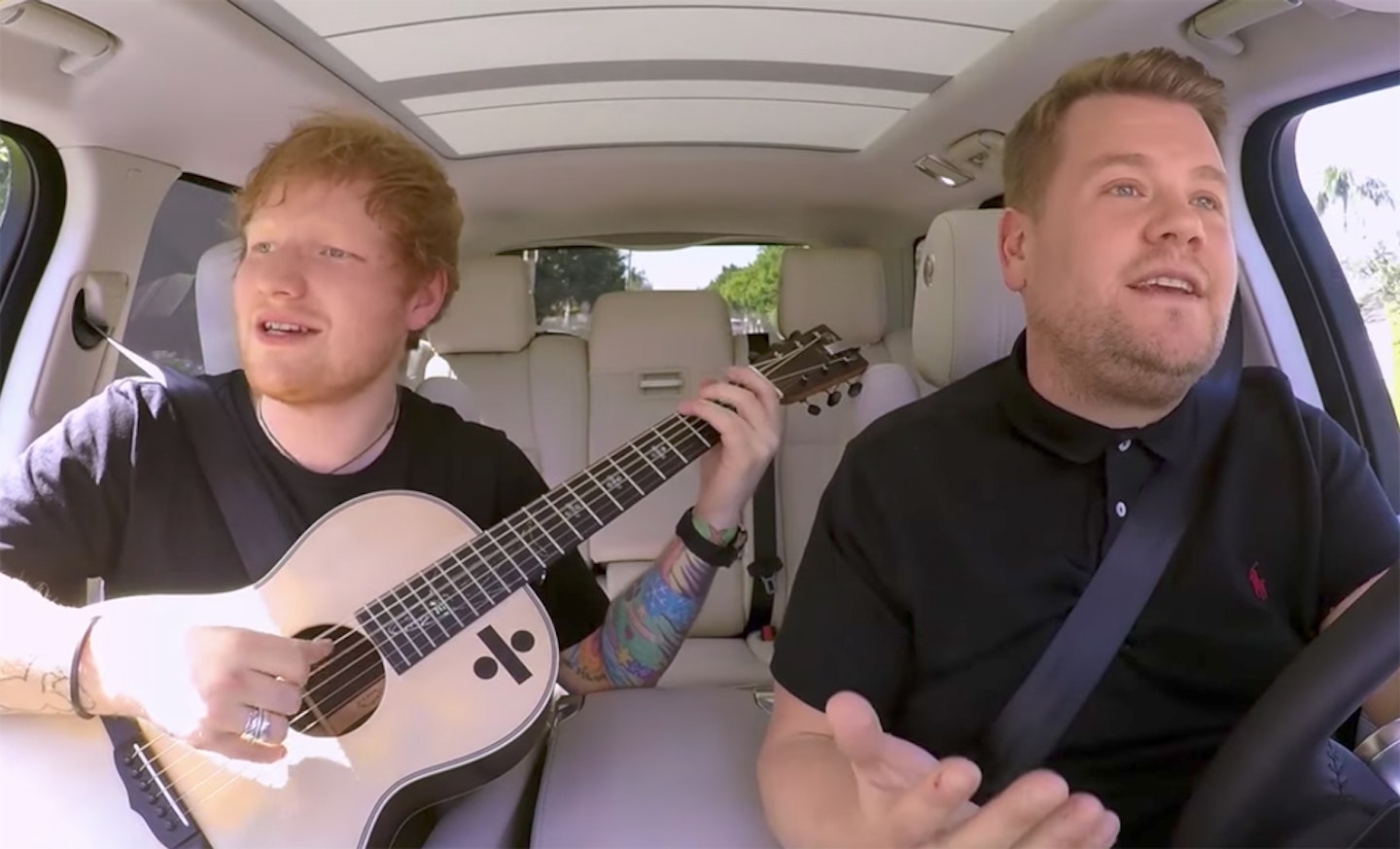 Ed hopped in James's ride to belt out a bit of Shape of You (obviously), Castle on the Hill and absolute fave Sing; all while driving round LA in the segment filmed back in February.
Wanna see? Of course you bloody do:
Beautiful.
Perfect.
Life-affirming.
NOW READ:
This former X Factor fella just signed up for MTV's new dating show