Need some suggestions on what films to watch this Christmas? Well, we've made a list and checked it not once but twice, all you need to do is go grab a hot chocolate and get to snuggly as we take you through our Top 10 Christmas Films.
Check out our top 10 Christmas films to get you feeling festive:
10 of the best Christmas films to get you in the festive spirit (KISS STACKED)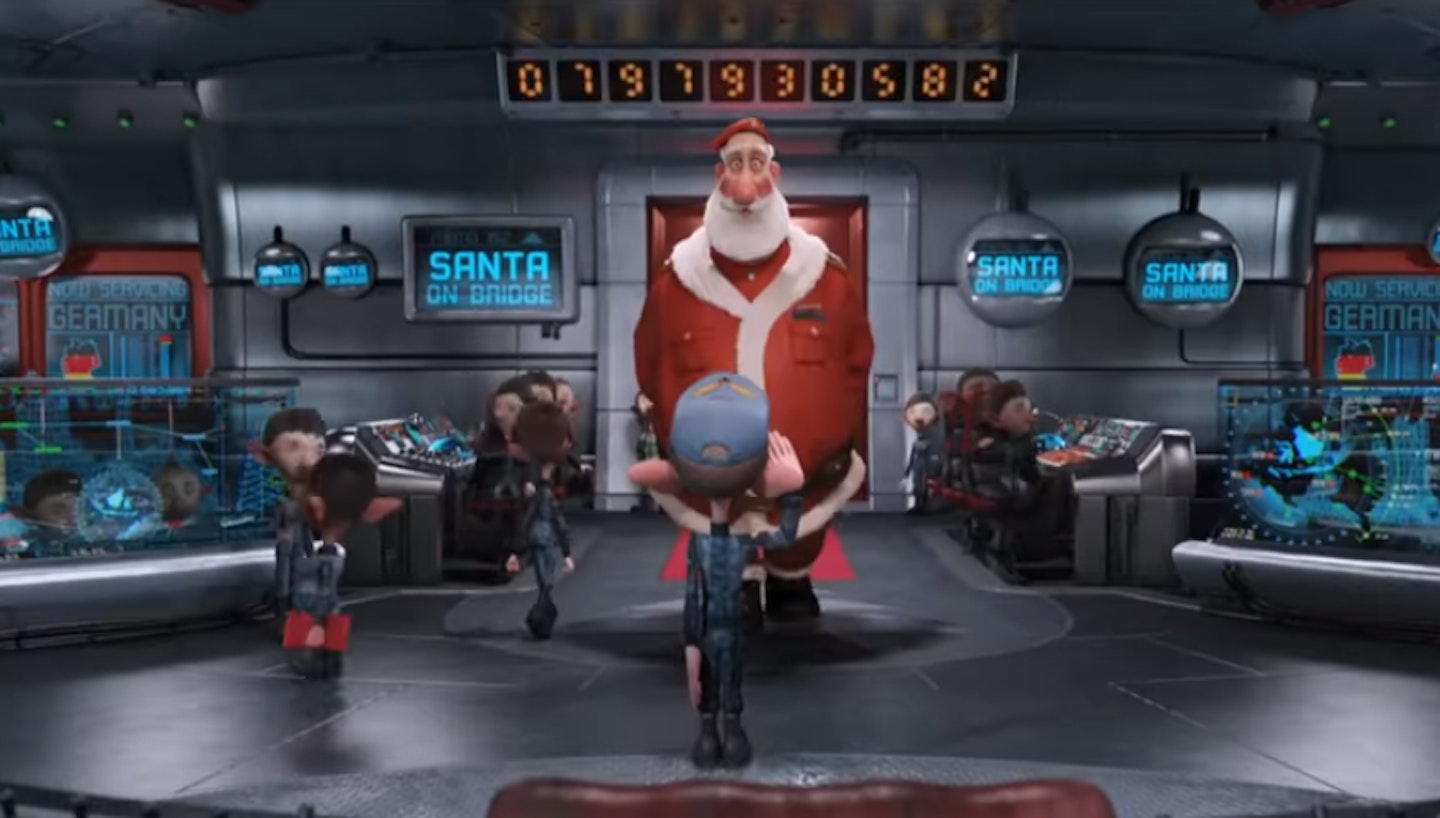 1 of 10
CREDIT: u00a9 Sony Pictures
10. Arthur Christmas
Ever wondered what Santa Claus' family history is? Well, this film reveals all! The animation might interrupt a more child based audience but come on who isn't still a child at heart? We are. And, Arthur Christmas hits you right in the heart watching this wonderful warm tail. If you are wanting a fun magical film to get you in the spirit this is the one.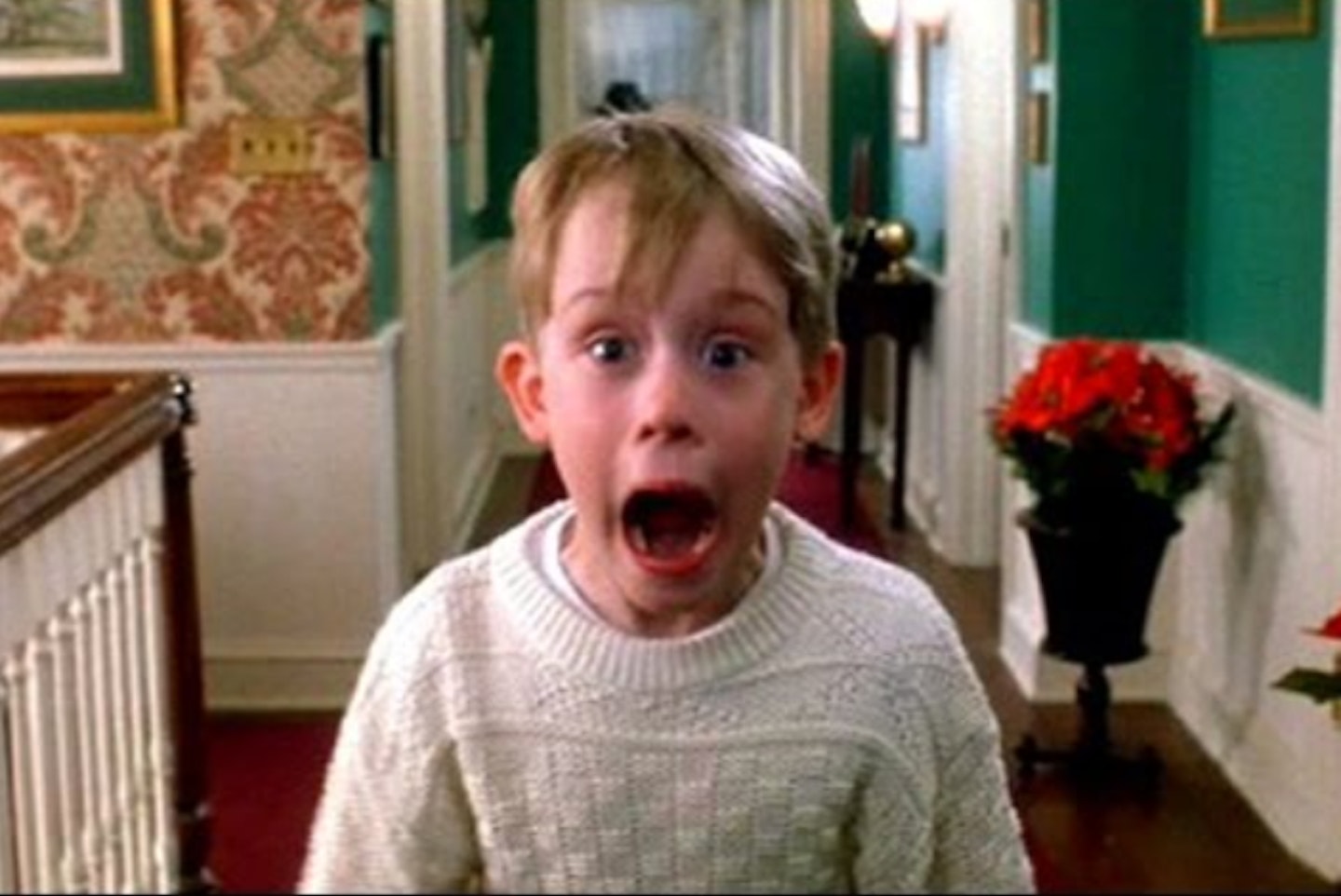 2 of 10
CREDIT: u00a9 20th Century Fox
9. Home Alone
Now, the great thing about Home Alone is that there is not just one film, there is five! YES, five films! On serious note who has really seen three, four and five? If you are in the mood to keep the festive feelings going though you have five action packed, full of mischief and comedy Christmas films in one here, you are sorted.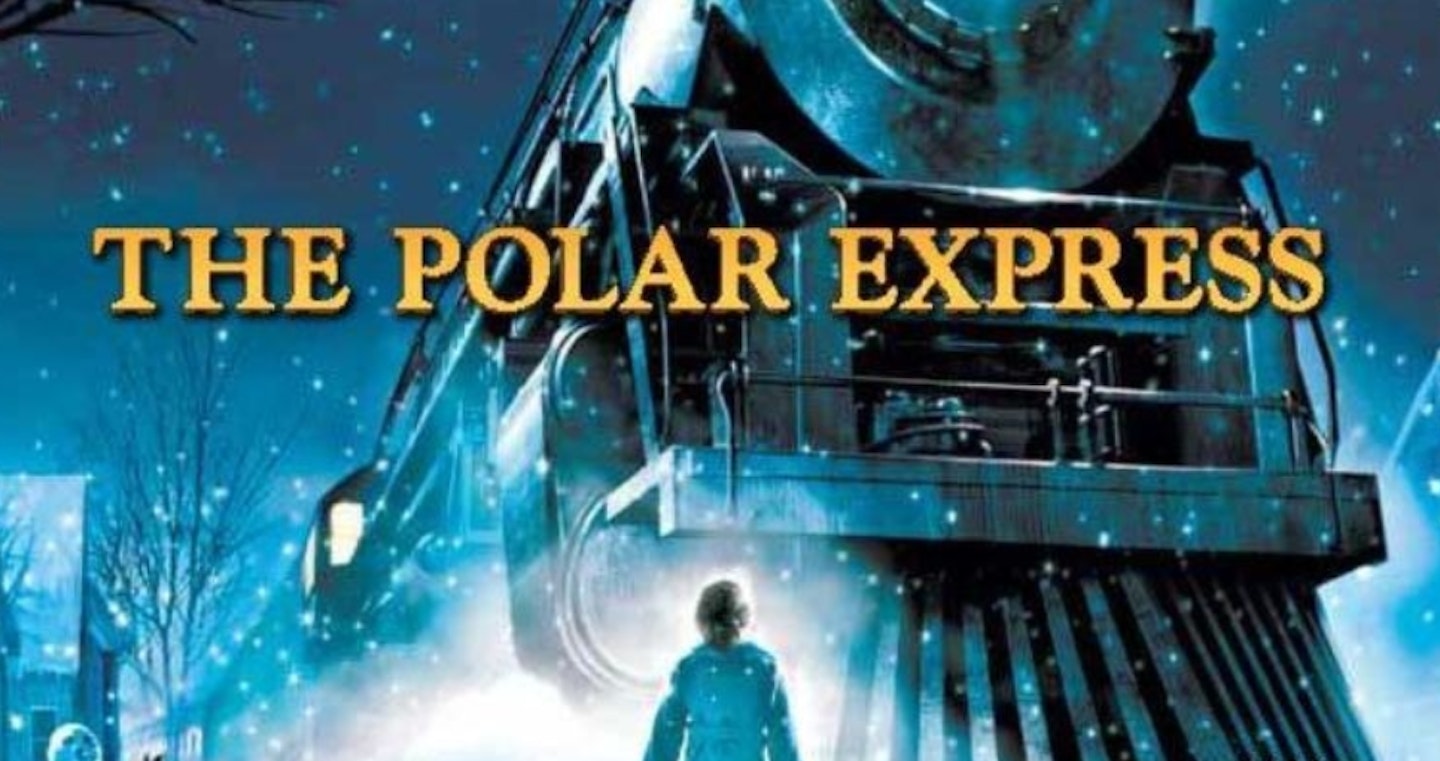 3 of 10
CREDIT: u00a9 Warner Bros
8. The Polar Express
How would you react if you woke up to a huge magical train outside? We wouldn't be able to contain our excitement! The Polar Express is just full of magic and if you are looking a for something for the whole family this is one for you. Also, does anyone else think the train driver looks exactly the voice actor Tom Hanks?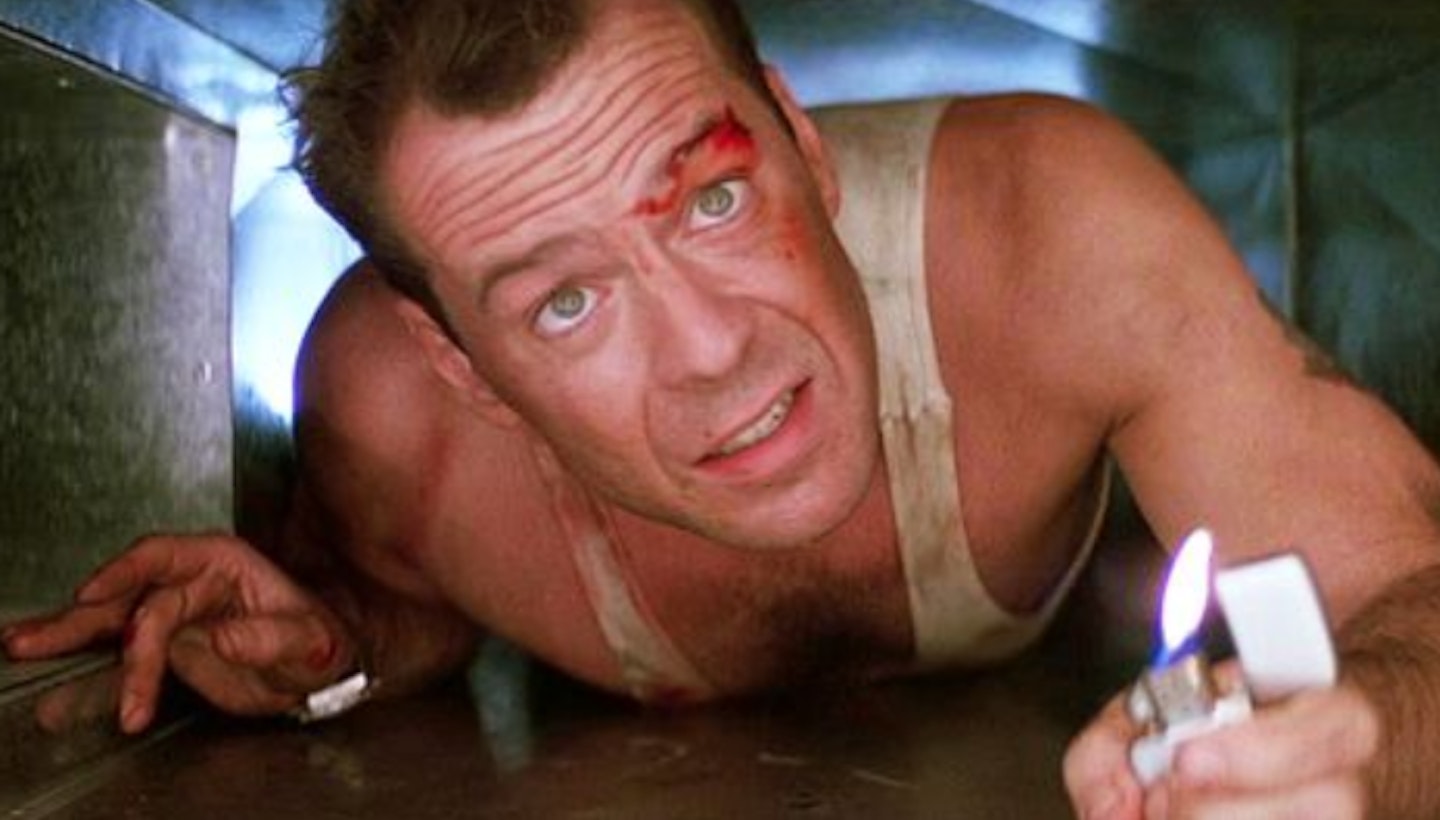 4 of 10
CREDIT: u00a9 20th Century Fox
7. Die Hard
Right, lets settle this once and for all…does Die Hard count as a Christmas film? Well, we have taken this film into consideration because it's definitely not your usual Christmas film. If you're sick of the usual Christmas film and want something a little different, then this is a good shout. Besides, who doesn't love a young Bruce Willis squaring up against Professor Snape?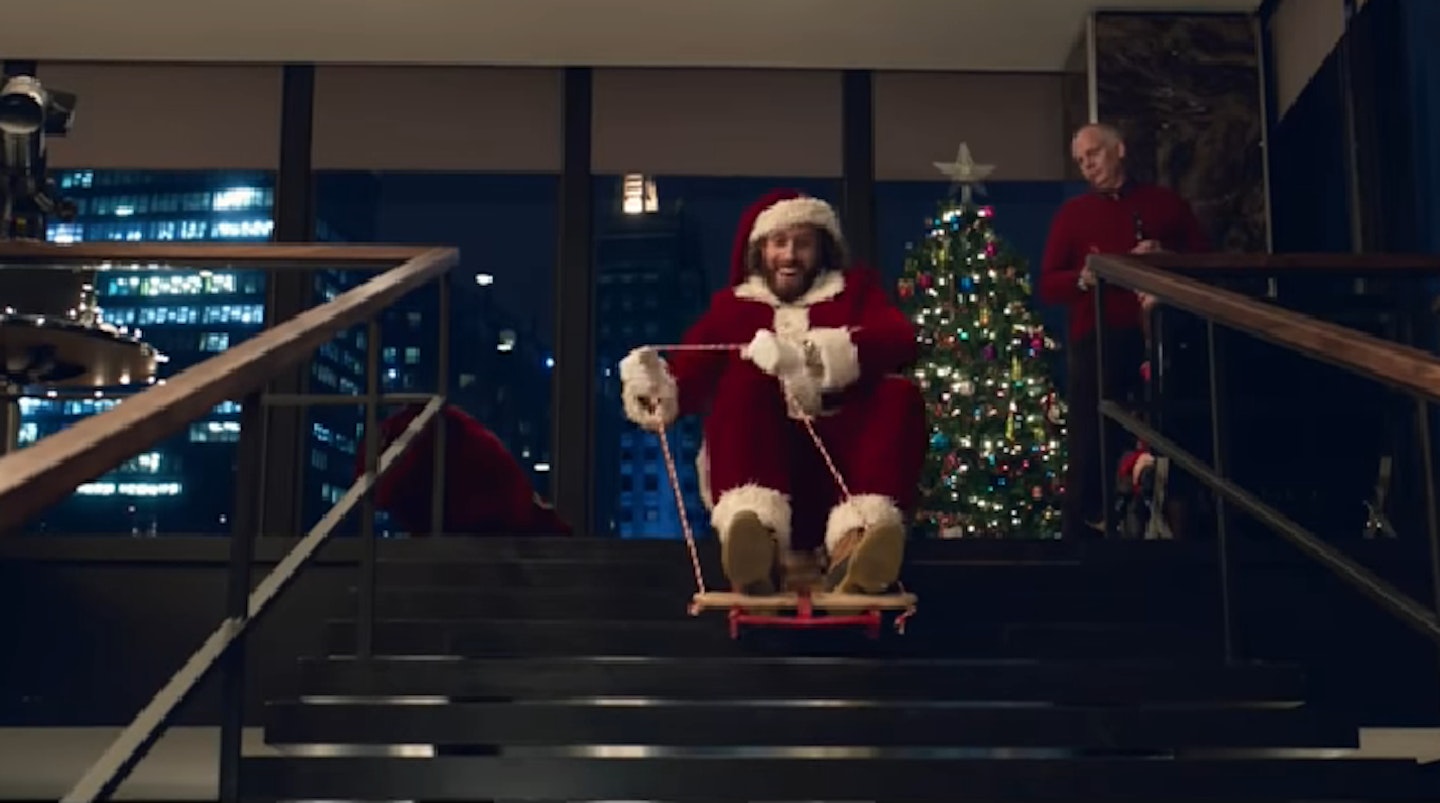 5 of 10
CREDIT: u00a9 Paramount Pictures
6. Office Christmas Party
Surely everyone can relate to this film as the excitement of the Christmas work do's are just around the corner, they're arguably more exciting than Christmas itself...too far?If you need some inspiration for your Christmas party, well, this is the film to go to – it's in the name! You'll be rolling around on the floor laughing at some of the stuff they get up to in this film, though we do feel sorry for the person cleaning up after, but the messier the party, the better, right?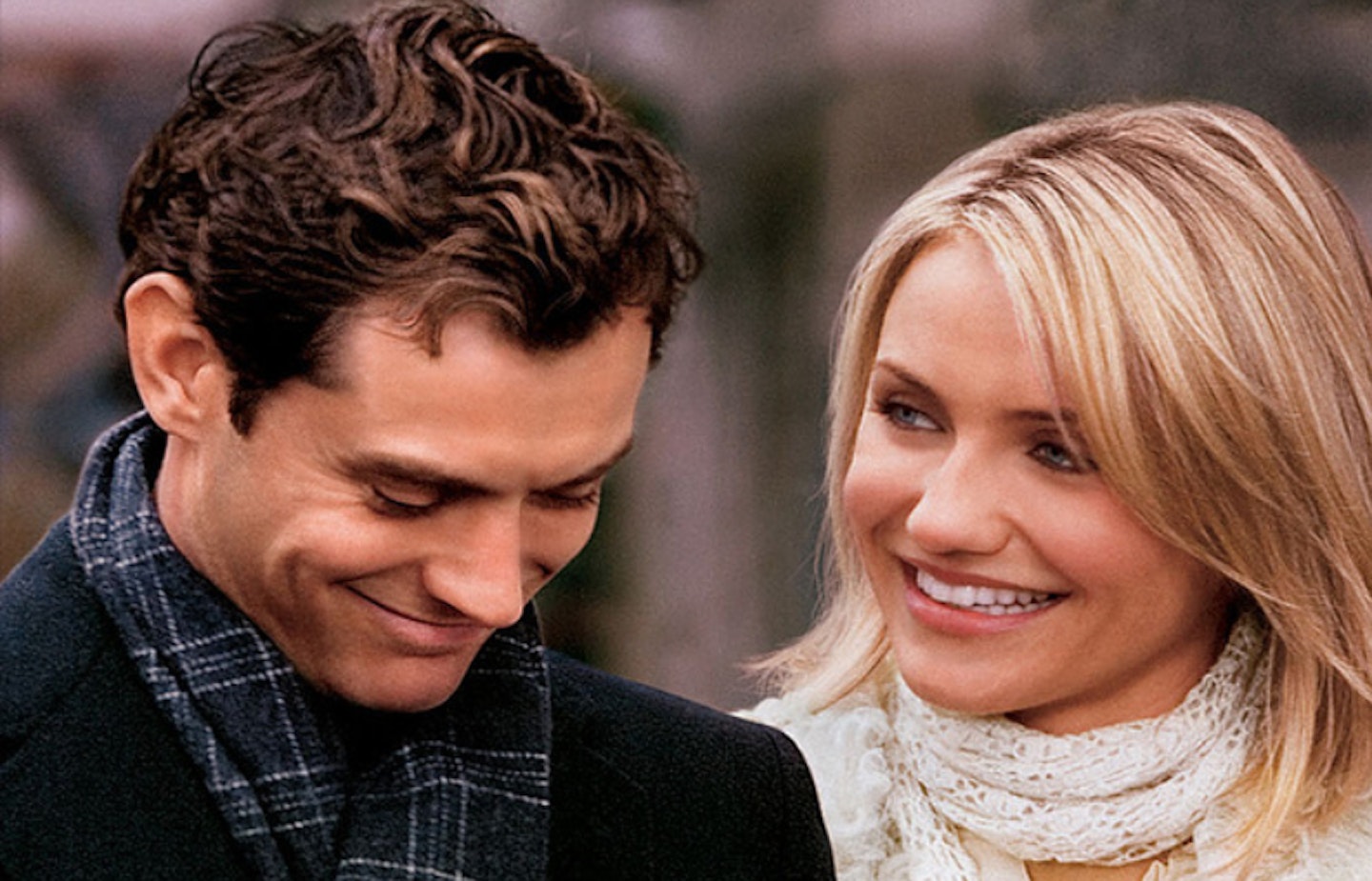 6 of 10
CREDIT: u00a9 Universal Pictures
5. The Holiday
You are defo going to need lots and lots of tissues for this one, just thinking about the film brings a tear to our eyes. The Holiday is such a beautiful, heartwarming film full of love; and what more could you want at this time of year? Who else is seriously jealous of Kate Winslet's characters' cute cottage? Or are you more the LA mansion type?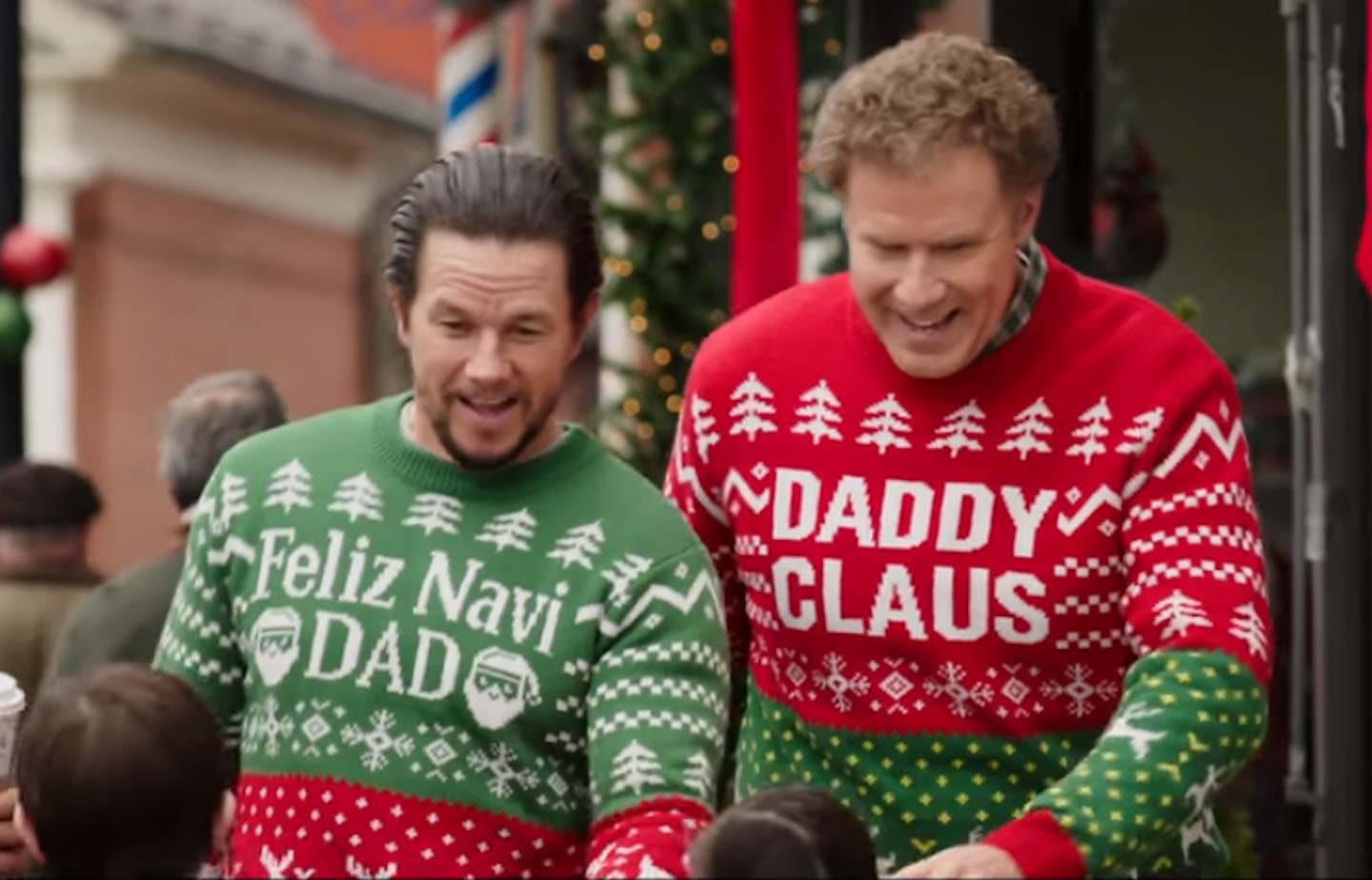 7 of 10
CREDIT: u00a9 Paramount Pictures
4. Daddy's Home 2
This is a more recent Christmas film, but it's sure to become a classic in years to come, with it's hilarious take on Christmas.If you're wanting a laugh then this is a must – we guarantee it'll knock your Christmas socks off, not that we're wanting to make your feet cold, but this film's worth it and something for the whole family.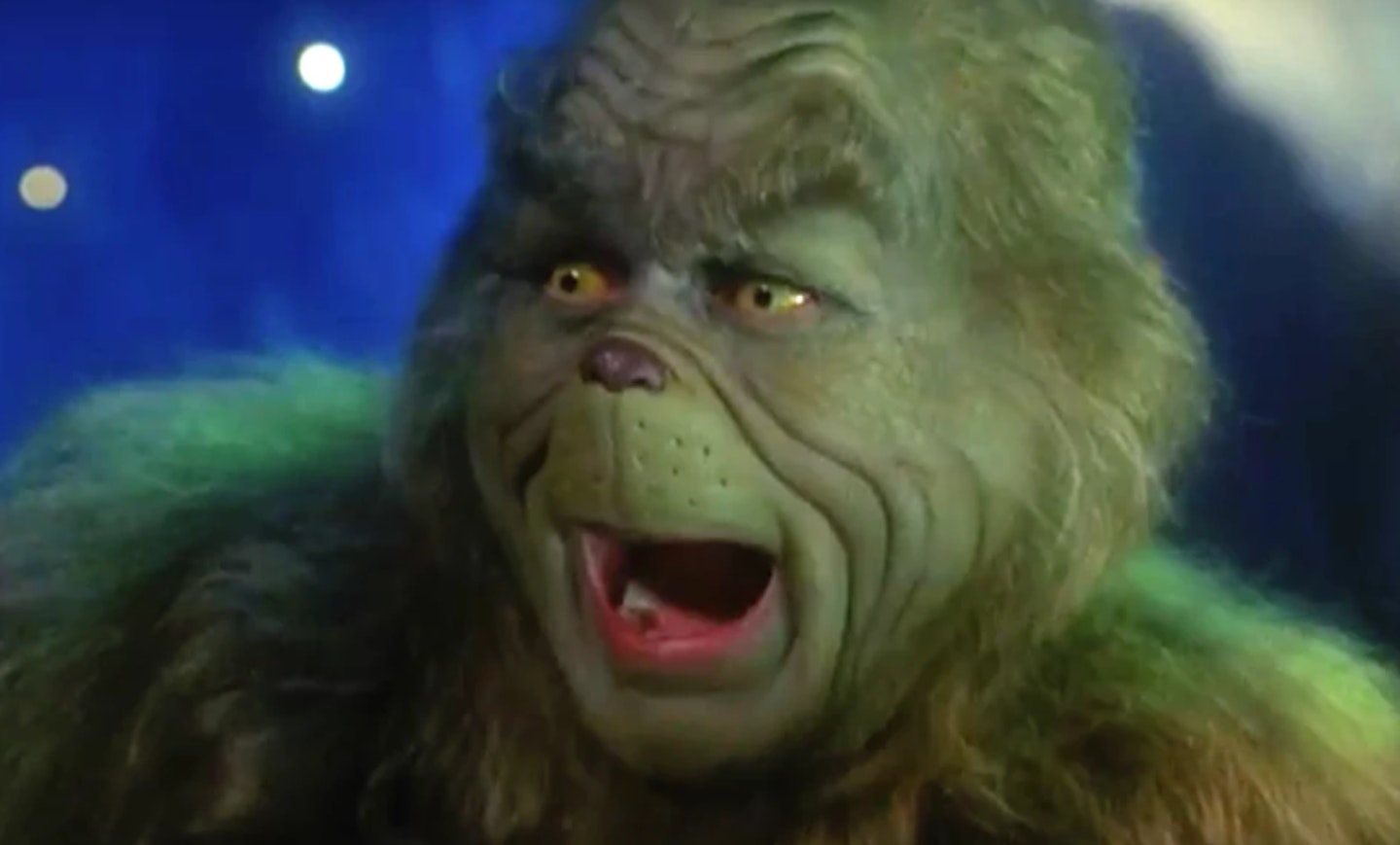 8 of 10
CREDIT: u00a9 Illumination
3. The Grinch
Does anyone feel that the older they get, the more they can relate to the Grinch? Urm yes. It's defo worth watching this film or even watching it again, and you'll totally understand where we're coming from, it'll crack you up.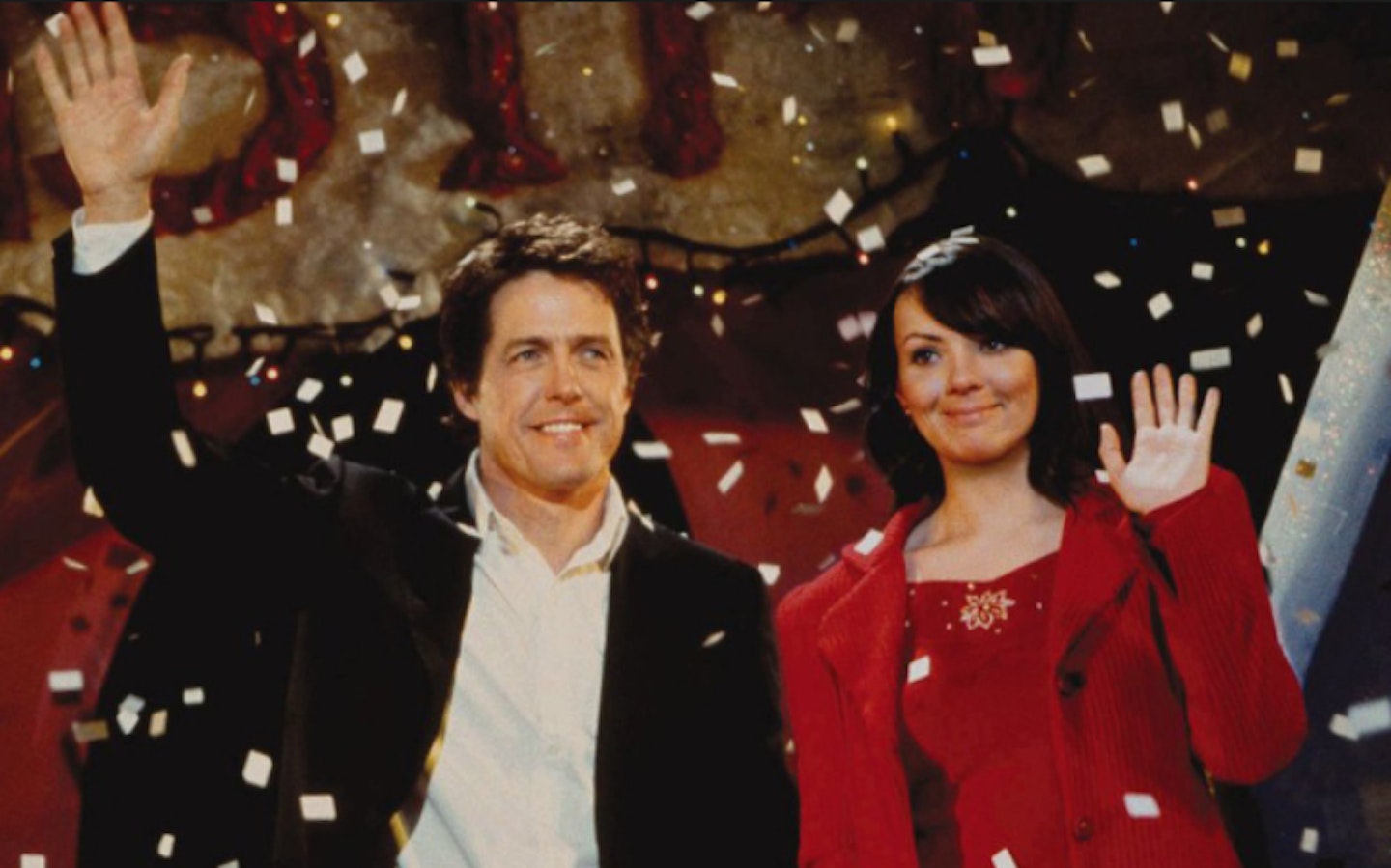 9 of 10
CREDIT: u00a9 Universal Pictures
2. Love Actually
Get the tissues out, you are going to need them for all those joyful tears. Love Actually is such a feel good and warm film that sprinkles the right kind of magic and love at this wonderful time of year. If this sounds like a bit of you, then what are you waiting for...?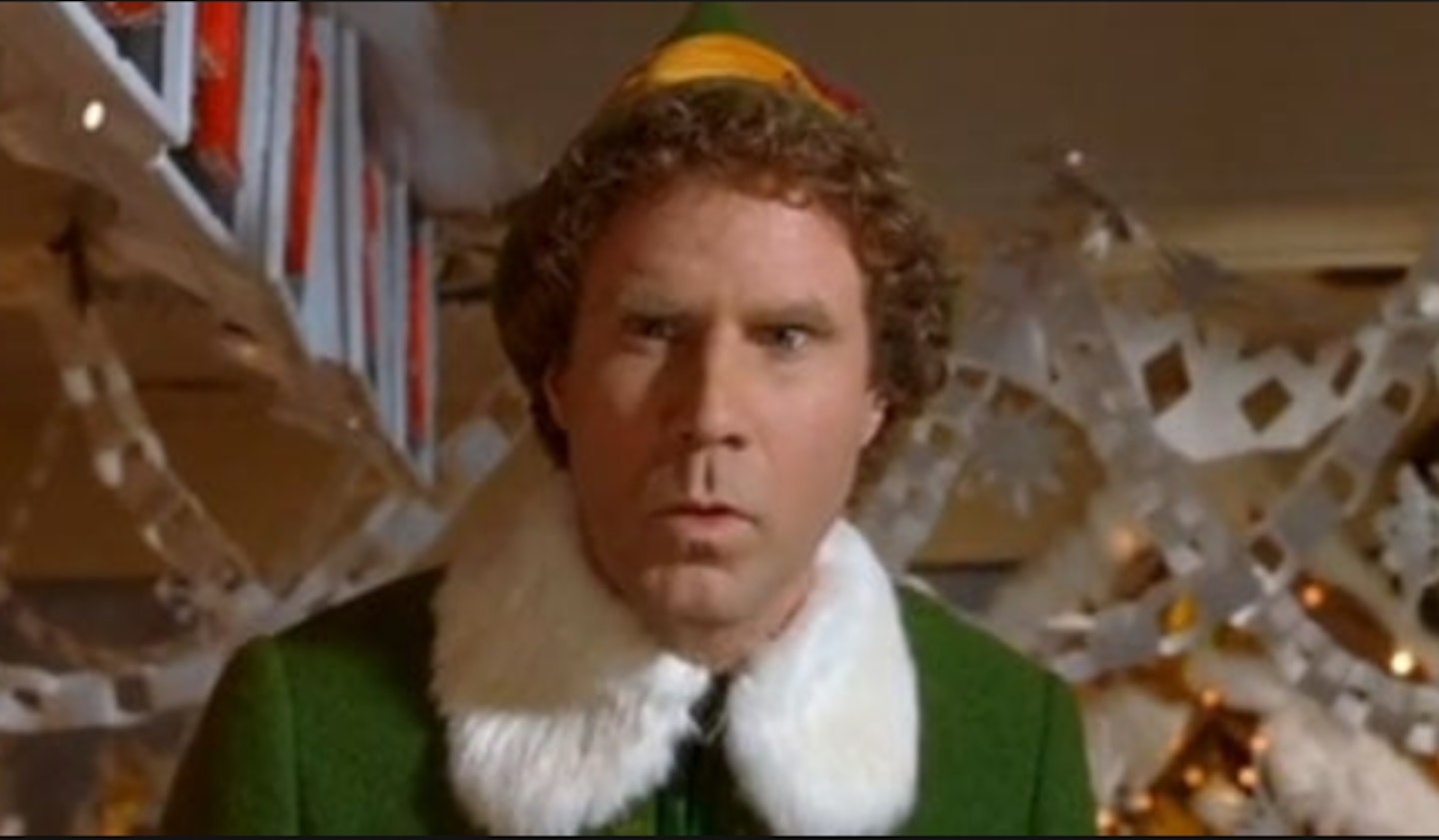 10 of 10
CREDIT: u00a9 Warner Bros.
1. Elf
Elf is an all-time classic and we would recommend watching this not just once over the festive season, but at least three times.We guarantee that you will laugh harder each and every time. This film has a mixture of laughs, love, and care – and come on, let's be real, we all know that at some point in our lives we've wanted to try Buddy's specialty spaghetti with a sweet twist. If you are in the mood for good vibes and good laughs then Elf is the Christmas film for you.
Which Christmas films help you get in the festive spirit?
MERRY CHRISTMAS! 🎄🎄🎄
NOW WATCH: "It's like Home Alone" Peter Andre's Christmas with his kids!
If your favourite music icons are the Spice Girls and your favourite Ks are Kylie and the Kardashians, you need heat Radio in your life! heat Radio is portable, so you can listen to us on the move. Simply download our app from your phone's app store or listen on DAB Digital Radio UK, on Freeview Channel 716 or online at heatradio.com and at heatworld.com. We're on all the smart speakers too, just say "play heat Radio".