You may have heard a little show called Friends is making a return to the small screen later this year (filmings currently on hold due to coronavirus), bringing together its six original stars for an unscripted special. But Friends didn't just jump-start its leading lads and ladies' careers – it also proved to be the launching pad for some now very-famous faces. Here, we take a look at the stars who visited Central Perk before they made it big.
CHECK OUT the A-list stars you had no idea were in Friends...
Friends: A-list stars you had no idea were in the show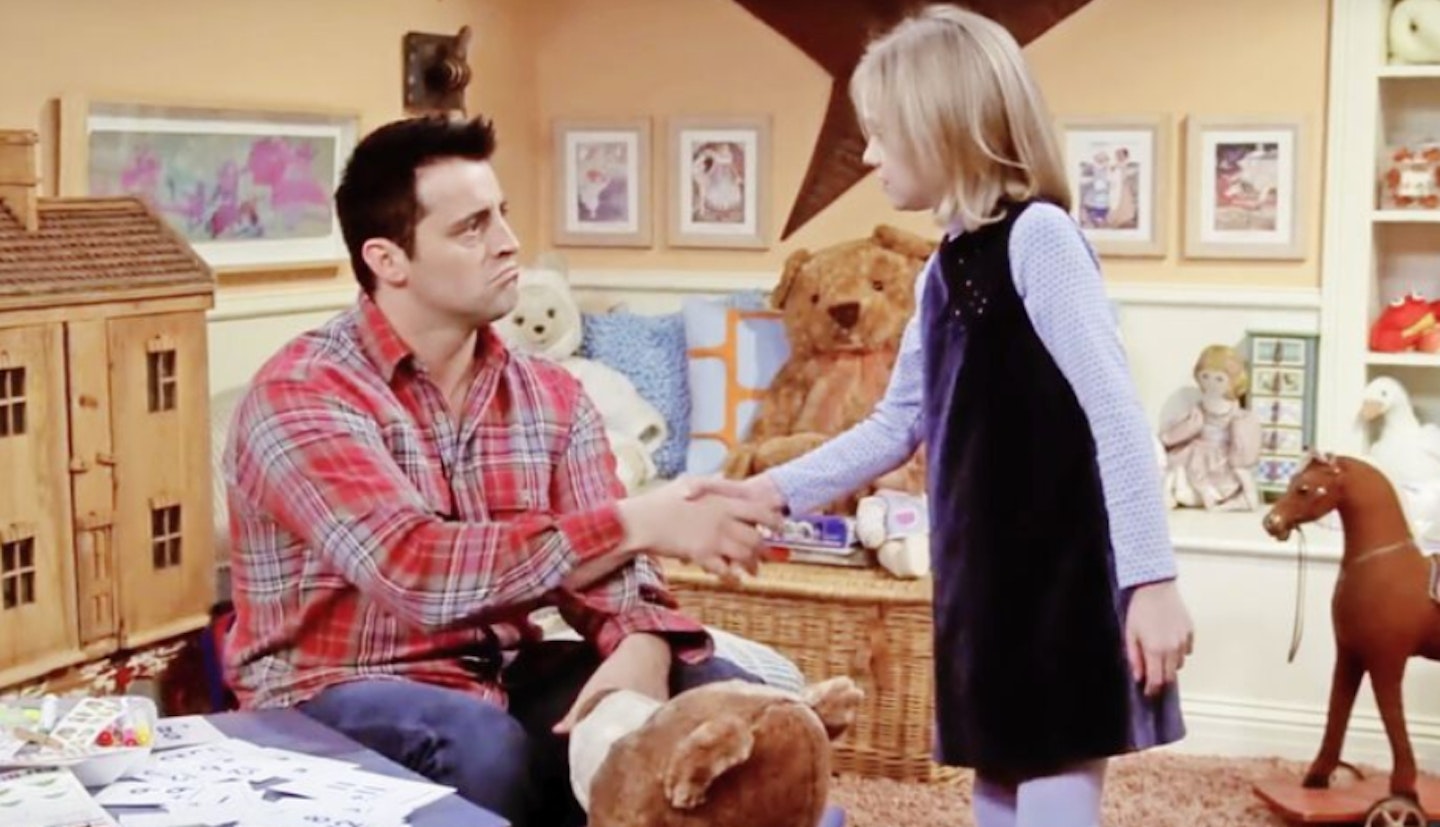 1 of 10
CREDIT: NBC
Dakota Fanning - The One Who Gives Joey A Should To Cry On
She made the transition from precocious child star to A-lister years ago, but aged ten, Dakota Fanning played Mackenzie, a young girl who becomes Joey's confidante. She's all grown up now – and still a bit precocious.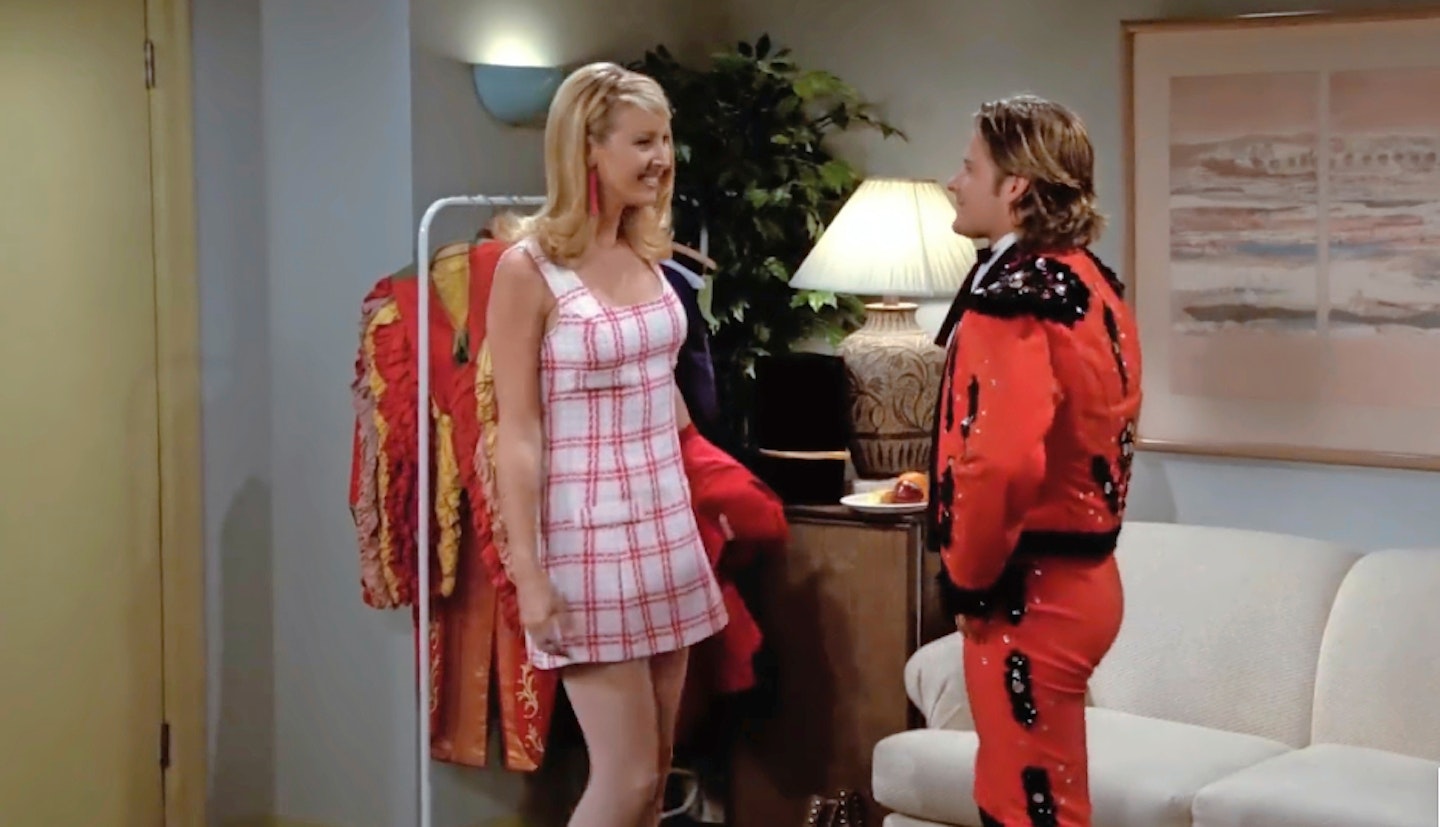 2 of 10
CREDIT: NBC
Steve Zahn - The One Who's Secretly Married To Phoebe
He's starred in Dallas Buyers Club and Modern Family, but before all that, Steve Zahn played the iconic role of Canadian ice dancer Duncan, Phoebe's secret gay husband, who she married to help get a green card.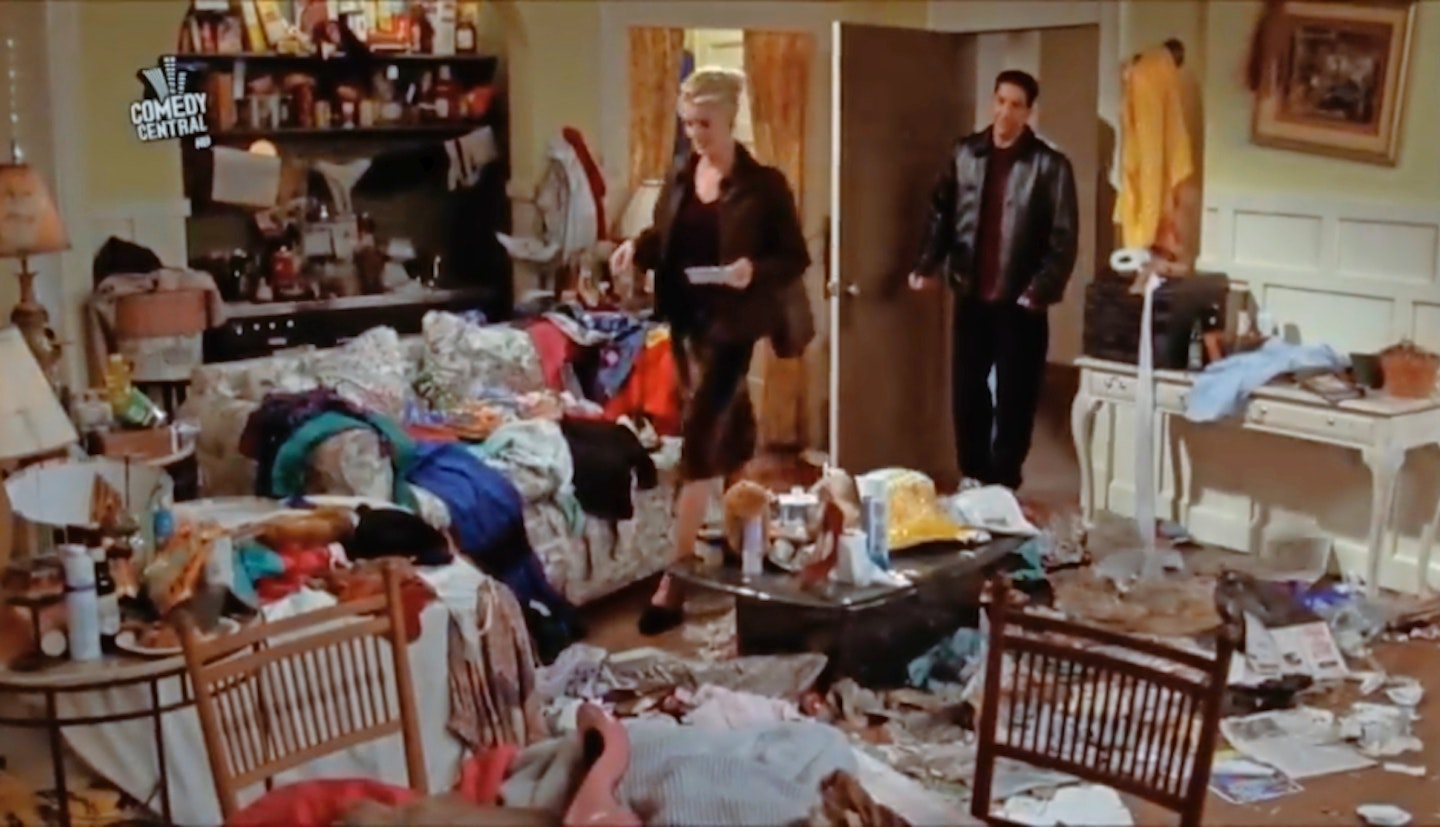 3 of 10
CREDIT: NBC
Rebecca Romijn - The One Who's Absolutely Filthy
Back in 1997, Rebecca Romijn was a model who got her first-ever acting gig on Friends. She played Cheryl, Ross' beautiful girlfriend with a filthy apartment. We reckon the X-Men and Ugly Betty star can now afford a cleaner.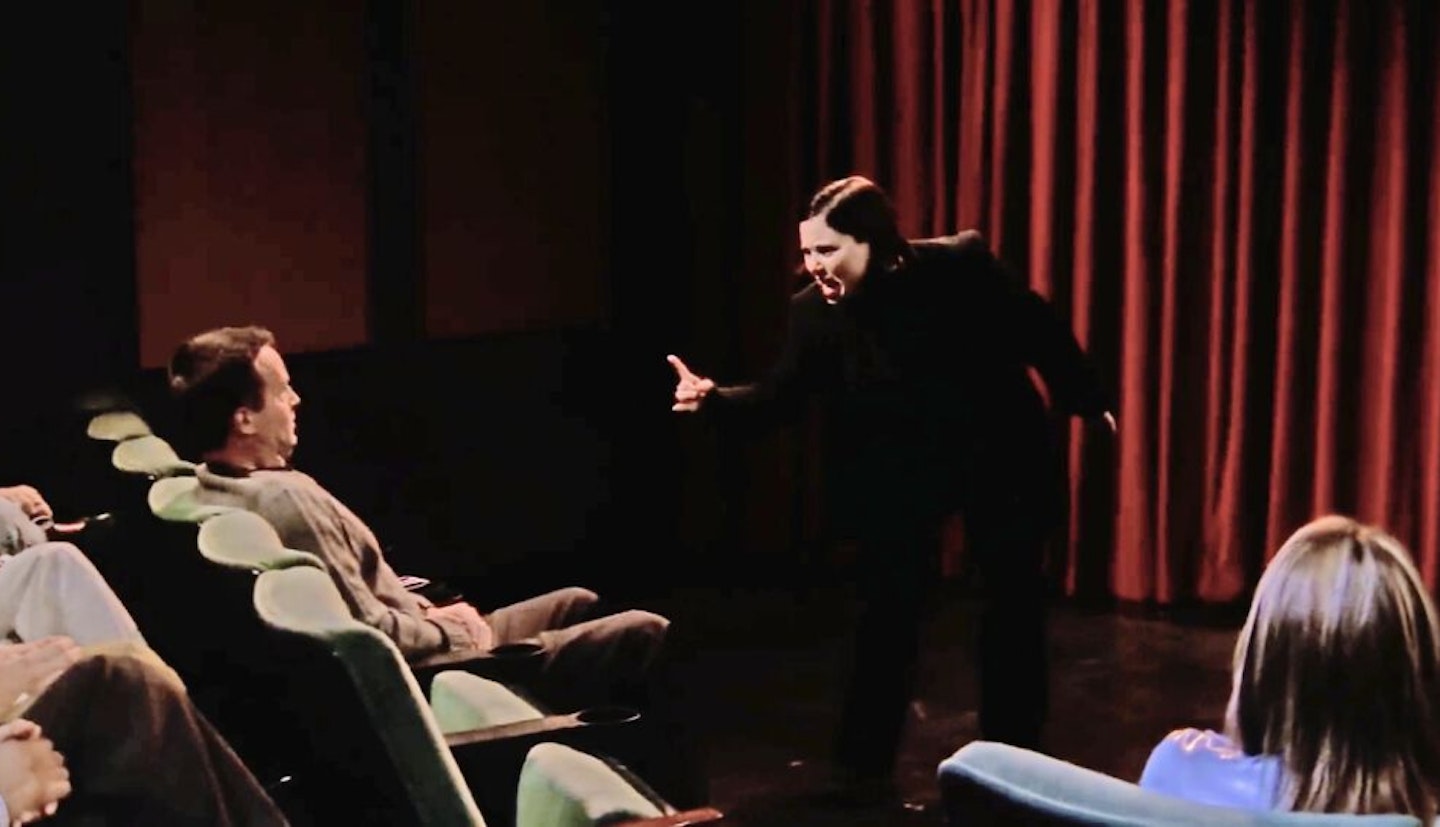 4 of 10
CREDIT: NBC
Alex Borstein - The One-Woman Show
"Why don't you like me?" That's the big question that Alex Borstein yells as she makes her debut fronting a one-woman show that opens with the line, "Chapter One: My First Period." These days, everyone likes Alex, who voices Family Guy matriarch Lois.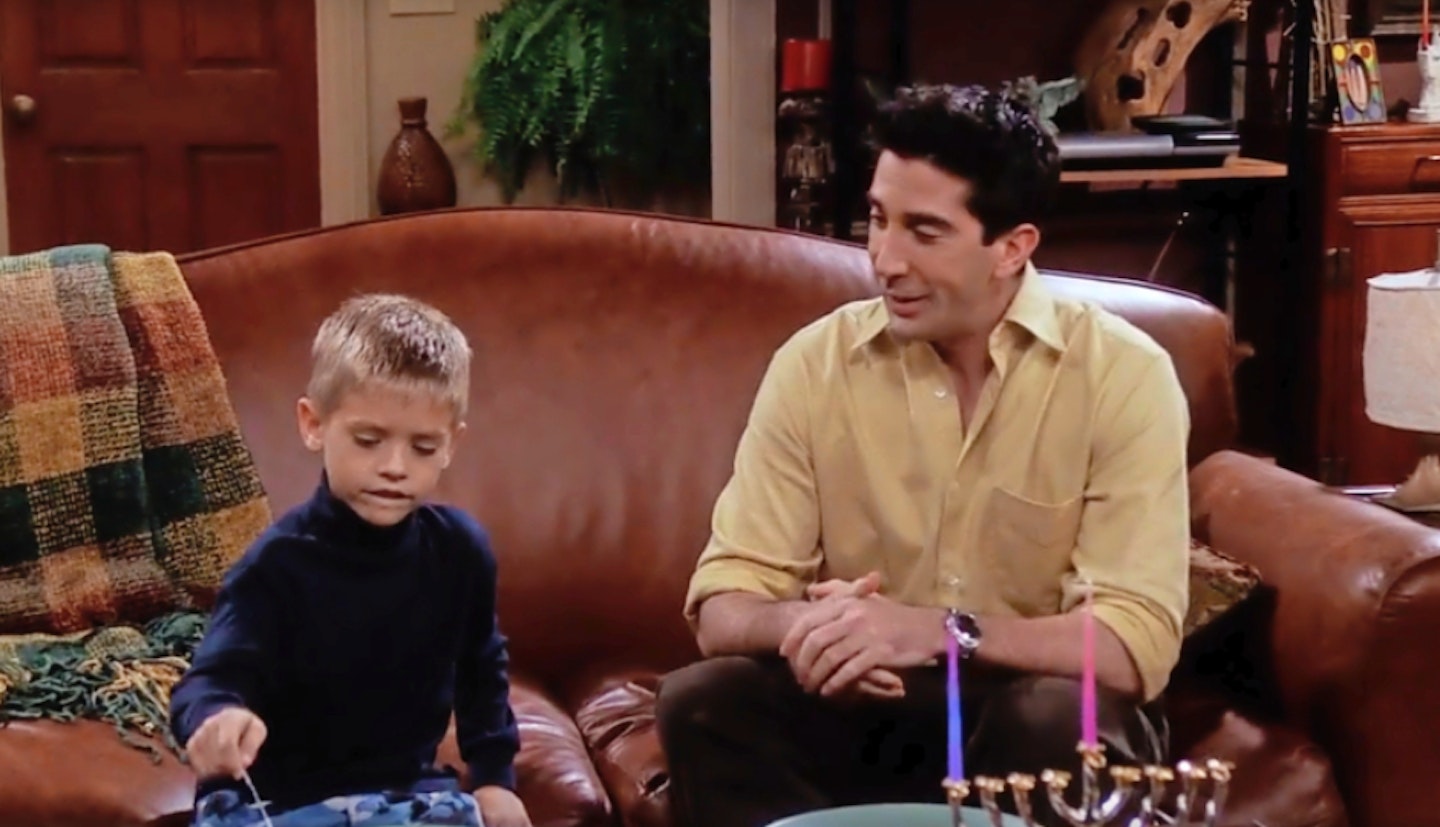 5 of 10
CREDIT: NBC
Cole Sprouse - The One Who Calls Ross Dad
Cole Sprouse played Ross' son Ben years before he caused double-trouble with his brother Dylan on The Suite Life Of Zack And Cody. Yes, they grew up and got unnervingly attractive. Consider this, guys: Ben would now be 25.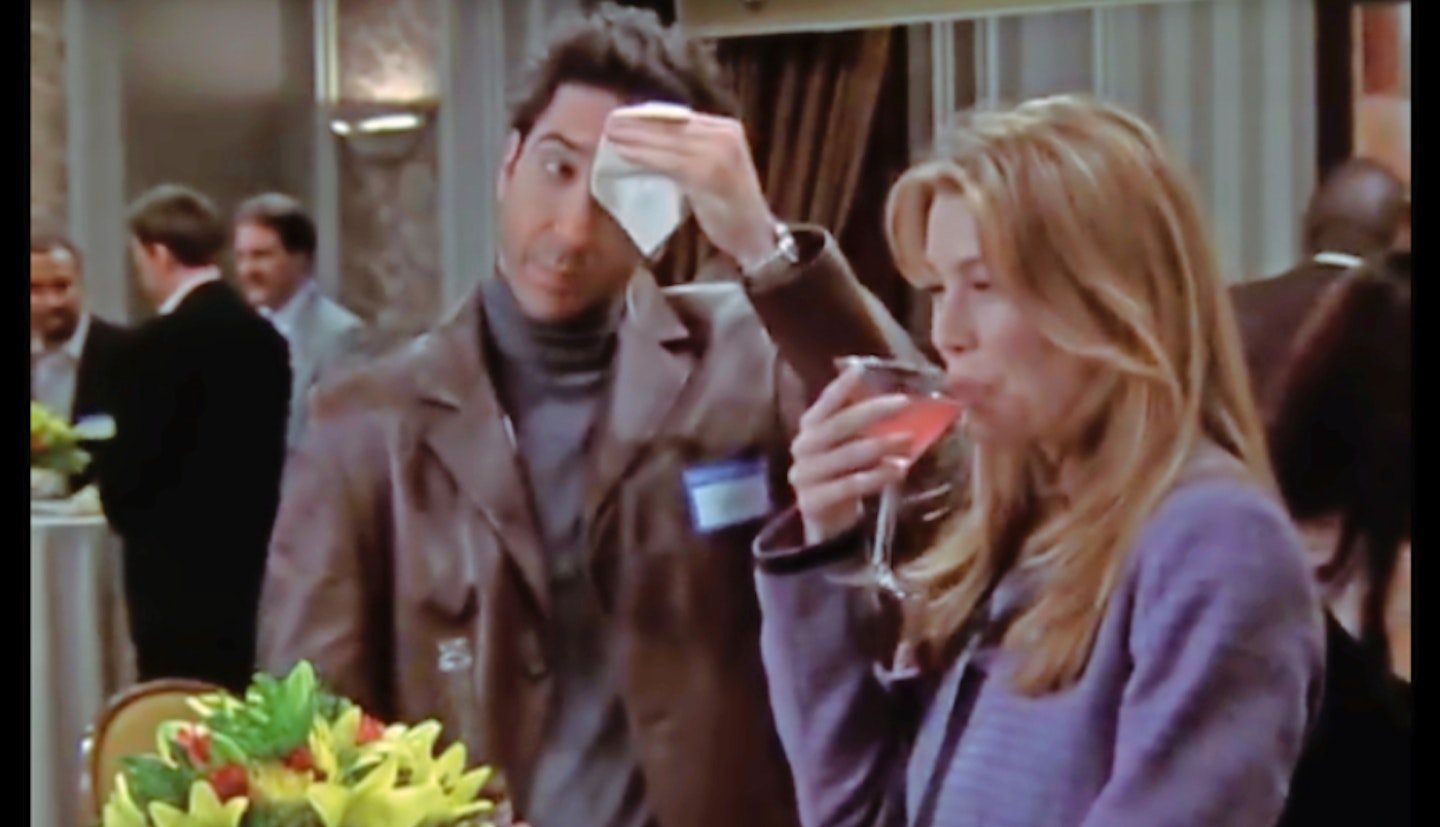 6 of 10
CREDIT: NBC
Ellen Pompeo - The One Who Ross And Chandler Fancied In College
She's one of the highest-paid actresses on TV. But before Grey's Anatomy, Ellen Pompeo played Missy Goldberg, Ross and Chandler's former classmate, who used to make out with Chandler in the science lab after hours. Dr Grey would be appalled.
7 of 10
CREDIT: NBC
Dan Castellaneta - The One Who Knows Something About A Monkey
You will know Dan Castellaneta by his famous alter-ego Homer Simpson. But before he was rolling in "D'oh!" he appeared as a janitor at San Diego Zoo, who tells Ross what happened to his monkey, Marcel.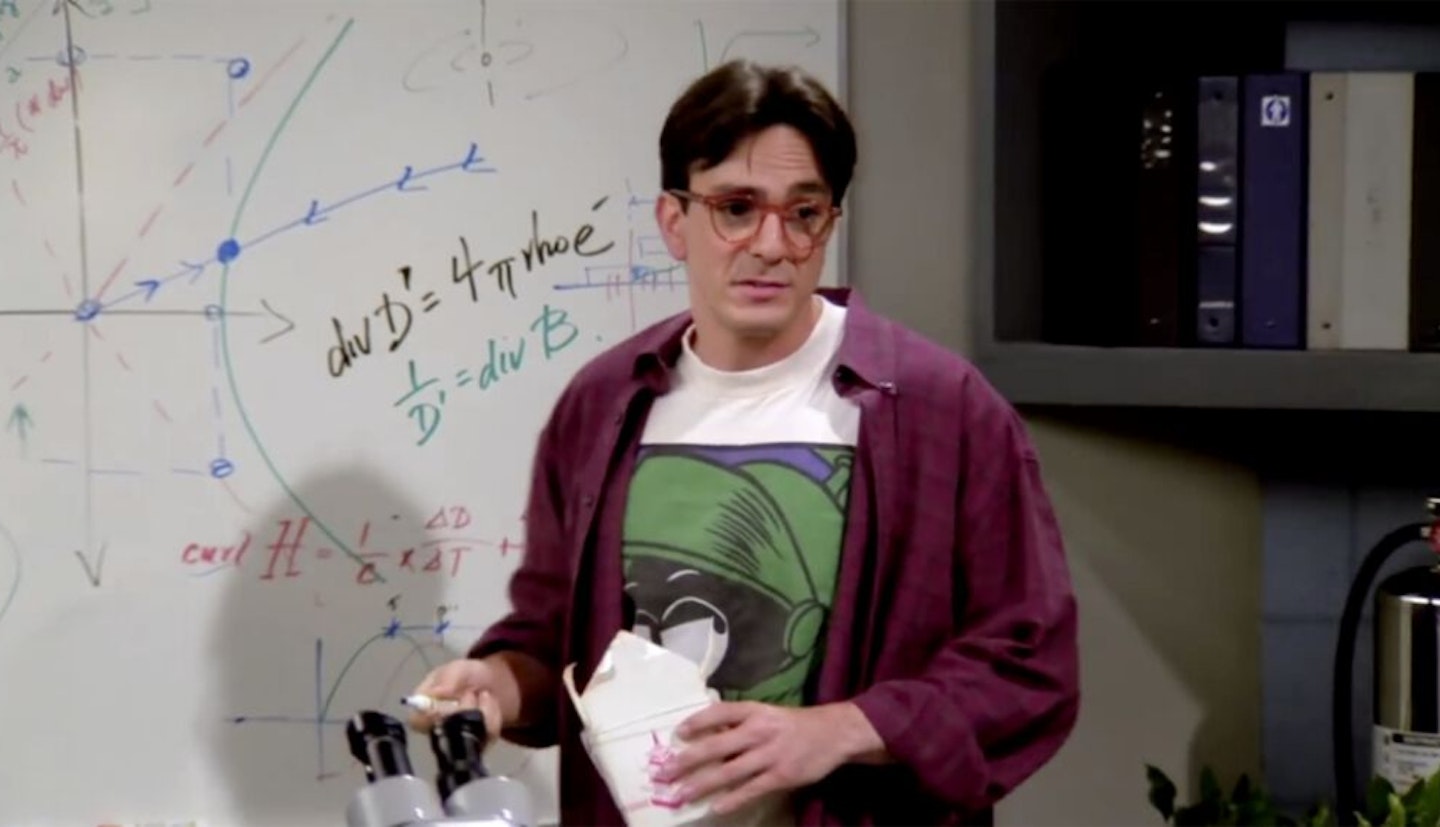 8 of 10
CREDIT: NBC
Hank Azaria - The One Who Goes To Minsk
Proving that The Simpsons and Friends universes co-exist, here we have Hank Azaria, who's best known for playing every other character in Springfield, including Moe and Chief Wiggum. Hank played David, who breaks Phoebe's heart when he moves to Minsk.
9 of 10
CREDIT: NBC
Mae Whitman - The One Who Just Wants To Sell Cookies
Her Arrested Development character Anne was memorably known for being forgettable – so it's fitting that we'd forgotten about Mae Whitman's star-turn as Sarah Tuttle, an adorable Brown Bird girl who breaks her leg selling cookies. Correction: Ross breaks her leg.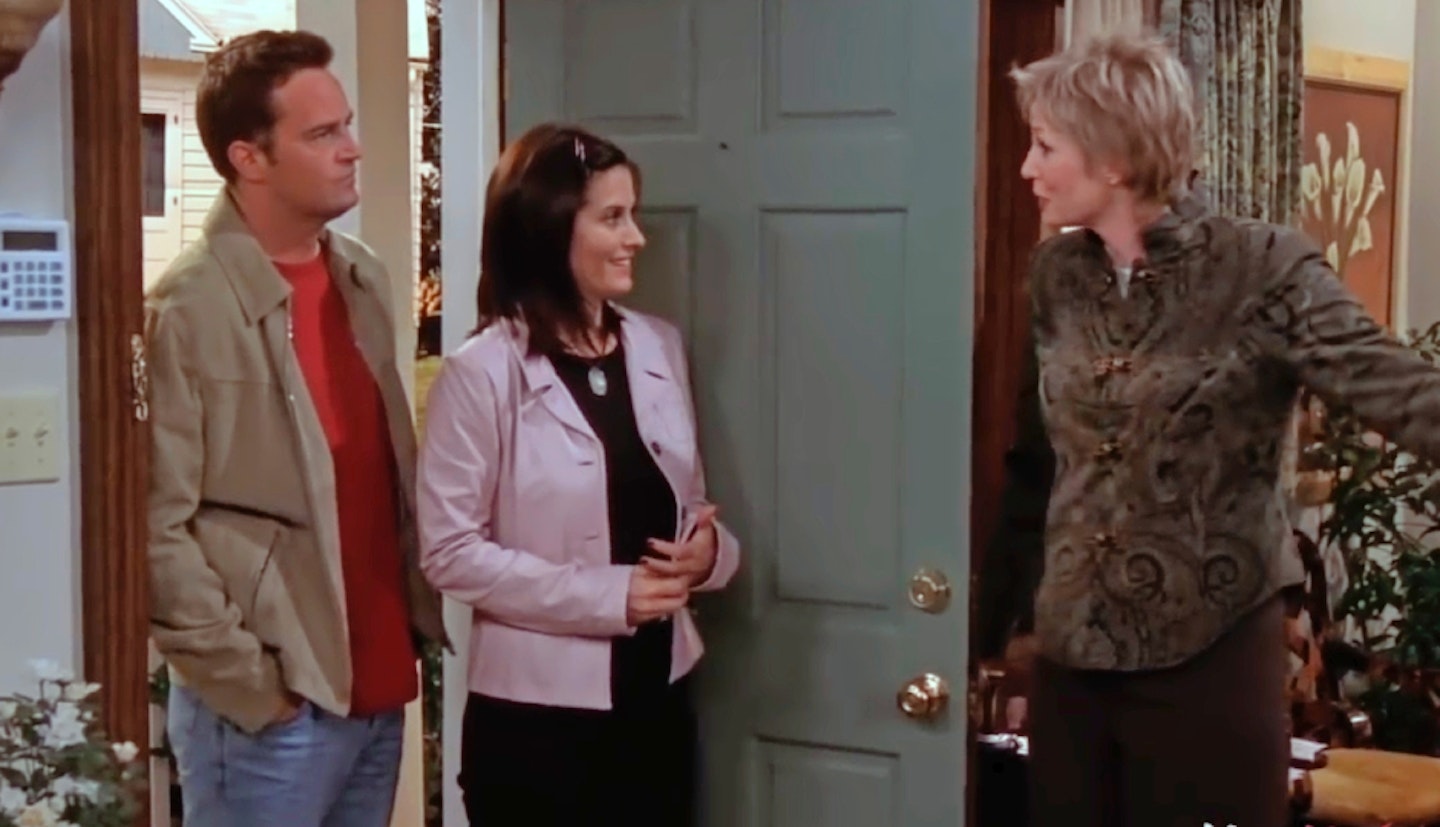 10 of 10
CREDIT: NBC
Jane Lynch - The One Who Sells Monica and Chandler A House
Rumour has it that Jane Lynch auditioned for the role of Phoebe. Instead, she had to make do with the slightly less significant role of Ellen the estate agent. She later made her massive mark as Glee's tyrannical Sue Sylvester.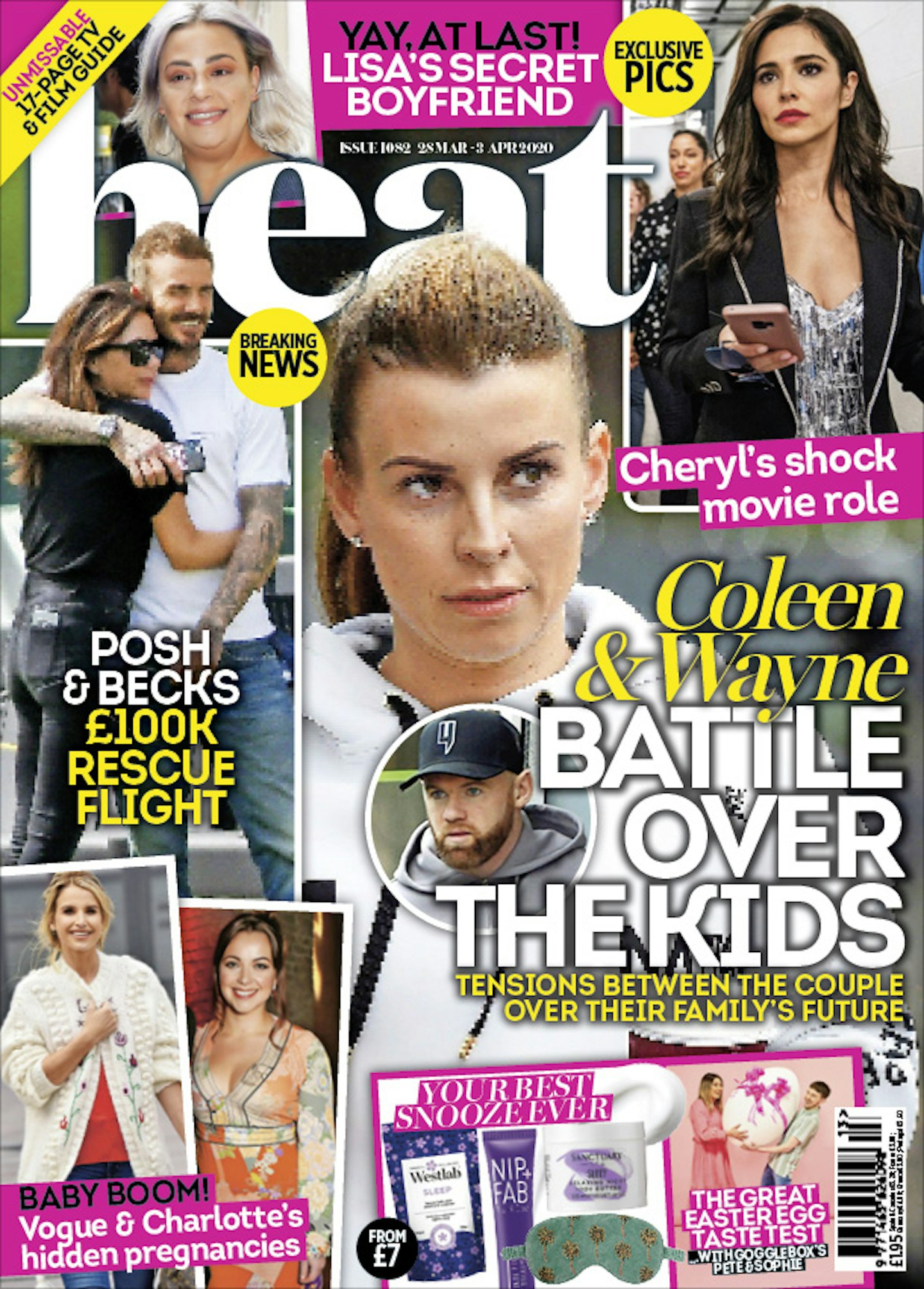 READ MORE entertainment news:
This Country's Daisy May and Charlie Cooper: 'Pigs can't really act and there was a lot of demanding acting in the role'
Original TV show names: Here's what your favourite TV shows were nearly called
Unfortunately the much-anticipated Friends reunion has been put on hold thanks to the coronavirus outbreak, with The Hollywood Reporter reporting that the filming will not go ahead as planned on 23rd and 24th March, apparently according to studio Warner Bros and home streaming service HBO Max.
But the good news is we could get another series of the sitcom if the reunion special does well (and let's face it, we'll all be tuning in).
According to The Sun, the show's bosses are planning to give a new 12-part series the go ahead if the unscripted special is a success and if it does happen, the cast are in for a HUGE payday.
A source told the publication, "Officially, the deal has been signed for a one-off. But the hope is that once everyone sees how well it's received and how much love there is for the show, another series will be agreed and commissioned."
For more celeb goss, check out this week's heat magazine - OUT NOW.