Gavin & Stacey fans all over the world were absolutely beside themselves with joy when it was announced earlier this week that the cast would be reuniting for a Christmas Special later this year.
Announced by co-creator James Corden in a tweet, he wrote, 'Ruth Jones and I have been keeping this secret for a while... We're excited to share it with you. See you on Christmas Day', along with a photo of a script.
James, who played Smithy on the show, and Ruth, who played Nessa, will both be returning along with the main cast: Mathew Horne and Joanna Page as Gavin and Stacey, Rob Brydon as Uncle Bryn, Larry Lamb as Mick, Melanie Walters as Gwen and Alison Steadman as Pam.
However, after the ending of the show, it was rumoured that Mathew and James had fallen out, despite the fact that they'd been such good friends whilst working on the show together.
Thankfully, Mathew has now revealed that no-one needs to worry about the state of their relationship, saying in an interview with the BBC that the pair just slipped back into their old ways.
Here's what the cast of Gavin and Stacey are doing now... SLIDER with cover pic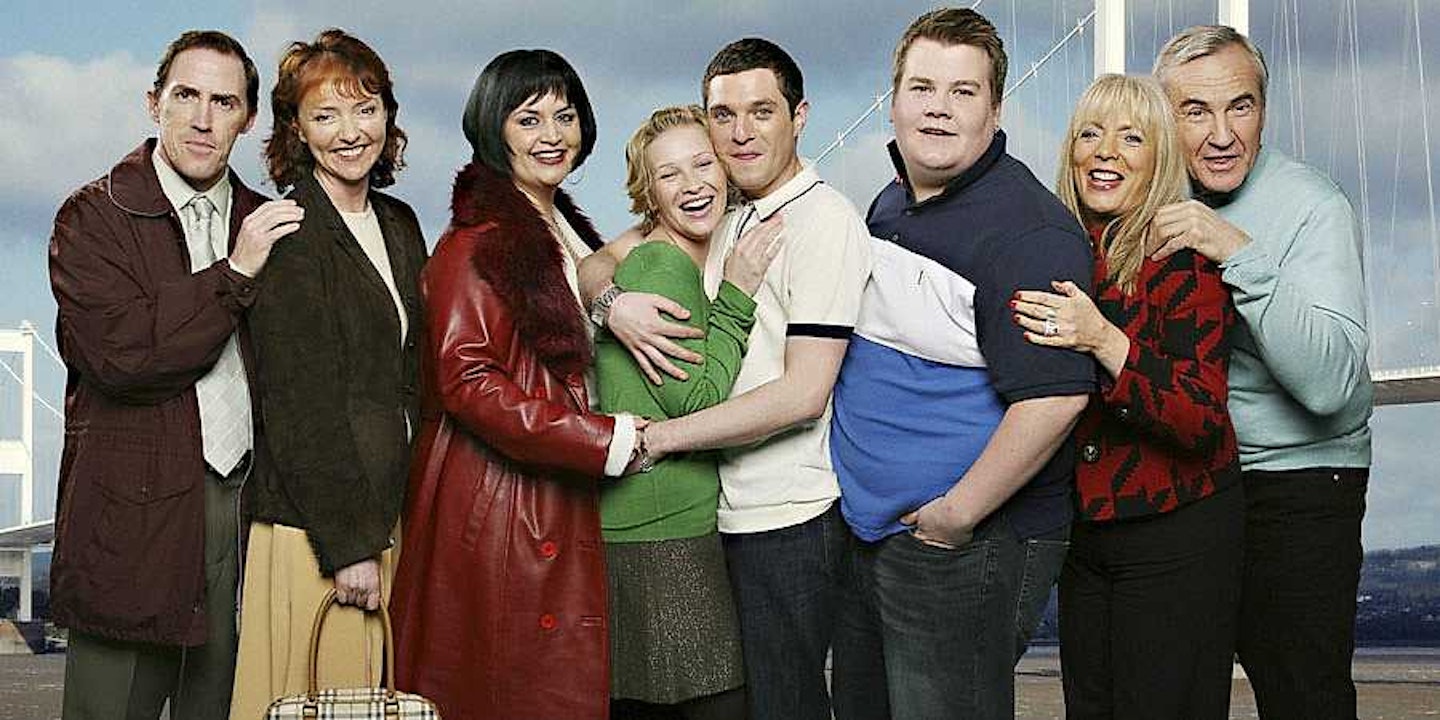 1 of 15
CREDIT: BBC
Gavin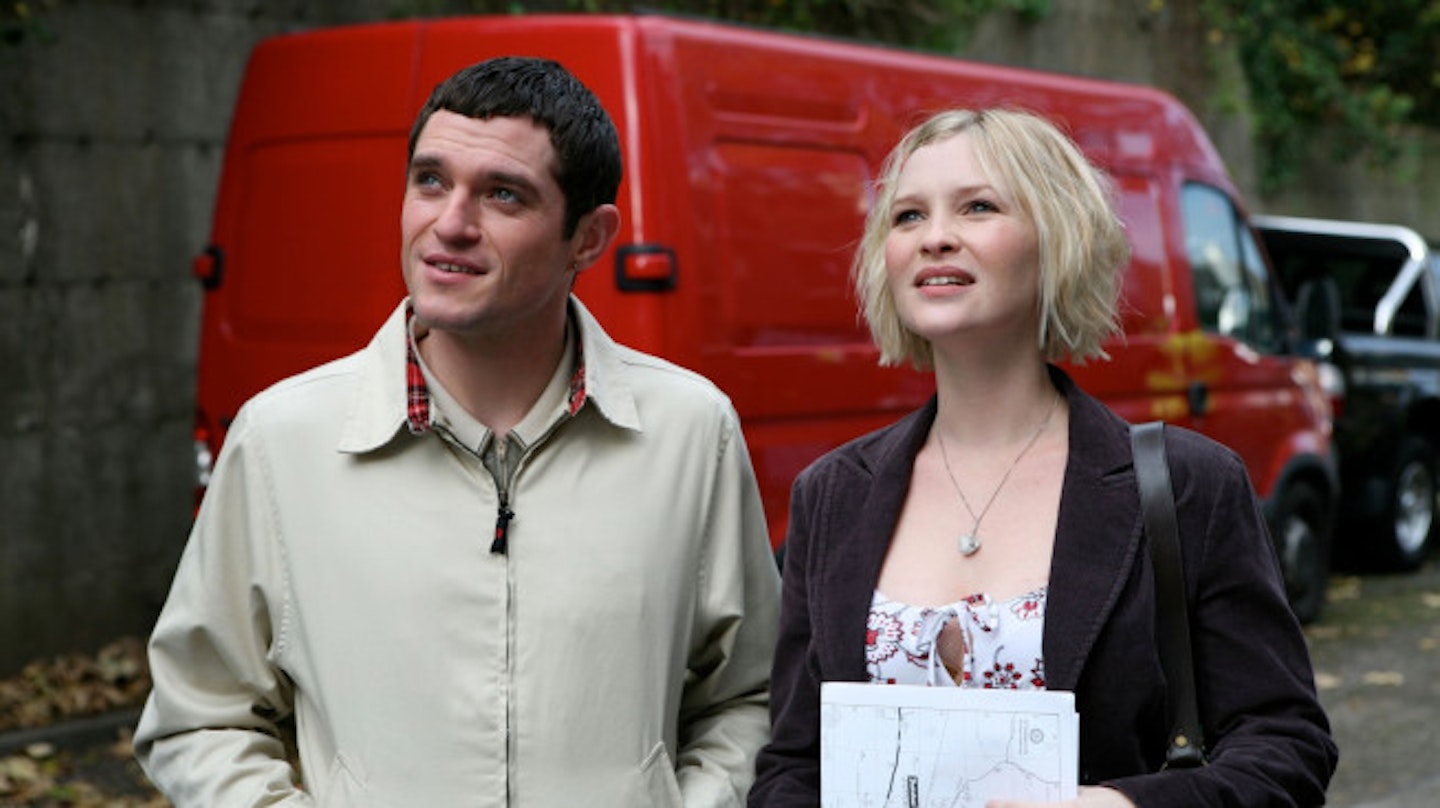 2 of 15
CREDIT: BBC
Mathew Horne - a.k.a Gavin, then
Viewers saw Mathew's character, Gavin, fall in love with Stacey pretty quickly - he drove all the way to Barry to surprise her after their night together. We saw the couple laugh, row and welcome a baby. N'aww.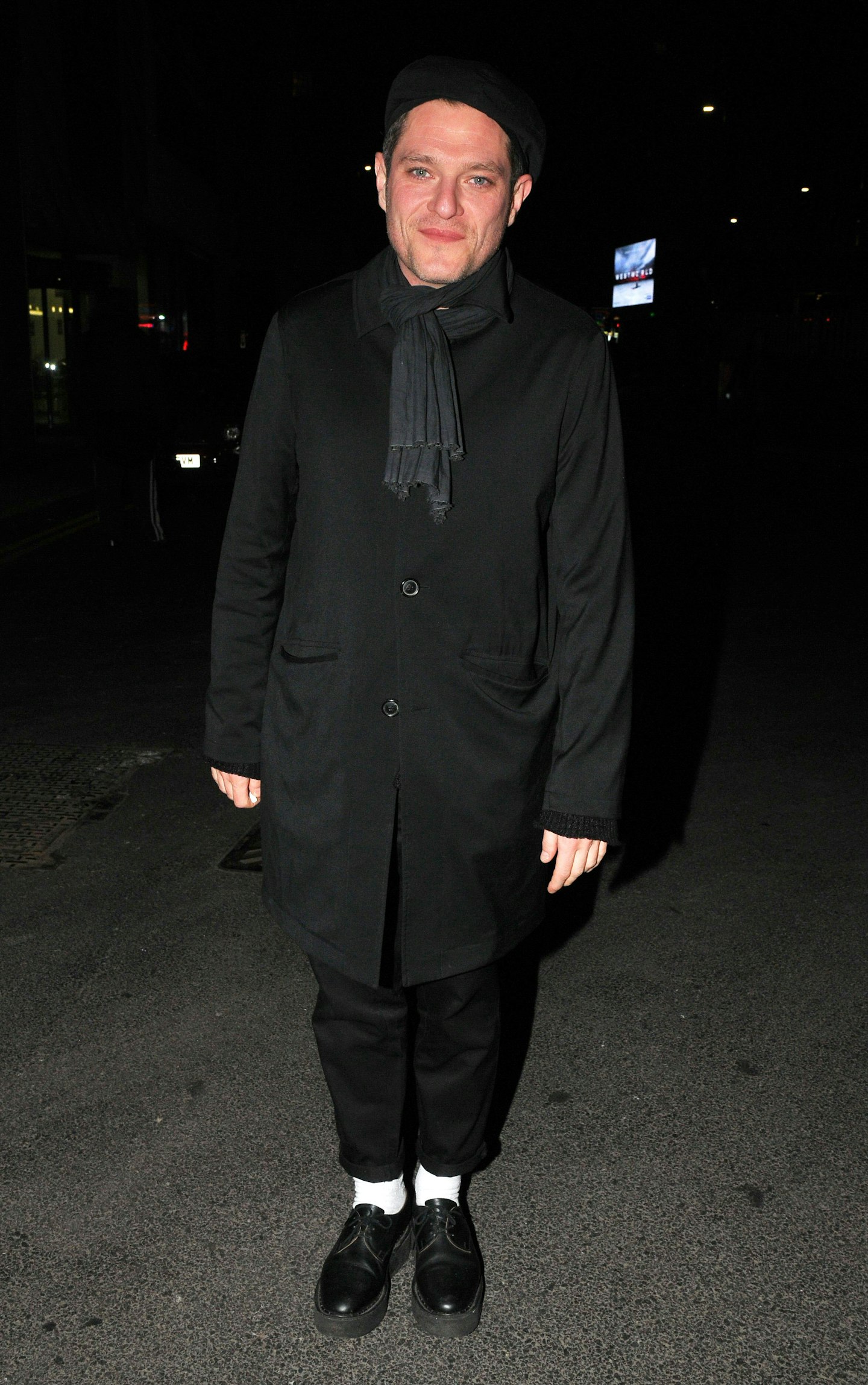 3 of 15
CREDIT: Rex / Shutterstock
And this is him now...
Mathew's come a long way from playing good ol' Gav - he's now playing Young Mr Grace in Are You Being Served and continues to collaborate with James Corden on a number of projects which included hosting The Brits in 2009.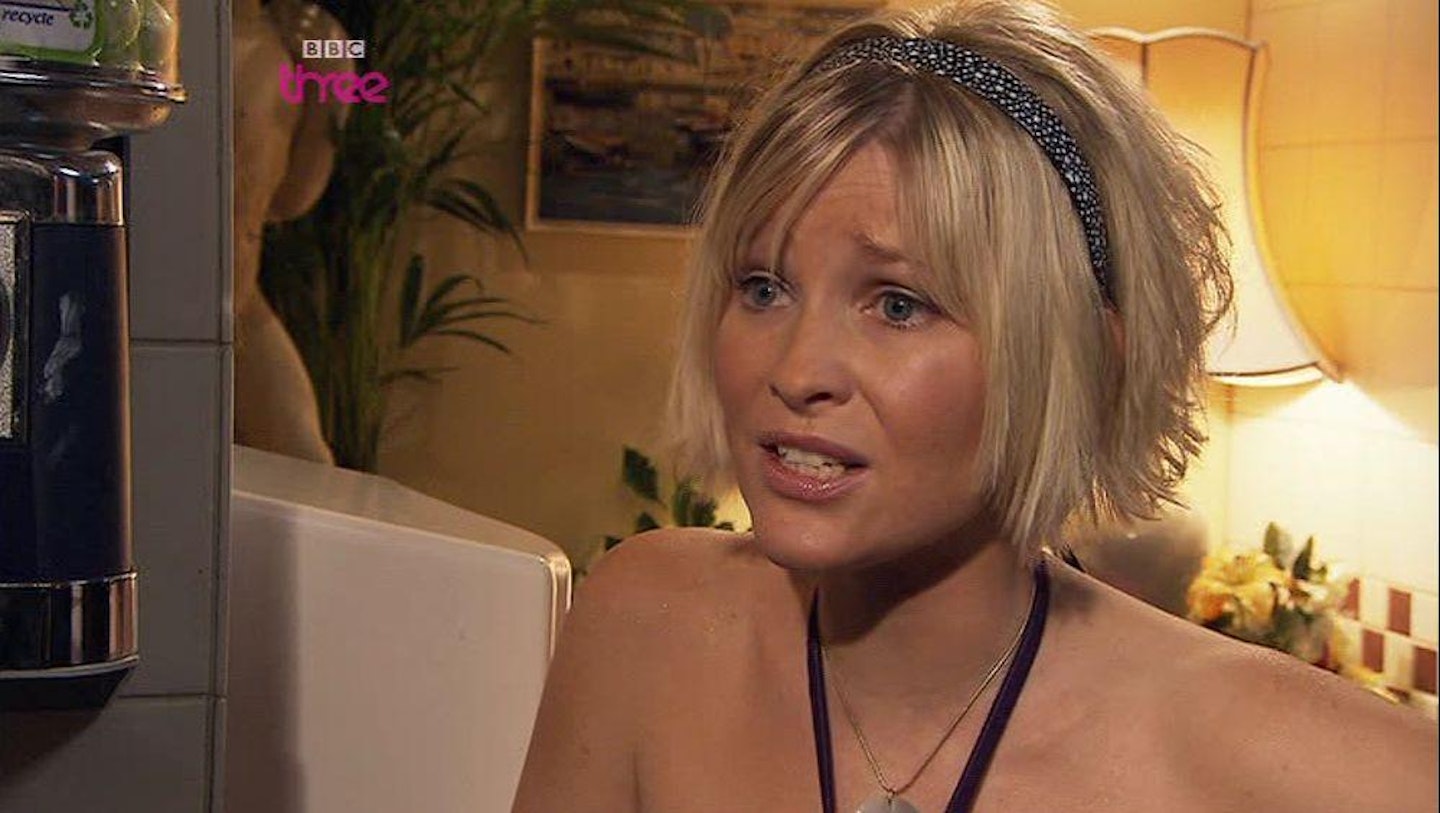 4 of 15
CREDIT: BBC
Joanna Page - a.k.a Stacey, then
Joanna smashed it as Stacey; the bubbly girl from Barry who got engaged five (yes, five) times before she met the love of her life Gavin. Bless her.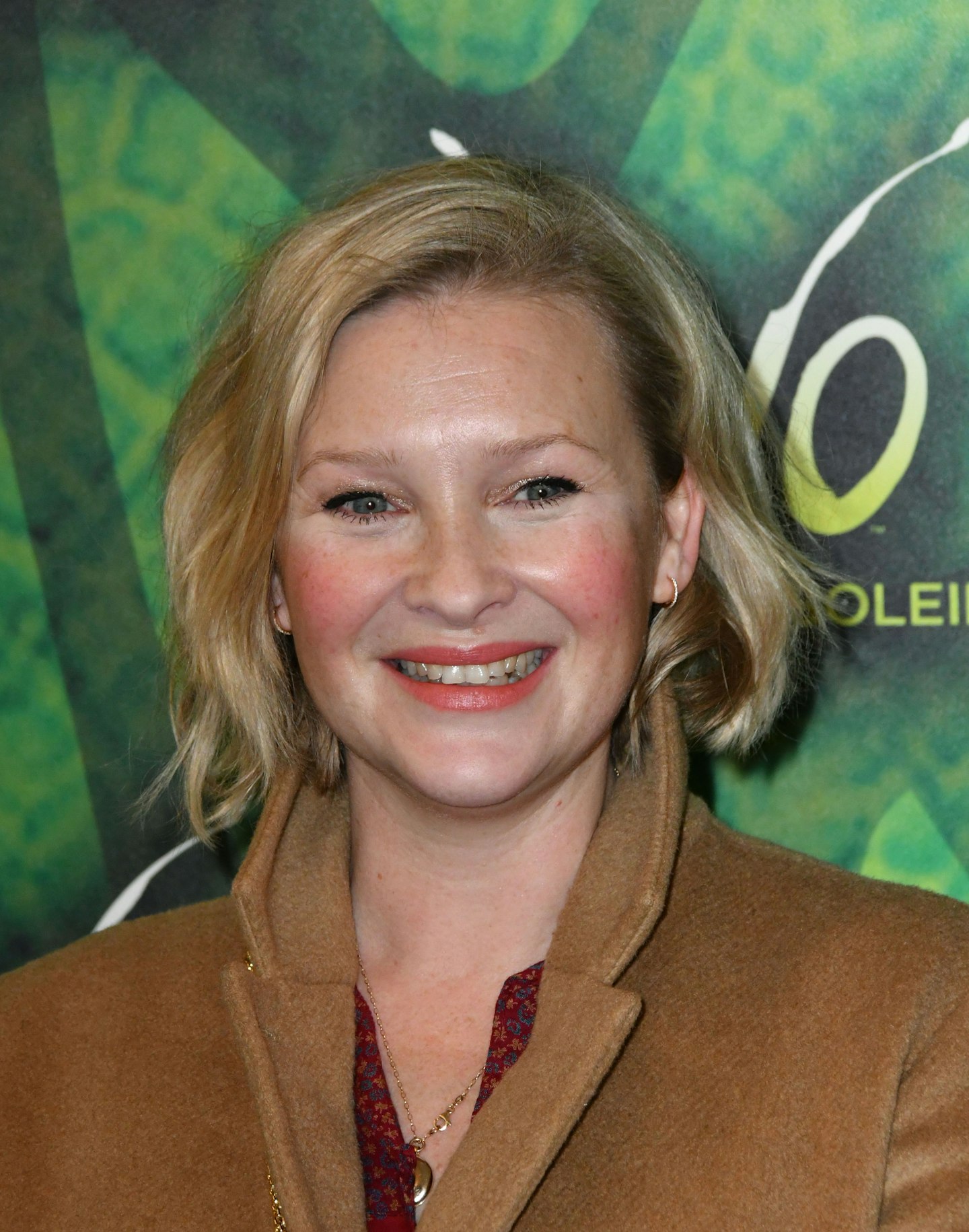 5 of 15
CREDIT: Rex / Shutterstock
And this is her now...
Similar to her character Stacey, Joanna settled down in real life too and is now mum to three children - a daughter, Eva, and her two sons, Kit and Noah.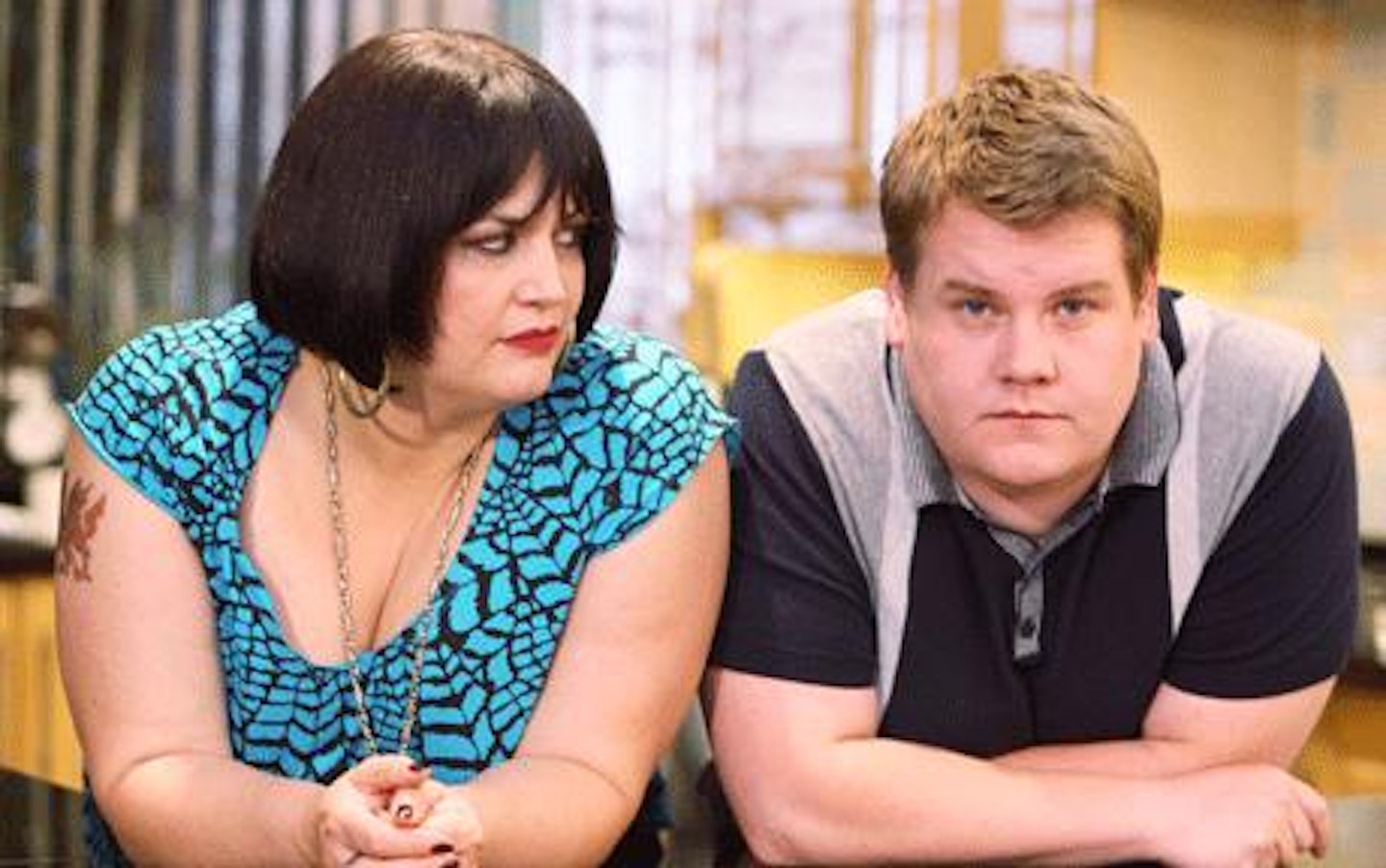 6 of 15
CREDIT: BBC
James Corden - a.k.a Smithy, then
Err, James Cordon as Smithy was absolutely hilarious tbh. He kept us entertained with his dancing, love for Gavin and love/hate relationship with Nessa.
7 of 15
CREDIT: Instagram / j_corden
And this is him now... (along with the star of one of his majorly successful Carpool Karaoke's, Selena Gomez)
Do we really need to fill you in on this one? No, probably not, because he's everywhere. But incase you've been in hiding under a rock for the past few years, James has been doing pretty much EVERYTHING and has a majorly successful US TV programme - The Late Late show.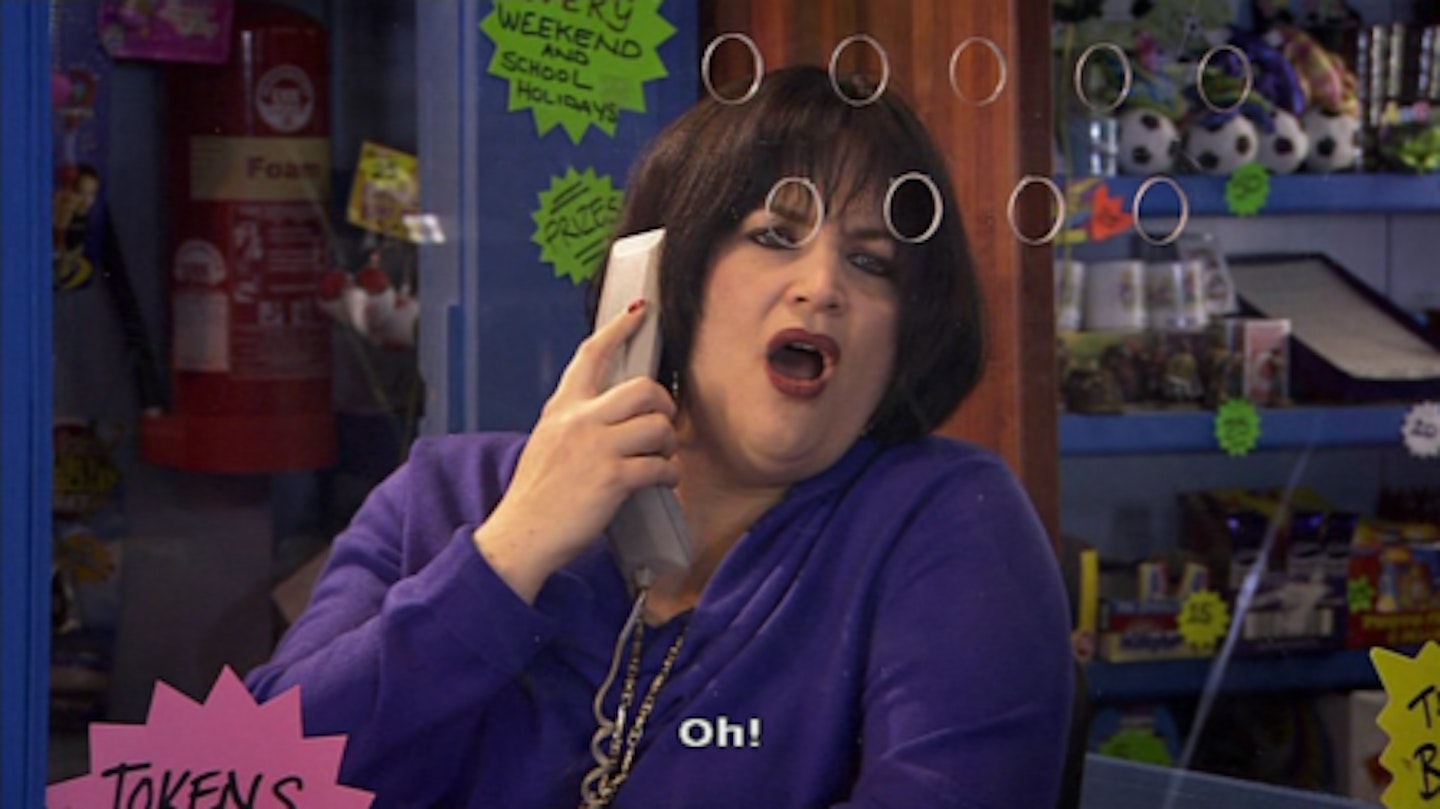 8 of 15
CREDIT: BBC
Ruth Jones - a.k.a Nessa, then
Oh, what's occurring? Need we say more? Ruth was brilliant as Nessa; fierce and hilarious and as much as we saw how happy she was with Dave, we always knew Smithy was the one that truly had her heart.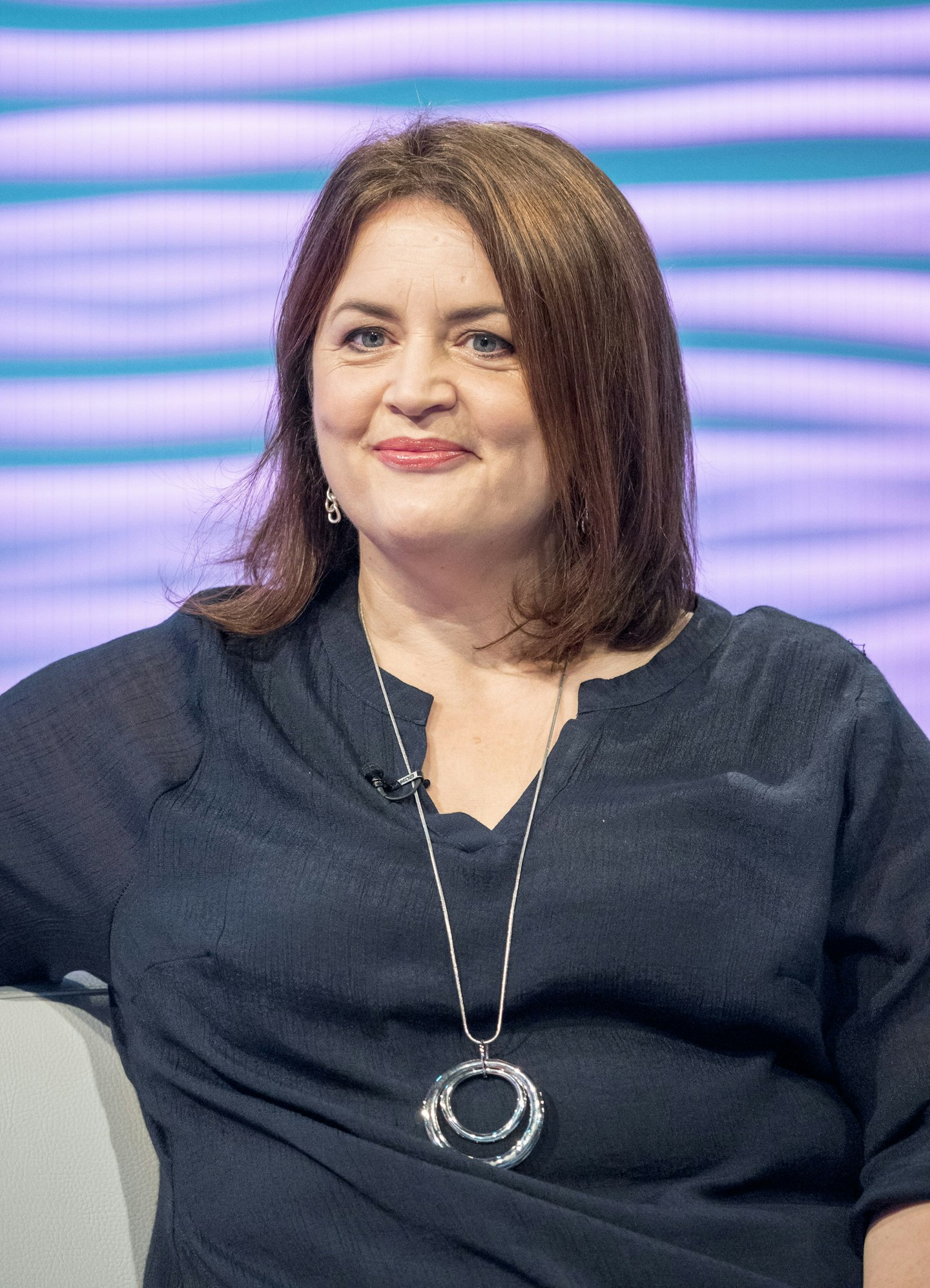 9 of 15
CREDIT: Rex / Shutterstock
And this is her now...
She is arguably one of the funniest Welsh people to have ever lived, and since Gavin and Stacey Ruth has lived in Cardiff with her husband and three grown-up stepchildren.The actress has also been appointed an MBE - go Ruth!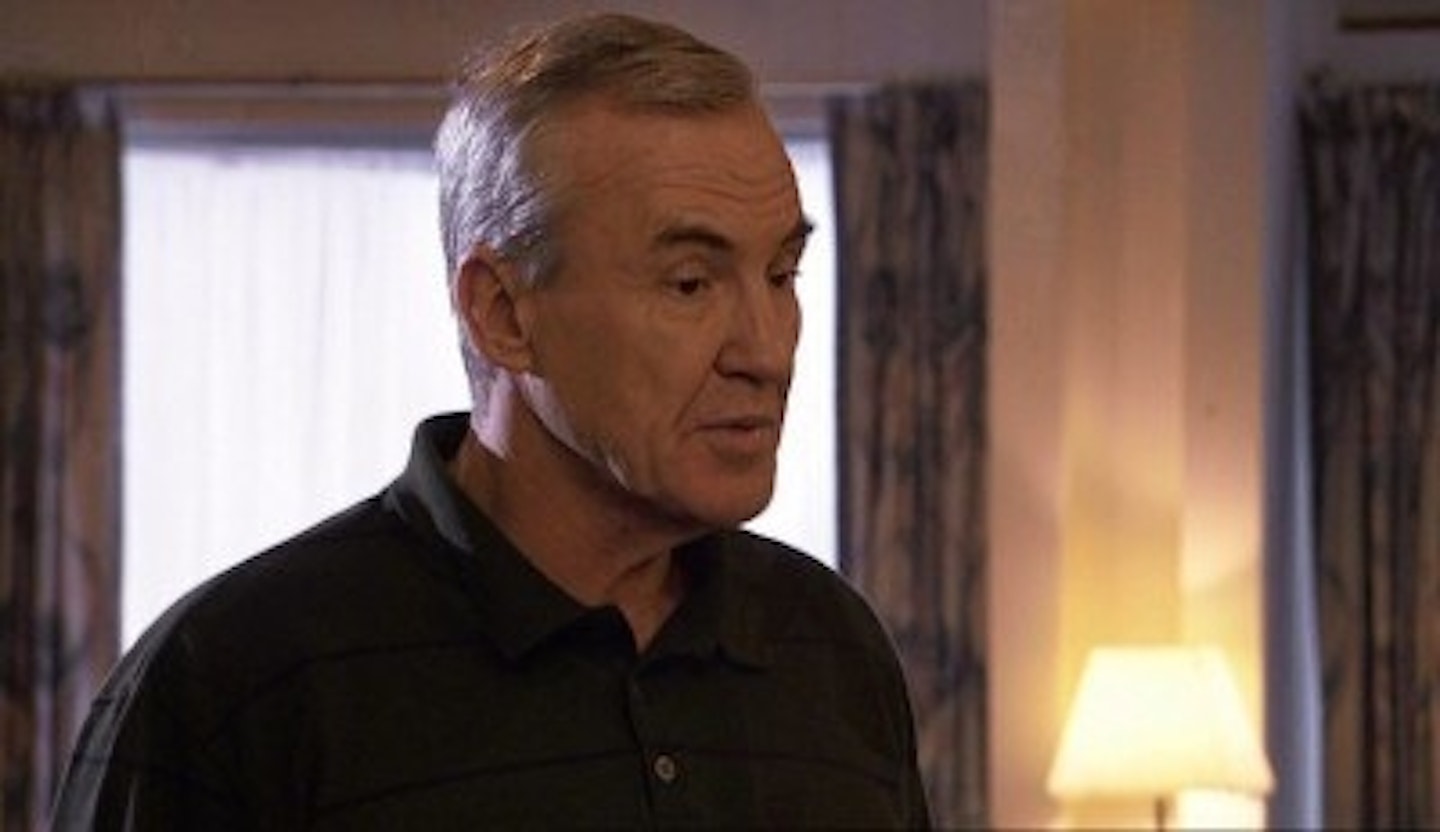 10 of 15
CREDIT: BBC
Larry Lamb - a.k.a Mick Shipman, then
Larry is a prime example of a good actor. Despite seeing him play Archie Mitchell in EastEnders, we couldn't help but fall in love with Mick from Essex. Unlike Archie Mitchell, Mick actually loved his family...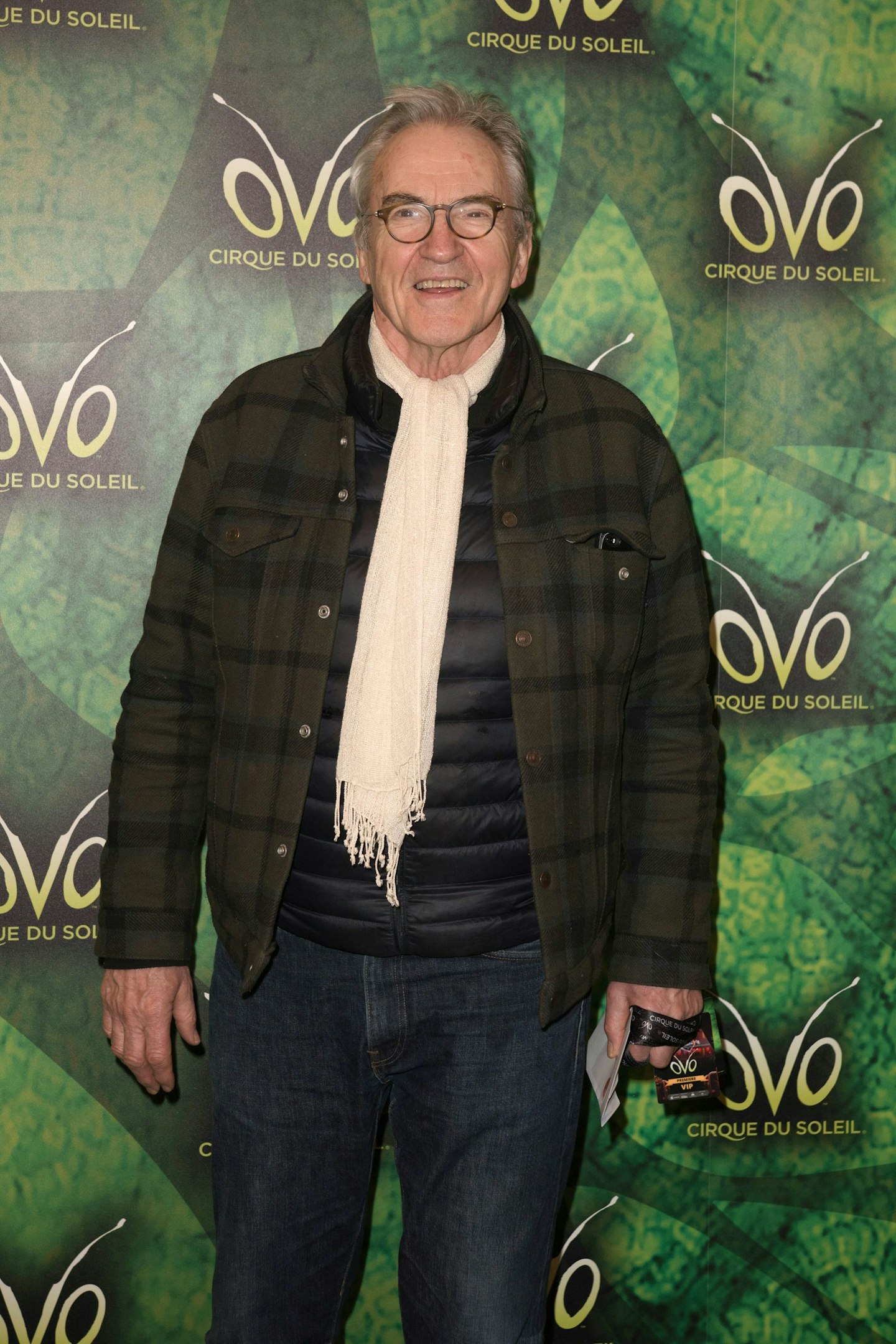 11 of 15
CREDIT: Rex / Shutterstock
And this is him now...
Since Gavin and Stacey, Larry has embarked upon all kinds of work; he appeared in New Tricks and I'm A Celebrity... Get Me Out Of Here! alongside Scarlett Moffatt.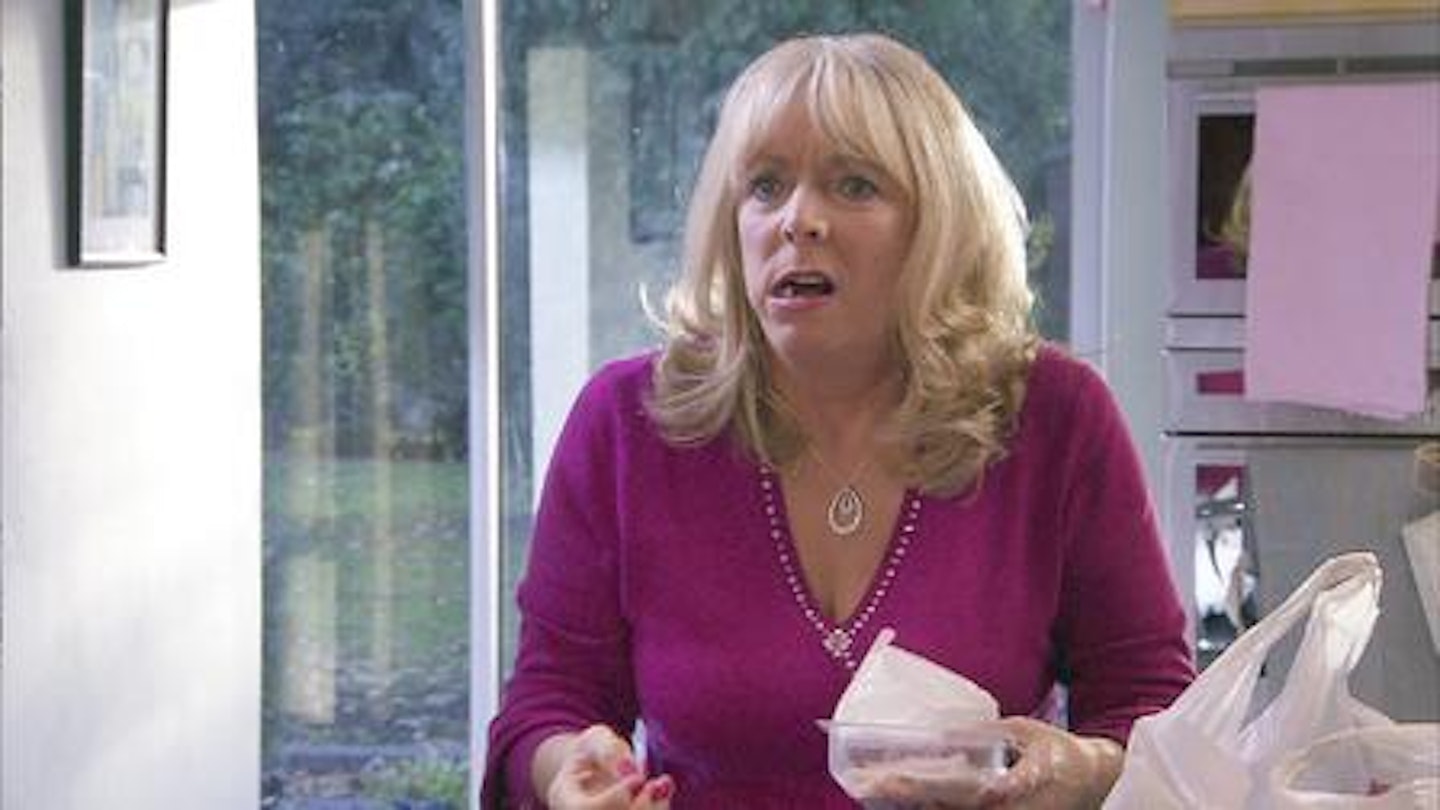 12 of 15
CREDIT: BBC
Alison Steadman - a.k.a Pamela Shipman, then
Alison's character Pam was probably the most iconic of them all. We loved her that she made to pretend to be a vegetarian up until the Christmas special where she finally told everyone she was eating meat - they all (minus Gwen) knew.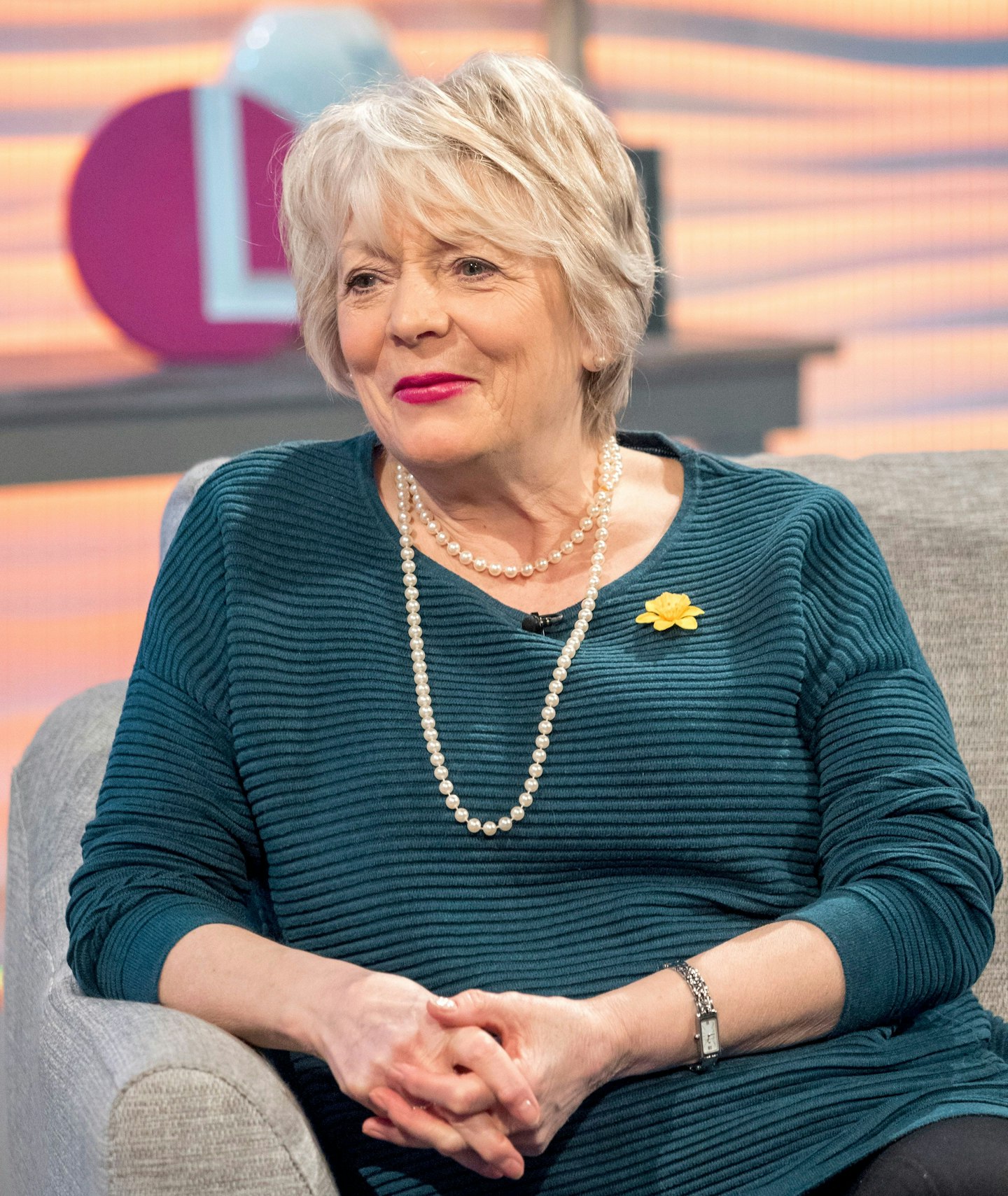 13 of 15
CREDIT: Rex / Shutterstock
And this is her now...
Since Gavin and Stacey ended, Alison has appeared in Orphan Black in 2015 and currently lives in Highgate, London with her partner Michael Elwyn.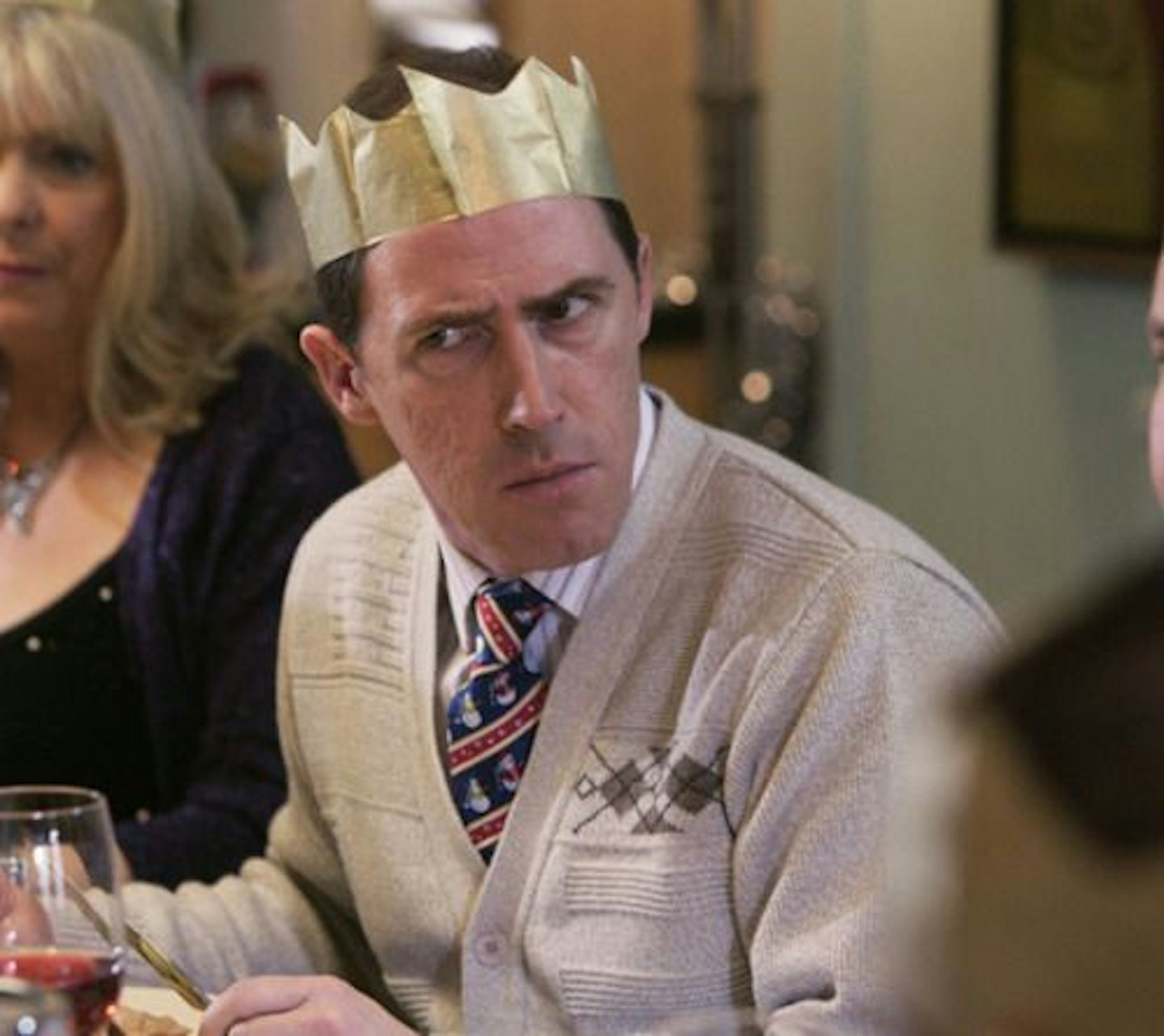 14 of 15
CREDIT: BBC
Rob Brydon - a.k.a Bryn West, then
Ahh, Rob as Bryn was an absolute classic. There's so many hilarious moments of him to choose from but whenever we think of him our first thought is, of course, the Gavin and Stacey fishing trip...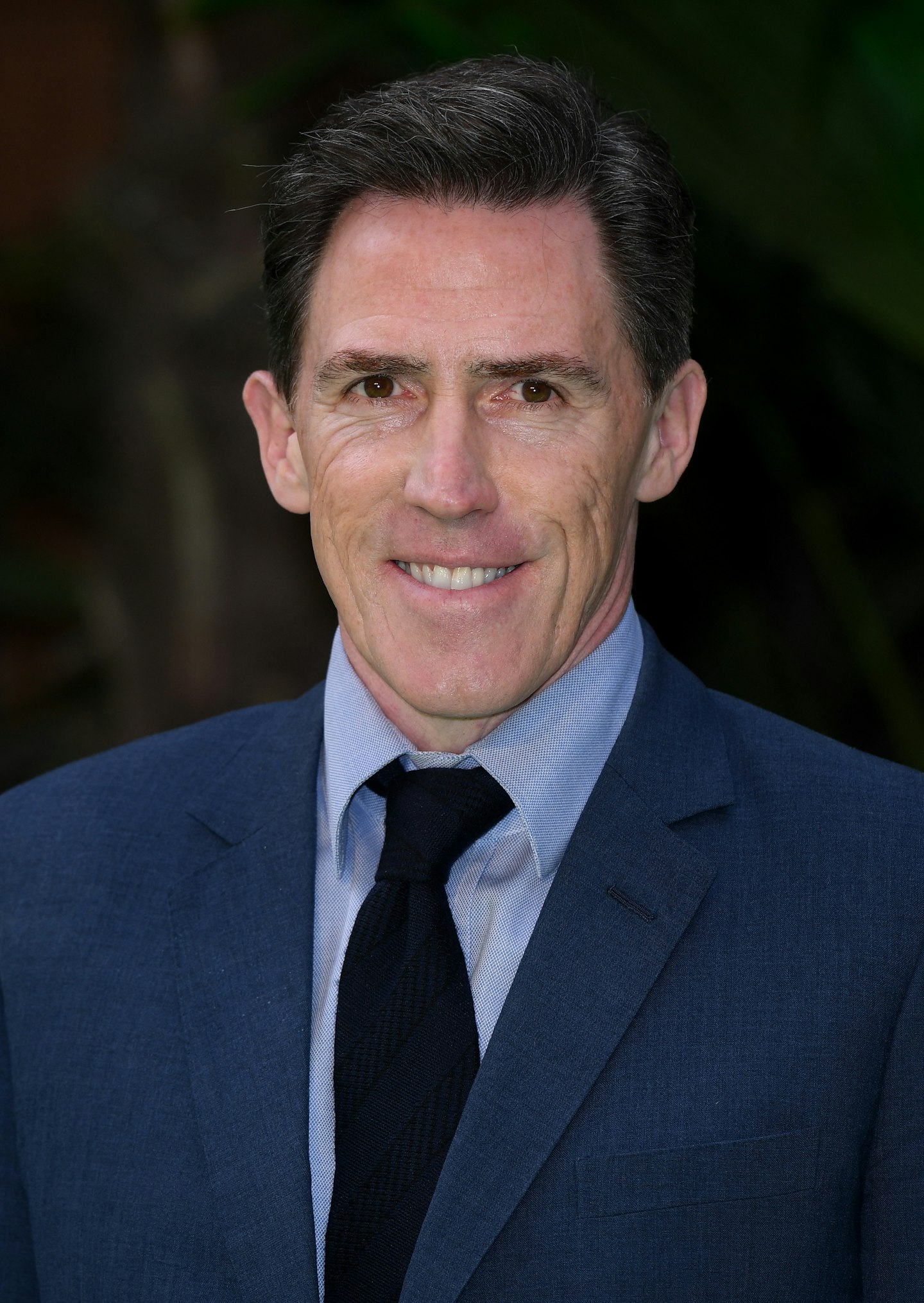 15 of 15
CREDIT: Rex / Shutterstock
And this is him now...
Long gone are the days of Bryn as a humble telly actor. Rob has since gone on to star in Hollywood movies including The Huntsmen: Winter's War (he played Gryff) and he played Master Phineus in the real life version of Cinderella.
When asked about "healing the rift", Mathew confirmed, "It's a relief for me and James that we didn't need to do anything. There's also some sections [in the script] where it says 'Smithy and Gavlar riff on this' and that so that's going to be quite exciting for me and James to have some fun."
He was also able to tease some details about what might happen in the special, saying, "There's very, very little I can give away - suffice to say he's a little bit tired... and he's a dad with an almost grown up child.
"I think the audience will be pleasantly surprised and warmed by what they see ... I have every confidence people are going to really like it."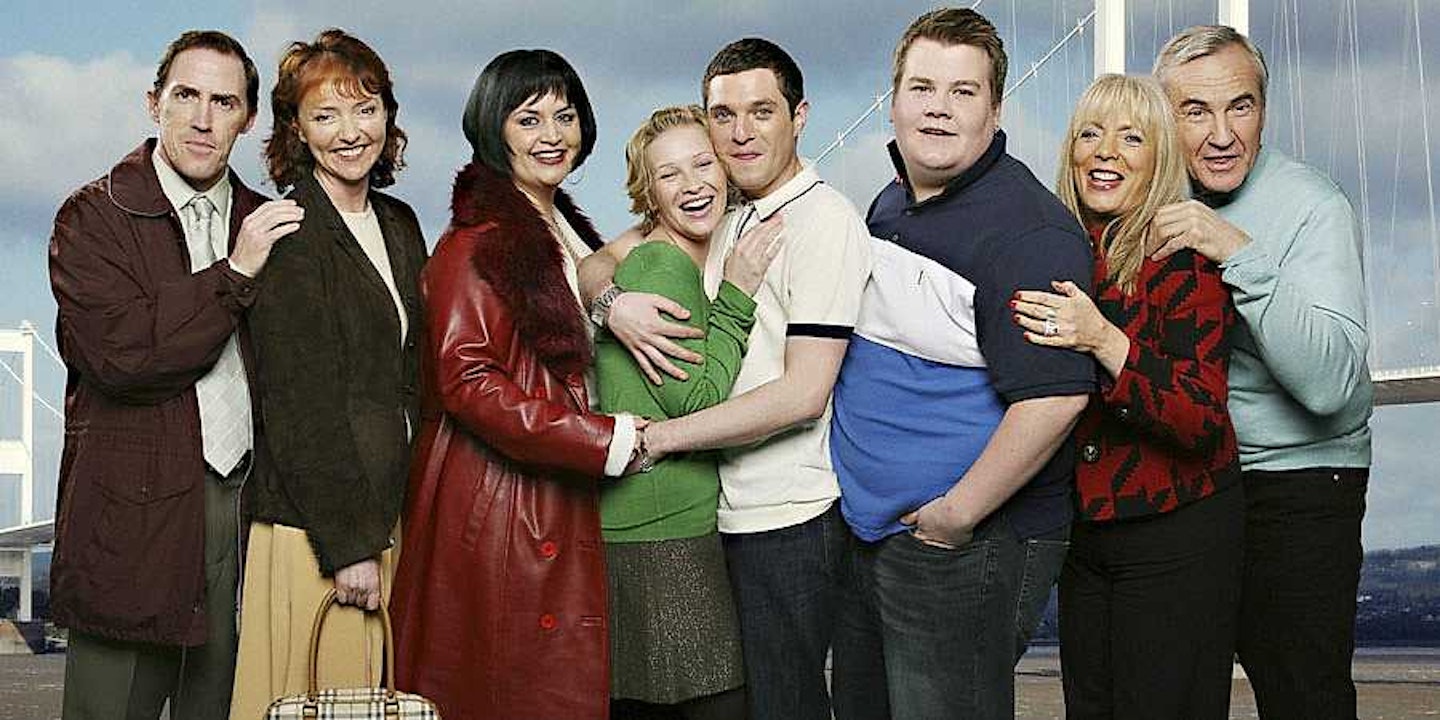 The main actors have now opened up about the show returning, with Rob Brydon - AKA Uncle Bryn - taking to Twitter to excitedly retweet James' original announcement, adding his own comment, 'SURPRISE!!! SURPRISE!!! SURPRISE!!! SURPRISE!!! SURPRISE!!! SURPRISE!!! SURPRISE!!!!!!!!'
Larry Lamb, who plays Gavin's father Mick, also appeared on This Morning yesterday to speak about the show, revealing that he actually cried upon reading the script.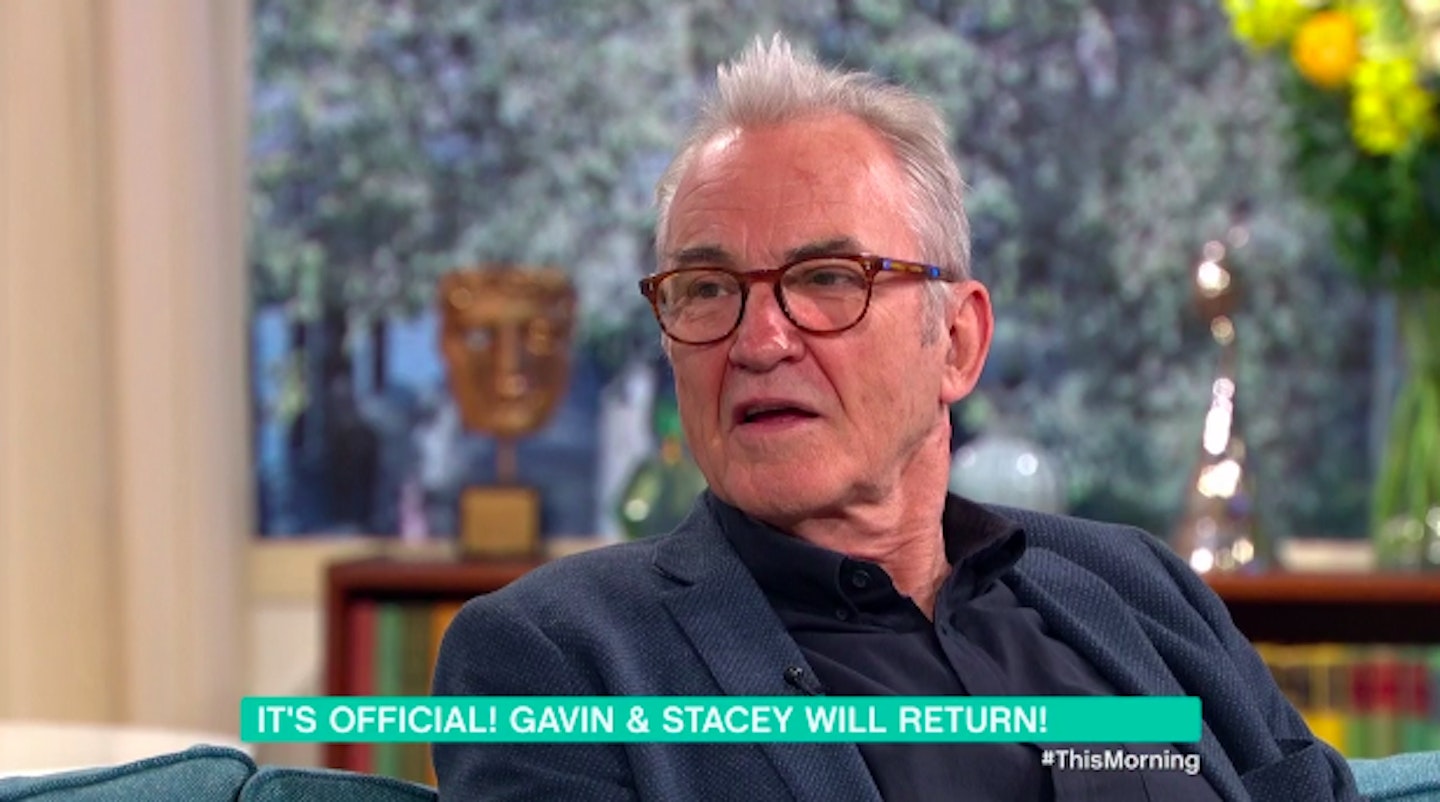 "It's amazing what James and Ruth have managed to do," he gushed. "I've finally read the script, it really got me, I read the first little sequence and just found myself crying.
"It was like running into someone major in your life, you're not bothered what they do, it was so poignant. I was immediately into the feel of the whole thing, it just brought me along.
'It's all about this melding of people from different elements of British society, the mindset of people who live in Barry Island and mindset of people in Bury, England, that was the strength. That clever thing of bringing them together and mixing them all up."
We can't wait to see it!
NOW WATCH: 'How many weddings is too many?': The Jonas Brothers get sassy as they 'Answer the Internet'
If you're a sucker for the Spice Girls and love a bit of One Direction, you need heat Radio in your life.
We're online at heatradio.com, and you can still get us on the free app on your Android, iPhone or tablet. Tune in on Freeview channel 716 on the telly or get us on your smart speaker by asking it to "play heat radio."