Phillip Schofield's overnight fall from grace has sparked an uncontrollable media storm, and – after years of interviewing guests on This Morning, alongside former bestie Holly Willoughby – it was Phillip's turn in the hot seat last week.
He was grilled after he confessed to having an "unwise but not illegal" relationship with a young colleague, thought to be 34 years Phil's junior, while still married. Admitting the infidelity – which began when the man started working as a runner alongside Phil on ITV's flagship daytime show – he said, "I am deeply sorry, and I apologise to him because I should have known better… I will die sorry. I am so deeply mortified."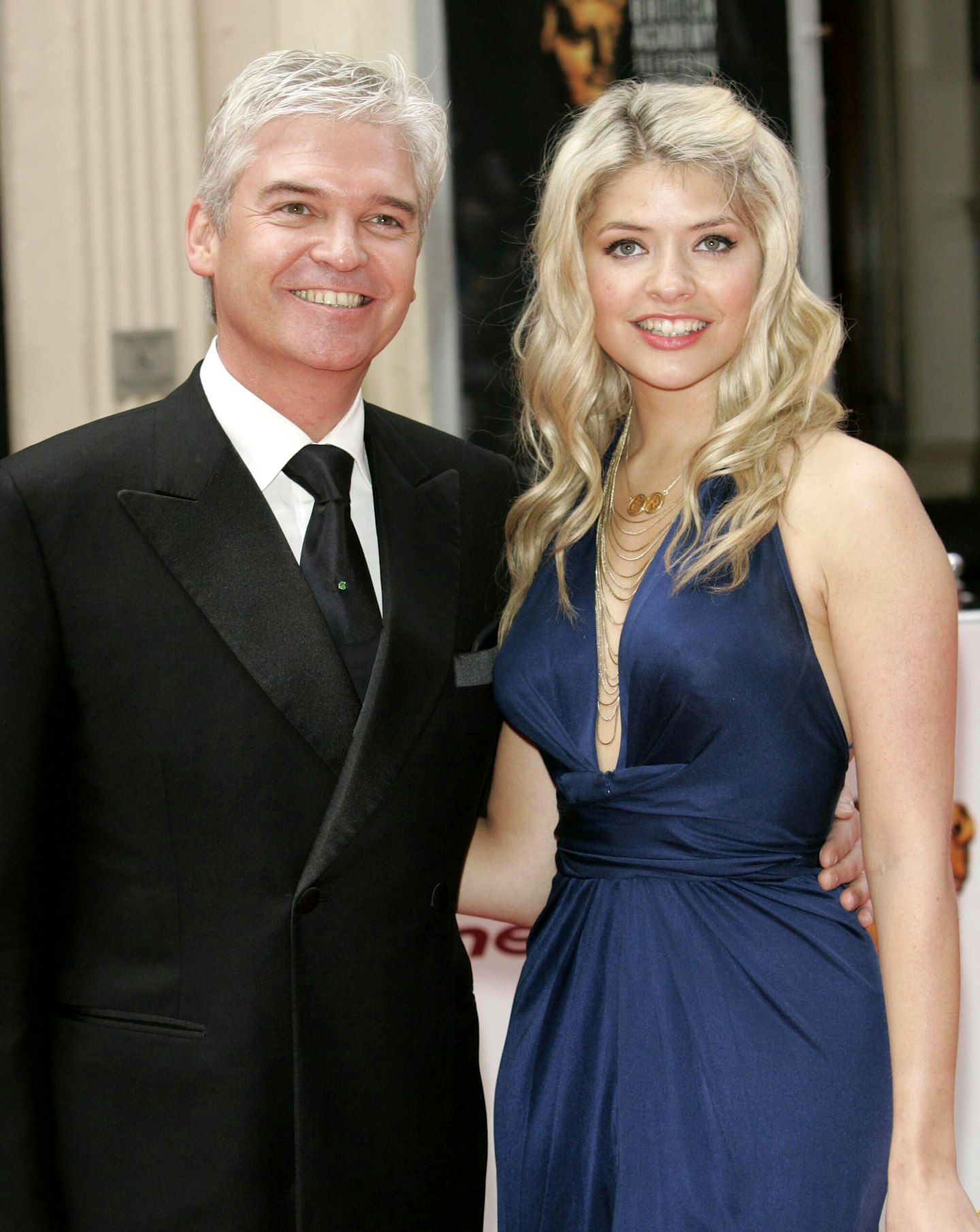 As well as denying that he groomed the man – who was reportedly 15 when they met, but 20 when they engaged in "five or six" encounters – Phillip also vehemently refuted that anyone knew about the relationship, including former co-star Holly.
Now, heat is told that, amid news the once-inseparable duo haven't spoken since the controversy broke, an anguished Holly is in turmoil about the impact it could have on her own future and how the public and fans perceive her.
"All the attention and controversy is making Holly feel suffocated. She has been beside herself over the whole scandal – her world has been turned upside down," says a source close to the 42 year old.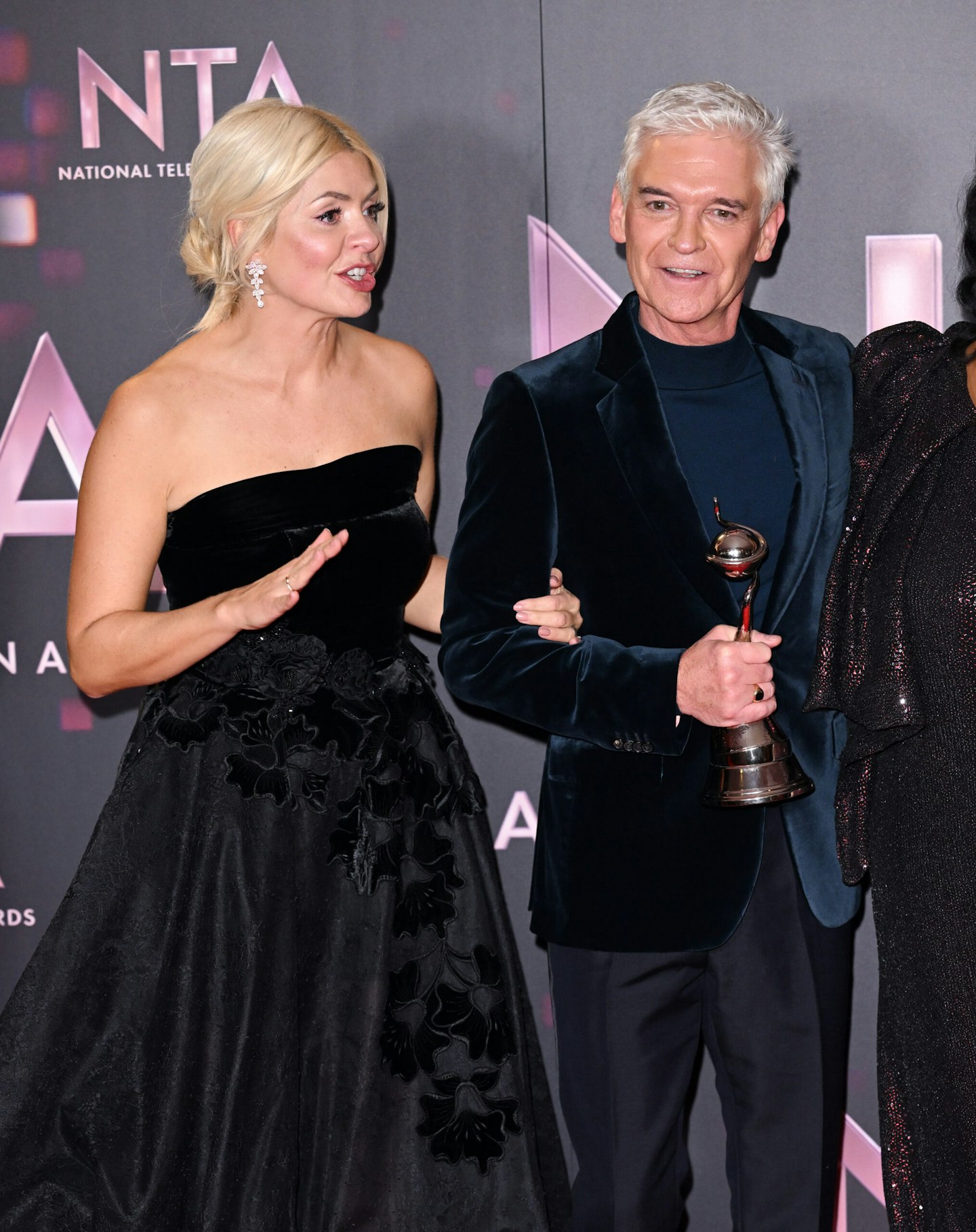 "She is being told to keep calm and carry on as normal, but there is a deep fear from her and her team that viewers may turn against her. Phil's actions have thrown everyone at This Morning into a state of unease and panic, and Holly knows that the viewers at home must be feeling incredibly betrayed by it all. This is the hardest thing that Holly has ever had to face professionally, and she's found herself in a really uncertain place career-wise that has caused a lot of pain and anxiety."
Phil, 61 – who said in the interviews that he has had suicidal thoughts – paid tribute to his daughters Ruby and Molly during his candid chat, saying they "haven't left his side" since news of the affair broke. But not long after his sit-down admission, it was reported that his wife Stephanie Lowe – who supported her husband when he came out as gay in 2020 – has been left "furious and devastated" by the recent revelations.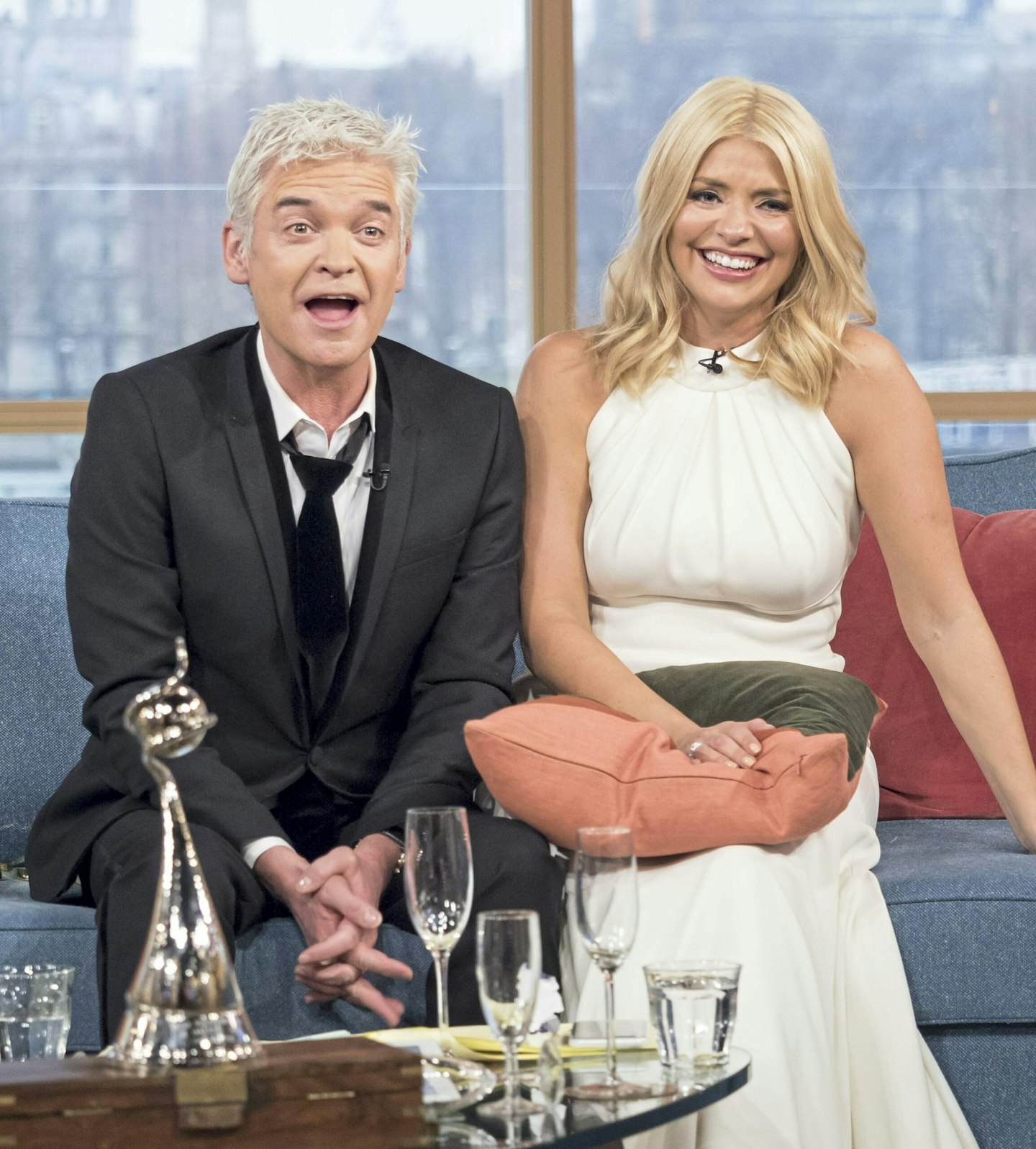 Meanwhile, Holly – who briefly escaped the drama during a family holiday to Portugal – has not been in touch with her former pal, with Phil revealing she has not responded to his last text, which read, "Don't reply, you're probably not allowed to. But I am deeply, deeply sorry that I lied to you."
Now, our insider says that Holly – mum to Harry, 14, Belle, 12, and eight-year-old Chester with husband Dan Baldwin – is in serious talks with her management over what the implications could be for her other businesses, and just hopes that fans believe Phil pulled the wool over her eyes.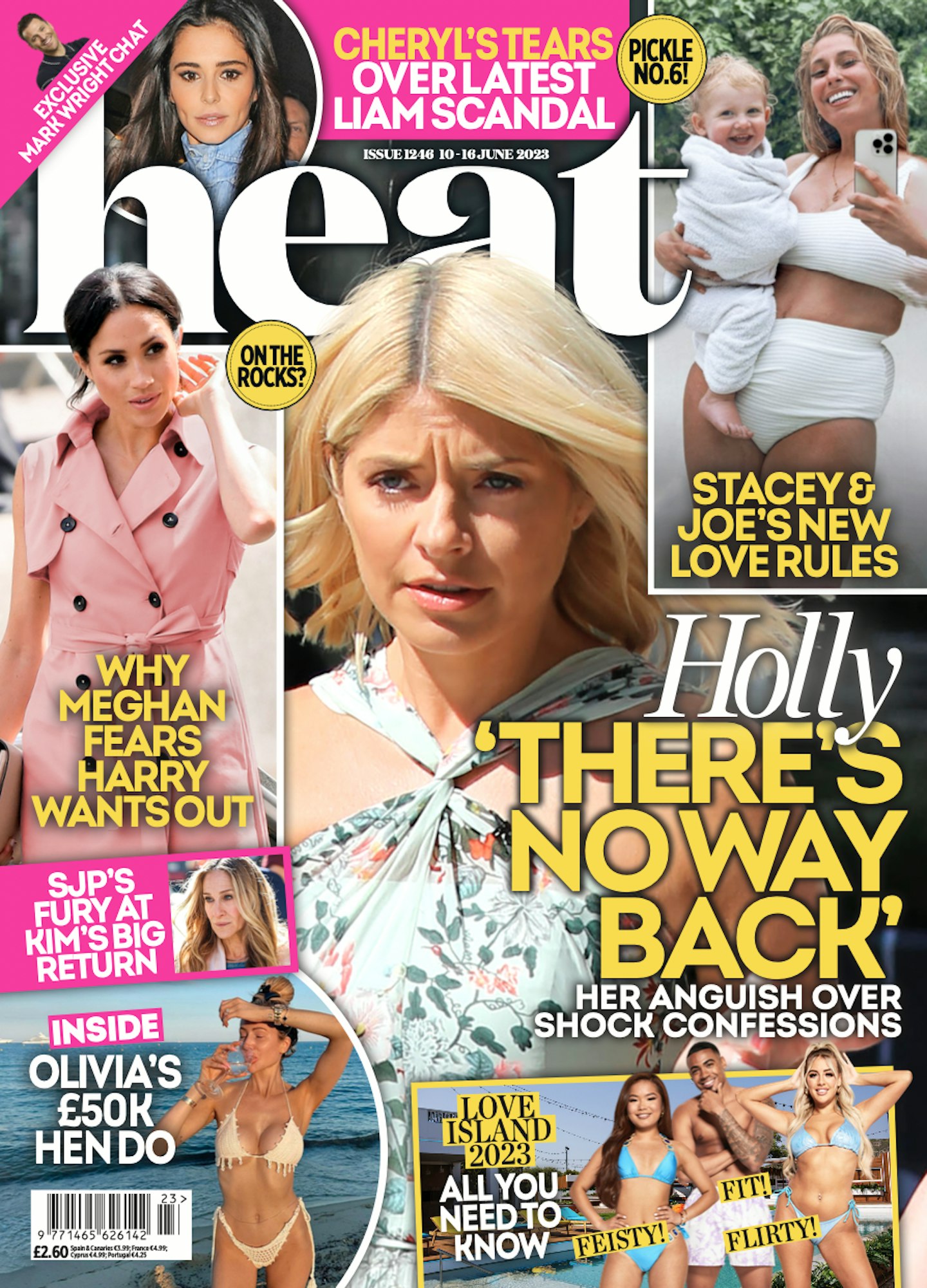 "Holly stands by her story that she was lied to and doesn't see how she can ever forgive her former friend, but she has been worried that loyal viewers might not believe her," we're told.
"There's no way things can go back to how they were, as she's aware that it has raised a lot of questions about who exactly knew what, and that this isn't the end of the story.
"It's incredibly tough for Holly. She is focusing on being a good mother to her children, while also trying to weather this storm and make the right choices going forward. The public sees her as one of Phil's closest confidantes, which has left her feeling the pressure on her shoulders."
WATCH: Rylan takes heatworld backstage at This Morning ahead of the NTAs