The night we've been waiting quite literally a whole entire year for happened yesterday. And the Love Island launch was even better than we knew it would be.
As well as awkward coupling ups and a glimpse of the bikinis we'll definitely be buying and wearing all summer, the first episode of Love Island gave us our third instalment of the Miss GB and I used to be in Blazin Squad saga.
After coupling up with Jack Fincham, Danny Dyer's daughter Dani Dyer (yes, her real name) told him who her father is.
She said: "My dad… let's just get it out the way. My dad's Danny Dyer."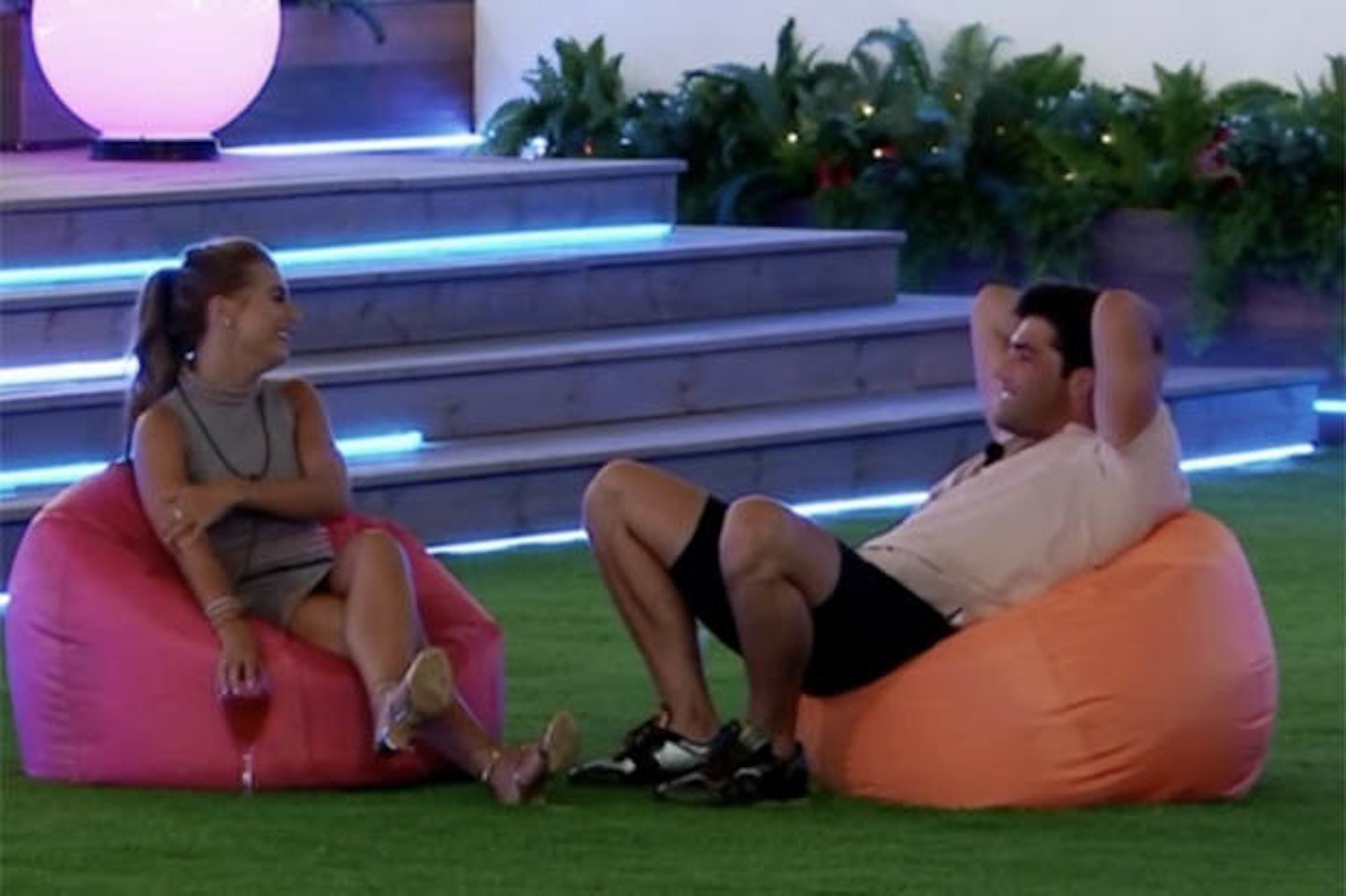 Jack looked shocked at her revelation and smiled, and Dani later said: "I had to bring up my dad, I knew sooner or later that I would mention who my dad was. And it was actually a really nice reaction.
"Usually boys get a little bit… they start getting all 'gangster' and they start quoting films. He didn't quote one quote and I thought 'thank God for that."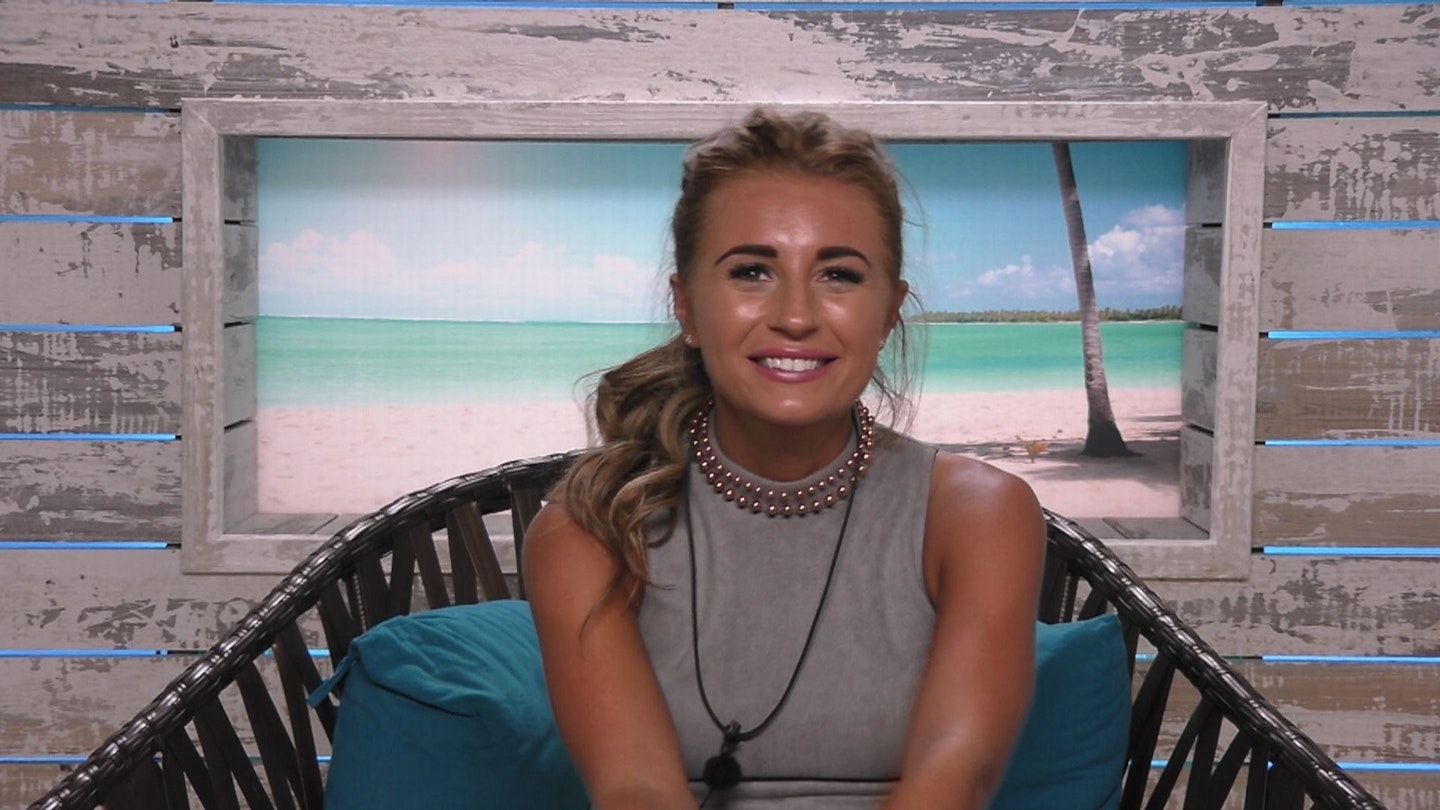 However, The Sun reports that Jack has in fact been liking pictures of Dani and her dad on Instagram for weeks - indicating that he very much knew who her famous dad was when they coupled up. Interesting.
And people on Twitter were quick to question whether Jack was telling the truth, with one writing: "They all know. Jack and Adam definitely have an agenda there but maybe she'll learn not to bring that up so early #LoveIsland."
Another added: "Jack knows mate #loveisland.
However, ITV have now clarified that Jack's social media is being run by friends and family, who have actually been the ones liking the historical posts from Jack's account.
So that clears that up, then.
GALLERY: the first pictures from the villa
GALLERY: the Love Island contestants enter the villa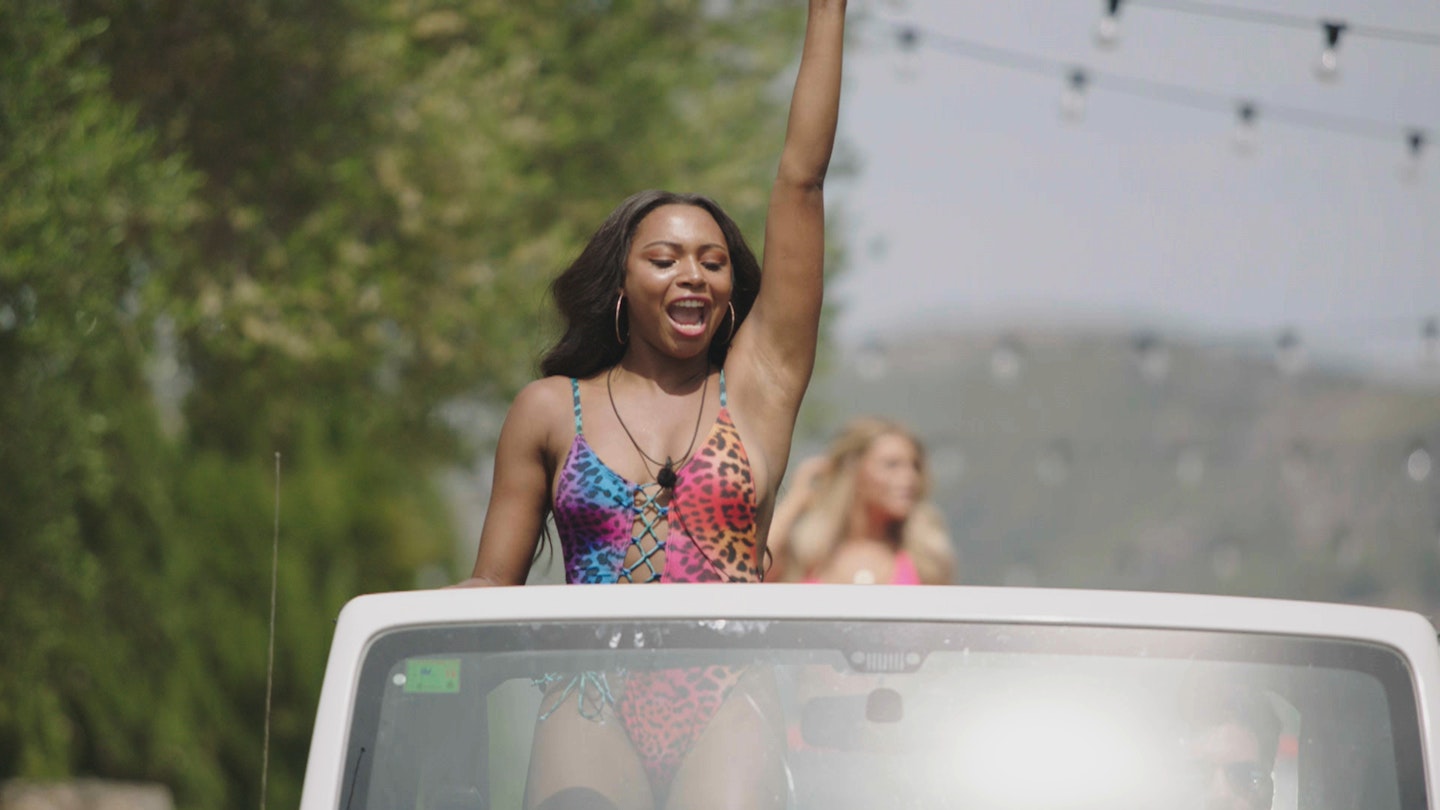 1 of 20
Love Island contestants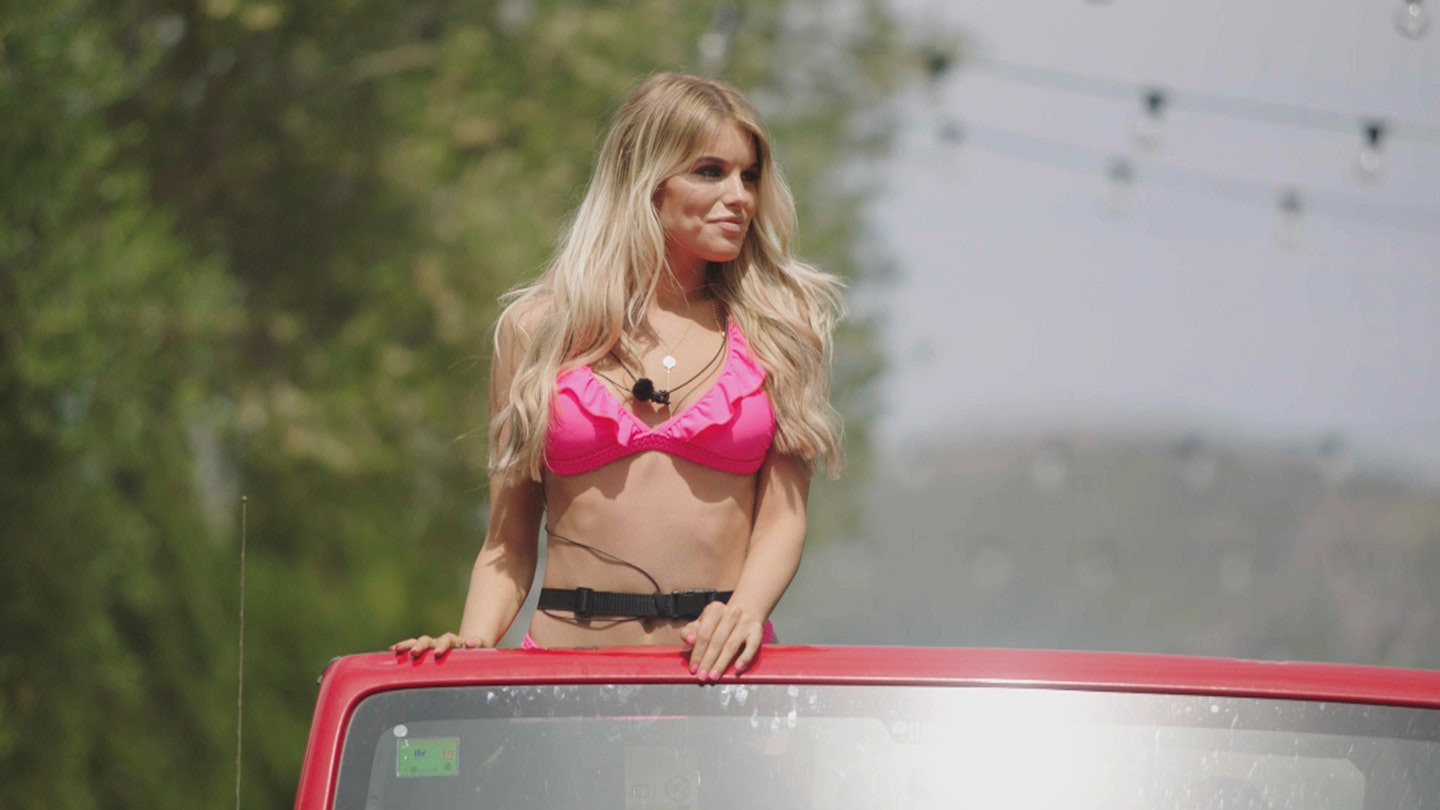 2 of 20
Love Island contestants
3 of 20
Love Island contestants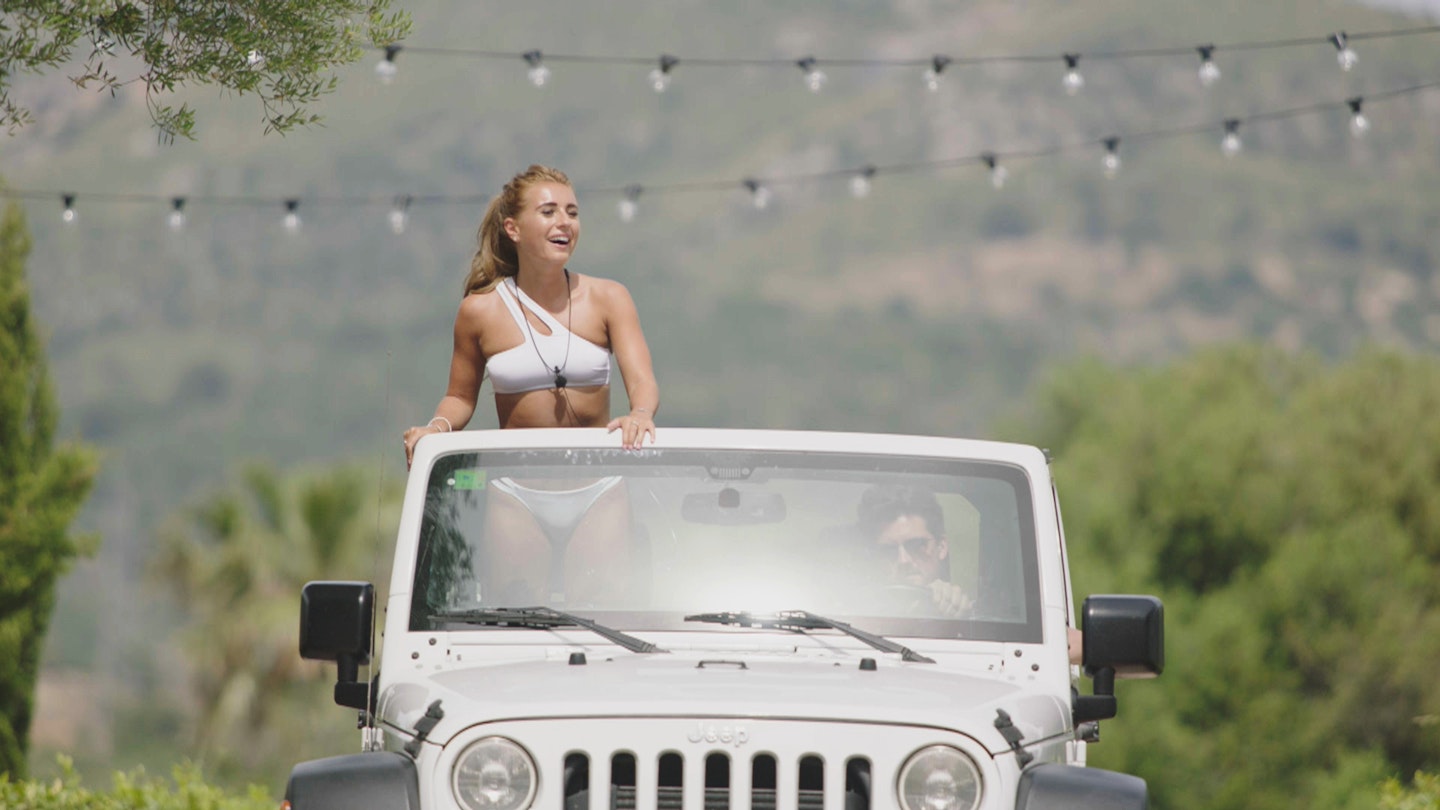 4 of 20
Love Island contestants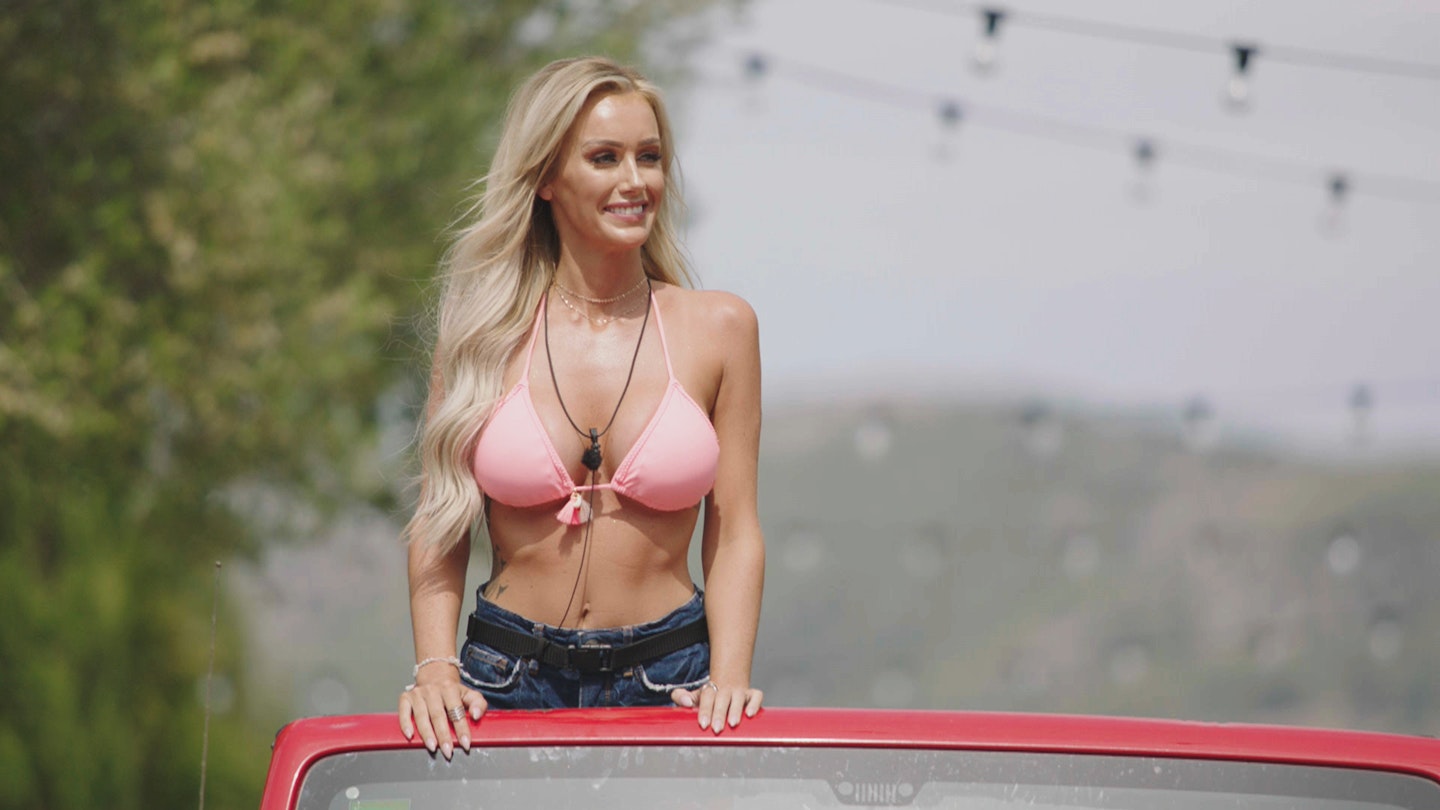 5 of 20
Love Island contestants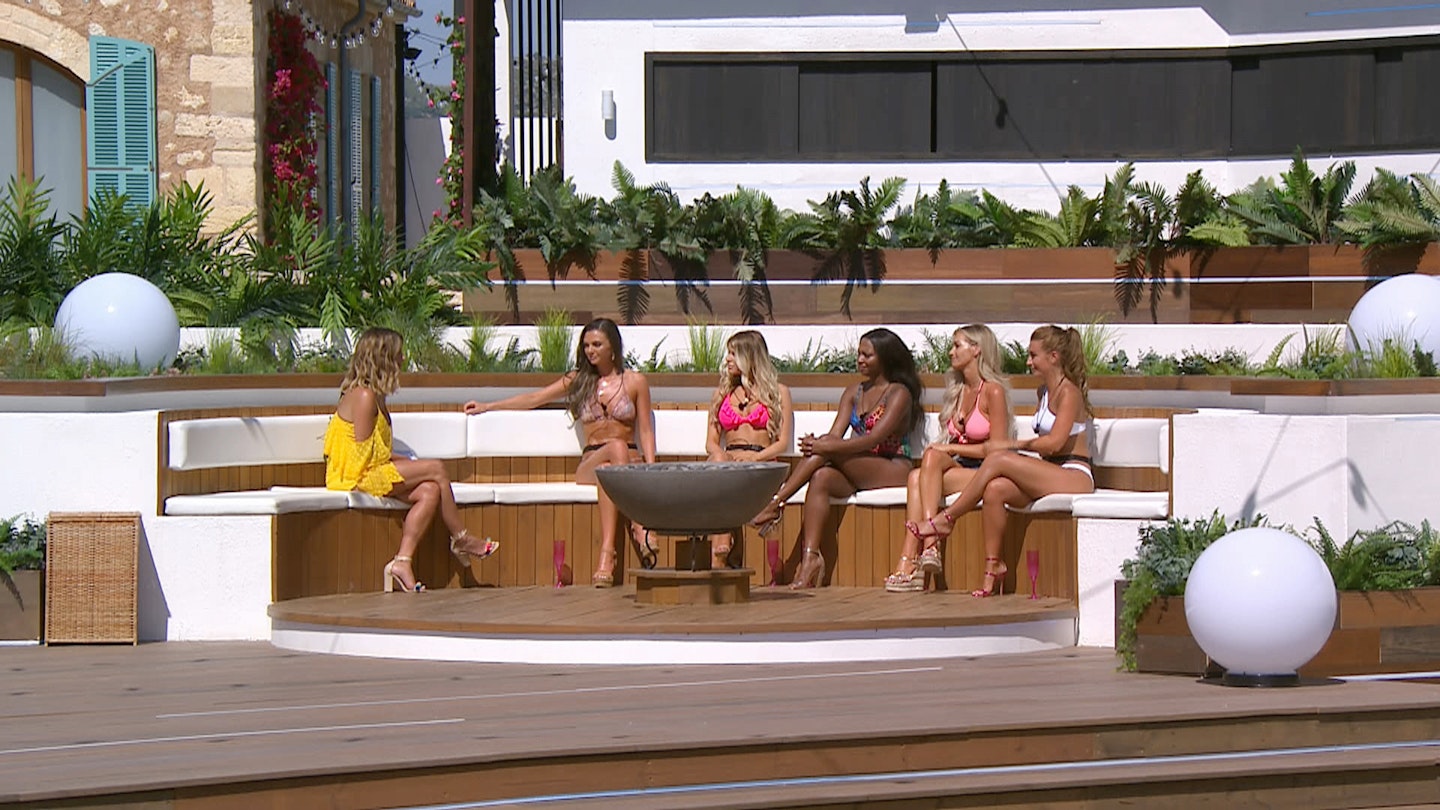 6 of 20
Love Island contestants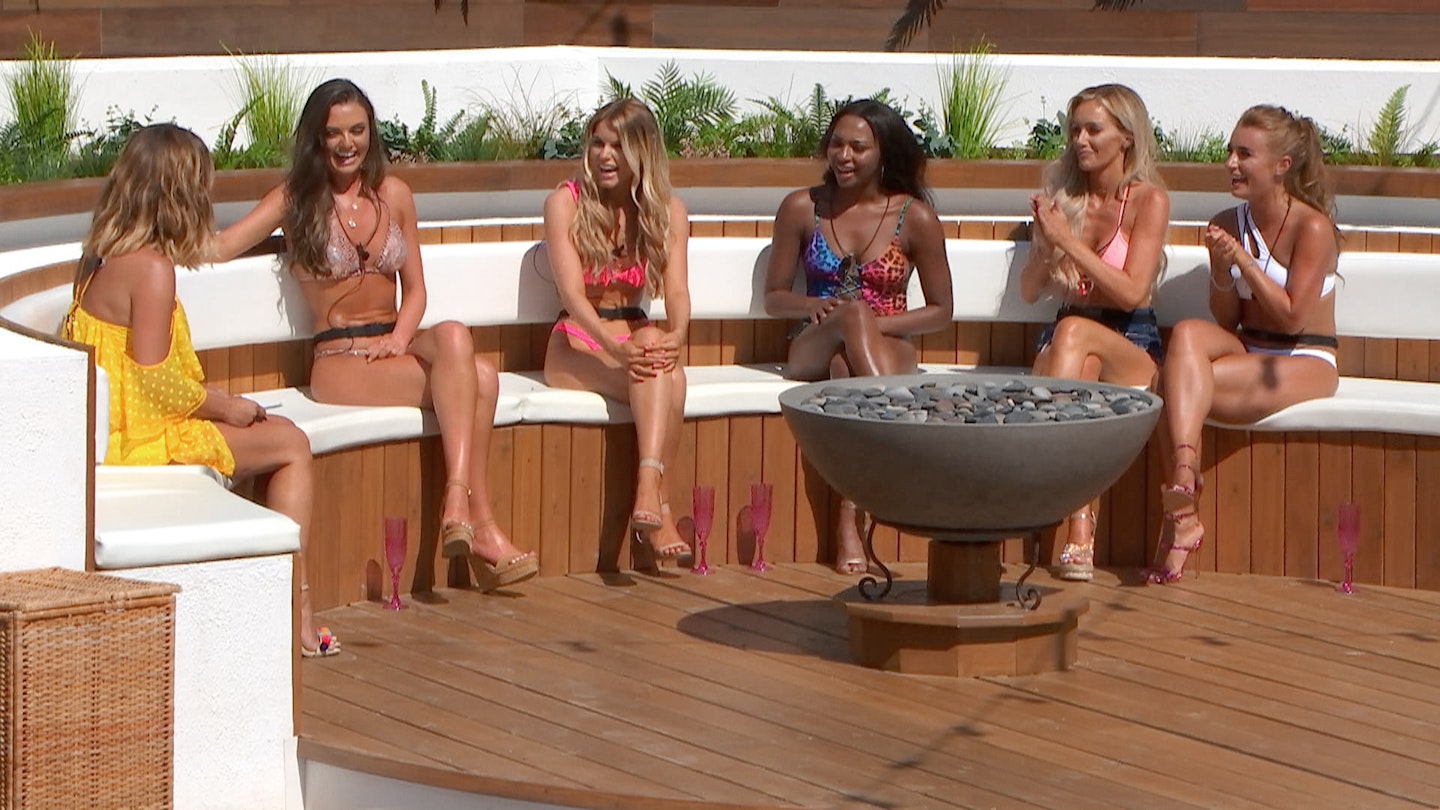 7 of 20
Love Island contestants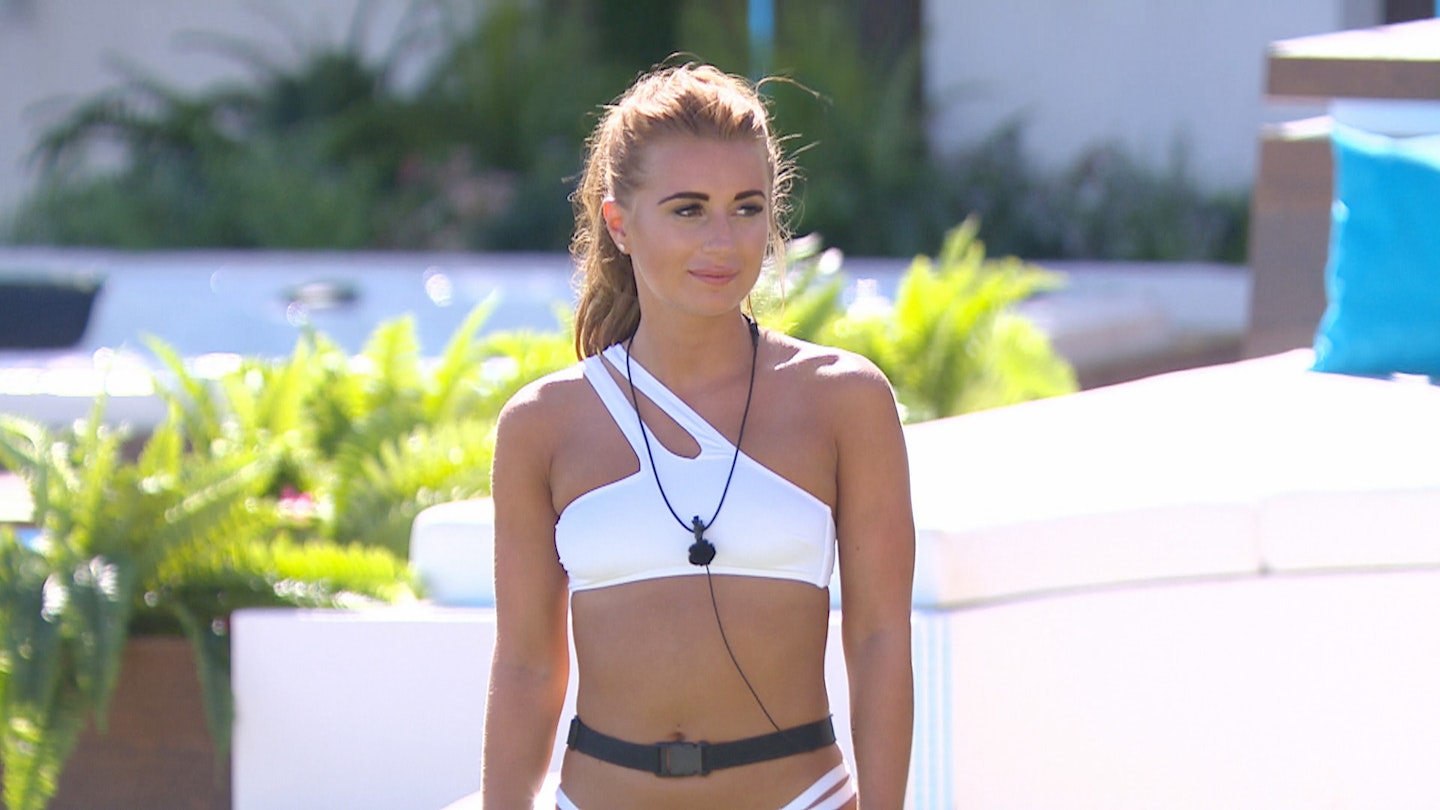 8 of 20
Love Island contestants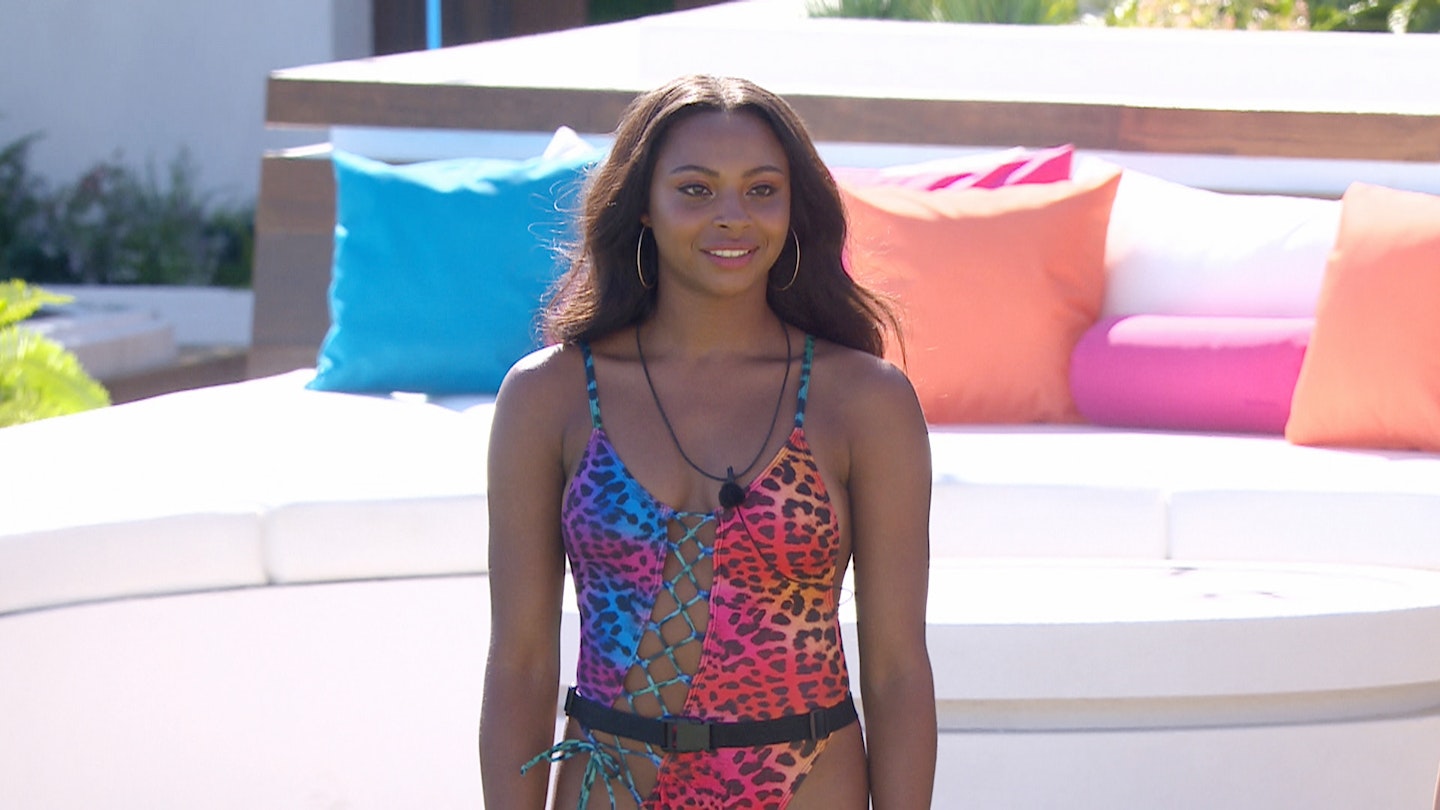 9 of 20
Love Island contestants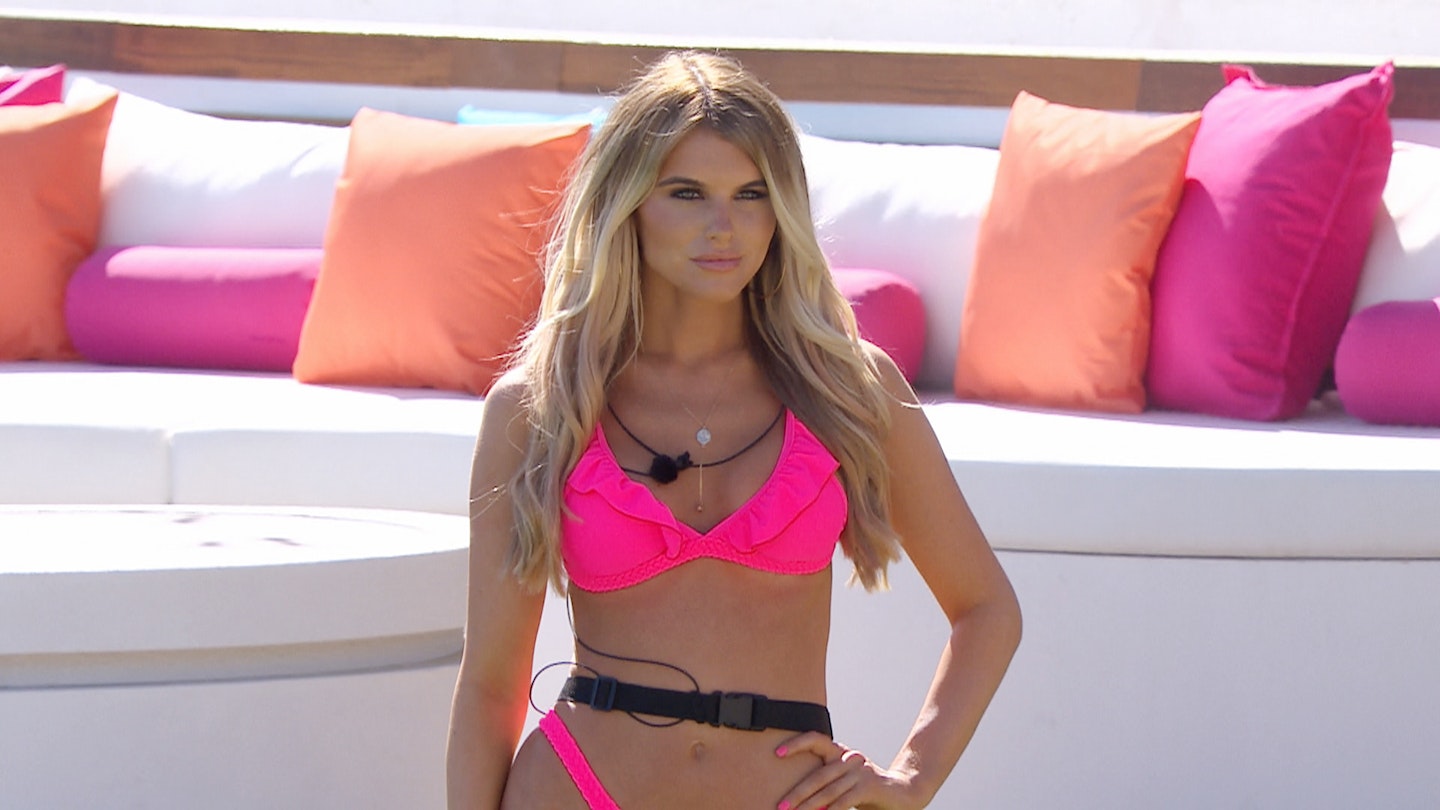 10 of 20
Love Island contestants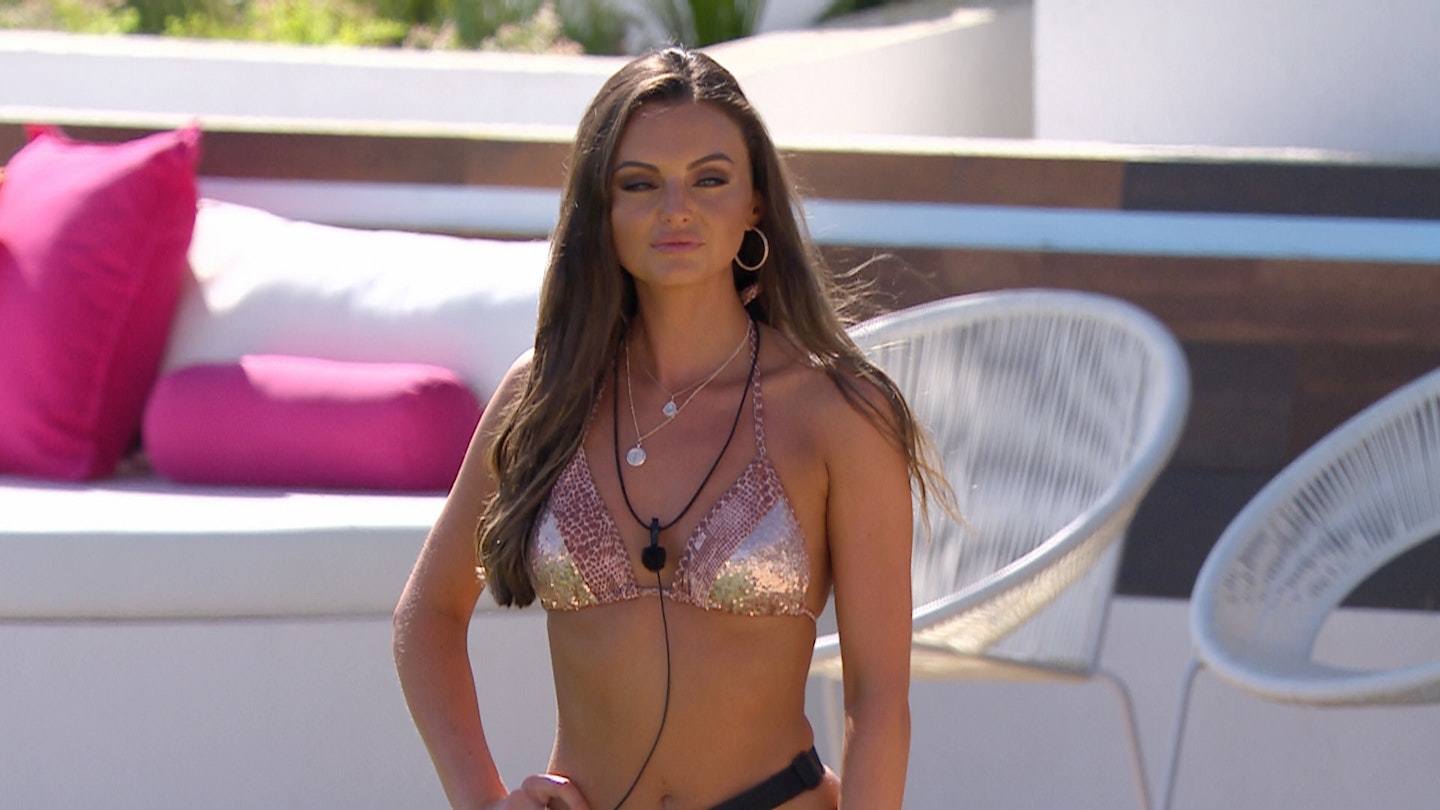 11 of 20
Love Island contestants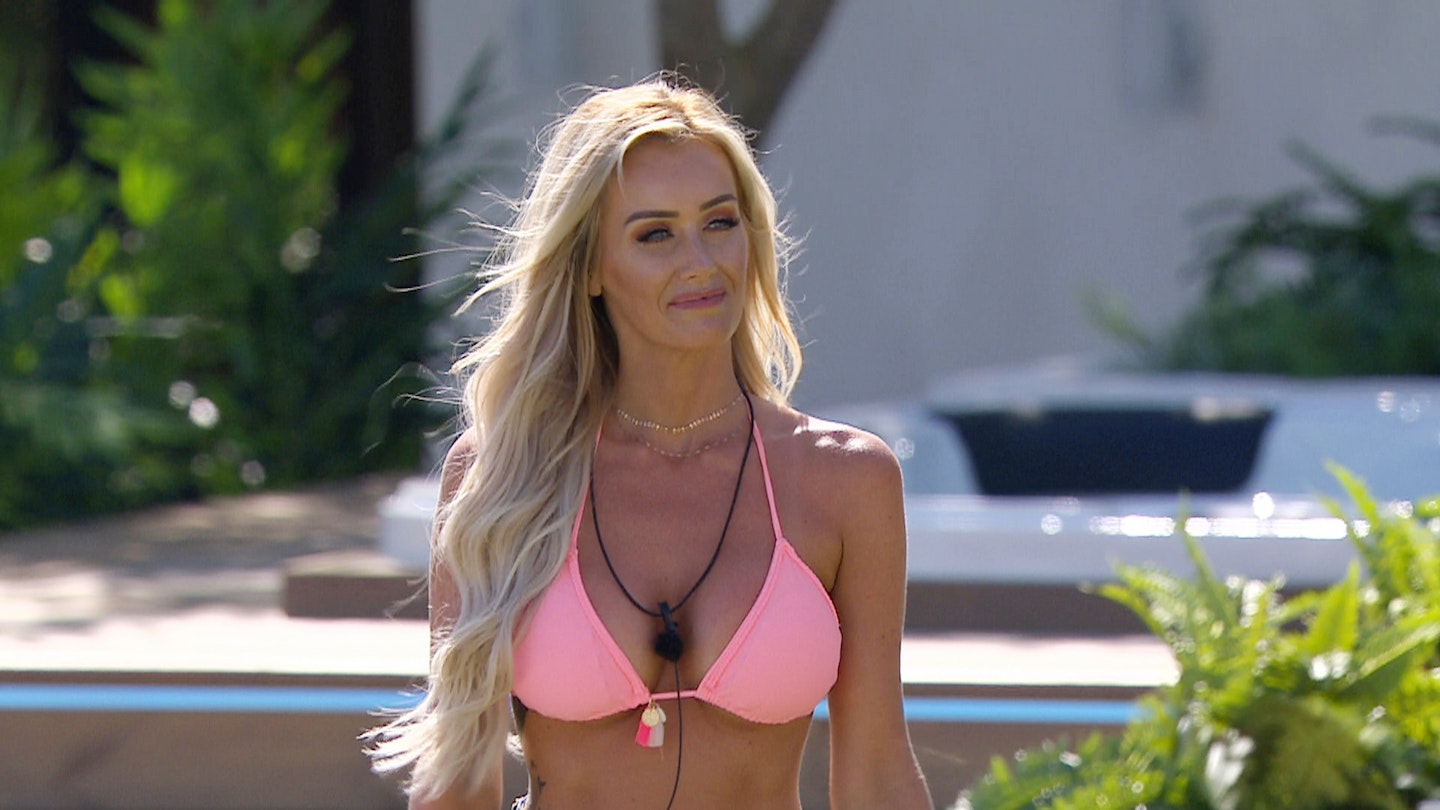 12 of 20
Love Island contestants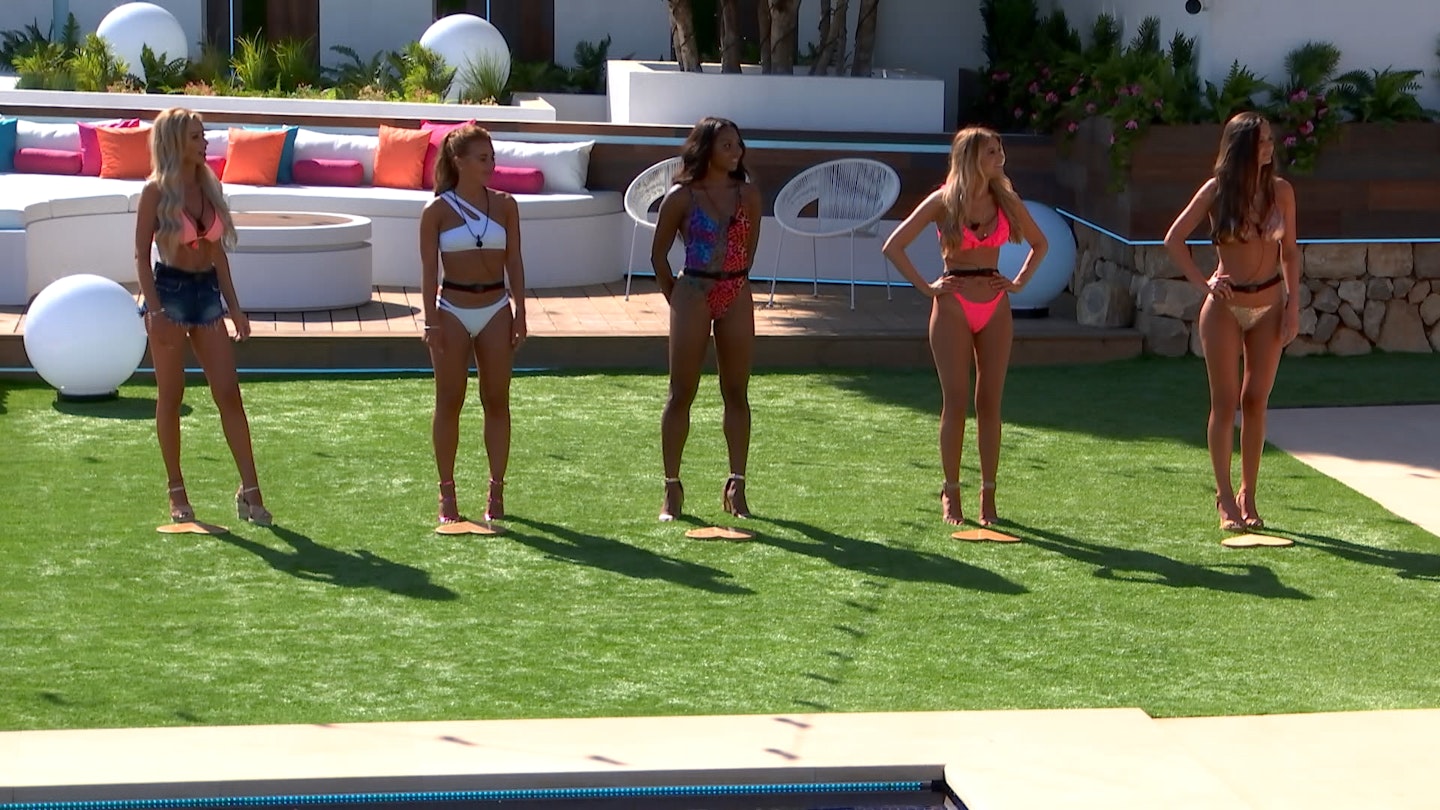 13 of 20
Love Island contestants
14 of 20
Love Island contestants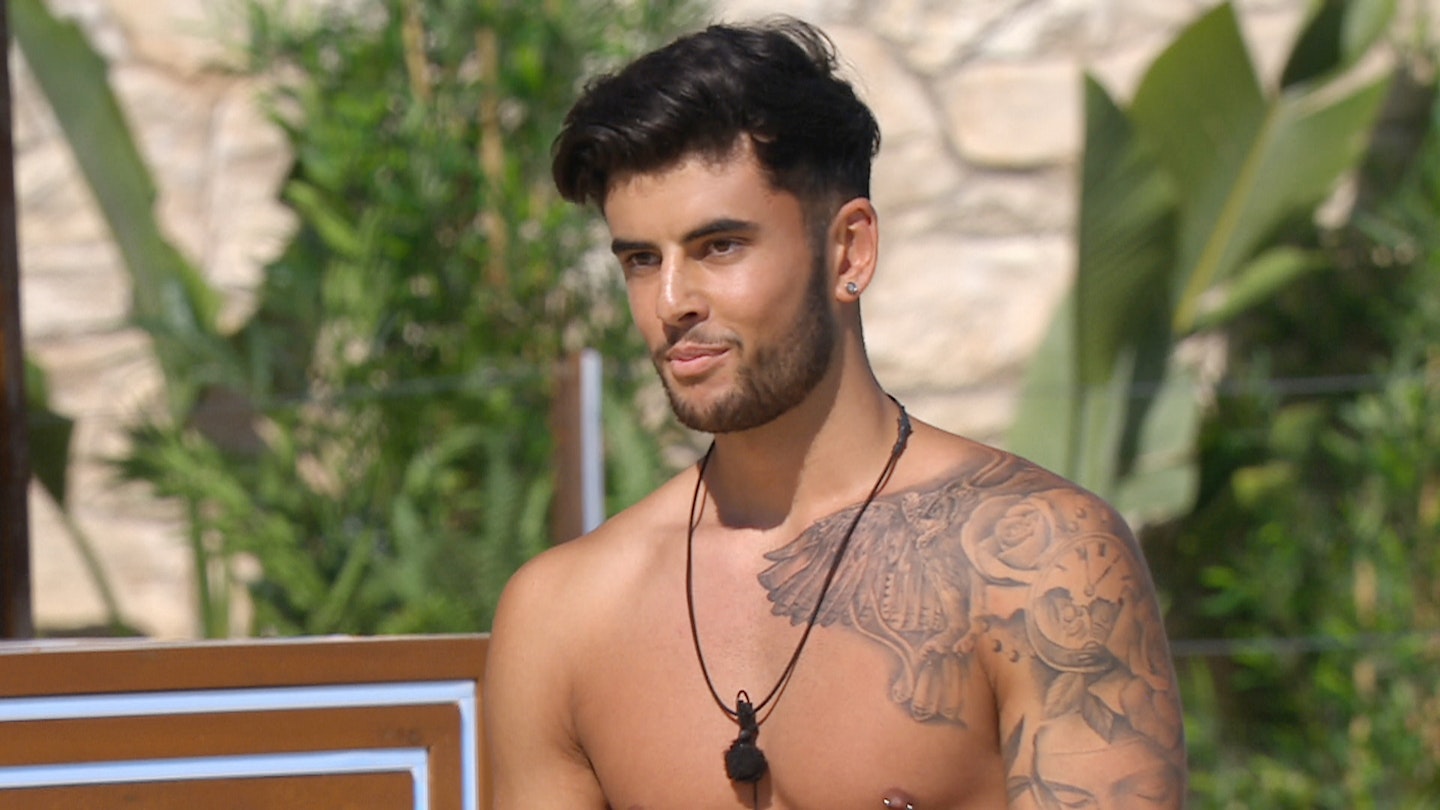 15 of 20
Love Island contestants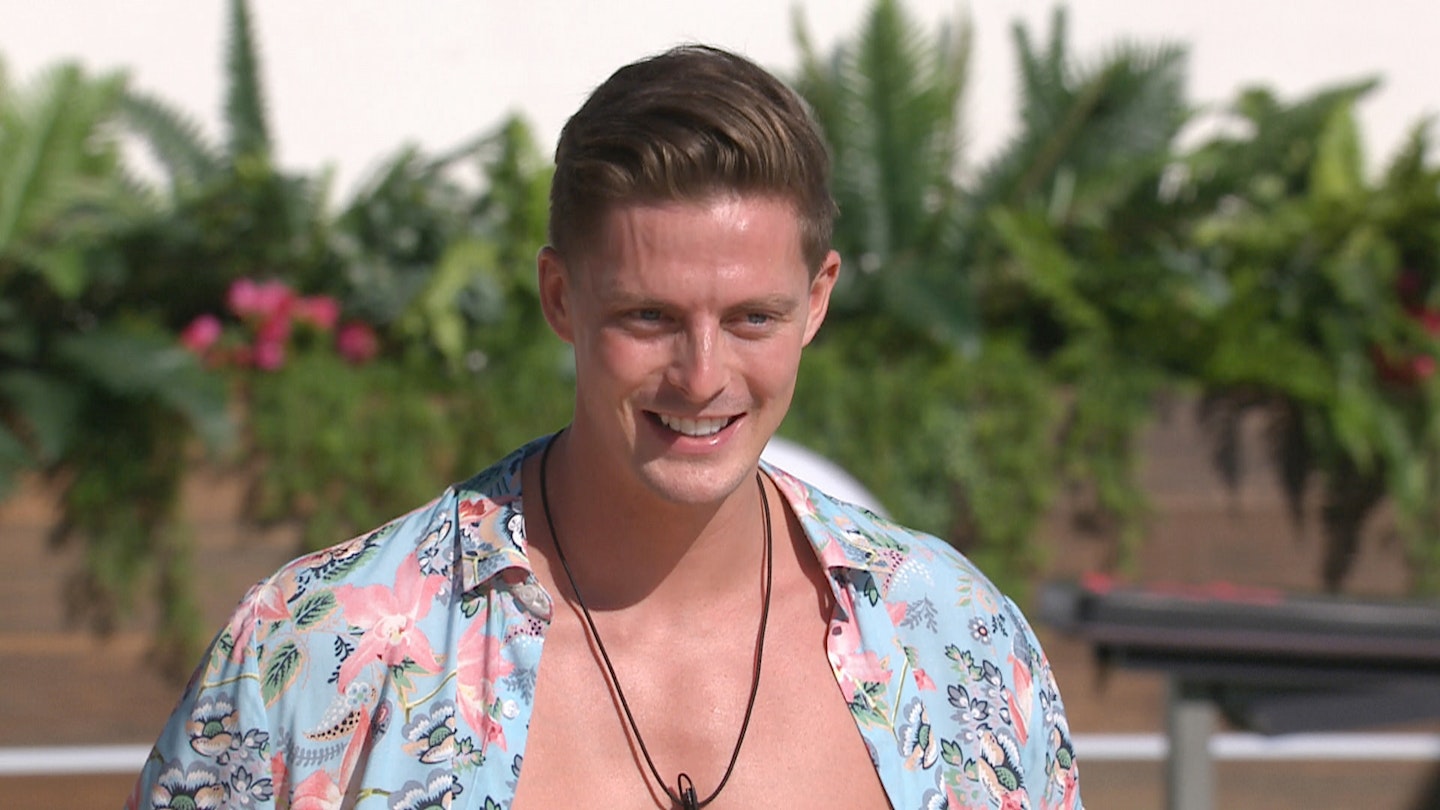 16 of 20
Love Island contestants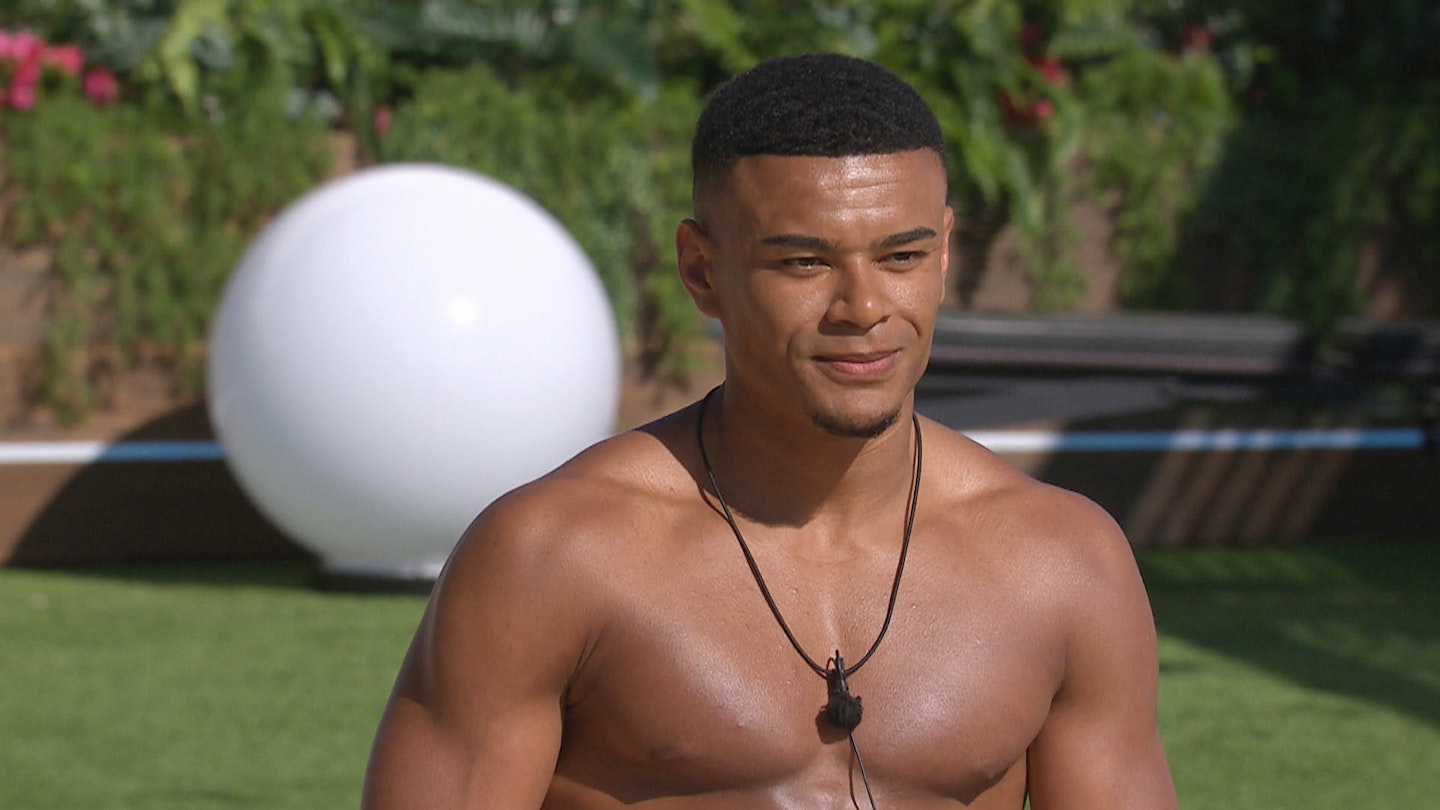 17 of 20
Love Island contestants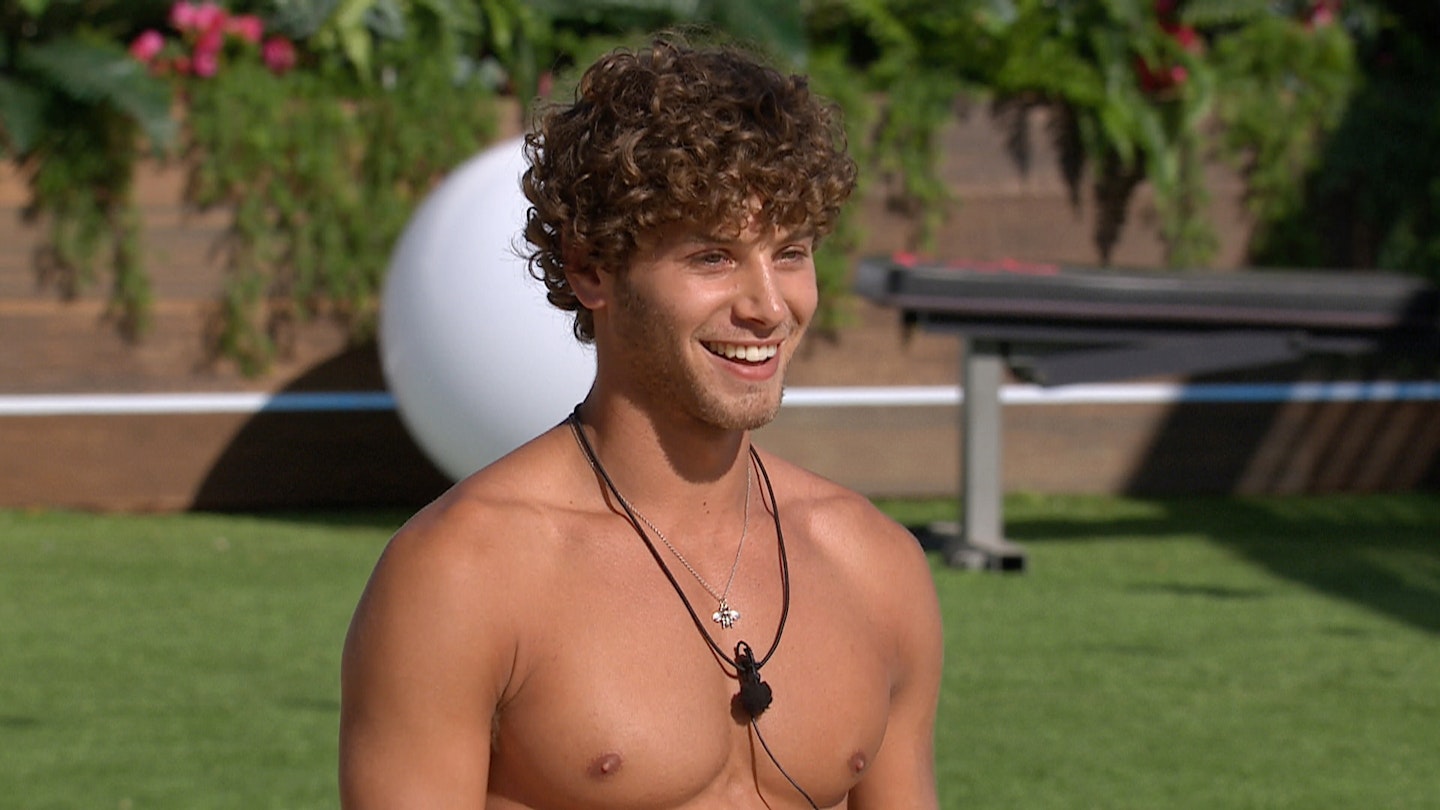 18 of 20
Love Island contestants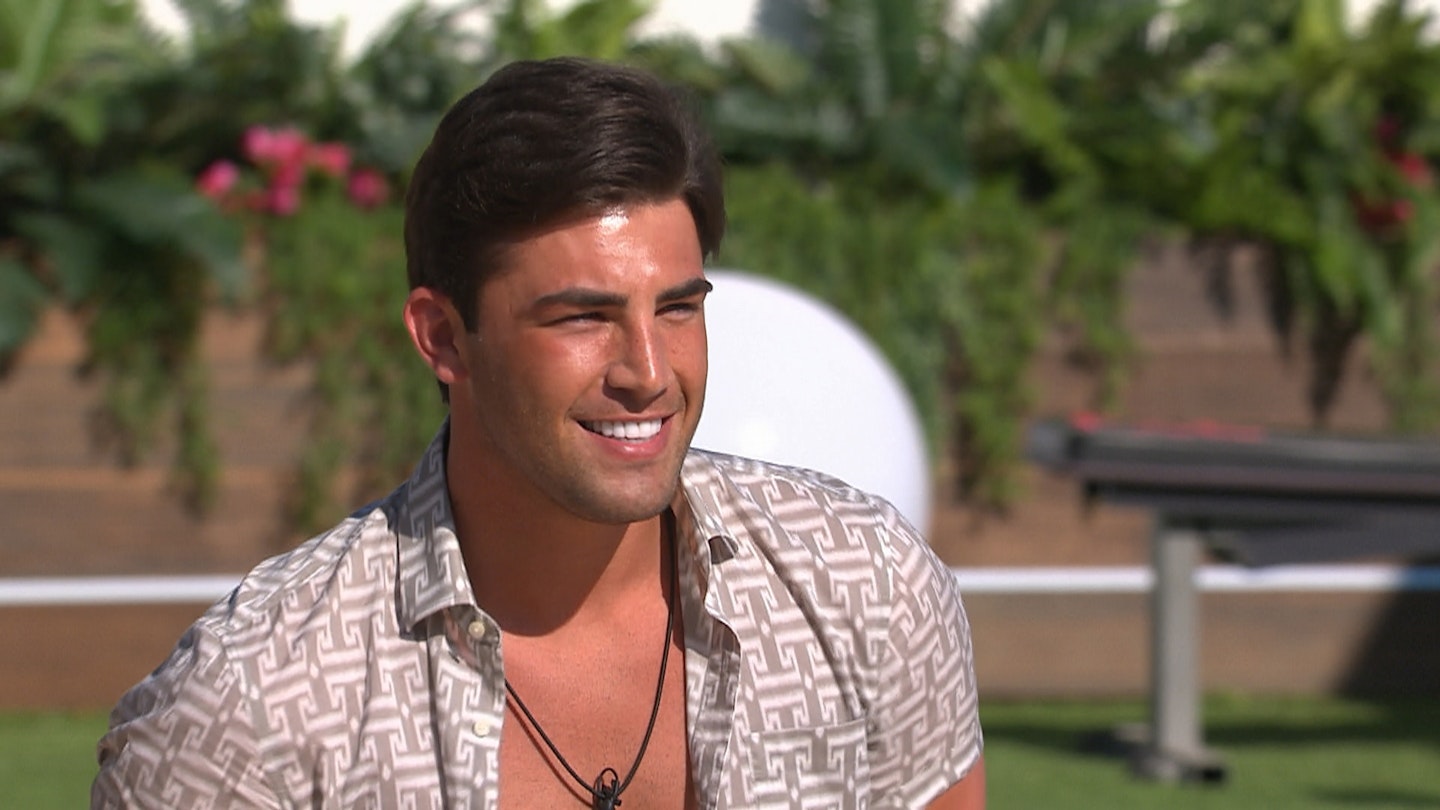 19 of 20
Love Island contestants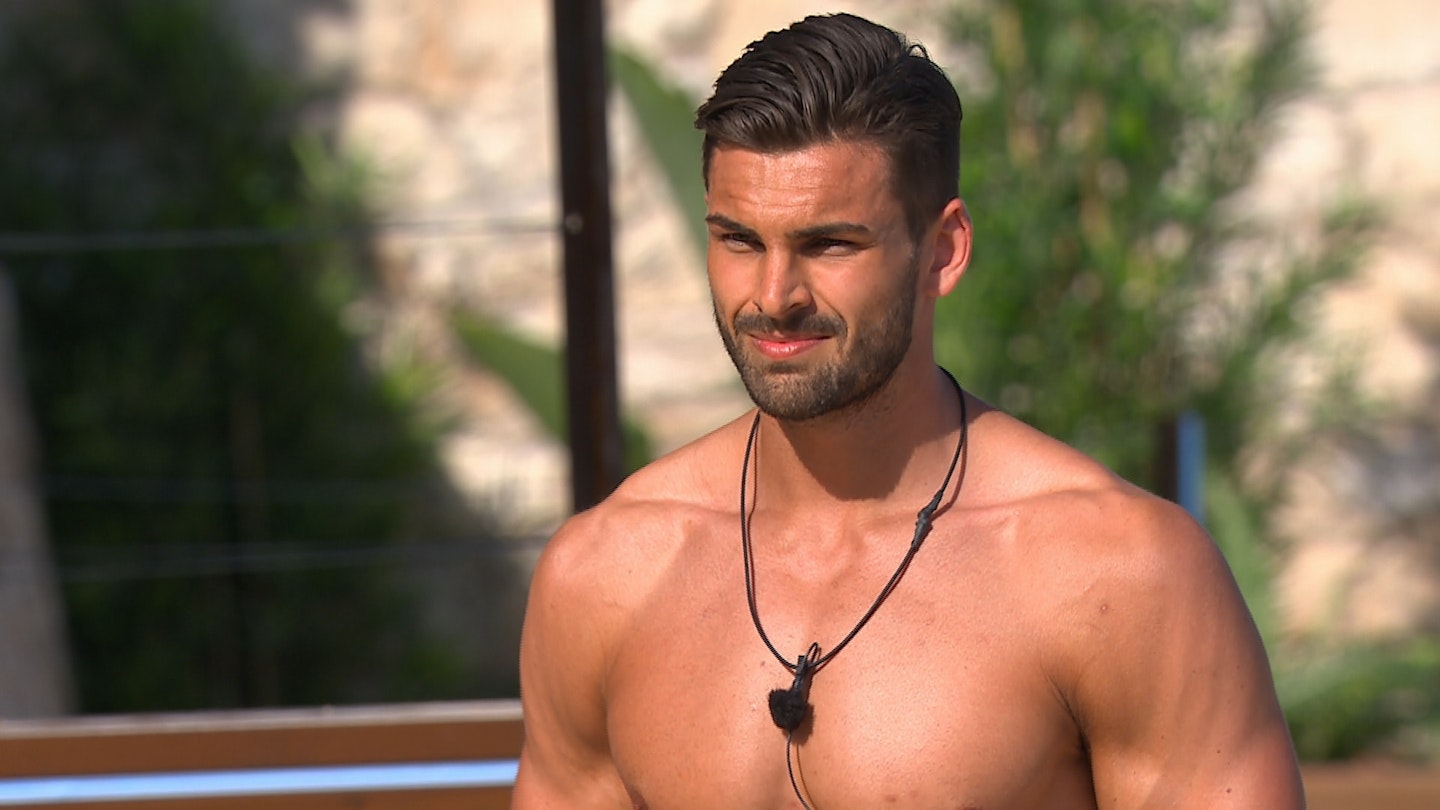 20 of 20
Love Island contestants