Jedward – aka pop duo John and Edward Grimes – have taken to Twitter to express their joy as Simon Cowell confirms he's axing The X Factor after 17 years on the 'box.
The twins – who rose to fame on the show in 2009, the same series that launched the careers of Olly Murs and Stacey Solomon – have been vocal about the alleged "bullying" they received during the competition and even Rebecca Ferguson (2010) has spoken out against the show.
Following the news that The X Factor will not return to our screens this autumn, Jedward tweeted, "X Factor has been axed Mission Complete X".
Fans were divided in the comments, with one writing, "It should have ended years ago, it was disgraceful the way people were treated on it. Basically made a fool of people built them up knocked them down. Body shaming people also Cowell and Osbourne are very guilty of this."
But another asked, "Whilst it doesn't bother me one way or the other I do wonder where you two would be today without the opportunity of X factor, would we even have heard of you?"
CHECK OUT: the X Factor 'joke' acts - where are they now?
The X Factor joke acts - where are they now? - slider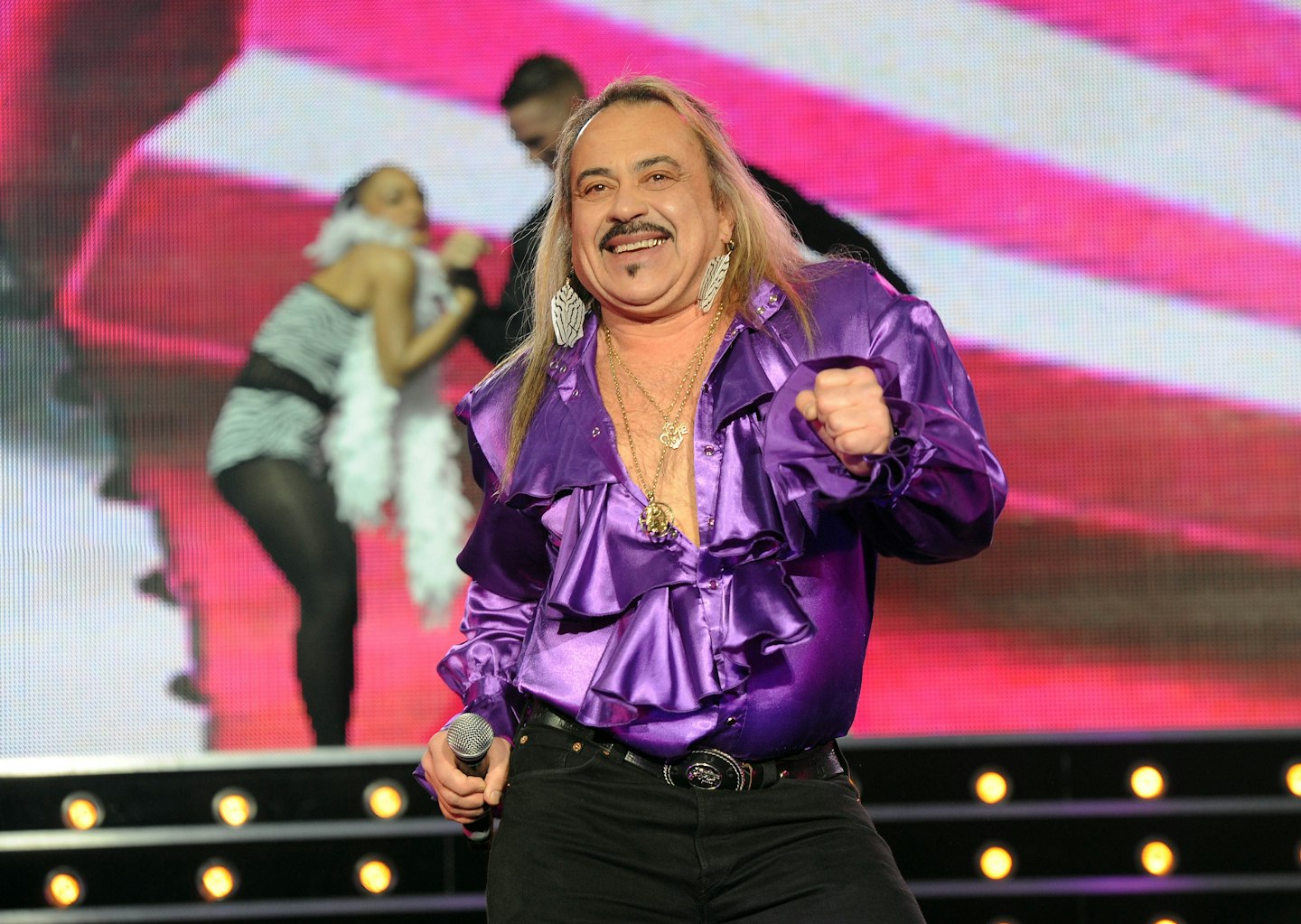 1 of 20
CREDIT: Getty
Wagner then
You need to cast your mind back to 2010 to remember Wagner, the Brazilian pocket rocket who had us in stitches with his theatrical performances, while simultaneously covering our ears to block out the noise he was making with his mouth.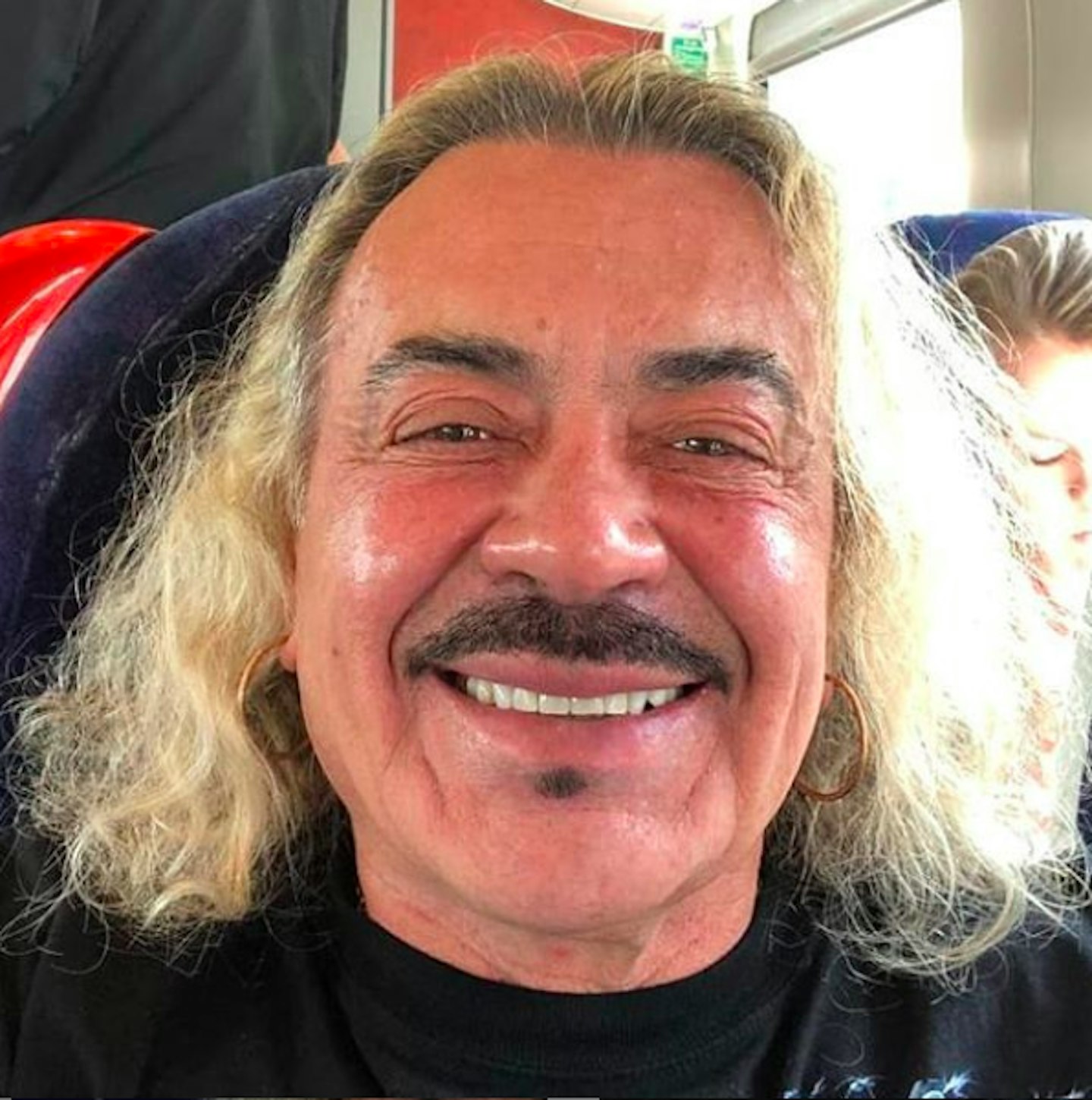 2 of 20
CREDIT: Instagram
Wagner now
Wagner's comic appeal saw him finish sixth in the seventh series – a placing which irked top judge Simon no end. In 2012 he caused controversy when he had a baby with his then 20-year-old girlfriend Lydia – who's 36 years his junior.
3 of 20
CREDIT: ITV
Stevi Ritchie then
Resident joke act in 2014 was Stevi (he dropped the 'e' - pure edge) Ritchie, a fan of big songs and big vocals that verged on shouting a lot of the time. He went on to have a relationship with fellow 2014 contestant, Chloe Jasmine but definitely not for publicity or anything like that.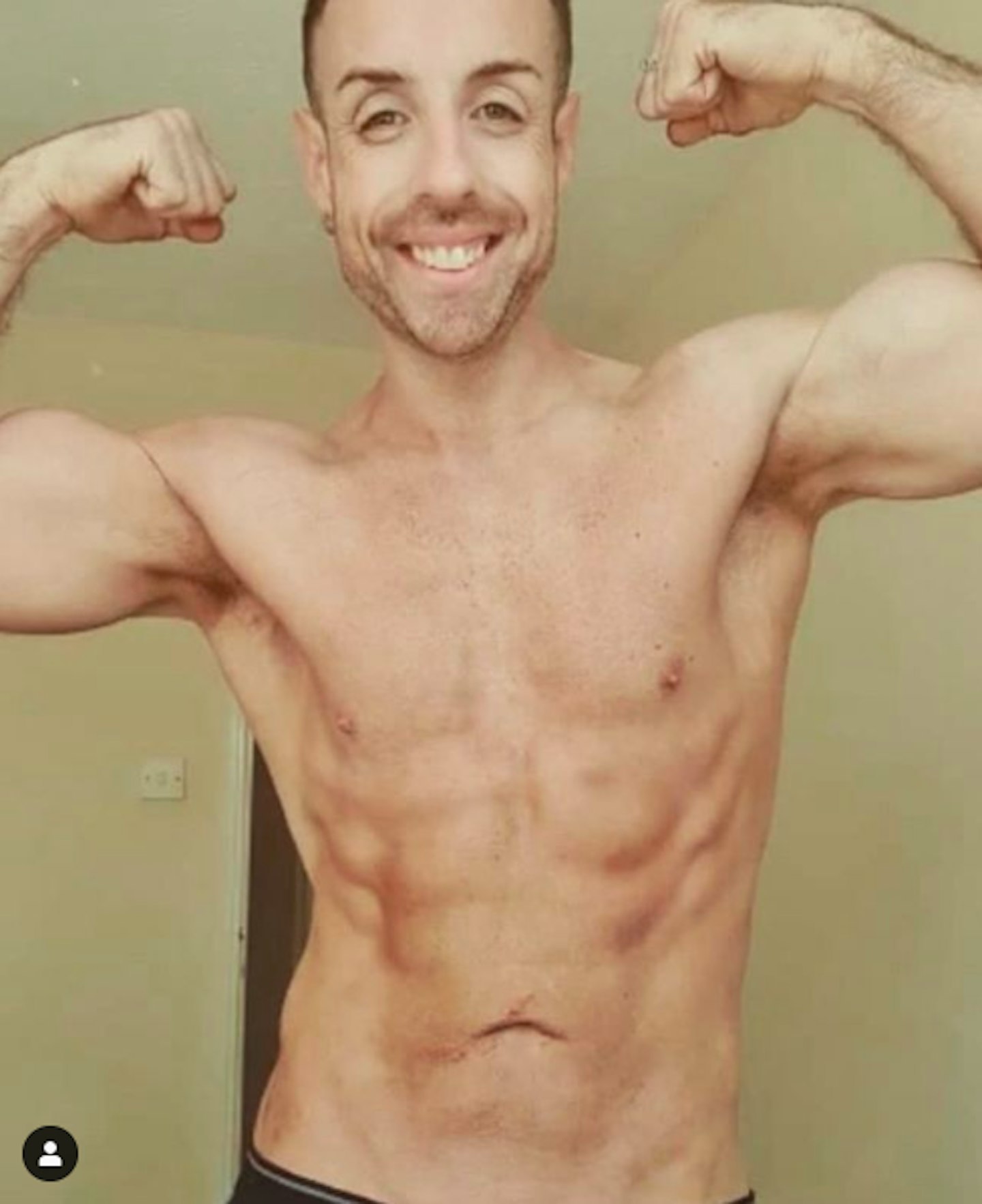 4 of 20
CREDIT: Instagram
Stevi Ritchie now
Stevi has been busy showing off his killer new bod on Instagram after dropping over three stone in just eight weeks with a grueling diet and exercise regime. Sadly, his romance with Chloe wasn't to last, but he did pop up in a selfie of hers on Insta earlier this year.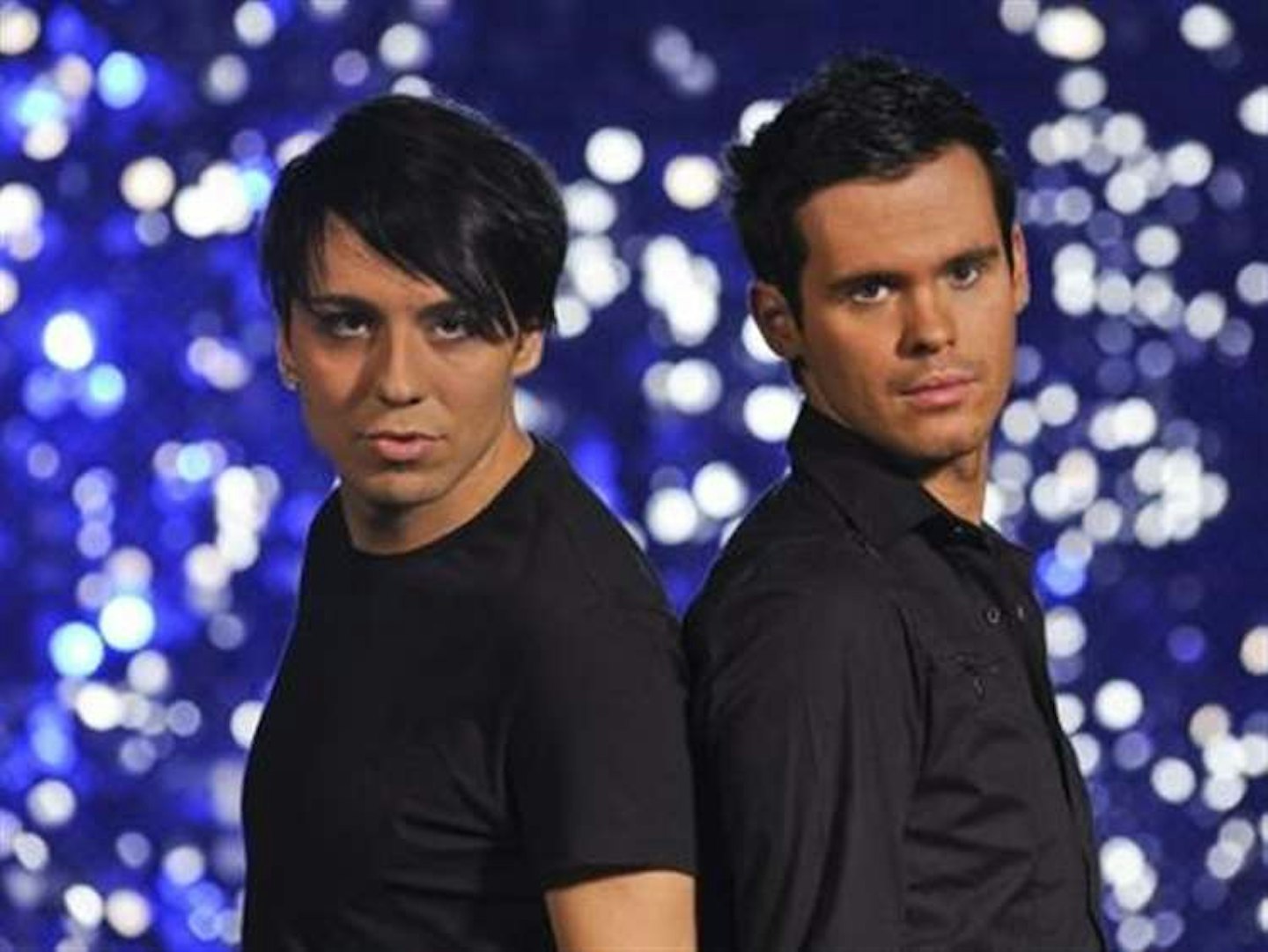 5 of 20
CREDIT: ITV
Diva Fever then
Also from series seven and one of the only novelty acts to be mentored by Simon Cowell, Diva Fever were a camp-as-they-come party act made up of Craig and Josef. They made it to week two of the live shows before they were booted off.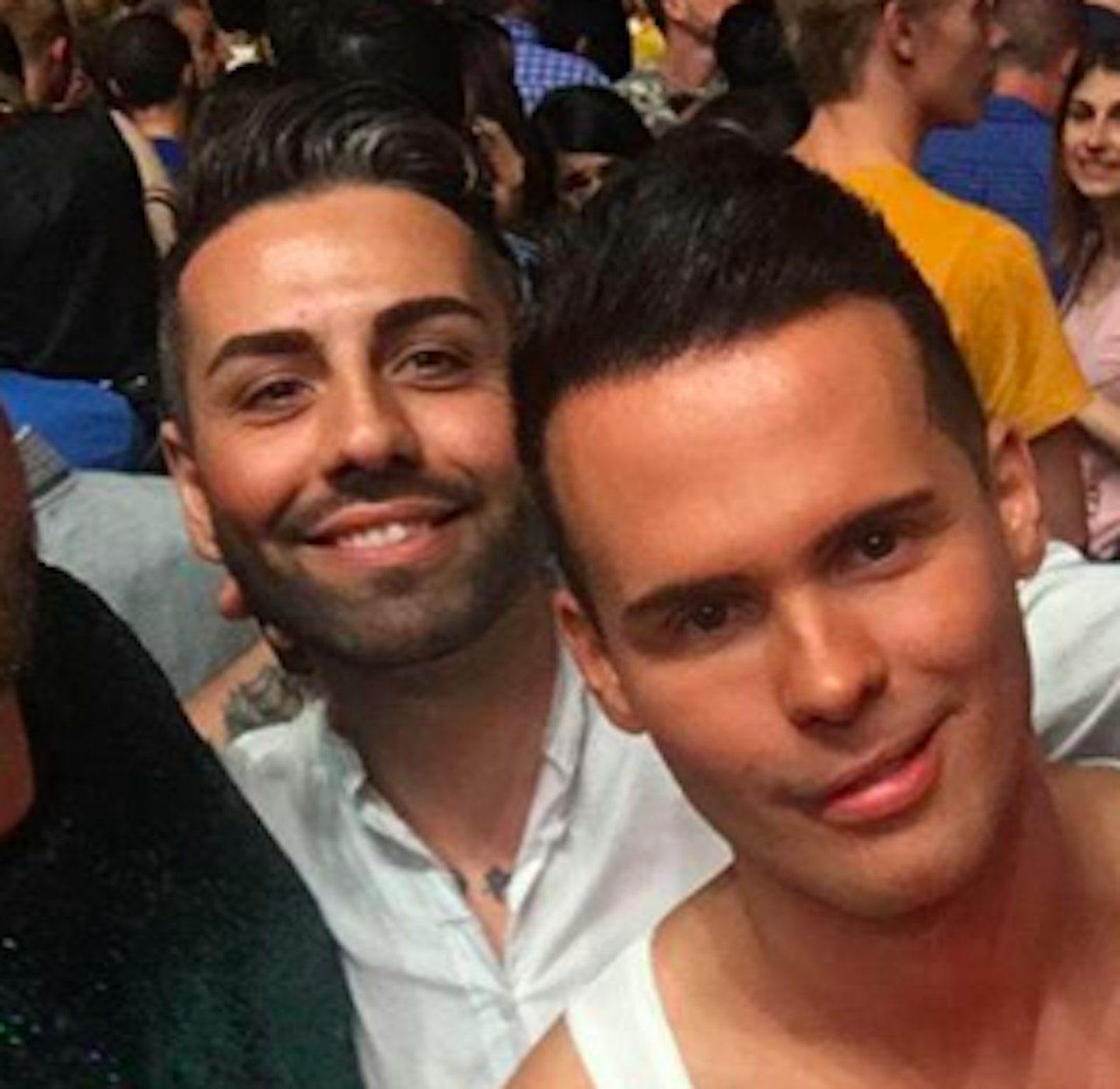 6 of 20
CREDIT: Facebook
Diva Fever now
Though it looks as though Diva Fever have officially disbanded, we're pleased to report that Josef and Craig are still pals and were out in force this year to celebrate Pride with their squad.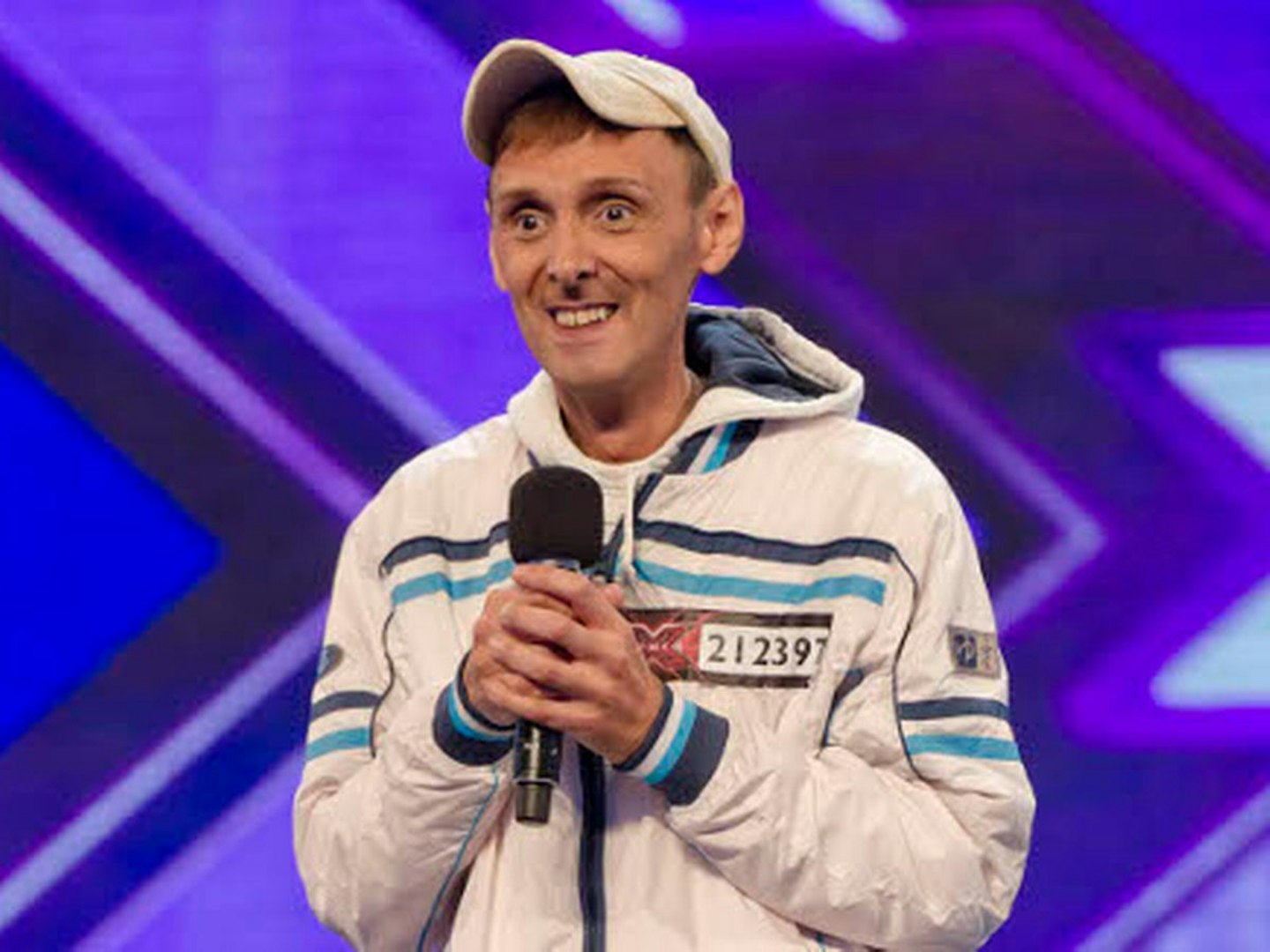 7 of 20
CREDIT: ITV
Johnny Robinson then
Series eight saw one of our all time FAVOURITE contestants take to the stage and blow away the judges - this time with Gary Barlow in the top spot – with his mega voice. Johnny Robinson was mentored by Louis Walsh in his over 25s category, and lasted until week five in the live shows.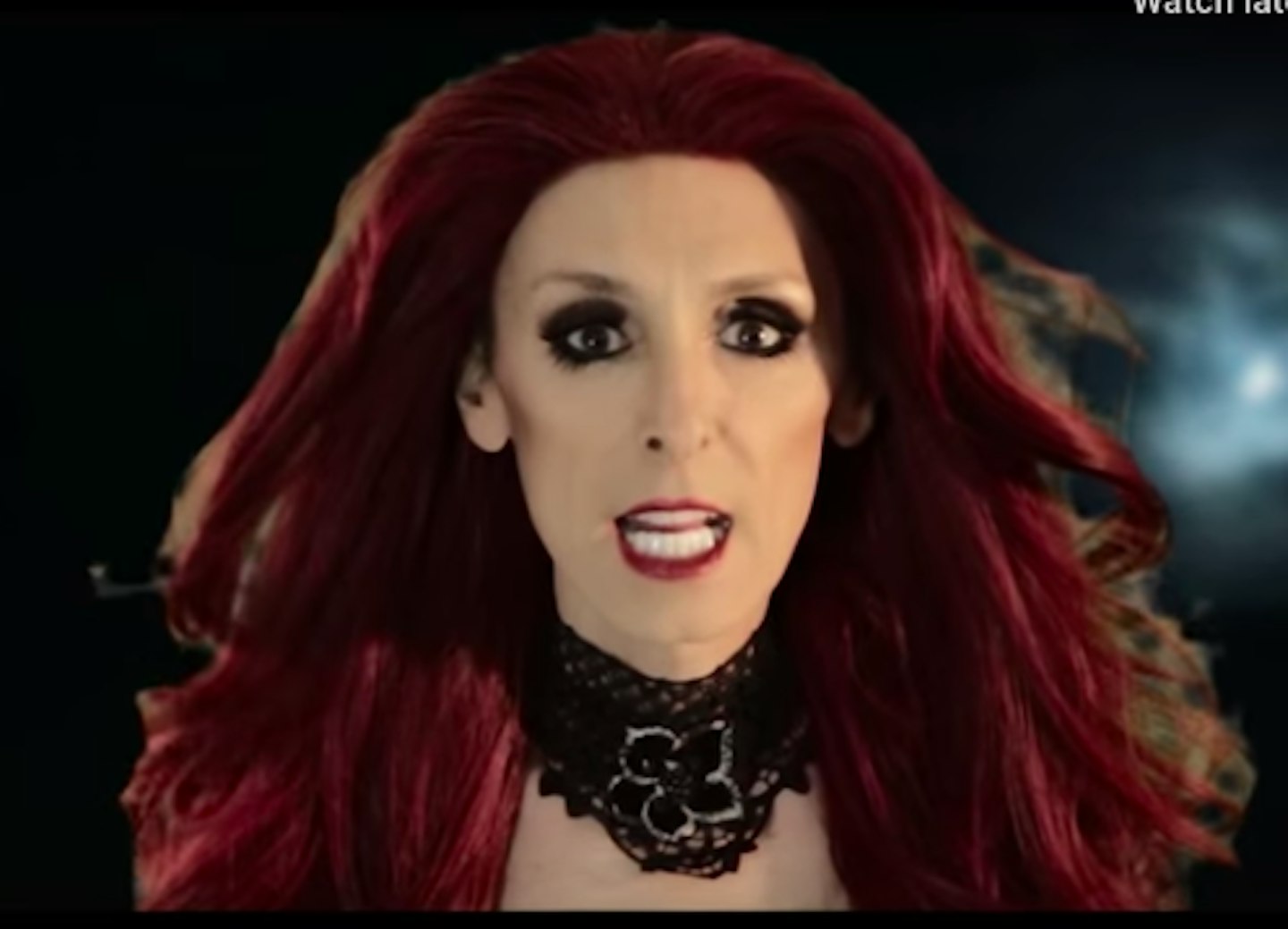 8 of 20
CREDIT: Johnny Robinson
Johnny Robinson now
Prior to his stint on The X Factor, Johnny performed as his drag alter ego, Sarah Lee, and in 2016 he reprised the role and released two singles, Eaten Alive and Deliver Me. Last year he gave an interview for The Sun's Back To Reality series, where he said he'd "rather bake a quiche" than find love.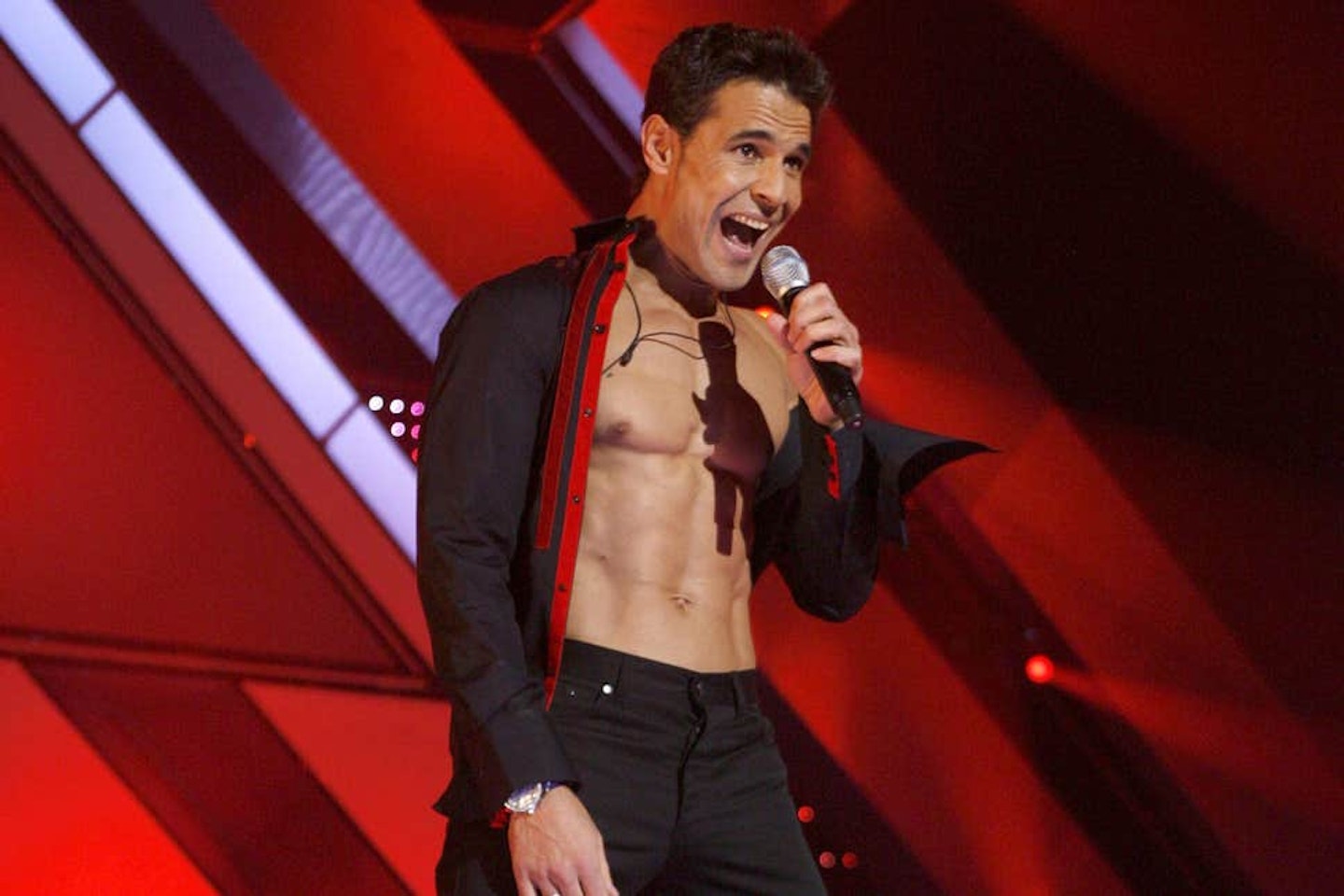 9 of 20
CREDIT: Getty
Chico then
The original joke act, Chico was mentored by Sharon Osbourne way back in 2005 for the second series of The X Factor, which was won by Shane Ward and was the first series anyone really paid attention to, anyway. His performances were crazy high energy, and one time he poured a glass of water over himself mid song.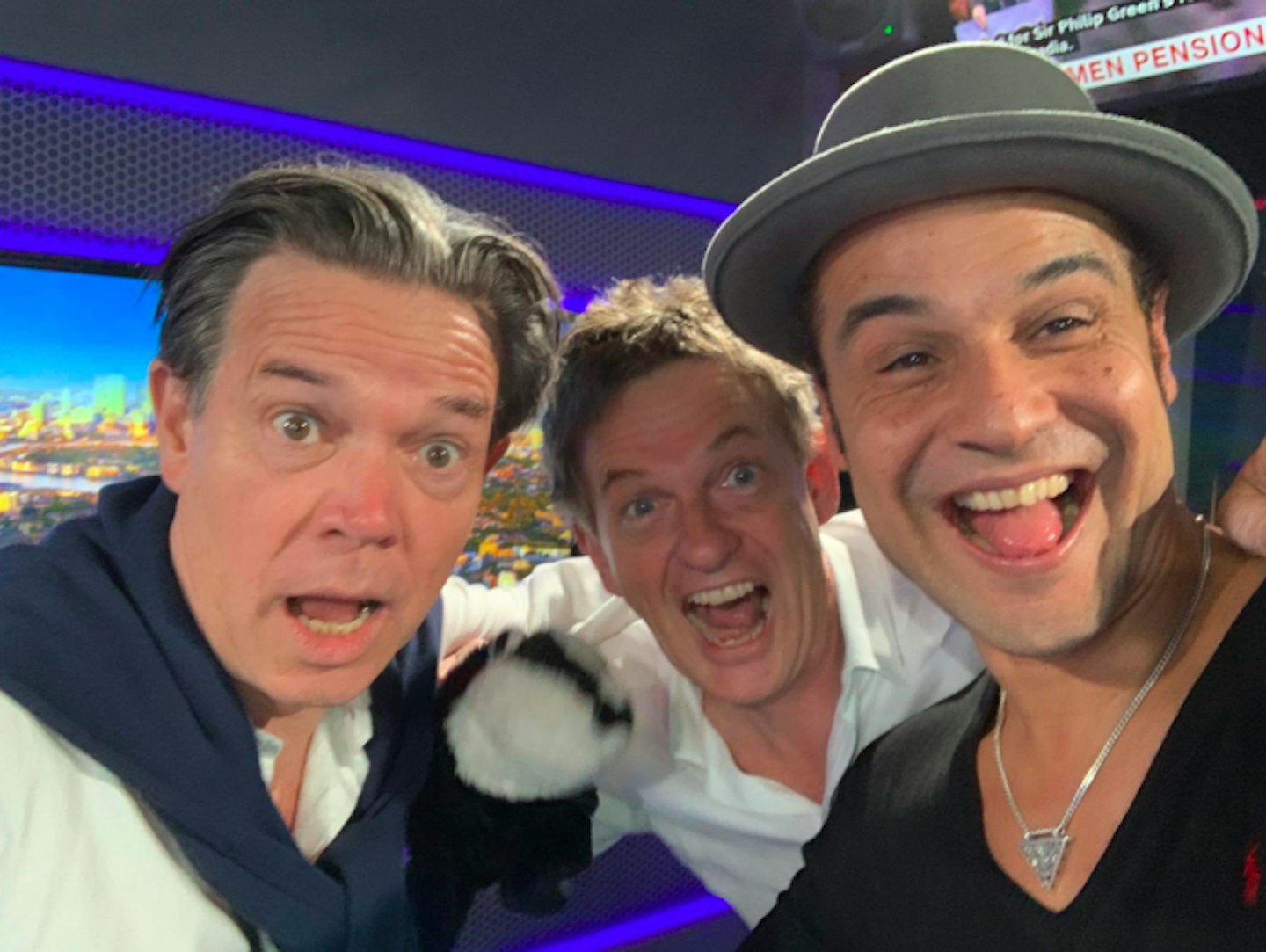 10 of 20
CREDIT: Twitter
Chico now
Chico went onto have some success with his single, It's Chico Time (erotic, hypnotic, exotic, that's for sure) and since then has launched his own fitness program and classes, Block 1. Last year he suffered a stroke following a blood clot on the brain, but quickly made a full recovery.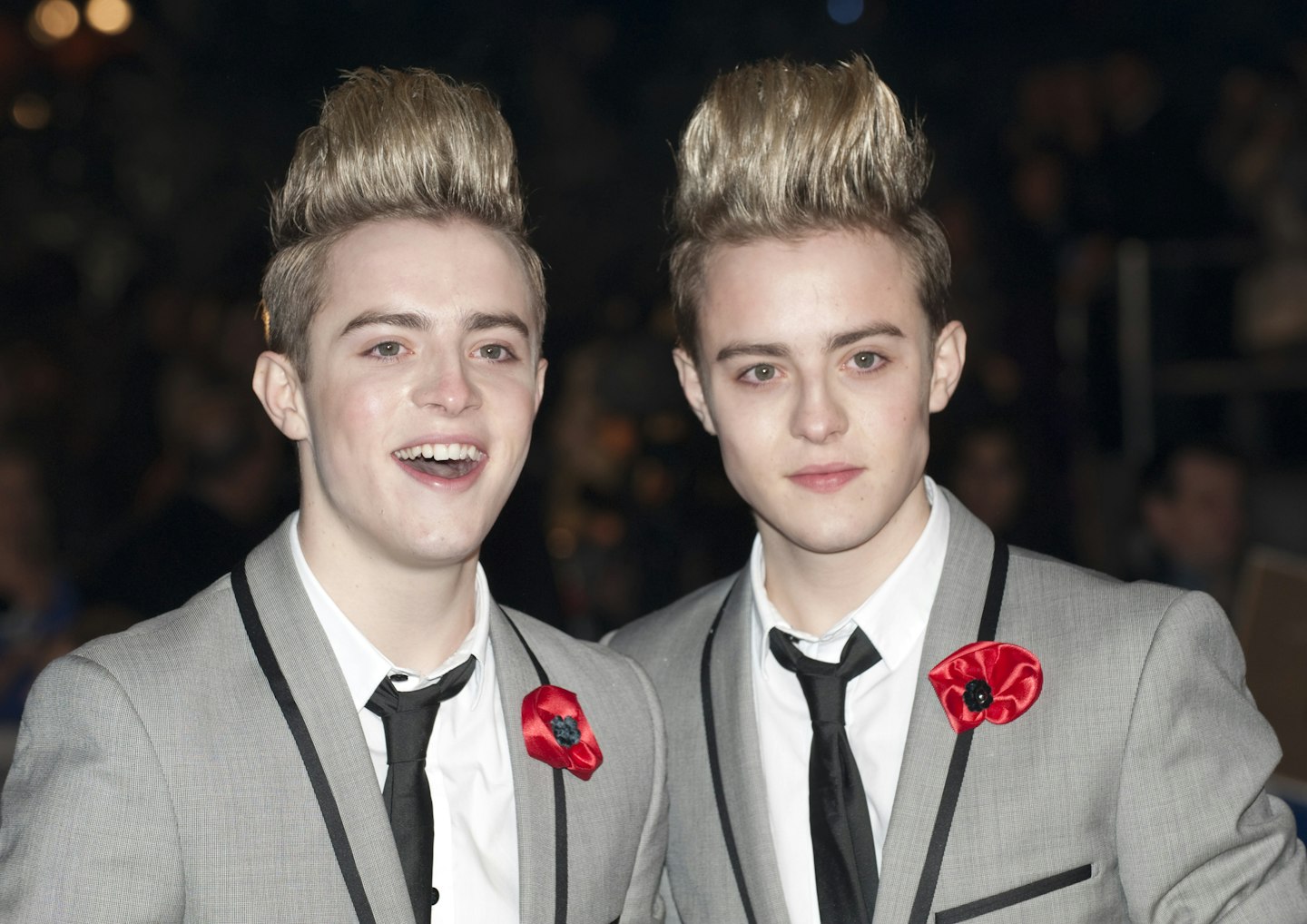 11 of 20
CREDIT: Getty
Jedward then
Another of Louis Walsh's bright ideas, Jedward were bound to win over the X Factor mainstay hailing from his native Ireland. They delivered consistently cringe-worthy productions with backing vocals – but still made it to week seven, because, as we've seen – the public love a novelty act.*sarcasm
12 of 20
CREDIT: Getty
Jedward now
This photo is from 2017, but let's be honest, Jedward haven't changed a bit, leading us to suspect they are in fact alien bots from the future sent to Earth for reasons so evil we couldn't possibly comprehend them. So far they're not doing a bad job of that, so we'll leave it there.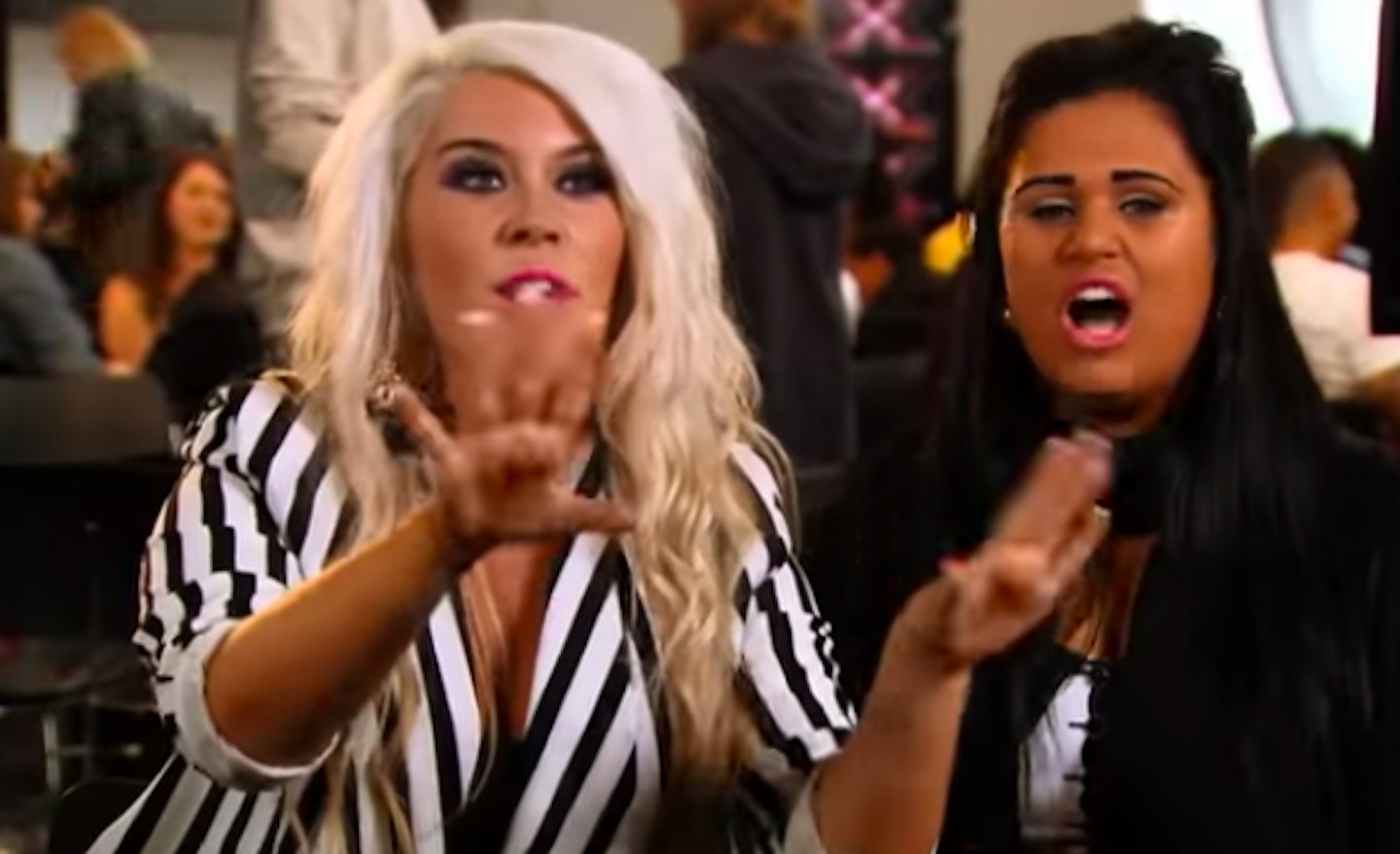 13 of 20
CREDIT: ITV
2Shoes then
In 2011, Essex- based duo 2Shoes won over Tulisa and took their place in the groups for series eight - but were pipped to the post by another girl group now known as Little Mix. Their infectious girly pop - and fondness of referring to each other as 'Shoe' – was cute, but got old quickly and they were eliminated in week one.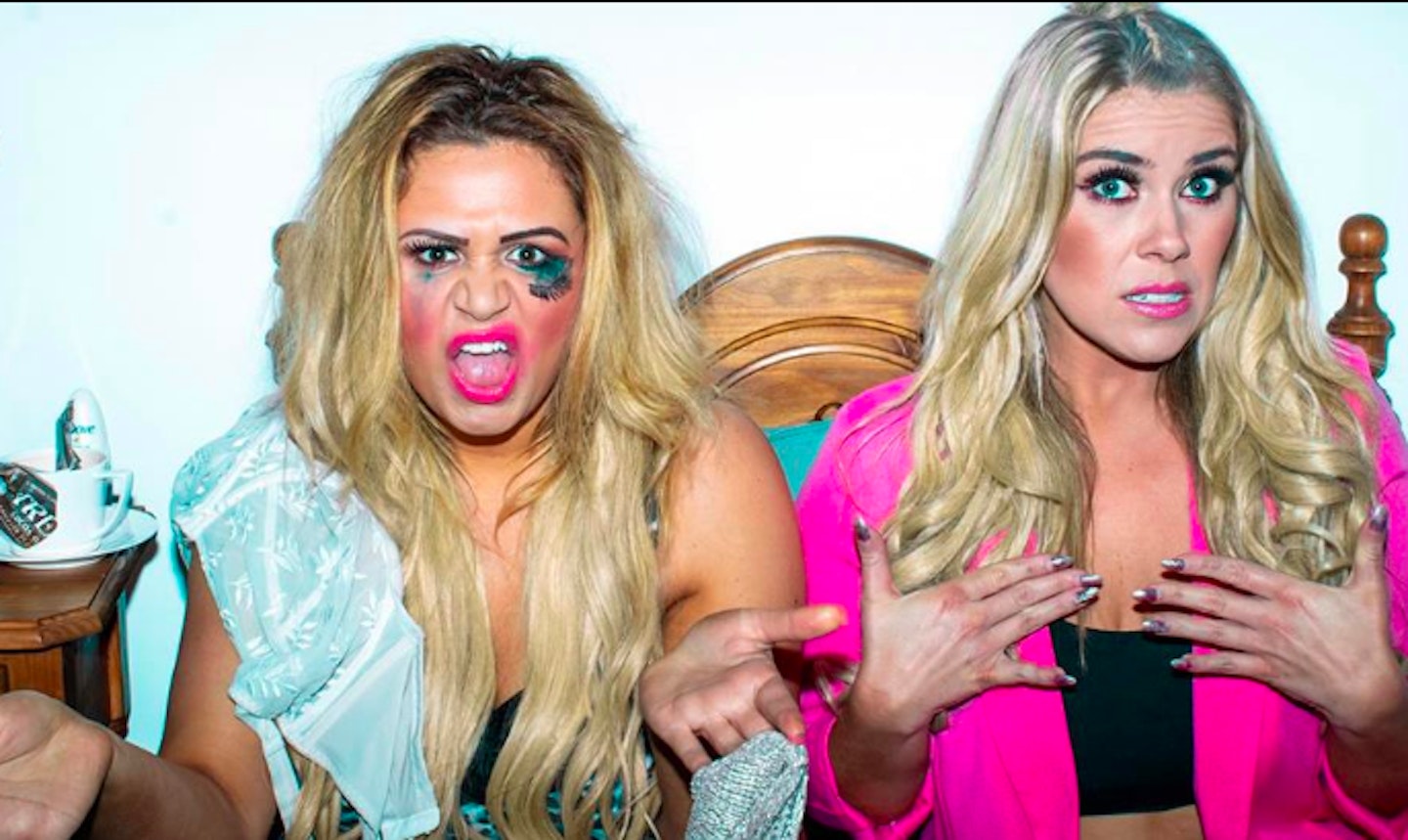 14 of 20
CREDIT: 2Shoes
2Shoes now
SHUT UP! Far from having their confidence knocked from their time on X Factor, Charley and Lucy have continued to perform as 2Shoes, and earlier this year released a fab cover of Ariana Grande's Thank U, Next on YouTube. Meanwhile, Charley is now a mum of two after announcing her first pregnancy during the live show rehearsals.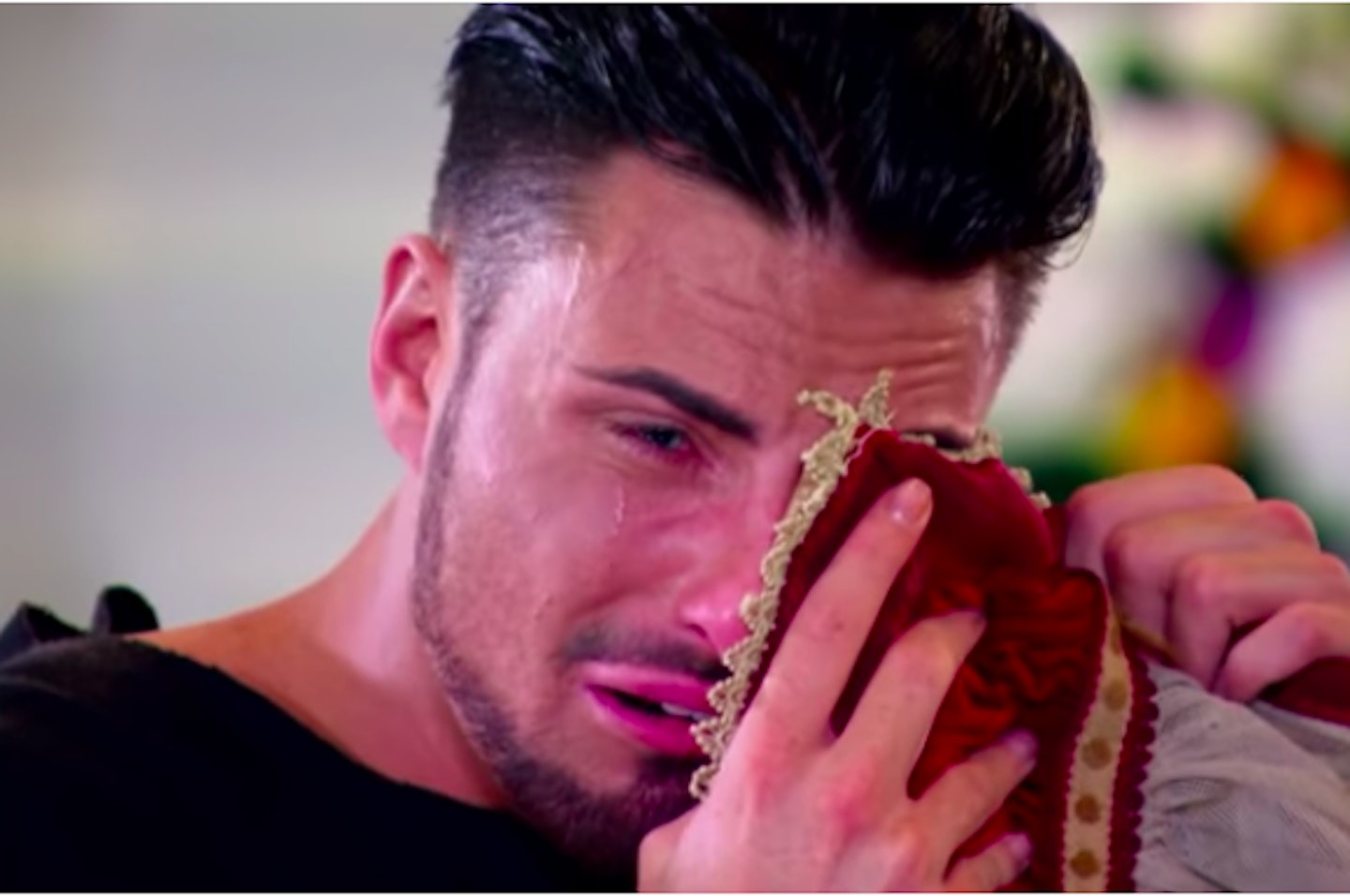 15 of 20
CREDIT: ITV
Rylan Clark then
Rylan had already starred on Signed By Katie Price when he auditioned for X Factor with long, platinum blonde hair and a bizarre dance version of Des 'Ree's Kissing You in 2012. But he really cemented his future sleb status with his LEGENDARY breakdown at Nicole Scherzinger's house, after she told him he was going through to the live shows.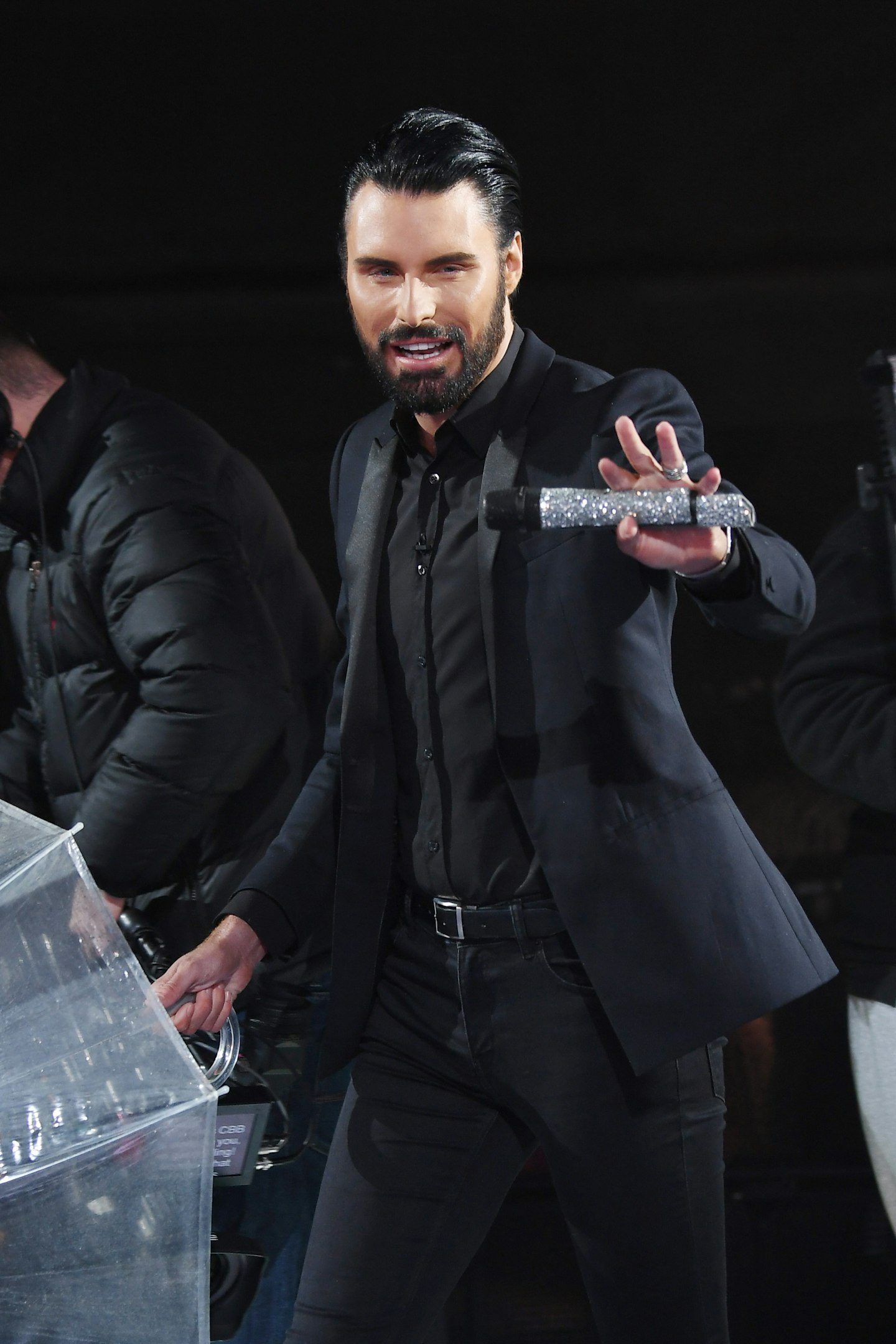 16 of 20
CREDIT: Getty
Rylan Clark-Neal now
It can be easy to forget about Rylan's humble beginnings, what with being a bona fide national treasure these days. He's worked on everything from Big Brother's Bit on the Side to the Eurovision spin off, You Decide. He's got a regular slot onThis Morning, stole the show on Celebrity Gogglebox alongside his mum Sandra and is currently filling the iconic shoes of Dale Winton in the reboot of Supermarket Sweep. In his personal life, he married policeman and Big Brother 14 housemate Dan Neal. Oh also, we love him.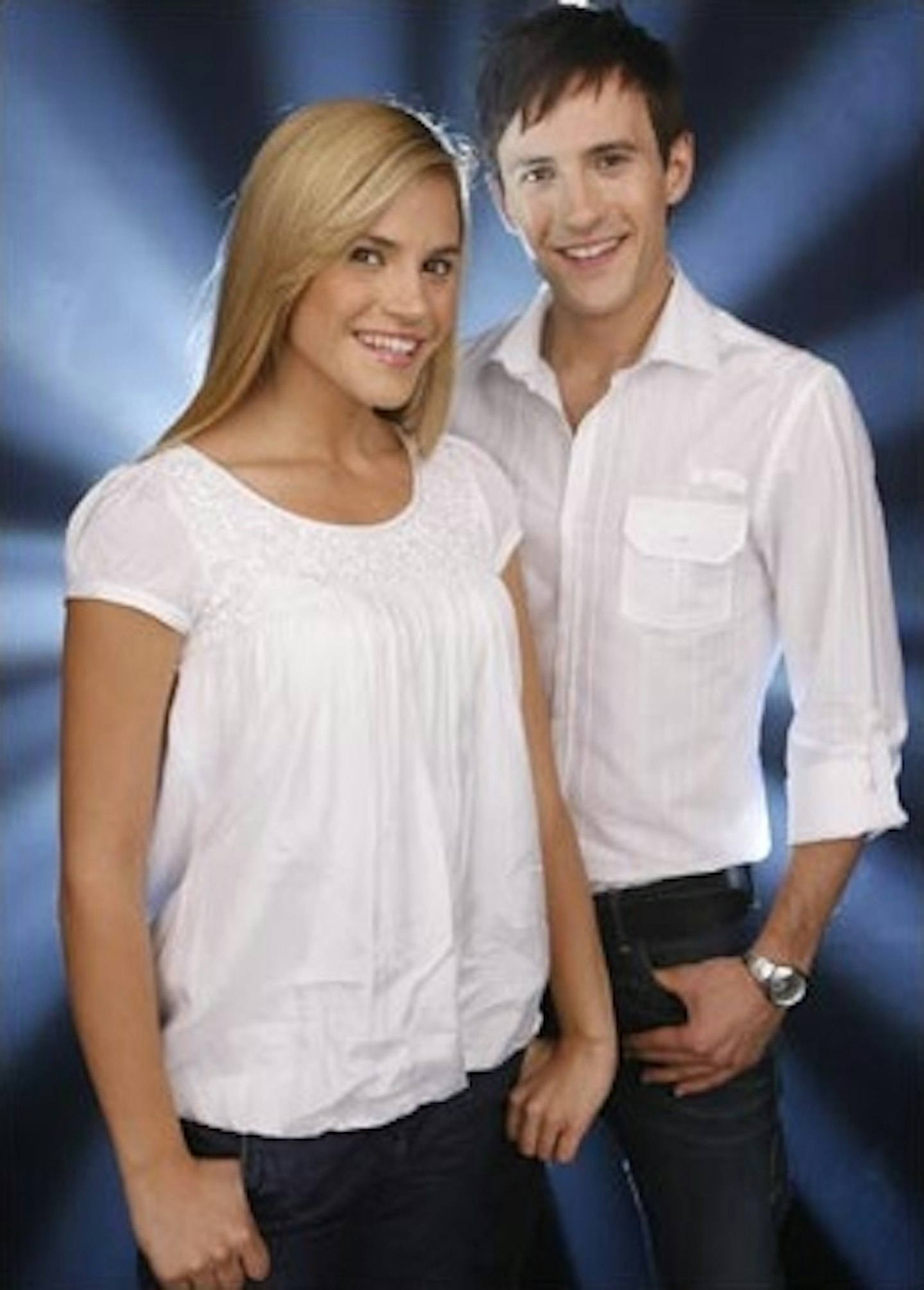 17 of 20
CREDIT: ITV
Same Difference then
Same Difference was made up of brother and sister Sean and Sarah Smith, and their brand of pop-meets-musical-theatre saw them sail through to third place under the mentorship of Simon Cowell – without falling into the bottom two ONCE during the live shows.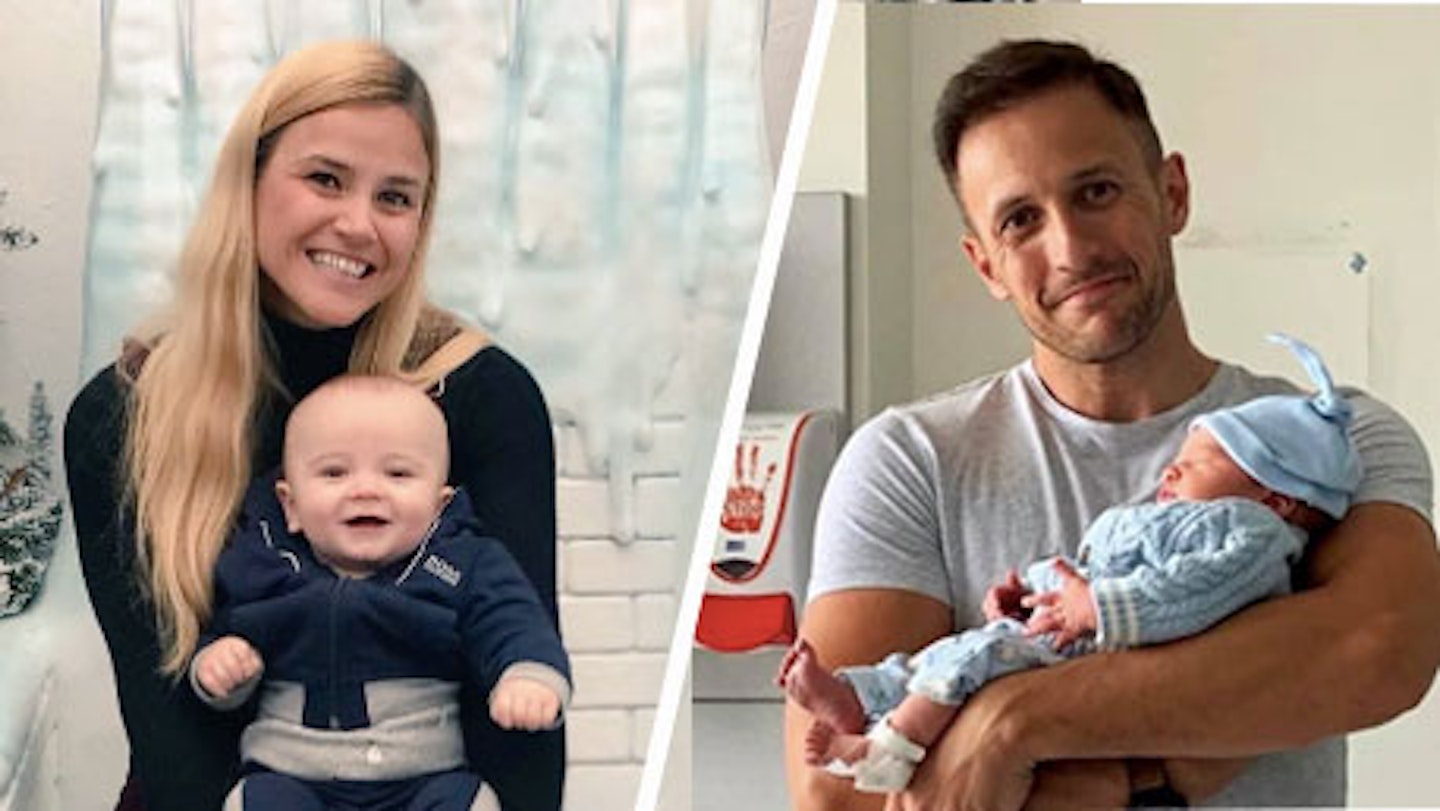 18 of 20
CREDIT: Twitter
Same Difference now
Sean is still singing, most recently performing at the Weston-Super-Mare Pride event in August 2019, and he's still got Same Difference in his Twitter bio so he's clearly not even embarrassed about it. Meanwhile little sis Sarah has been popping out kids, and is now mum to two boys, Bertie and Barney. Cute.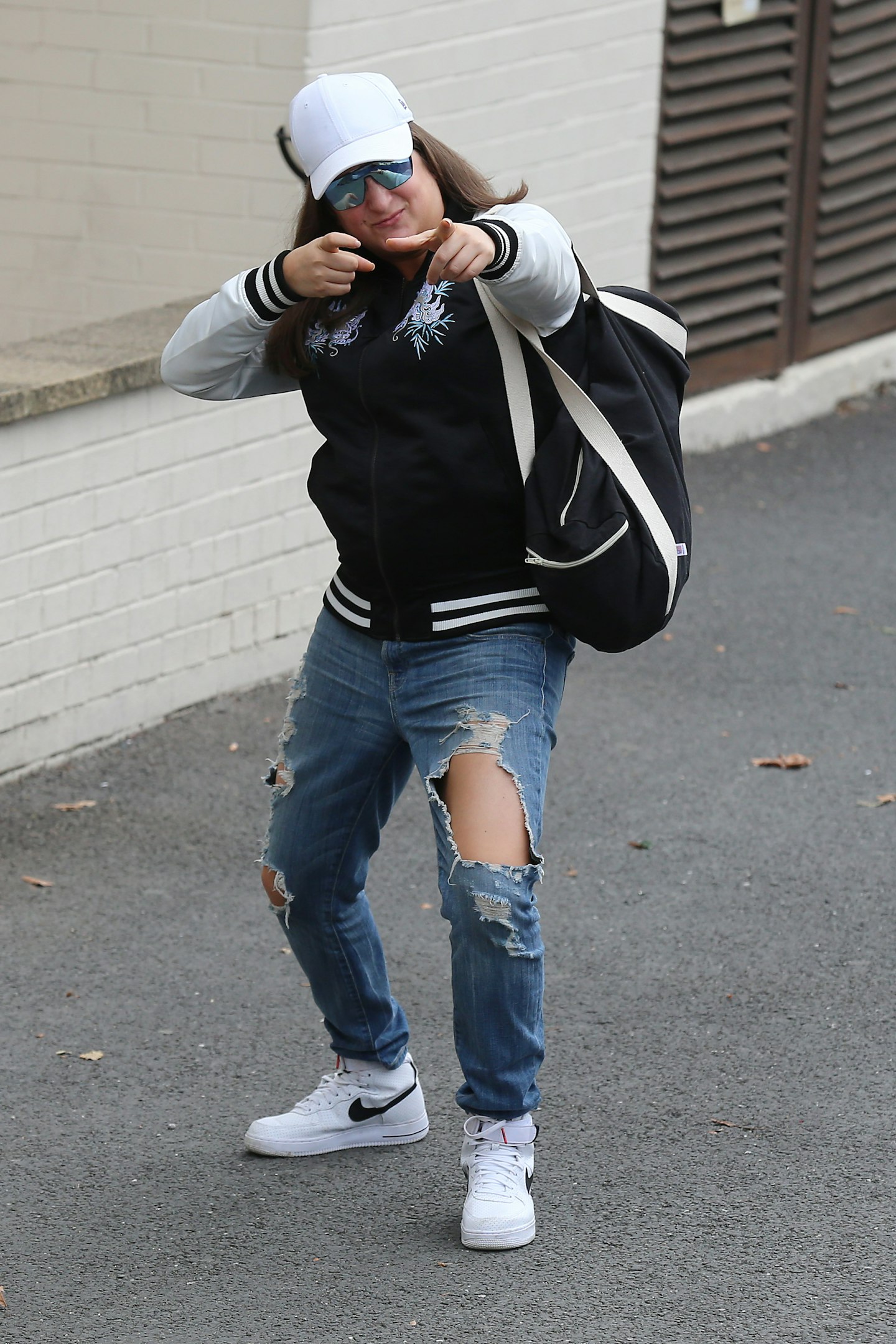 19 of 20
CREDIT: Getty
Honey G then
It's unclear whether Honey G - real name Anna Georgette Gilford – was a parody character or just one of the most dedicated acts in X Factor history, but either way, the public certainly warmed to her polite rap persona and she placed fifth in 2016 under Sharon Osbourne, who returned to the show for that series.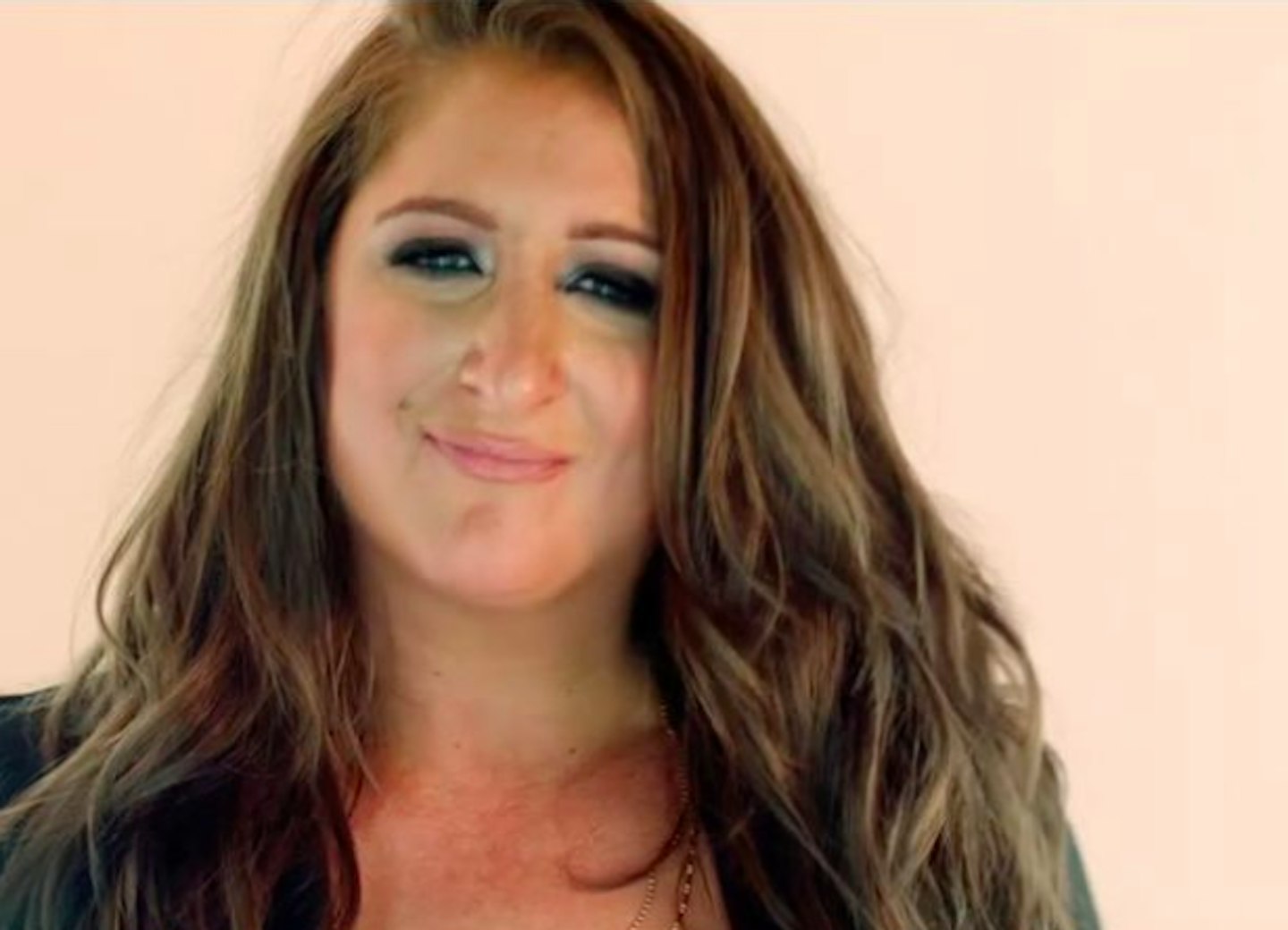 20 of 20
CREDIT: Channel 5
Honey G now
Honey did actually sign to SyCo, Simon Cowell's record label, before Christmas of that year but was dropped after just four months when her single charted at no. 149 in the UK charts – one of the lowest performing X Factor singles of all time. In 2017, she went on to star on Channel 5 make-under series 100% Hotter (dubbed "the most judgemental show on TV" by critics) where she was stripped of her hat and sunglasses.
WATCH: Jedward Slipped into My DMs! Shannon Singh Unlocks Her Phone!
Last night it was reported that Simon had decided to "shelve" the show for at least five years, but sources believe it's unlikely to make a return.
"Globally, it is still a phenomenon and rakes in millions every year. But in the UK, there is no question it has become slightly stale," an insider told The Sun.
"Simon remains at the top of his game and knows how to make a hit. He owns the rights to the show, and it's his call — not ITV's — whether or not he drops it.
Look! More news!
Jedward are in lockdown with American Pie's Tara Reid and WTF?
"Clearly the last thing he wants is for X Factor to fizzle out with a whimper and become a bit of a joke — especially in contrast to the show in its pomp."
Following the initial allegations against the show made back in April, a source told heat,"Simon's team are holding crisis talks.
"He's absolutely reeling and is worried that more acts could speak out, even though he offered them an opportunity for fame and gave them unparalleled exposure on the show."