It's been back on our screens for a month, and it's safe to say we are obsessed with Sex And The City reboot And Just Like That…. But while the series has been overshadowed by shocking allegations (which he denies) of sexual assault against Chris Noth – whose character Mr Big died at the end of episode one – we are glad the leading ladies are receiving all the accolades they deserve, and are still in the job of empowering women everywhere. The show's stars Sarah Jessica Parker, Cynthia Nixon and Kirstin Davis released a joint statement saying they "support the women who came forward" with their allegations about Noth.
Although AJLT… continues to be a success, Kim Cattrall's absence has been felt. Kim has snubbed the show after filming the second Sex And The City movie in 2010, and has since alluded to a nasty falling-out with SJP, who, Kim said, "could have been nicer" after she passed on making a third film.
But it's clear that the reboot has left the door wide open for her to change her mind. And now that viewers are loudly missing Samantha, SJP and co are upping the ante.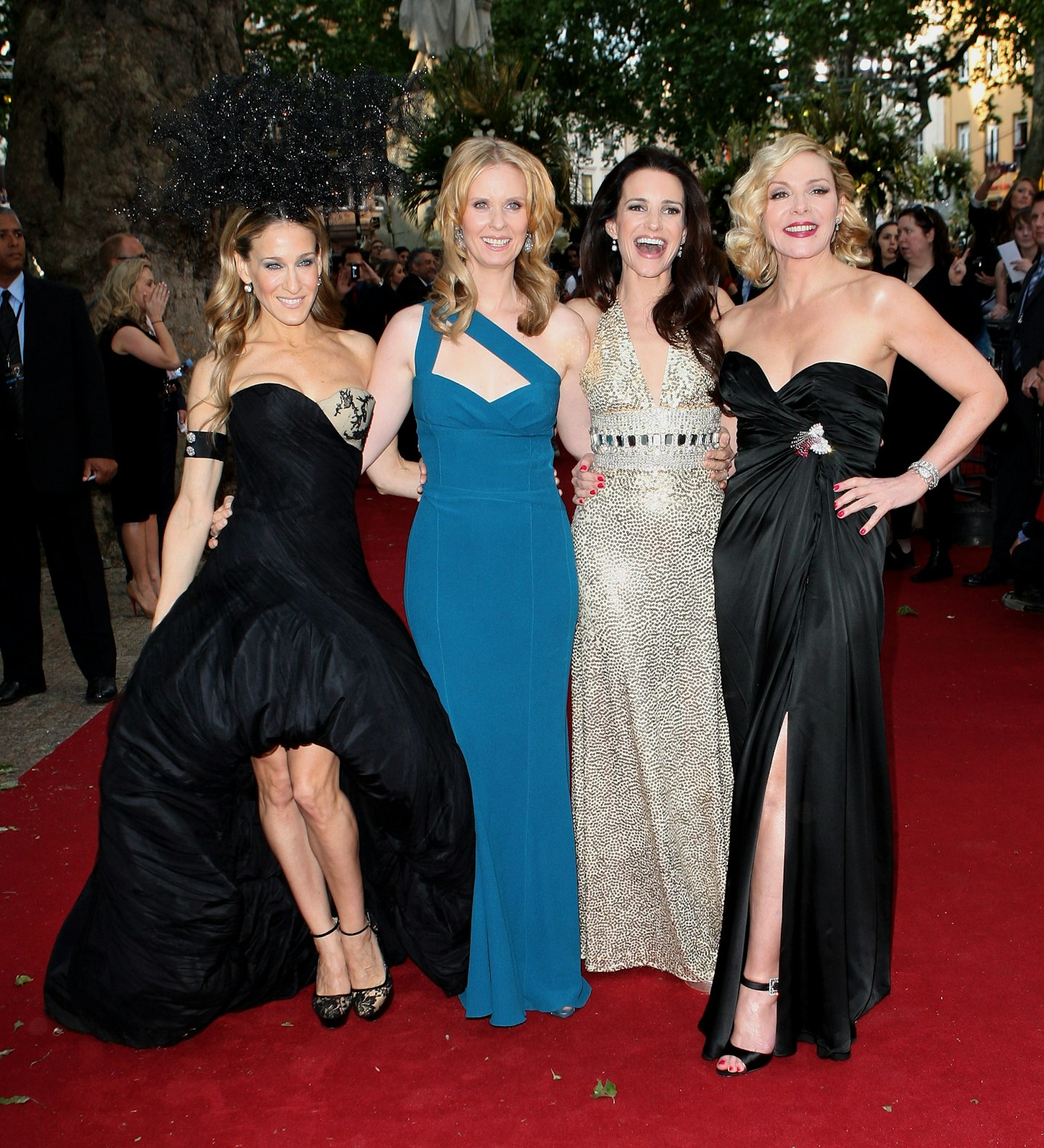 According to insiders, Sarah is fully prepared "to eat humble pie" when it comes to winning Kim back around, and together with show creator Michael Patrick King, she's willing to make the actress "an offer she can't refuse".
"Sarah and the rest of the cast know just how popular she was," says an insider close to SJP, who has always stressed that there's "no cat fight" and no bad blood between her and Kim, despite the latter's words to the contrary. "When Kim decided to walk away, it affected them all and they're smart enough to know that ratings would get a huge spike if Samantha were to return."
CHECK OUT 32 things you didn't know about Sex and the City
32 Things You Didn't Know About Sex And The City - Grazia (Slider)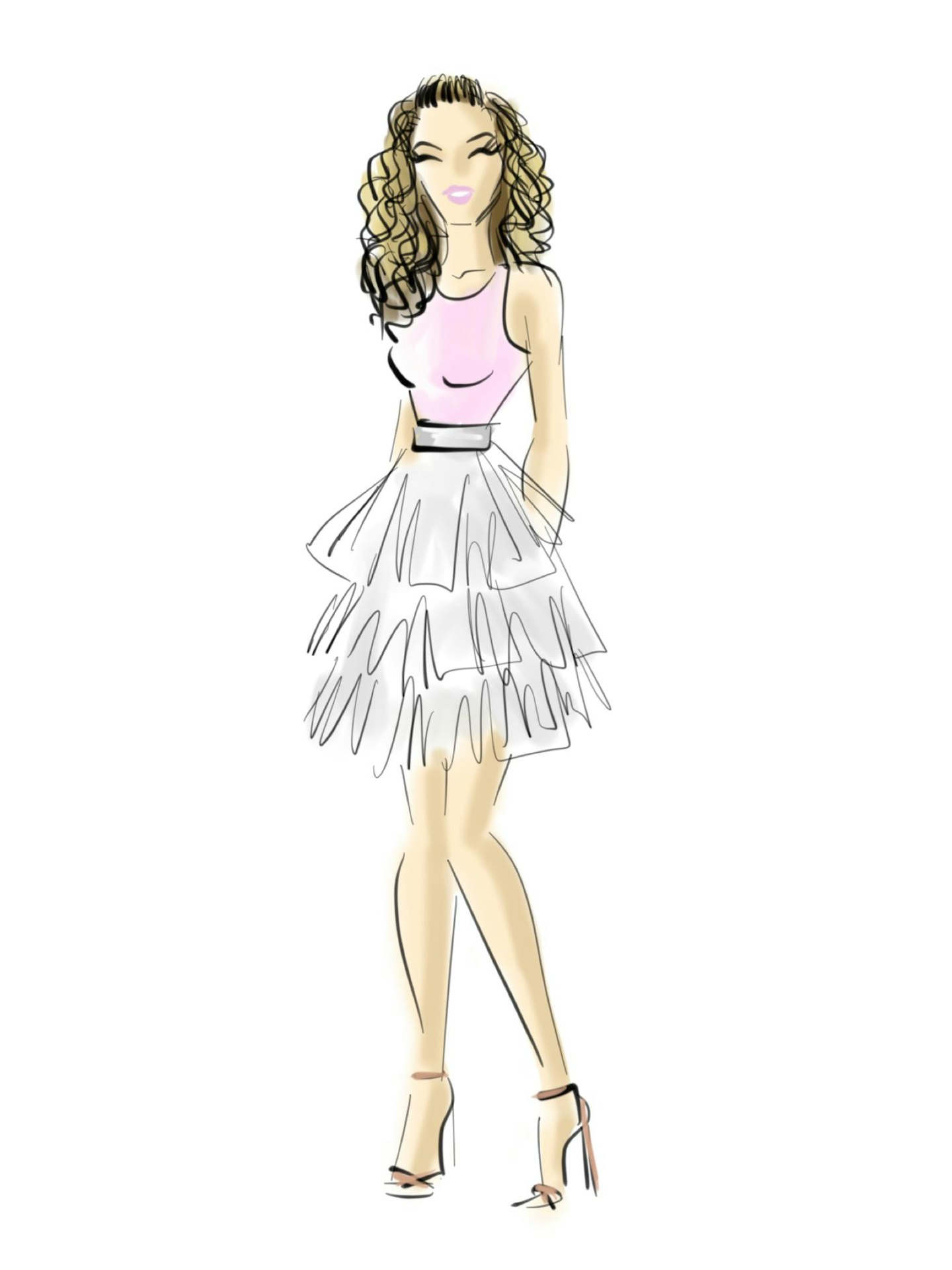 1 of 32
CREDIT: Getty
1.
The tutu that Carrie wears in the opening credits cost $5 from a showroom bargain bin. It's now framed and hangs in Michael Patrick King's office.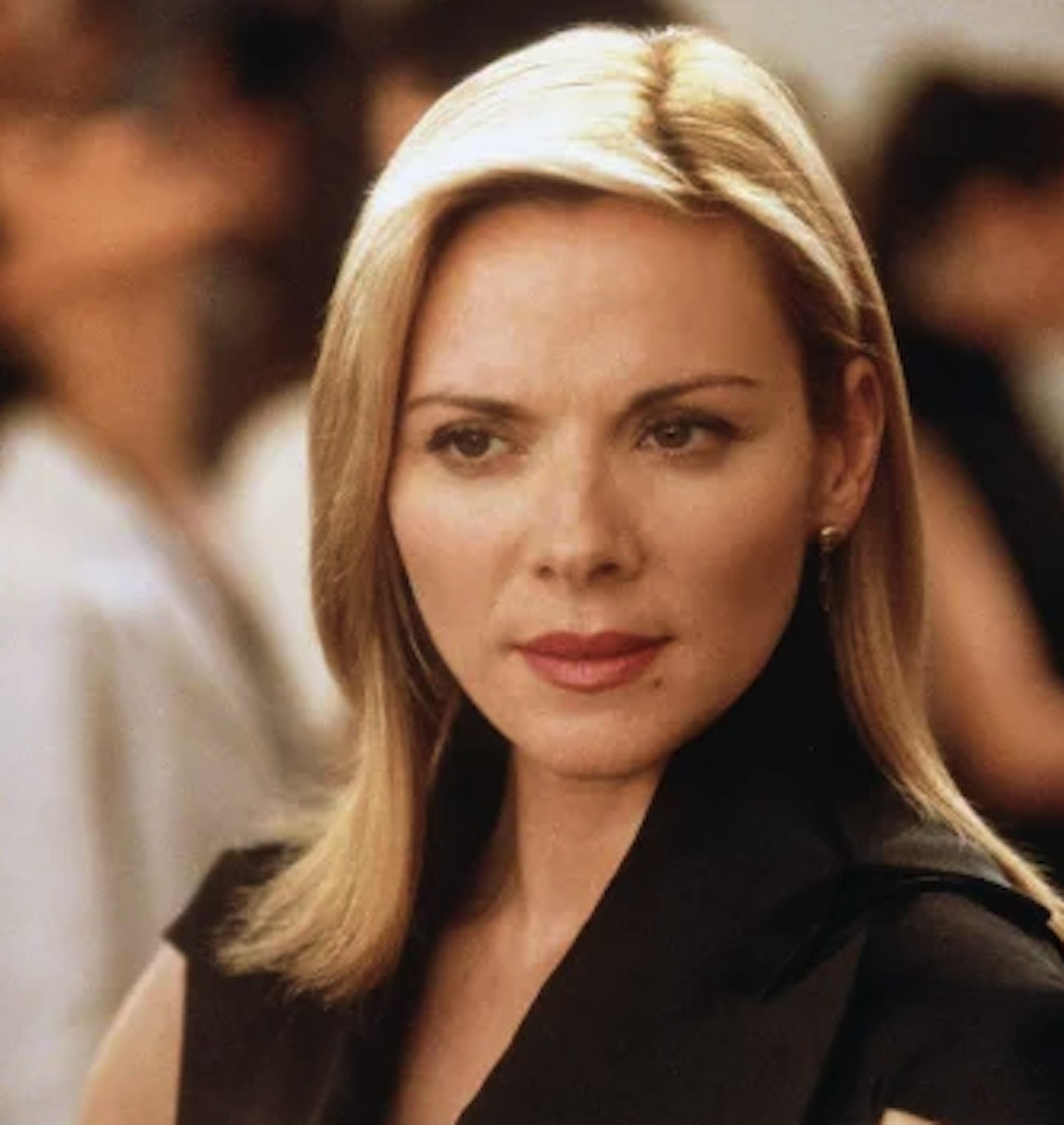 2 of 32
CREDIT: Craig Blankenhorn/HBO
2.
Even if she was filmed from the waist up, Kim Cattrall – who played Samantha – insisted she wore heels as she said it made her feel more like her character.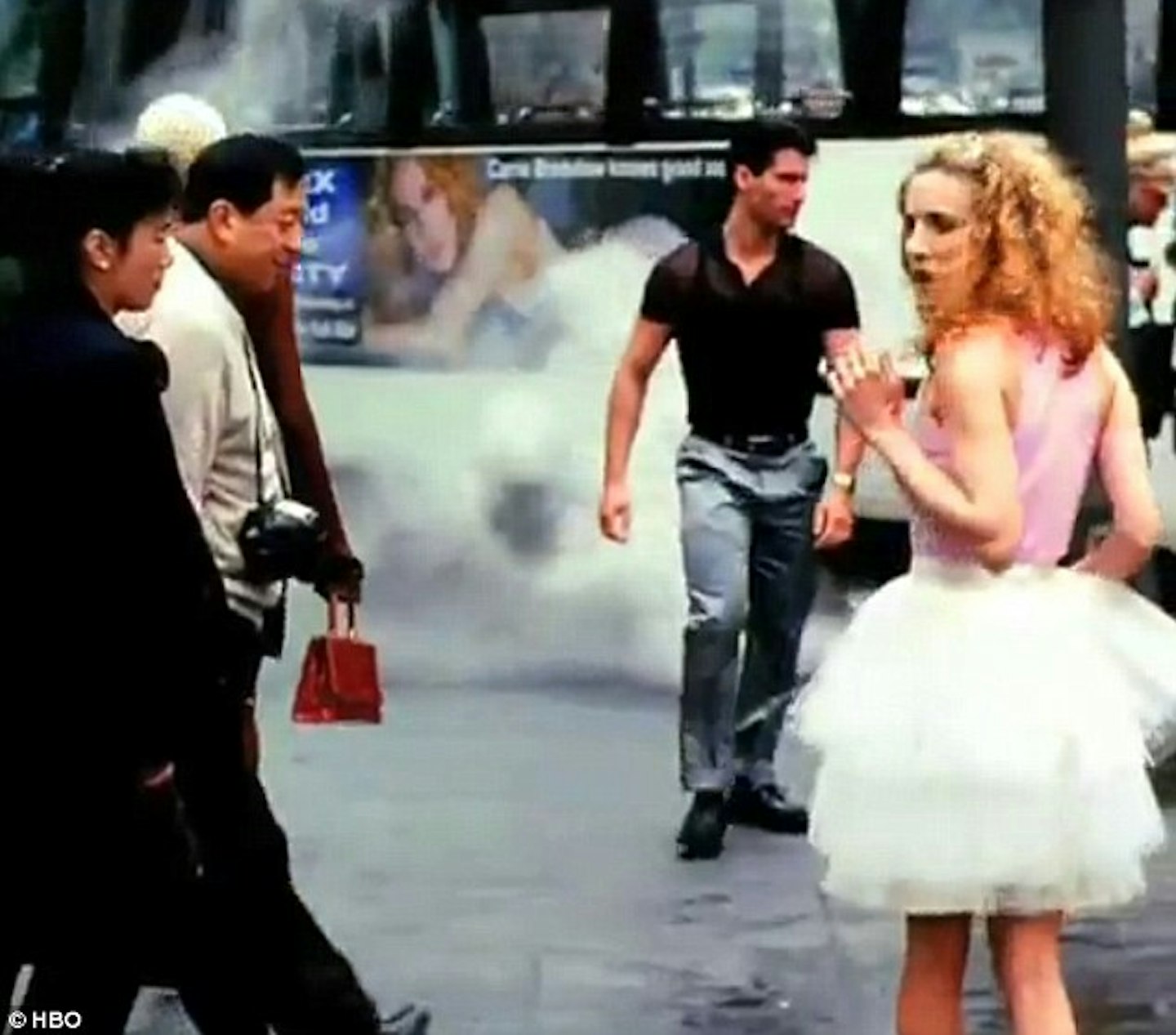 3 of 32
CREDIT: HBO
3.
MISTAKE ALERT! In the opening credits, the bus that goes past Carrie with her picture on it is full of people in the first shot, then totally empty once it splashes her.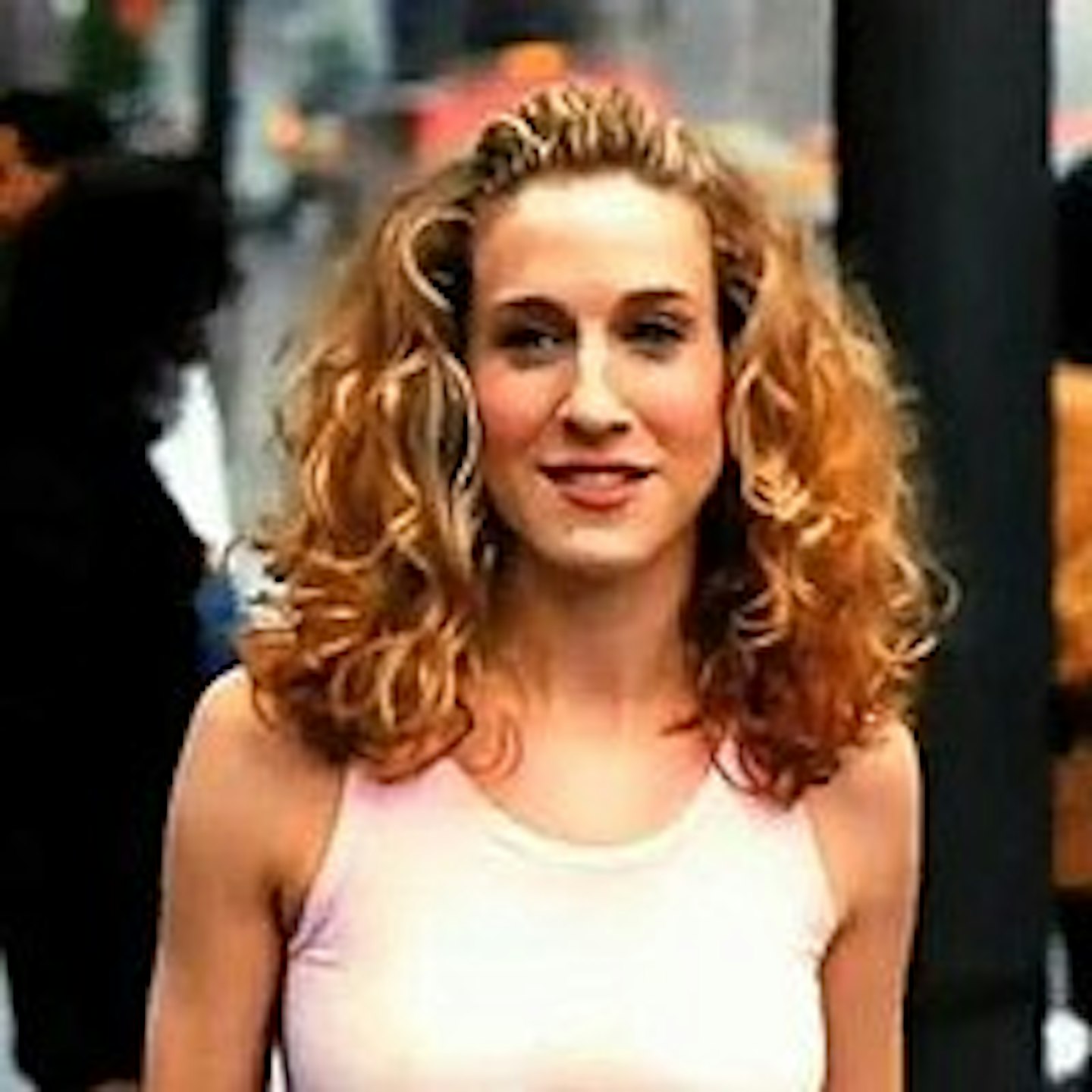 4 of 32
CREDIT: HBO
4.
Sarah Jessica Parker was the only one of the four ladies to have a nudity clause in her contract stating she would never appear naked.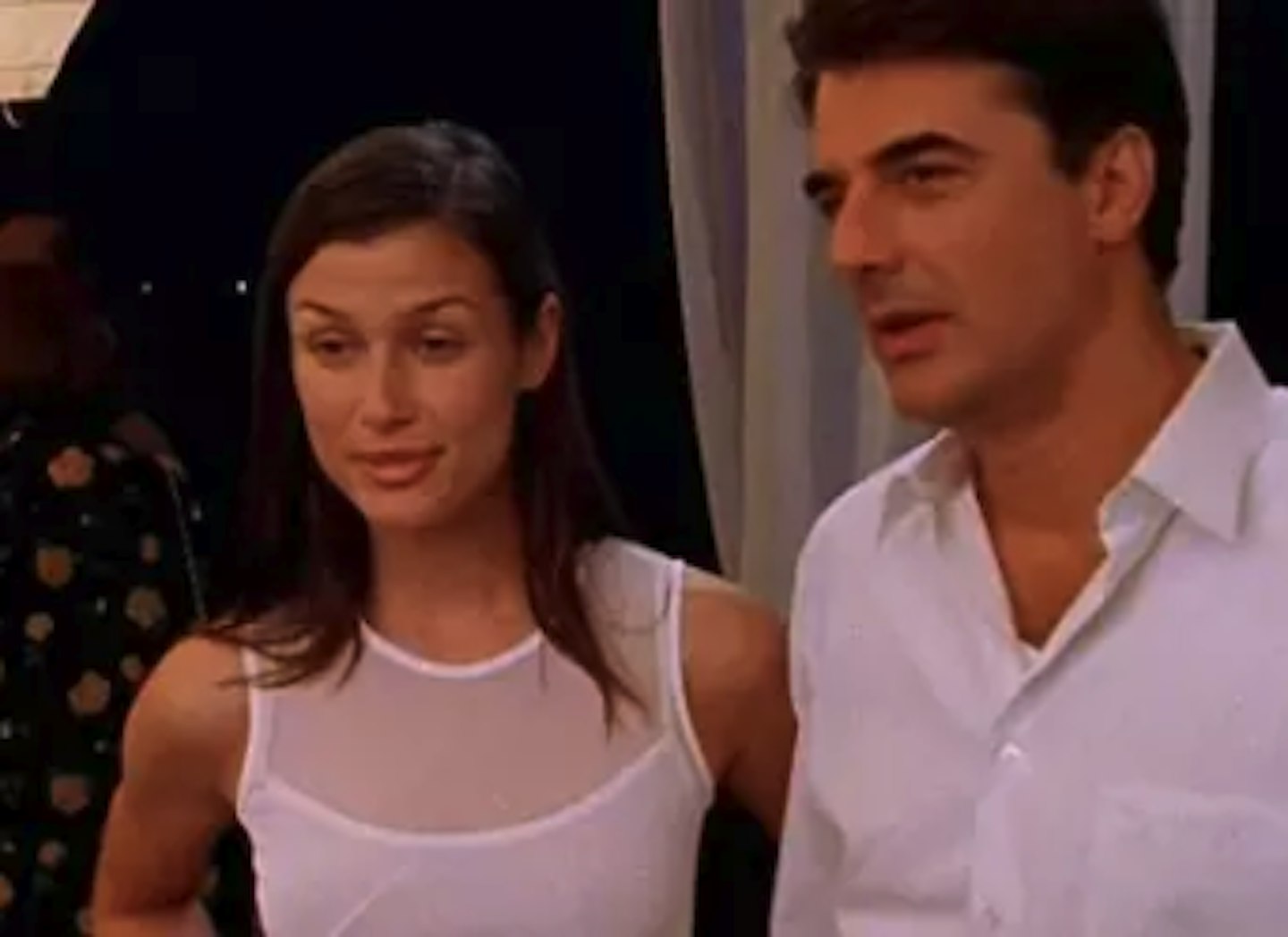 5 of 32
CREDIT: HBO
5.
Mr Big's second wife, Natasha, always wore white because her character was meant to be 'vanilla'.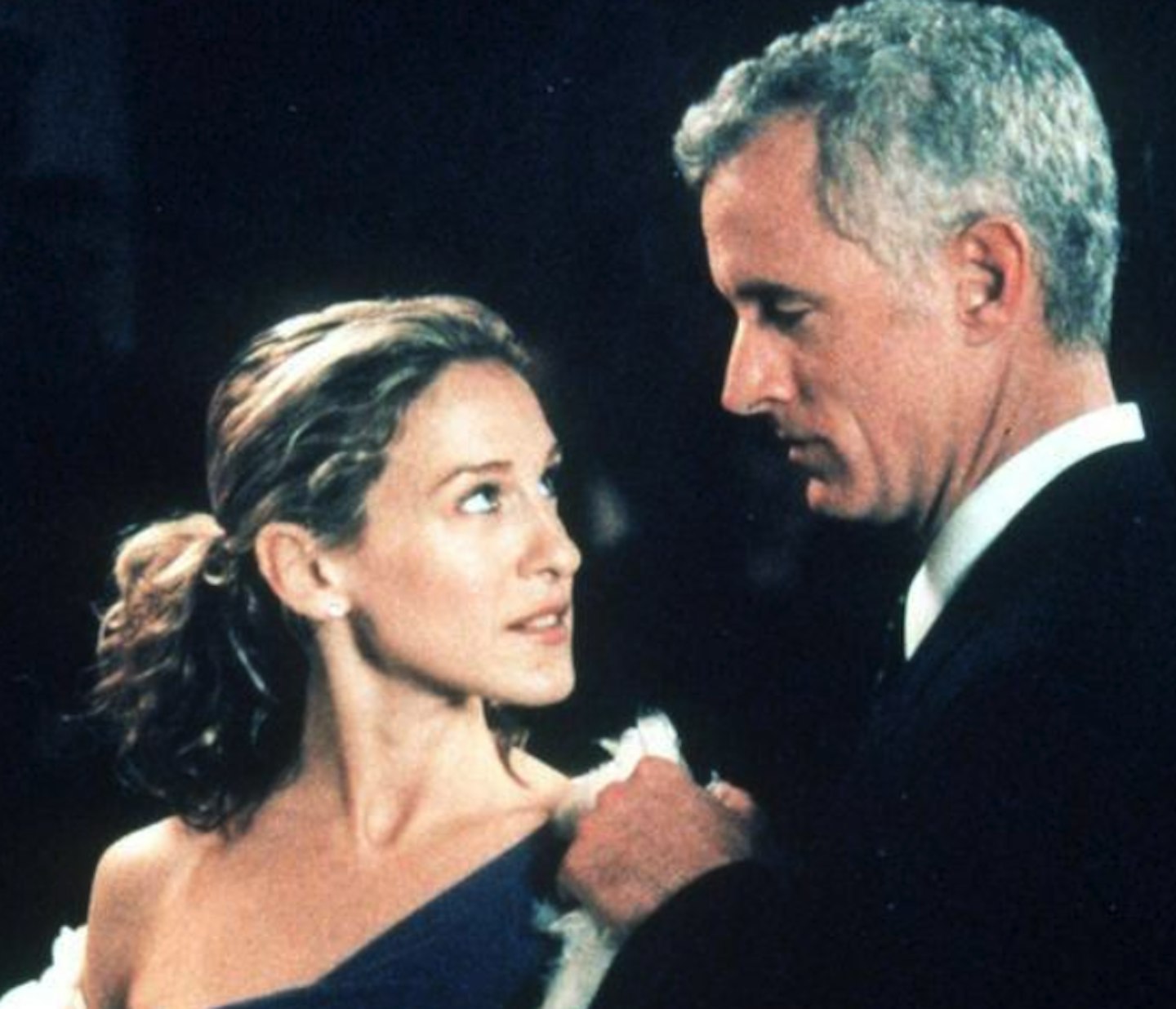 6 of 32
CREDIT: HBO
6.
Remember that politician Carrie dates in Season 3? He only went on to play ROGER STERLING in Mad Men.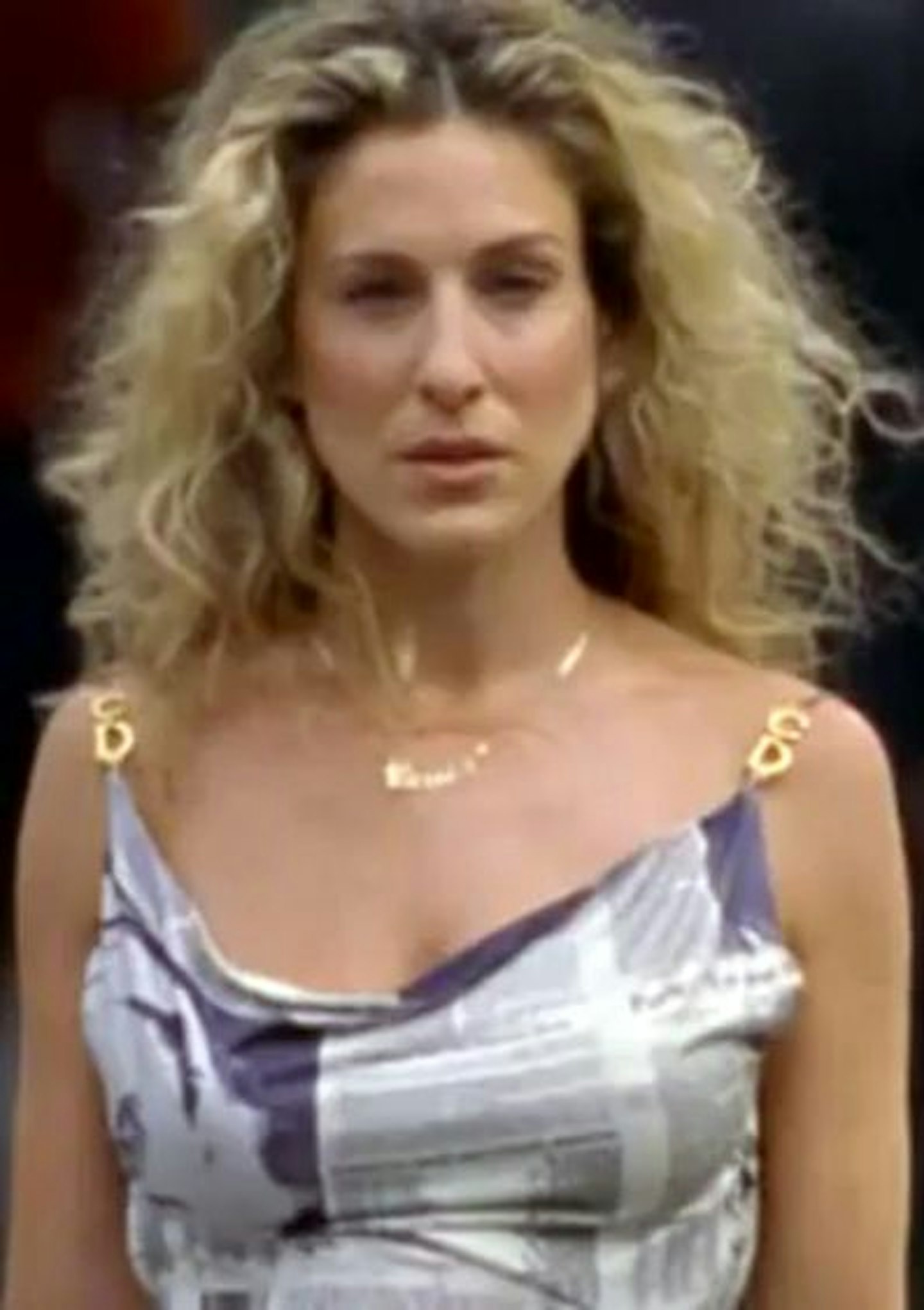 7 of 32
CREDIT: HBO
7.
Carrie's 'Newspaper Dress' was designed by John Galliano for Christian Dior and would have set her back $1,500.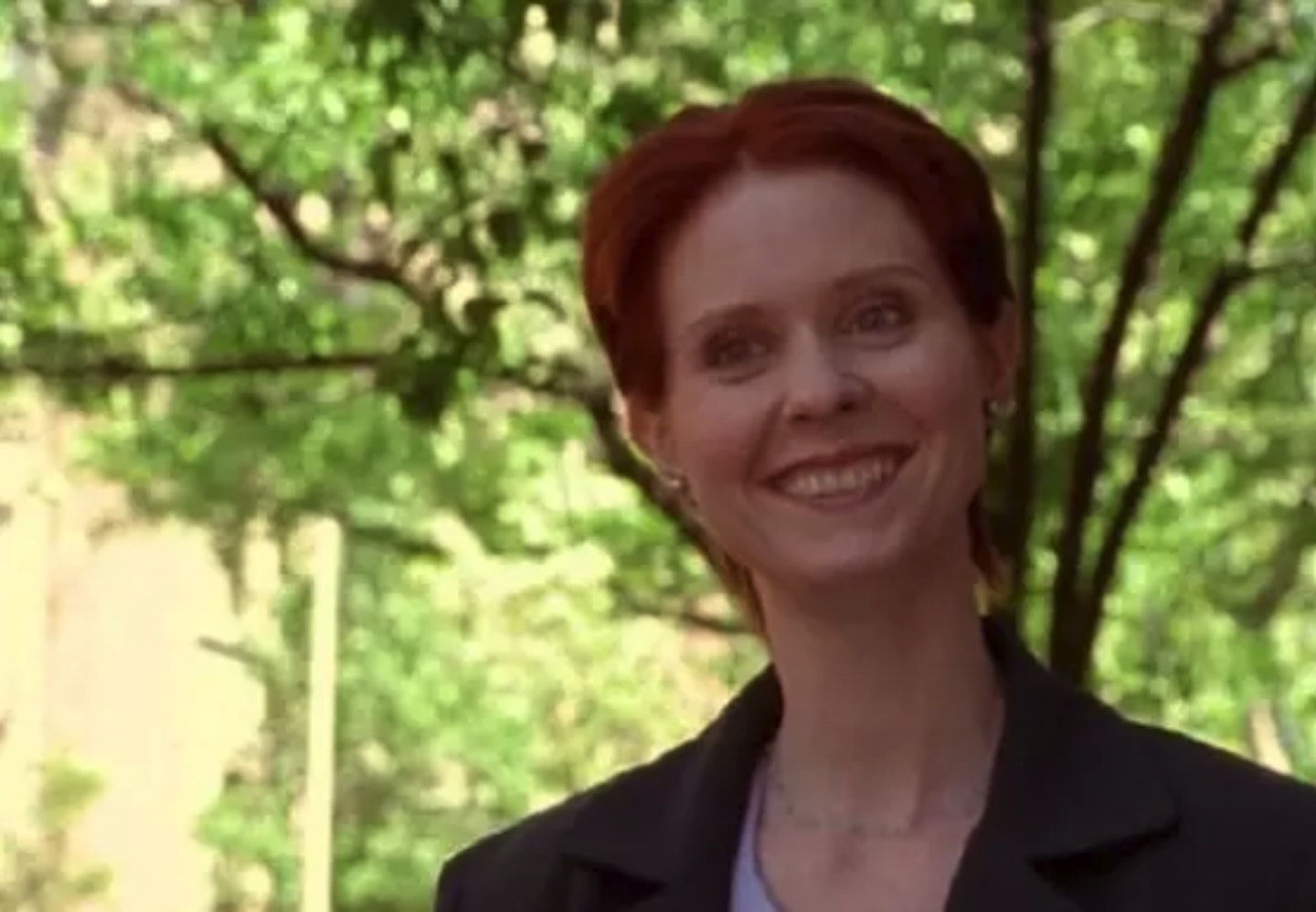 8 of 32
CREDIT: HBO
8.
Cynthia Nixon, who played Miranda, didn't have pierced ears. All her earrings were clip-ons.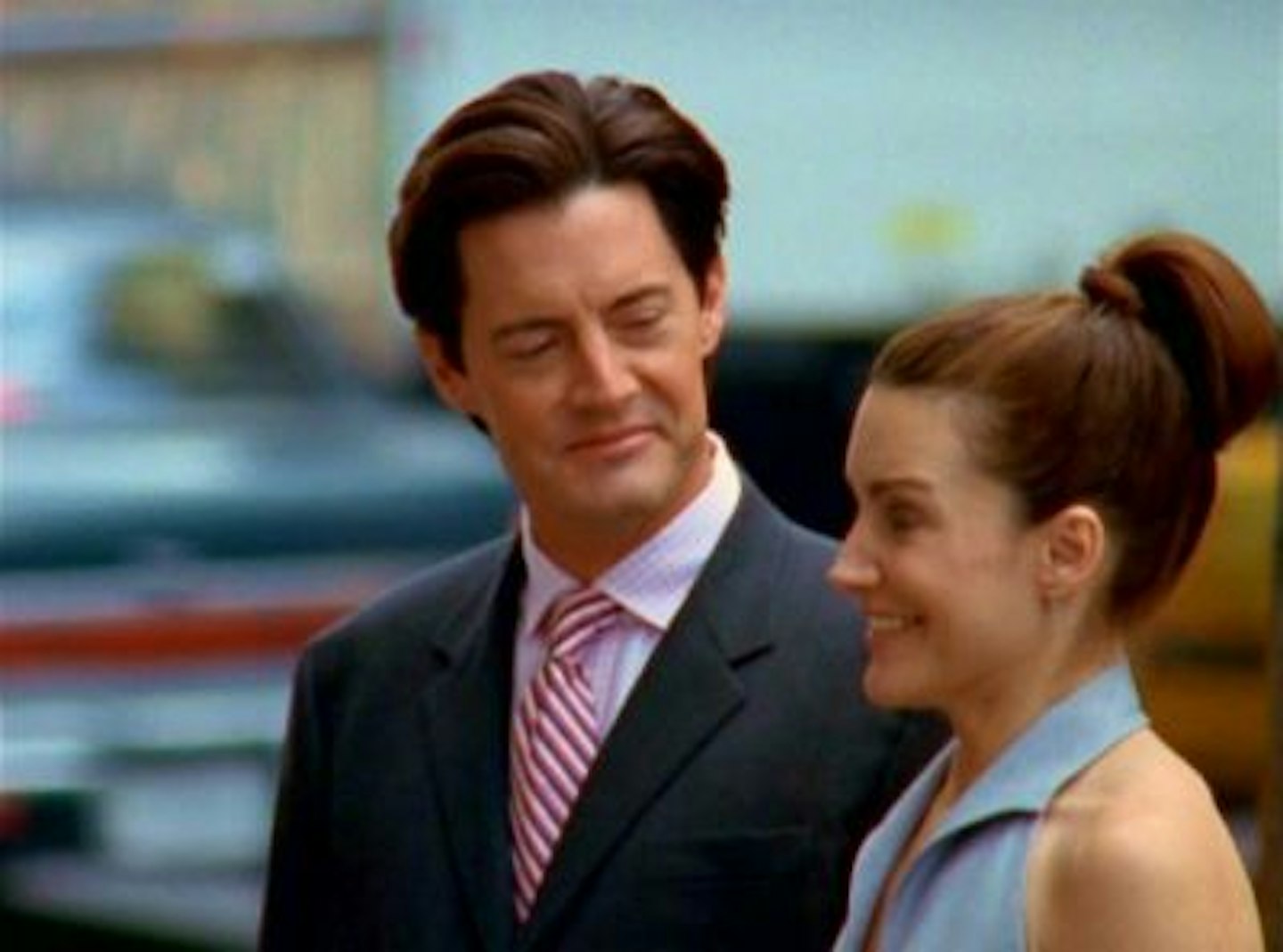 9 of 32
CREDIT: HBO
9.
When Trey (Kyle MacLachlan) proposed to Charlotte (Kristen Davis) outside Tiffanys, it wasn't the real Tiffanys. The store wouldn't let them film for security reasons, so the set designers had to design a fake Tiffanys window. A Tiffanys employer still okayed it though.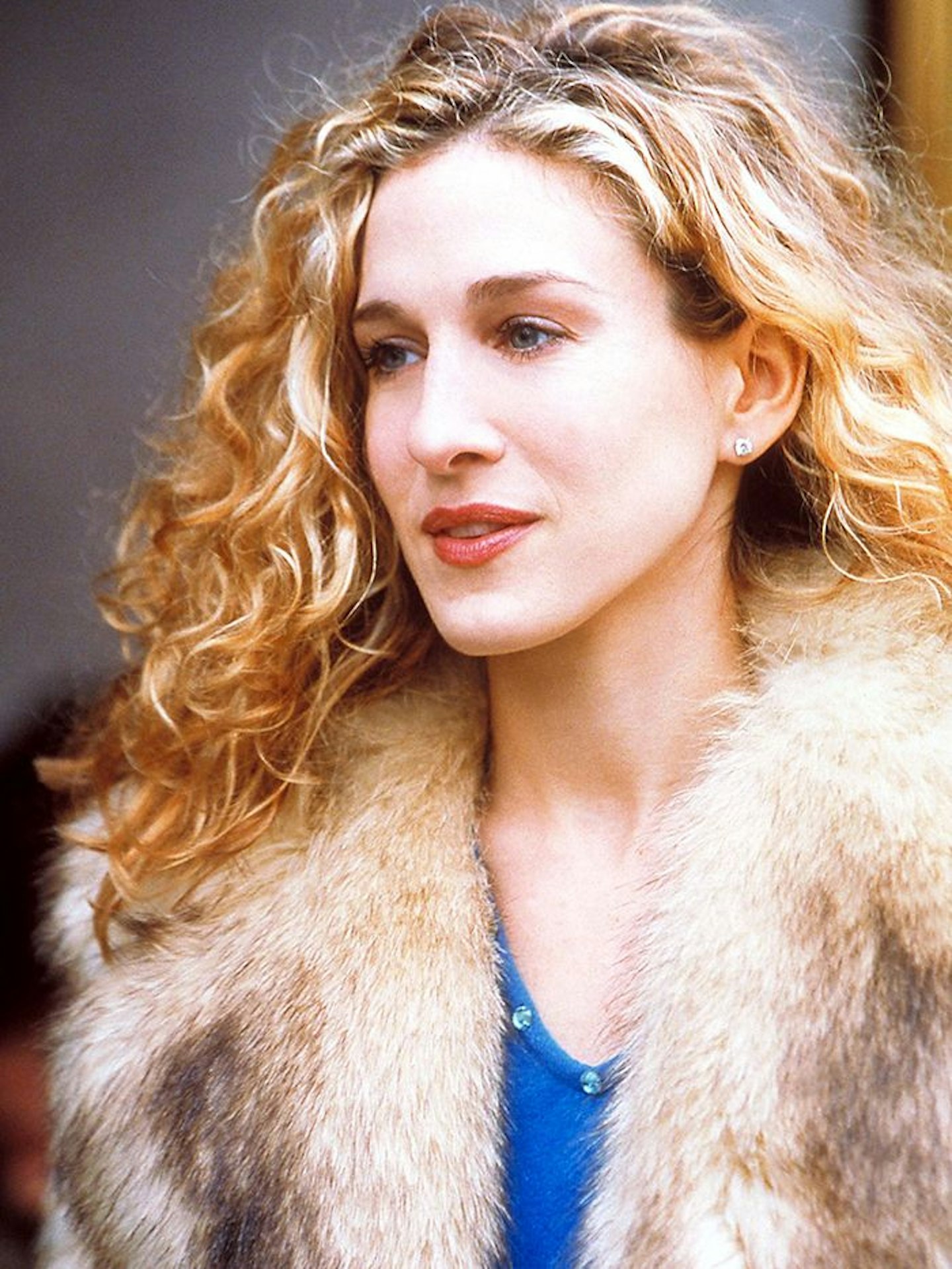 10 of 32
CREDIT: HBO
10.
No outfit was ever repeated twice – except Carrie's fur coat in the final scene of the last series where she's on the phone to 'John' (you know who that is!).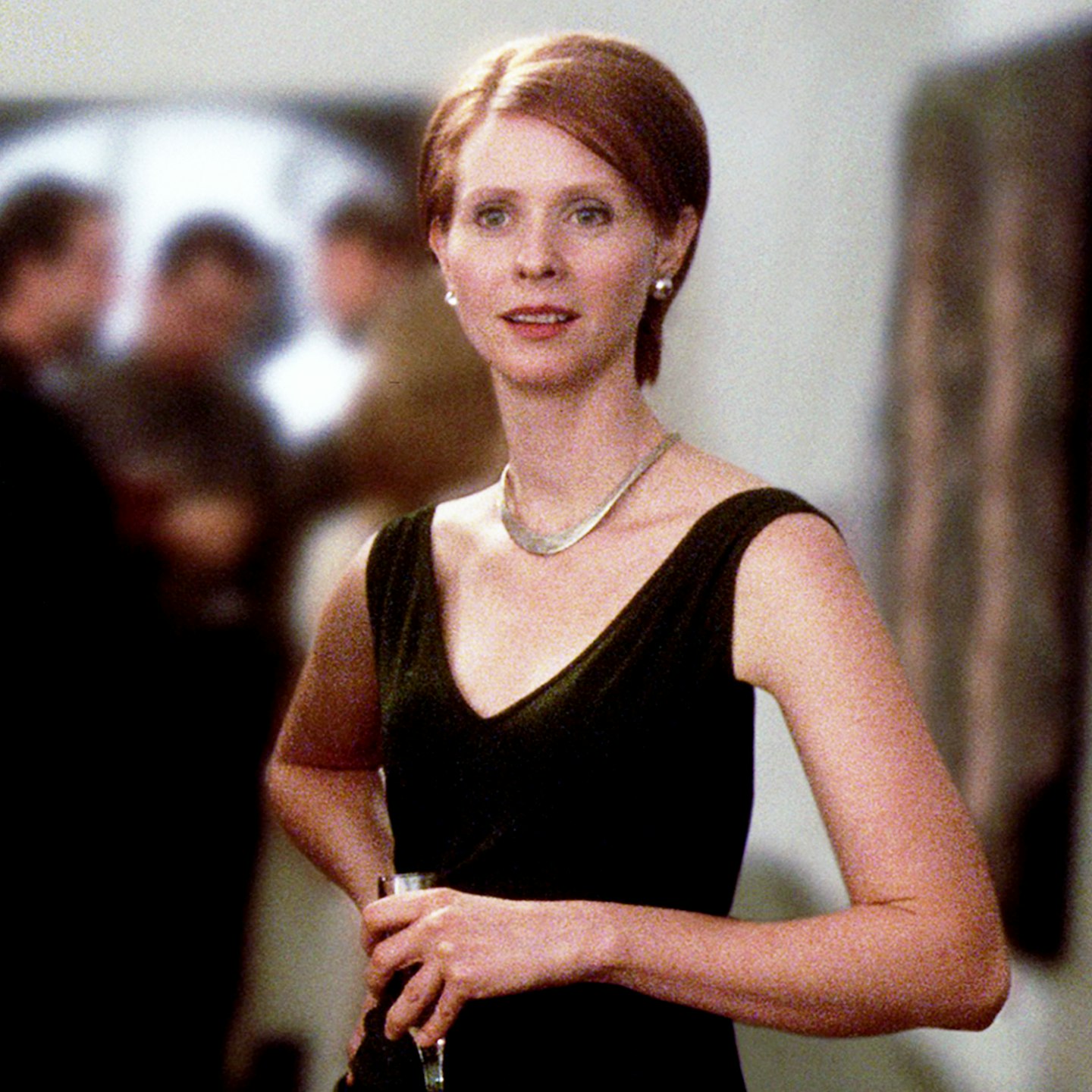 11 of 32
CREDIT: HBO
11.
When Miranda's cat steals Brady's umbilical chord (hard to forget that bit) the 'umbilical chord' was actually some beef jerky tied to a piece of string.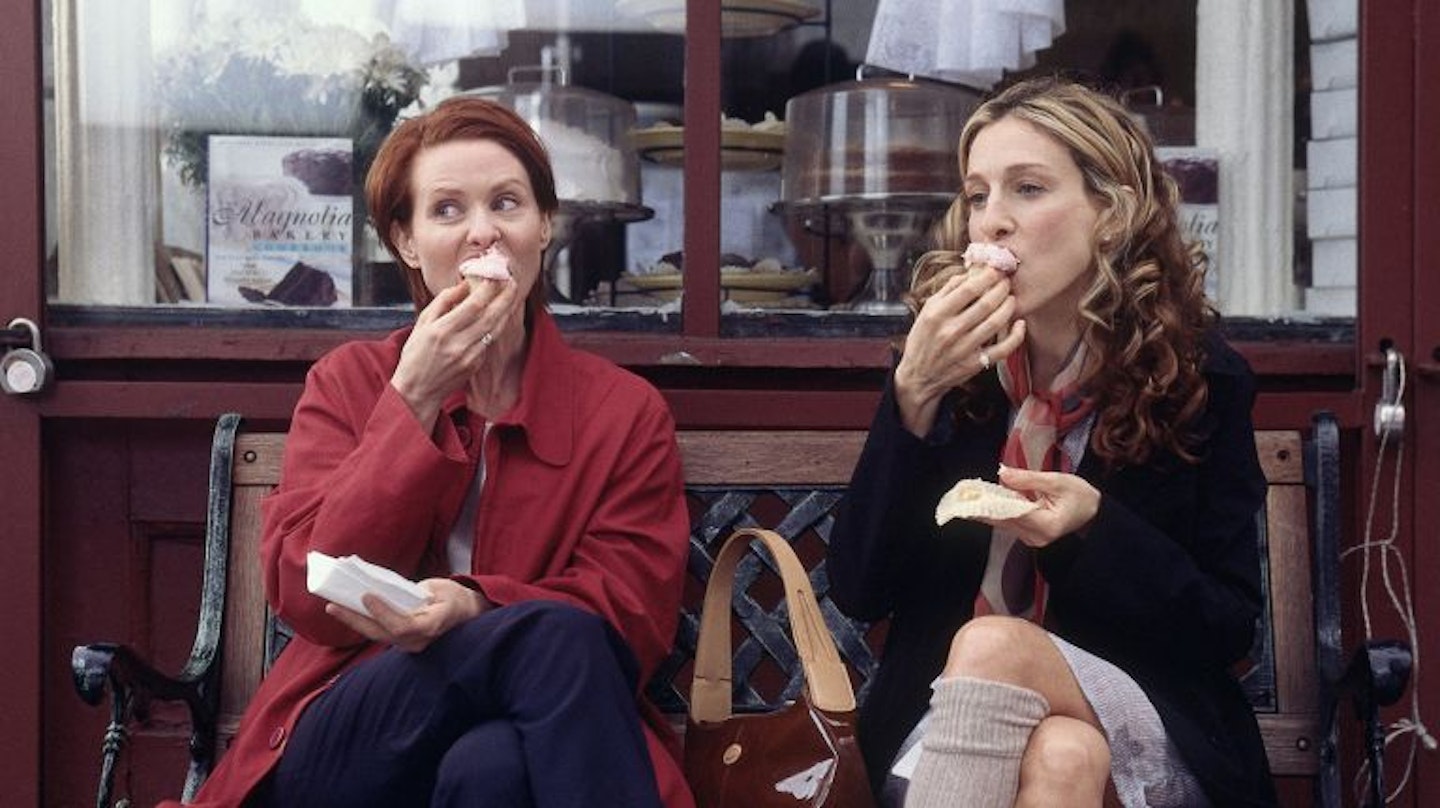 12 of 32
CREDIT: HBO
12.
The scene where Carrie and Miranda ate a cupcake outside Magnolia bakery was credited for the global boom in cupcakes sales which followed. Yes, GLOBAL. The shop also later had to hire bouncers to control the crowds.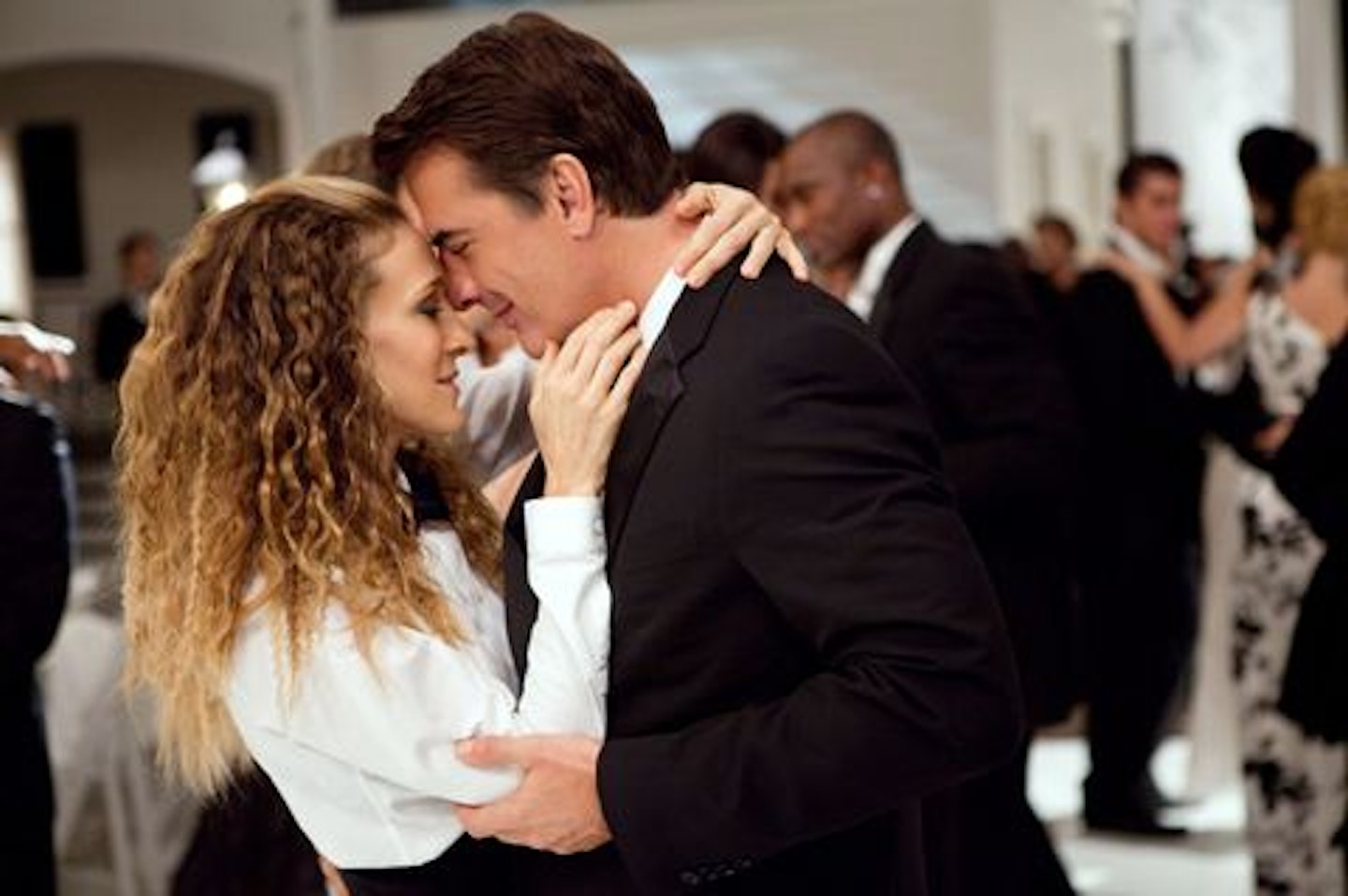 13 of 32
CREDIT: HBO
13.
Why was Mr Big called Mr Big? Sex and the City author Candice Bushnell told New York Magazine in 2004, 'He was one of those New York guys with a big personality — you just notice him as soon as he walks in the room.' She also said, 'I called him Mr. Big because he was like a big man on campus.'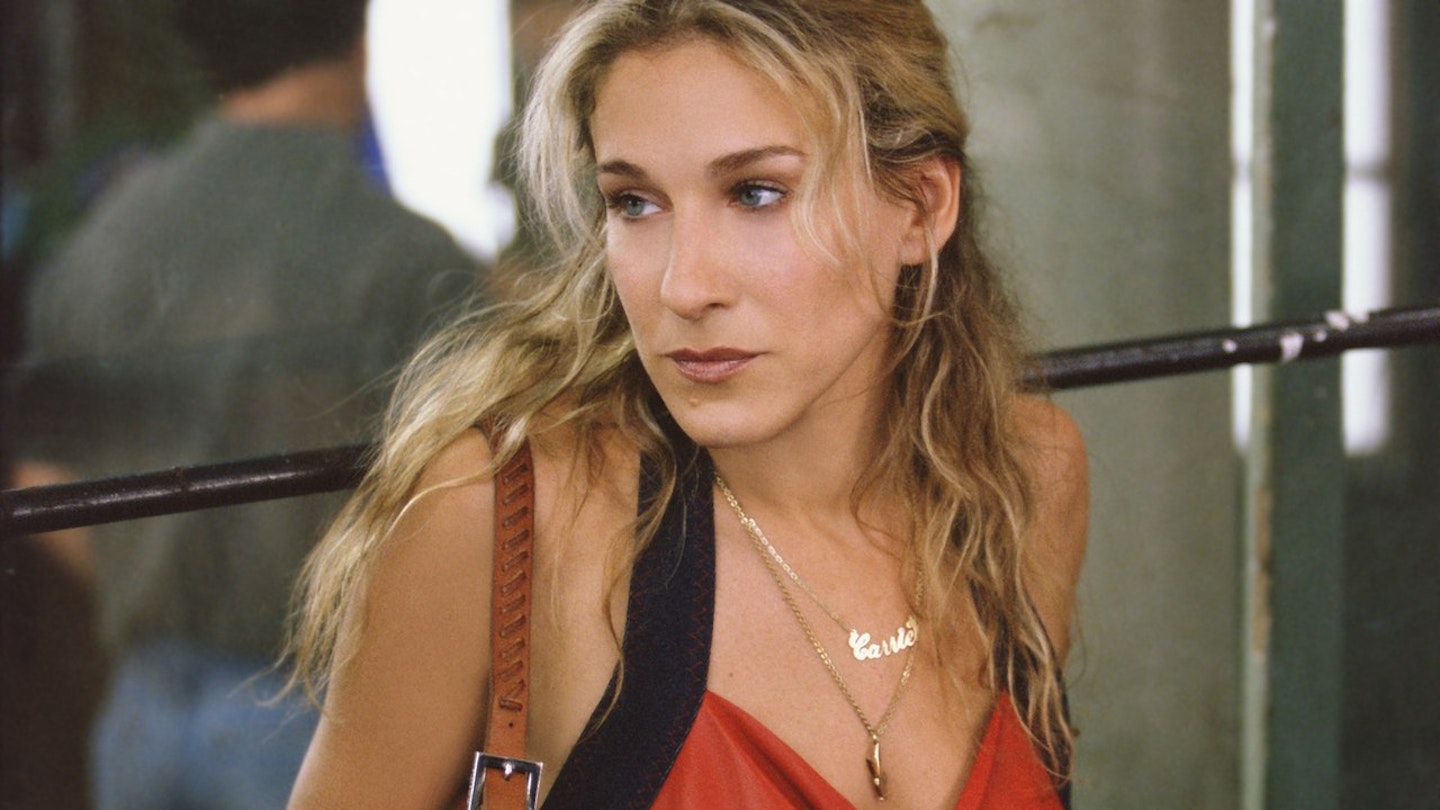 14 of 32
CREDIT: HBO
14.
Carrie's 'Carrie Necklace' came from costume designer, Patricia Field's, East Village shop – often frequented by students. 'That name necklace was something that black kids, Puerto Rican kids, borough kids, ethnic kids had been wearing forever, that was just a statement,' she said. She had one made up especially for Carrie.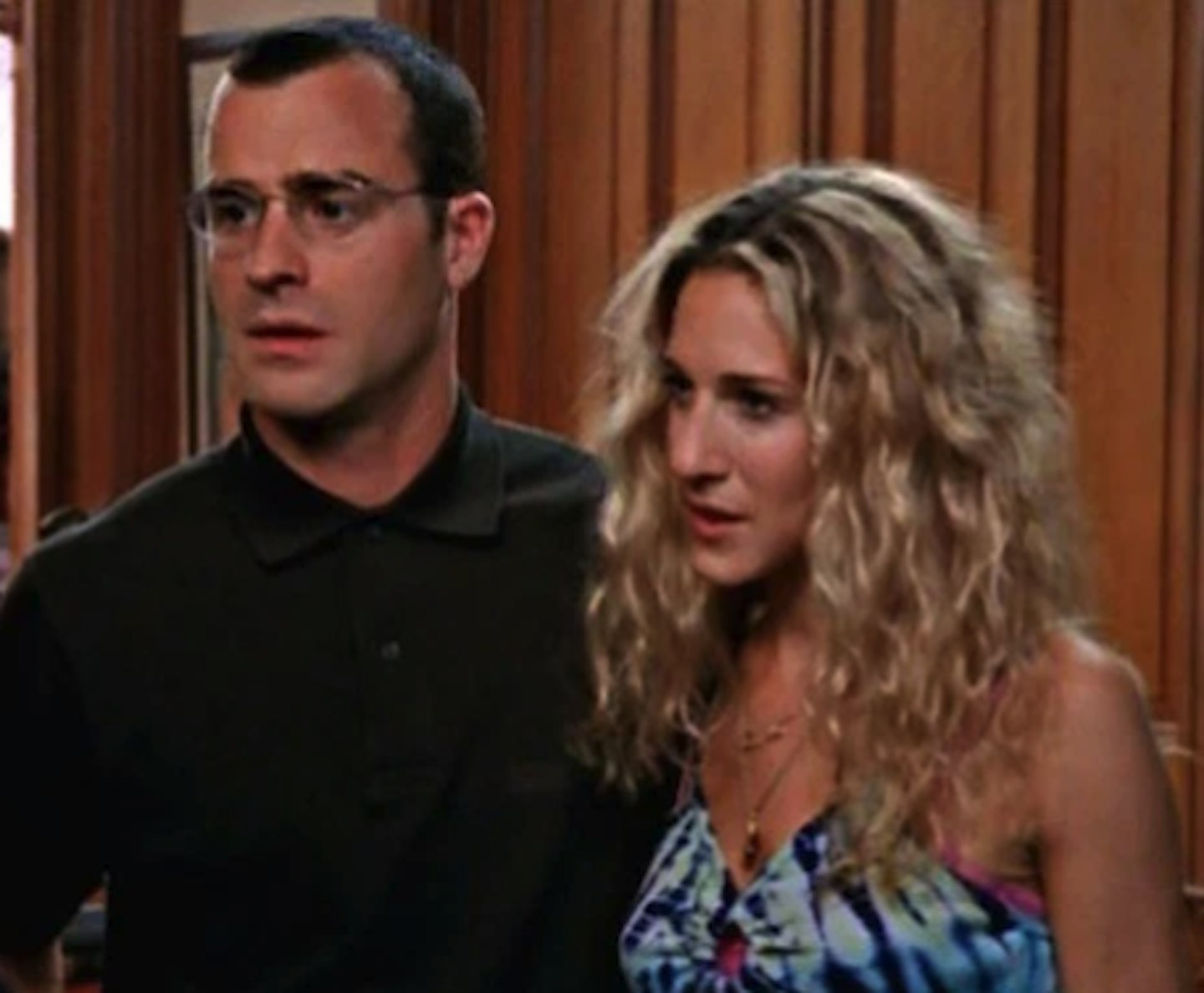 15 of 32
CREDIT: HBO
15.
Jennifer Aniston's hubby, Justin Theroux, appeared twice in SATC. First as Stanford's pal in Season One's The Monogamists, Jared, who Carrie flirts with at New York Magazine's '30 coolest people under 30' party. Second, as writer Vaughn Wysel in Shortcomings, who has a very close and open family, the mother of which Carrie felt was the person she ultimately had to break up with when the relationship with Vaughn collapsed.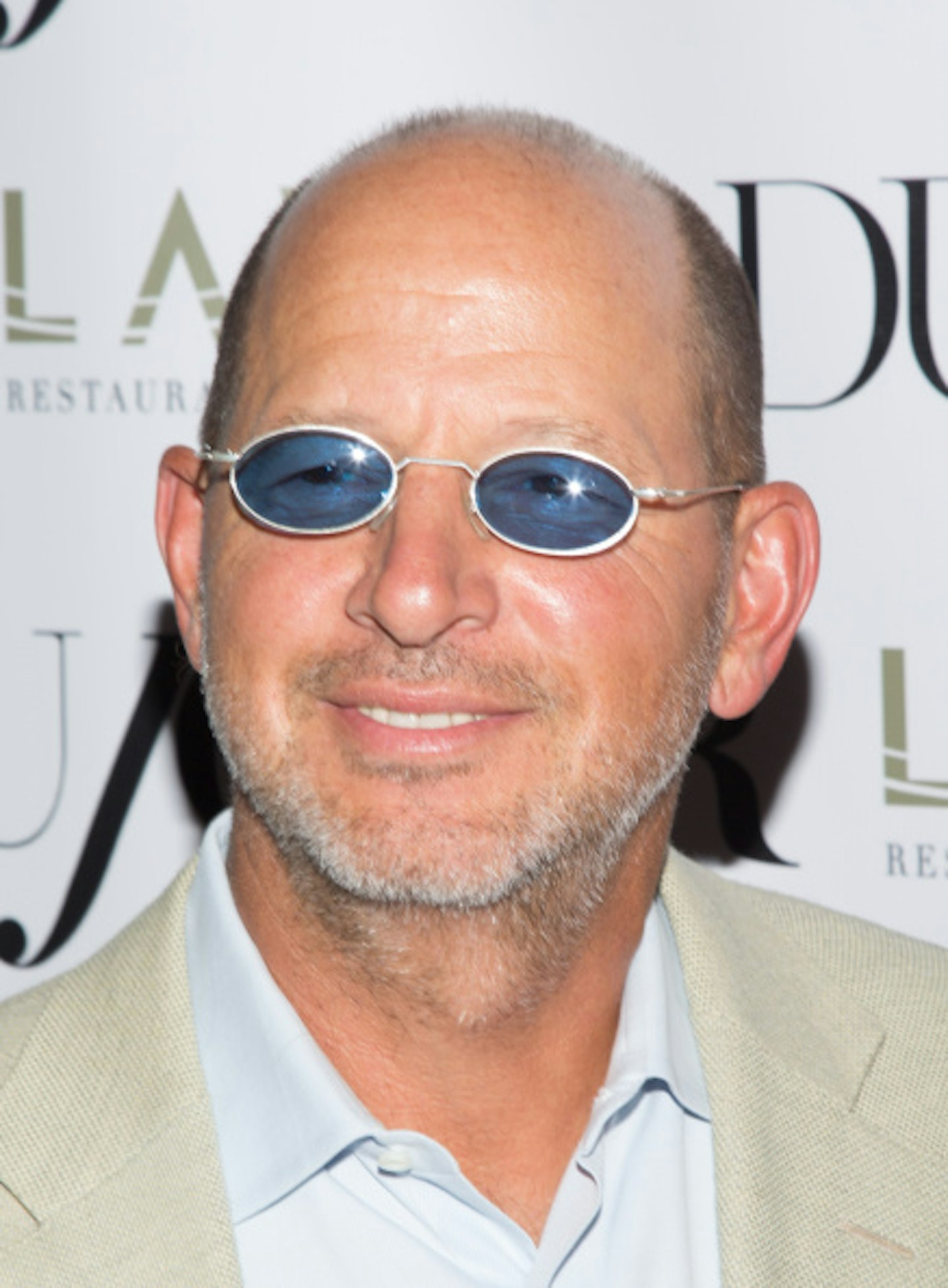 16 of 32
CREDIT: Getty
16.
Who was Mr Big based on? Publishing executive Ron Galotti, former publisher of GQ and Talk. Wanna see a pic of him? Ok...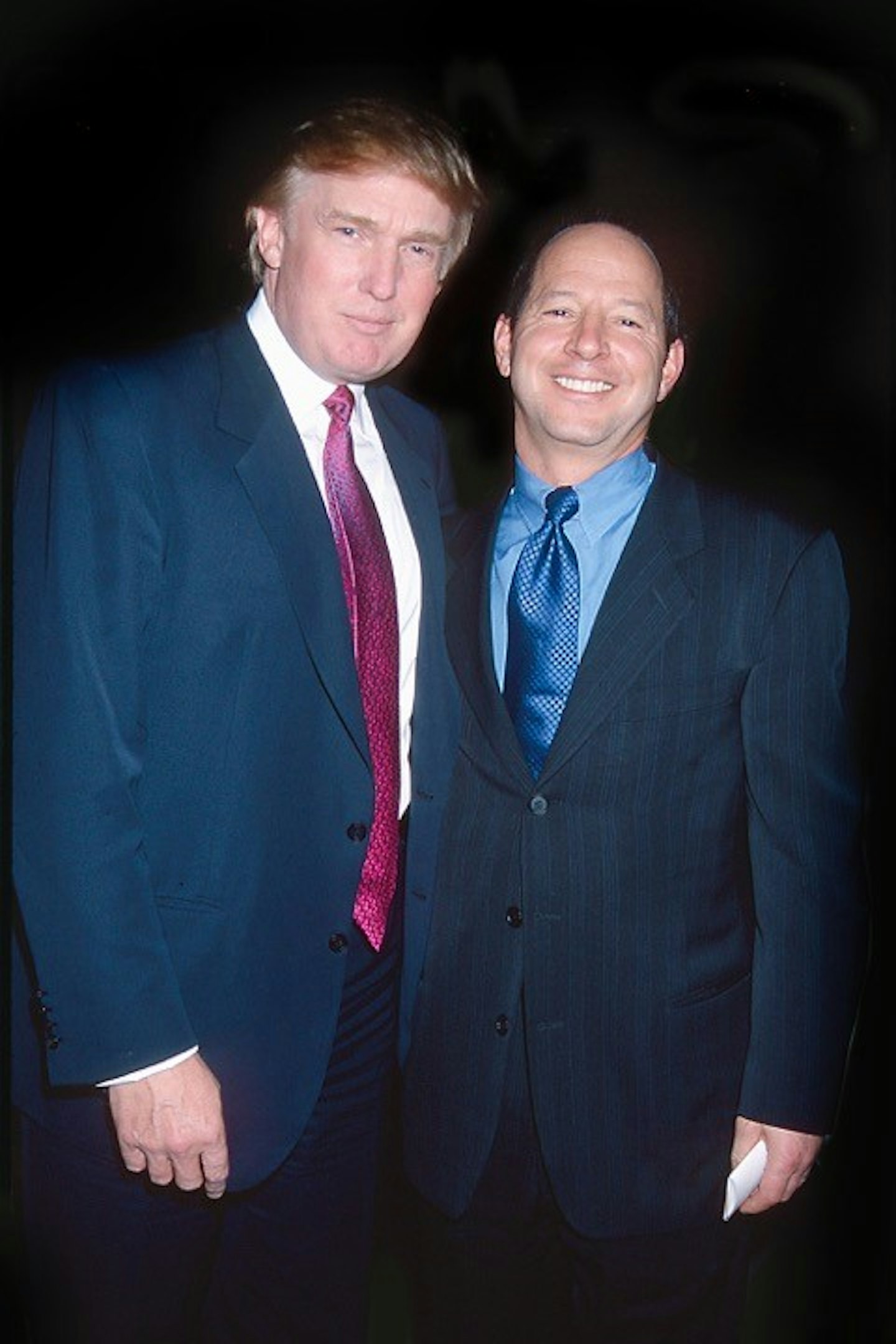 17 of 32
CREDIT: Getty
17.
Mr Big was originally described by Carrie as 'the next Donald Trump'... WHAT A RELIEF she was wrong.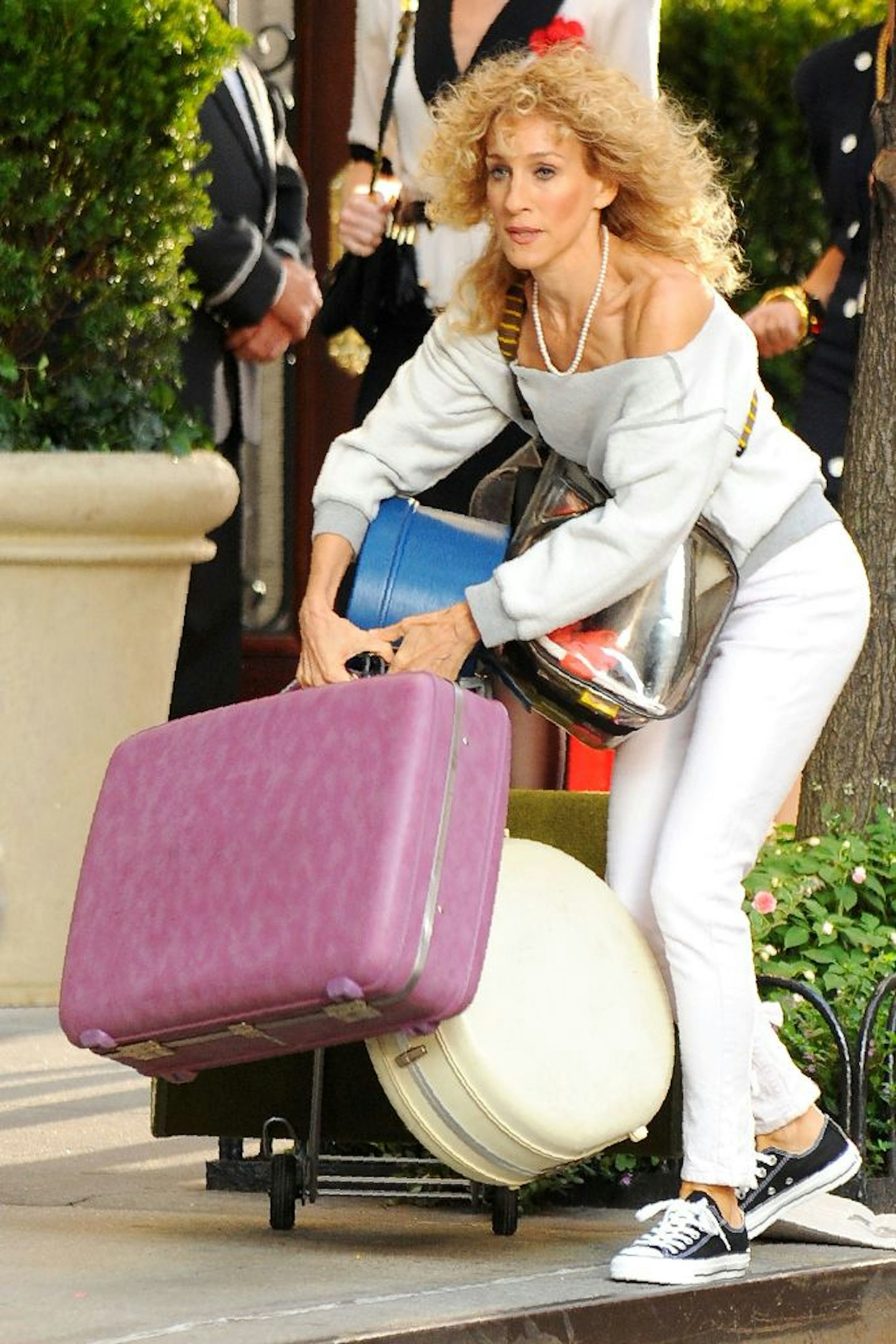 18 of 32
CREDIT: HBO
18.
The first dog to play Aidan's pooch, Pete, was afraid of actor John Corbett. It loved SJP though. In the end, they had to find another dog for the role.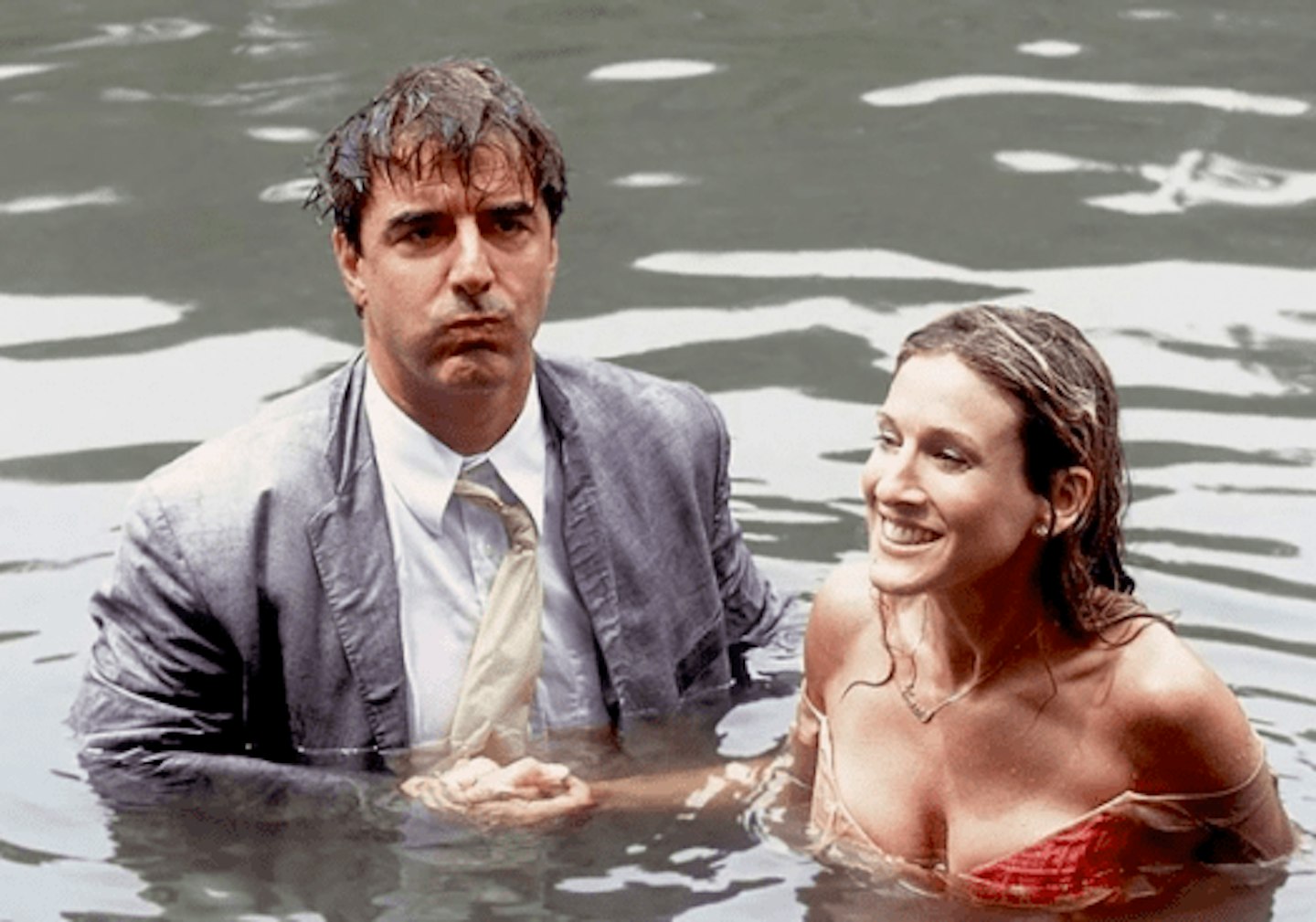 19 of 32
CREDIT: HBO
19.
When Carrie falls into the Central Park pond to avoid a kiss from Big, Sarah Jessica Parker cut her foot on the bottom and had to have a tetanus shot straight after, even though the pool was dredged prior to filming. Luckily the scene was filmed in one take – but still... WHAT a palaver!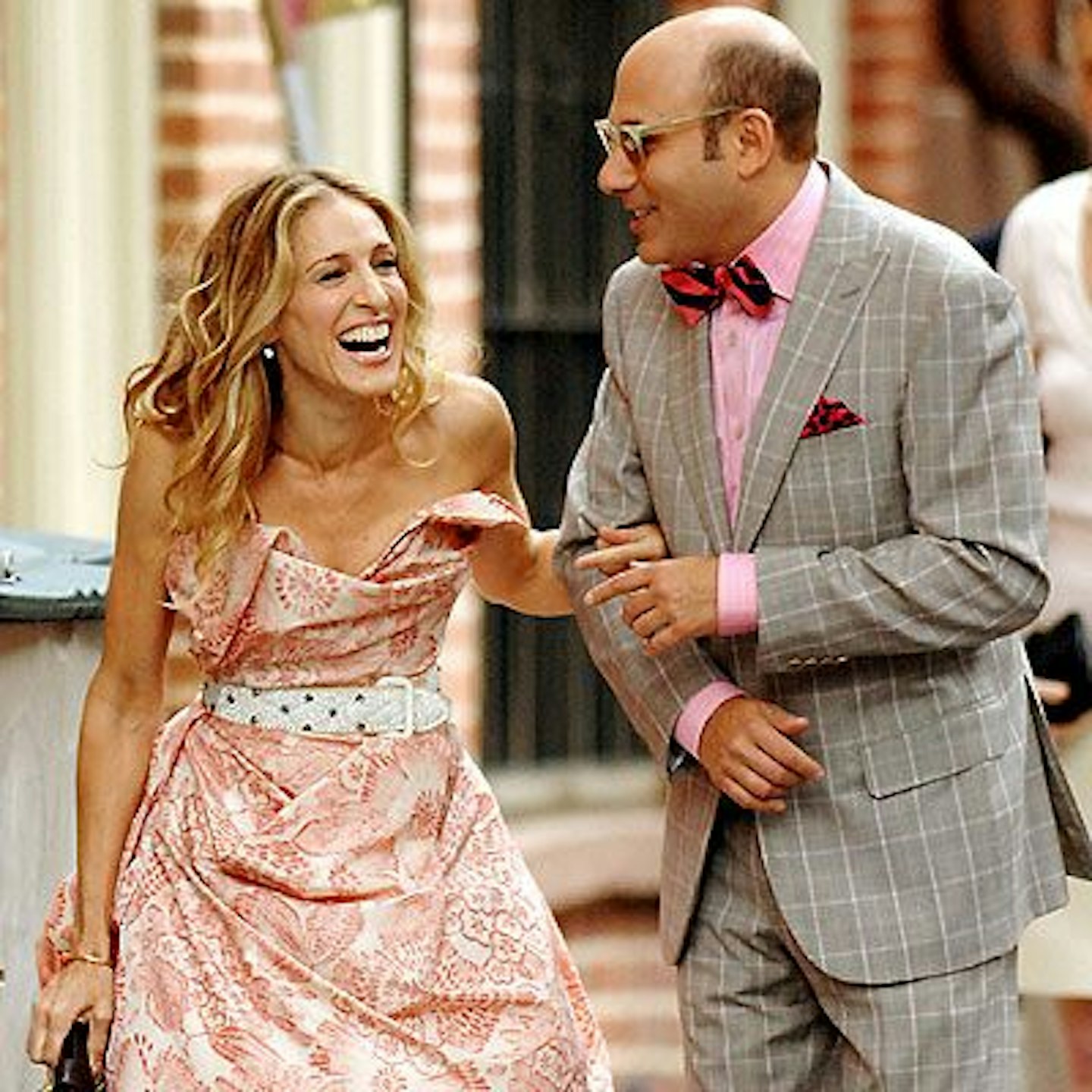 20 of 32
CREDIT: HBO
20.
Sarah Jessica Parker was once set-up on a date with Willie Garson. Who was he, you might ask? Only Stanford Blatch!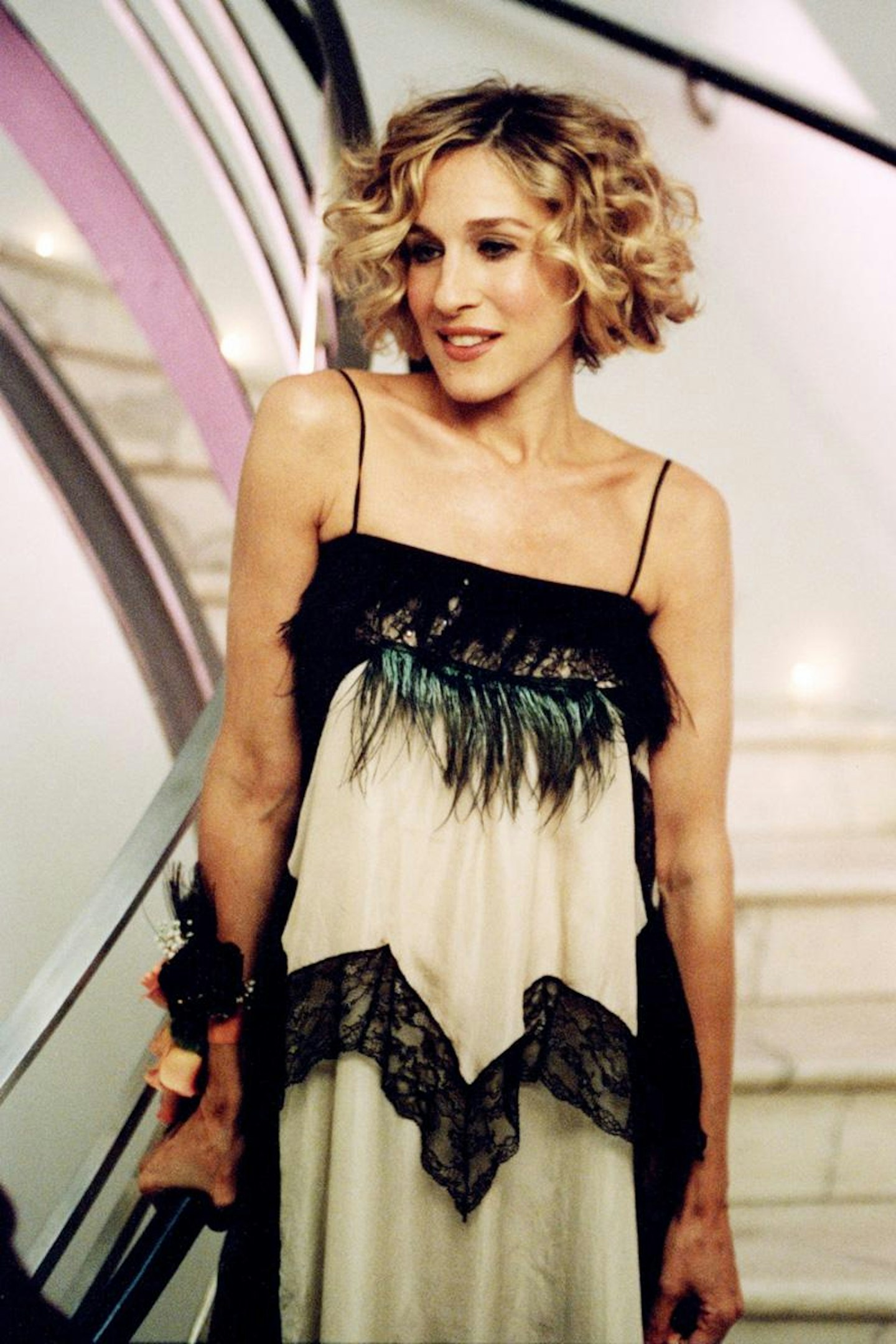 21 of 32
CREDIT: HBO
21.
Season 5 was created to be shorter than the other series' because Sarah Jessica Parker was pregnant.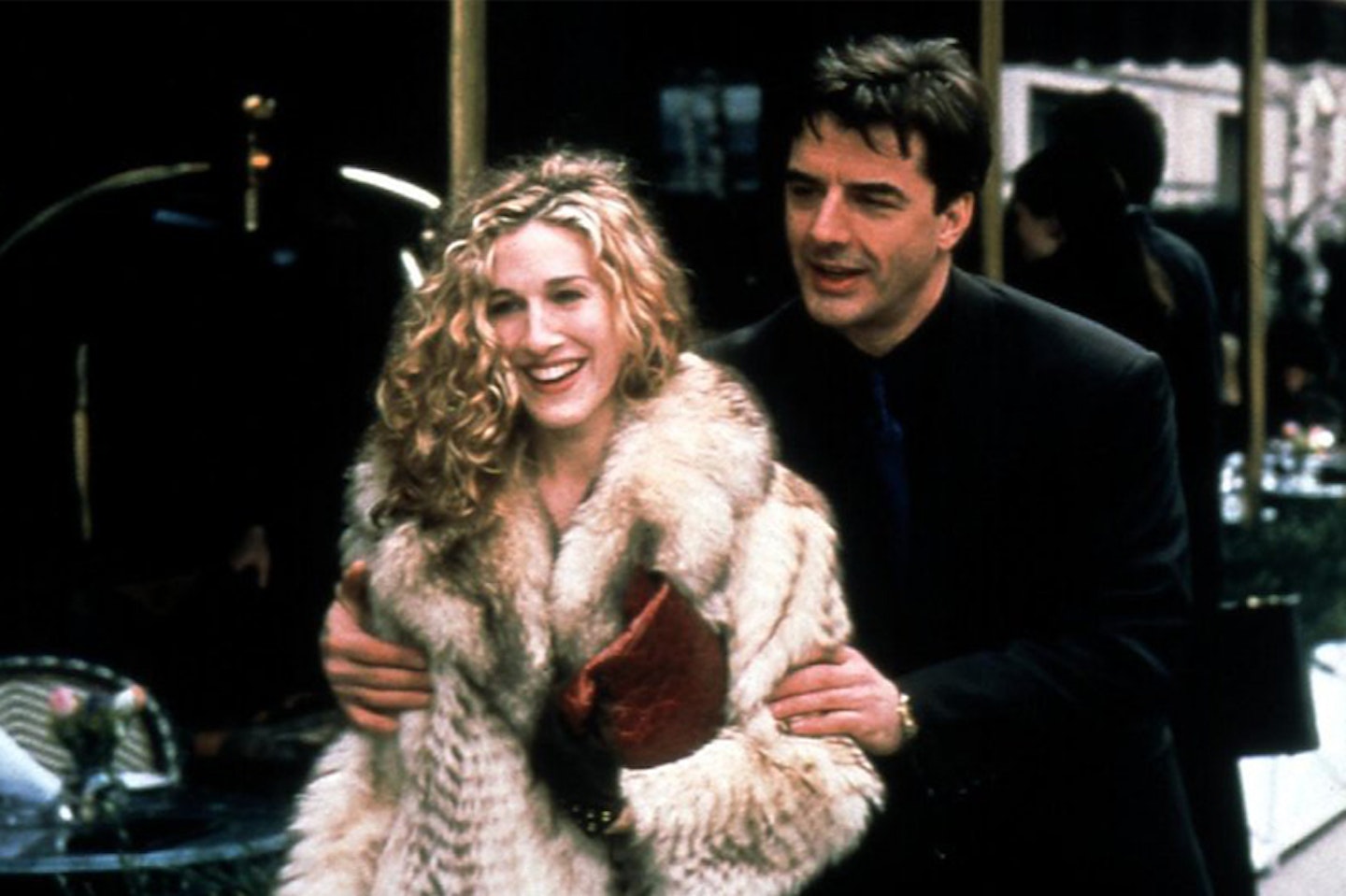 22 of 32
CREDIT: HBO
22.
Carrie never calls Mr Big 'Big' to his face – only behind his back. In fact, she doesn't call him anything at all in the ENTIRE series. It's only in Sex and the City: The Movie that she refers to him by his real name, 'John'... and that's just the once when she gets home and asks where he is.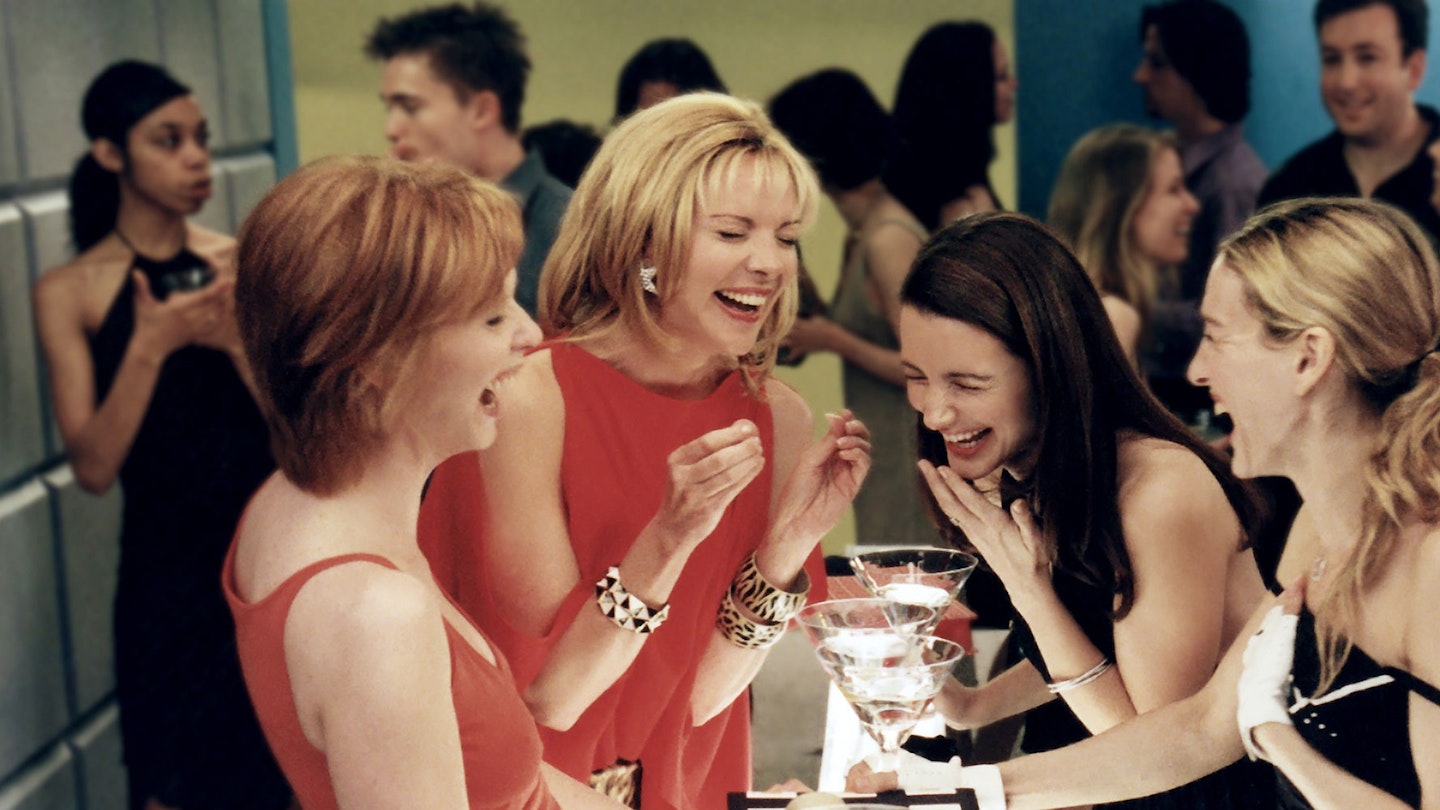 23 of 32
CREDIT: HBO
23.
The four girls' family are rarely mentioned because the show's creators didn't want family issues to detract from the friendships and characters.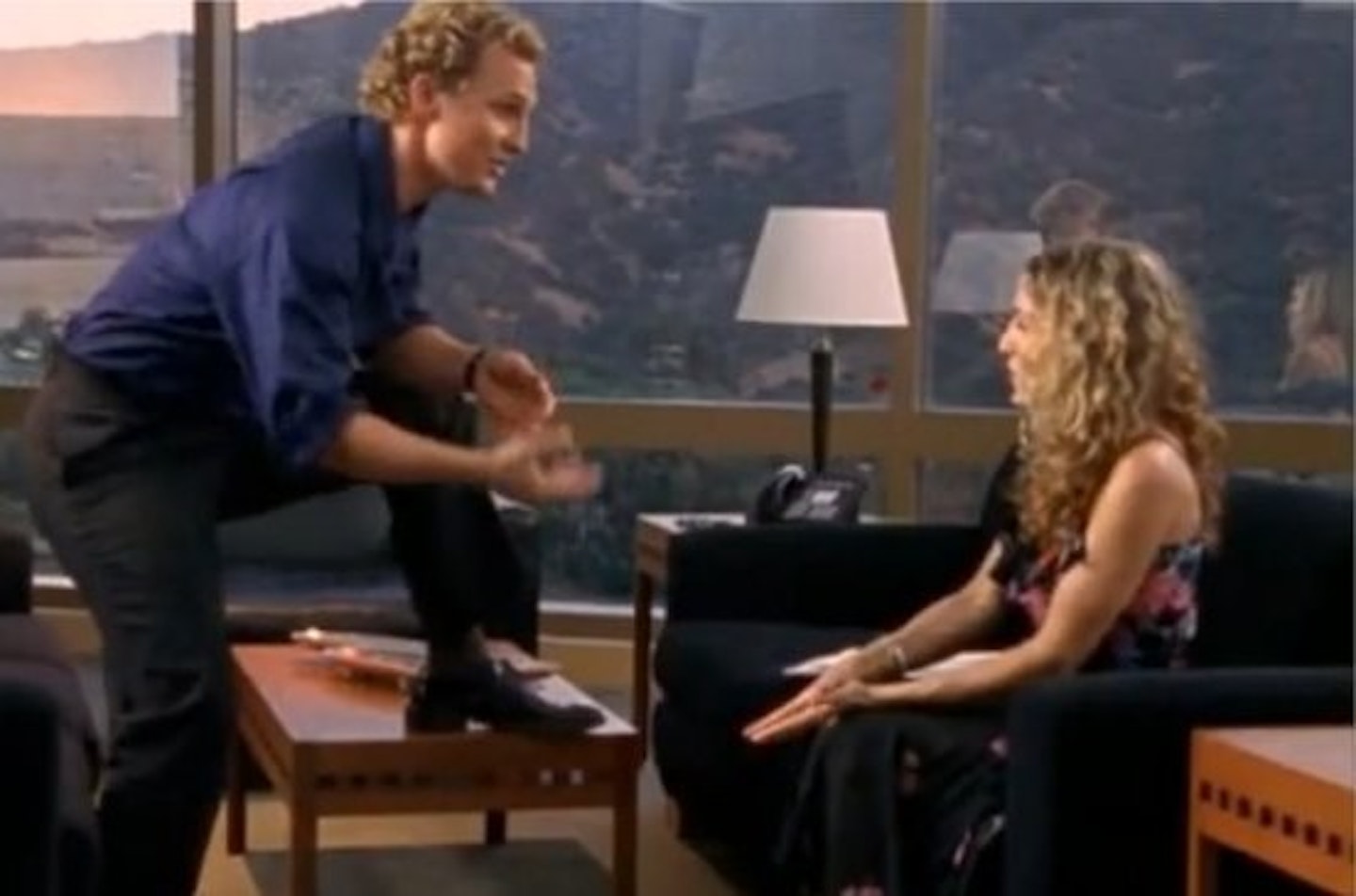 24 of 32
CREDIT: HBO
24.
When Carrie goes to LA to talk about a film version of her book and ends up having that #awkward chat with Matthew McConaughey about his take on the 'Mr Big character', Matthew wasn't the first actor approached for the cameo. Originally it was Alec Baldwin, who turned it down. As did George Clooney. And also Warren Beatty.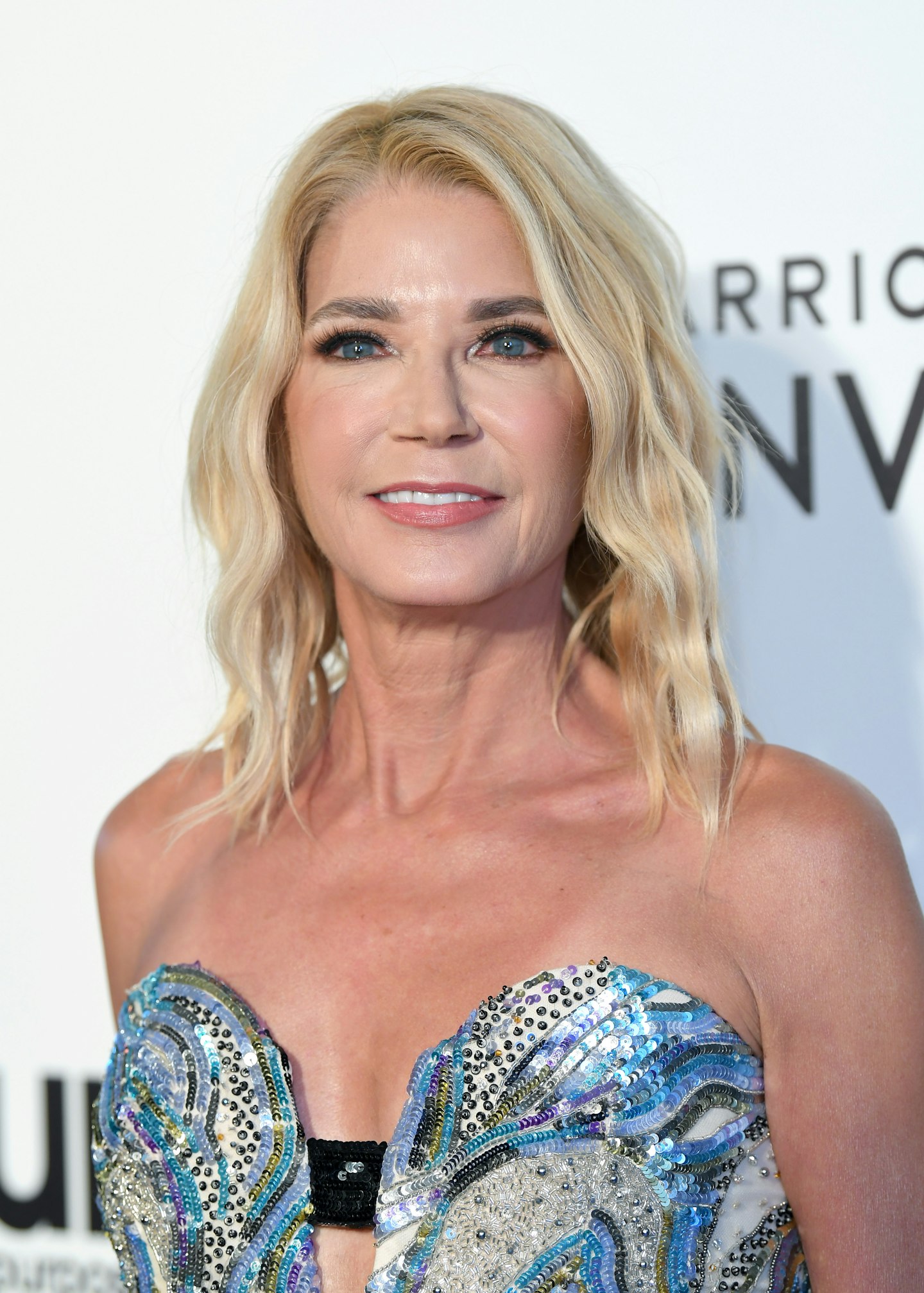 25 of 32
CREDIT: Getty
25.
Candice Bushnell only made $60,000 from selling the film rights to her bestselling book Sex and the City.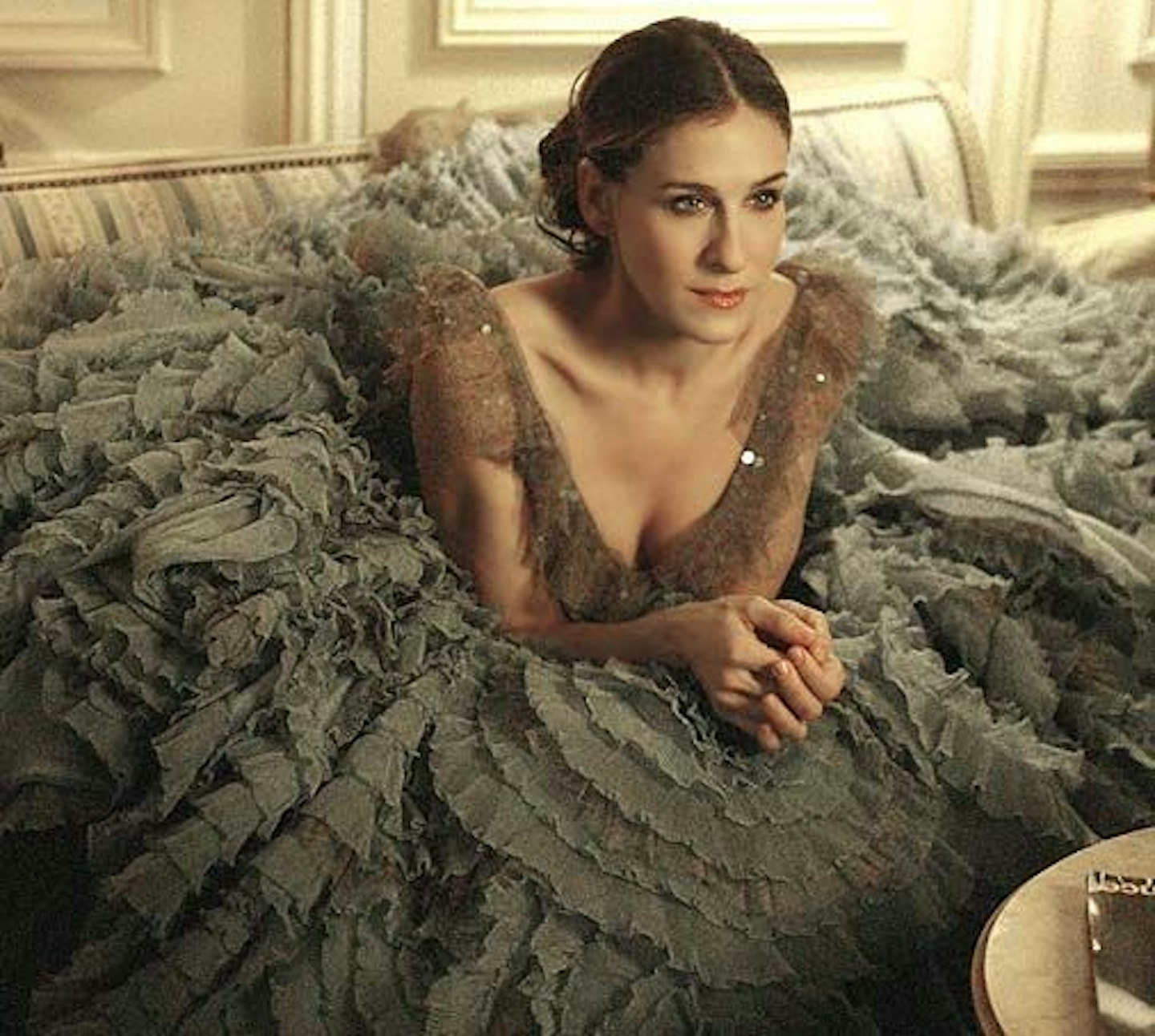 26 of 32
CREDIT: HBO
26.
The most expensive dress Carrie wore was the Atelier Versace Couture 'Mille Feuille' gown in the penultimate SATC episode, when she was in Paris awaiting her date with Aleksandr Petrovsky. It cost $80,000.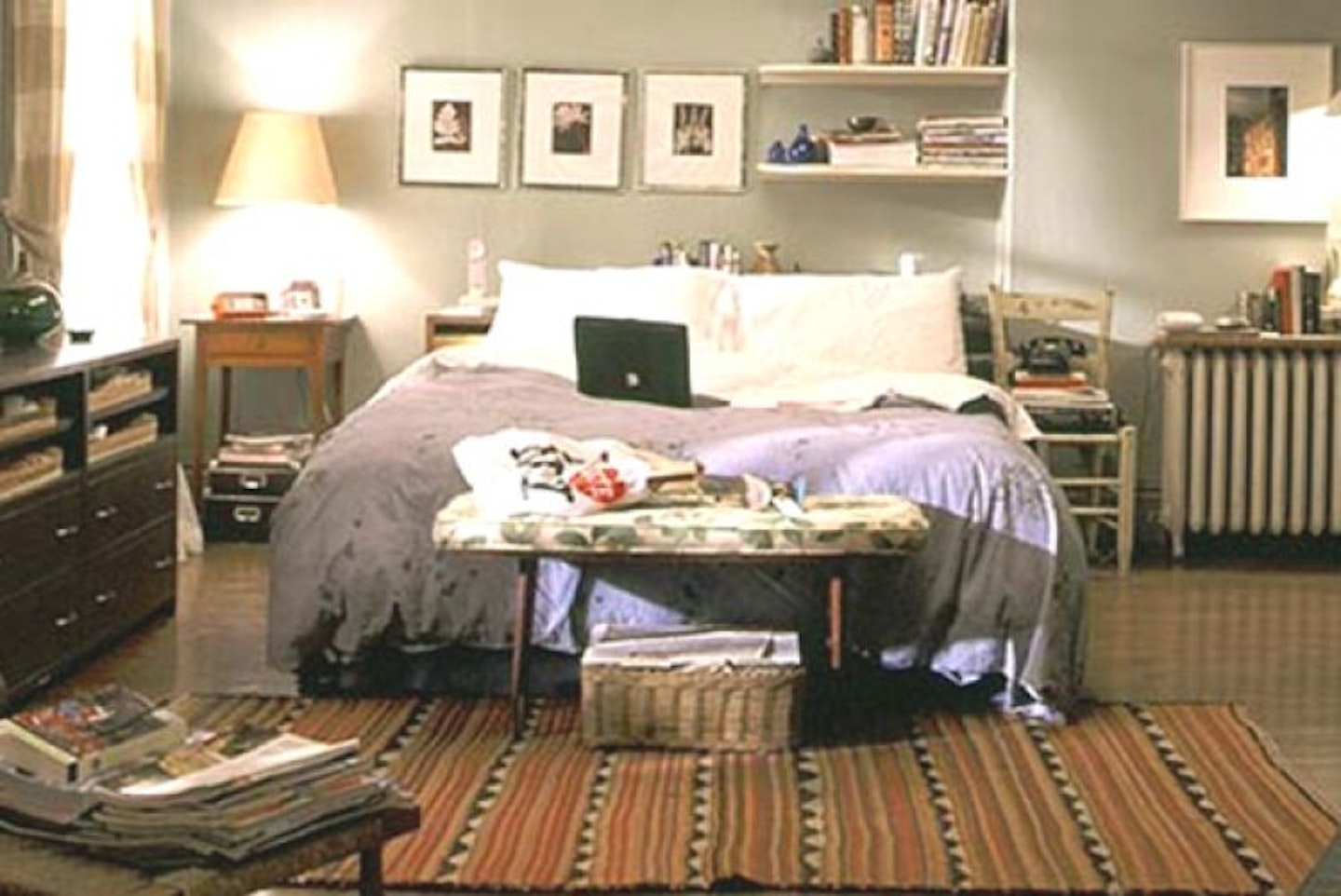 27 of 32
CREDIT: HBO
27.
Carrie's apartment – 245 E 73rd Street, between Park and Madison – doesn't exist. It's actual location was 66 Perry Street, between Bleeker and 4th East 73rd street.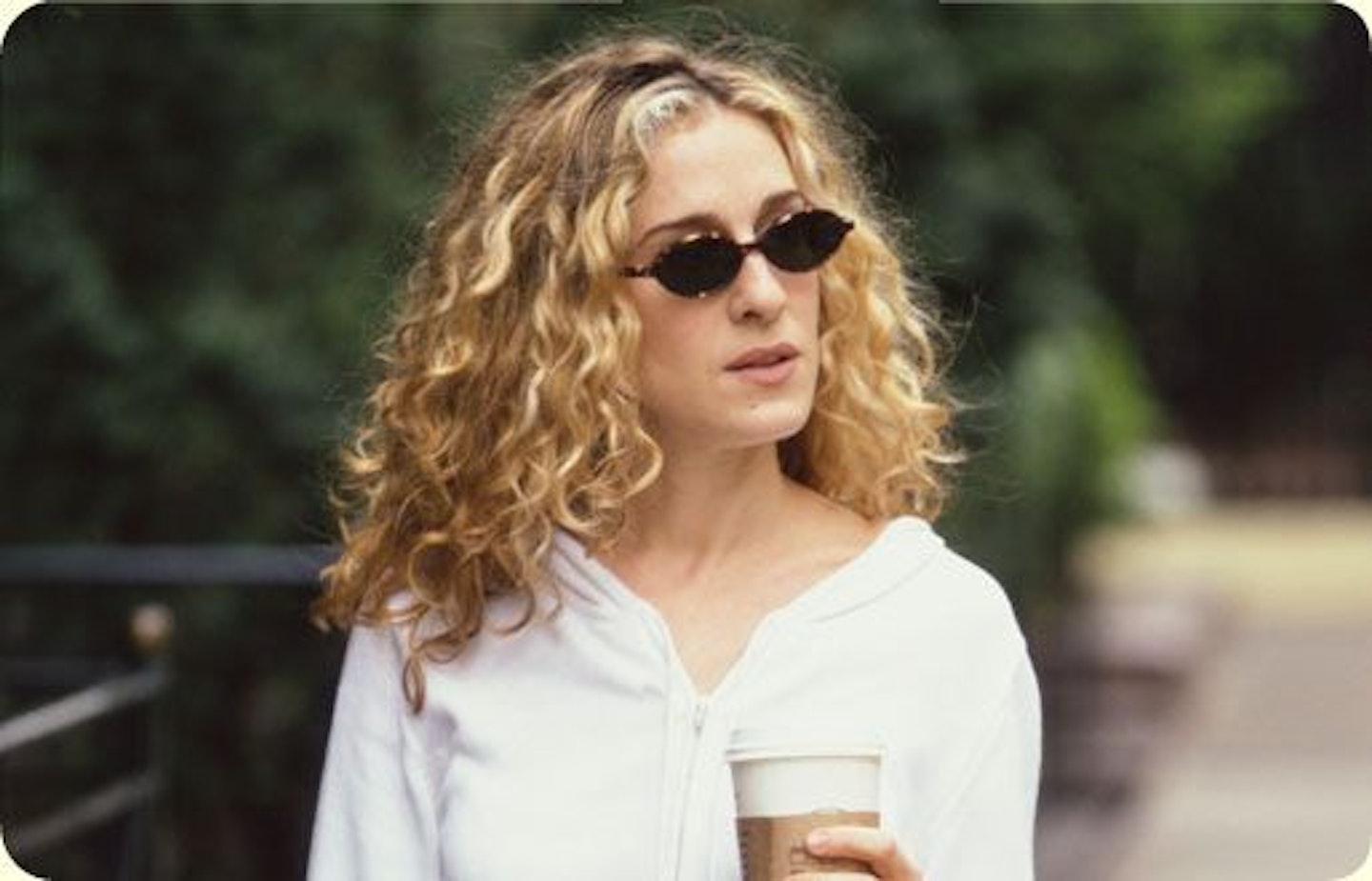 28 of 32
CREDIT: HBO
28.
All the ladies 'lobbied' for more diversity on the show, 'no one more than Sarah Jessica', Cynthia Nixon once revealed.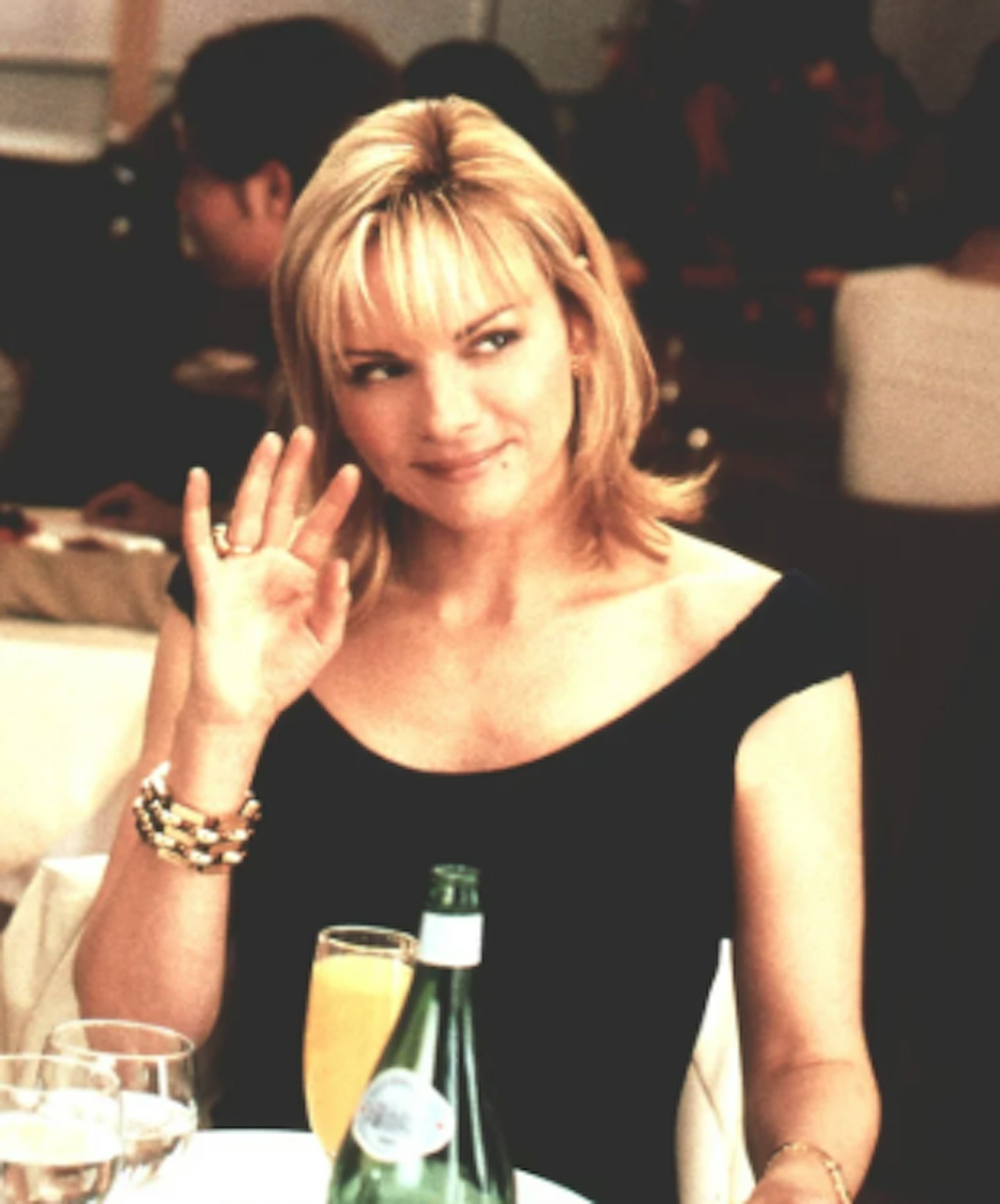 29 of 32
CREDIT: HBO
29.
Kim Cattrall only decided to play Samantha after a friend convinced her. She turned down the role twice.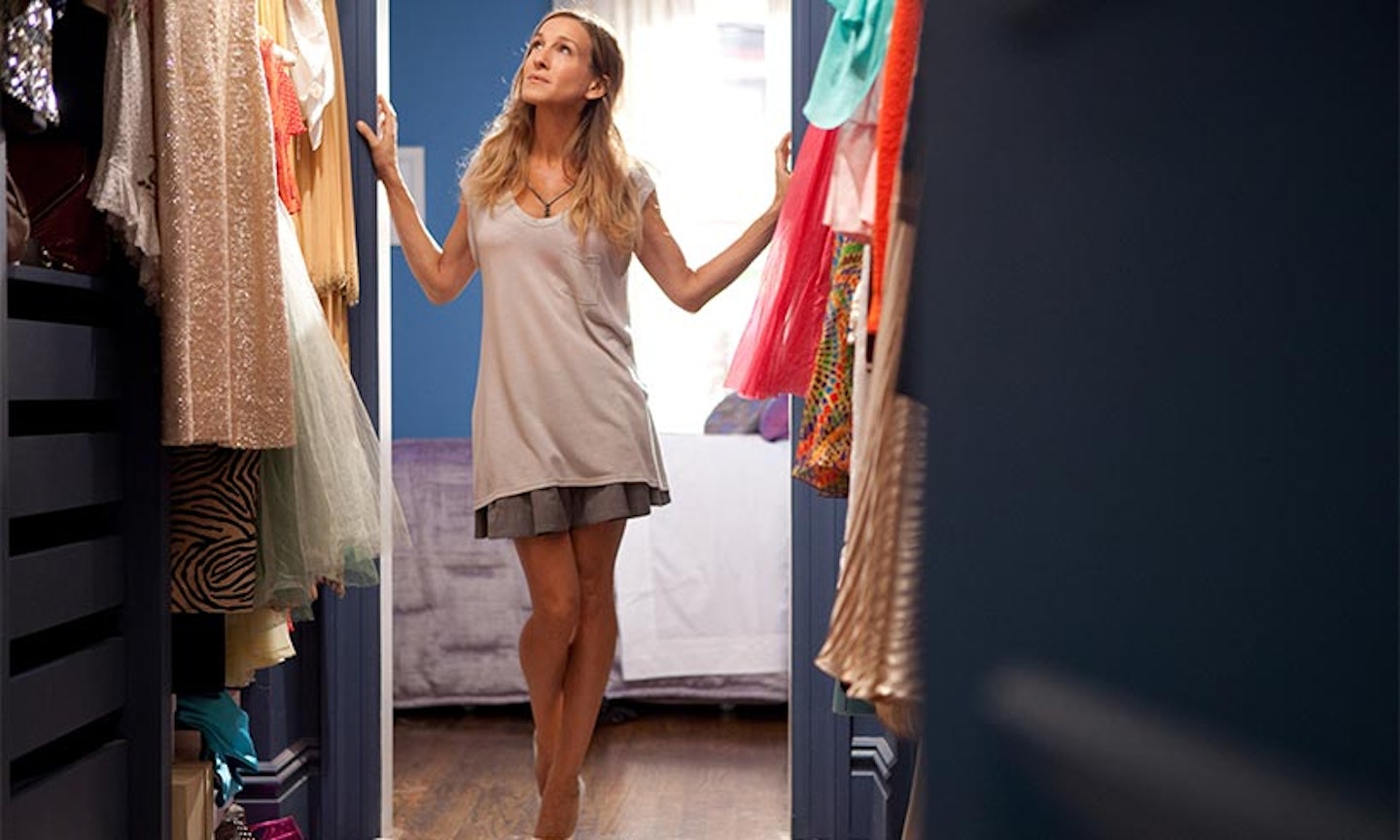 30 of 32
CREDIT: HBO
30.
Carrie Bradshaw's apartment was sold in 2012 for $9.65million. In the series she said she paid just $750 per month in rent for it. OH THE DAYS.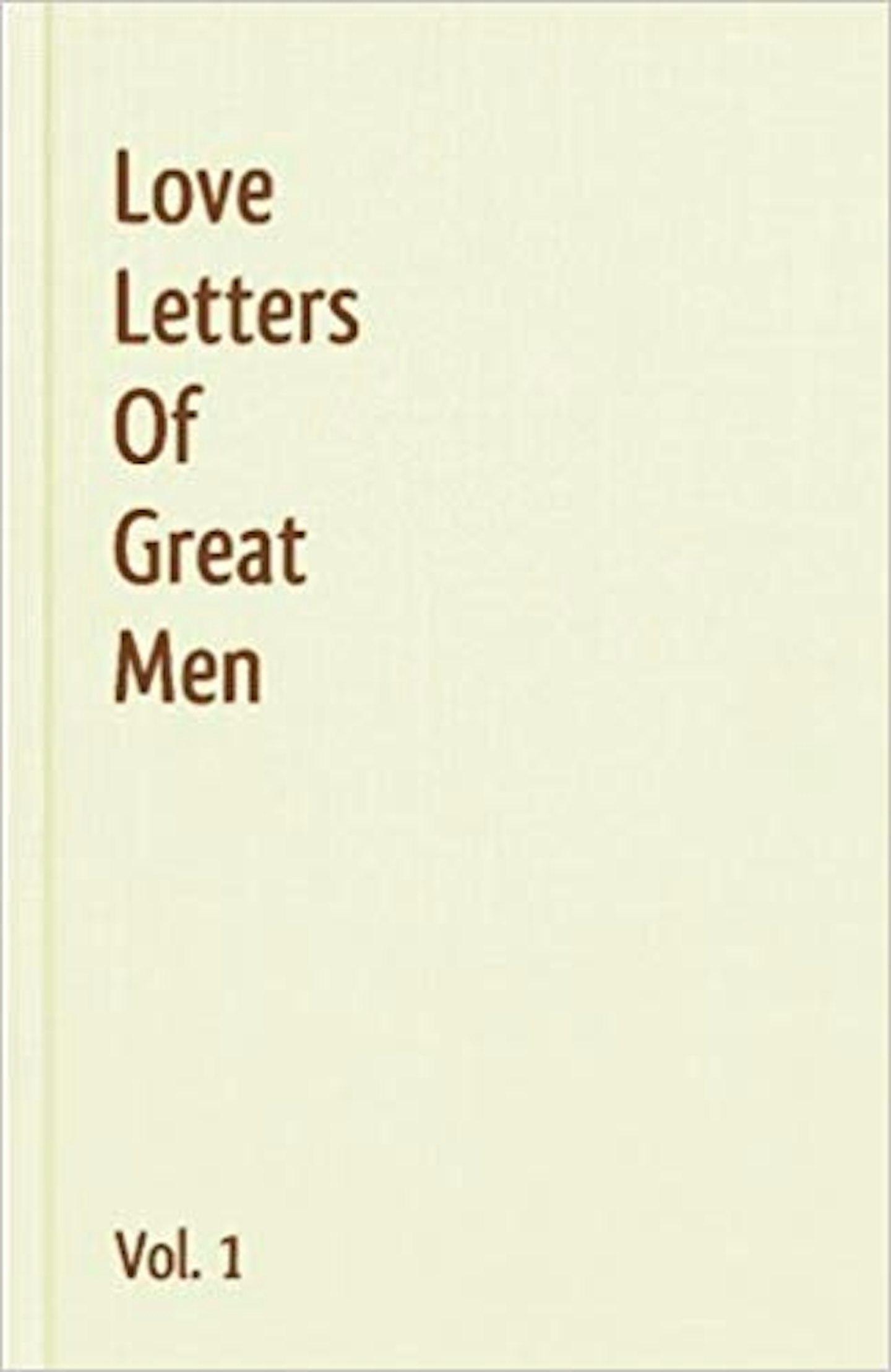 31 of 32
31.
The book Love Letters Of Great Men from SATC Movie didn't exist until after the film, and it only came out because so many people wanted to buy it.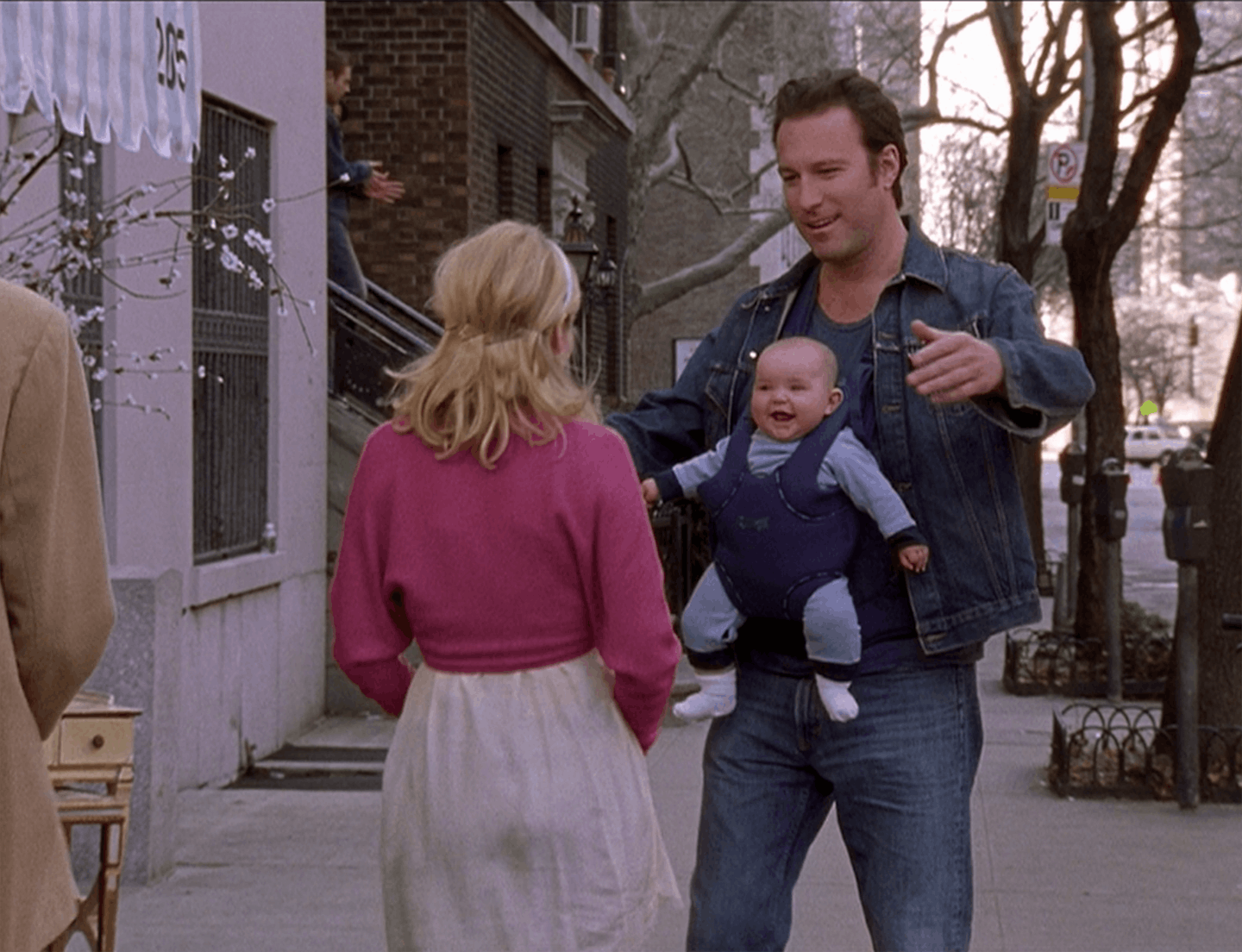 32 of 32
CREDIT: HBO
32.
When Carrie bumps into Aidan carrying his baby in Season 6, the child was actually Sarah Jessica Parker's. That's why the baby looks so pleased to see her – CUTE!
Look! More TV news!
Your ultimate guide to the best '90s classics on Netflix right now
Liberty Poole offers advice to those applying for Love Island 2022
Kim has gone to great lengths to distance herself from SATC for well over a decade, reiterating that, "This isn't about more money", but about "an empowered decision in my life to end one chapter and start another." She's also made no bones about her unhappiness on set, calling SJP "cruel" in 2018, and telling her on social media, "You are not my friend".
But according to our source, the fact that so many fans are missing her has not gone unnoticed – nor has the fact that her character is still part of the story. Insiders say that, having made attempts to get in touch throughout series one, Carrie will go out of her way to extend an olive branch to her former BFF in the last episode, paving the way for a possible reunion in series two.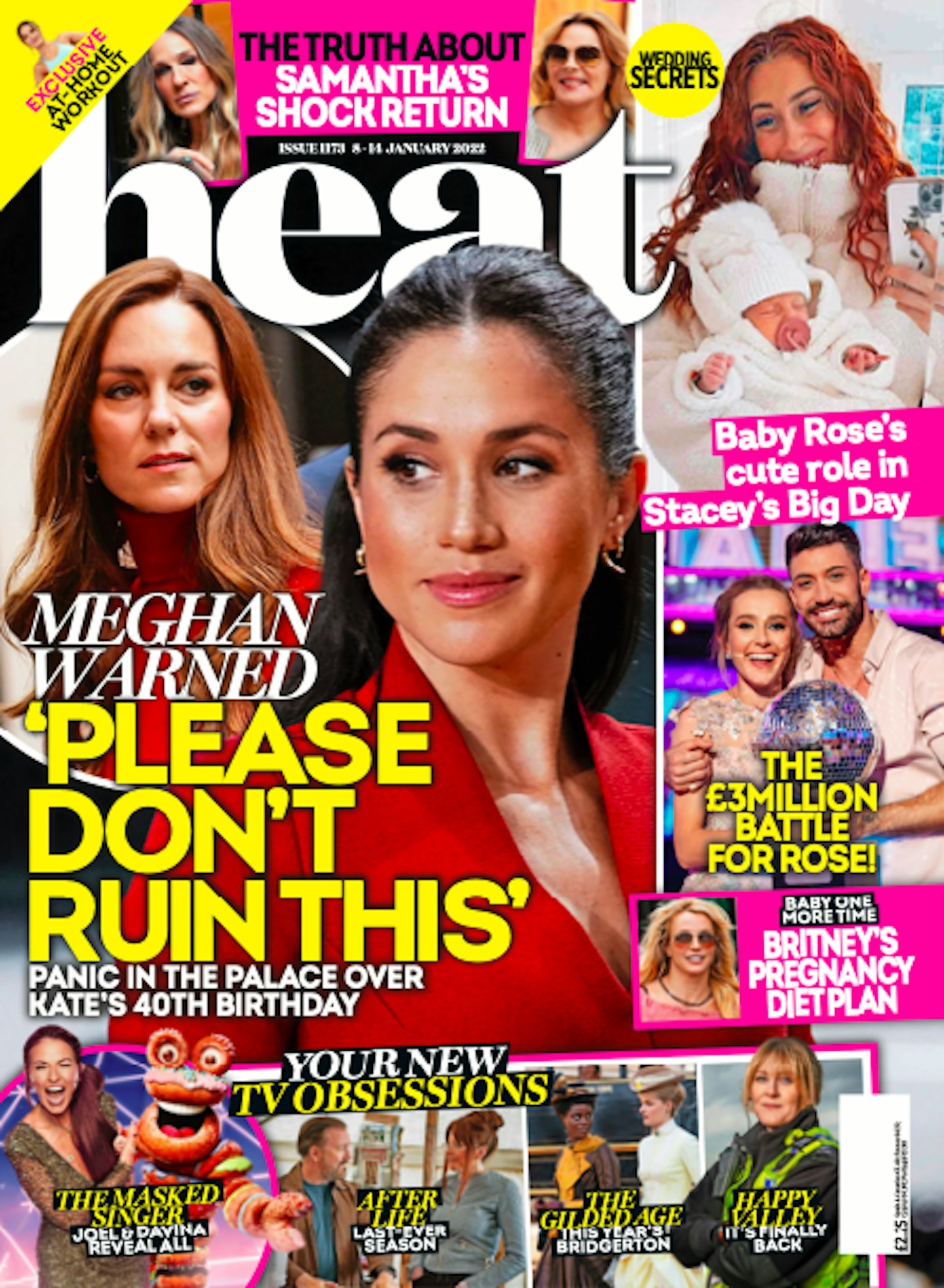 We're told that Kim, in response, isn't feeling quite as iron-willed as she was, and the temptation to go back and do things on her terms is strong. "She's been taken aback by the outpouring of support from fans – all of whom are pleading with her to come back," says our source. "If she's given full sign-off on all plot points and she's able to name her terms, then yes, it could happen. If the show's producers need to break the bank, then so be it.
"The show needs Samantha and it's very encouraging to know that her stance could be softening."
Read more in the latest issue of heat magazine – OUT NOW.