Earlier this week, quite possibly the best news we've heard ever in our lives came upon our ears - it was reported that Legally Blonde is getting a third film.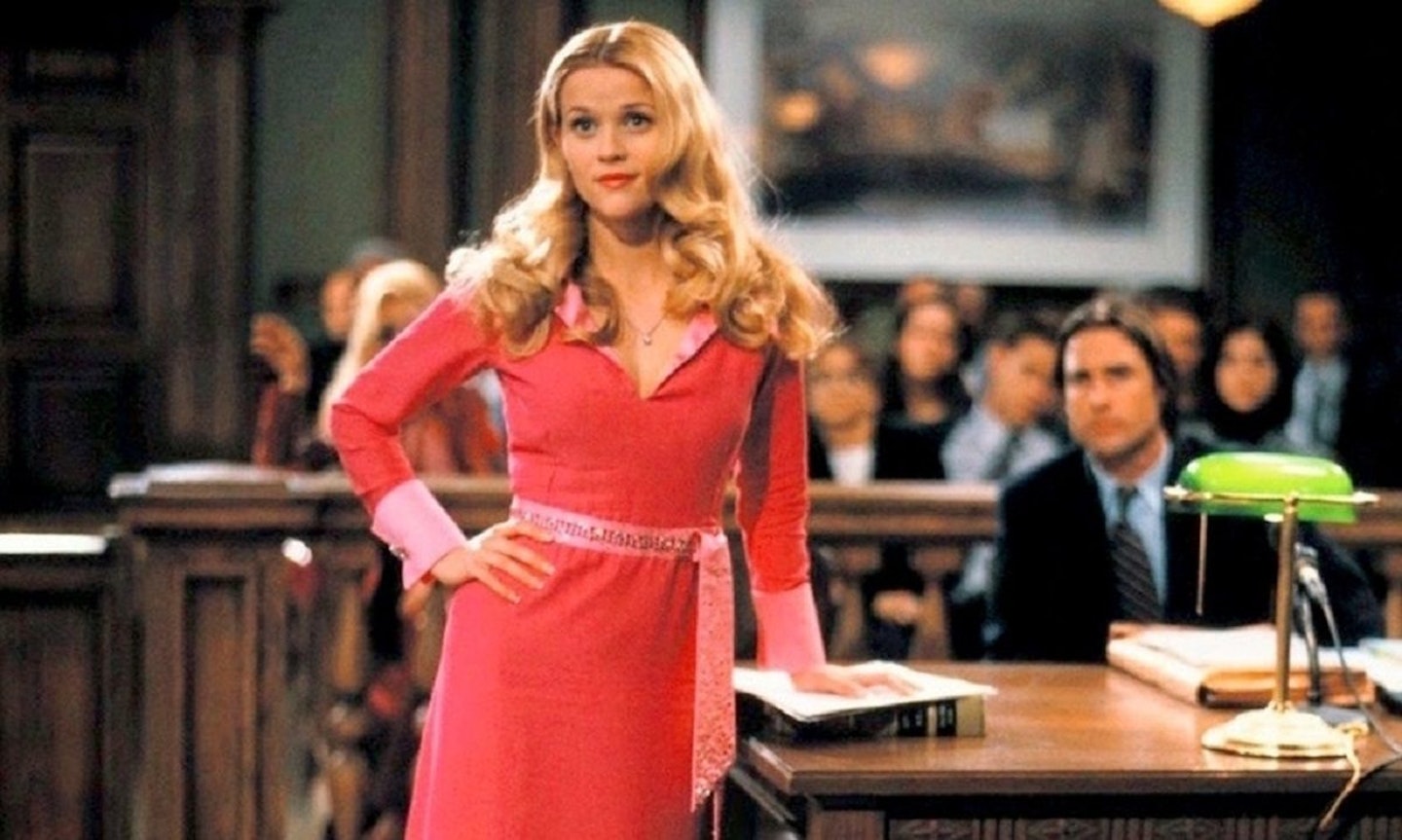 The Hollywood reporter said that Reese Witherspoon was 'in talks' to make the third film - and pretty much everyone in the world exploded with excitement.
And now we're exploding all over again (what a mess), because Reese herself has confirmed the news on Twitter.
She shared a video of herself on a lilo in a swimming pool with the caption: "It's true... #LegallyBlonde3".
We absolutely CANNOT WAIT to find out what 2018 Elle Woods is up to.
No word yet on when the film will be out, but we just know it's going to be AMAZING.