Oh our actual god – while we were watching tonight's episode of Made In Chelsea, in amongst all the pouting, evils and drinks being poured efficiently over clinking cubes of ice, we noticed something odd.
Oliver Proudlock's finger appeared to be decorated with a particularly significant piece of jewellery – and it looks one hell of a lot like a wedding ring.
Whaaaaat! We only found out in August that he was dating gorgeous model Grace McGovern, when the artsy cast member showed off a picture of them kissing on his Instagram.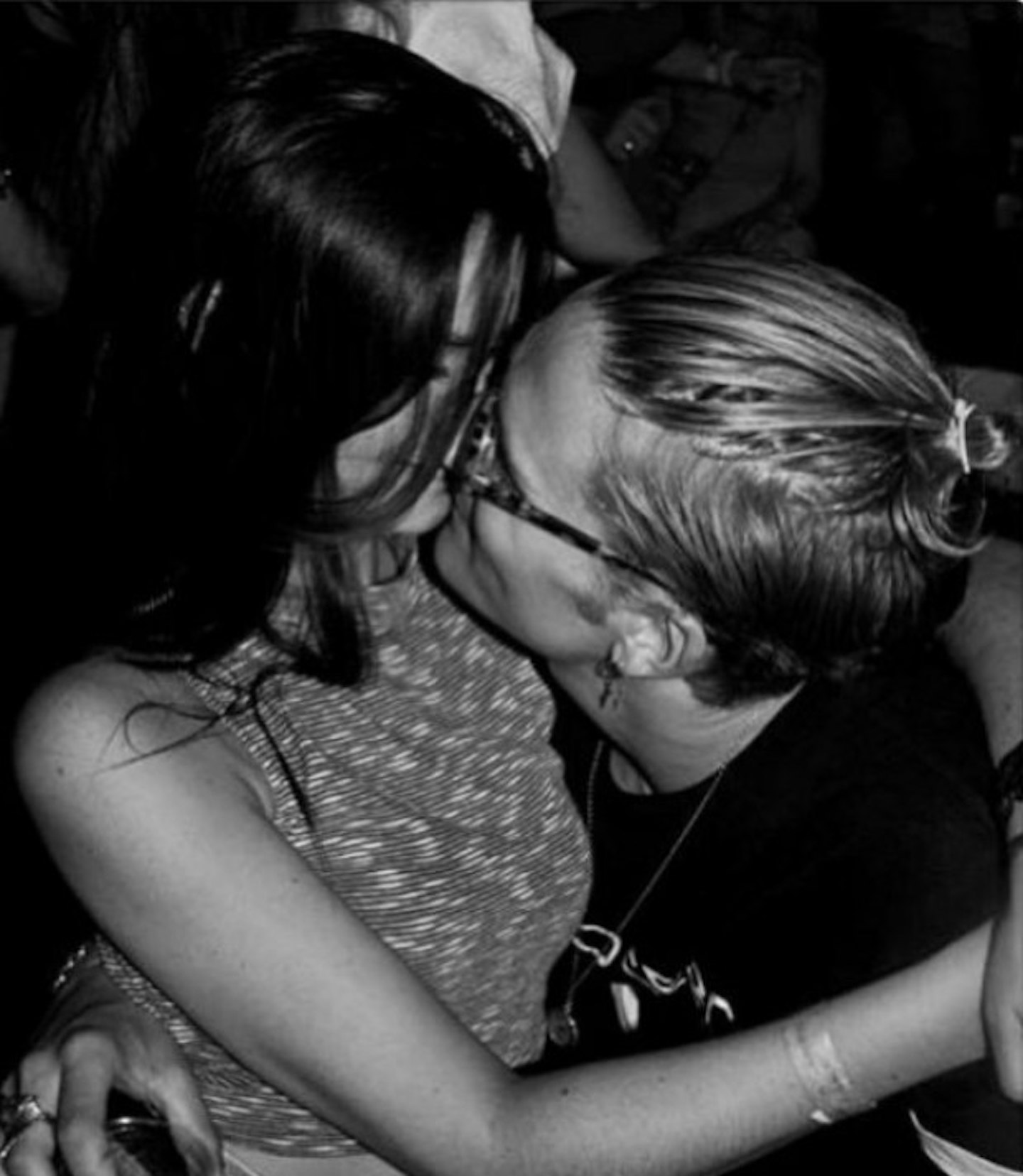 Since then, the pair have been looking adorably photogenic together, and even got tattoos of each other's initials to seal their commitment to each other.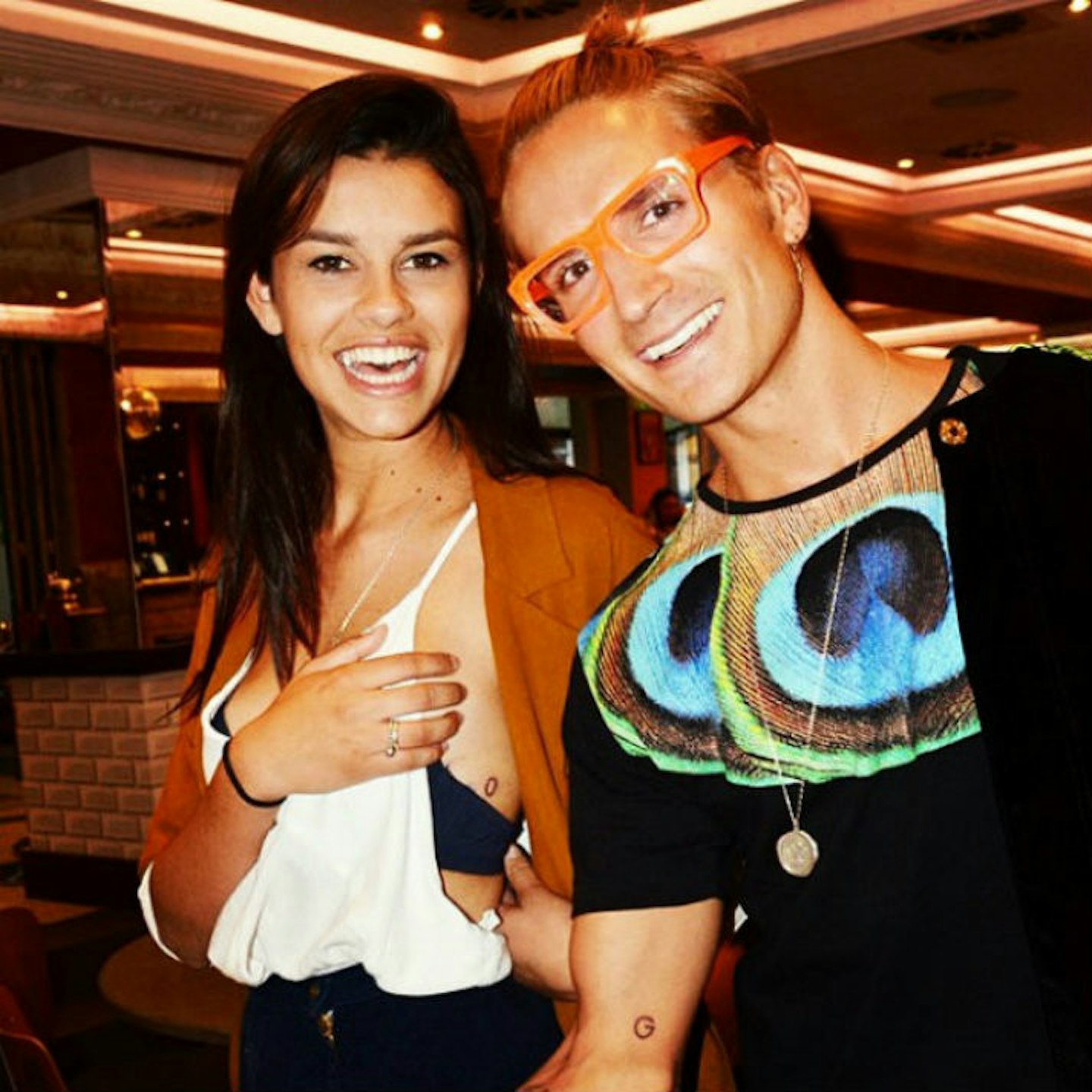 Proudlock, ahem, proudly calls the 18-year-old his "baby", and they seem to have been together for at least six months.
When we tweeted Proudlock to ask what the whatting what was going on with his bit of finger bling, he replied that he was indeed "#taken".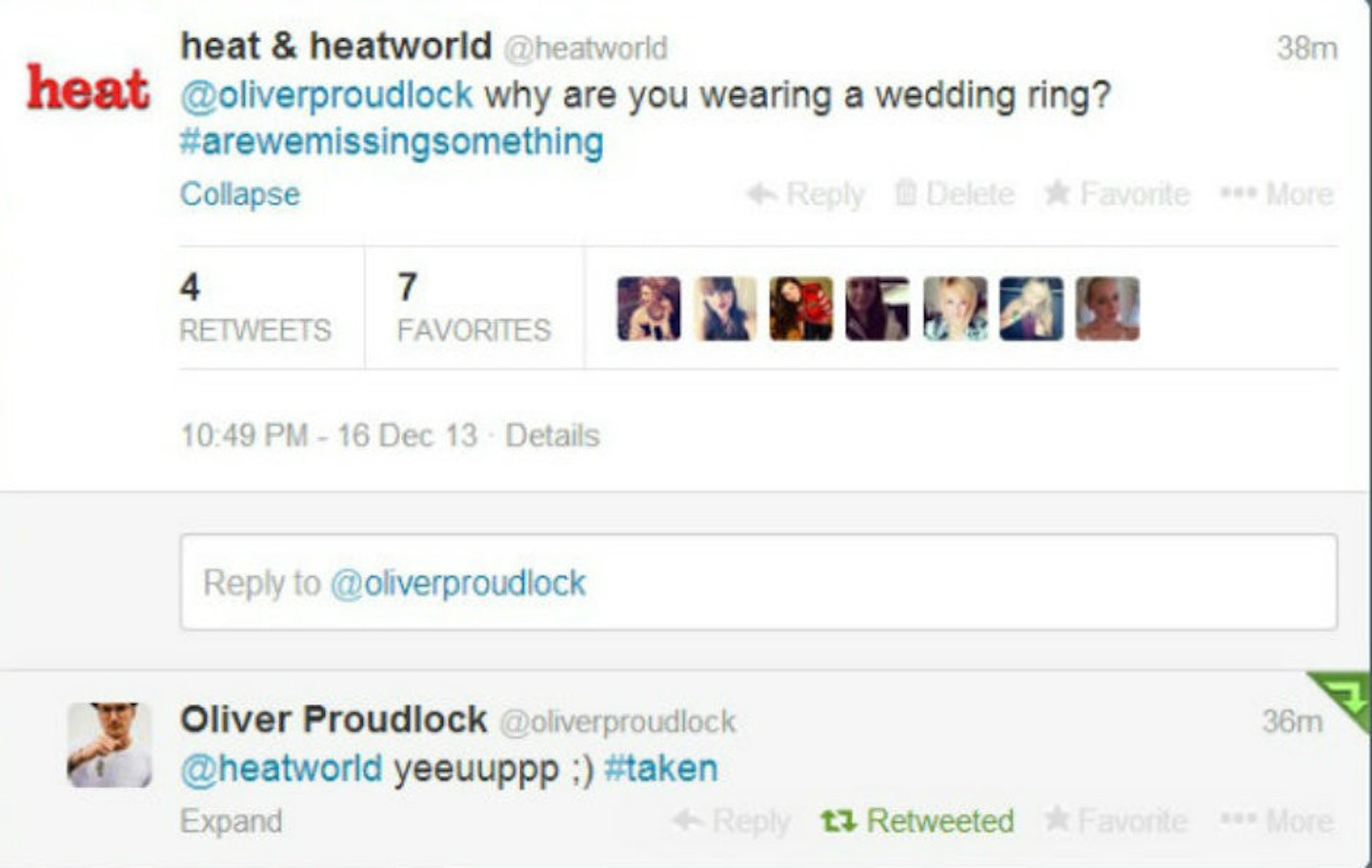 Gah! We then found these pics of Grace – who reached the finals in Elite Model's 2010 search for a new top model – also wearing some sort of sparkly ring on her fourth finger a couple of months ago.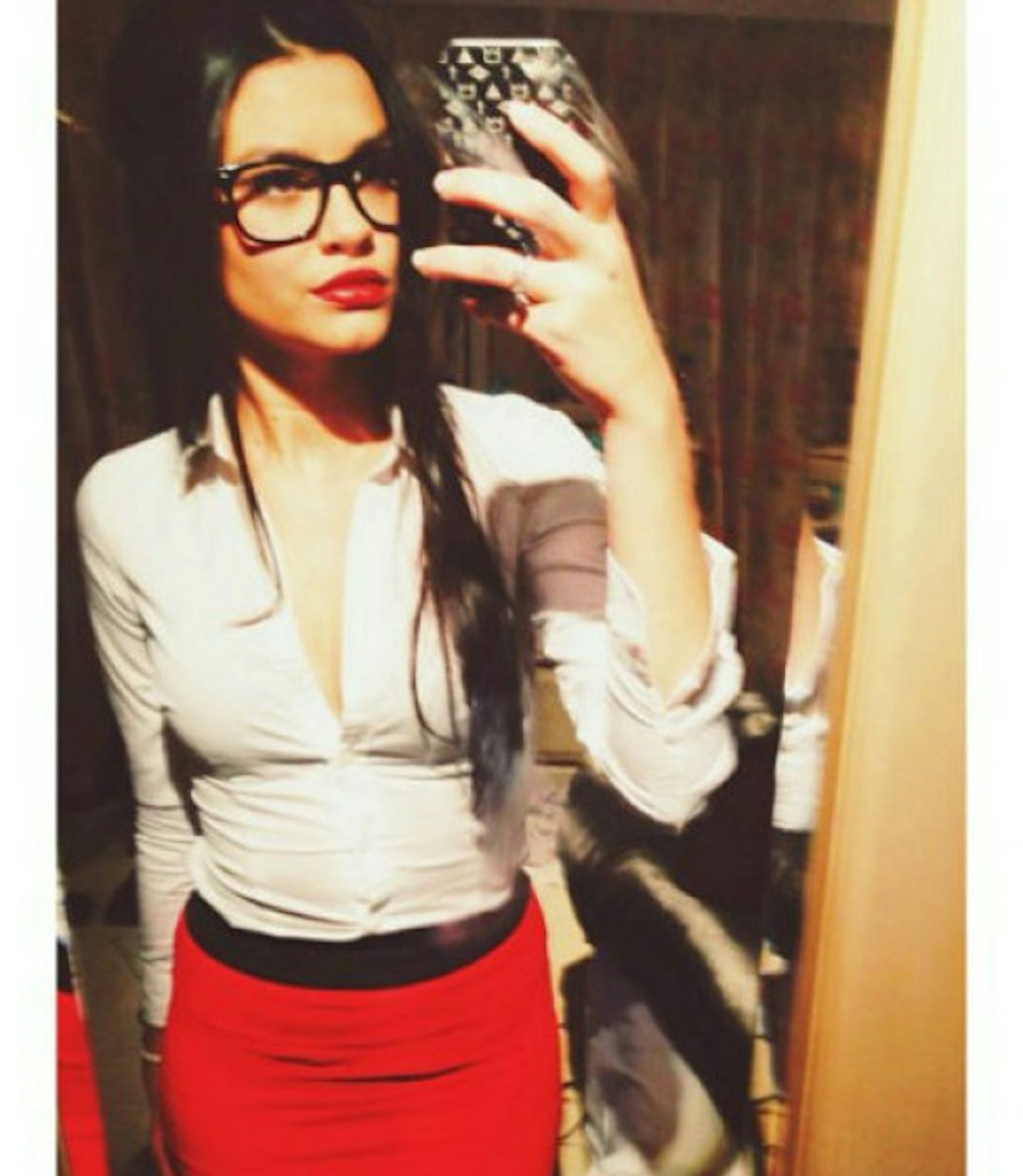 But when we took to DM to ask Proudlock what was really going on, he confessed that he'd been having us on all this time.
"Haha was only playing! X," he revealed. "Ha you guys are too easy!"
In our book, that doesn't add up to an out and out denial… but for now, it appears that Proudlock is legally very much not married.