Bad news for Married at First Sight UK fans because it looks like one of the newly married couples – whose wedding only aired earlier this week – have already called it quits.
In fact, in suspiciously Love Island-esque news, it's been reported that one of the grooms – Welsh Jordon Mundell – had been in a relationship for 11 years before he was cast on the show and has already returned to his ex.
Jordon was matched with model Alexis Economou but sparks weren't exactly flying when they met for the first time at their wedding, with Alexis worried that Jordon was too quiet and reserved for her.
Well, it's clear his heart wasn't in it, as a friend of Jordon's unnamed girlfriend took to social media with an explosive tweet which has now gone viral.
CHECK OUT: Married At First Sight UK cast
Married At First Sight UK cast uk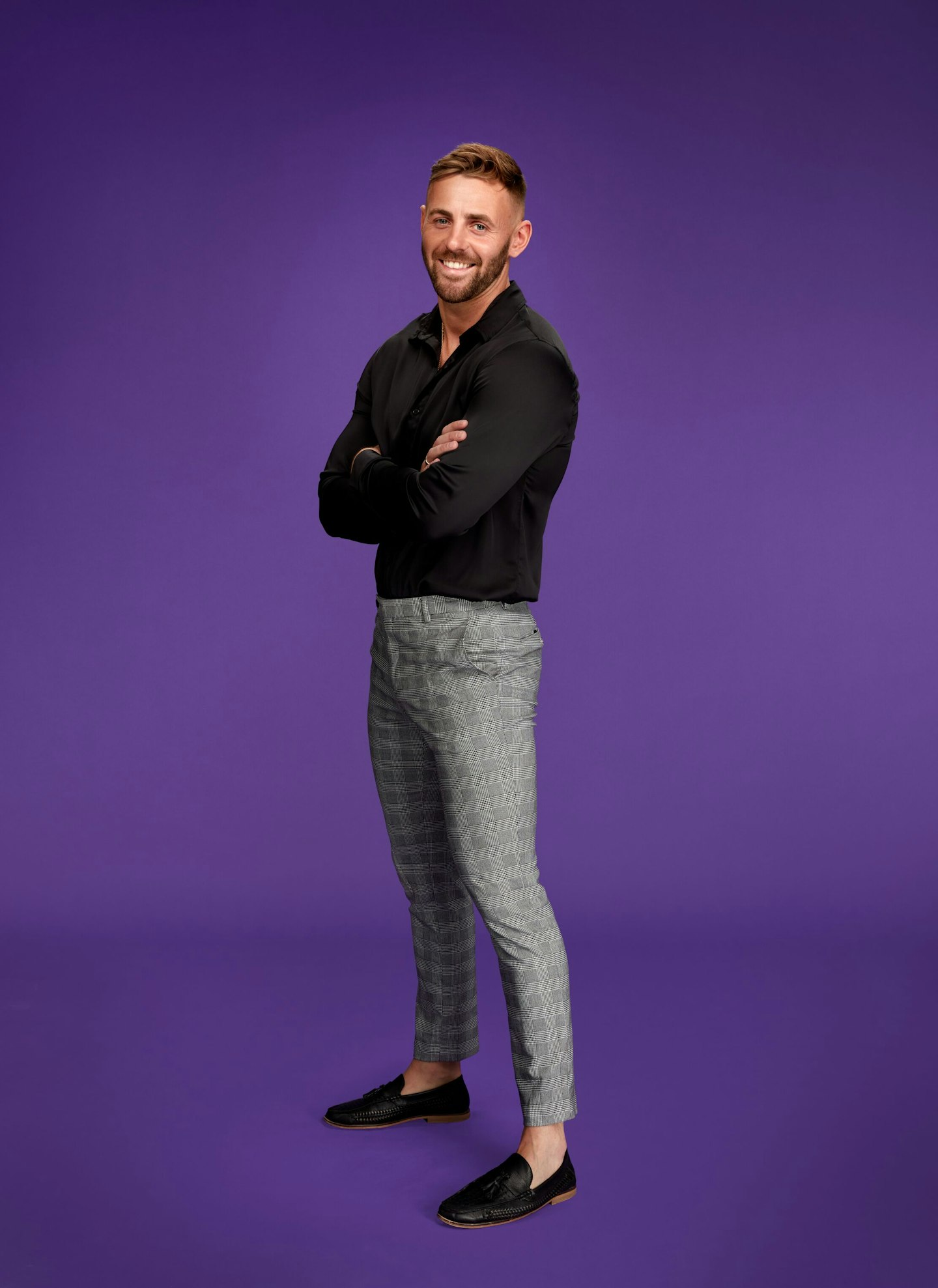 1 of 16
CREDIT: Channel 4
Adam
Age: 26Occupation: ElectricianHometown: DoncasterAdam's ideal match would have nice eyes and be naturally pretty. He's also looking for someone ambitious, spontaneous and positive.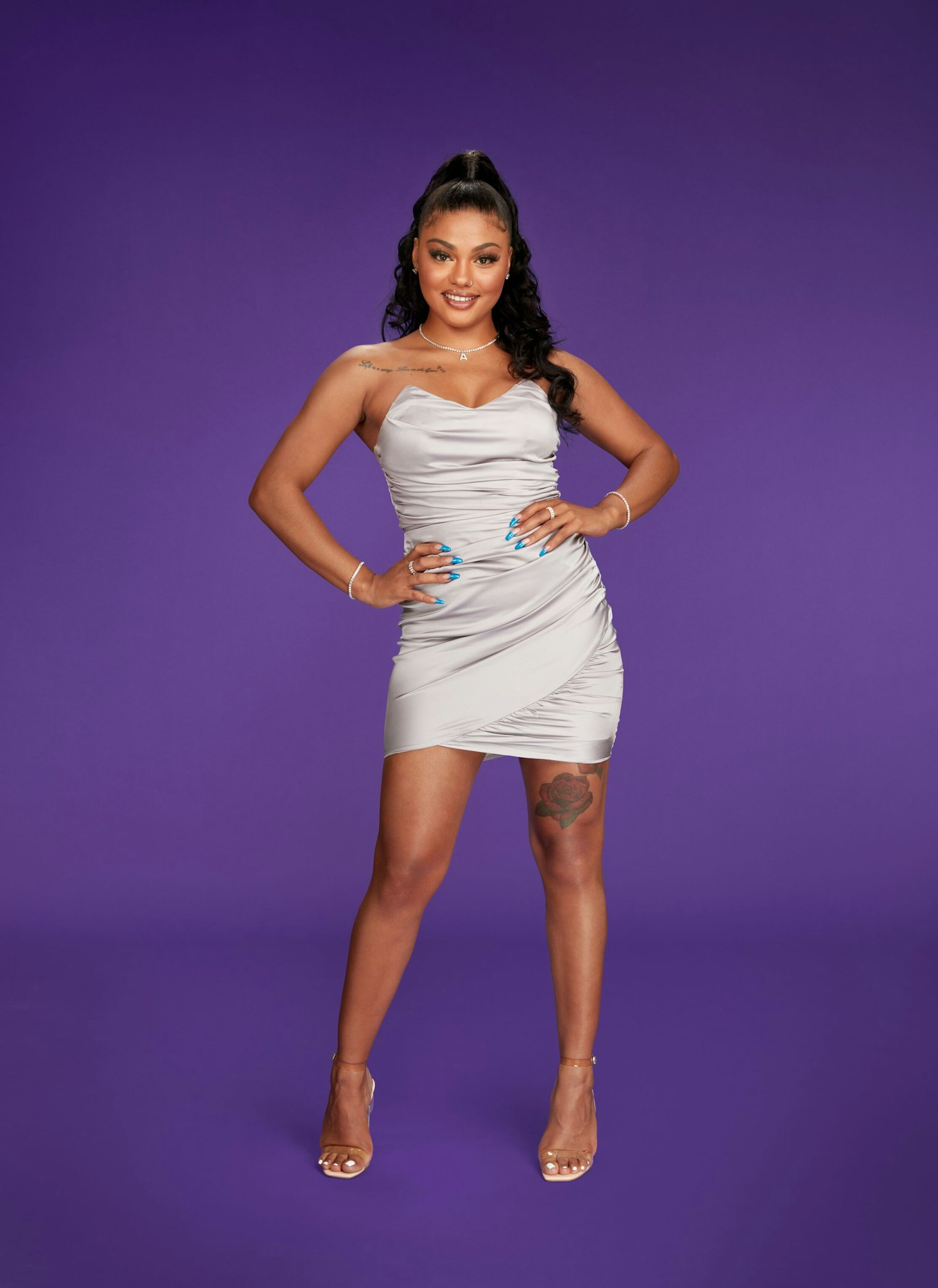 2 of 16
CREDIT: Channel 4
Alexis
Age: 28Occupation: ModelHometown: LondonAlexis is looking for a husband who is ambitious, well-educated, well spoken and family-orientated. Her ideal match must know how to communicate and be in touch with his emotions.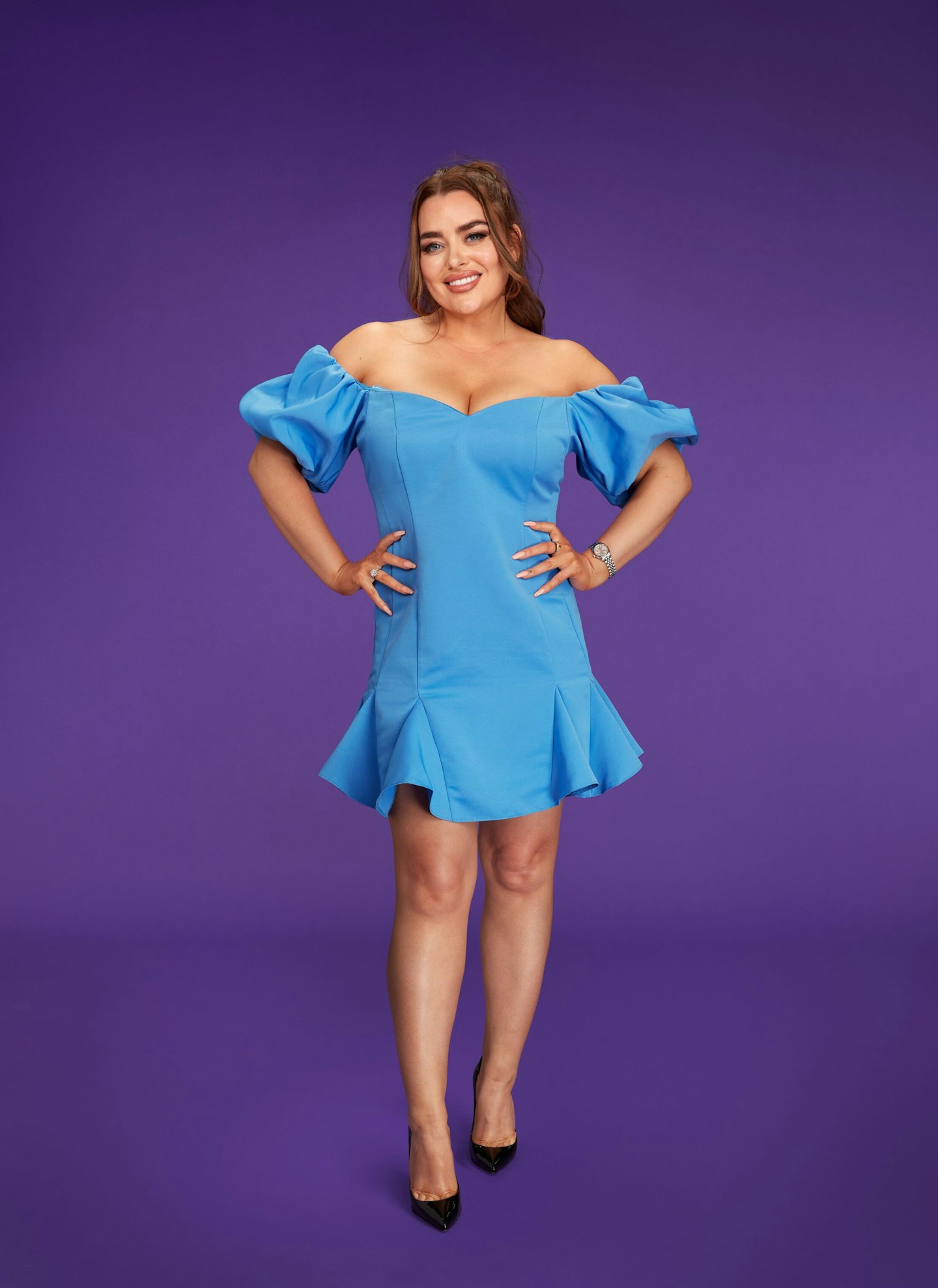 3 of 16
CREDIT: Channel 4
Amy
Age: 34Occupation: Sports journalistHometown: CornwallAmy is hoping Married At First Sight will teach her what love is, help her let down her guard and let someone in.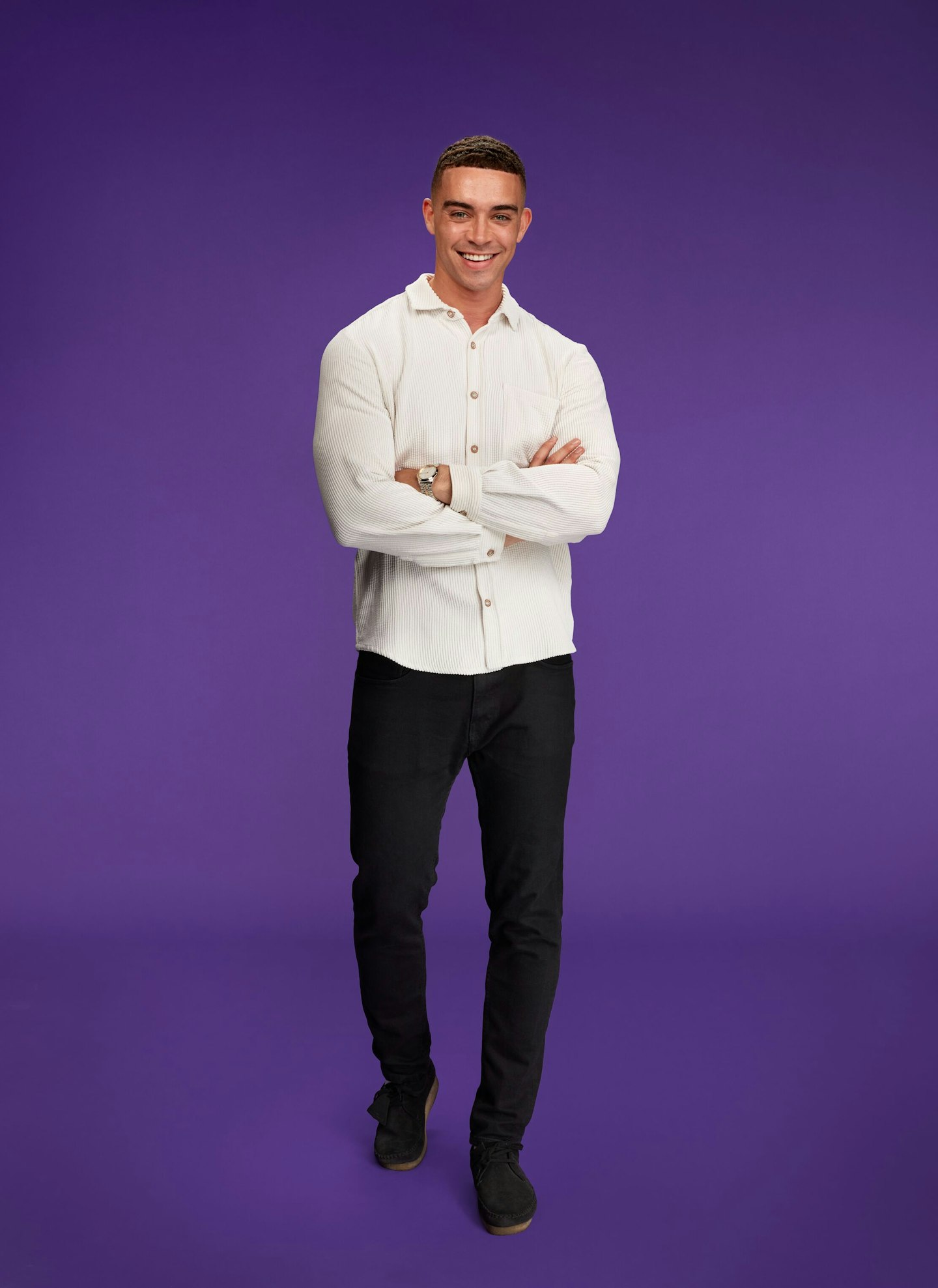 4 of 16
CREDIT: Channel 4
Ant
Age: 28Occupation: Business developmentHometown: ManchesterThe perfect person for Ant would be funny, bubbly, ambitious and up for exploring and adventures.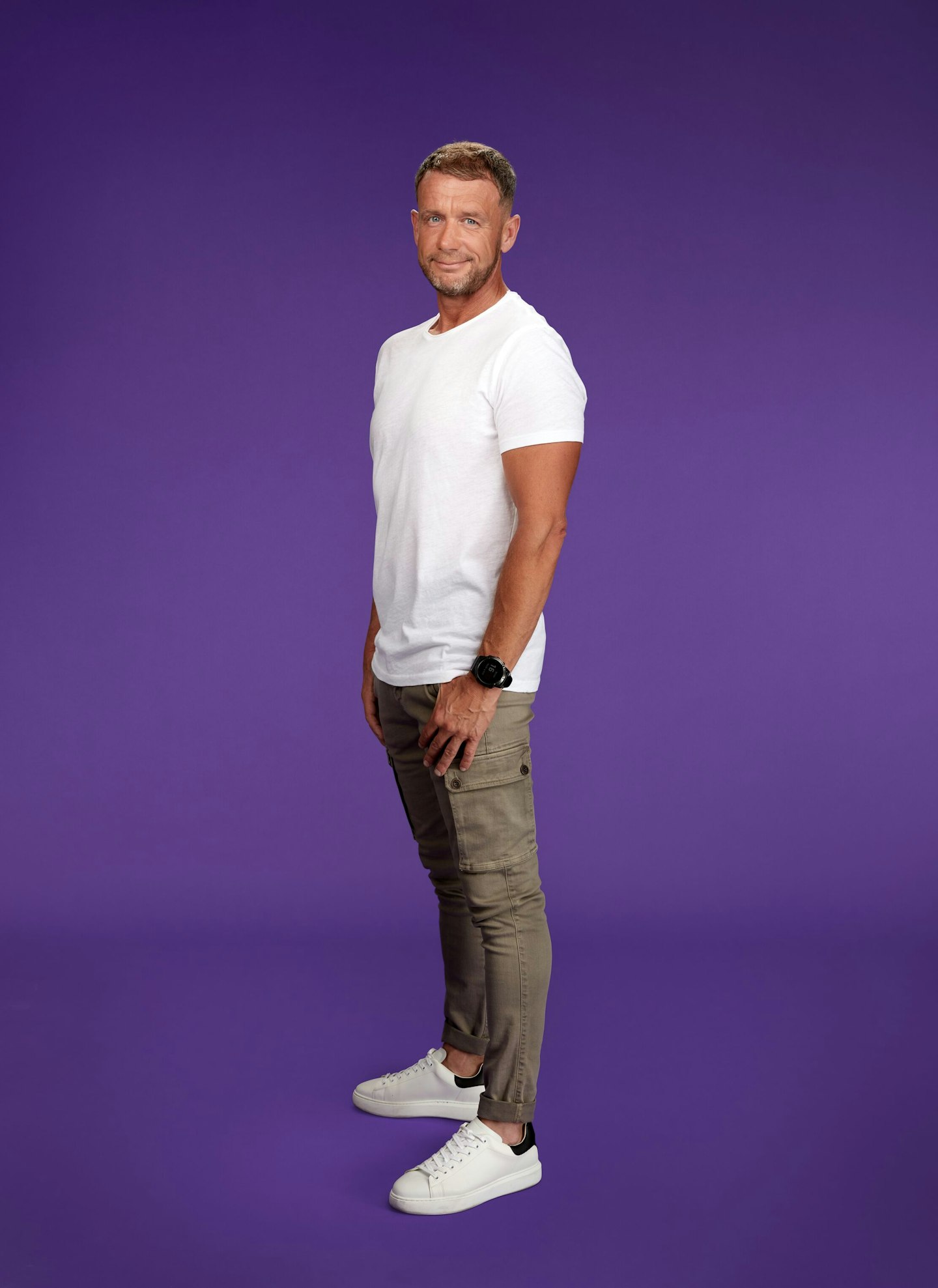 5 of 16
CREDIT: Channel 4
Franky
Age: 47Occupation: Strength and conditioning coachHometown: DubaiHaving lived as an expat for 15 years, former military man Franky is looking for someone who will join him in Dubai and shares his morals and beliefs.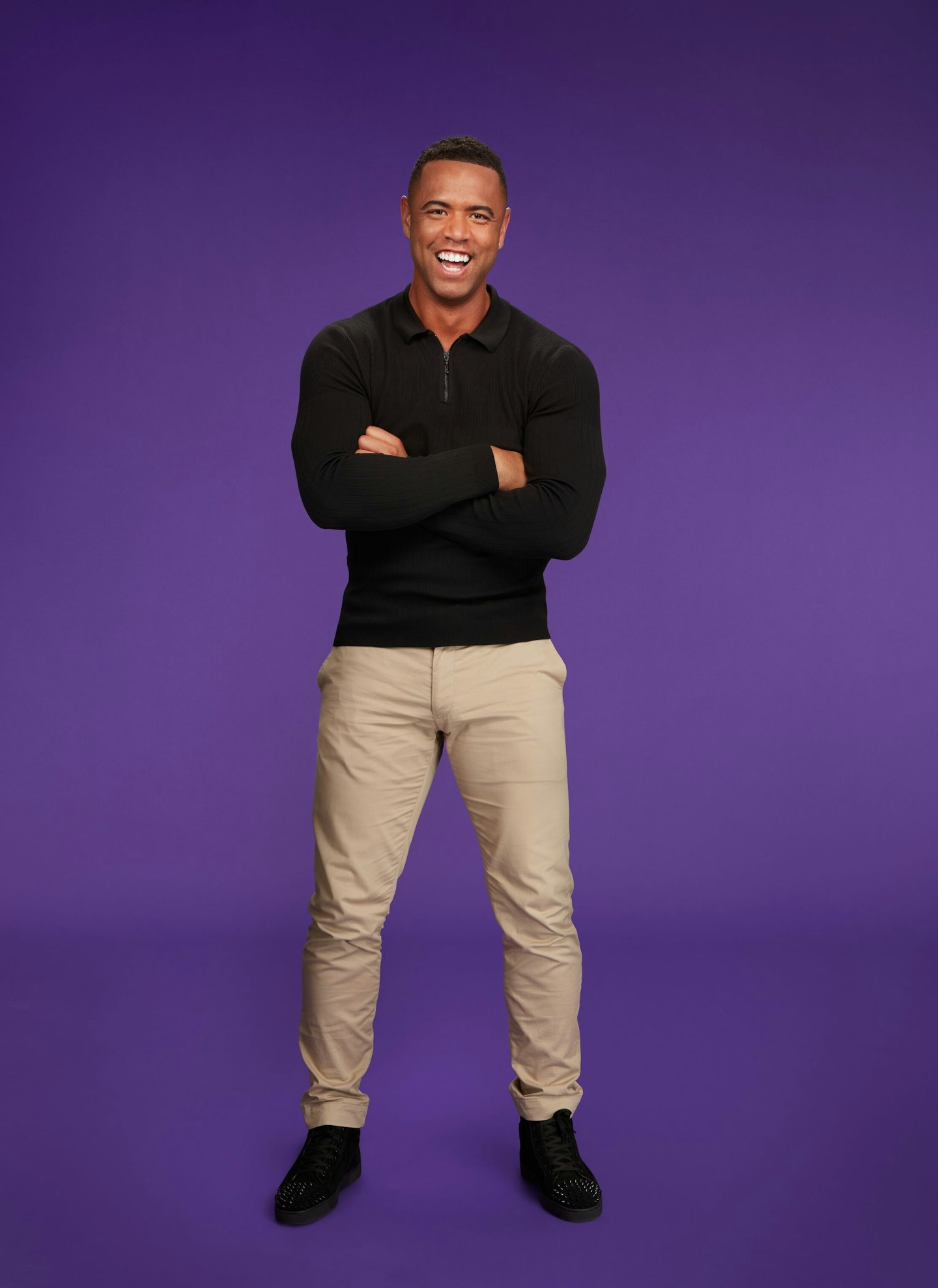 6 of 16
CREDIT: Channel 4
Jordon
Age: 27Occupation: Personal trainerHometown: CardiffHaving been raised by his grandmother, Jordon is looking for someone with whom he can start the family he never had - and, of course someone who he can bring home to his gran.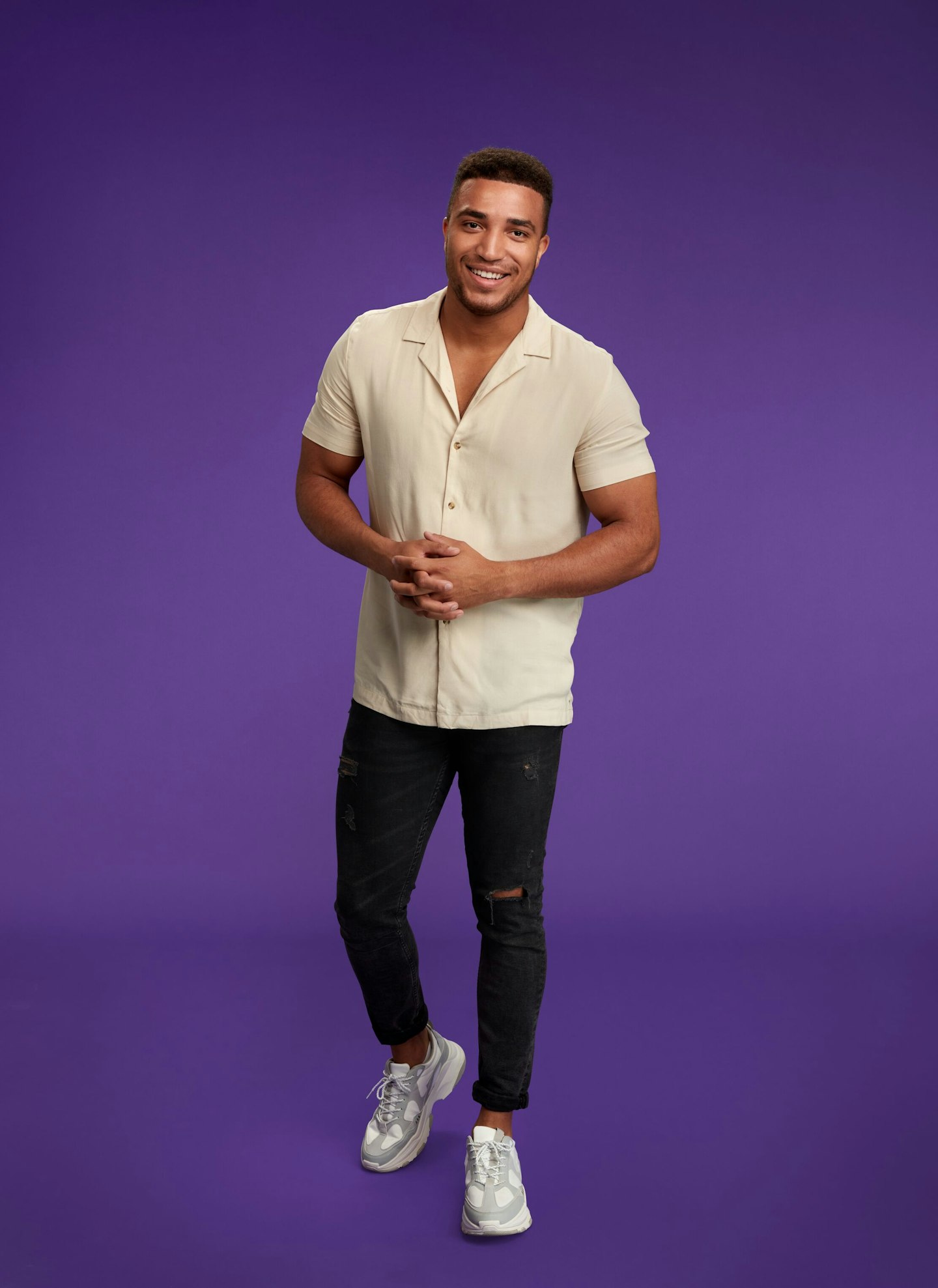 7 of 16
CREDIT: Channel 4
Joshua
Age: 26Occupation: InsuranceHometown: West LondonAmbitious and driven Joshua wants a partner with a balance between their work and social life, who works hard and is into fitness but doesn't take themselves too seriously.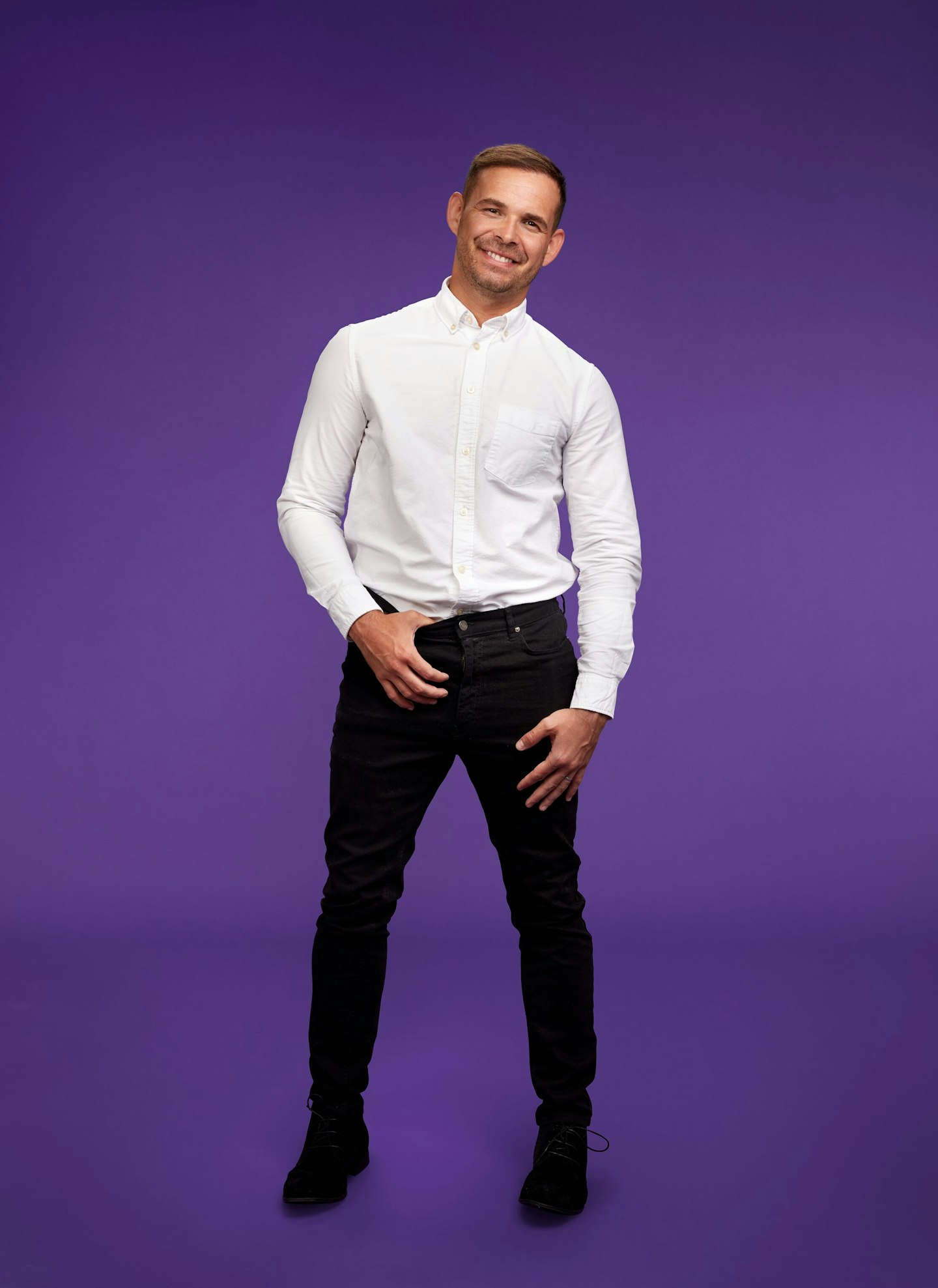 8 of 16
CREDIT: Channel 4
Luke
Age: 36Occupation: Care home manager and firemanHometown: CardiffLuke is looking for someone to love him for him after his last relationship broke his heart and crushed his confidence.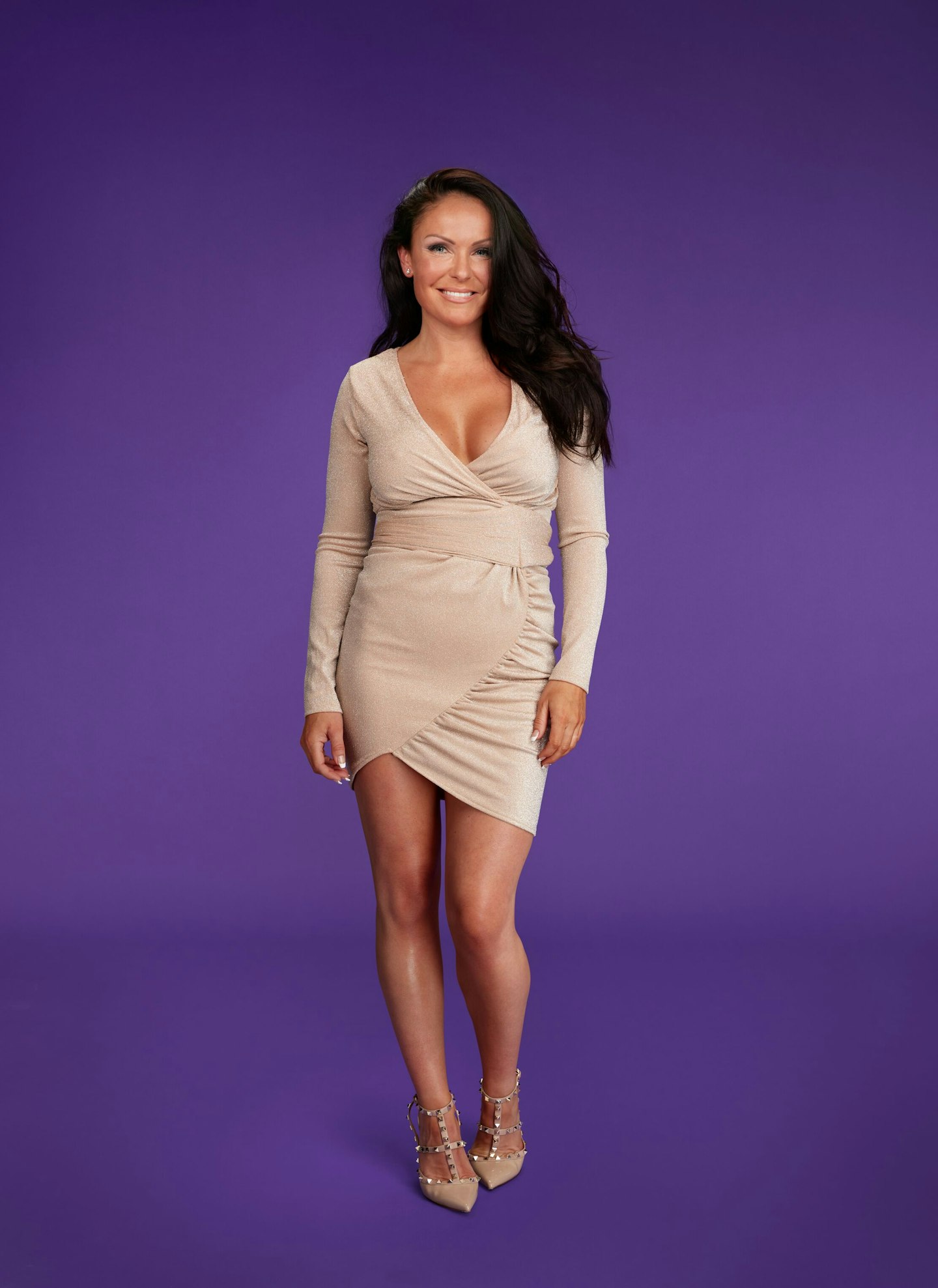 9 of 16
CREDIT: Channel 4
Marilyse
Age: 37Occupation: Personal trainerHometown: YorkshireMarilyse's perfect partner is a manly man who is strong-minded and strong willed. She's looking for her best friend and soulmate, but they also have to get the approval of her two sons.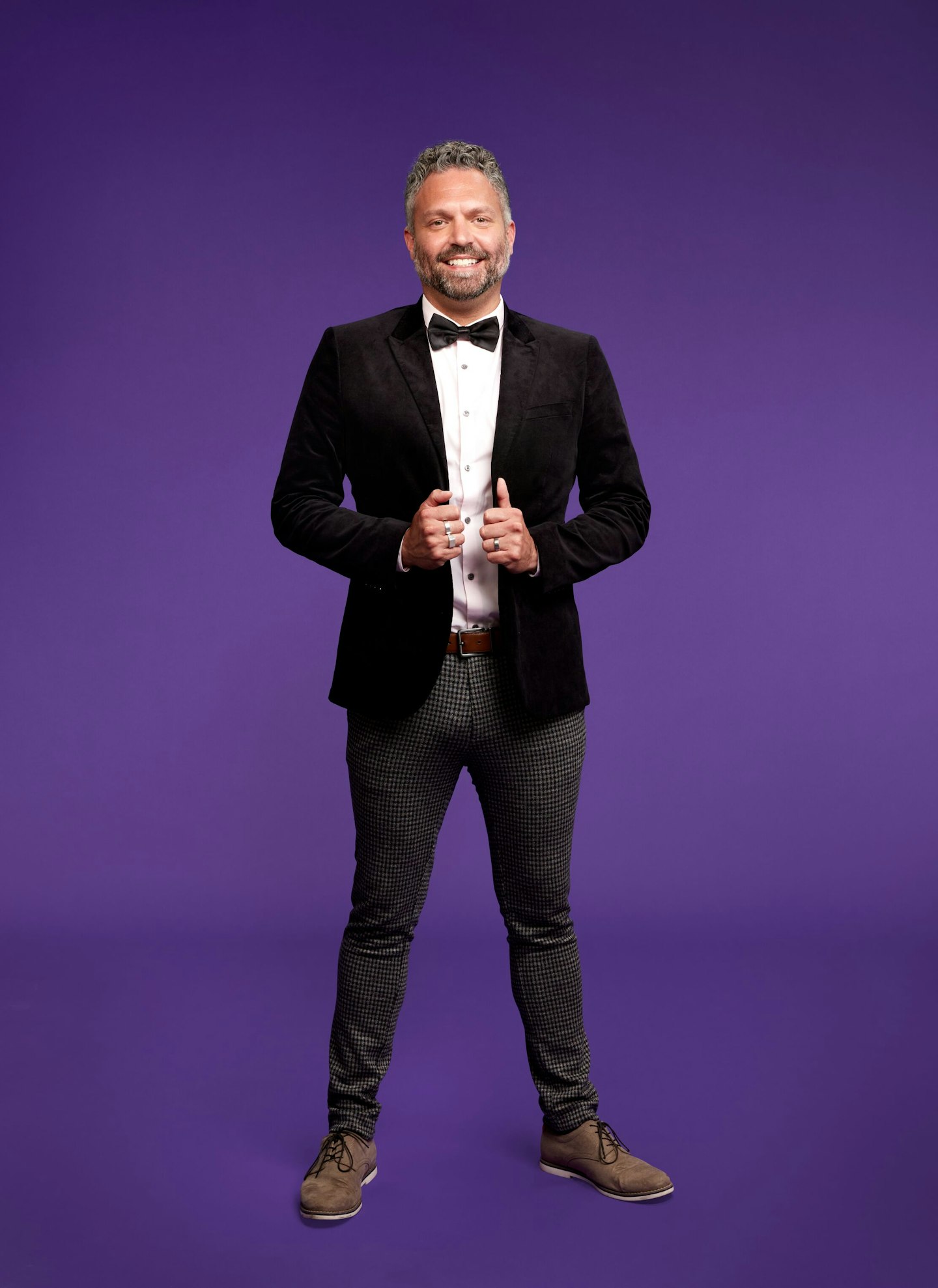 10 of 16
CREDIT: Channel 4
Matt
Age: 39Occupation: Charity workerHometown: West YorkshireAfter rediscovering himself following a messy break-up, Matt is ready to settle down with The One and start a family. He's looking to find somebody who wants the same things so they can grow old together.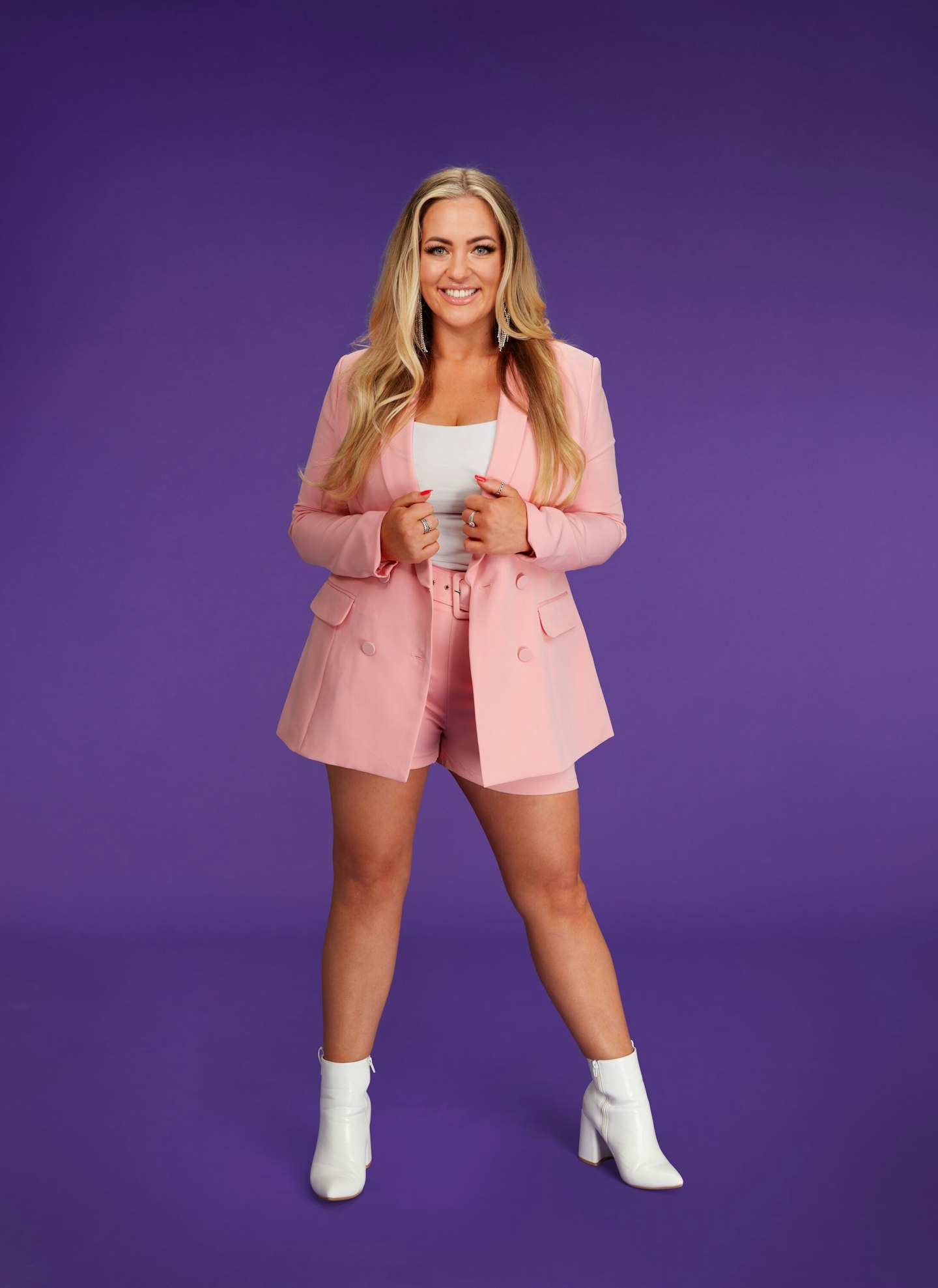 11 of 16
CREDIT: Channel 4
Megan
Age: 26Occupation: Wellness coachHometown: StokeKind, polite, creative, ambitious and confident is how Megan would describe her perfect man. Top of her list though is humour - she wants someone who can make her (and others) laugh.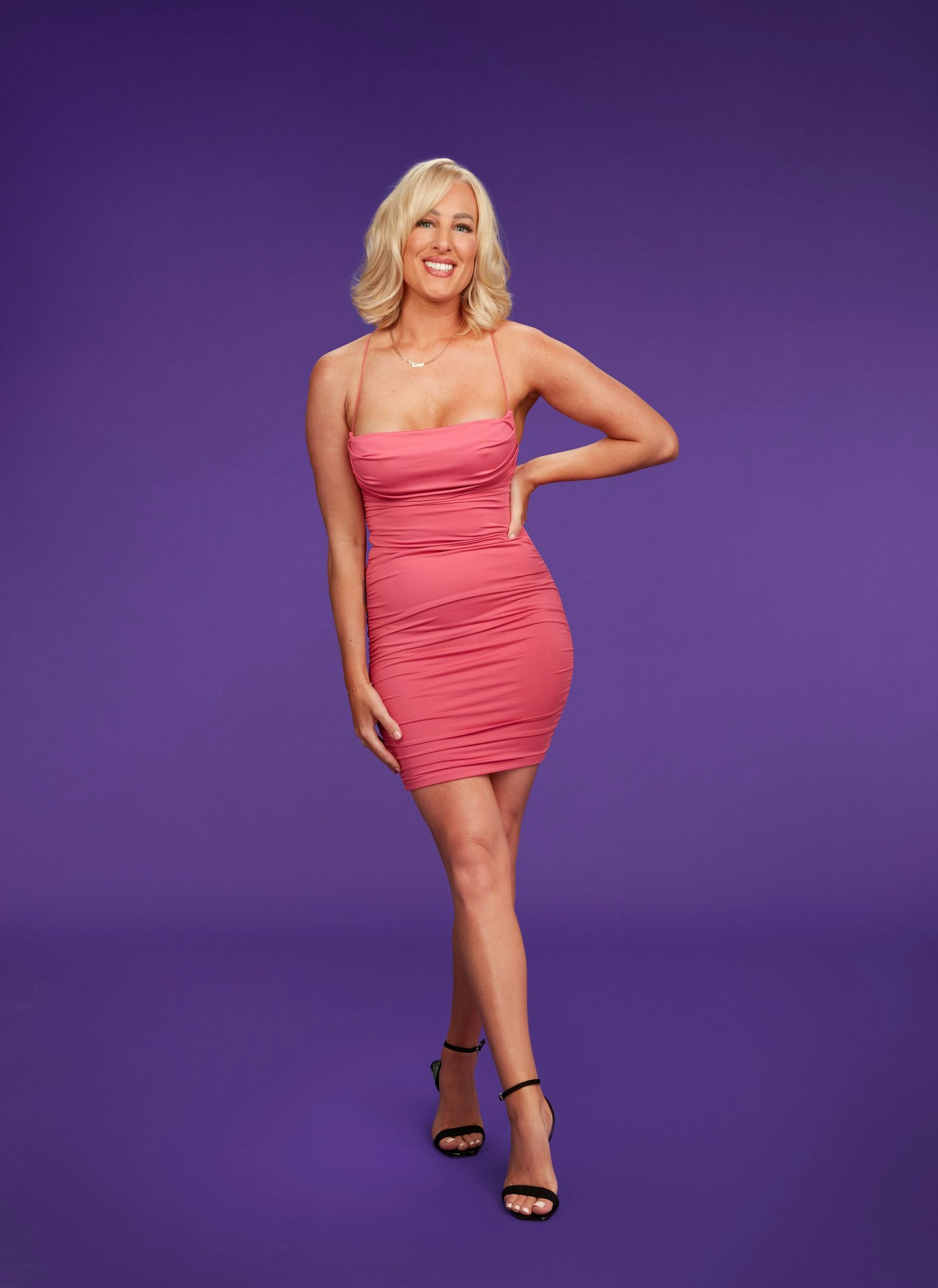 12 of 16
CREDIT: Channel 4
Morag
Age: 31Occupation: Veterinary nurseMorag is more determined than ever to find love and is looking for an adventurous, fun and spontaneous man who still loves to party but is also looking for a committed relationship.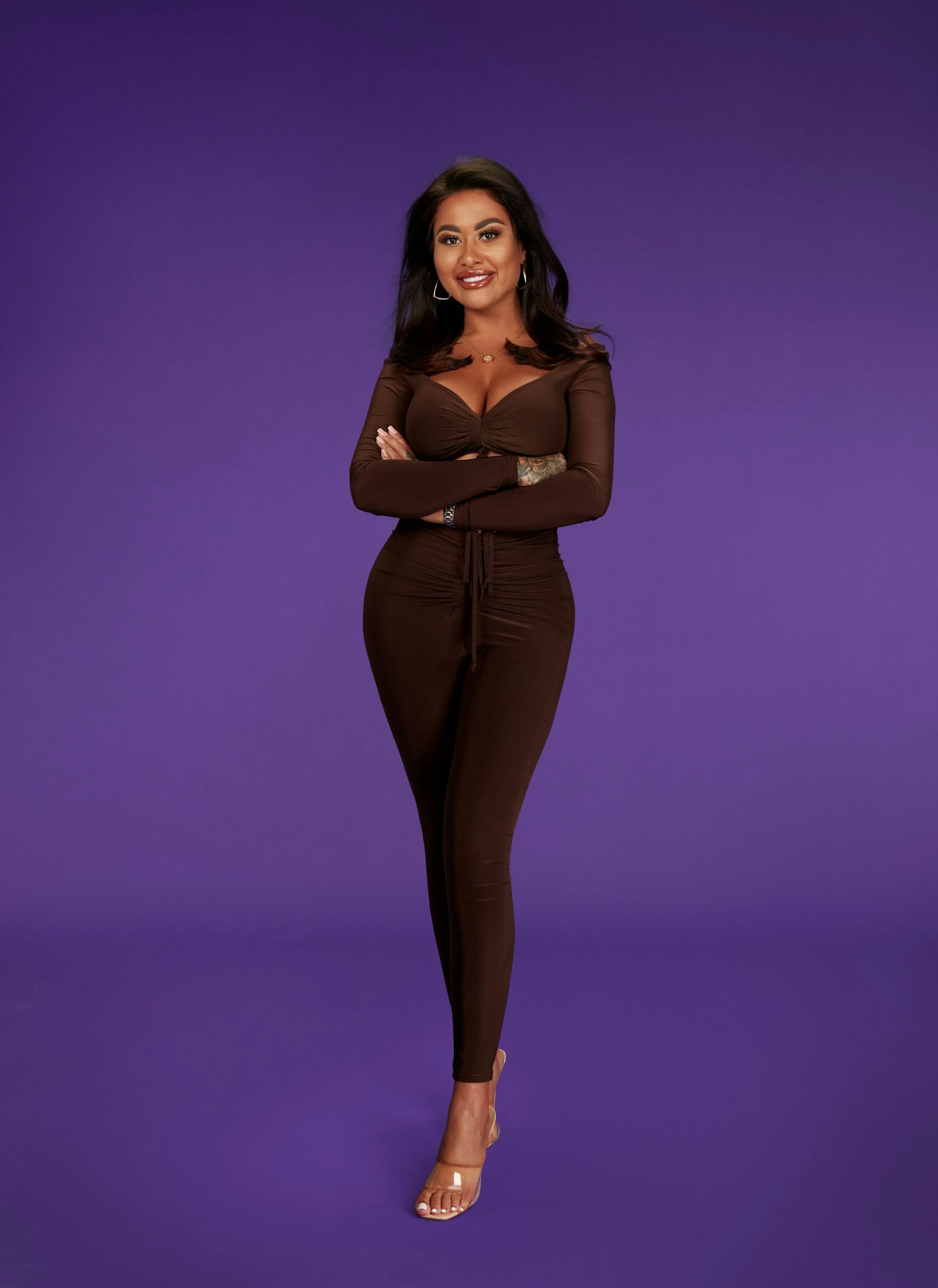 13 of 16
CREDIT: Channel 4
Nikita
Age: 26Occupation: SalesHometown: County DurhamHaving already been in love twice, Nikita believes it will be third time lucky and has already planned out her wedding and picked the names of her future children.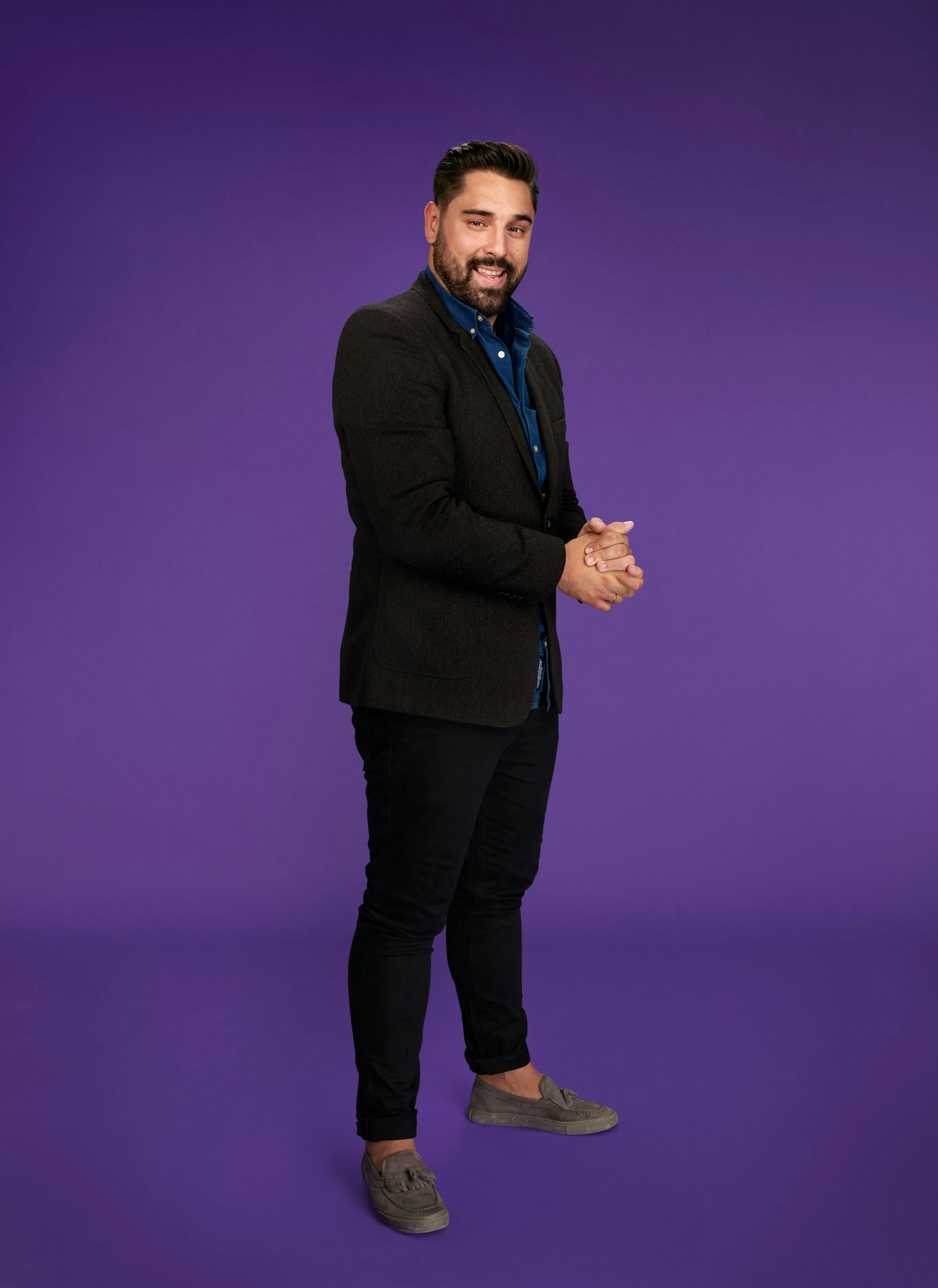 14 of 16
CREDIT: Channel 4
Robert
Age: 26Occupation: Business protection specialistHometown: DorsetNatural born entertainer Robert is looking for a fun-loving partner to match his big personality.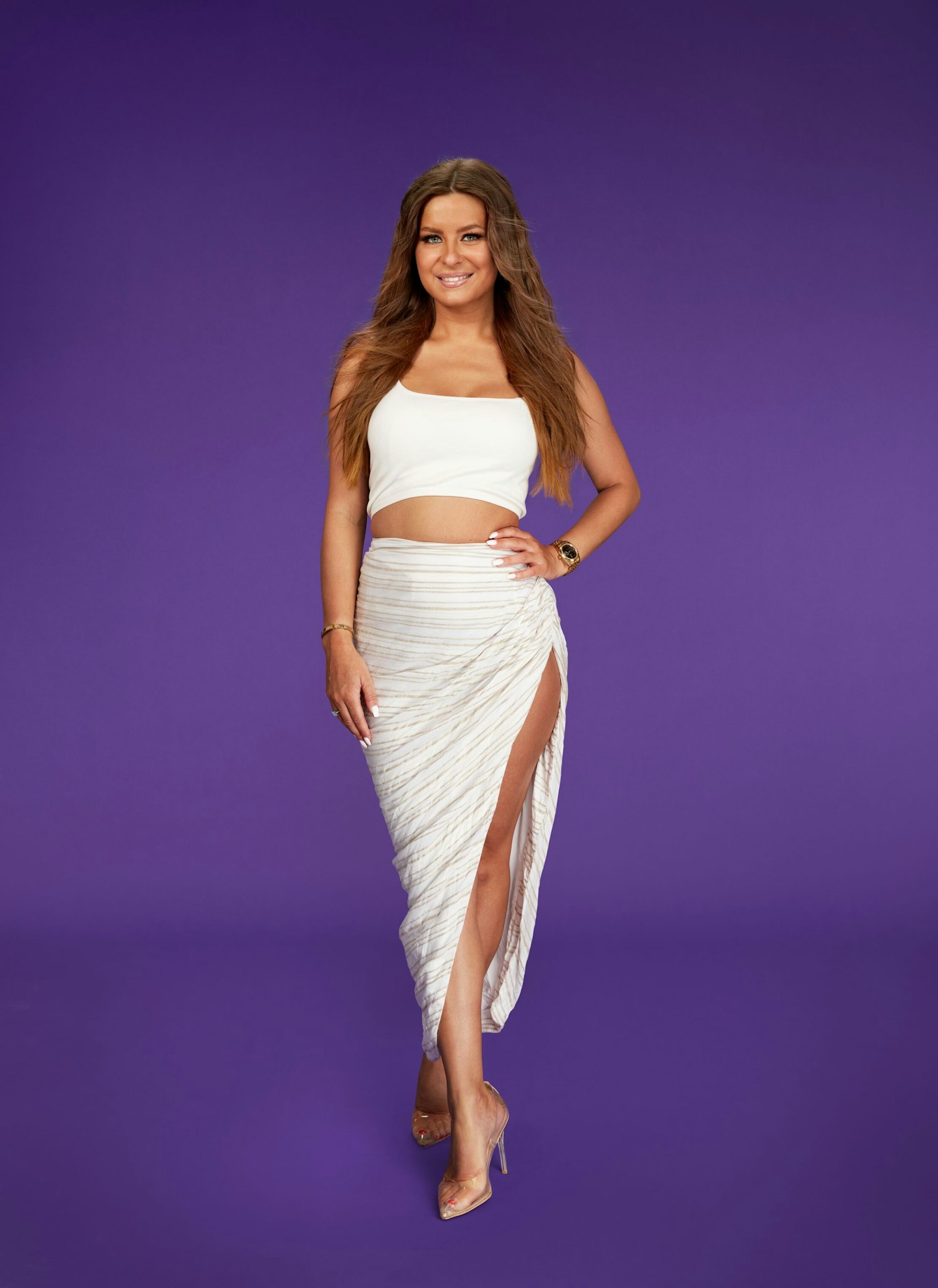 15 of 16
CREDIT: Channel 4
Tayah
Age: 25Occupation: Estate agentHometown: Welwyn Garden CityTayah wants a confident man who looks after themselves and knows themselves and will look good standing next to her.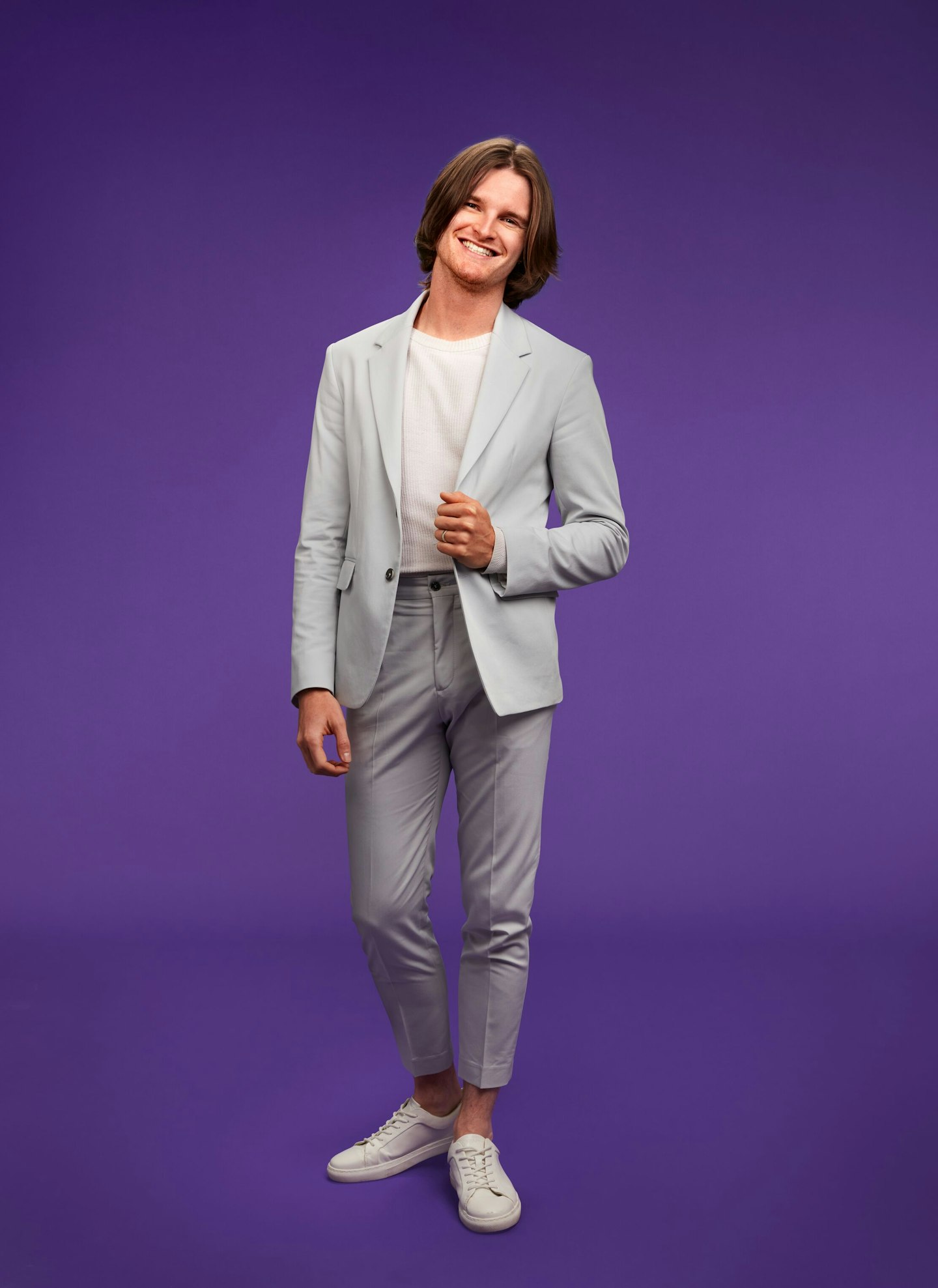 16 of 16
CREDIT: Channel 4
Daniel
Age: 27Occupation: SalesHometown: Northern IrelandDaniel is looking for an open-minded partner who shares his passion for the outdoors. He wants to be able to share his love of hiking, meditation, cold water swimming and vegetarian living with others.
WATCH: "Babies? Yes 100%" Chloe & Toby are moving mad after Love Island
Along with a number of recent snaps of Jordon looking loved up with a petite brunette, the friend wrote, "For anyone wondering, this is my friend's Insta… but he likes blondes though?"
She added, "Imagine having a stunning Mrs of 11 years and disappearing to film a tv show to get 15 mins of fame.
"Jordon is an absolute clown."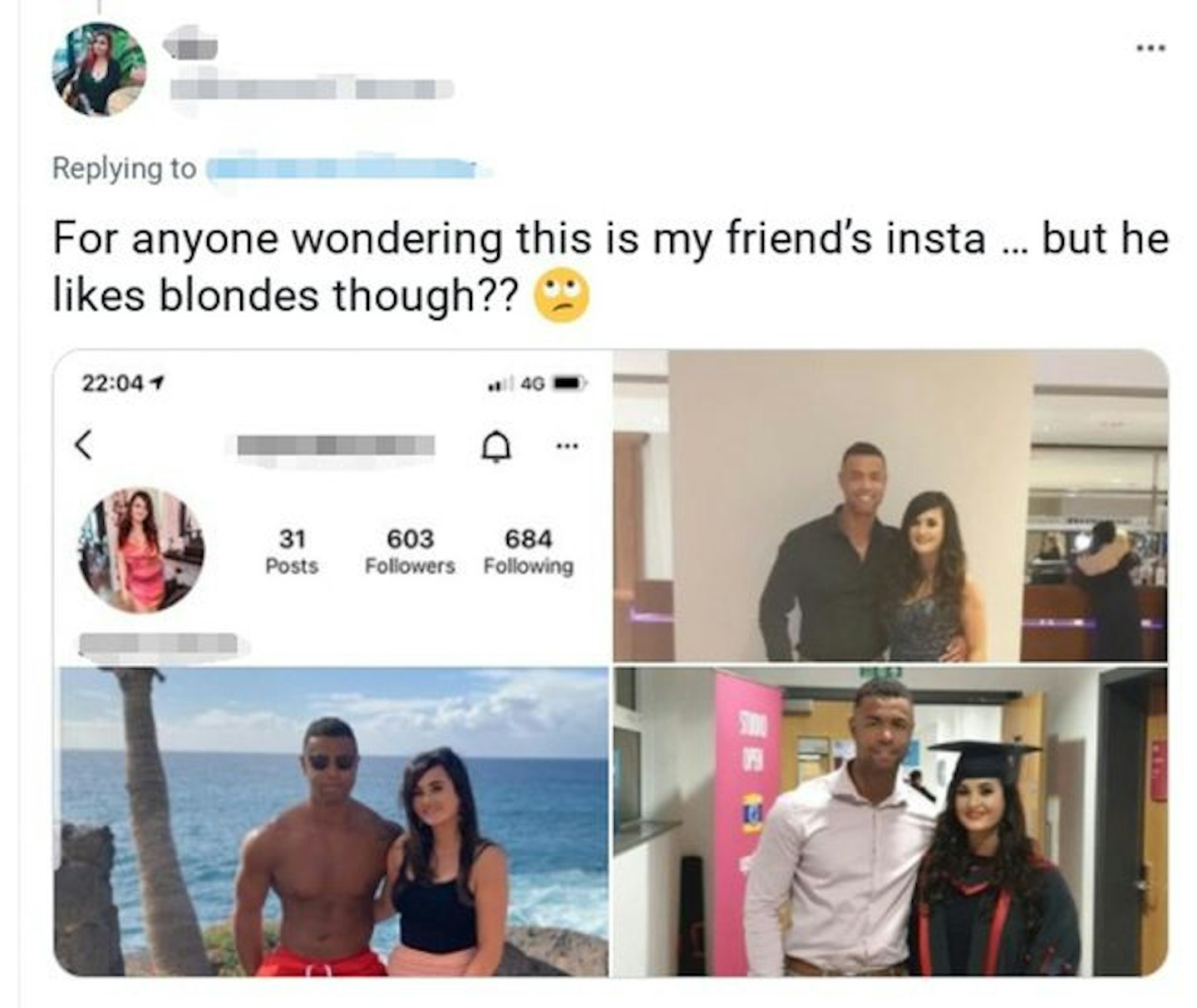 Look! More news!
The truth about why the Married At First Sight UK cast don't follow each other on Instagram
Married At First Sight UK set for 'sexed-up' return to rival Love Island
Already missing Married At First Sight Australia? Well, we have some AMAZING news 🙌🏽
It's not the first controversy from the series, which has so far only aired six episodes, as shortly after its debut eagle-eyed viewers spotted that one of the brides, Morag Chrichton, has already attempted to find love on TV once before.
Morag spent seven weeks on the Paddy McGuinness-fronted dating show Take Me Out but unfortunately failed to bag a date to Fernandos. Speaking about her time on Take Me Out, Morag previously told the Plymouth Herald, "I didn't get a date, and I'm not disappointed.
"There was nothing wrong with the men but I wouldn't have gone out with them in real life. I had to be true to myself. Anyway, the only one I fancied was Paddy. He was the nicest guy, so good to all of us. A real gentleman."