If we're being honest, we've never quite felt a love so deep as that of our unrequited infatuation with Lucas Scott. From that very first glimpse of him in his baggy grey tracksuit in the very first episode on One Tree Hill way back in 2003, we knew he was the one.
Unfortunately Chad Michael Murray was rarely hanging around suburban England, and so our efforts to channel our inner moody cheerleader Peyton Sawyer went somewhat unnoticed.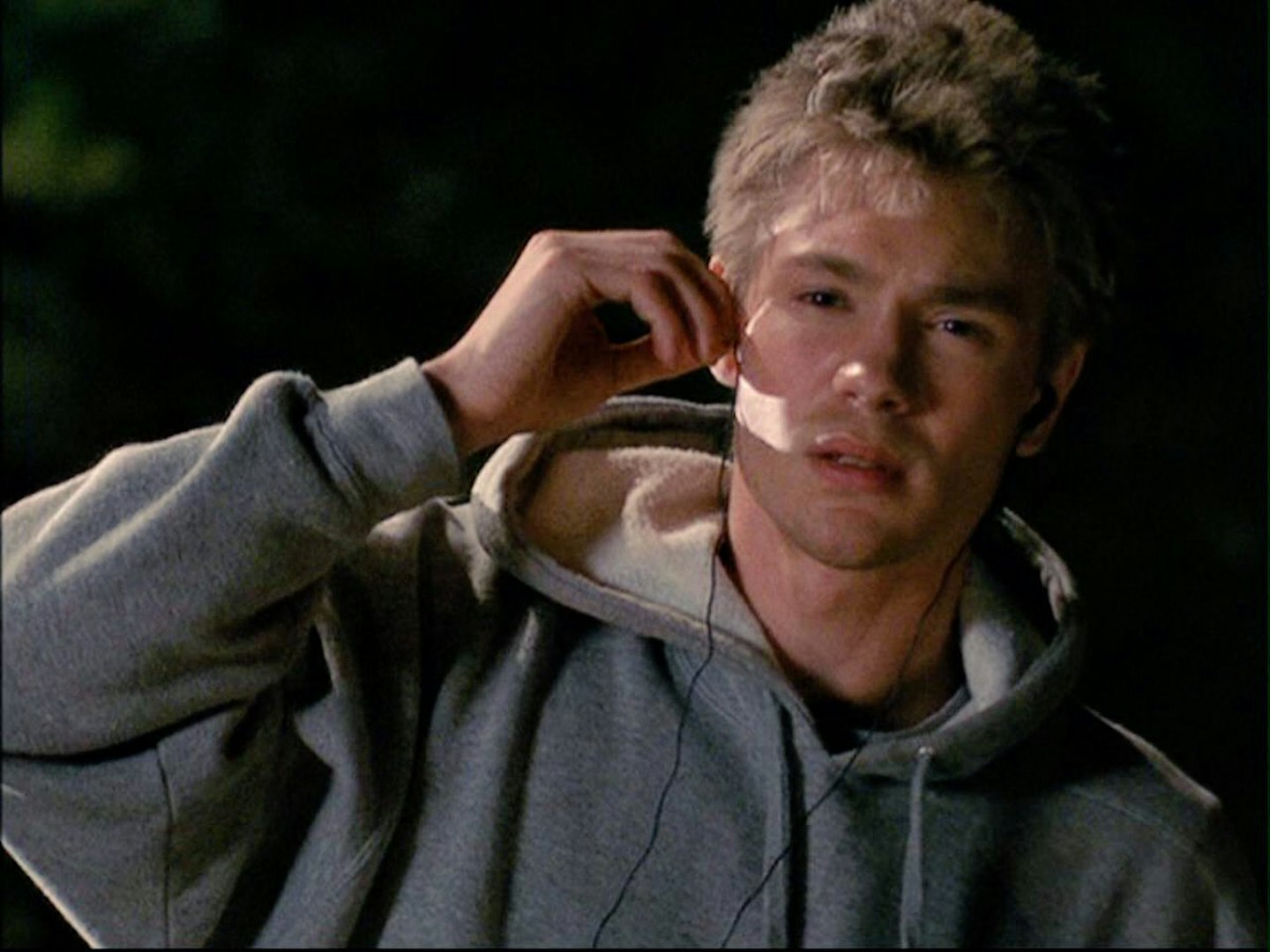 Anyway, we've got some very exciting news which will potentially fill the gaping One Tree Hill-shaped void left in our hearts since 2012.
Pretty much all of the cast (a few of the good ones) are reuniting for a new Christmas film.
Deadline have confirmed OTH stars Hilarie Burton (Peyton), Robert Buckley (Clay Evans), Danneel Ackles (Rachel Gatina), Antwon Tanner (Antwon 'Skills' Taylor) and Tyler Hilton (Chris Keller) are staring in a new movie, The Christmas Contract.
GALLERY: The Hills stars then and now
the hills stars then and now (slider)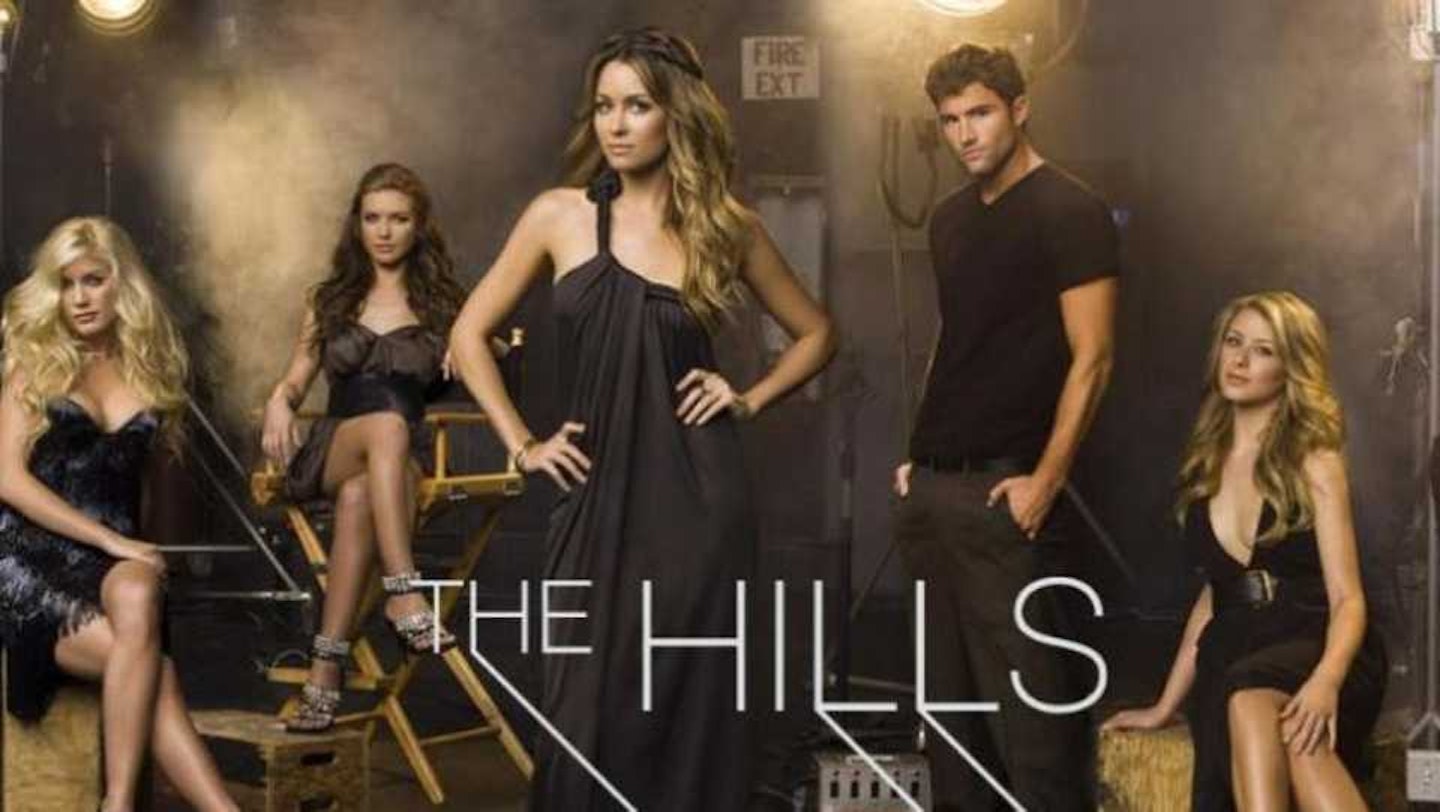 1 of 27
CREDIT: MTV
Swipe through to see The Hills now and then: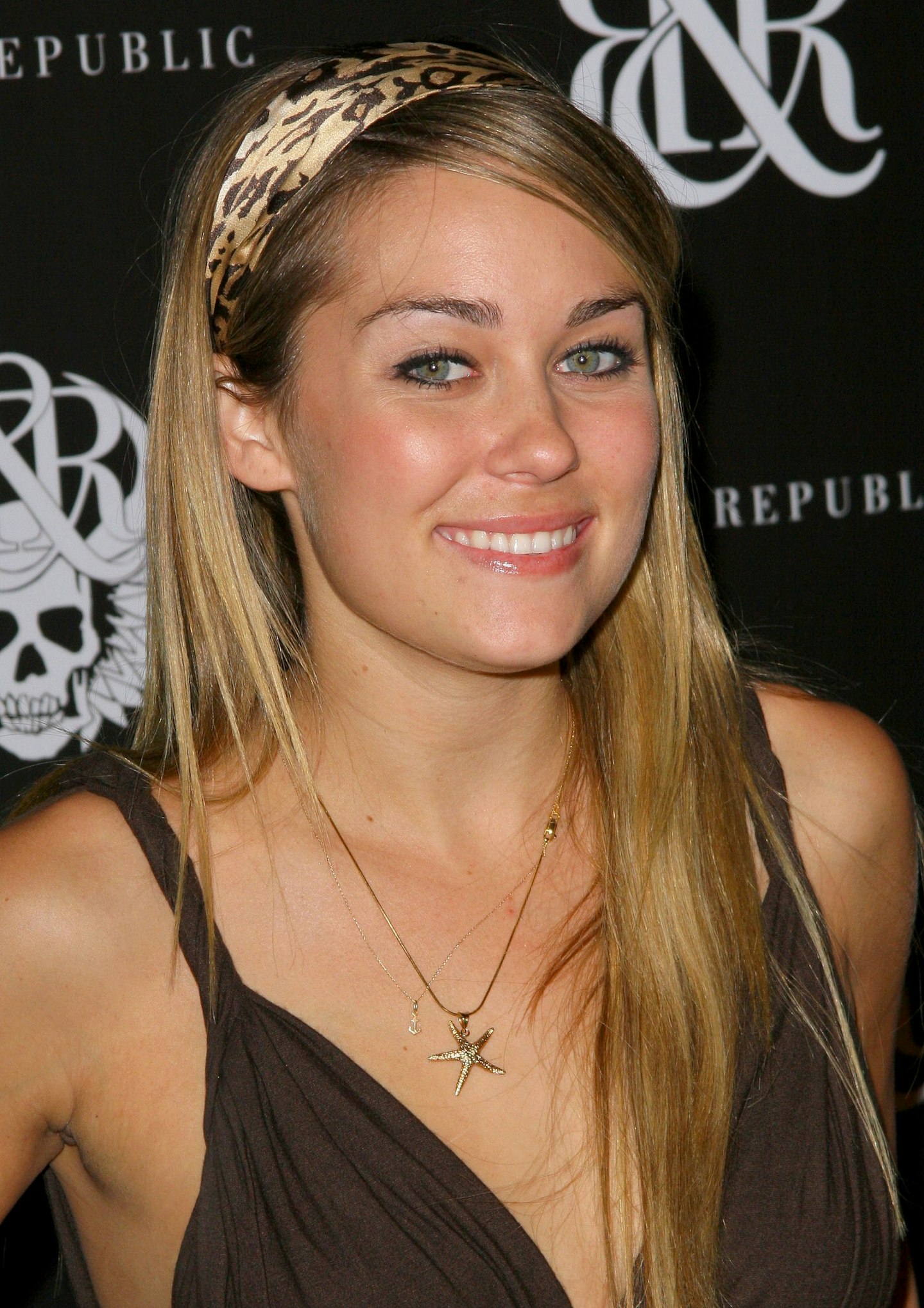 2 of 27
CREDIT: Shutterstock
Lauren Conrad then
After taking the lead role in Laguna Beach: The Real Orange County, The Hills followed Lauren as she pursued a fashion career in Los Angeles. Lauren narrated the show up until her departure half-way through the fifth season. On the show, Lauren famously fell out with former BFFs Heidi Montag and Heidi's then boyfriend (now husband) Spencer Pratt. It was all over a vicious rumour regarding an alleged sex tape with Lauren's former boyfriend Jason Wahler.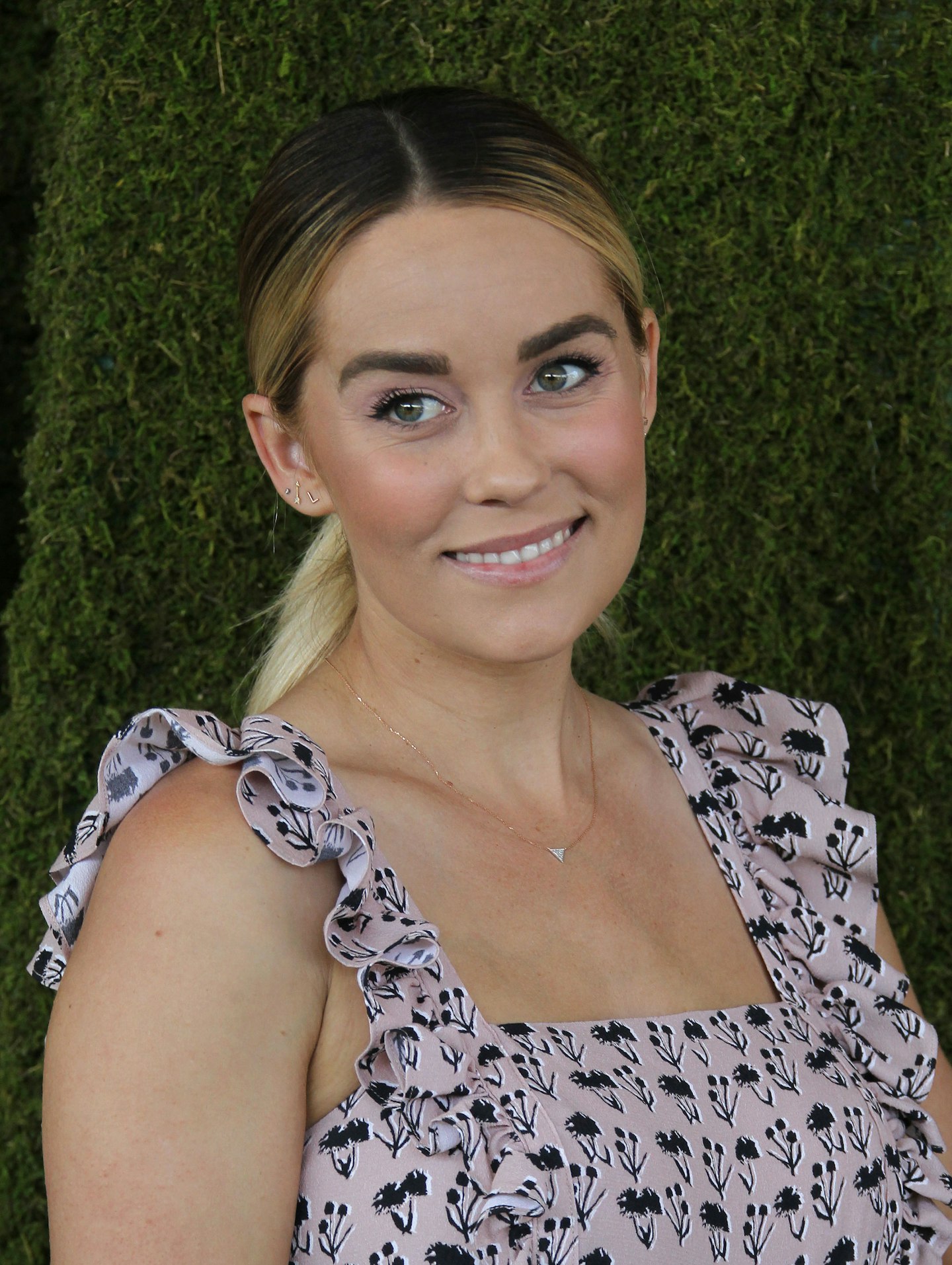 3 of 27
CREDIT: Shutterstock
Lauren Conrad now
Since leaving the show in 2009, Lauren has gone on to write six books (LA Candy, Sweet Little Lies, Sugar and Spice, The Fame Game, Starstruck and Infamous) as well as a style guide. She's also launched fashion lines and beauty collections. In 2010 Lauren filmed an alternative ending to The Hills which aired in 2013. She also returned for a The Hills reunion show called That Was Then, This Is Now in 2016. Lauren married former musician William Tell in 2014, and the couple welcomed son Liam James in July 2017. Lauren recently announced she's expecting her second child with William.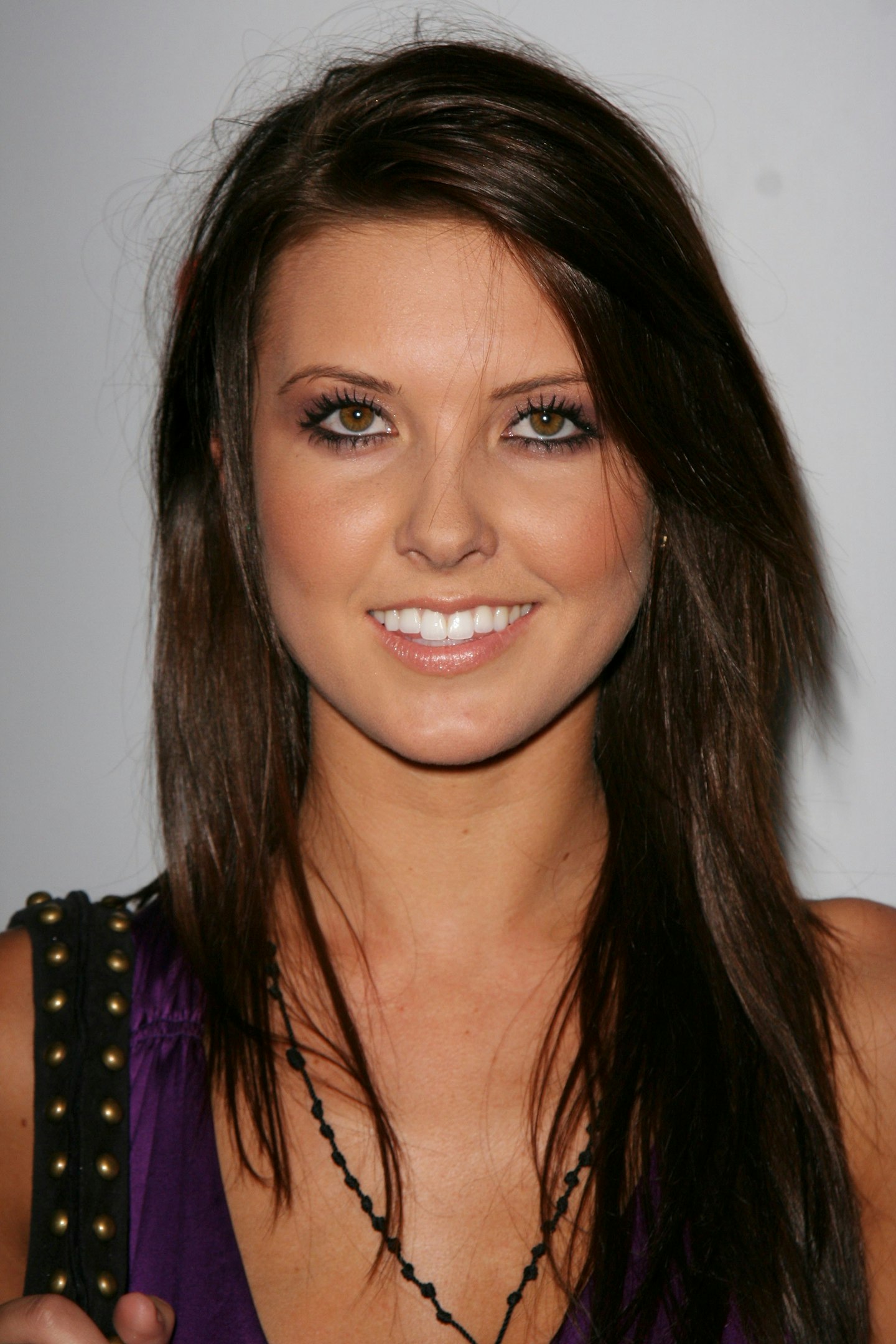 4 of 27
CREDIT: Shutterstock
Audrina Patridge then
Audrina was introduced on the show as Lauren and Heidi's neighbour and struck up a friendship with the girls. She later moved in with Lauren and her former school friend Lo Bosworth, and the girls went on to get their own place together. Audrina and Lo had a rocky friendship but made amends before Audrina moved out of their LA pad. On the show, Audrina also had very turbulent relationship with Justin Brescia aka Justin Bobby - which was the centre of much drama within the group.
5 of 27
CREDIT: Shutterstock
Audrina Patridge now
After The Hills ended, Audrina landed her own eponymous TV show following her life and family relationships, but the series was cancelled after just one season. Audrina married Corey Bohan in 2016 after dating since 2008, however they couple separated in 2017. They share a daughter, Kirra Maxx.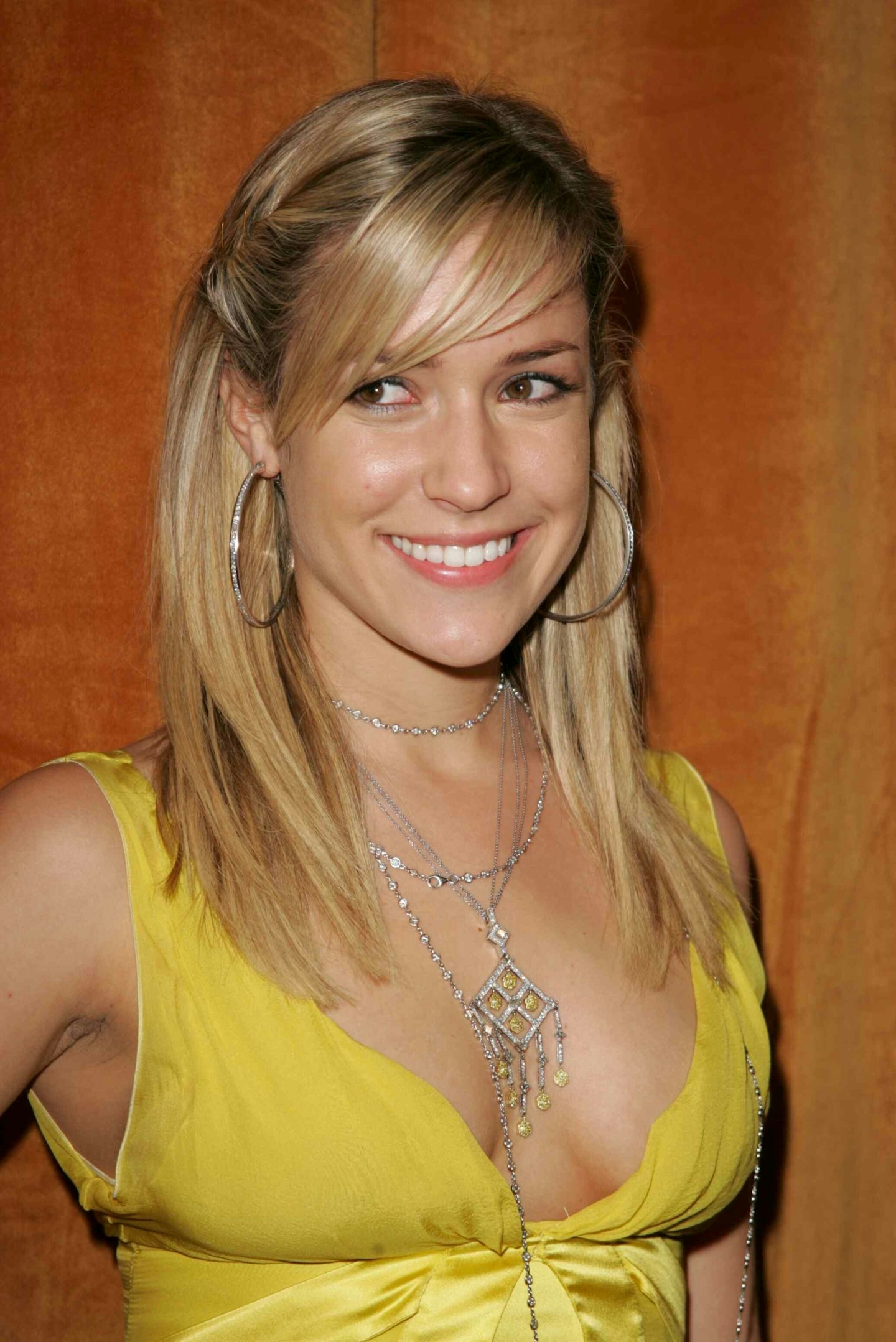 6 of 27
CREDIT: Shutterstock
Kristin Cavallari then
Another Laguna Beach alum, Kristina Cavallari joined the cast of The Hills in 2009. She appeared in the series 5 mid-season finale, catching the bouquet at Heidi and Spencer's wedding. She then took over Lauren's role as the show's voice over for the remain two seasons following LC's departure.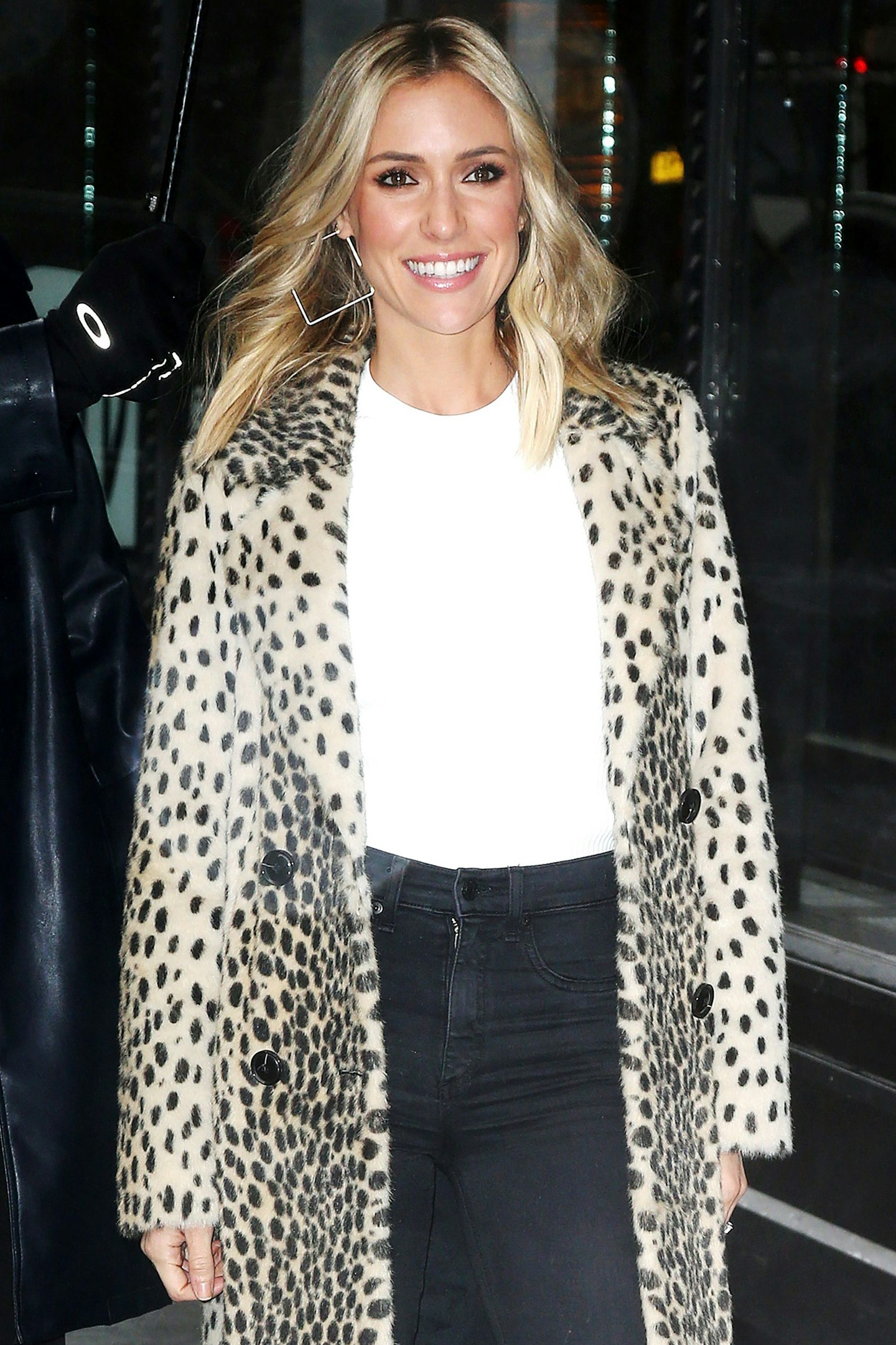 7 of 27
CREDIT: Shutterstock
Kristin Cavallari now
After THAT epic plot twist of a finale (if you know, you know) and leaving The Hills and Brody Jenner behind for 'Europe', Kristin went on to become a fashion designer and television actress. She married American football player Jay Cutler in 2013. The couple share three children.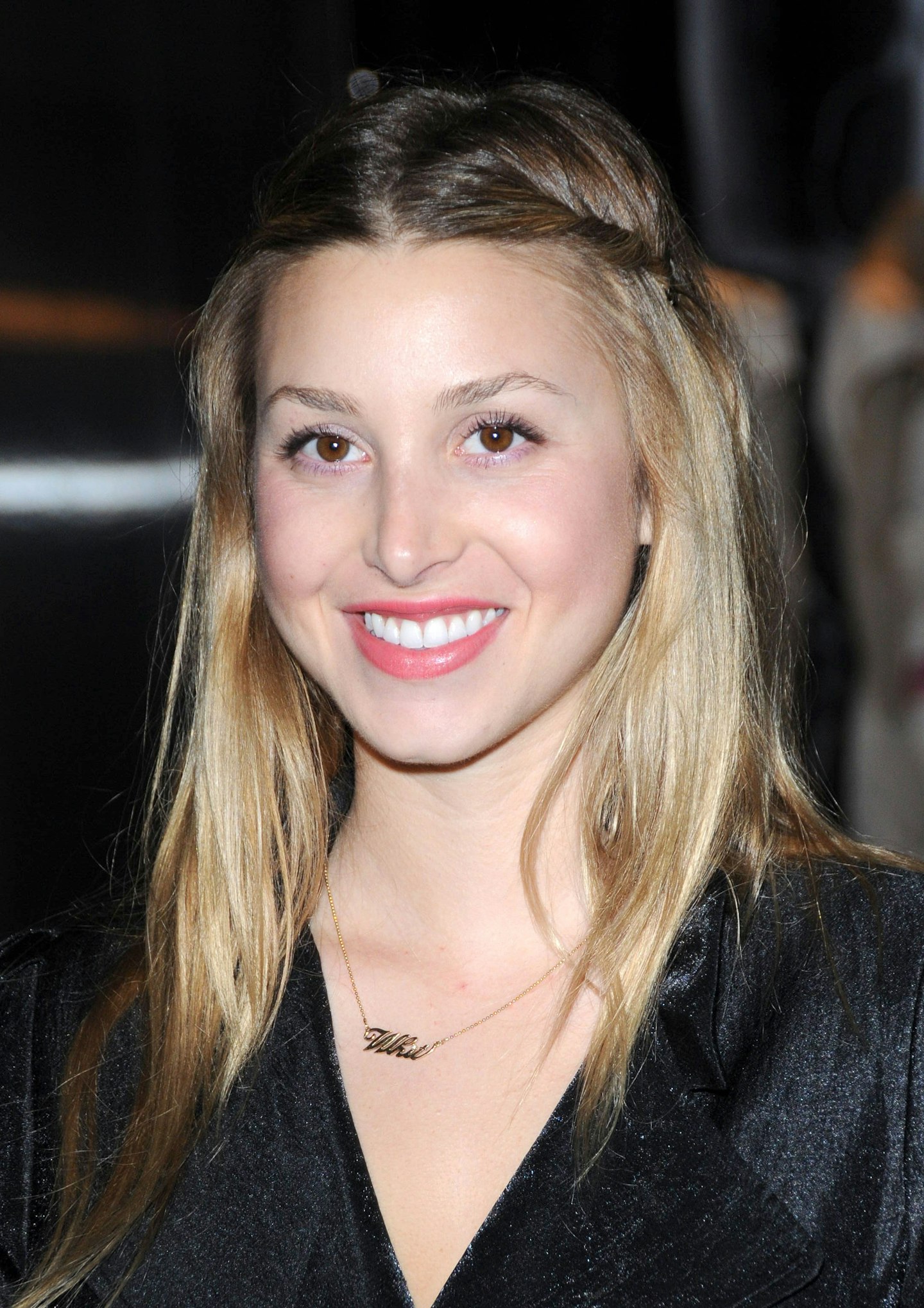 8 of 27
CREDIT: Shutterstock
Whitney Port then
Whitney Port joined the cast of The Hills in 2006, interning with Lauren at Teen Vogue. After Lauren decided not to go to Paris to give her relationship with ex Jason Wahler another go, Whitney took the slot. The girls then both secured Fashion PR jobs at Kelly Cutrone's agency People's Revolution.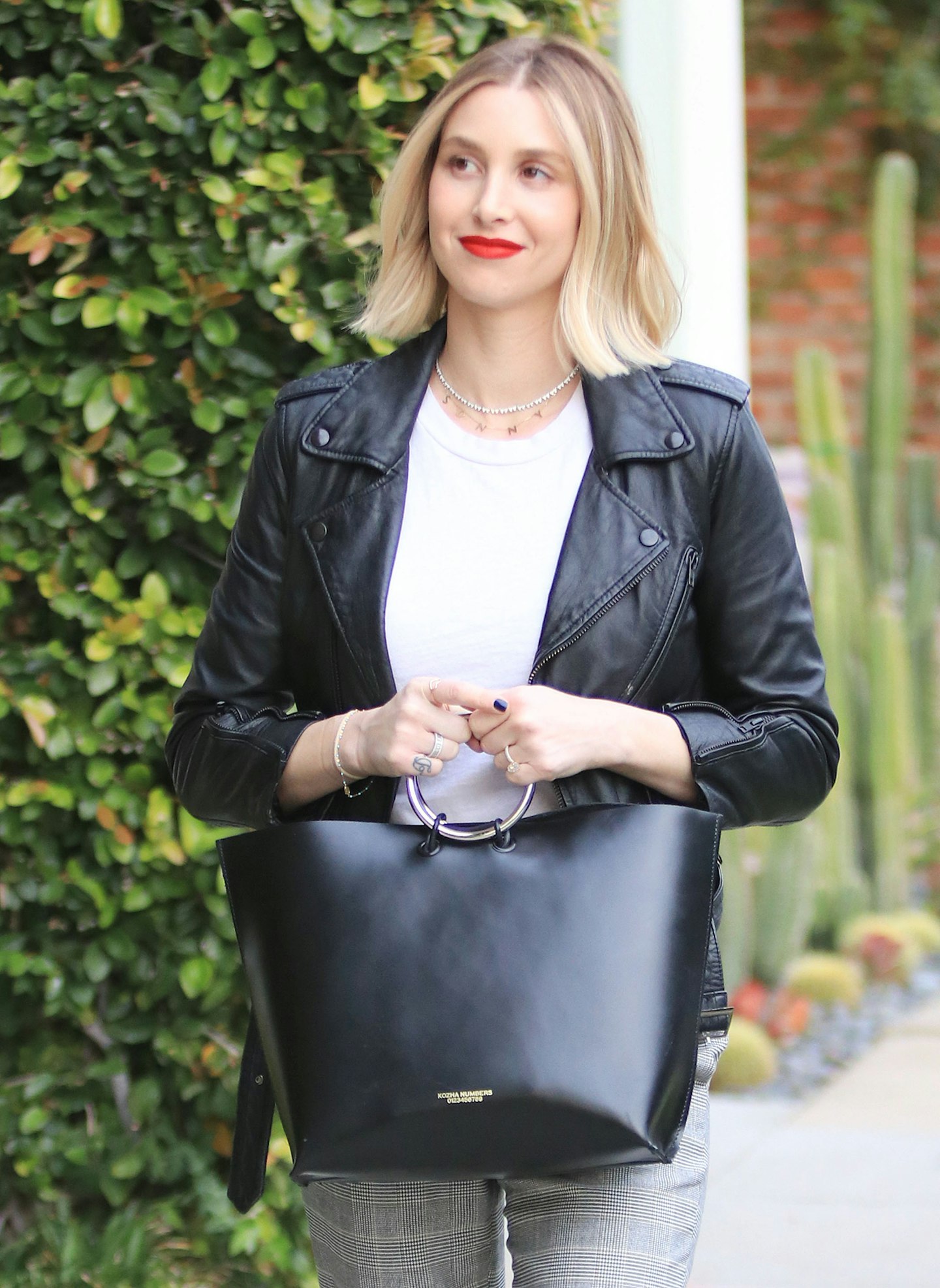 9 of 27
CREDIT: Shutterstock
Whitney Port now
After leaving The Hills to pursue a career as a fashion designer in New York, Whitney landed her own spin-off show The City. Which also introduced the world to Olivia Palermo.In 2006, Whitney launched her own fashion label Whitney Eve.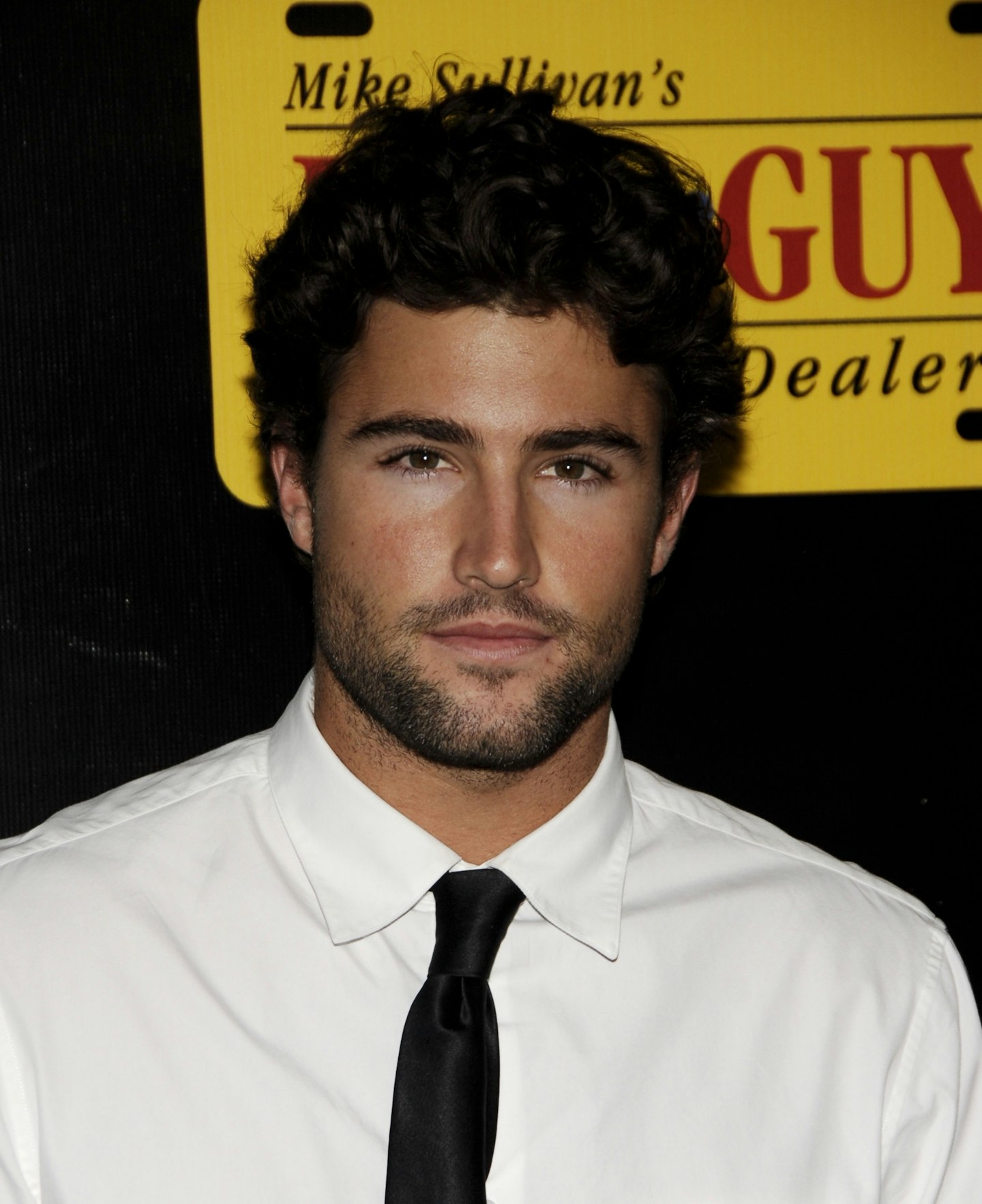 10 of 27
CREDIT: Shutterstock
Brody Jenner then
Before we knew him as Kendall and Kylie's half brother and Kim, Kourtney and Khloe's step sibling, Brody was our first reality TV crush, previously starring on The Princes of Malibu with his brother Brandon and pal Spencer Pratt. Cast as a The Hills bad boy, Brody enjoyed flings with Lauren and Jen Bunney, then rekindled his romance with ex-girlfriend Kristin Cavallari in the second half of season 5.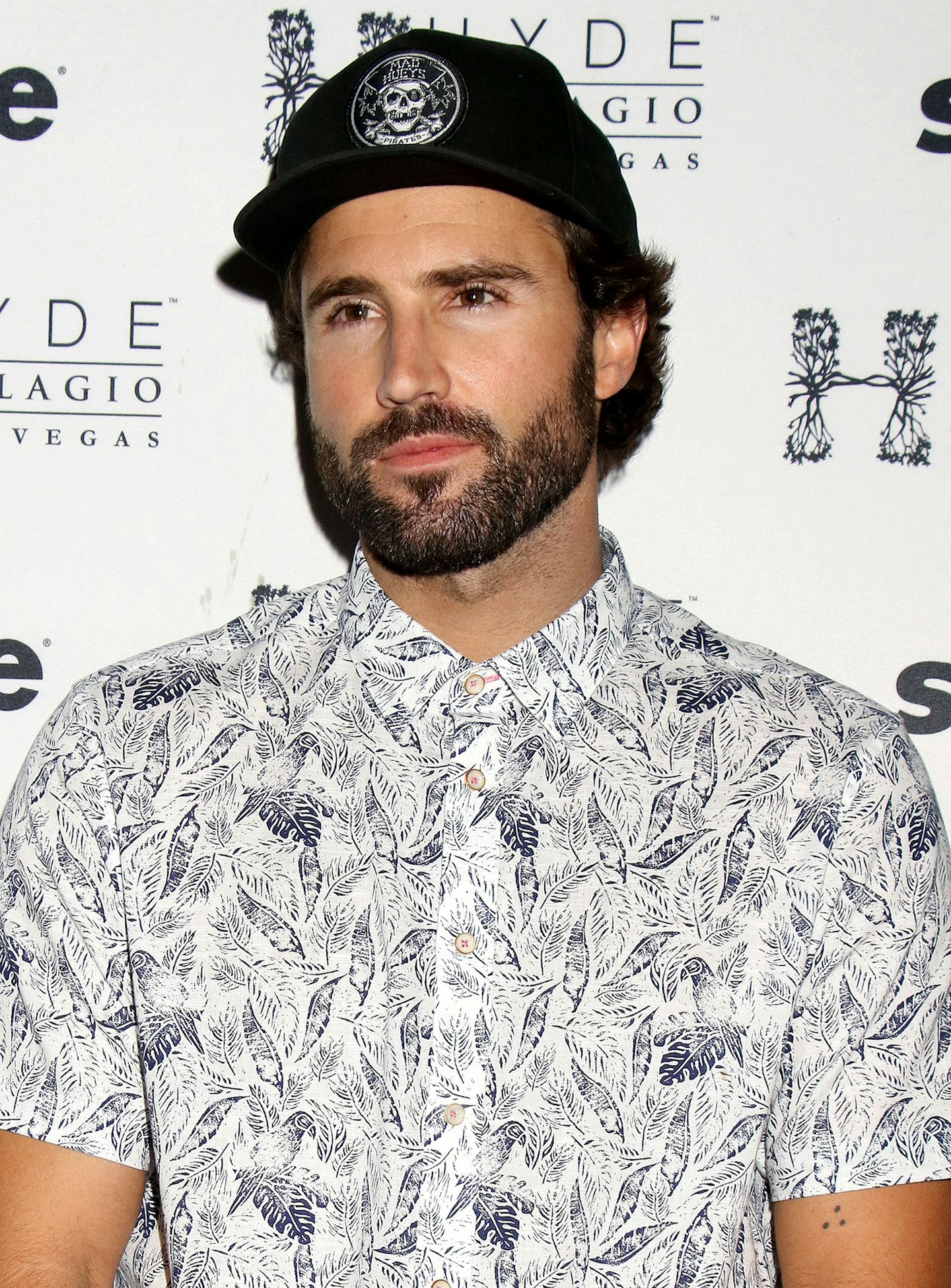 11 of 27
CREDIT: Shutterstock
Brody Jenner now
Brody was given is own spin-off show, Bromance, in 2008 and often appeared on alongside his step siblings on Keeping Up With The Kardashians.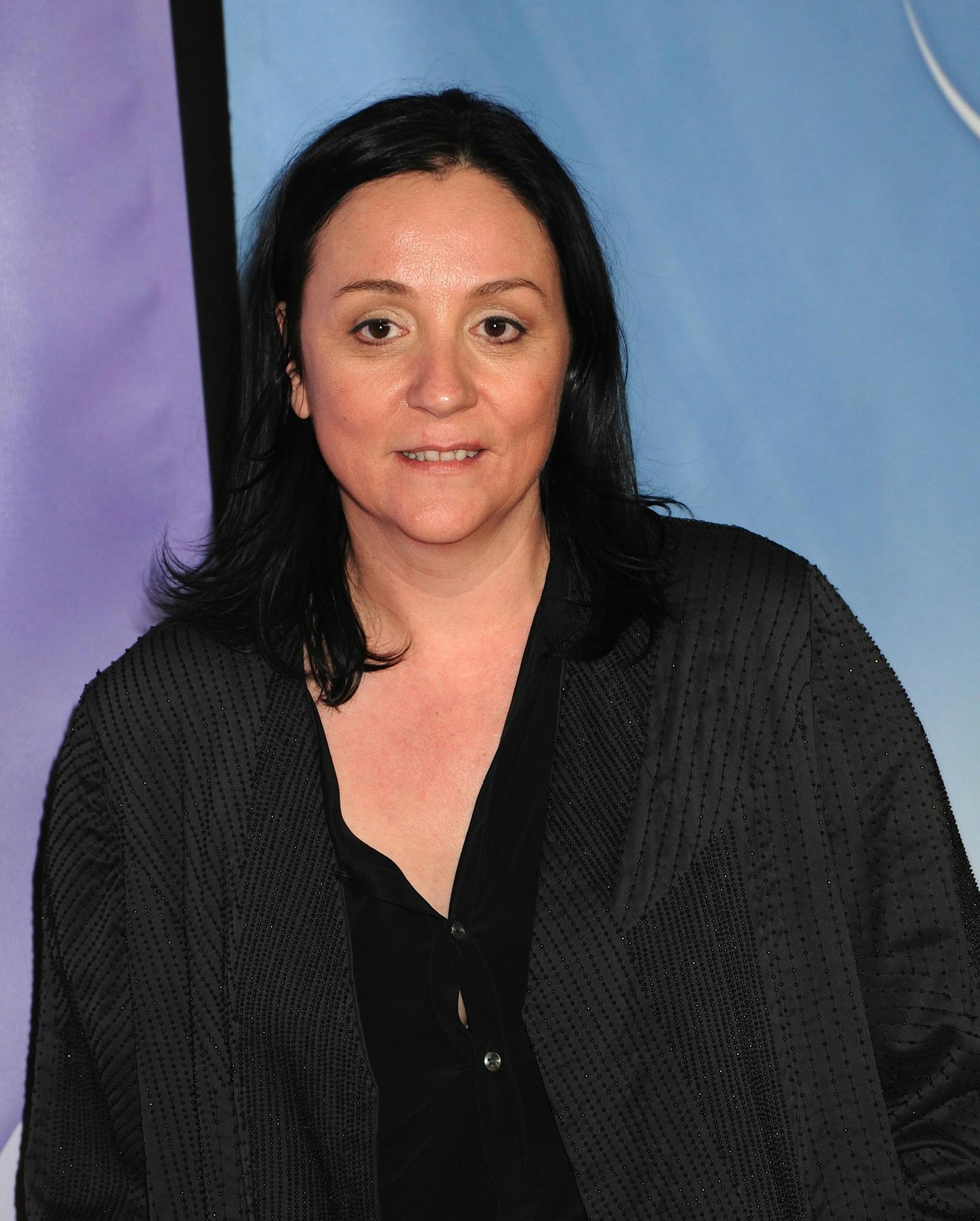 12 of 27
CREDIT: Shutterstock
Kelly Cutrone then
Kelly terrified us as the no-nonsense CEO of People's Revolution, where Lauren and Whitney landed jobs after their internships at Teen Vogue.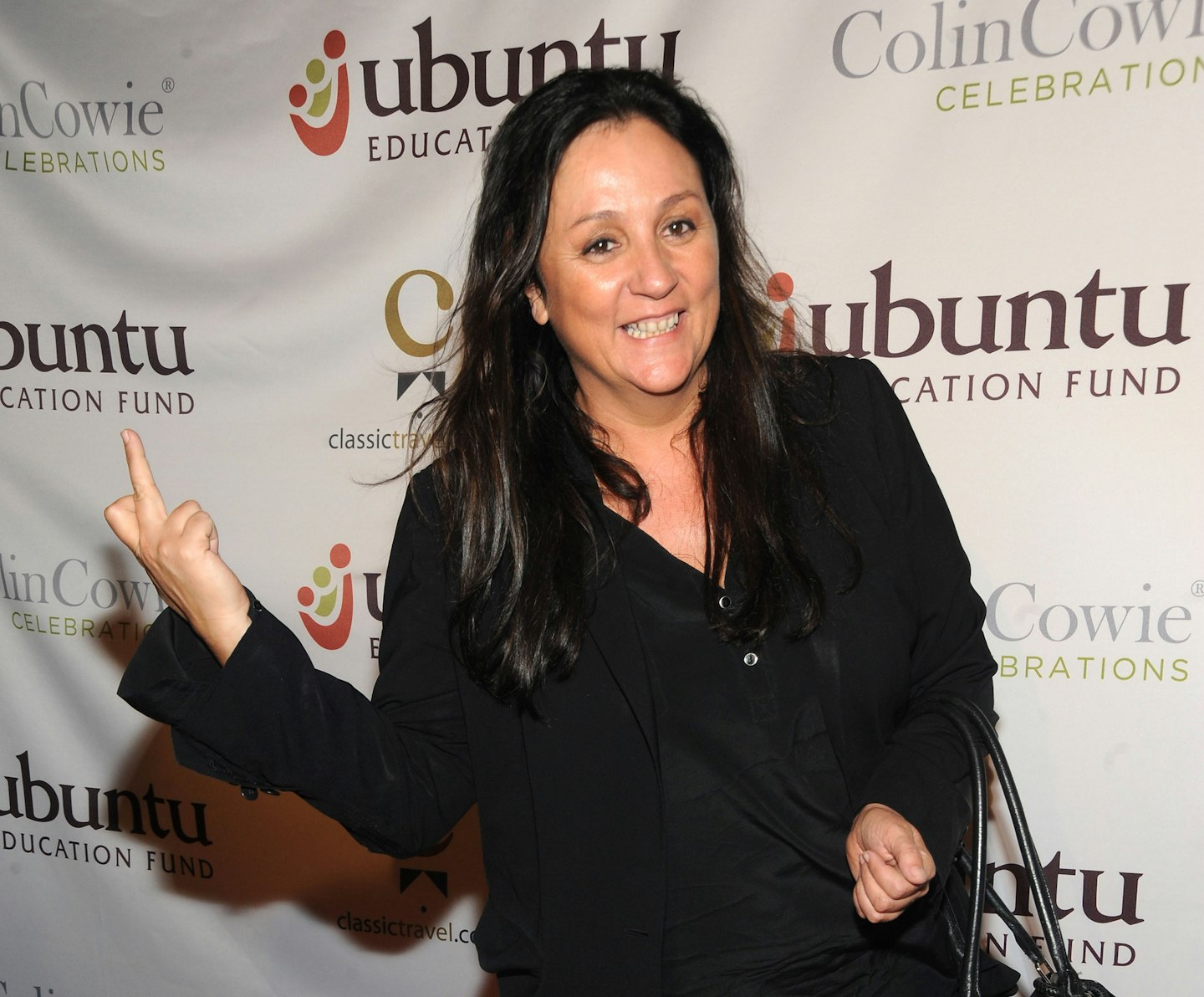 13 of 27
CREDIT: Shutterstock
Kelly Cutrone now
Kelly landed her own reality show Kell On Earth in 2010, which followed her as she balanced running a company, putting on fashion show and life as single mum.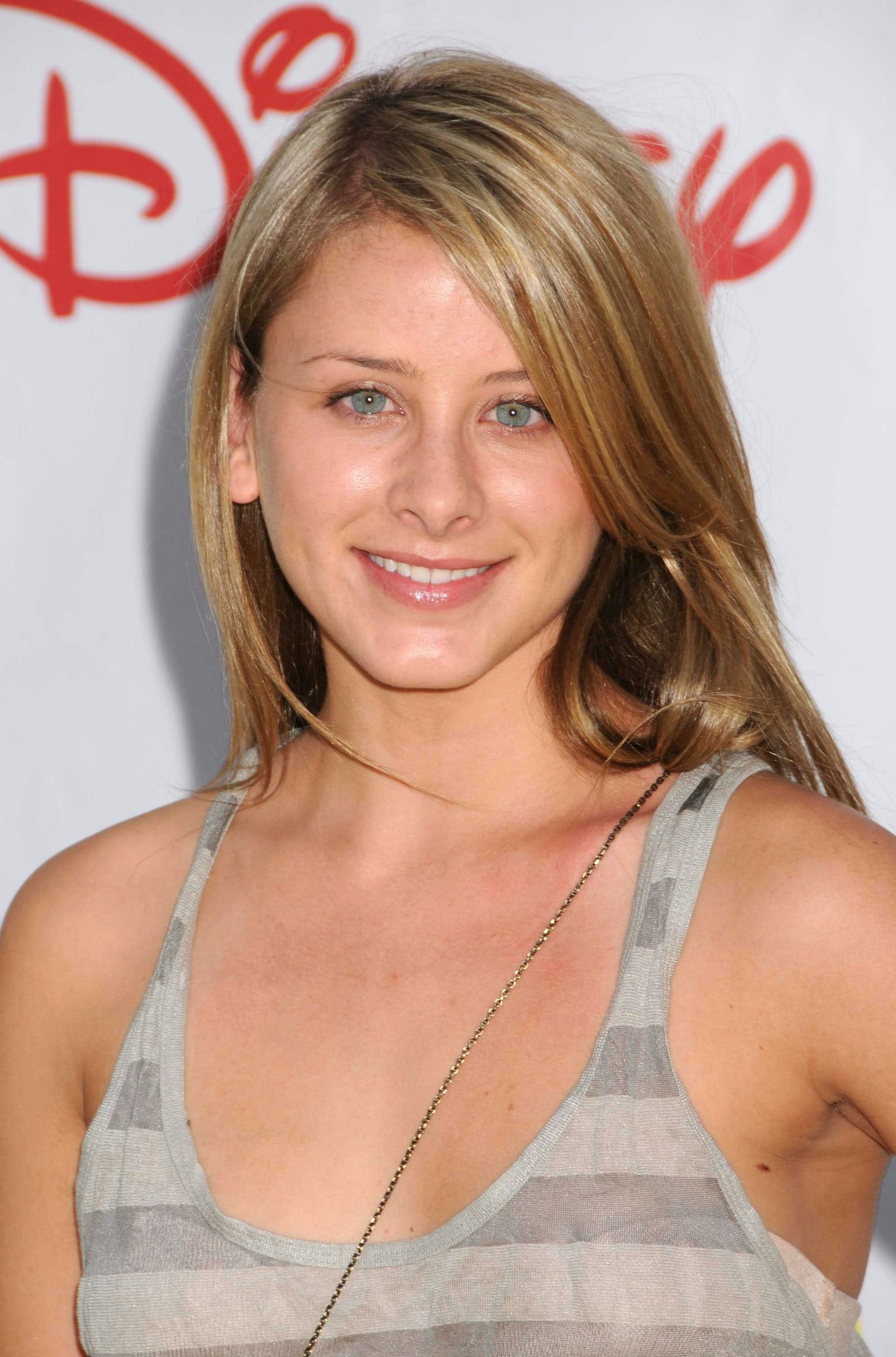 14 of 27
CREDIT: Shutterstock
Lauren 'Lo' Bosworth then
Lo joined the cast as another former Laguna Beach student, she moved in with Lauren and Audrina in series 3.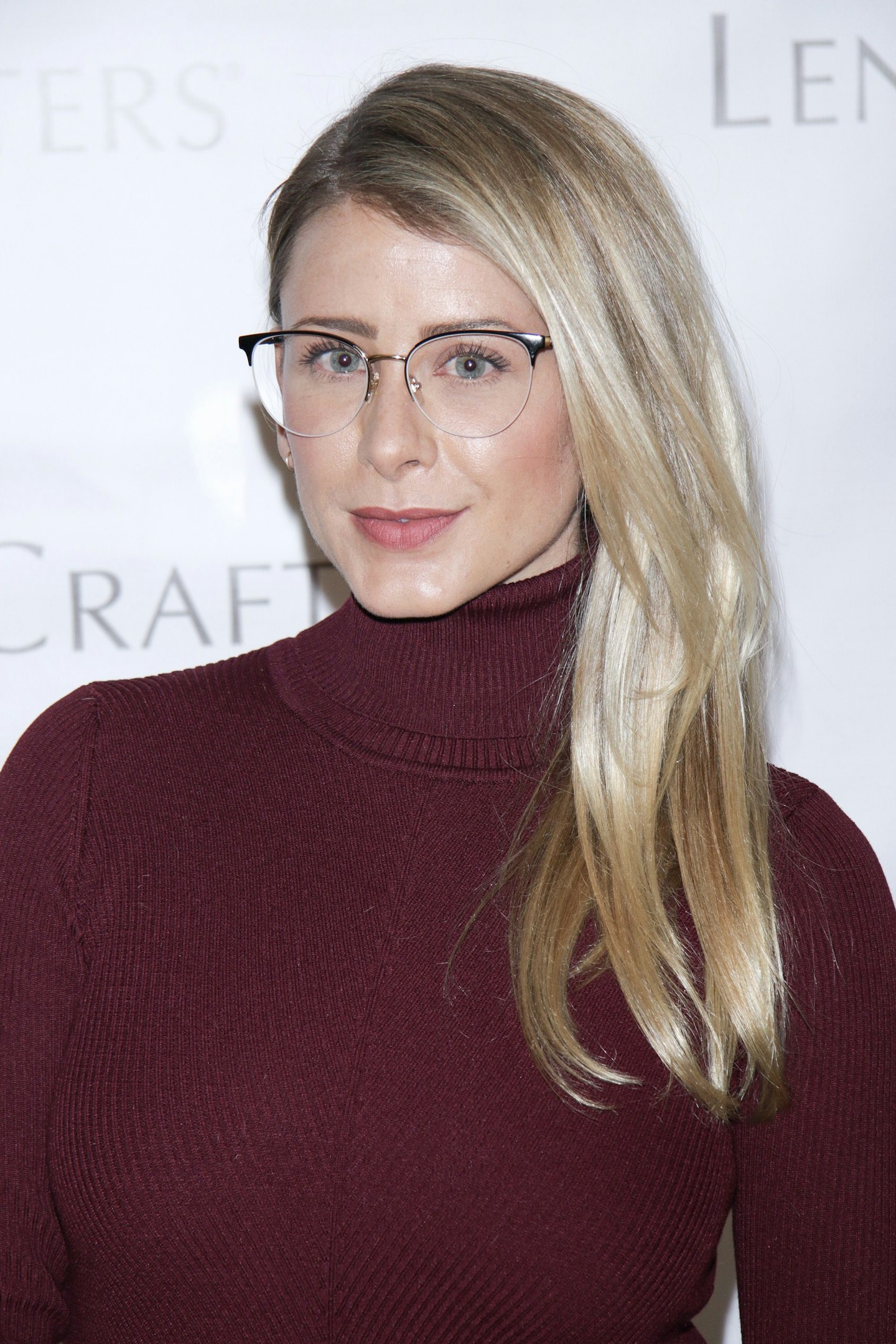 15 of 27
CREDIT: Shutterstock
Lauren 'Lo' Bosworth now
Lo has gone on to launch a website and write a book, both called The Lo Down by Lo Bosworth.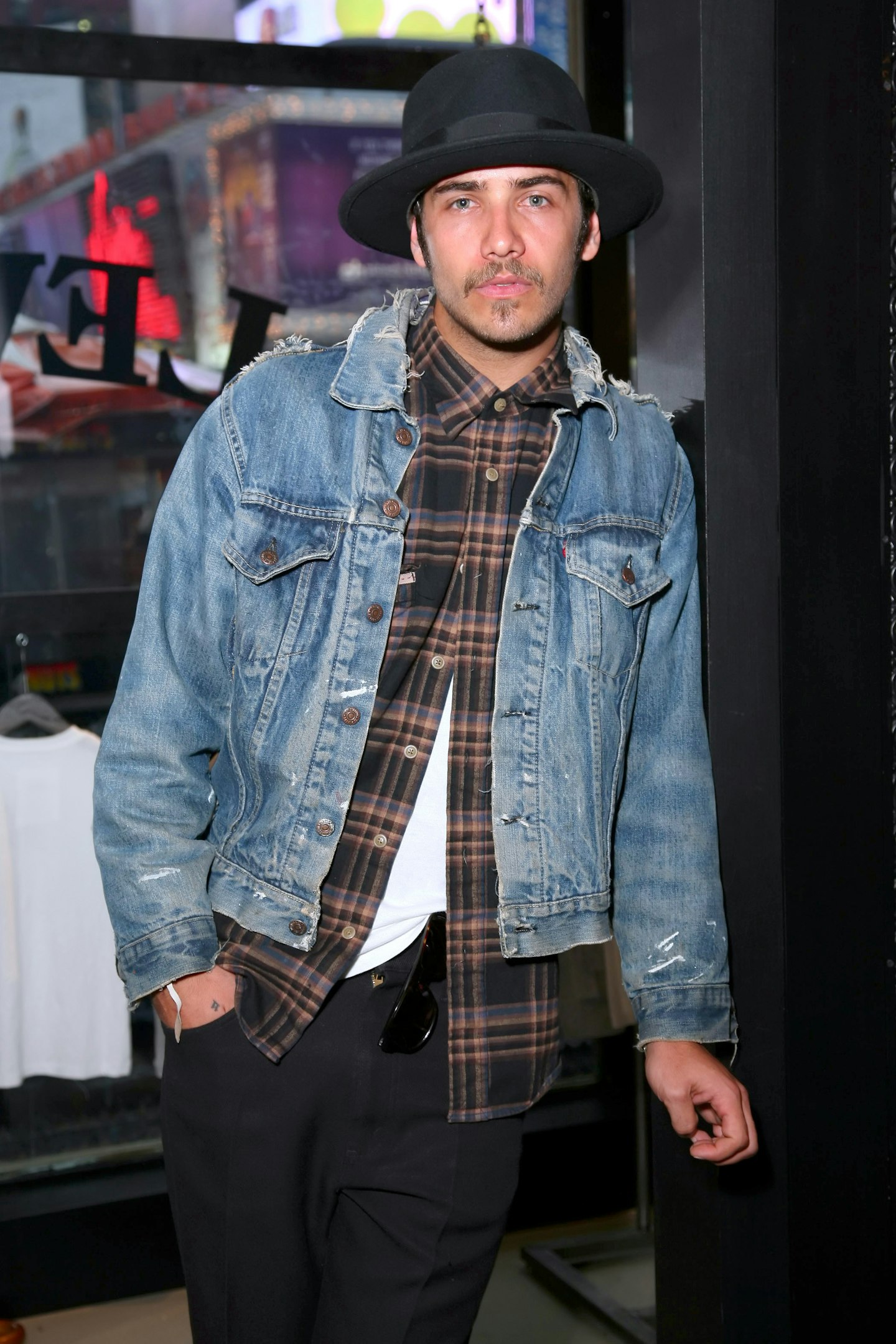 16 of 27
CREDIT: Shutterstock
Justin Brescia aka Justin Bobby then
Justin Bobby was the OG bad boy and is best known for his very turbulent relationship with Audrina Patridge.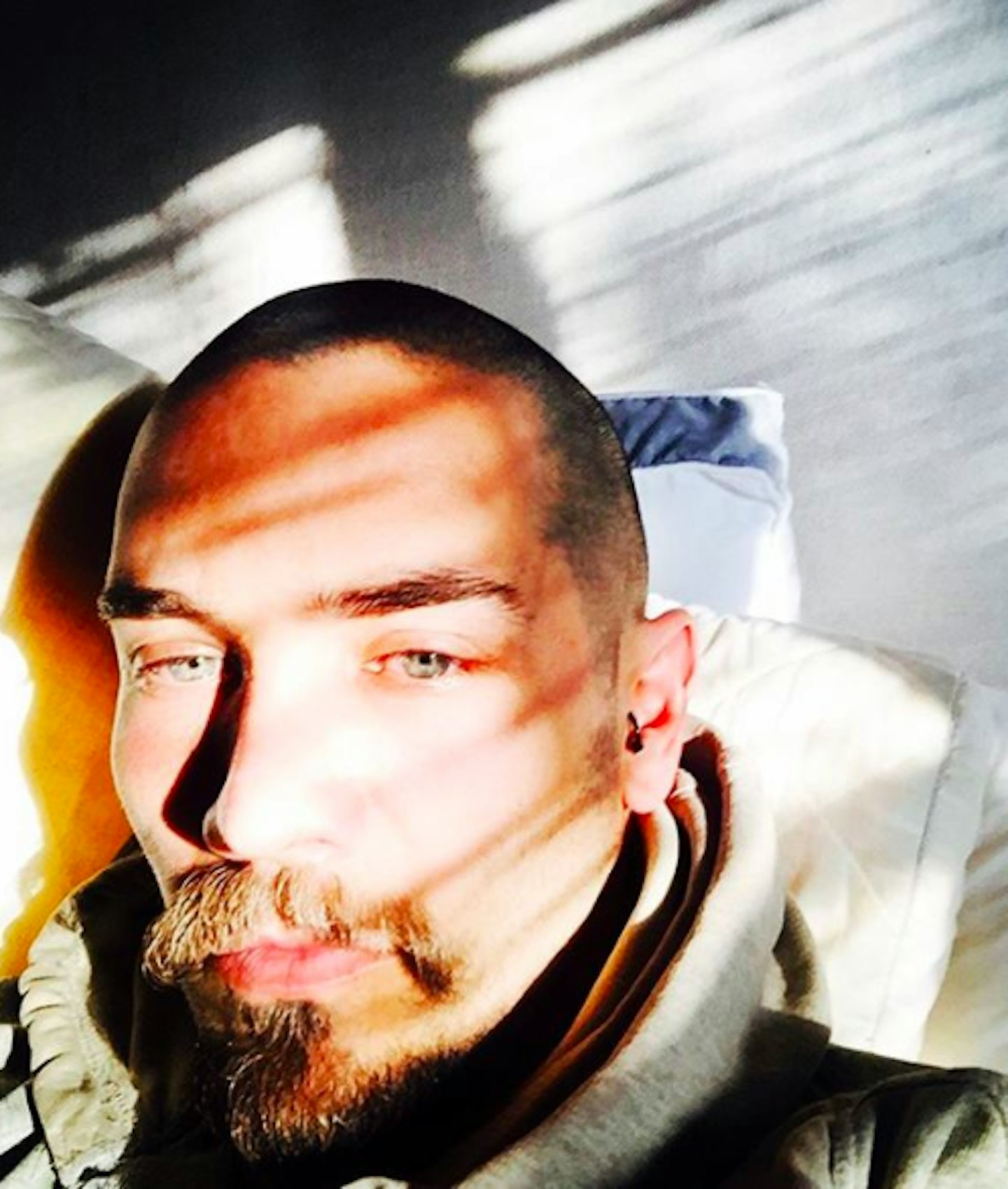 17 of 27
CREDIT: Instagram
Justin Brescia aka Justin Bobby now
During the show Justin was a hair stylist for the band Maroon 5, and he's since continued his career as a hair dresser. Justin launched his online hair care products called BRUSH by Justin Bobby Brescia in 2012. He's also the vocalist, guitarist, and percussionist for his band BobbyrocK.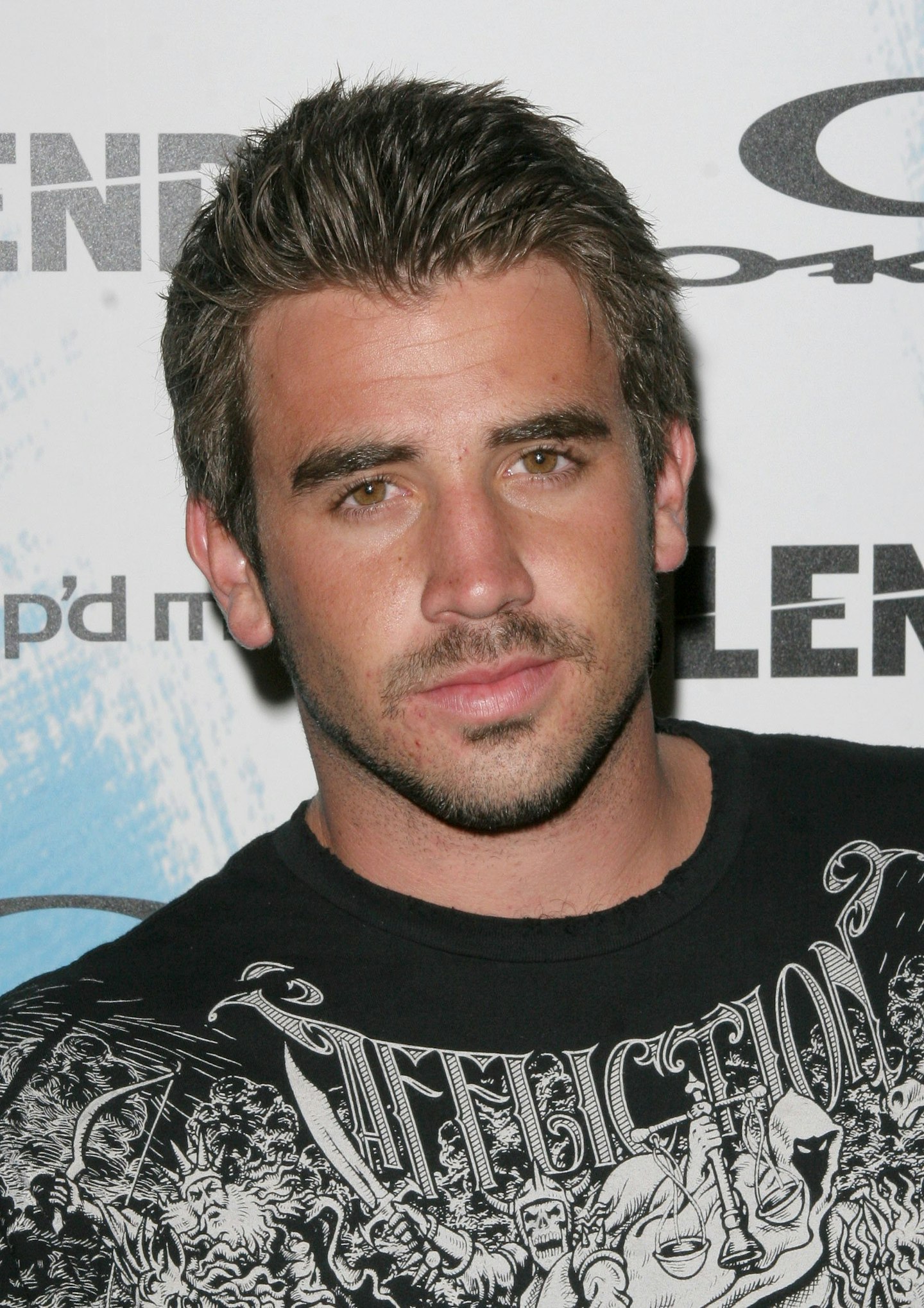 18 of 27
CREDIT: Shutterstock
Jason Wahler then
Jason Wahler aka the reason Lauren will "always be known as the girl who didn't go to Paris", was LC's high school boyfriend and another Laguna Beach alum.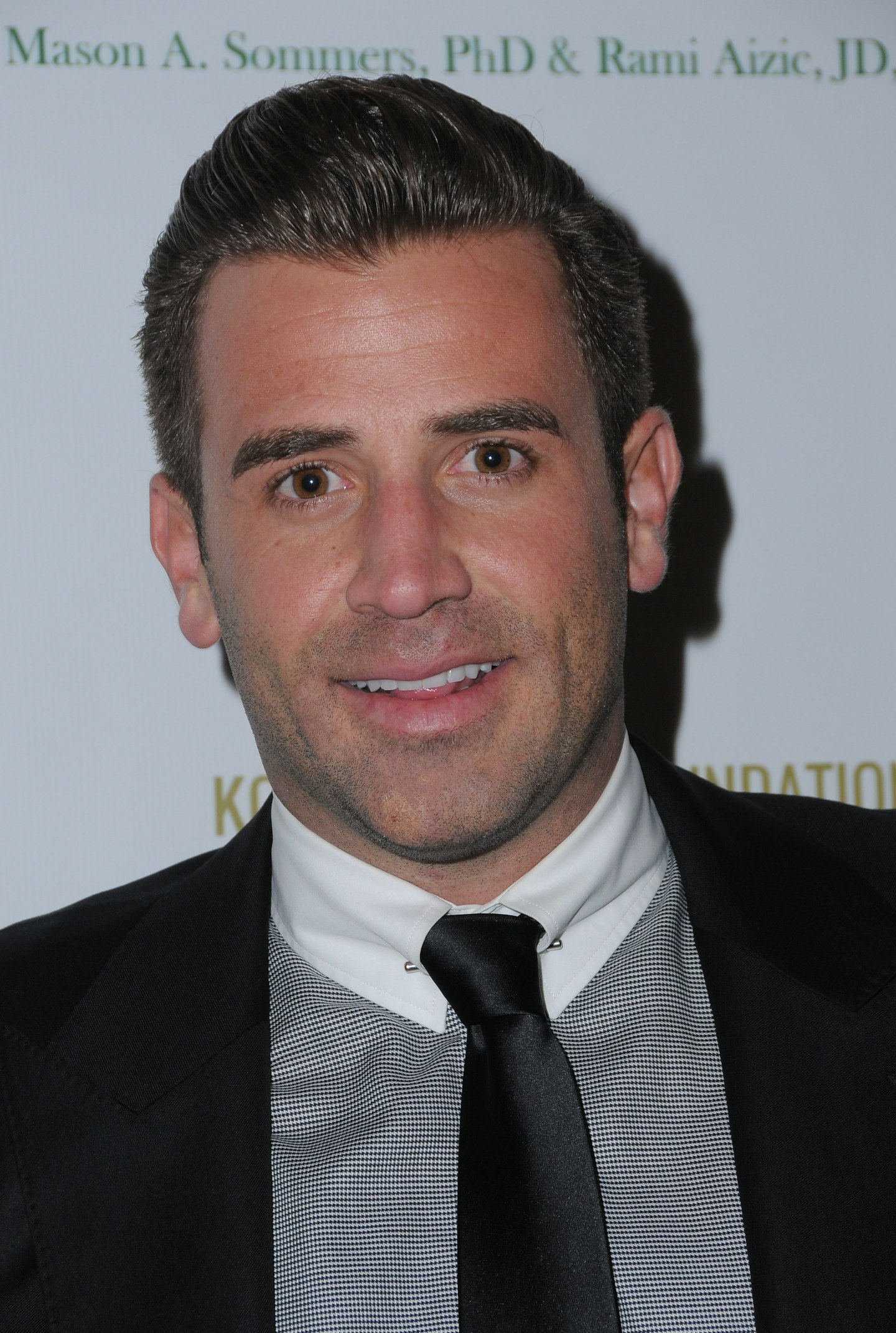 19 of 27
CREDIT: Shutterstock
Jason Wahler now
After struggling with fame on Laguna Beach and The Hills, Jason battled with substance abuse and alcohol abuse. However, after over seven years sober he's now committed to raising awareness about addiction.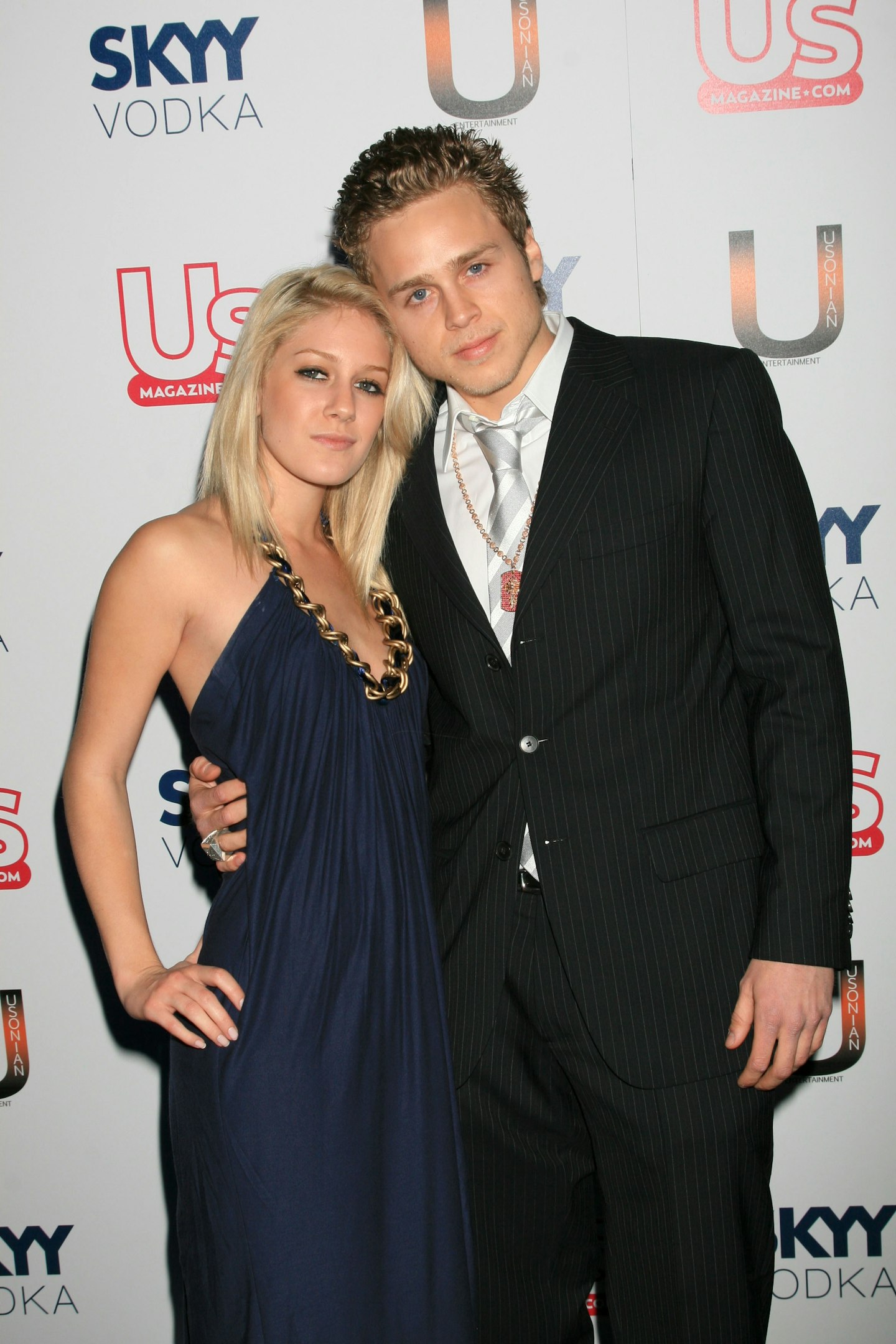 20 of 27
CREDIT: Shutterstock
Heidi Montag and Spencer Pratt then
If you only remember The Hills for one thing, it's got to be the birth of Speidi. Heidi and Spencer's relationship certainly ruffled a few feathers on the show, and caused the breakdown of Heidi and Lauren's friendship. The couple got engaged in 2007, eloped in 2008 and then married AGAIN in 2009 after Heidi said she wanted a big wedding with all her friends and family. Heidi and Spencer last appeared on the show during episode 4 of series 6, before Spencer was kicked off Spencer was kicked off for threatening to kill a producer.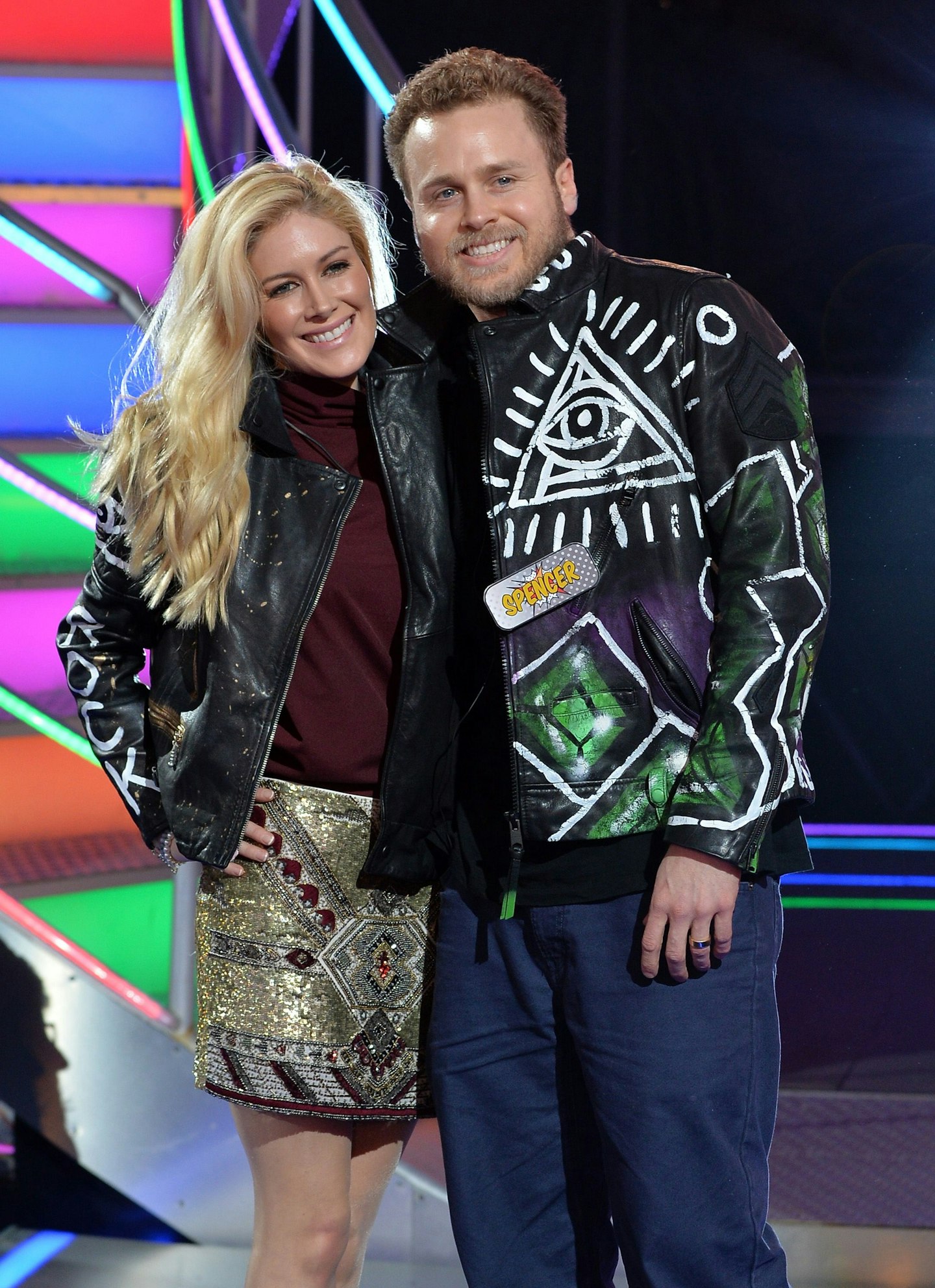 21 of 27
CREDIT: Shutterstock
Heidi Montag and Spencer Pratt now
Speidi have gone on to ruffle even more feathers after The Hills. Heidi filed for divorce in 2010, however it was later revealed the reasons behind the divorce were to help boost her career and change the couple's image. In 2013 they appeared on Celebrity Big Brother, had a HUGE feud with Rylan Clarke and became one of the most hated couples on the show. They came second as Rylan took the crown. In 2017 they returned to the Big Brother house for an All-Stars series. The couple welcomed their first child, a son called Gunner Stone, in October 2017.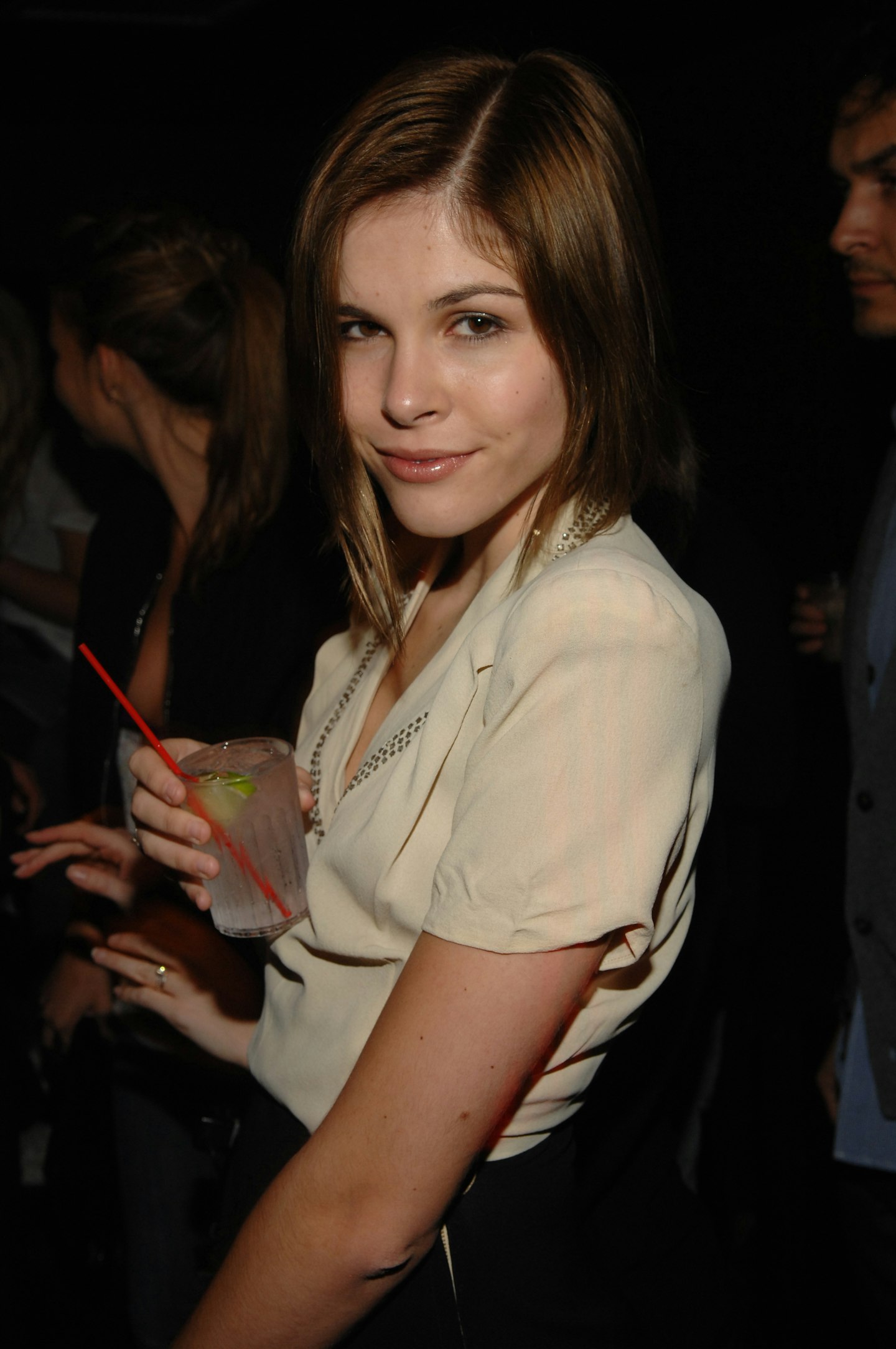 22 of 27
CREDIT: Shutterstock
Emily Weiss then
Emily appeared in several episodes of the show as a intern at Teen Vogue with Lauren and Whitney. She was often labelled the 'super intern' due to outshining the other girls at work.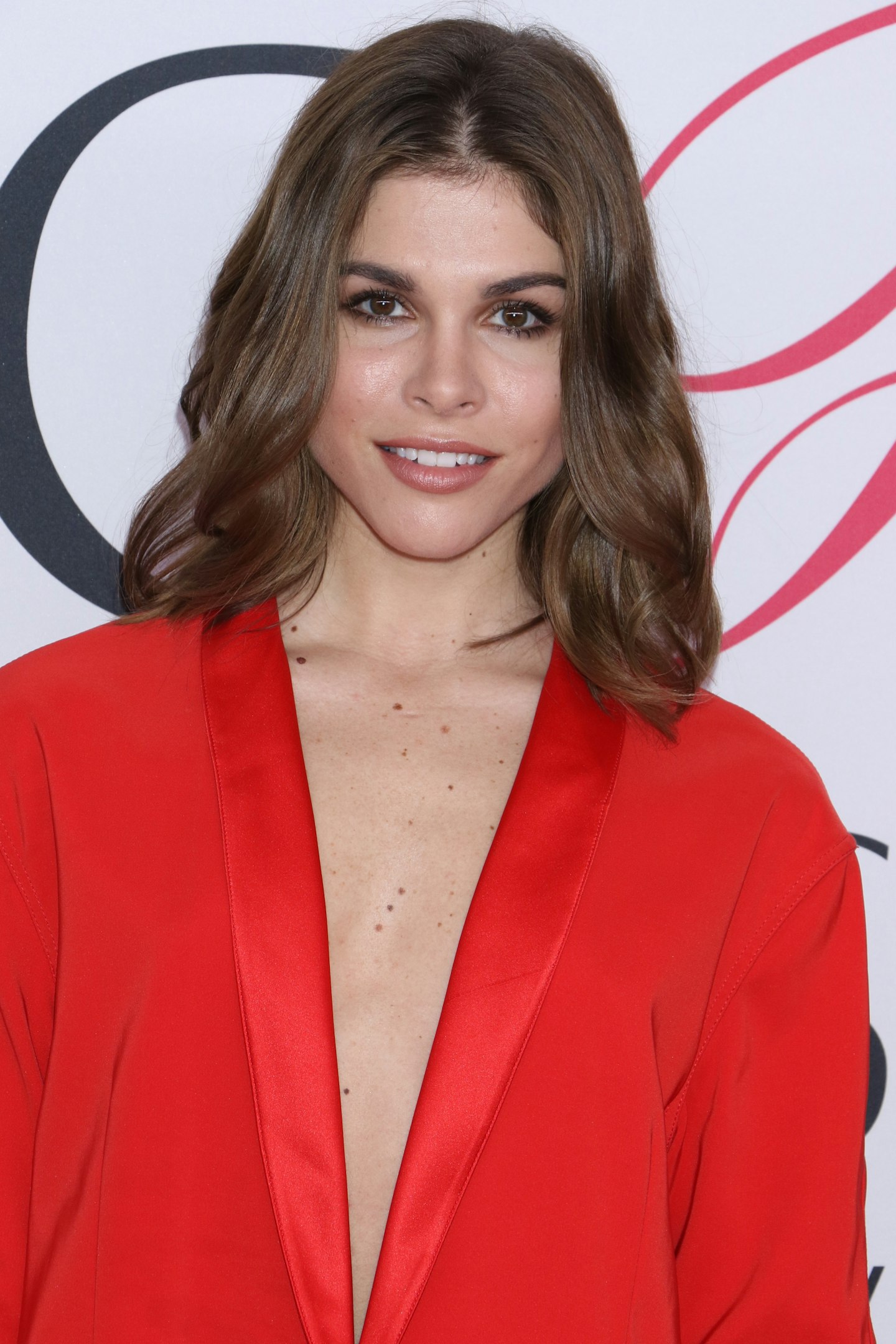 23 of 27
CREDIT: Shutterstock
Emily Weiss now
Emily went on to launch The Gloss lifestyle blog and become the founder and CEO of Glossier cosmetics company.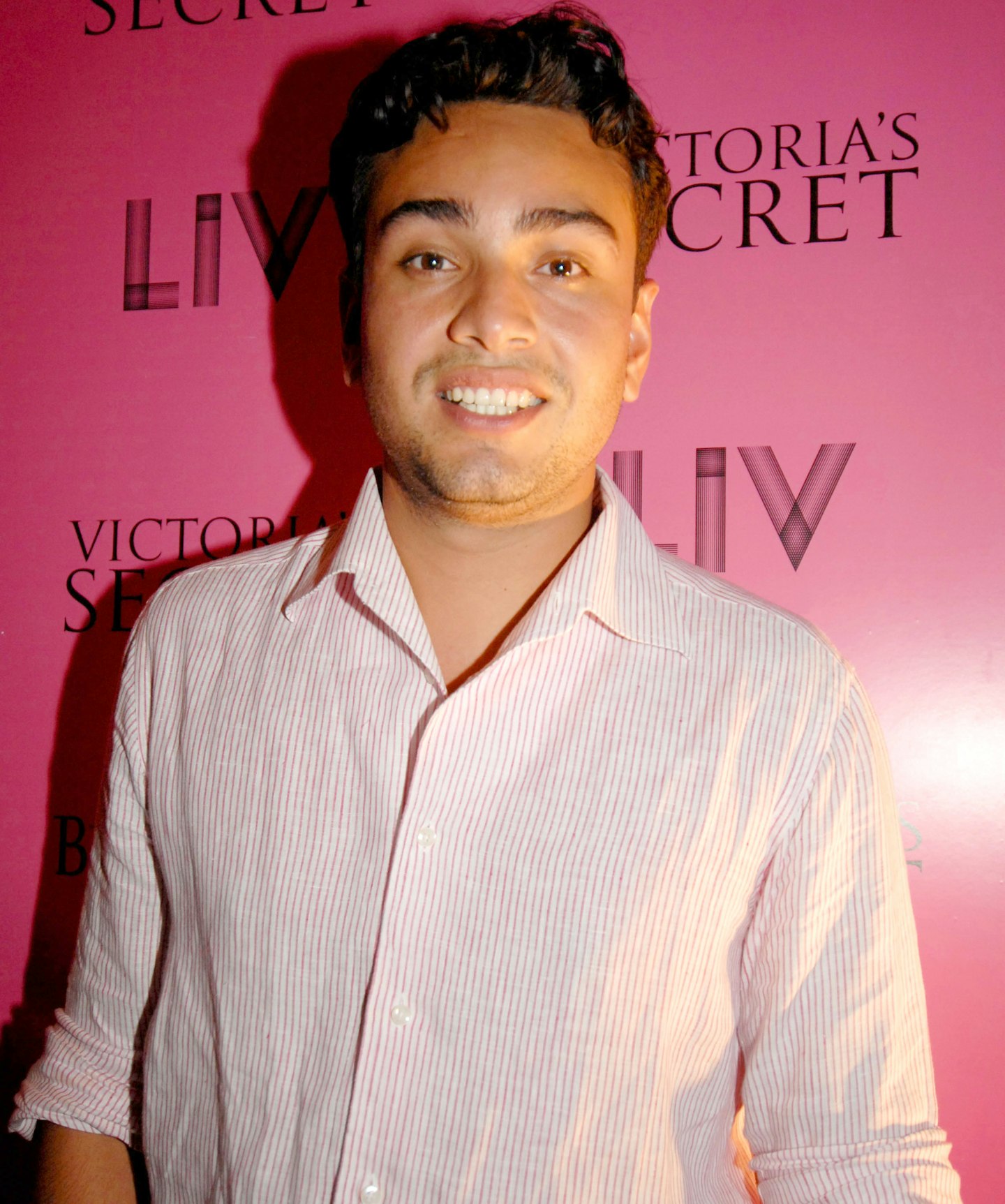 24 of 27
CREDIT: Shutterstock
Frankie Delgado then
Frankie was Brody Jenner's party-loving pal.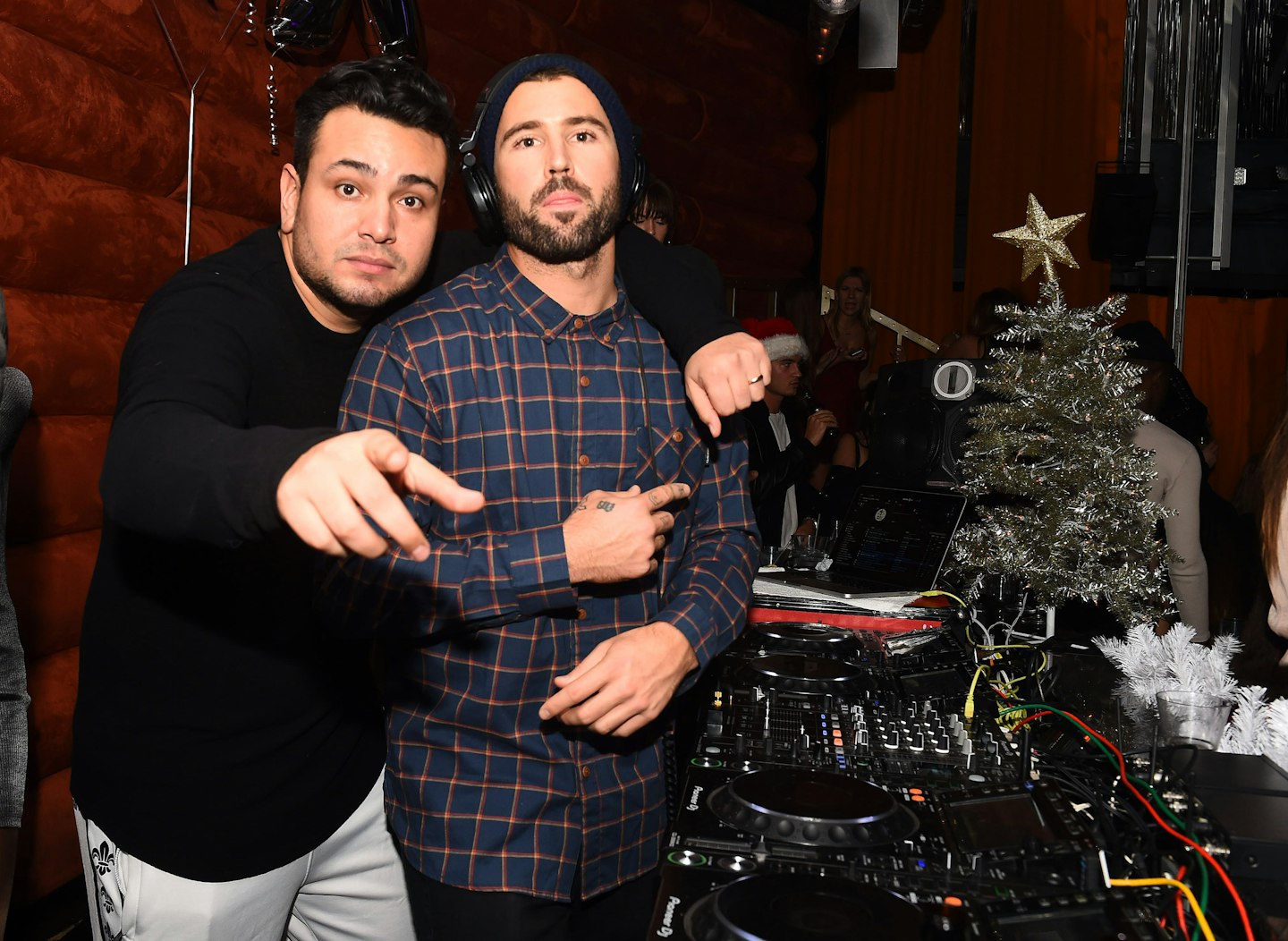 25 of 27
CREDIT: Shutterstock
Frankie Delgado now
He's still Brody Jenner's party-loving pal. Frankie married Jennifer Acosta in 2013 - the couple share two children together.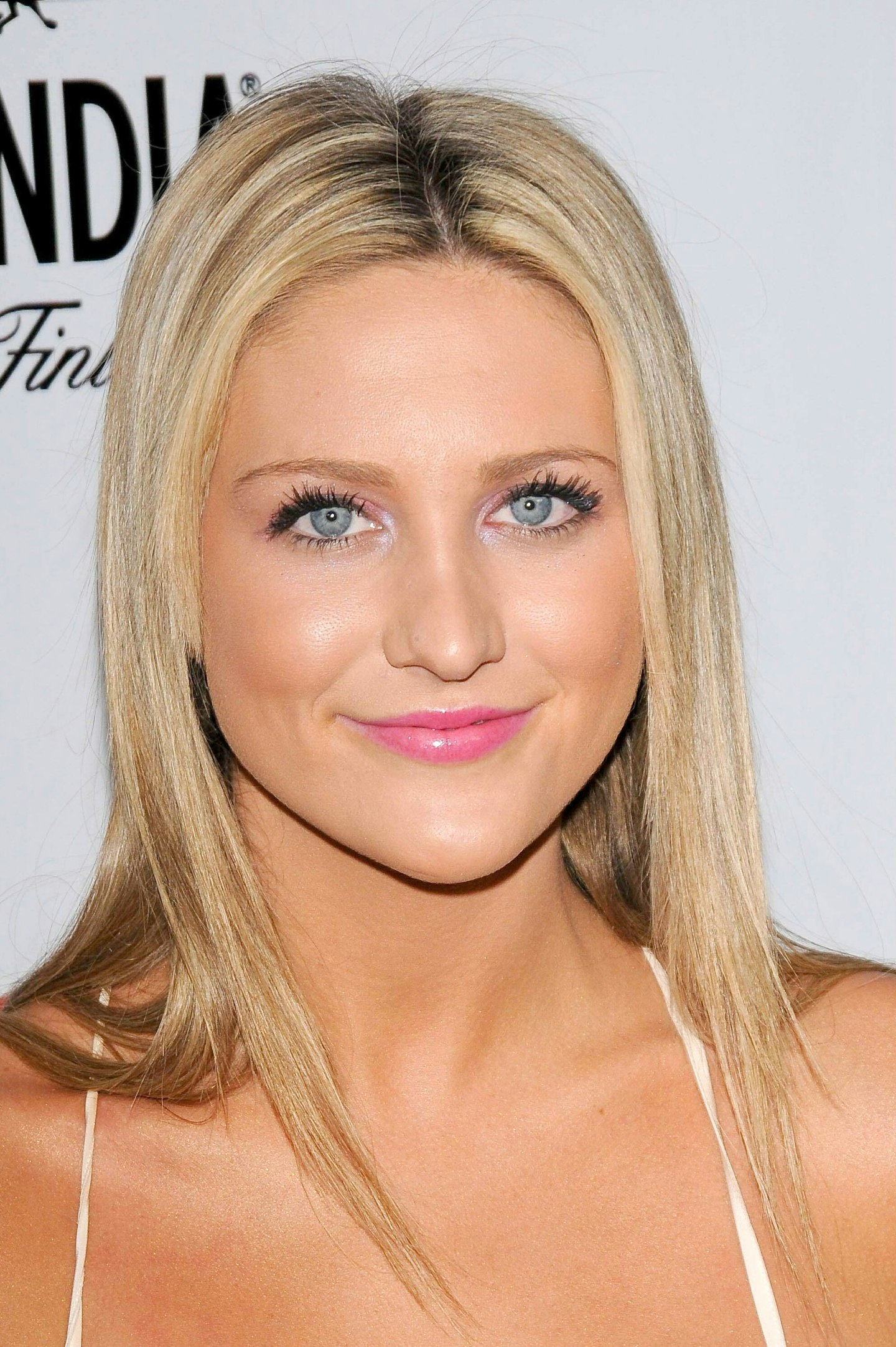 26 of 27
CREDIT: Shutterstock
Stephanie Pratt then
Spencer's younger sister Stephanie was a bit of a wild one on The Hills. Out of loyalty to her brother, Stephanie sided with Spencer and Heidi in their feud with Lauren. However, after realising their shared interests in fashion and enrolling in the same course, Stephanie and Lauren became friends, much to the disdain of Speidi.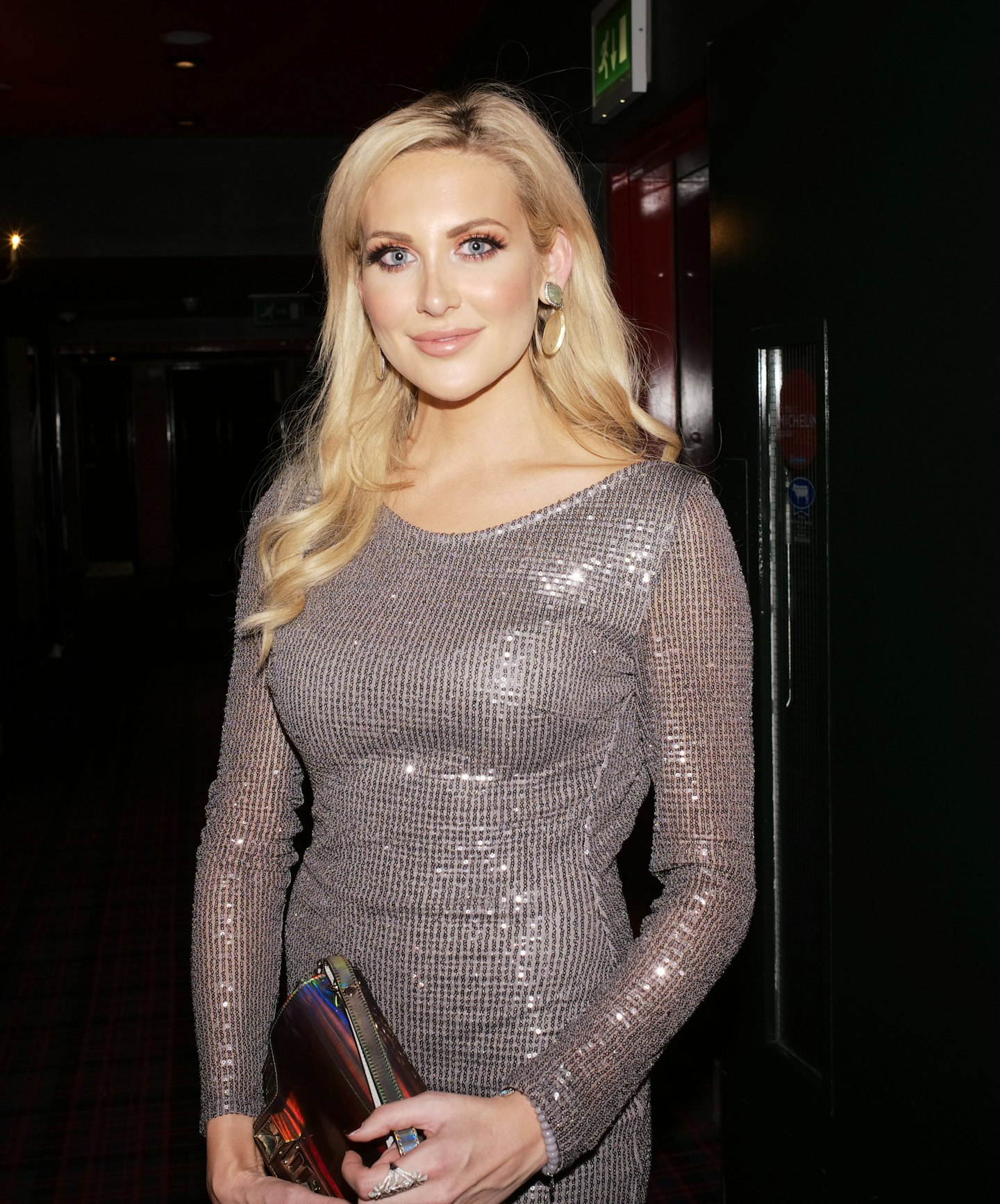 27 of 27
CREDIT: Shutterstock
Stephanie Pratt now
After leaving the Hills, Steph went on to tackle the world of reality TV here in good ol' Blighty, landing a role in Made In Chelsea. In 2015 Steph released a book, Made in Reality: From the Hills of L.A. to London's Made in Chelsea, in which she opened up about her struggles with drug use and bulimia as a teen.
The project is a described a 'typical holiday movie' which sees Peyton (not actually Peyton) head home for Christmas after breaking up with her boyfriend, only to discover he's also heading back to their hometown with his new girlfriend.
Hilarie's character then enlists the help of her friend's brother (Clay/Robert Buckley IRL) to act as her fake partner and we have a sneaky suspicion a Christmas romance blossoms…
The film was first teased when TV Line tweeted about a 'secret Christmas project' involving the One Tree Hill cast.
"#OneTreeHill Cast Members Reunite for Secret 'Christmas' Project — See Photos," they wrote.
We just need to get Chad involved now and all our Christmases will have come at once...