We've long accepted that we're pretty much the only people in the world who watch The Real Housewives of Cheshire. The rest of you are missing out, frankly.
And we predict a huge RISE in viewing figures when Stephanie Davis' ex-boyfriend and professional fitlord Sam Reece enters the show. Tonight!
Sam is dating Dawn Ward's daughter, Taylor Ward - and in tonight's show he meets not only the parents but also Lauren Simon, who we are a little bit in love with.
And does Lauren act with decorum around the young lovebirds and Dawn and Ashley? LOLOLOLOL. No.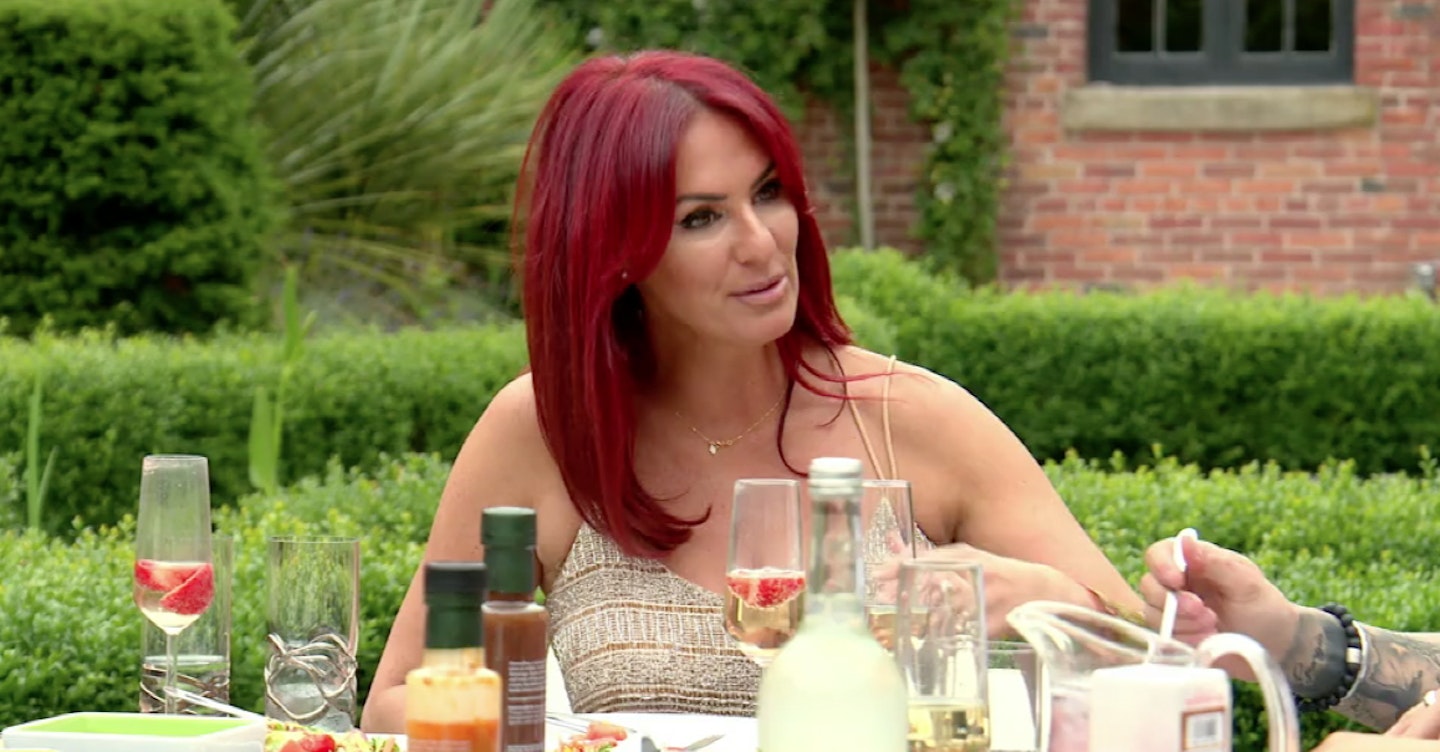 "They could do fashion together," suggests Dawn, what with Sam being a model and Taylor a fashion designer (apparently).
"They're too young for that, they're too busy shagging," says Lauren, demonstrating why she is the queen of our hearts.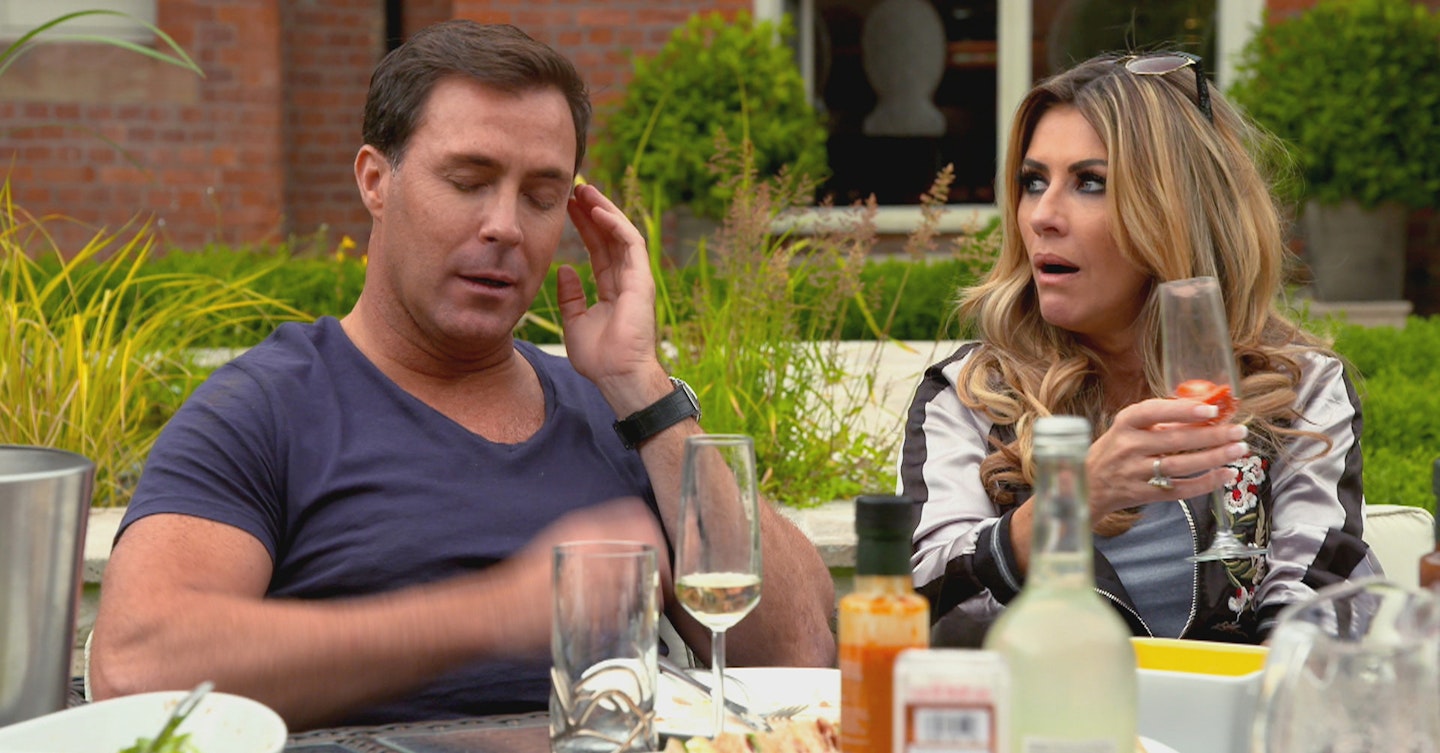 Sam shot to infamy when he appeared on *First Dates *and refused to pay for his date's meal (which is fair).
He resurfaced in our consciousness as the boyfriend of Stephanie Davis, when she entered the *Celebrity Big Brother *house in January 2016 and promptly did the dirty on him with Jeremy McConnell. And we all know how that turned out.
He was then spied snogging Amy Childs, formerly of TOWIE.
Later in the year, it transpired that he used to date Kady McDermott of Love Island and seemed to describe her as a "f*cking nutta" following her kick-off at Tina Stinnes.
Cor, he loves a reality TV woman, doesn't he?
He was then caught messaging Lillie Lexie Greggover Bear's *CBB *betrayal but, y'know, they shared something: being royally pied on national television.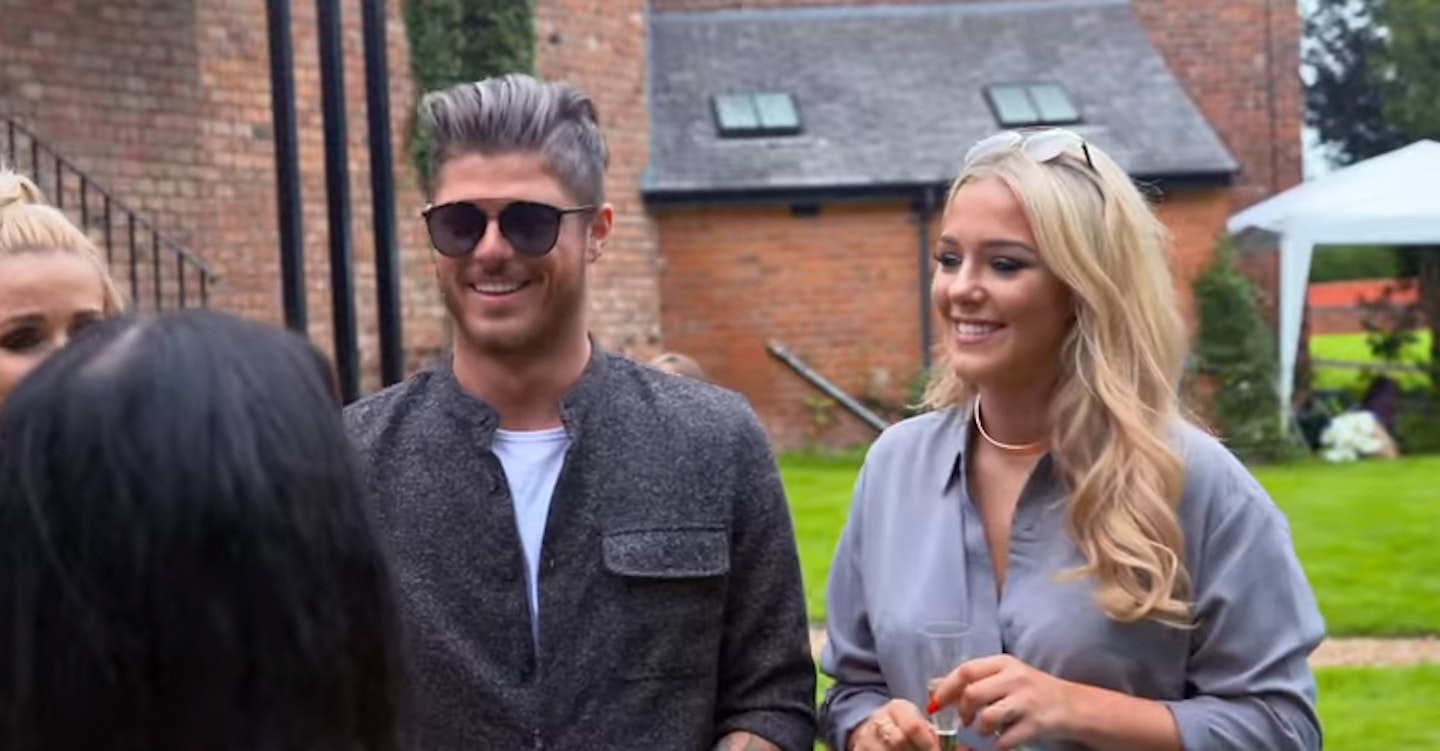 We're sure Sam will treat Taylor Ward with nothing but the utmost respect, mind. Would you cross someone related to Dawn Ward? Thought not.
Want to watch a trailer for the new series of The Real Housewives of Cheshire featuring Sam? You can!
The Real Housewives of Cheshire starts again tonight at 10pm on ITVBe.