Samantha Jones famously once said, "If I worried what every bitch in New York was saying about me, I'd never leave the house," and it seems the actress who plays her has followed that mantra.
After years of fighting with her former Sex And The City co-stars, and being written out of the first series of its spin-off And Just Like That…, Kim Cattrall is making a one-off return as Manhattan's most popular PR guru in the show's second season. And sources tell heat it's Kim's way of getting in the final word – while making lots of money at the same time.
"Kim says she was motivated by two main things – her own personal closure, plus the opportunity to give SATC fans a chance to see Samantha on screen one last time," our insider says.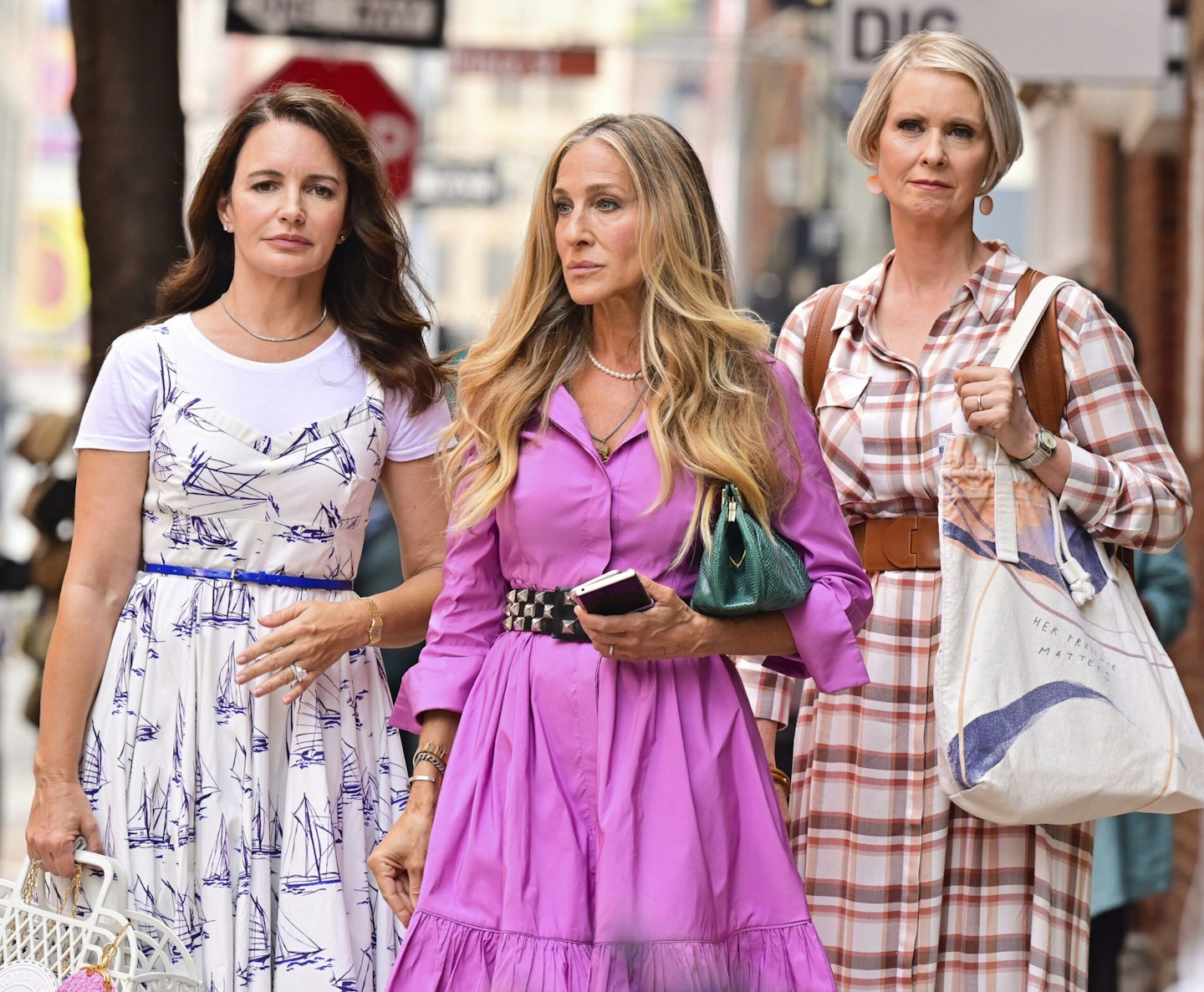 "She was compensated extremely well for her trouble, naturally, and the word is she walked away with up to $500k in return for committing to this cameo. She got to do it totally on her own terms with full approval over her part in the script, too, but there was zero interest or desire on her part to interact with the cast, so she filmed it by herself."
Kim, 66, famously fell out with the show's main star Sarah Jessica Parker, 58, in the latter years of SATC. Although she agreed to be in both films – which also starred Cynthia Nixon and Kristin Davis – Kim made it clear that they were no longer speaking, saying, "This is really where I take to task the people from Sex And The City, and specifically Sarah Jessica Parker. I think she could've been nicer. I really think she could've been nicer. I don't know what her issue is."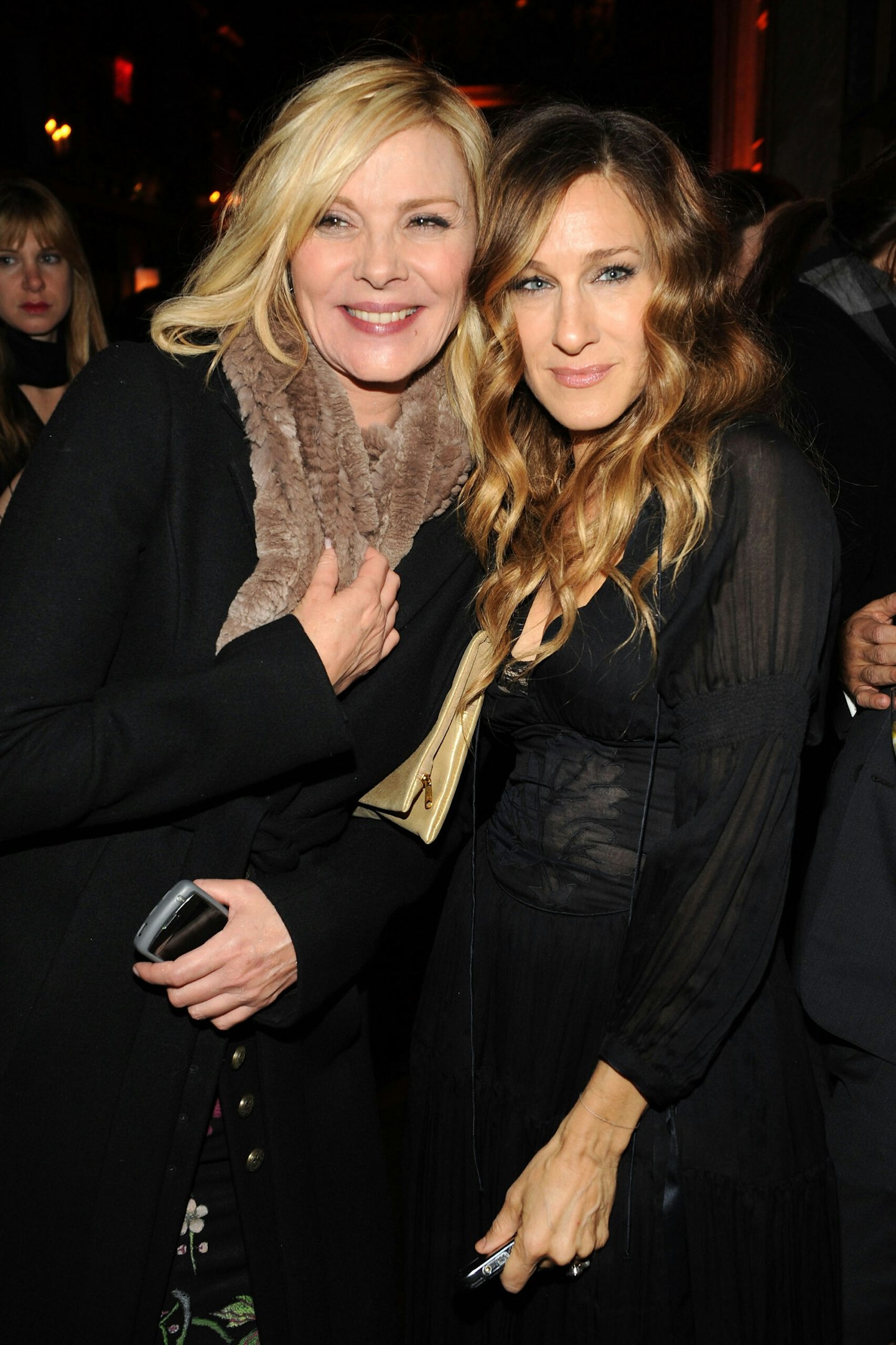 And when her brother died in 2018, and SJP left a message of condolence on her Instagram post, Kim replied, "Your continuous reaching out is a painful reminder of how cruel you really were then and now."
For her part, SJP has always denied any wrongdoing and said Kim wasn't asked to appear in AJLT as she had already said she no longer wanted to play Samantha. However, fans seemed to demand a return and, after she was referenced quite a lot in season one, Kim knew she had to go back one last time.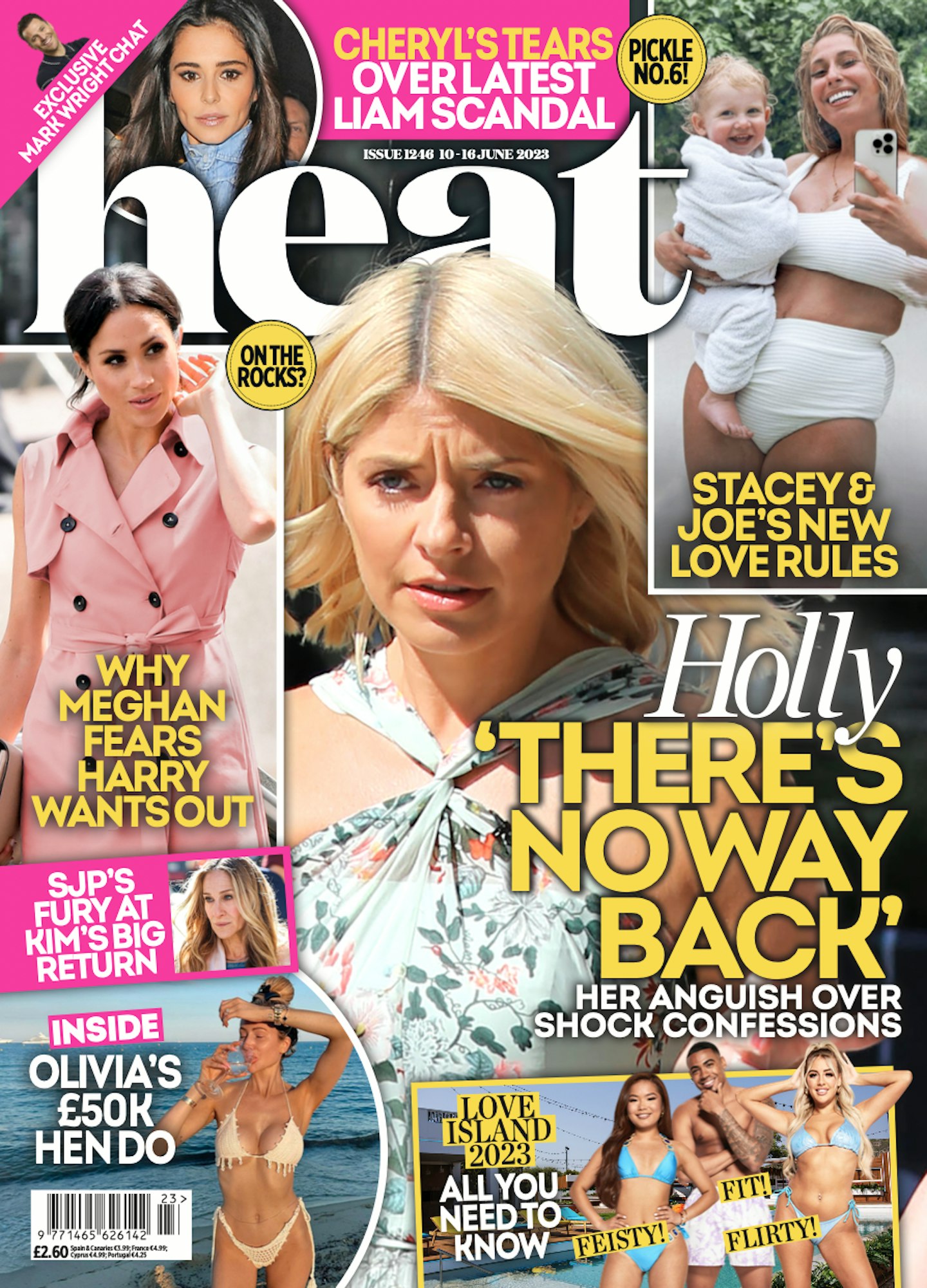 "Kim is still very chilly towards Sarah Jessica and writer Michael Patrick King, because of the many hurtful and bitchy things that were said and written about her. But she's proud of herself for finding a way to put this whole matter behind her and it meant a whole lot to her to just play her character again," we're told.
"Seeing the show go ahead previously without Samantha's involvement was a real dagger to the heart. She wanted to be involved in the closing of this particular chapter and everyone's thrilled they got her back."
WATCH: 'Victoria Is Back!' Mel B On Spice Girls Reunion, Drag & Queen Of The Universe S2